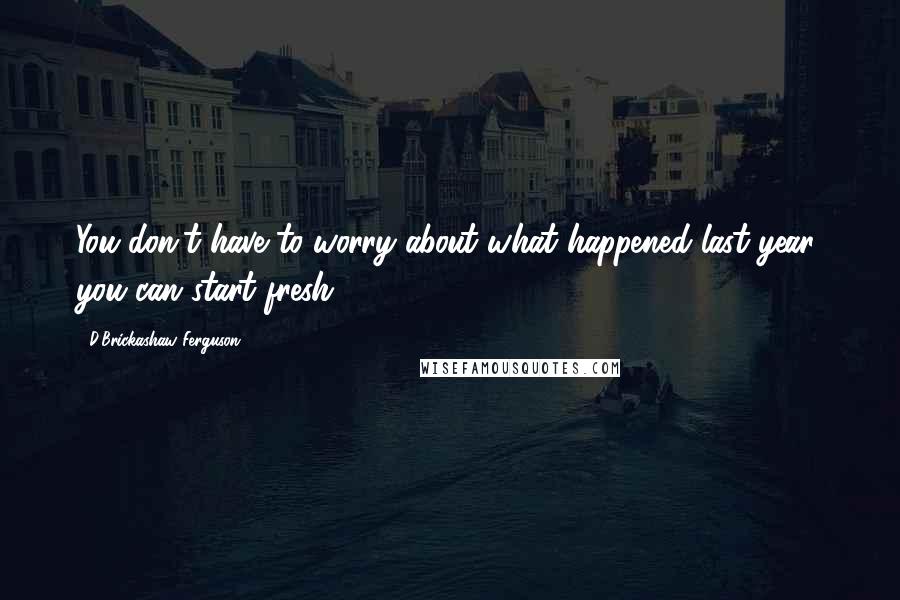 You don't have to worry about what happened last year; you can start fresh.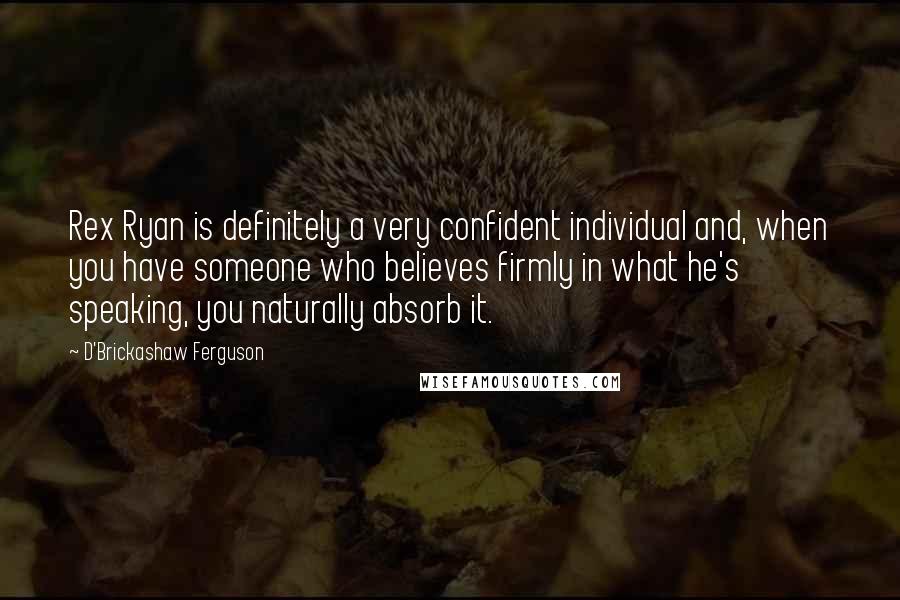 Rex Ryan is definitely a very confident individual and, when you have someone who believes firmly in what he's speaking, you naturally absorb it.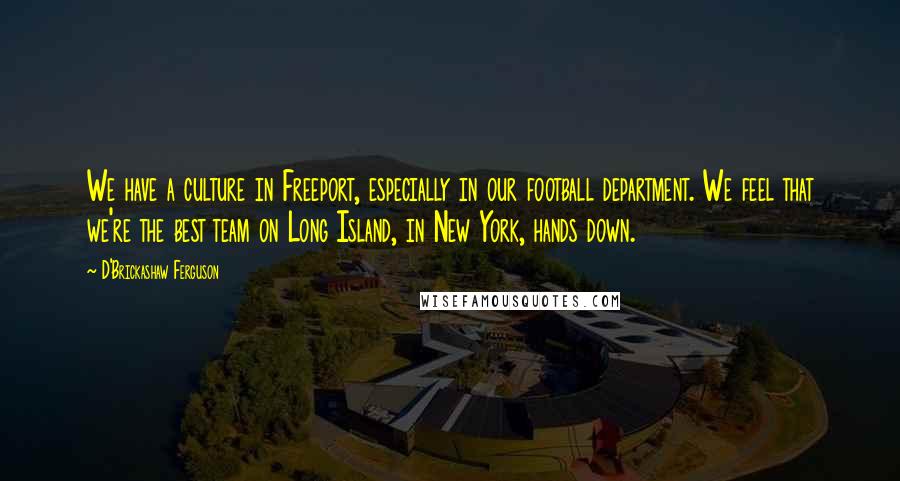 We have a culture in Freeport, especially in our football department. We feel that we're the best team on Long Island, in New York, hands down.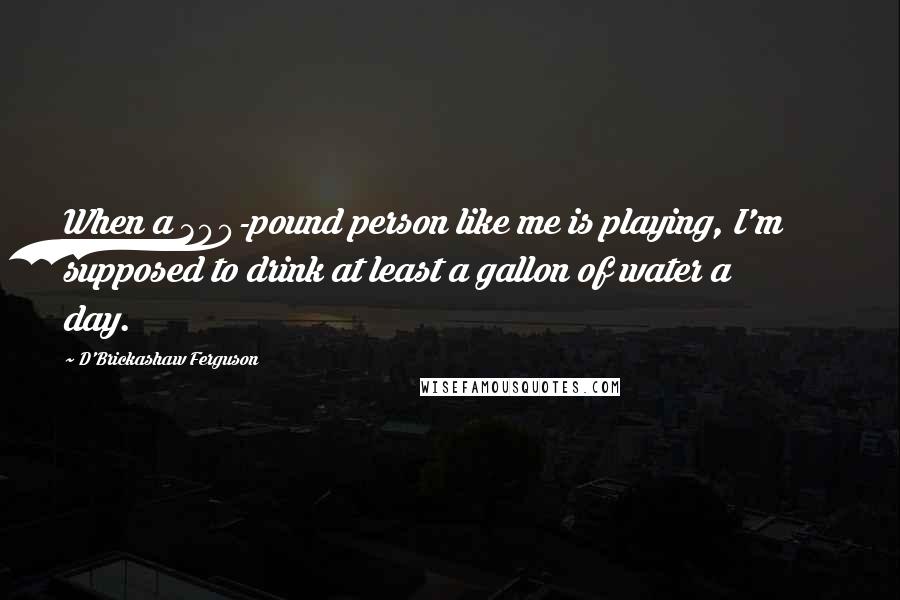 When a 300-pound person like me is playing, I'm supposed to drink at least a gallon of water a day.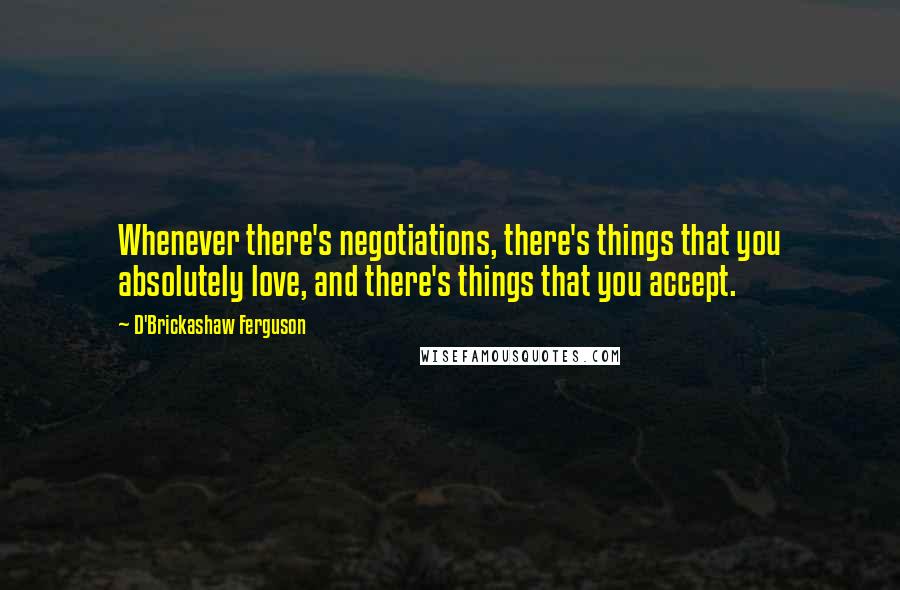 Whenever there's negotiations, there's things that you absolutely love, and there's things that you accept.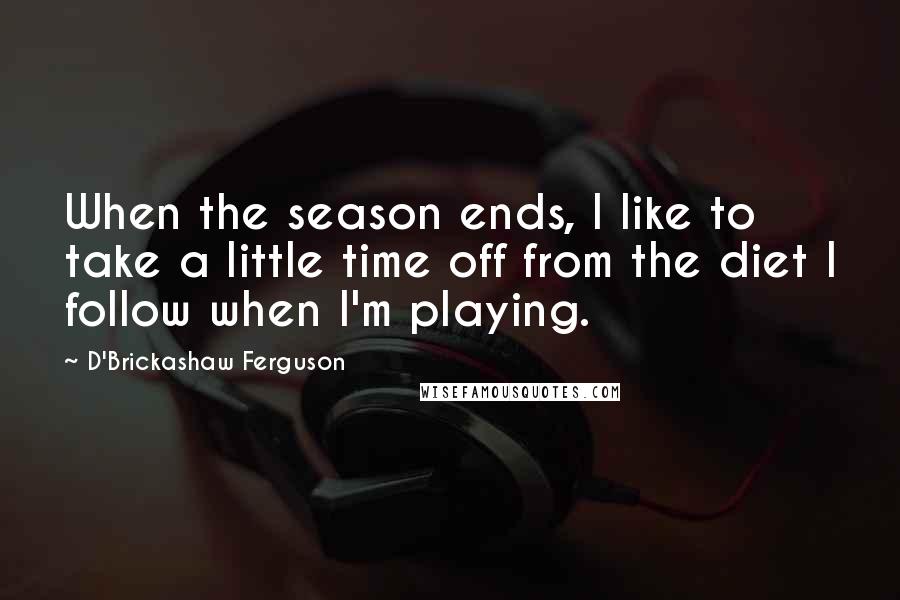 When the season ends, I like to take a little time off from the diet I follow when I'm playing.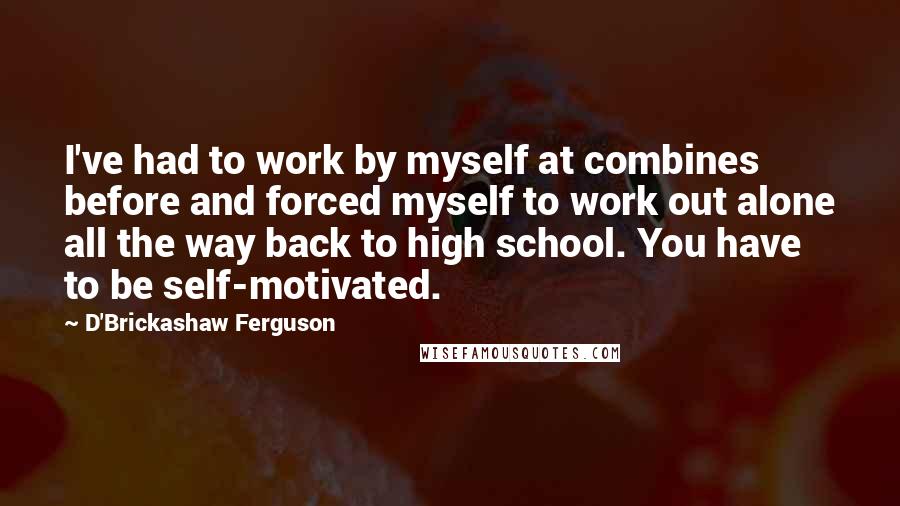 I've had to work by myself at combines before and forced myself to work out alone all the way back to high school. You have to be self-motivated.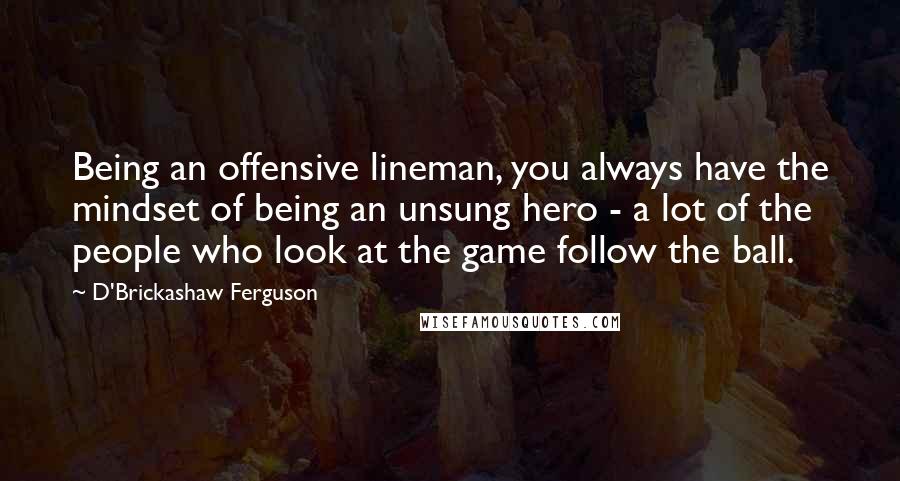 Being an offensive lineman, you always have the mindset of being an unsung hero - a lot of the people who look at the game follow the ball.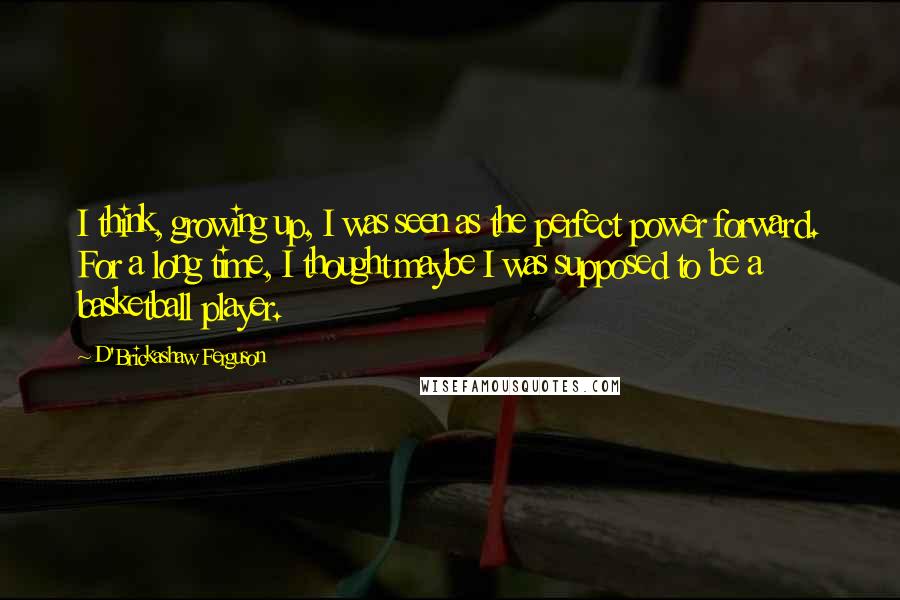 I think, growing up, I was seen as the perfect power forward. For a long time, I thought maybe I was supposed to be a basketball player.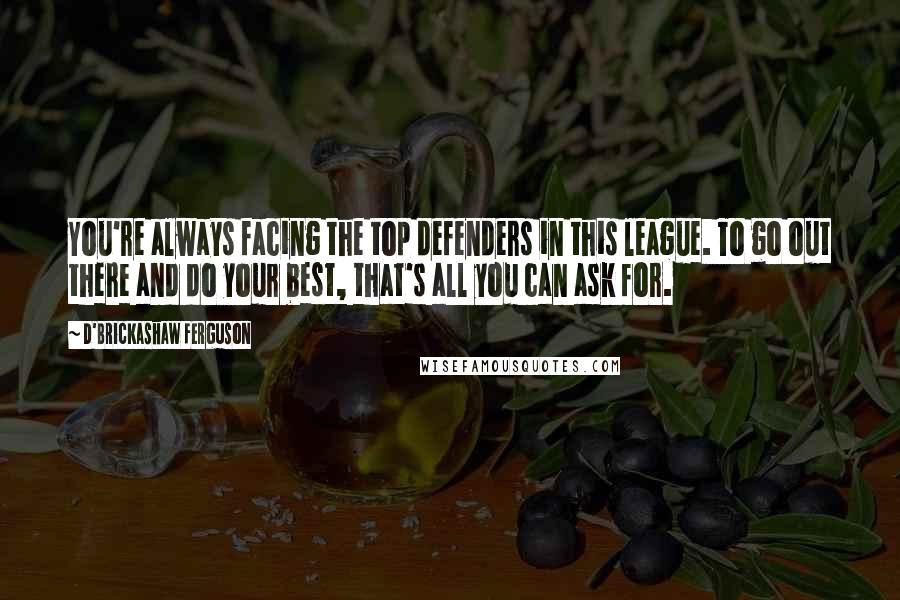 You're always facing the top defenders in this league. To go out there and do your best, that's all you can ask for.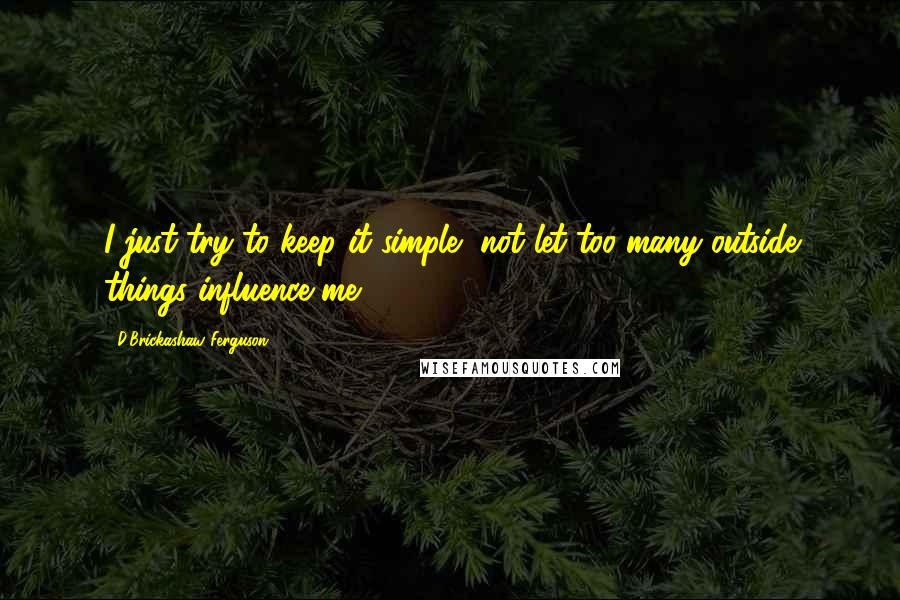 I just try to keep it simple, not let too many outside things influence me.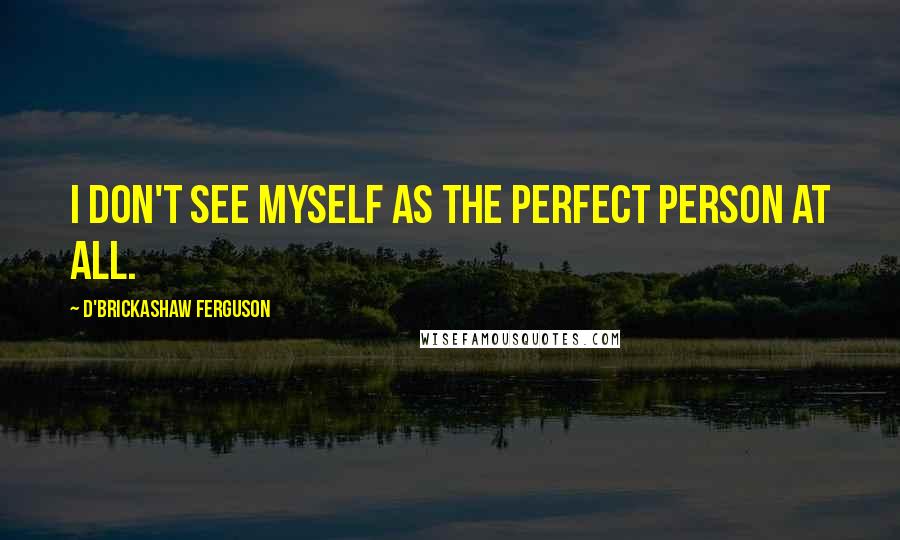 I don't see myself as the perfect person at all.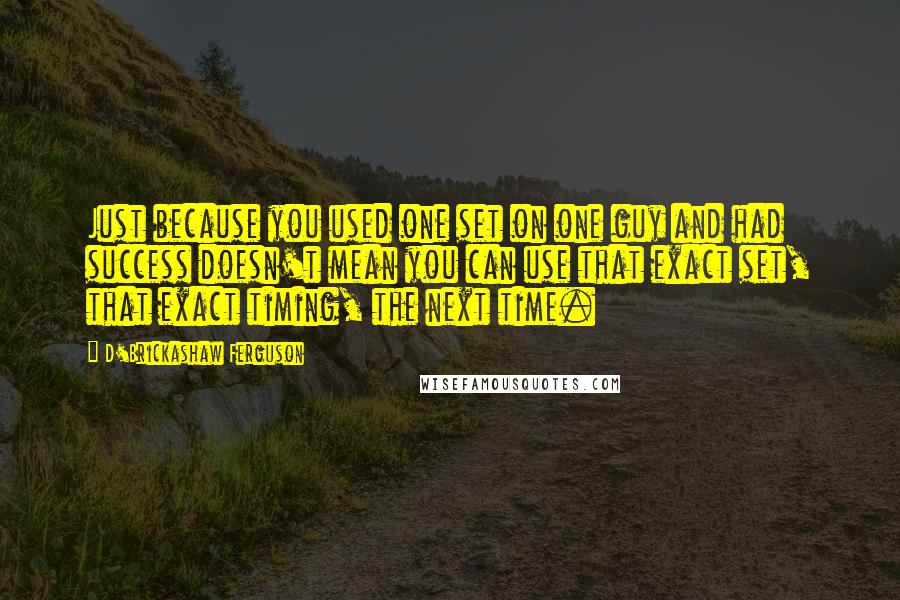 Just because you used one set on one guy and had success doesn't mean you can use that exact set, that exact timing, the next time.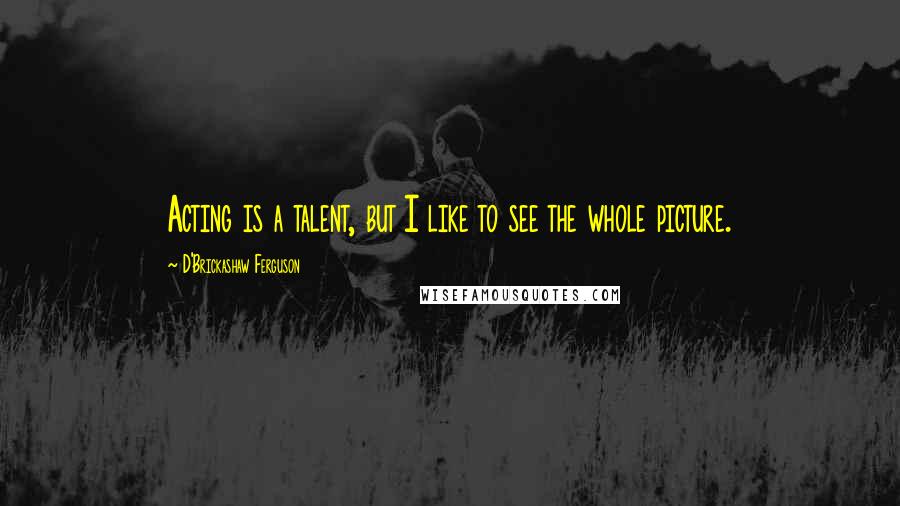 Acting is a talent, but I like to see the whole picture.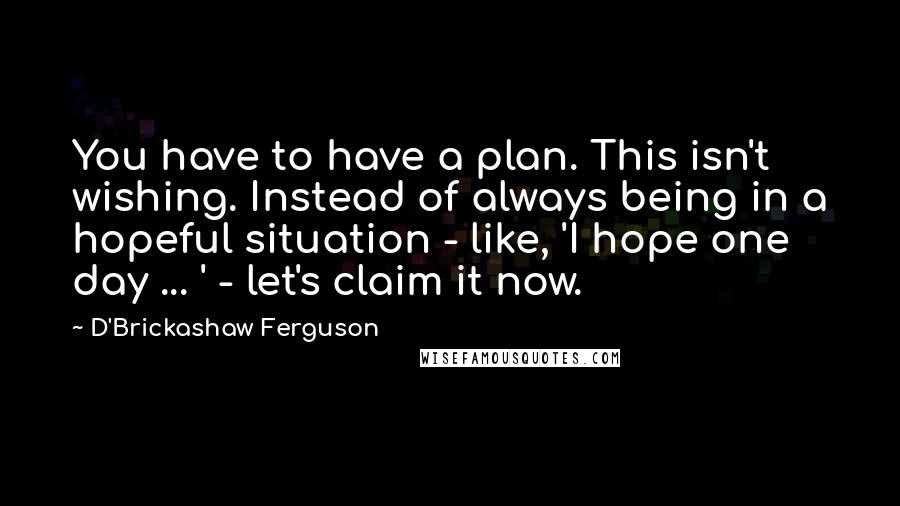 You have to have a plan. This isn't wishing. Instead of always being in a hopeful situation - like, 'I hope one day ... ' - let's claim it now.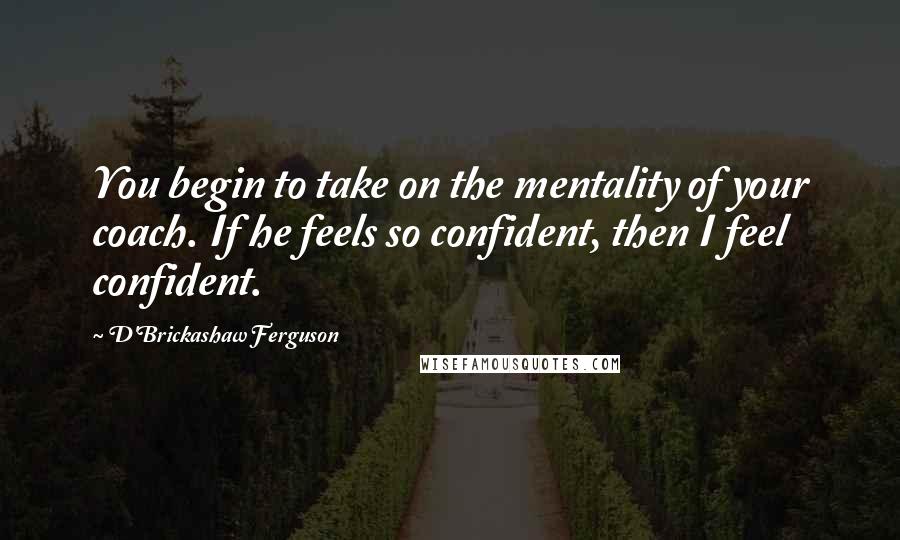 You begin to take on the mentality of your coach. If he feels so confident, then I feel confident.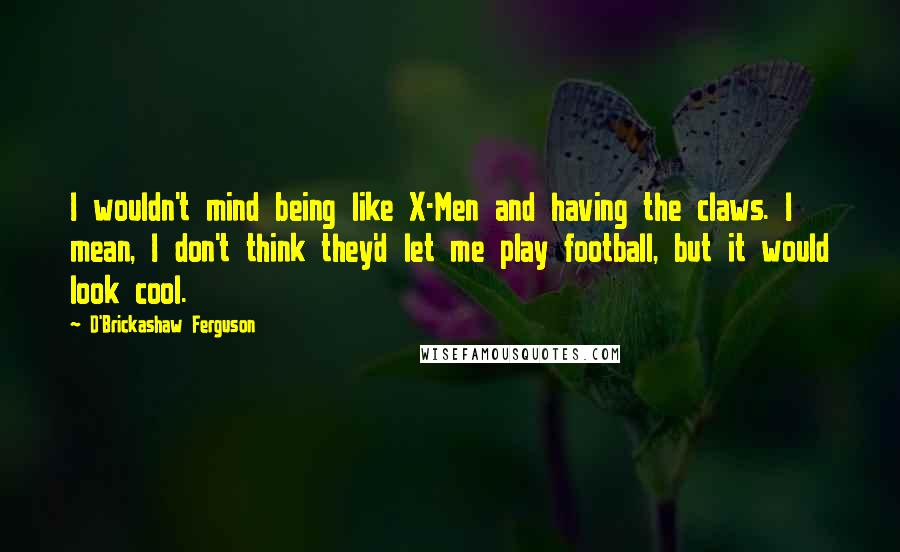 I wouldn't mind being like X-Men and having the claws. I mean, I don't think they'd let me play football, but it would look cool.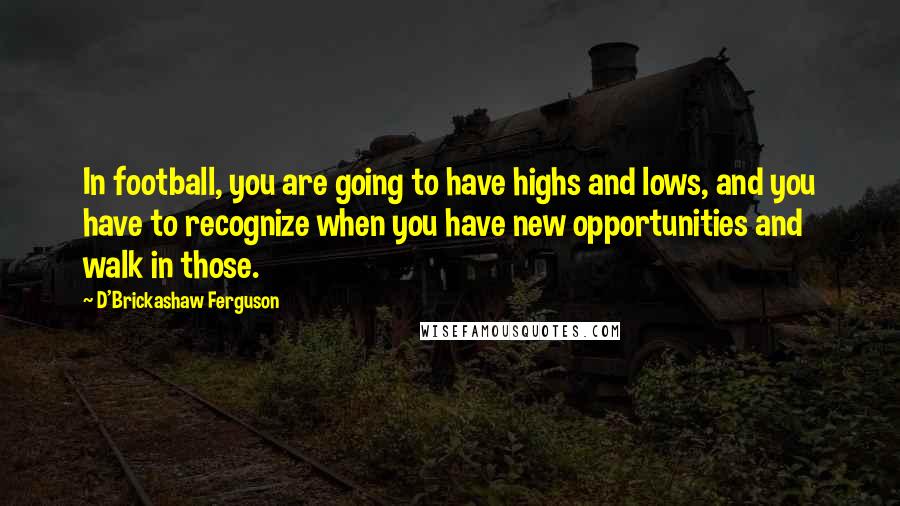 In football, you are going to have highs and lows, and you have to recognize when you have new opportunities and walk in those.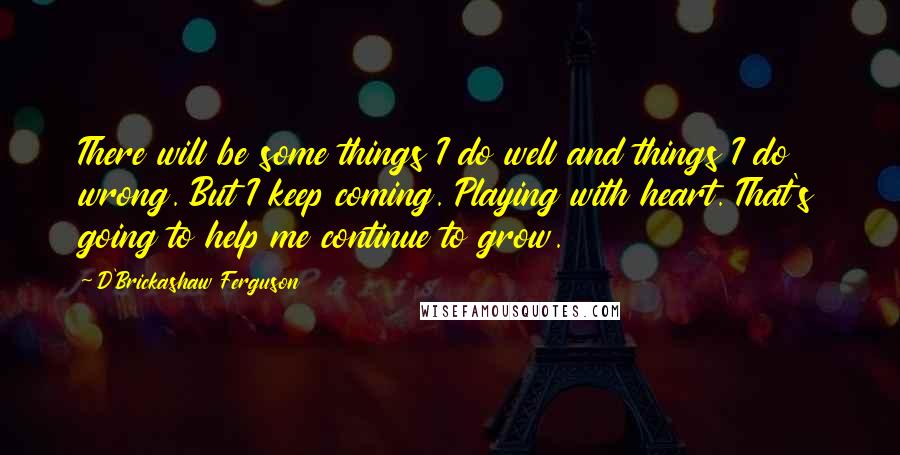 There will be some things I do well and things I do wrong. But I keep coming. Playing with heart. That's going to help me continue to grow.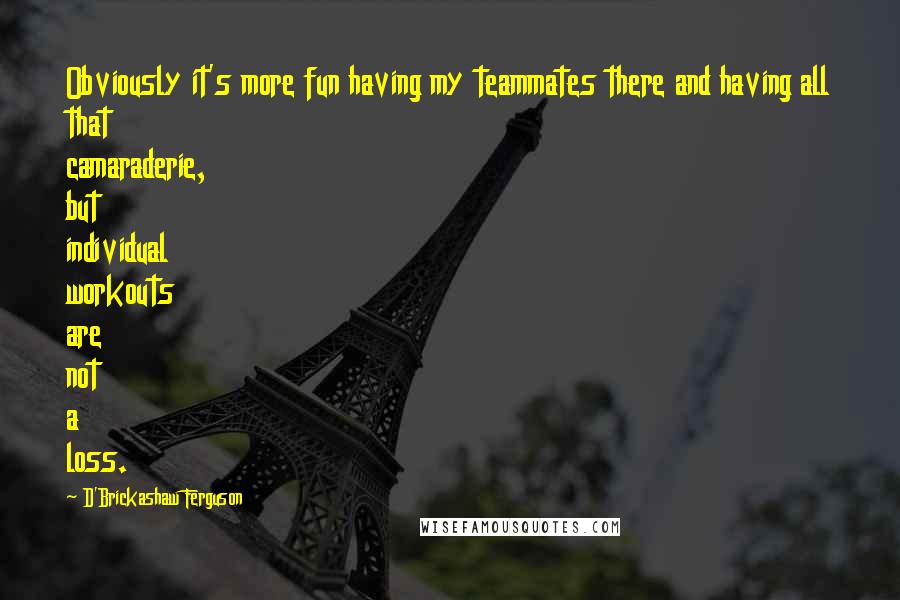 Obviously it's more fun having my teammates there and having all that camaraderie, but individual workouts are not a loss.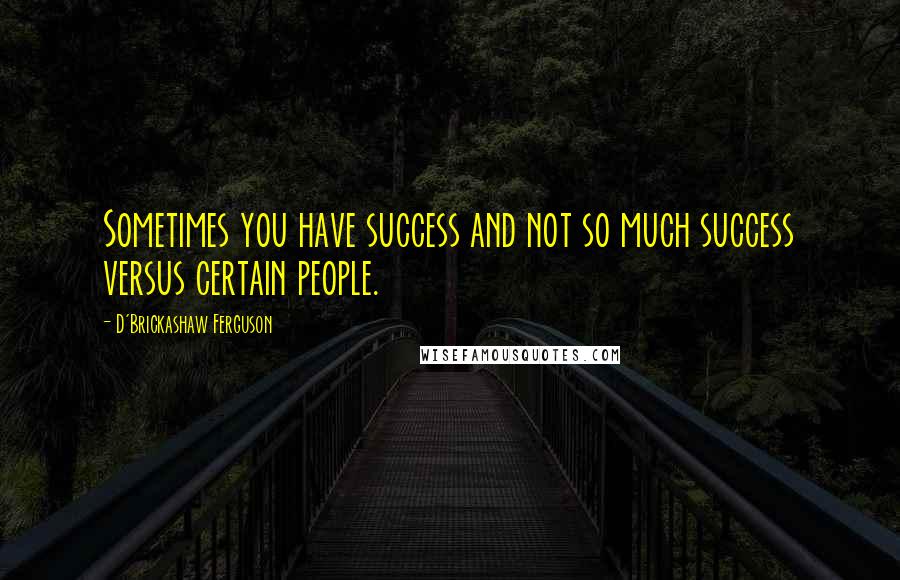 Sometimes you have success and not so much success versus certain people.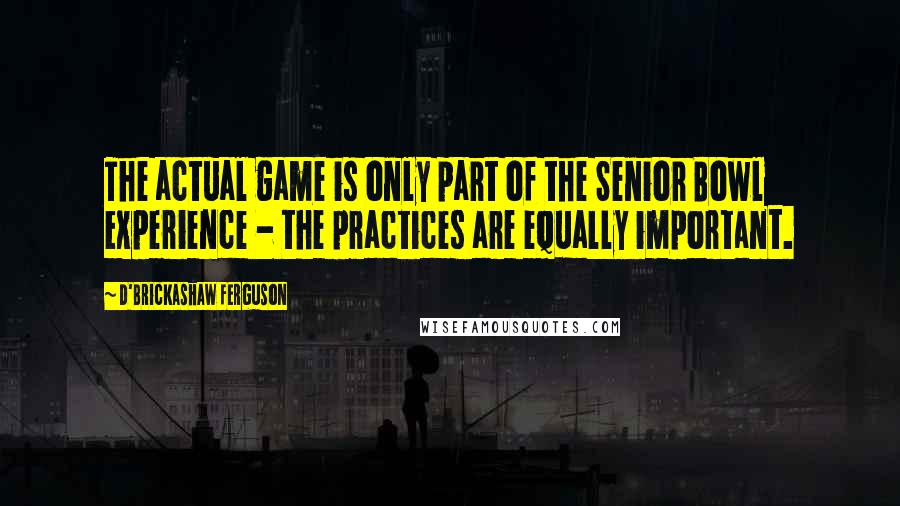 The actual game is only part of the Senior Bowl experience - the practices are equally important.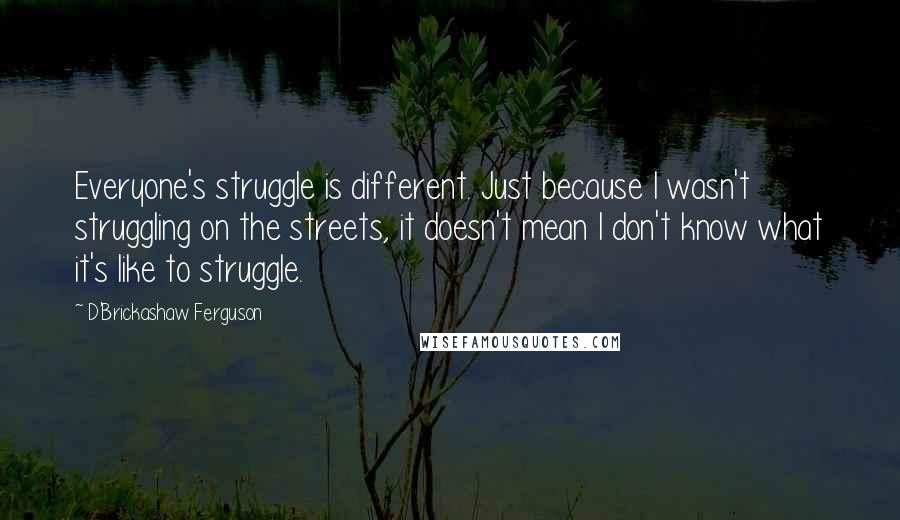 Everyone's struggle is different. Just because I wasn't struggling on the streets, it doesn't mean I don't know what it's like to struggle.