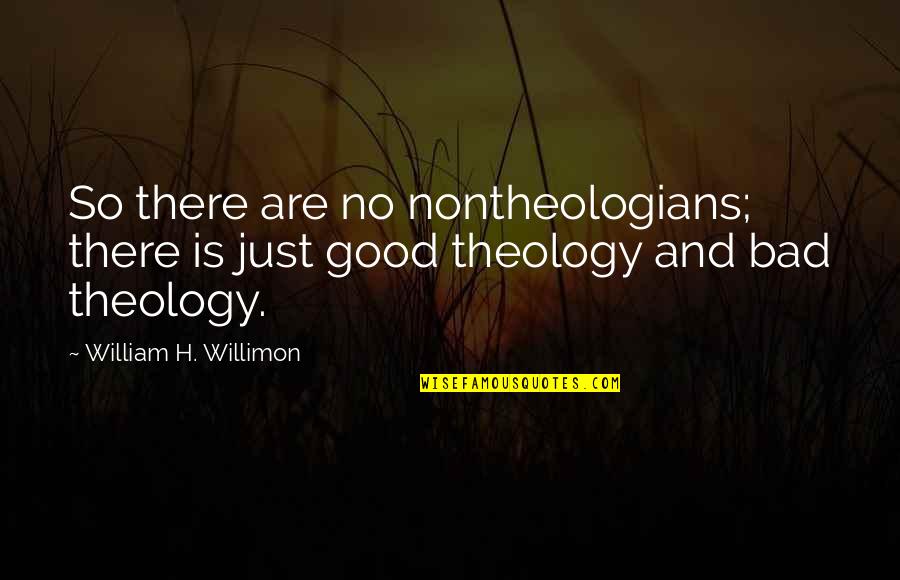 So there are no nontheologians; there is just good theology and bad theology.
—
William H. Willimon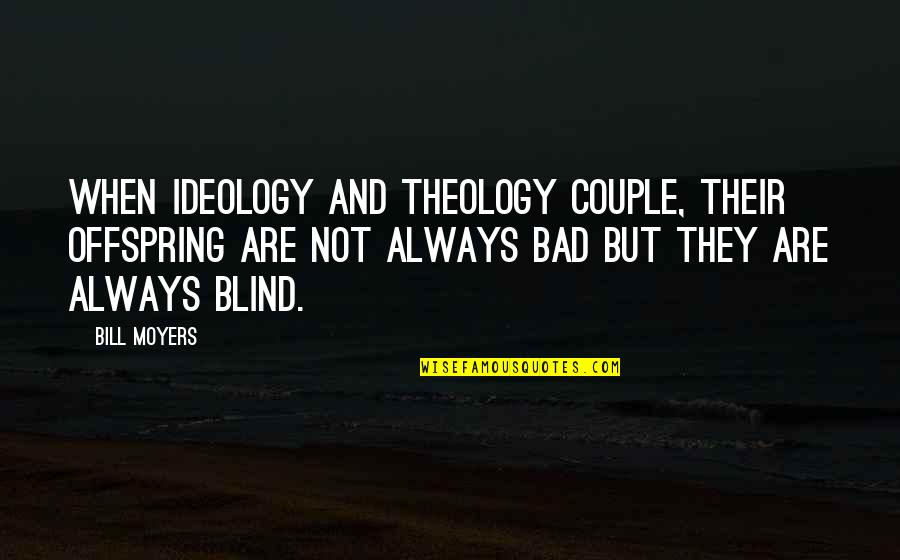 When ideology and theology couple, their offspring are not always bad but they are always blind.
—
Bill Moyers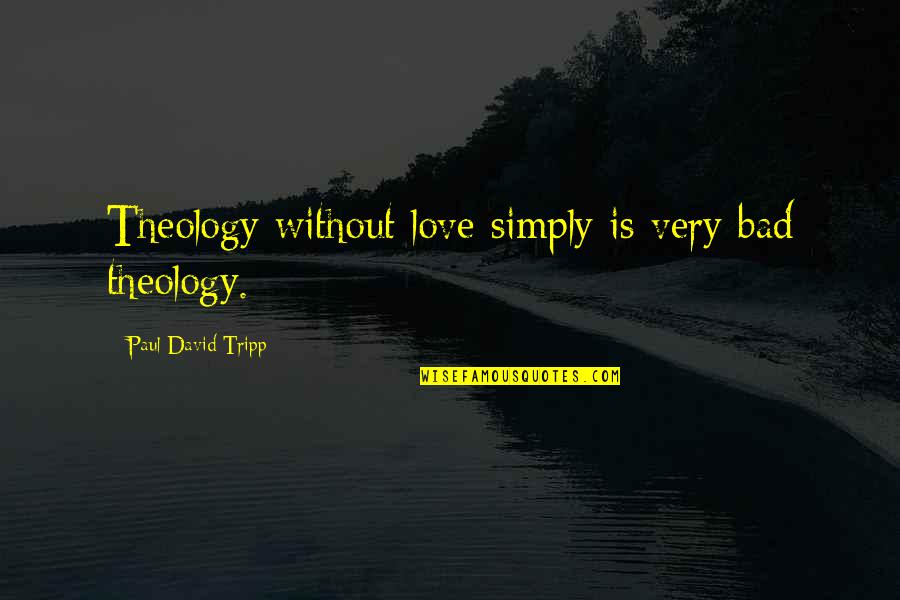 Theology without love simply is very bad theology.
—
Paul David Tripp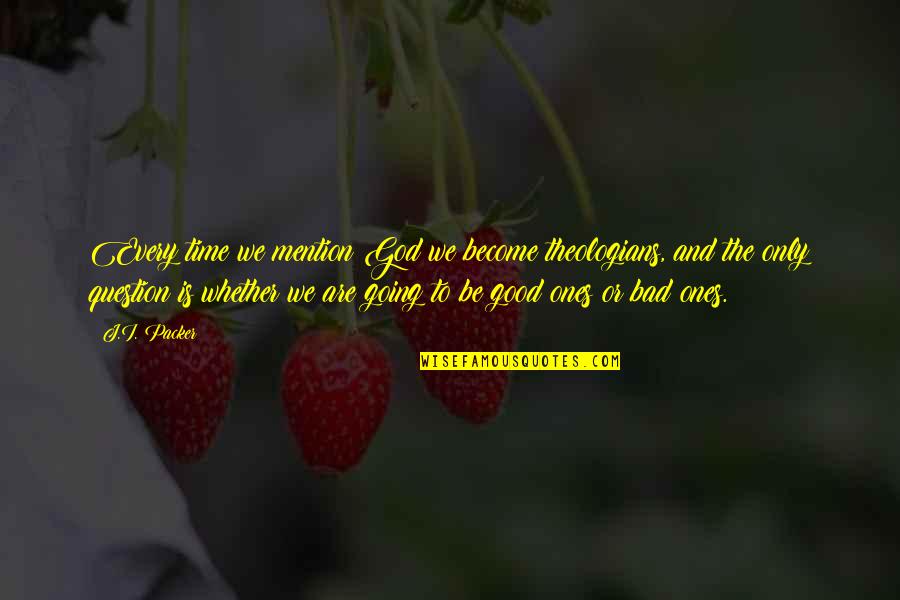 Every time we mention God we become theologians, and the only question is whether we are going to be good ones or bad ones.
—
J.I. Packer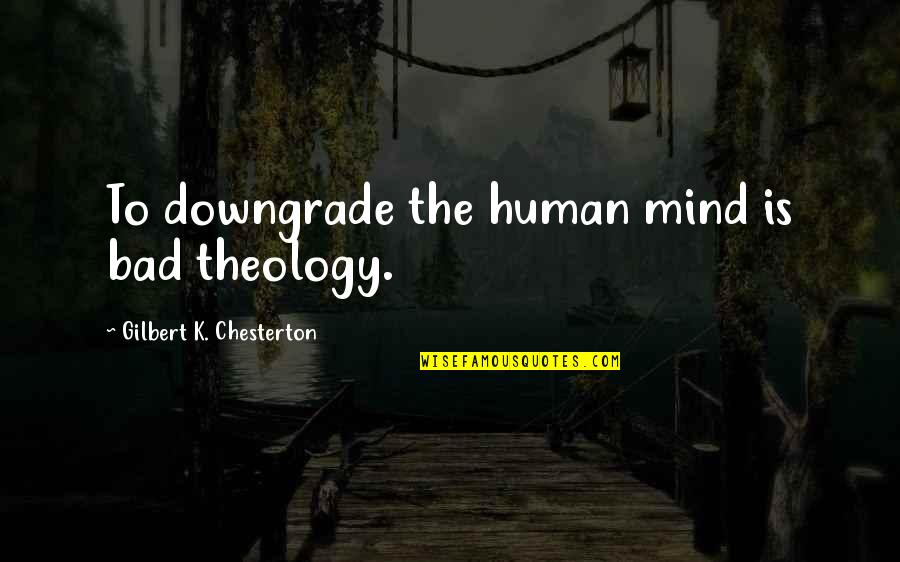 To downgrade the human mind is
bad theology
. —
Gilbert K. Chesterton
There is no conflict between science and theology, except where there is bad science or
bad theology
. —
Theodore Hesburgh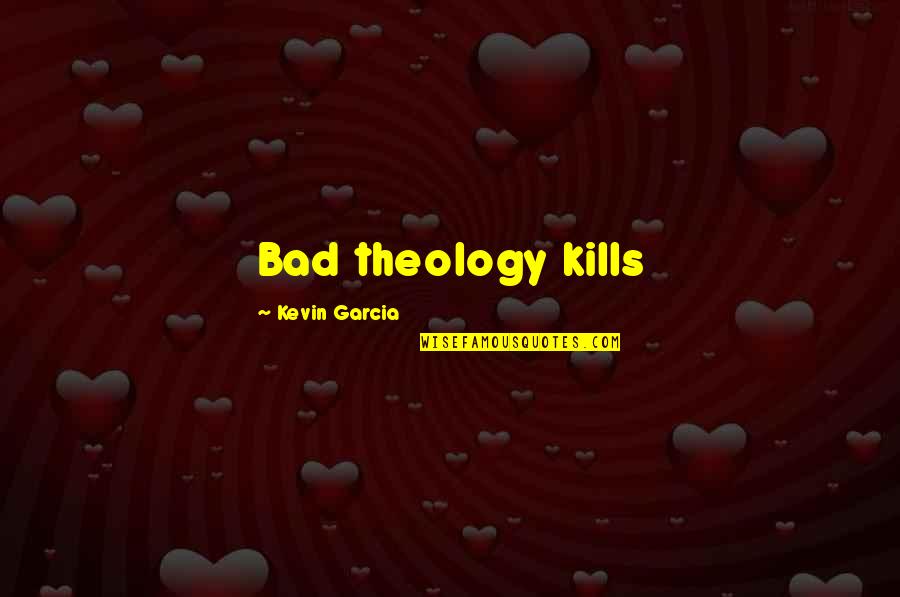 Bad theology
kills —
Kevin Garcia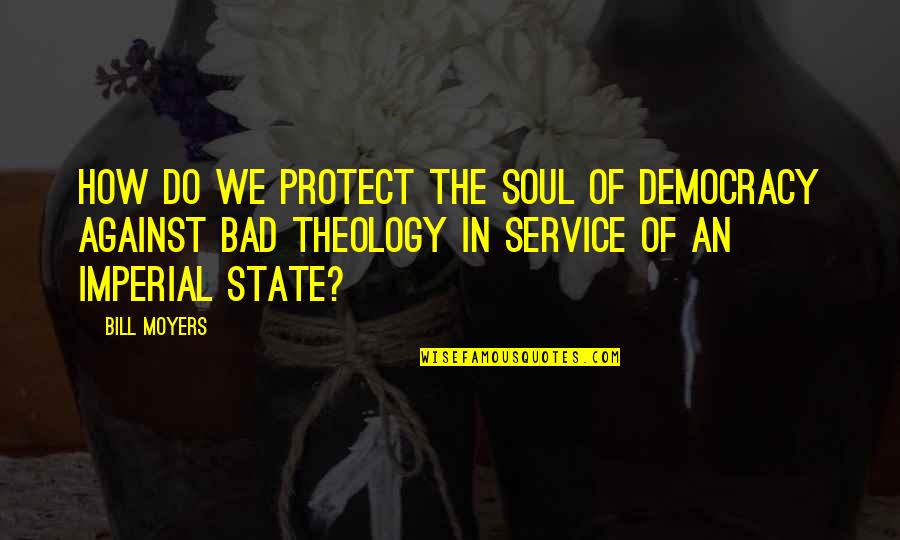 How do we protect the soul of democracy against
bad theology
in service of an imperial state? —
Bill Moyers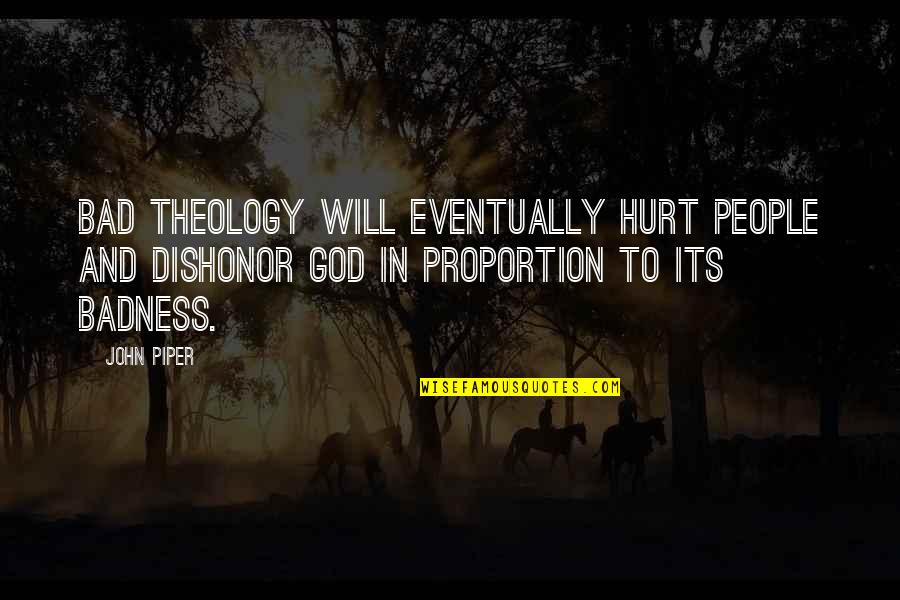 Bad theology
will eventually hurt people and dishonor God in proportion to its badness. —
John Piper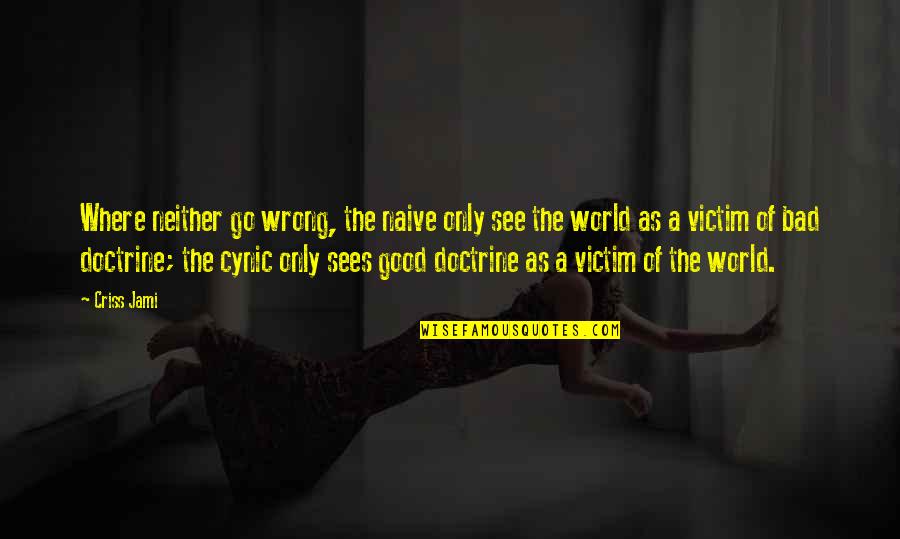 Where neither go wrong, the naive only see the world as a victim of bad doctrine; the cynic only sees good doctrine as a victim of the world. —
Criss Jami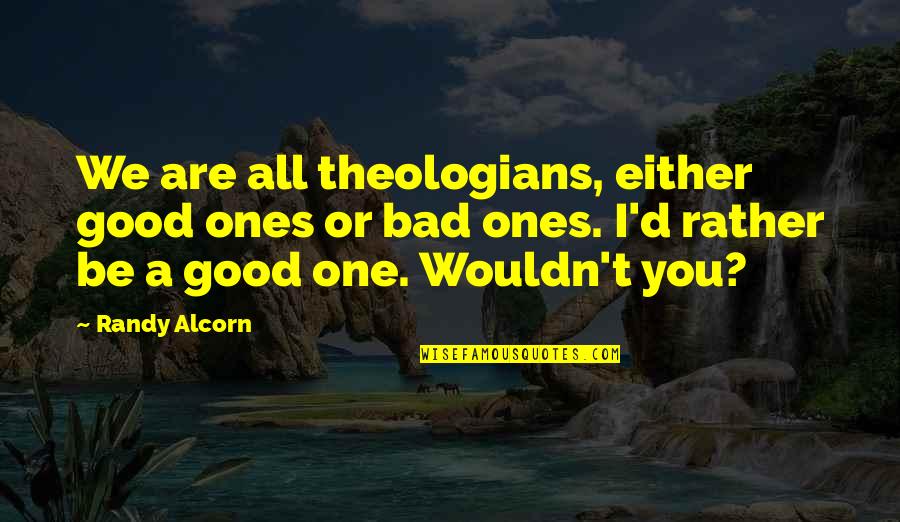 We are all theologians, either good ones or bad ones. I'd rather be a good one. Wouldn't you? —
Randy Alcorn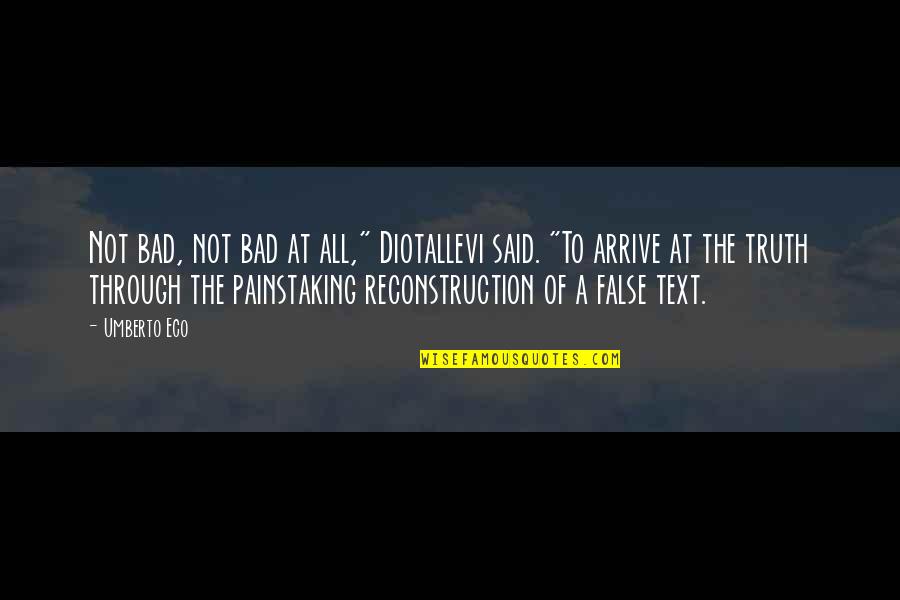 Not bad, not bad at all," Diotallevi said. "To arrive at the truth through the painstaking reconstruction of a false text. —
Umberto Eco