Robin Jones Gunn Quotes
Top 22 wise famous quotes and sayings by Robin Jones Gunn
Robin Jones Gunn Famous Quotes & Sayings
Discover top inspirational quotes from Robin Jones Gunn on Wise Famous Quotes.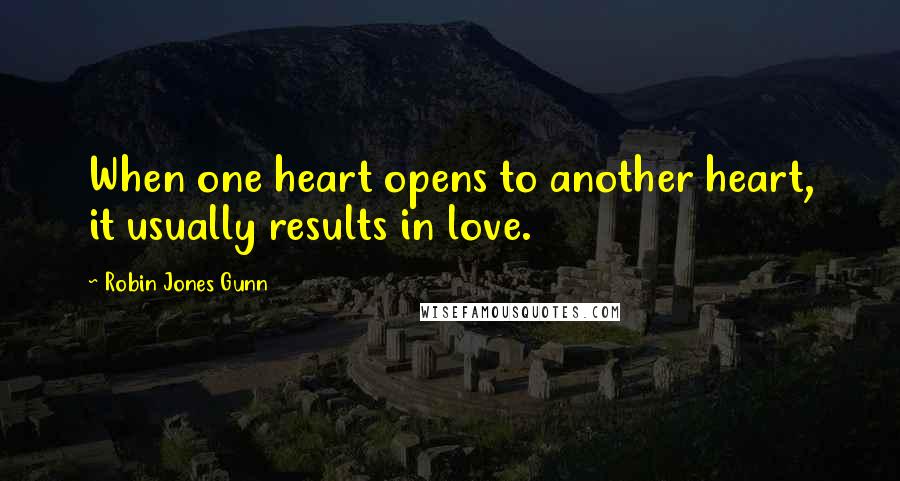 When one heart opens to another heart, it usually results in love.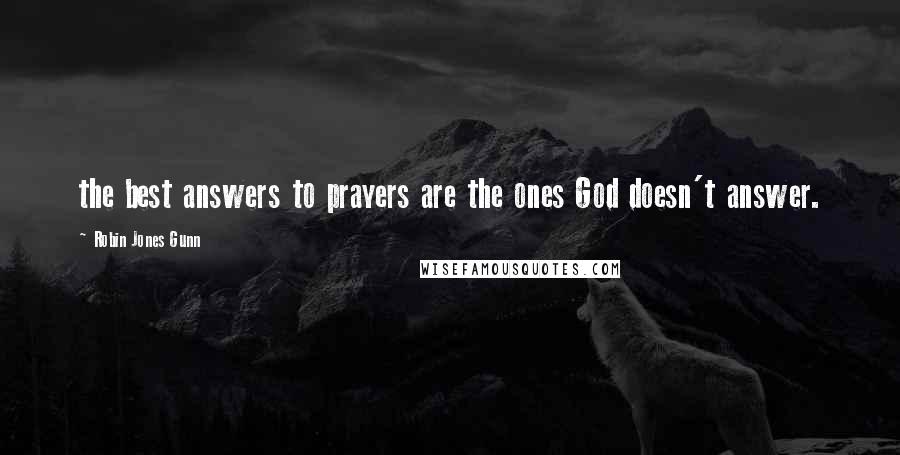 the best answers to prayers are the ones God doesn't answer.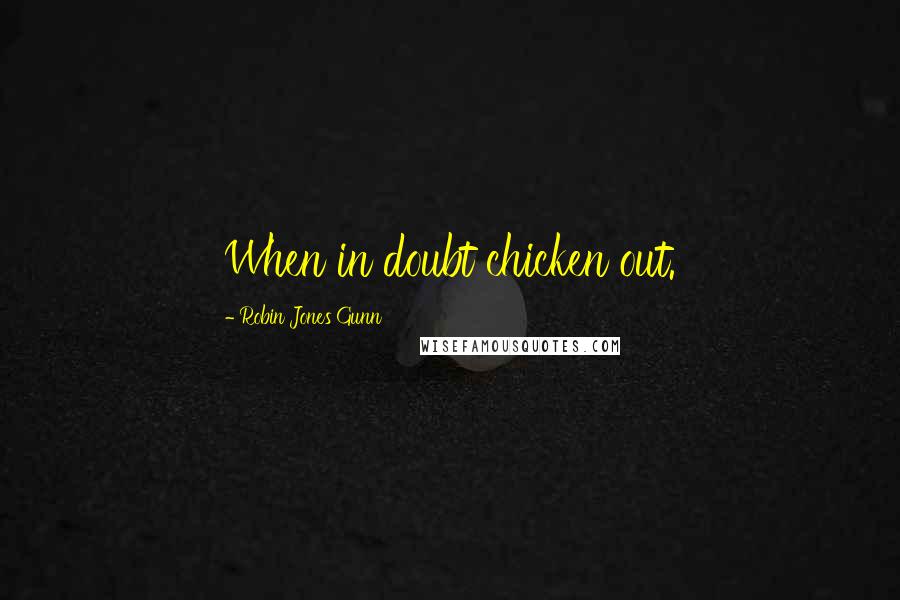 When in doubt chicken out.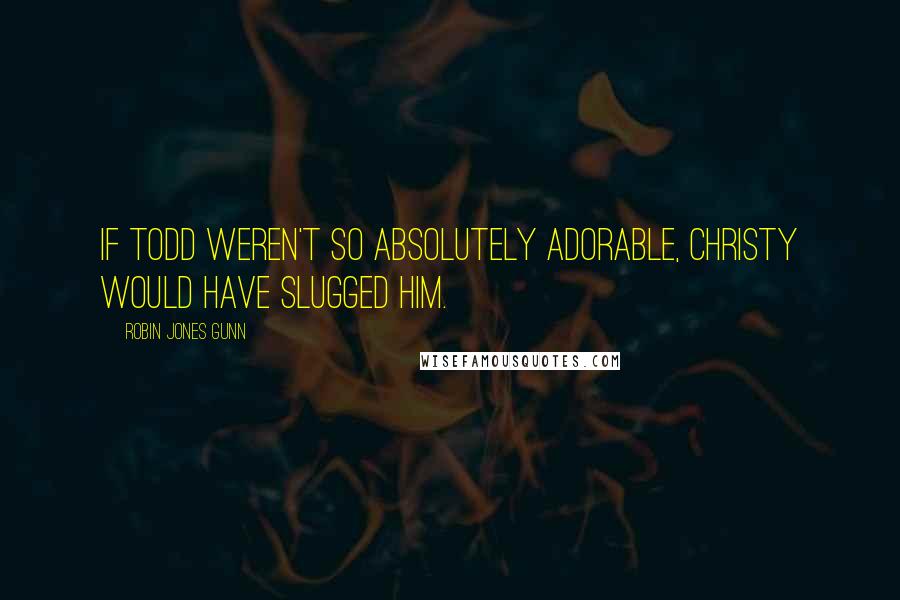 If Todd weren't so absolutely adorable, Christy would have slugged him.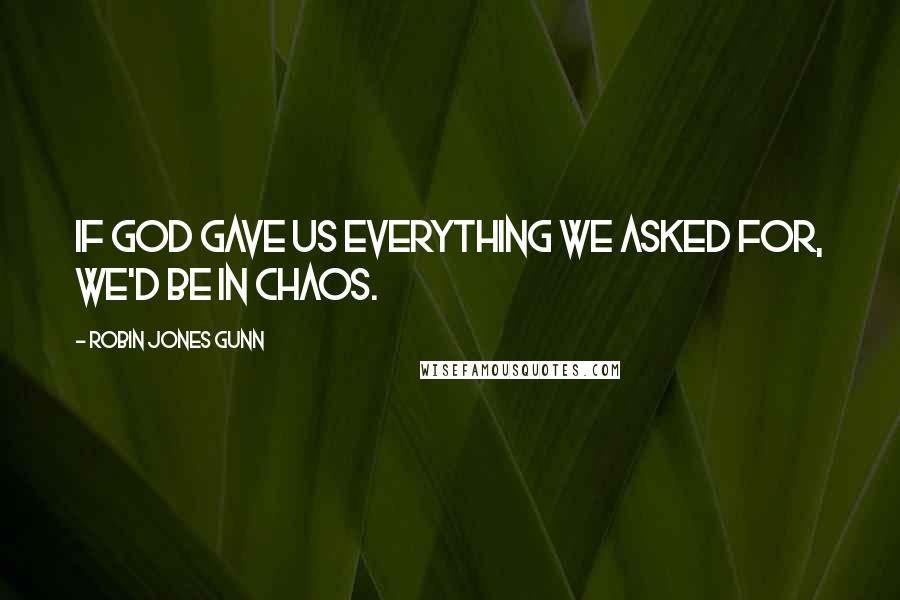 If God gave us everything we asked for, we'd be in chaos.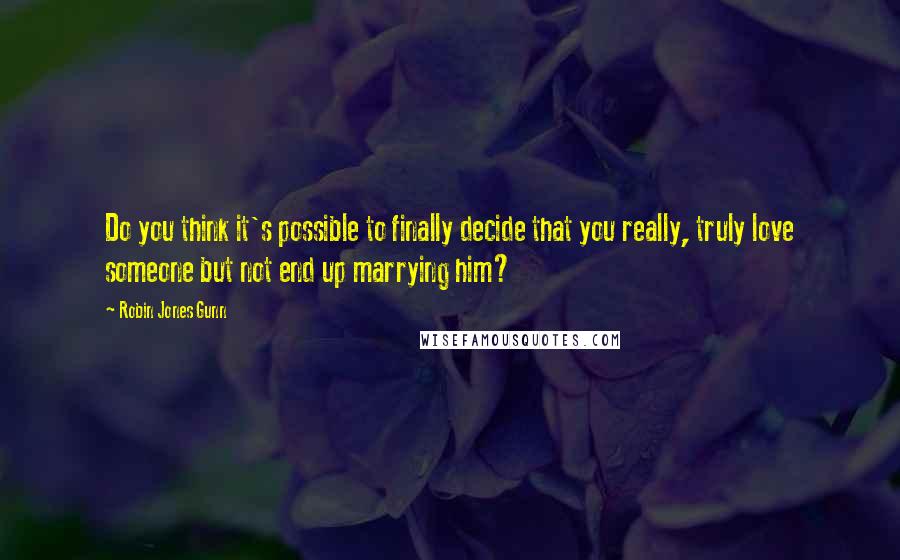 Do you think it's possible to finally decide that you really, truly love someone but not end up marrying him?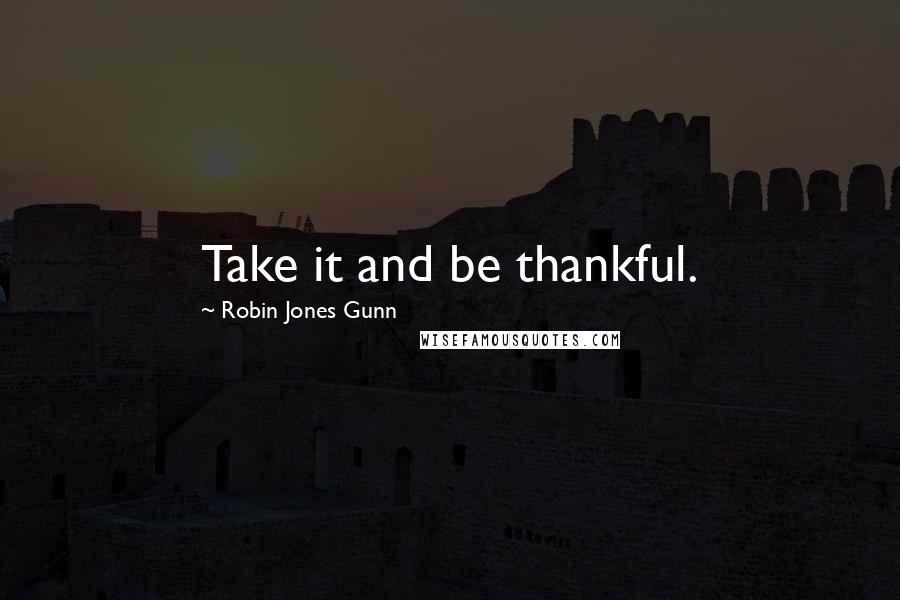 Take it and be thankful.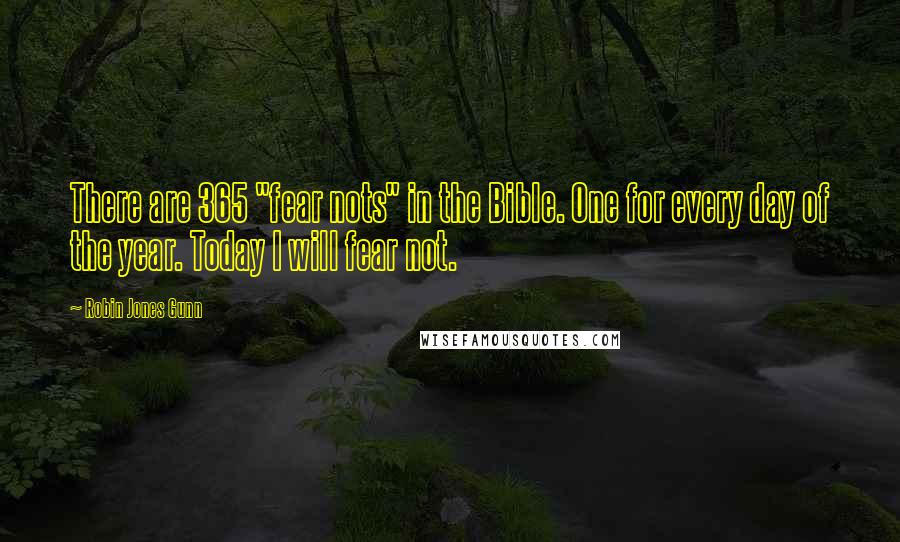 There are 365 "fear nots" in the Bible. One for every day of the year. Today I will fear not.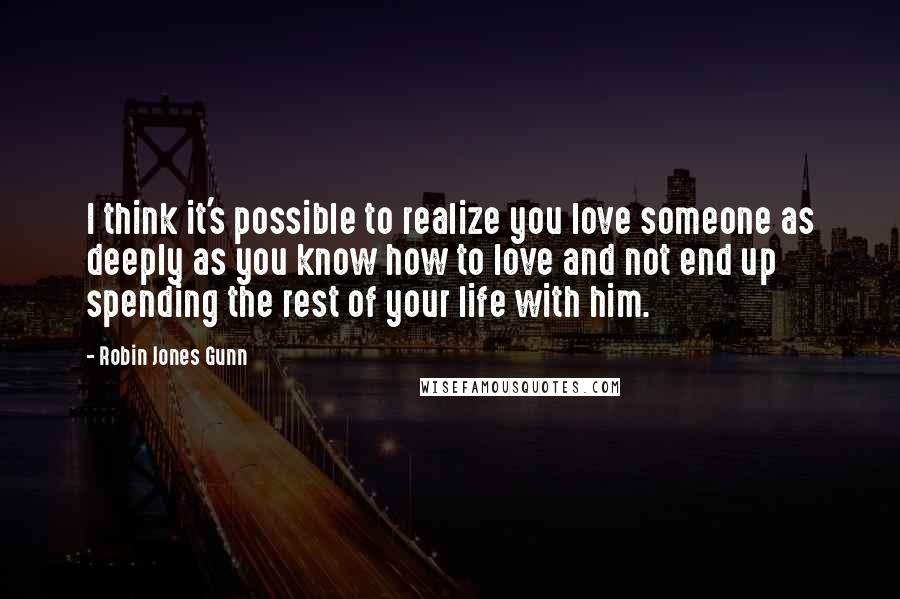 I think it's possible to realize you love someone as deeply as you know how to love and not end up spending the rest of your life with him.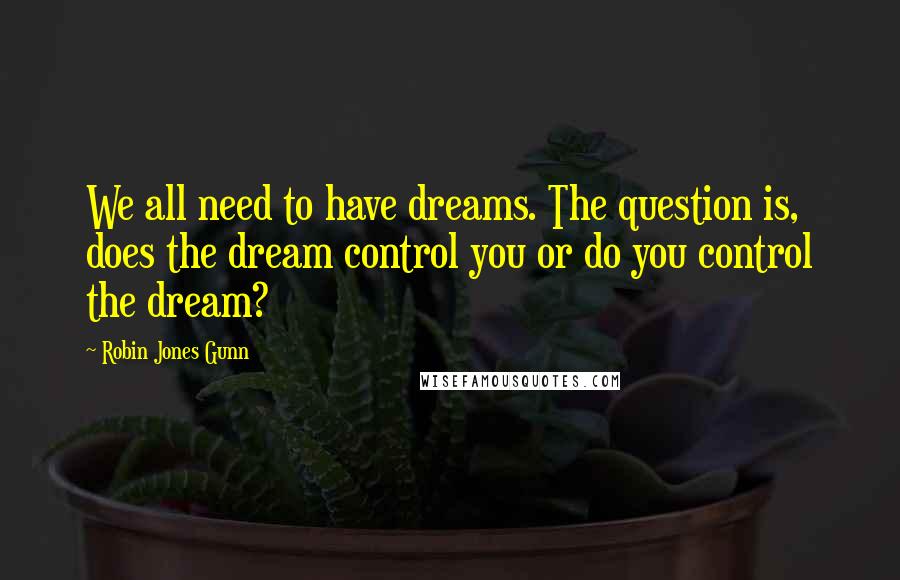 We all need to have dreams. The question is, does the dream control you or do you control the dream?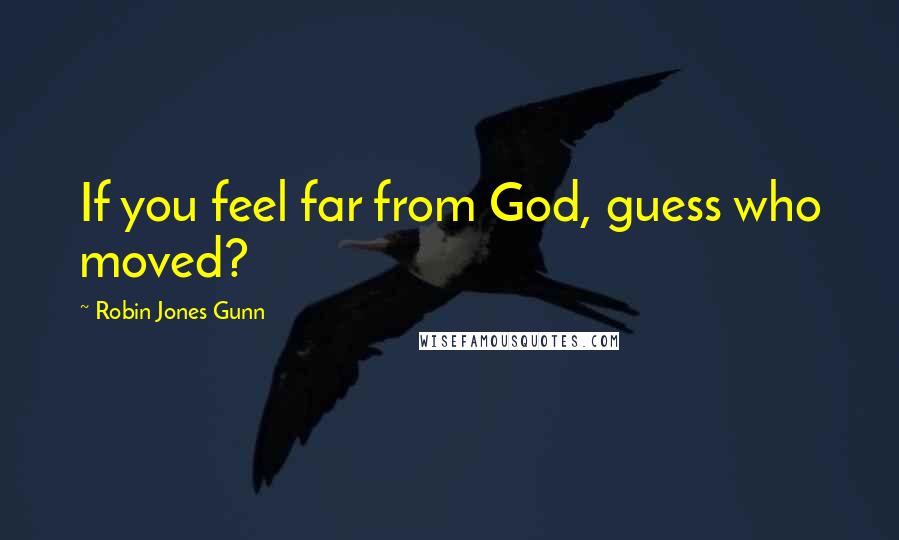 If you feel far from God, guess who moved?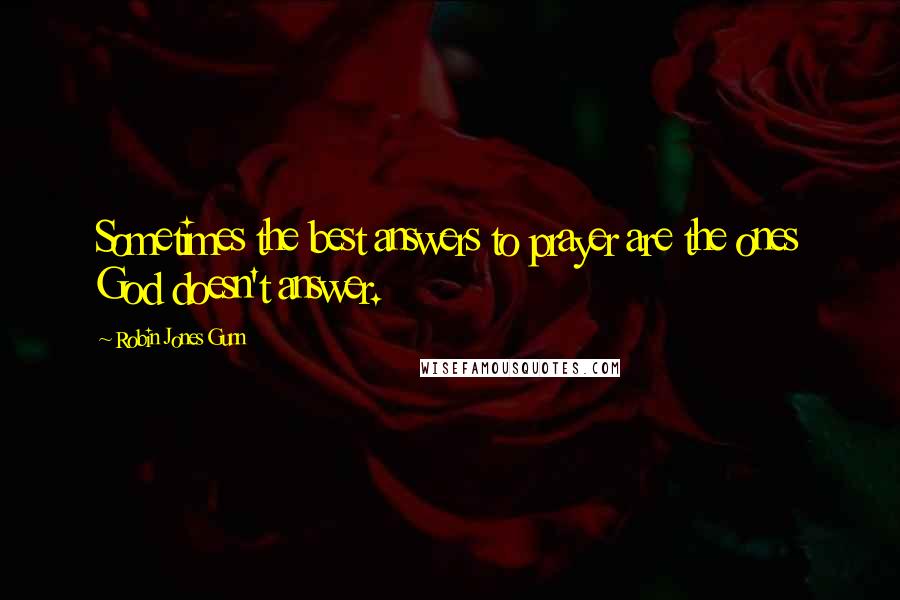 Sometimes the best answers to prayer are the ones God doesn't answer.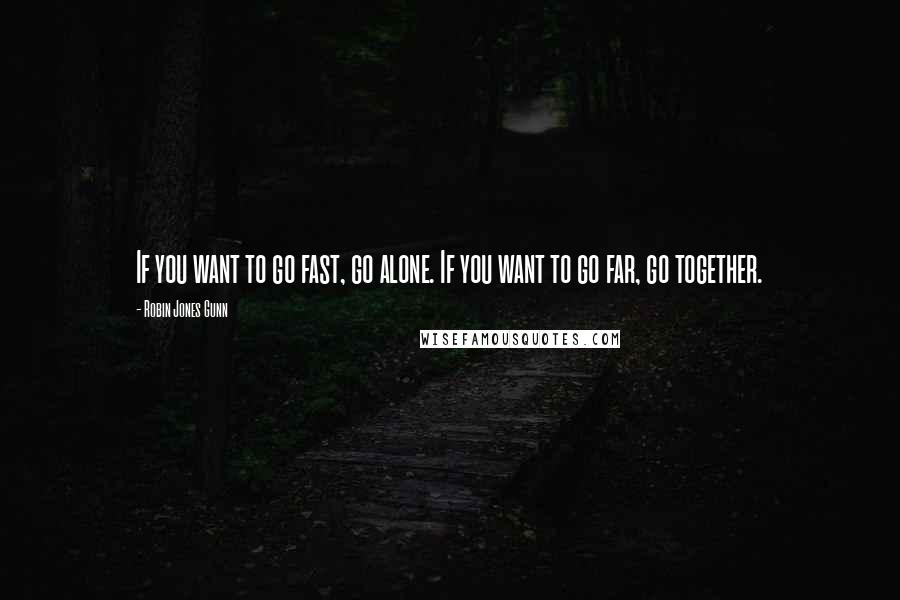 If you want to go fast, go alone. If you want to go far, go together.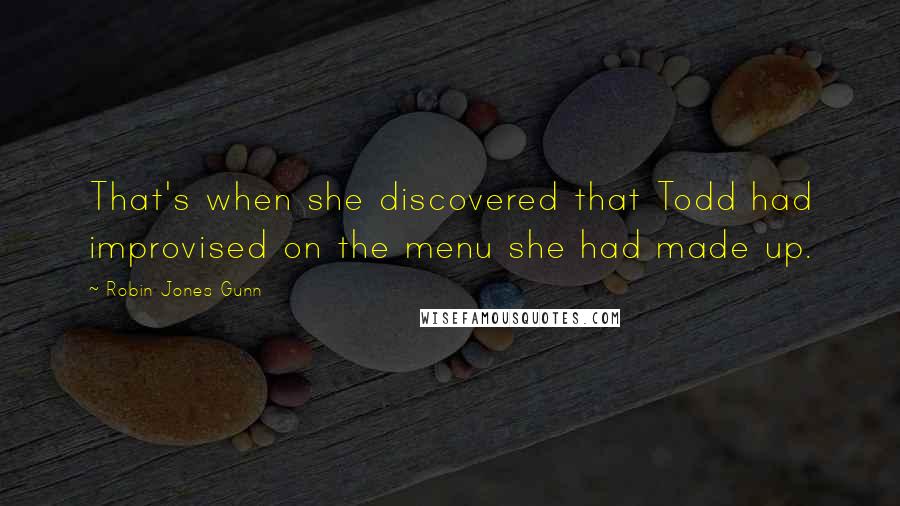 That's when she discovered that Todd had improvised on the menu she had made up.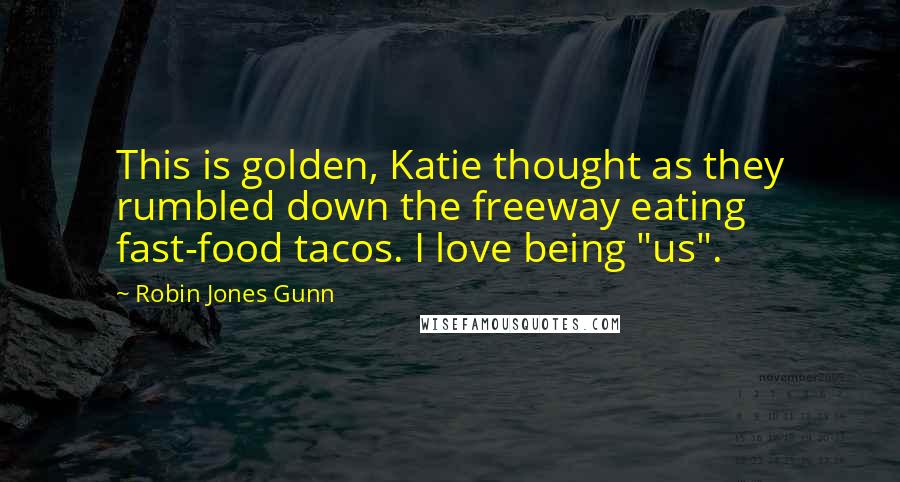 This is golden, Katie thought as they rumbled down the freeway eating fast-food tacos. I love being "us".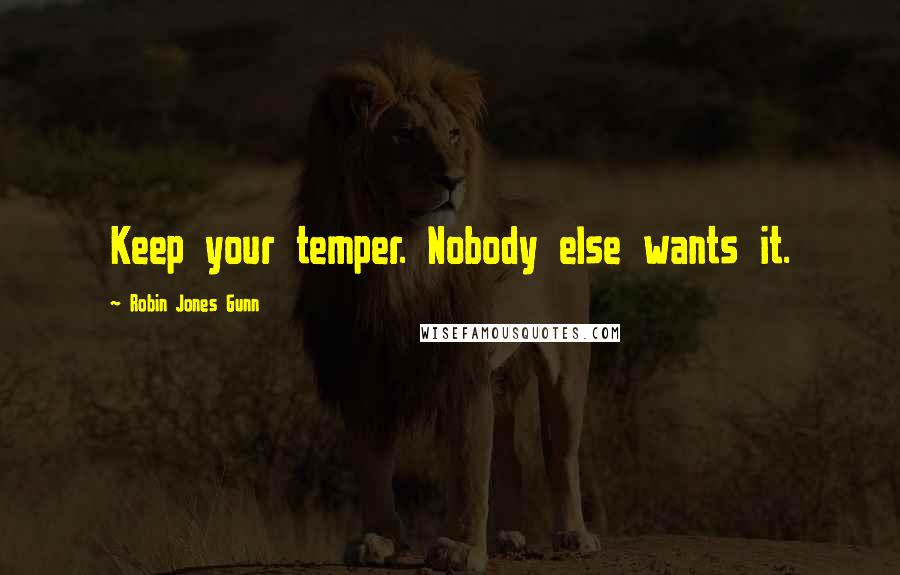 Keep your temper. Nobody else wants it.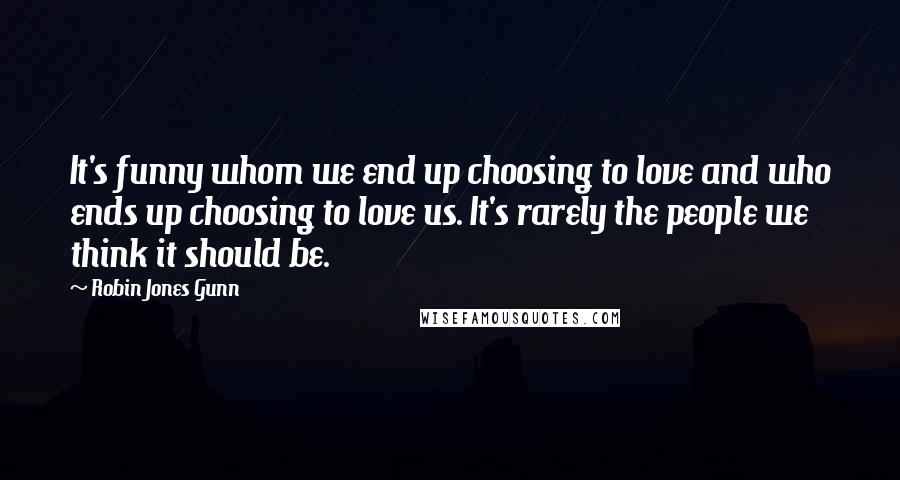 It's funny whom we end up choosing to love and who ends up choosing to love us. It's rarely the people we think it should be.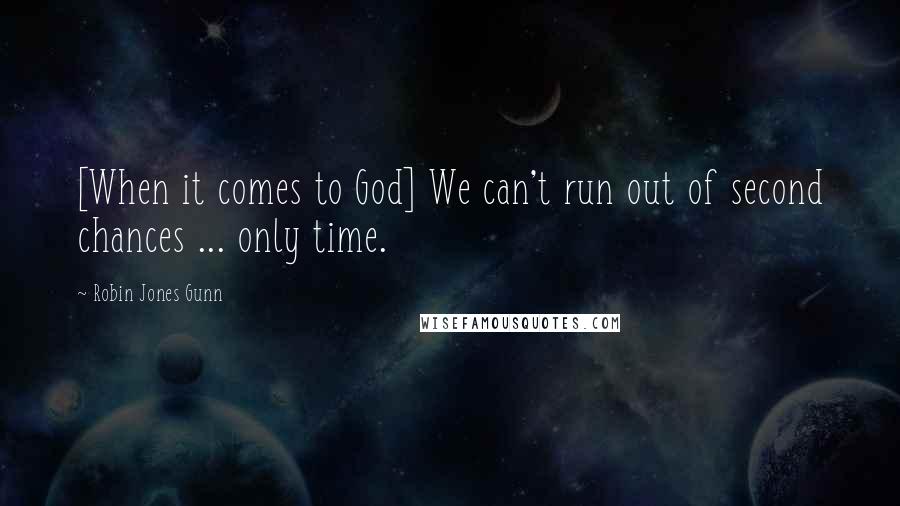 [When it comes to God] We can't run out of second chances ... only time.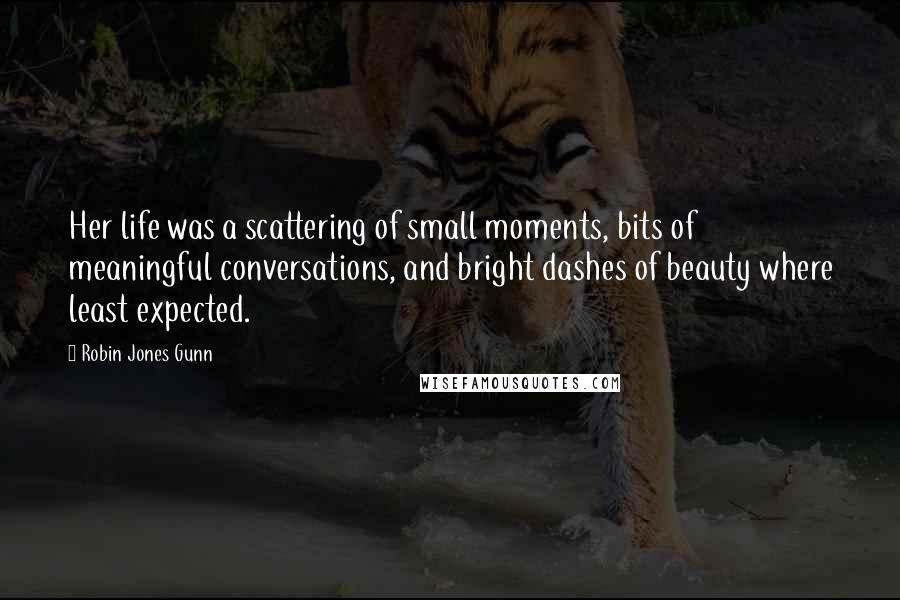 Her life was a scattering of small moments, bits of meaningful conversations, and bright dashes of beauty where least expected.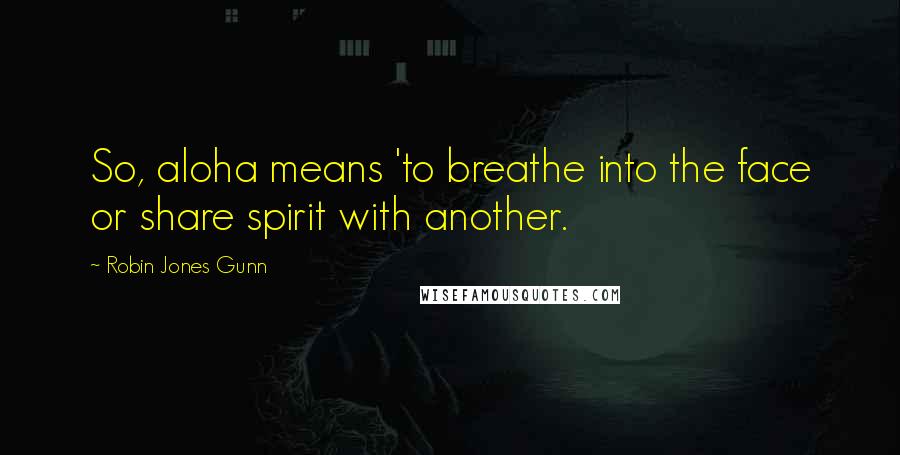 So, aloha means 'to breathe into the face or share spirit with another.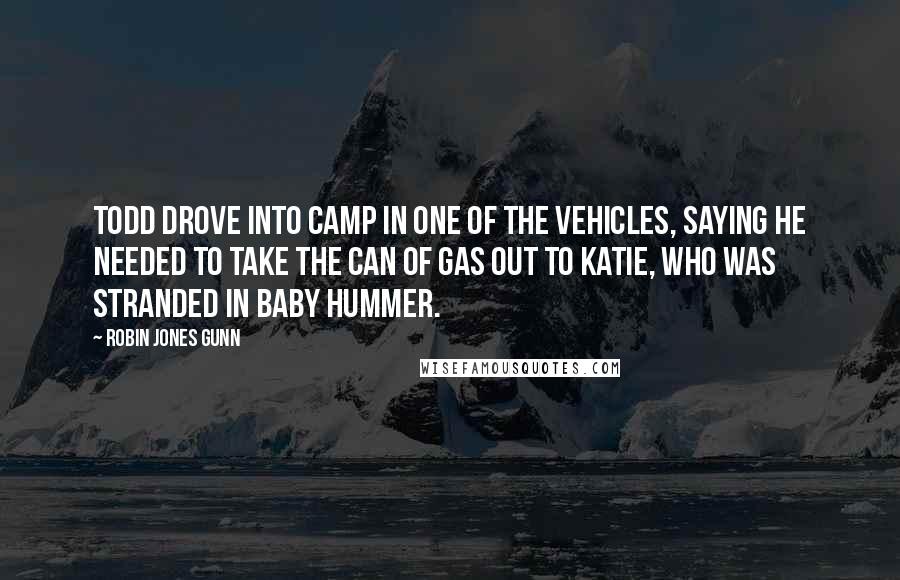 Todd drove into camp in one of the vehicles, saying he needed to take the can of gas out to Katie, who was stranded in Baby Hummer.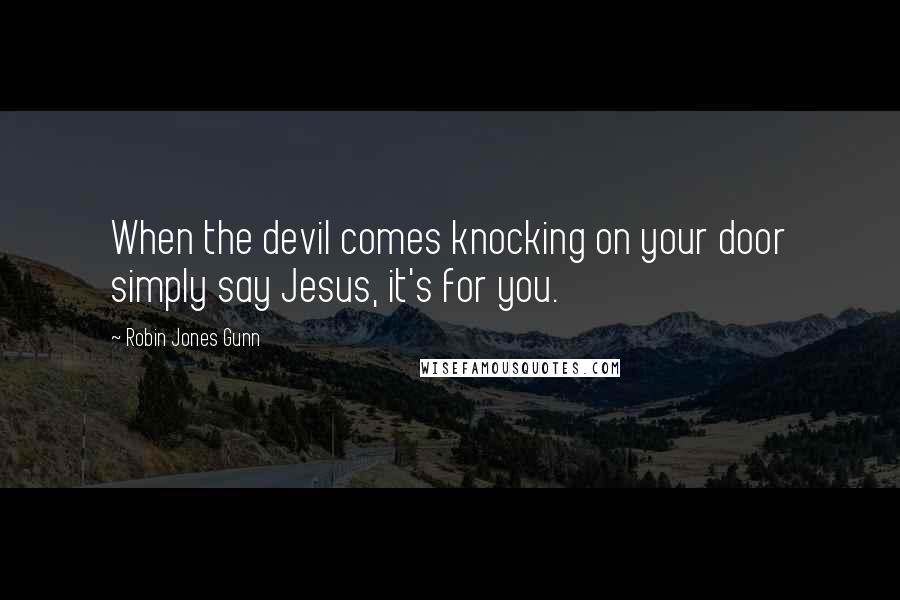 When the devil comes knocking on your door simply say Jesus, it's for you.