Not Giving Up On Your Dream Quotes
Collection of top 32 famous quotes about Not Giving Up On Your Dream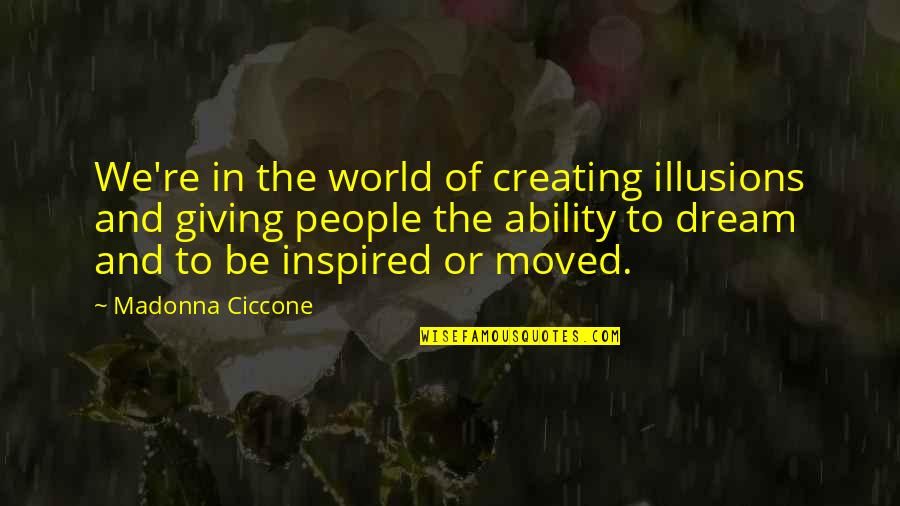 We're in the world of creating illusions and giving people the ability to dream and to be inspired or moved.
—
Madonna Ciccone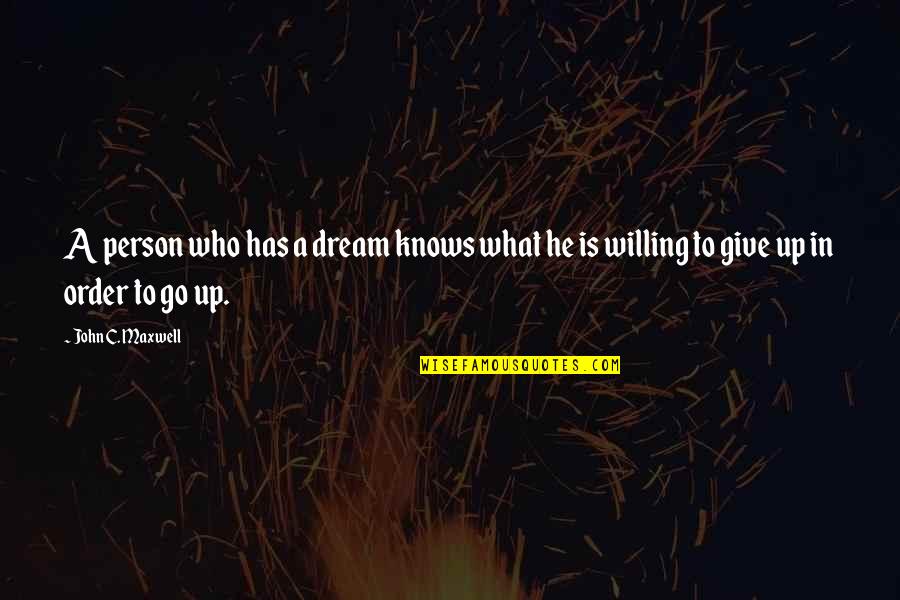 A person who has a dream knows what he is willing to give up in order to go up.
—
John C. Maxwell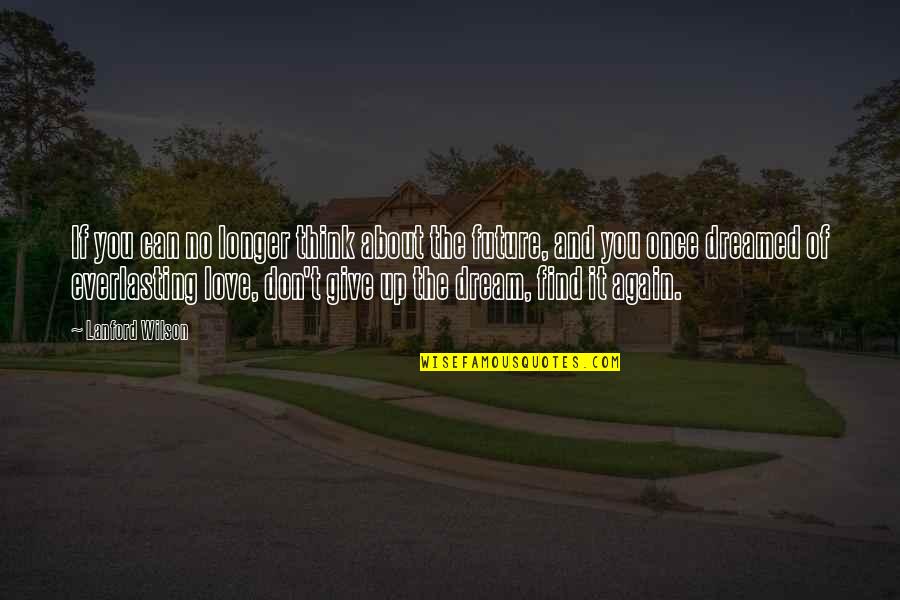 If you can no longer think about the future, and you once dreamed of everlasting love, don't give up the dream, find it again.
—
Lanford Wilson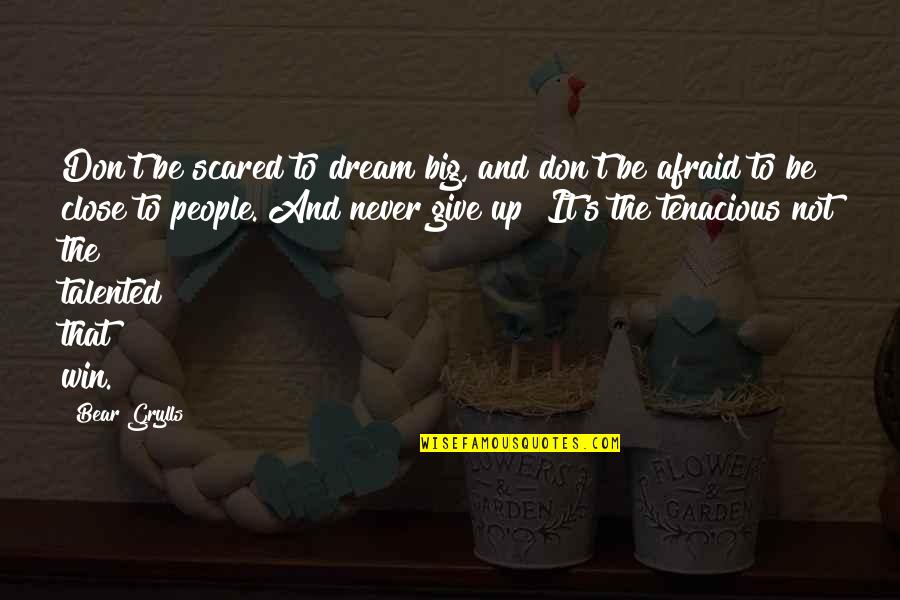 Don't be scared to dream big, and don't be afraid to be close to people. And never give up! It's the tenacious not the talented that win.
—
Bear Grylls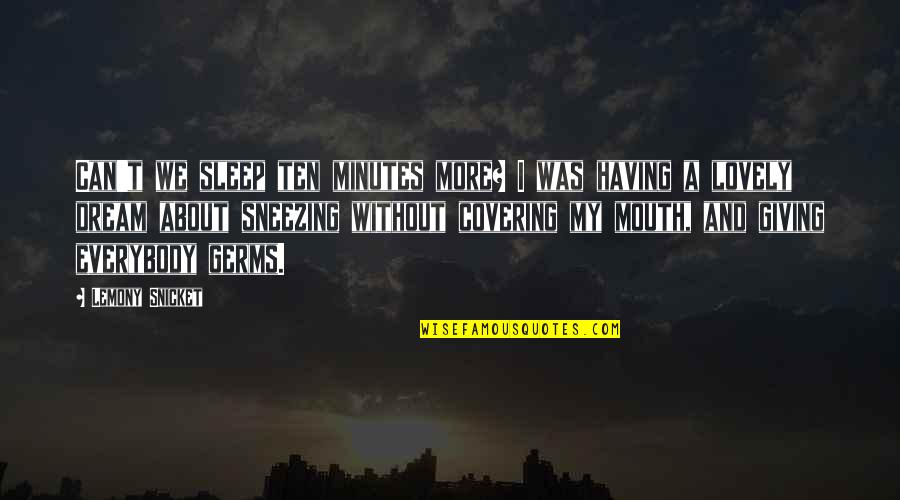 Can't we sleep ten minutes more? I was having a lovely dream about sneezing without covering my mouth, and giving everybody germs.
—
Lemony Snicket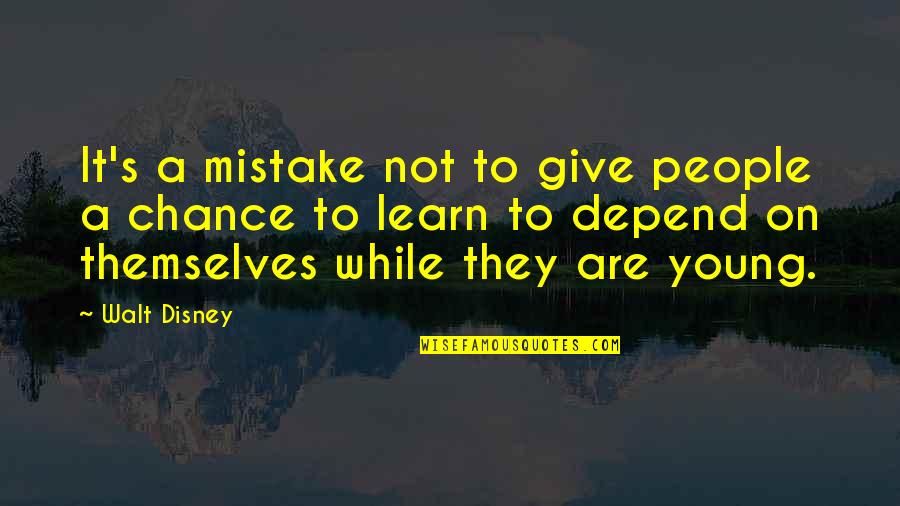 It's a mistake not to give people a chance to learn to depend on themselves while they are young.
—
Walt Disney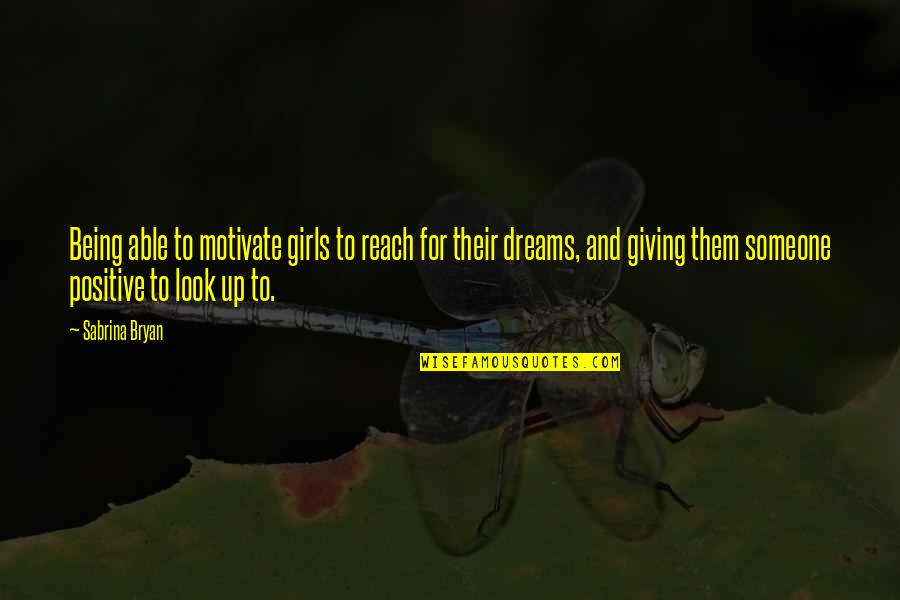 Being able to motivate girls to reach for their dreams, and giving them someone positive to look up to.
—
Sabrina Bryan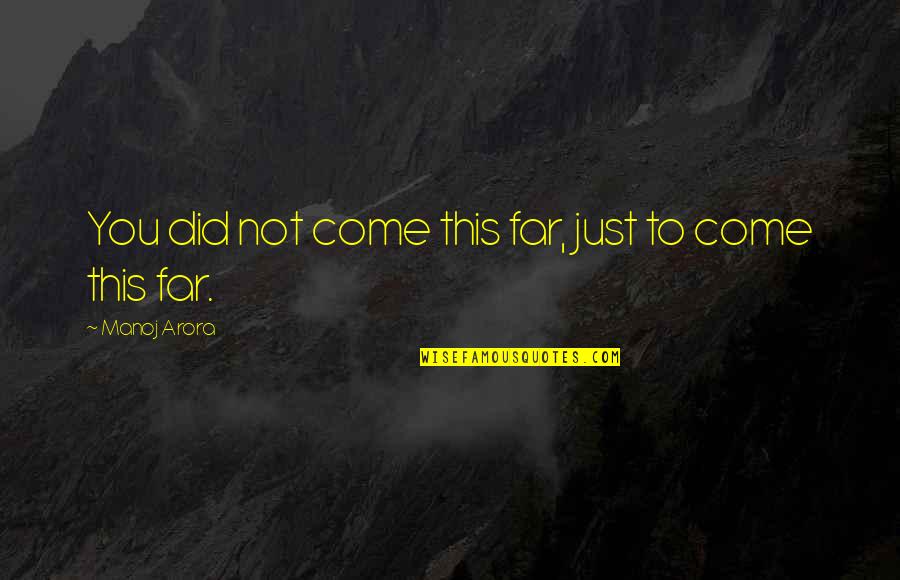 You did not come this far, just to come this far.
—
Manoj Arora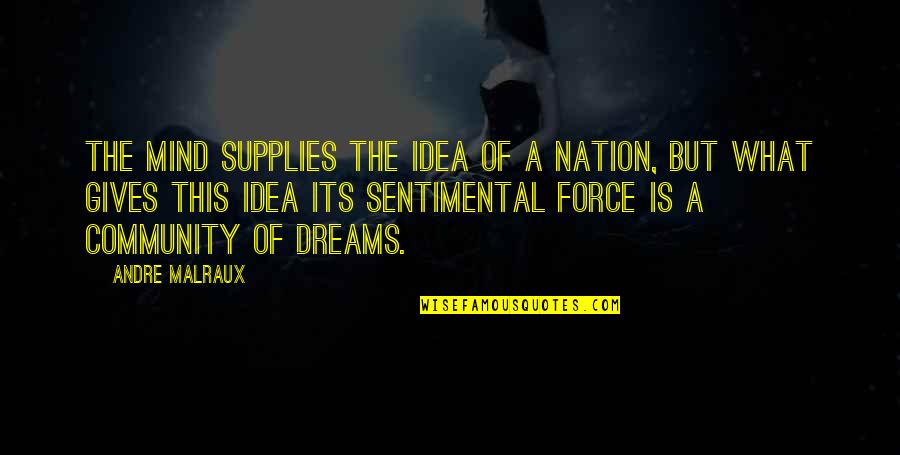 The mind supplies the idea of a nation, but what gives this idea its sentimental force is a community of dreams.
—
Andre Malraux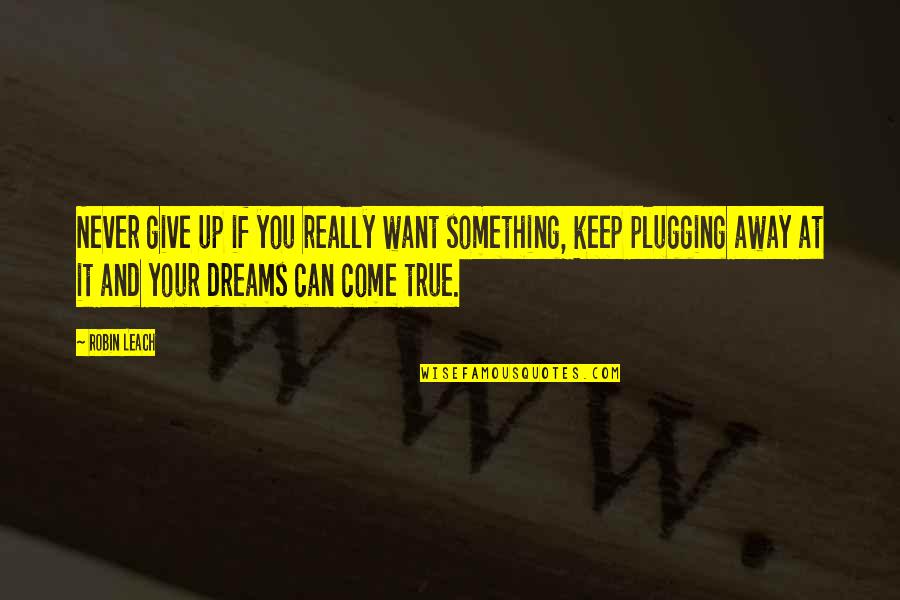 Never give up if you really want something, keep plugging away at it and your dreams can come true. —
Robin Leach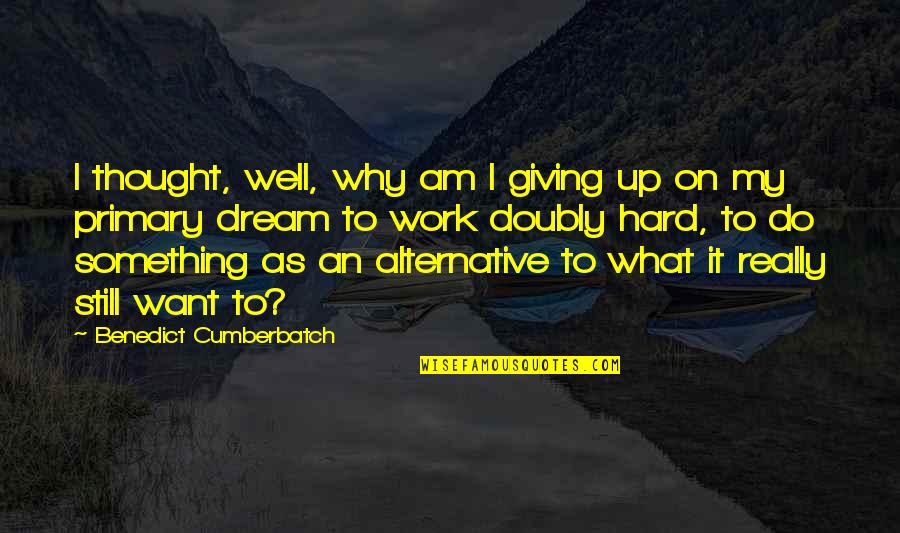 I thought, well, why am I giving up on my primary dream to work doubly hard, to do something as an alternative to what it really still want to? —
Benedict Cumberbatch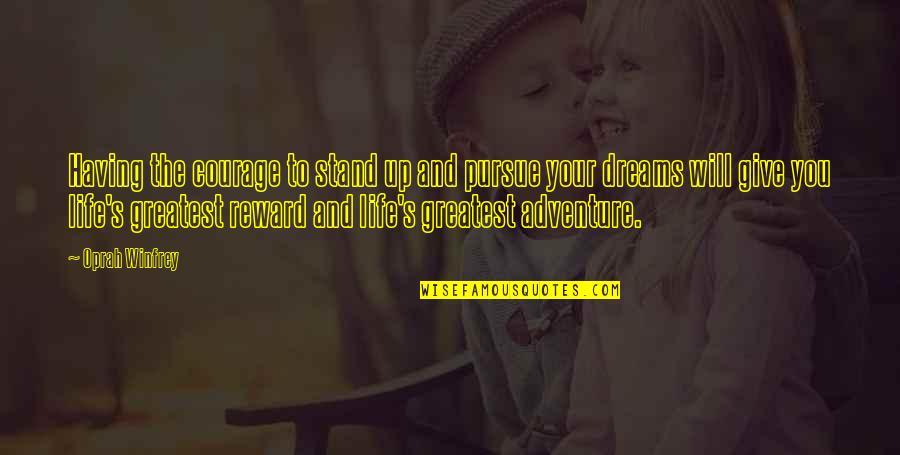 Having the courage to stand up and pursue your dreams will give you life's greatest reward and life's greatest adventure. —
Oprah Winfrey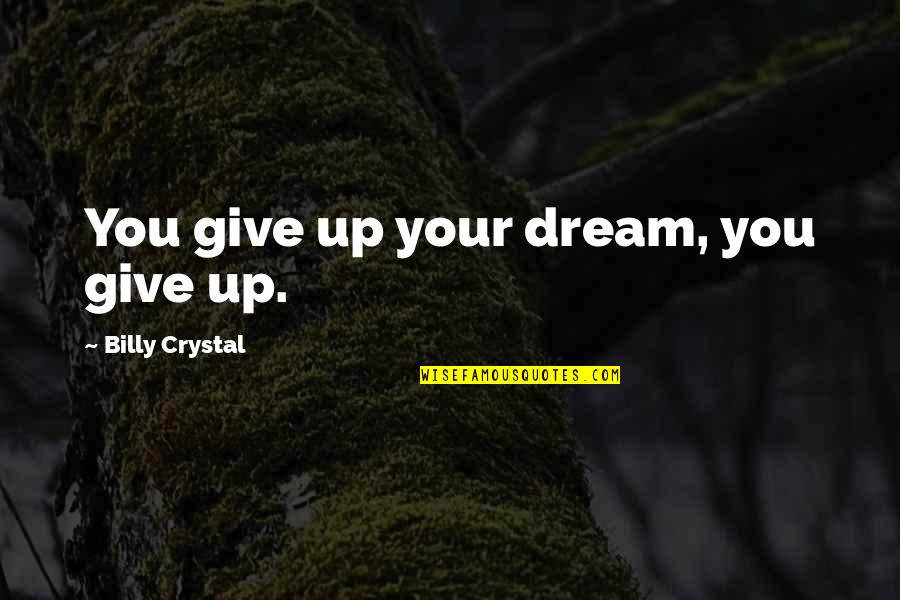 You give up your dream, you give up. —
Billy Crystal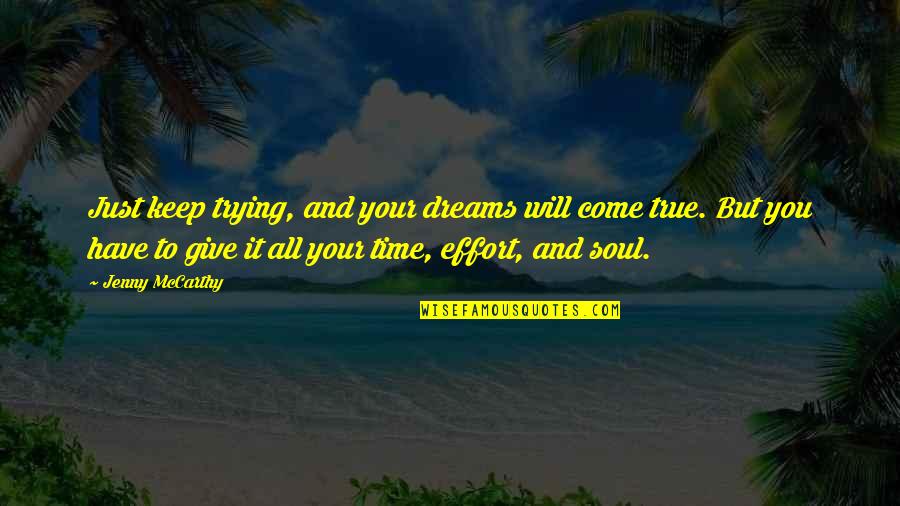 Just keep trying, and your dreams will come true. But you have to give it all your time, effort, and soul. —
Jenny McCarthy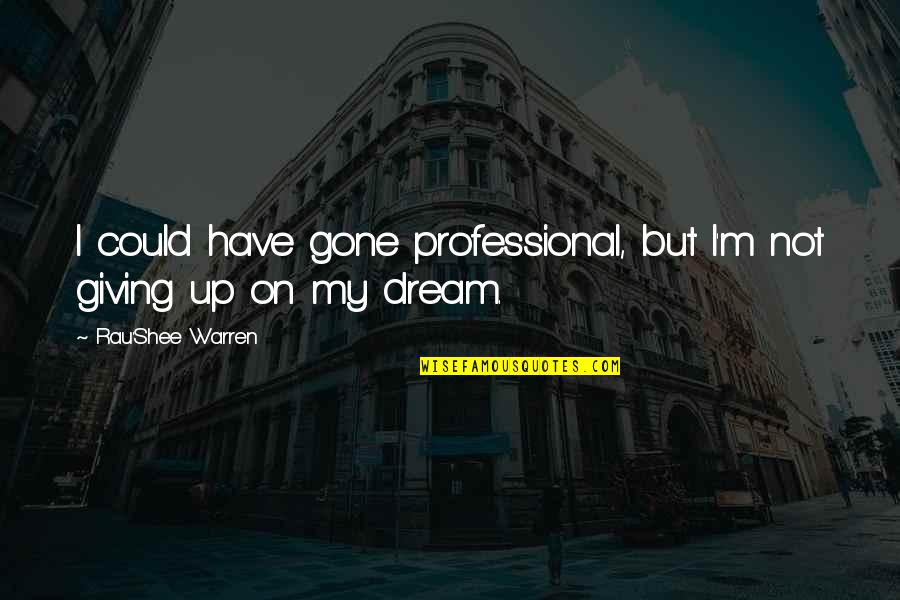 I could have gone professional, but I'm not giving up on my dream. —
Rau'Shee Warren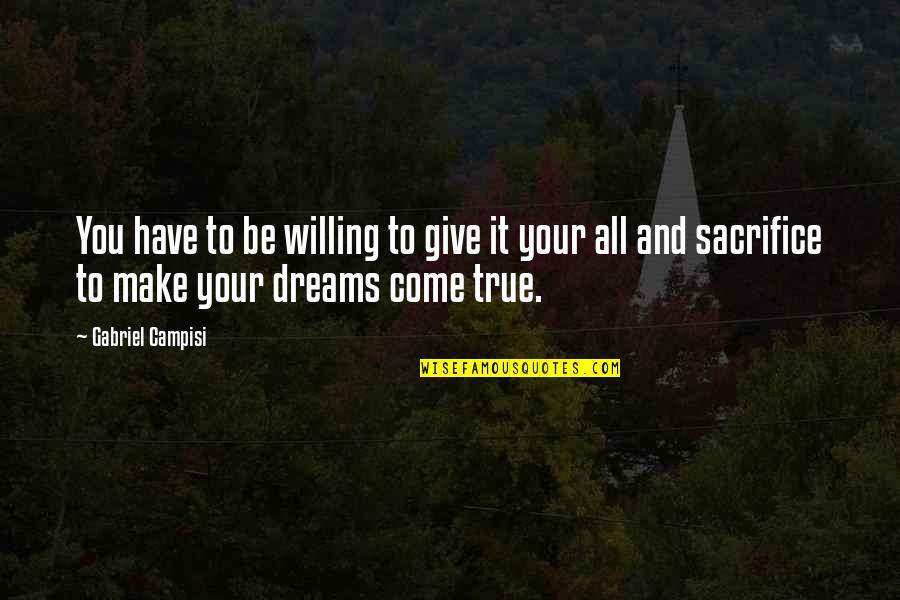 You have to be willing to give it your all and sacrifice to make your dreams come true. —
Gabriel Campisi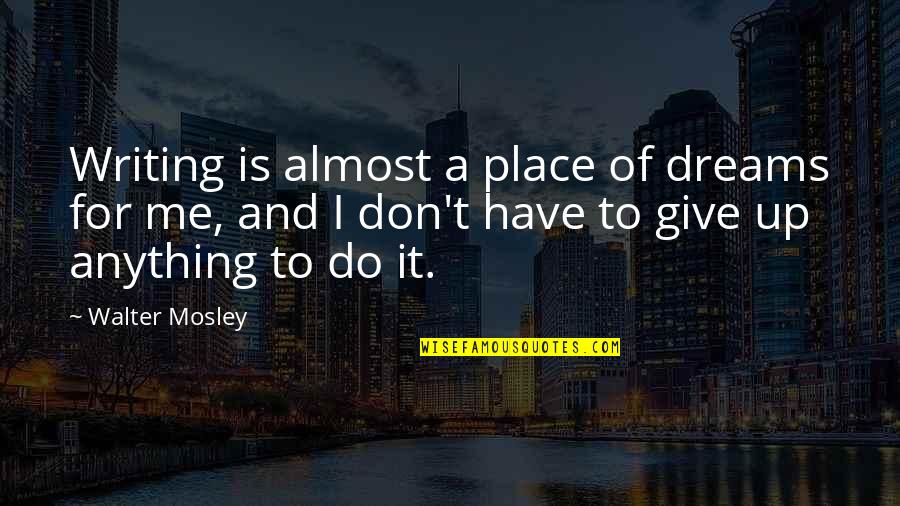 Writing is almost a place of dreams for me, and I don't have to give up anything to do it. —
Walter Mosley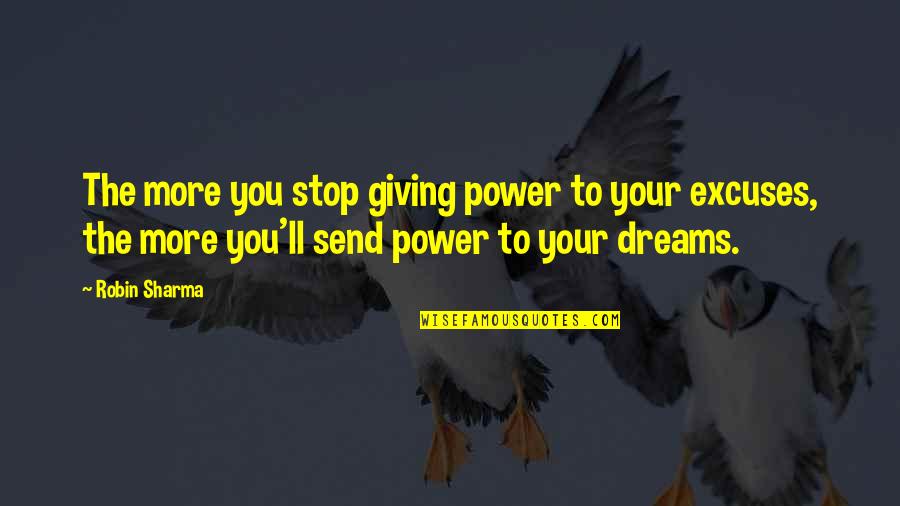 The more you stop giving power to your excuses, the more you'll send power to your dreams. —
Robin Sharma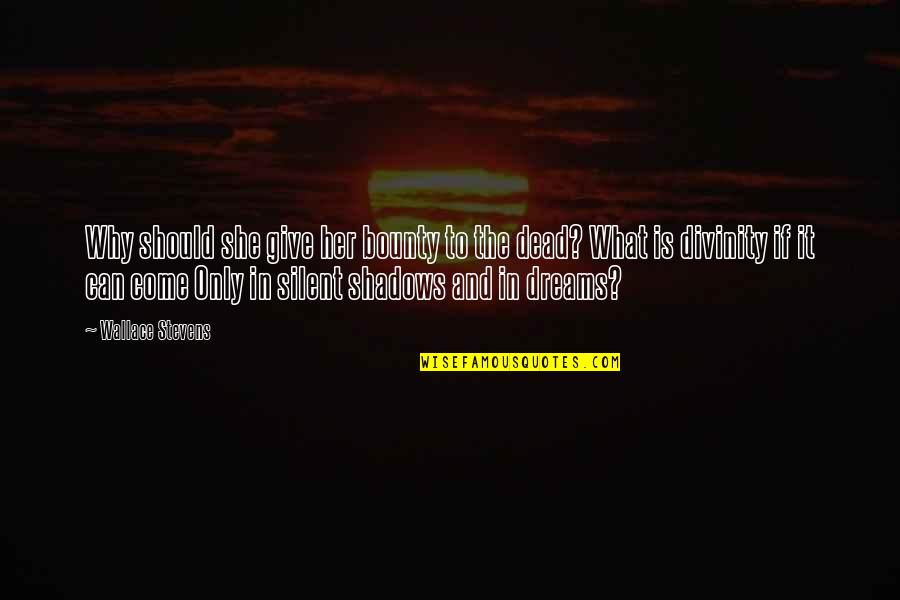 Why should she give her bounty to the dead? What is divinity if it can come Only in silent shadows and in dreams? —
Wallace Stevens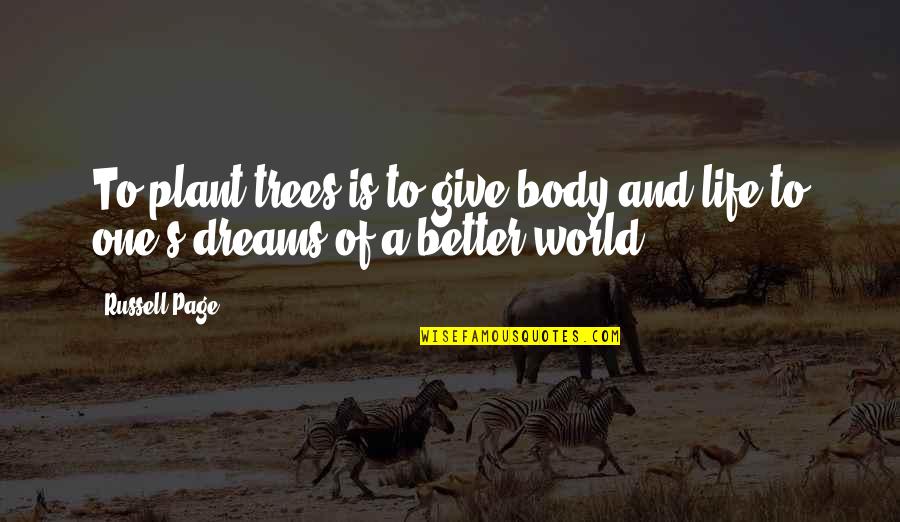 To plant trees is to give body and life to one's dreams of a better world. —
Russell Page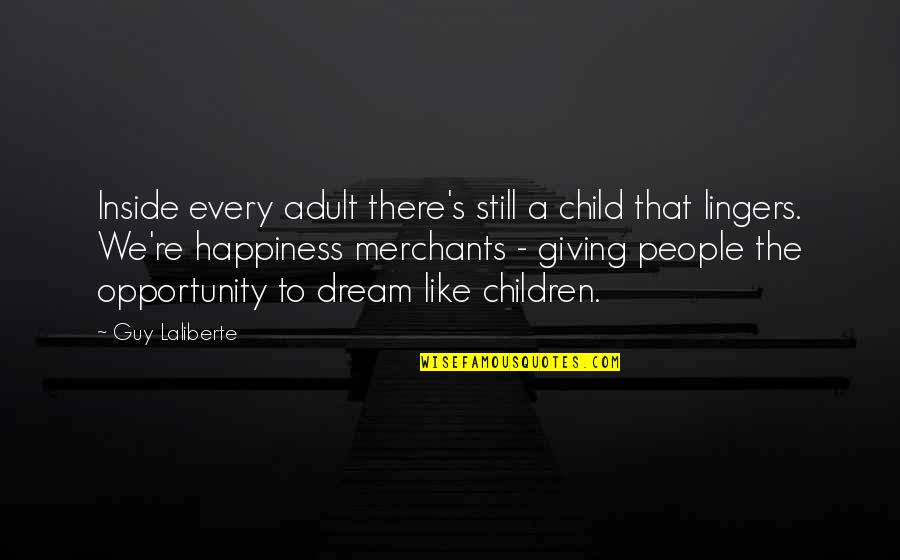 Inside every adult there's still a child that lingers. We're happiness merchants - giving people the opportunity to dream like children. —
Guy Laliberte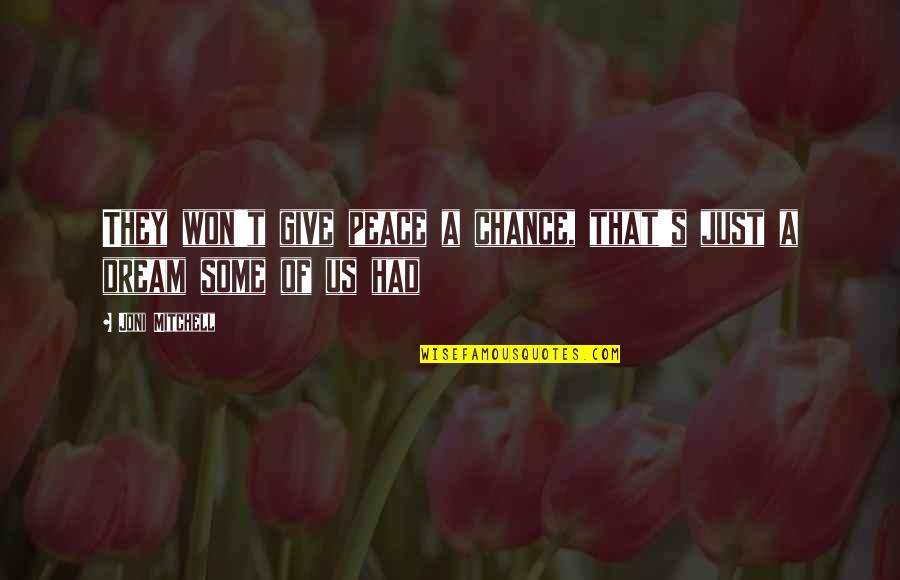 They won't give peace a chance, that's just a dream some of us had —
Joni Mitchell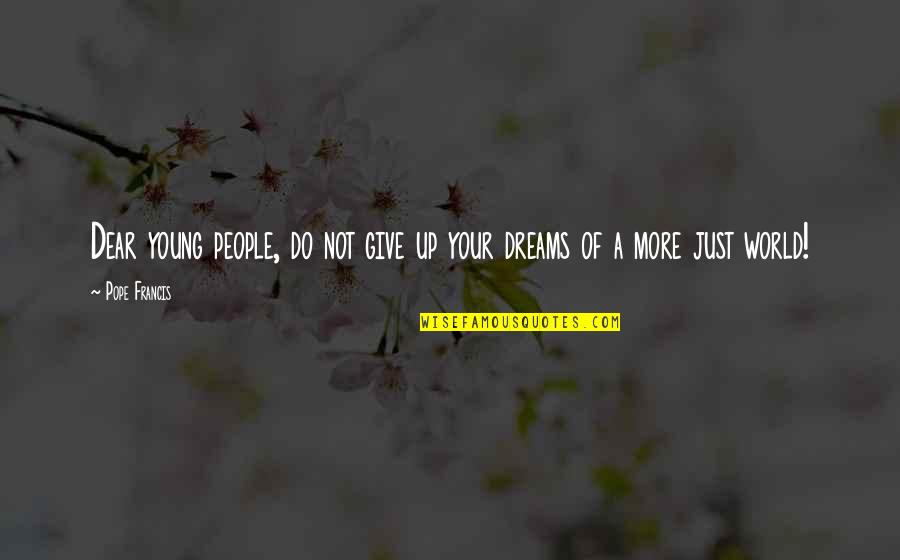 Dear young people, do not give up your dreams of a more just world! —
Pope Francis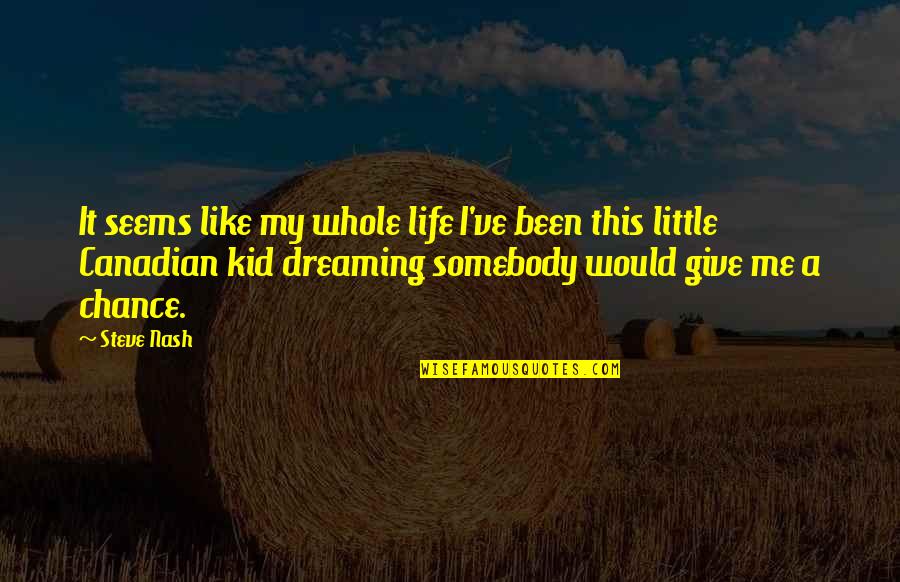 It seems like my whole life I've been this little Canadian kid dreaming somebody would give me a chance. —
Steve Nash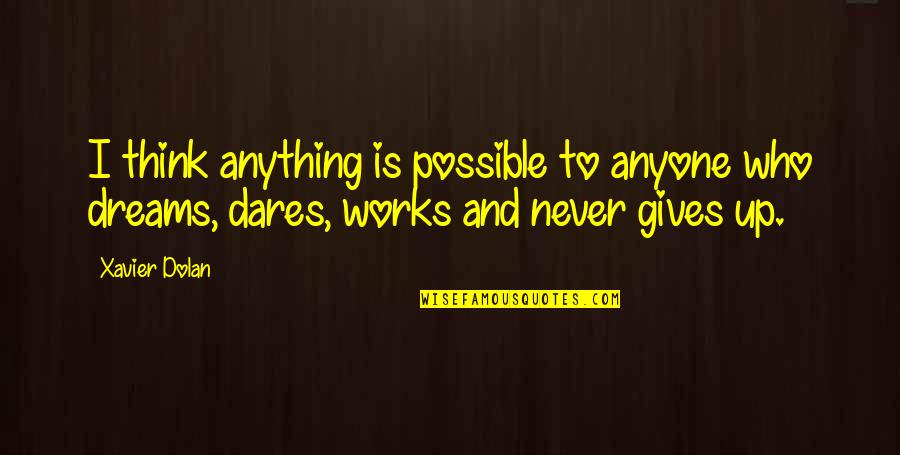 I think anything is possible to anyone who dreams, dares, works and never gives up. —
Xavier Dolan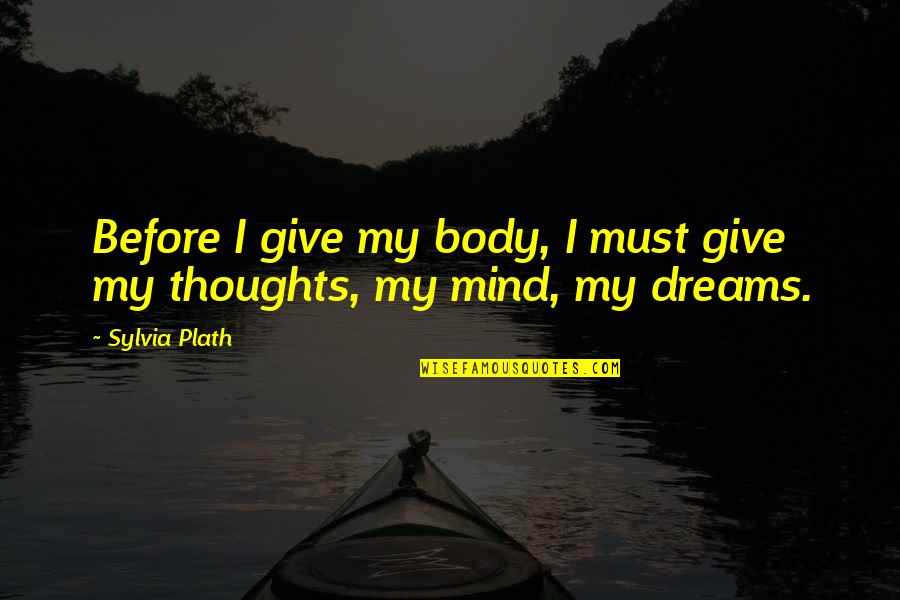 Before I give my body, I must give my thoughts, my mind, my dreams. —
Sylvia Plath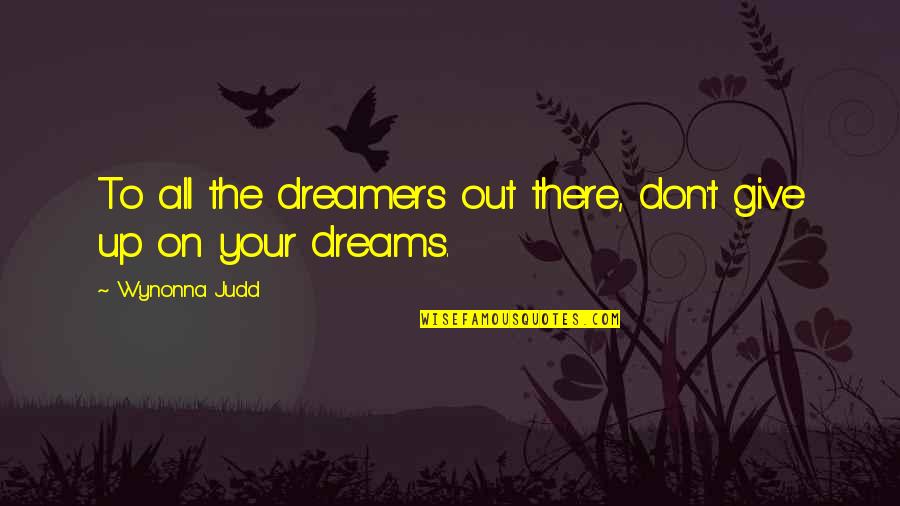 To all the dreamers out there, don't give up on your dreams. —
Wynonna Judd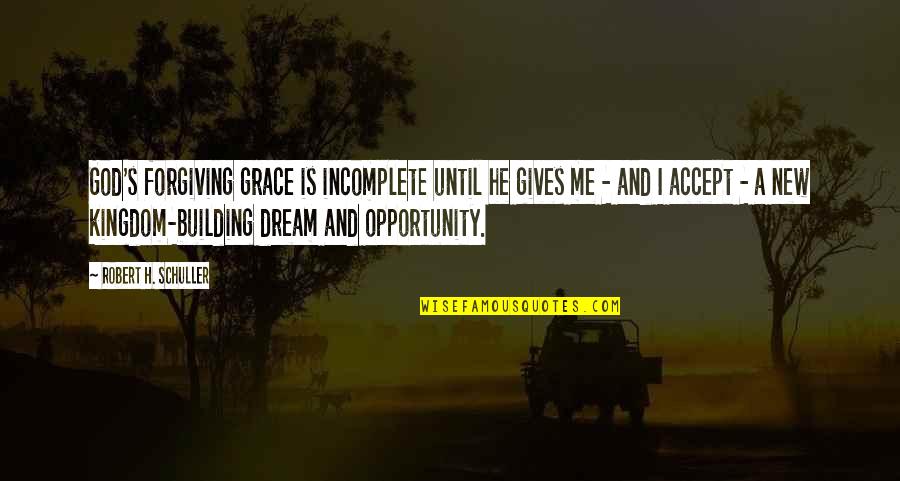 God's forgiving grace is incomplete until he gives me - and I accept - a new kingdom-building dream and opportunity. —
Robert H. Schuller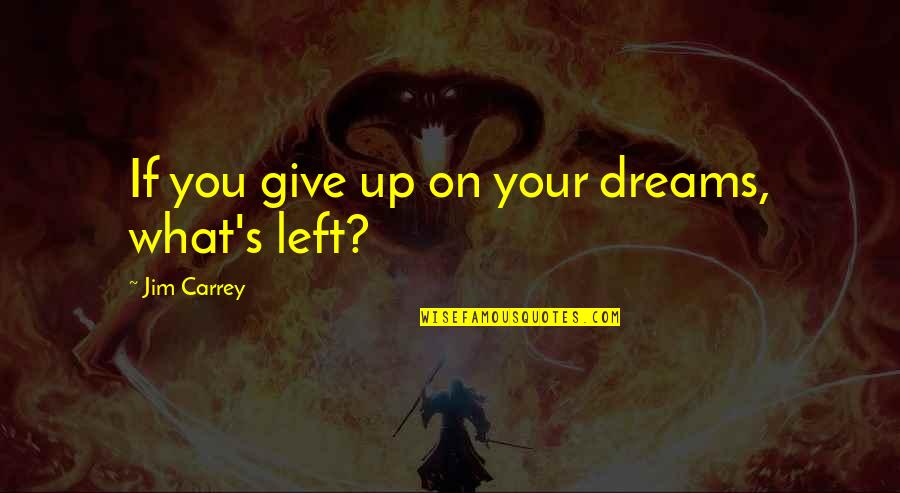 If you give up on your dreams, what's left? —
Jim Carrey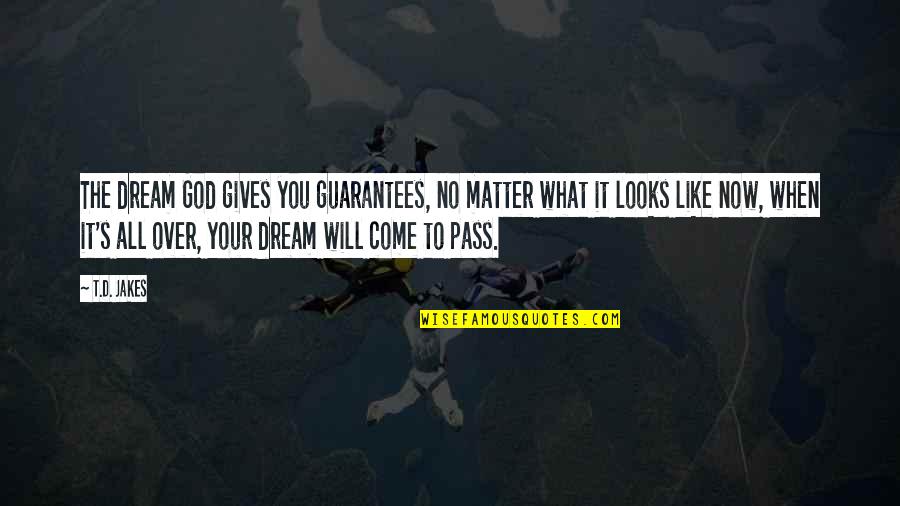 The dream God gives you guarantees, no matter what it looks like now, when it's all over, your dream will come to pass. —
T.D. Jakes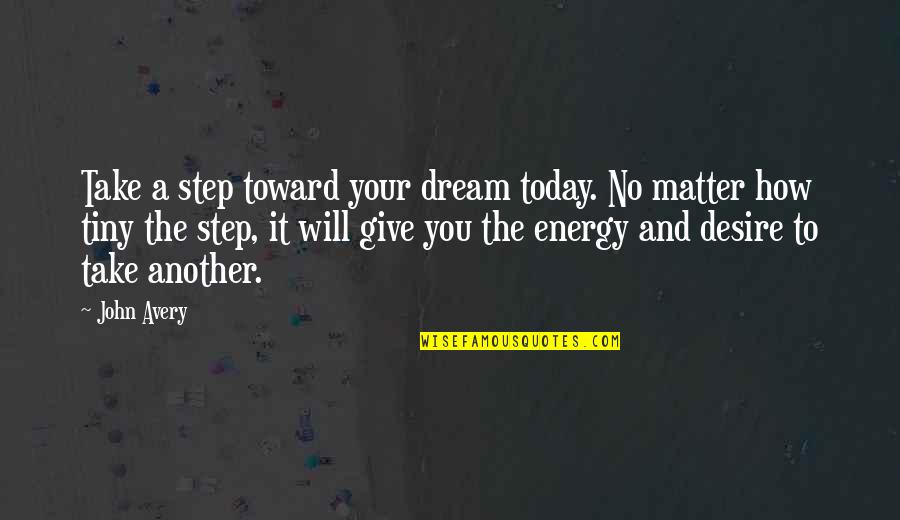 Take a step toward your dream today. No matter how tiny the step, it will give you the energy and desire to take another. —
John Avery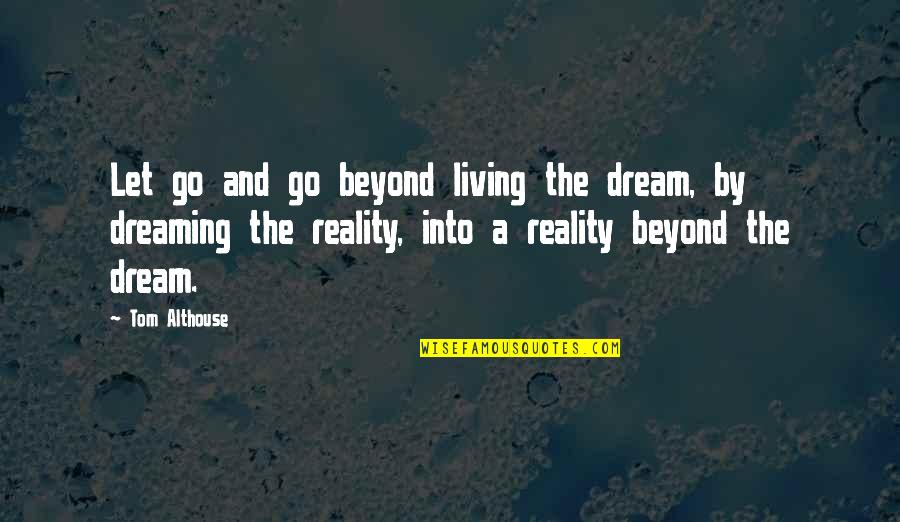 Let go and go beyond living the dream, by dreaming the reality, into a reality beyond the dream. —
Tom Althouse