Muhammad Asad Quotes
Top 9 wise famous quotes and sayings by Muhammad Asad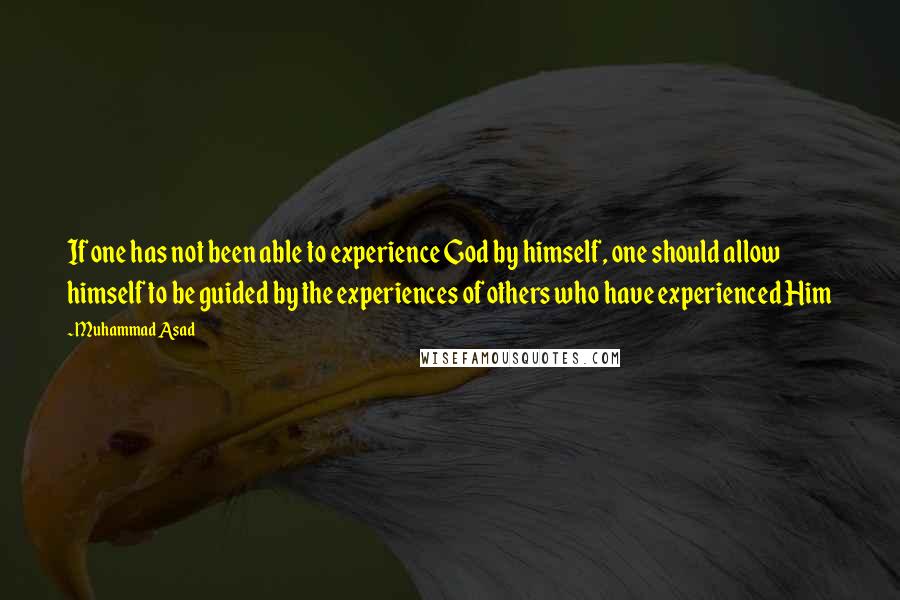 If one has not been able to experience God by himself, one should allow himself to be guided by the experiences of others who have experienced Him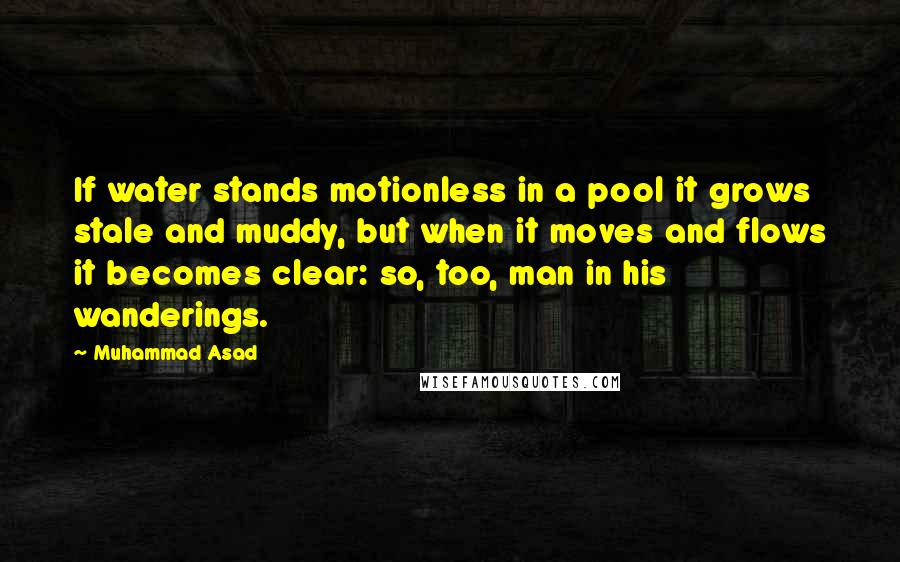 If water stands motionless in a pool it grows stale and muddy, but when it moves and flows it becomes clear: so, too, man in his wanderings.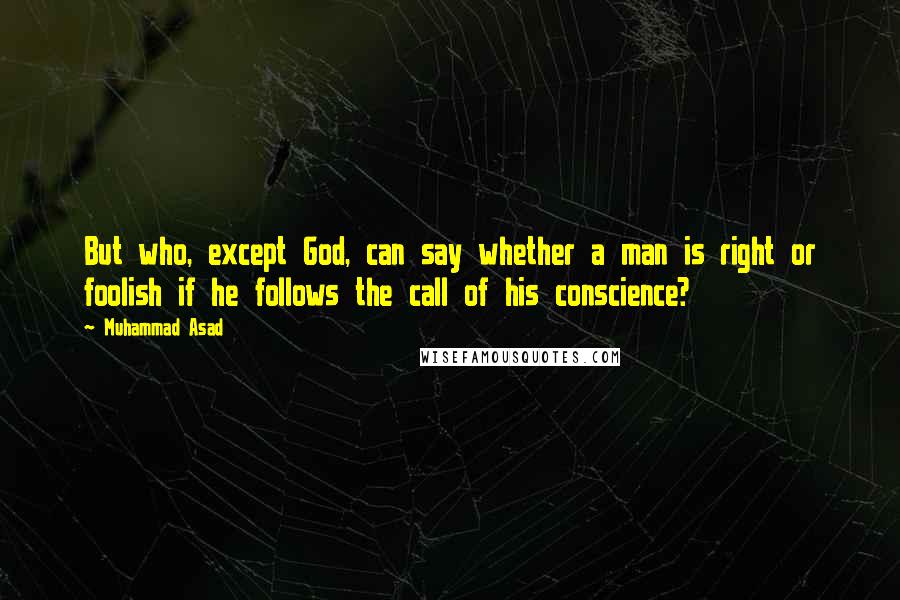 But who, except God, can say whether a man is right or foolish if he follows the call of his conscience?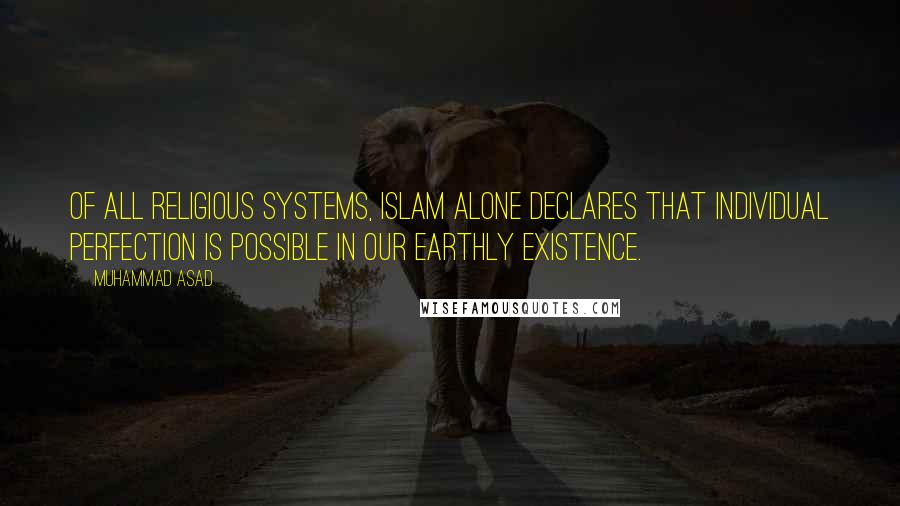 Of all religious systems, Islam alone declares that individual perfection is possible in our earthly existence.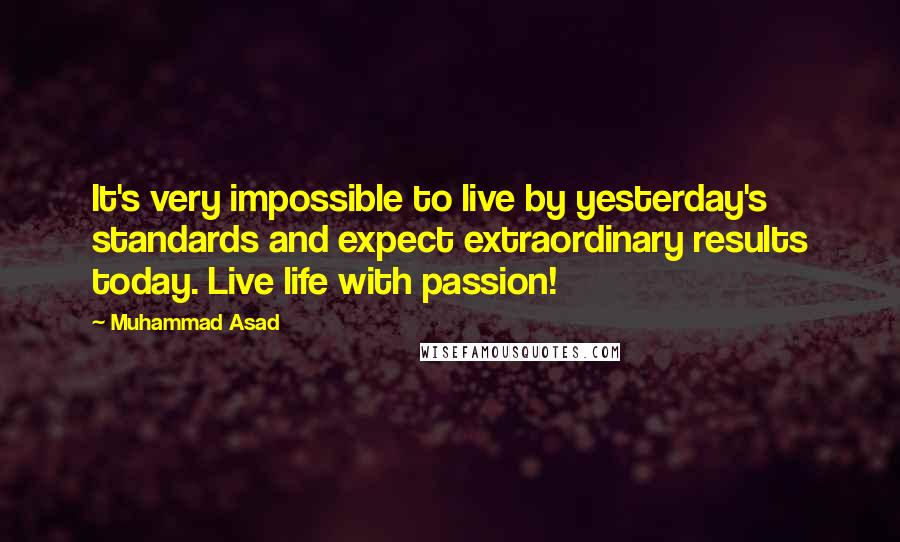 It's very impossible to live by yesterday's standards and expect extraordinary results today. Live life with passion!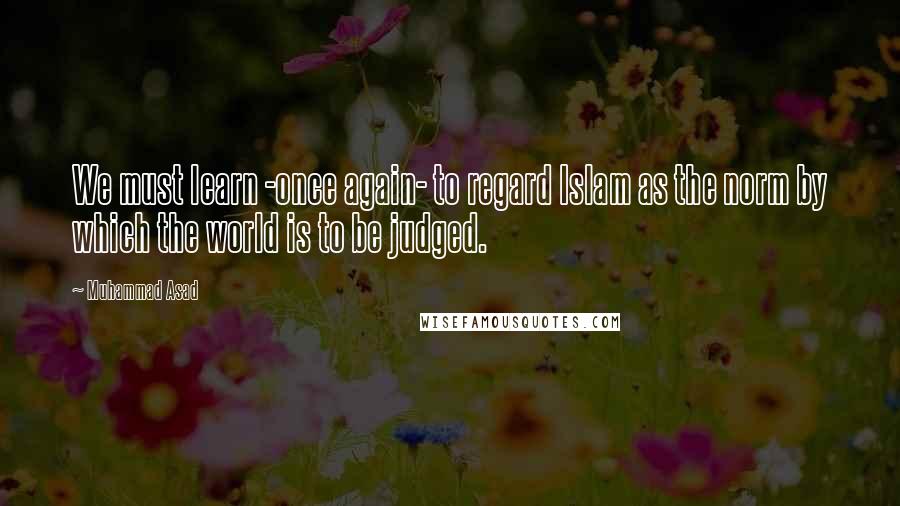 We must learn -once again- to regard Islam as the norm by which the world is to be judged.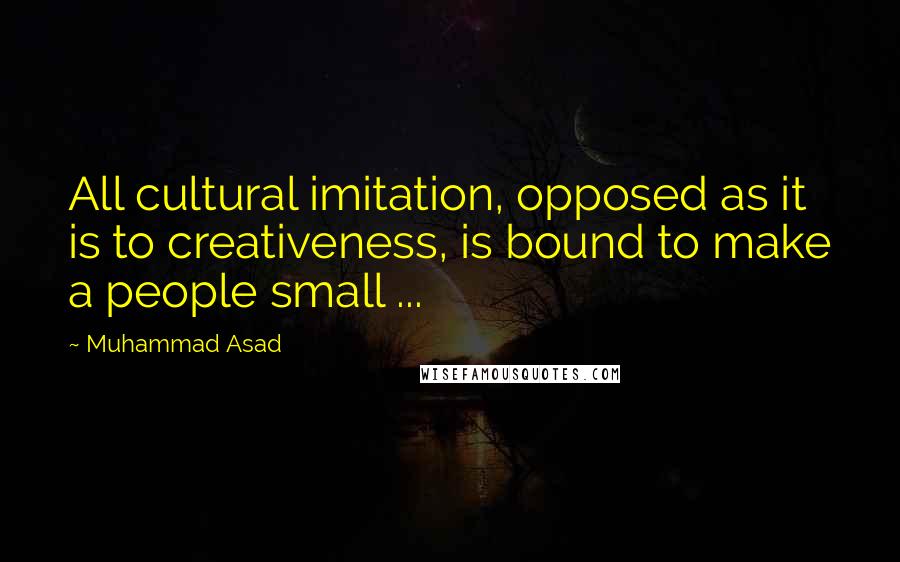 All cultural imitation, opposed as it is to creativeness, is bound to make a people small ...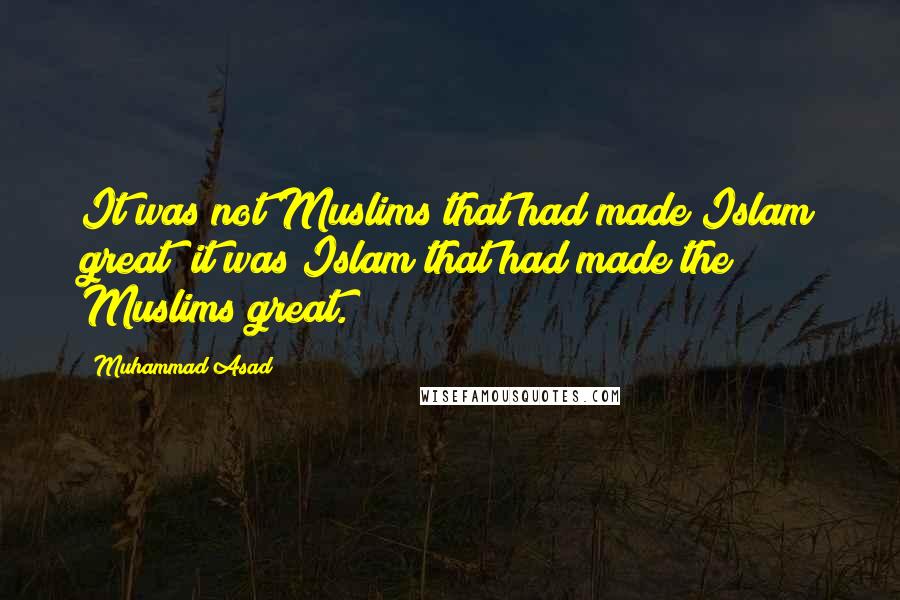 It was not Muslims that had made Islam great; it was Islam that had made the Muslims great.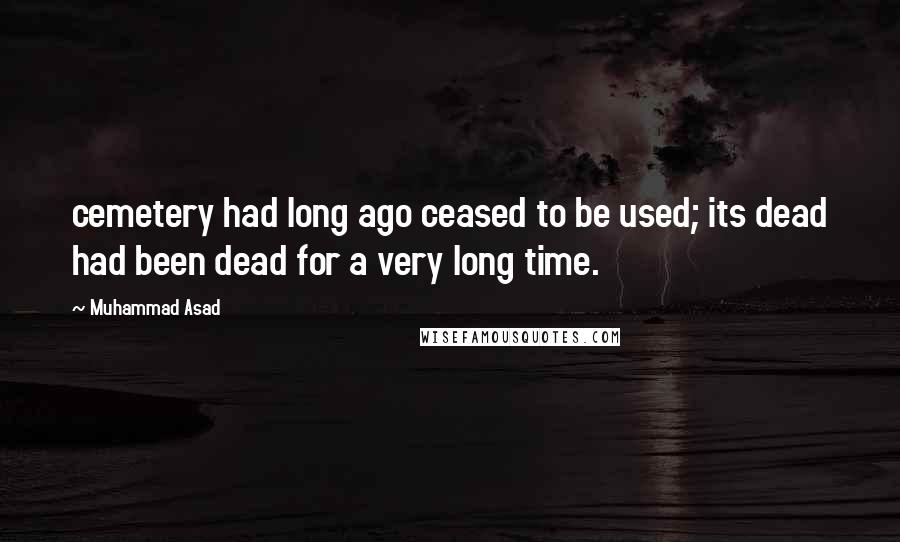 cemetery had long ago ceased to be used; its dead had been dead for a very long time.