Ancient History Quotes
Collection of top 44 famous quotes about Ancient History
The Bible is a book of Science. Secular Humanism is a religion of mythology.
—
Michael J. Findley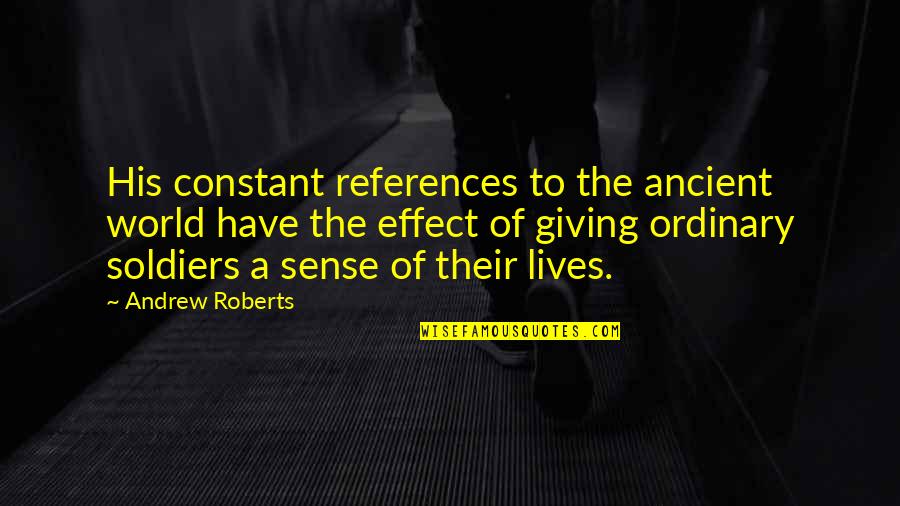 His constant references to the ancient world have the effect of giving ordinary soldiers a sense of their lives.
—
Andrew Roberts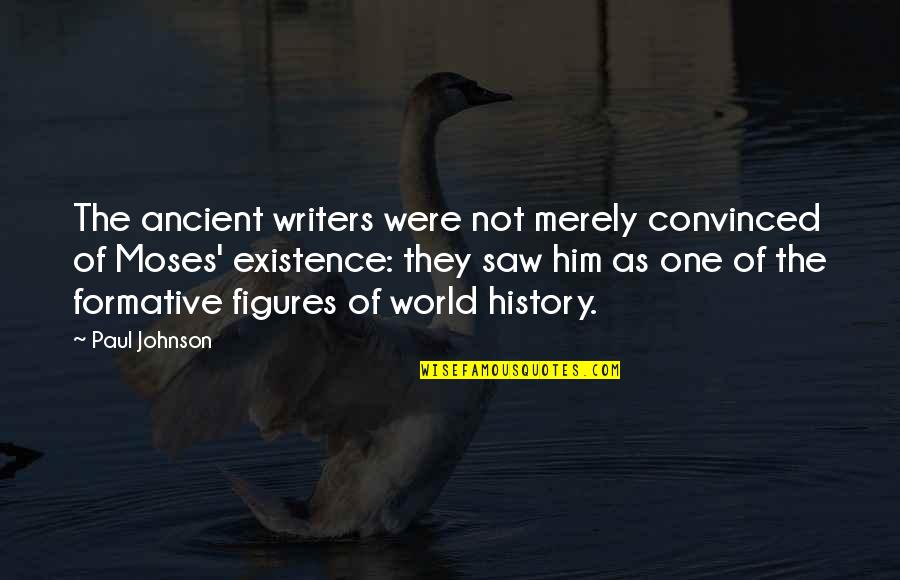 The ancient writers were not merely convinced of Moses' existence: they saw him as one of the formative figures of world history.
—
Paul Johnson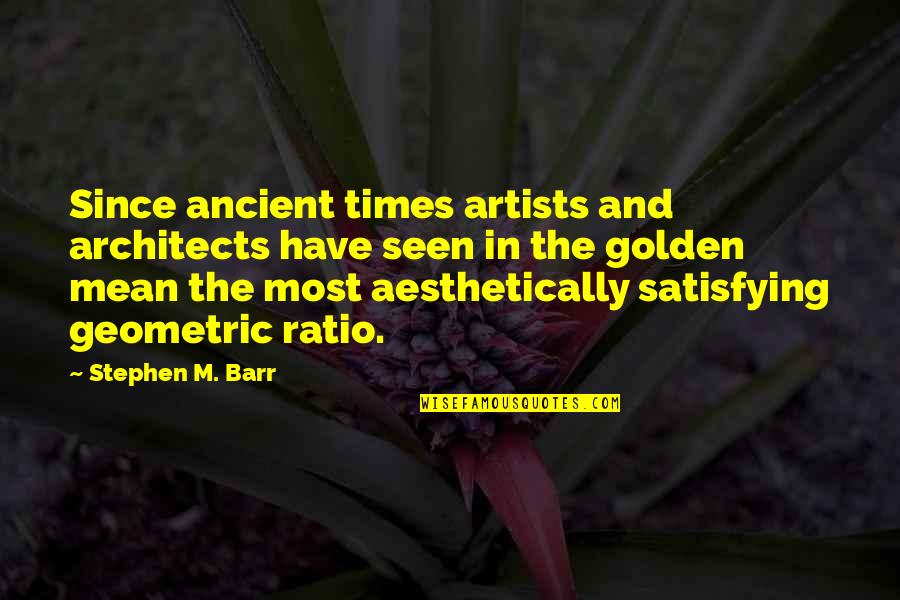 Since ancient times artists and architects have seen in the golden mean the most aesthetically satisfying geometric ratio.
—
Stephen M. Barr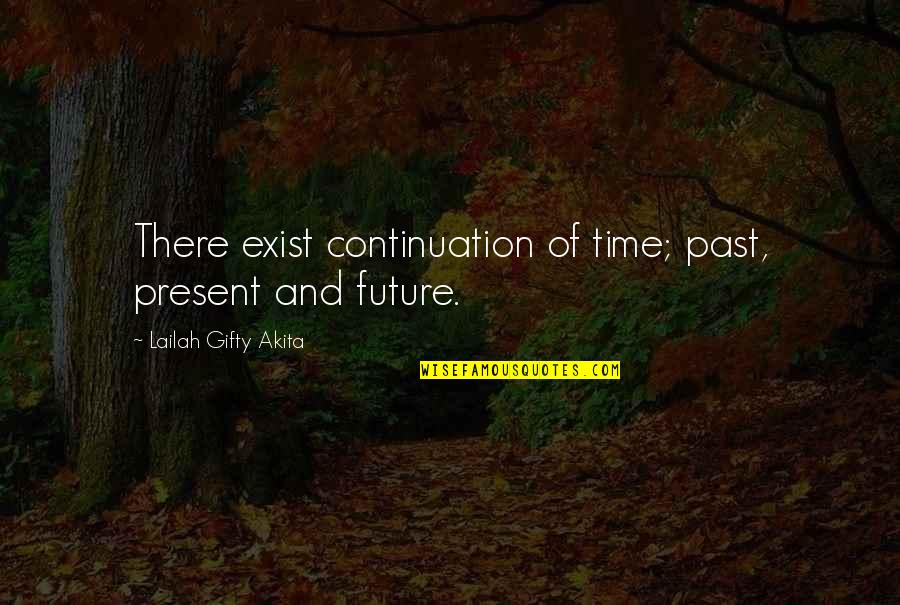 There exist continuation of time; past, present and future.
—
Lailah Gifty Akita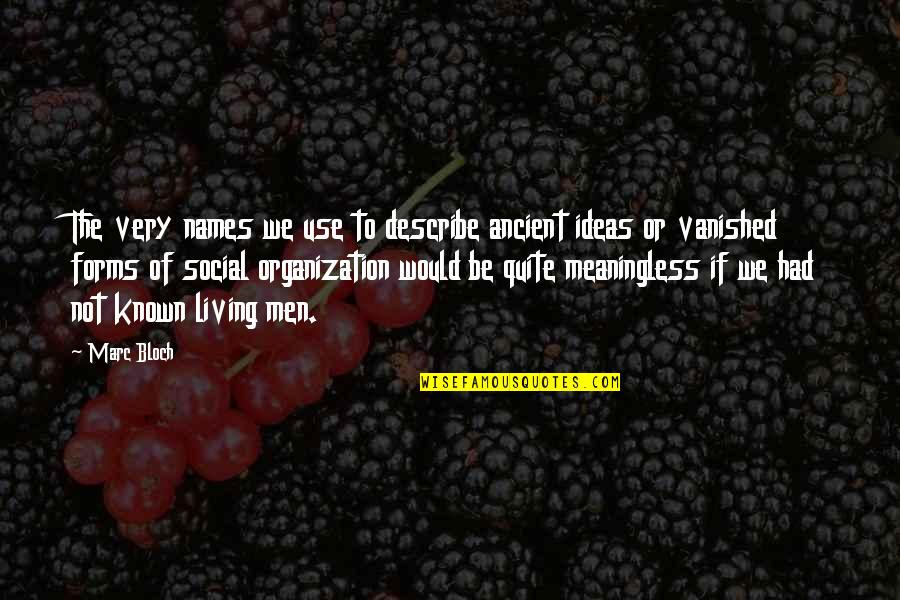 The very names we use to describe ancient ideas or vanished forms of social organization would be quite meaningless if we had not known living men.
—
Marc Bloch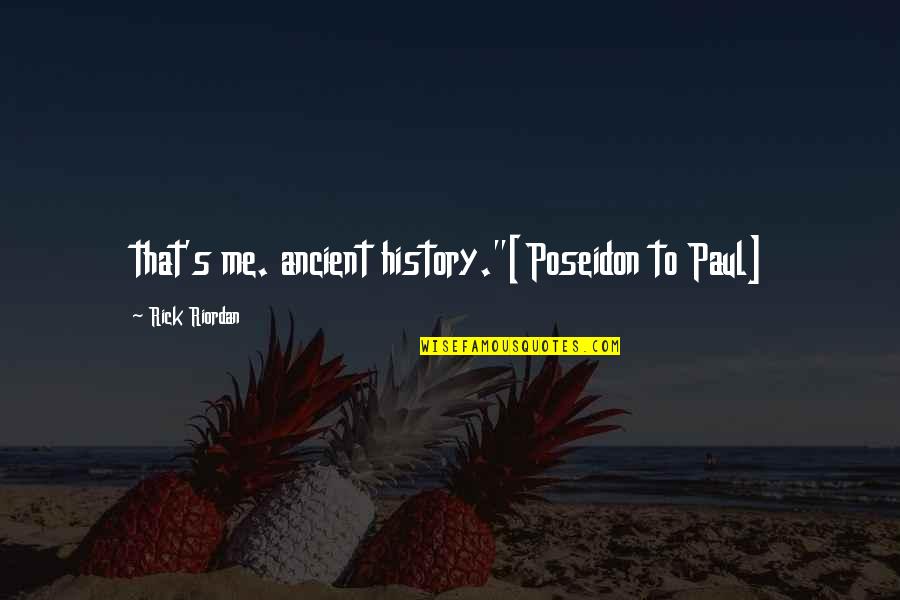 that's me. ancient history."

[Poseidon to Paul]
—
Rick Riordan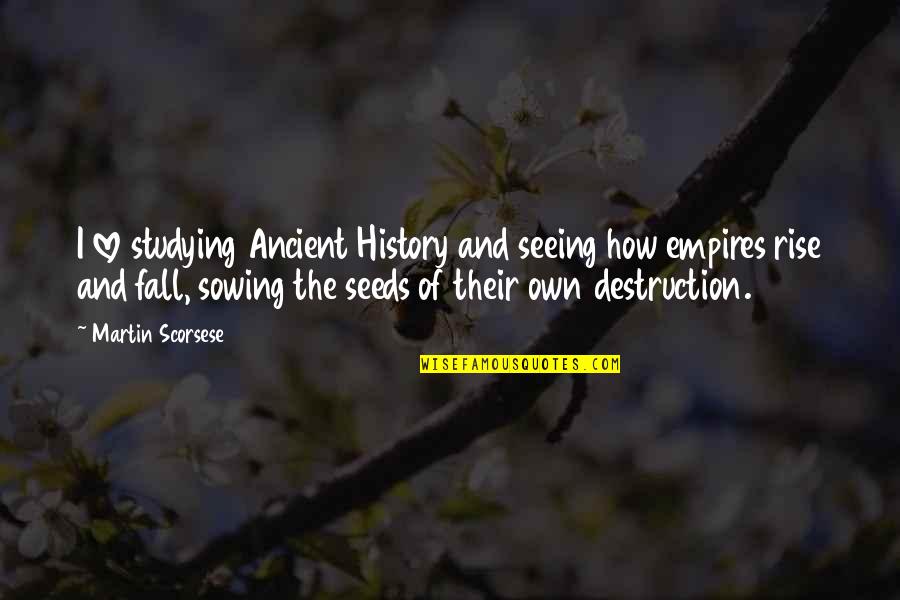 I love studying Ancient History and seeing how empires rise and fall, sowing the seeds of their own destruction.
—
Martin Scorsese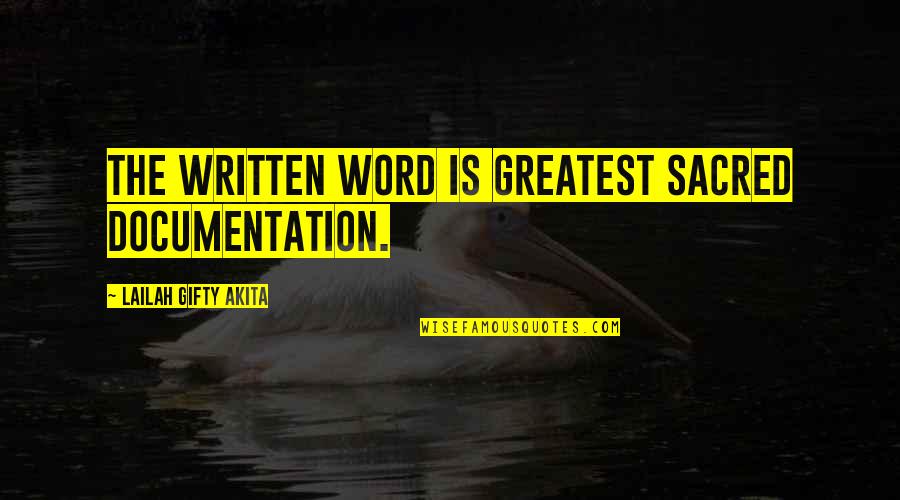 The written word is greatest sacred documentation. —
Lailah Gifty Akita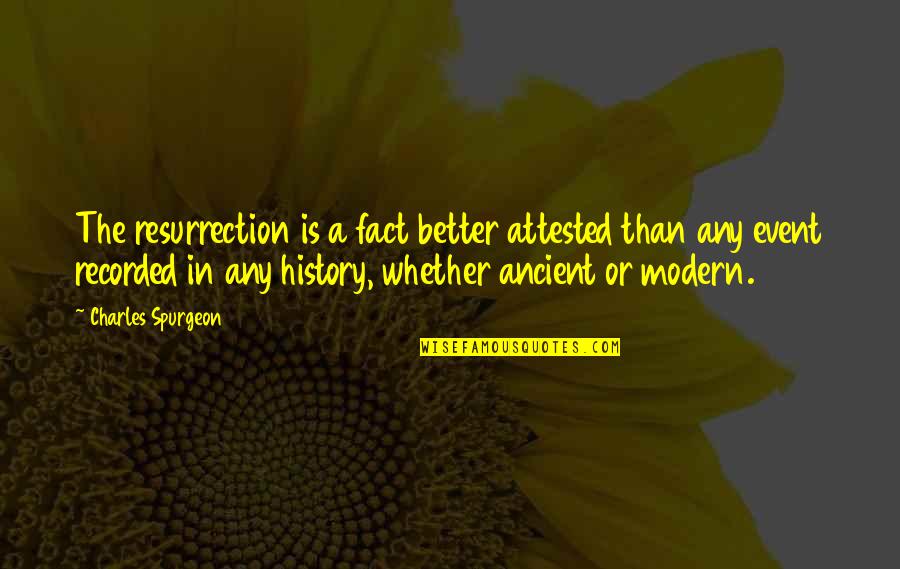 The resurrection is a fact better attested than any event recorded in any history, whether ancient or modern. —
Charles Spurgeon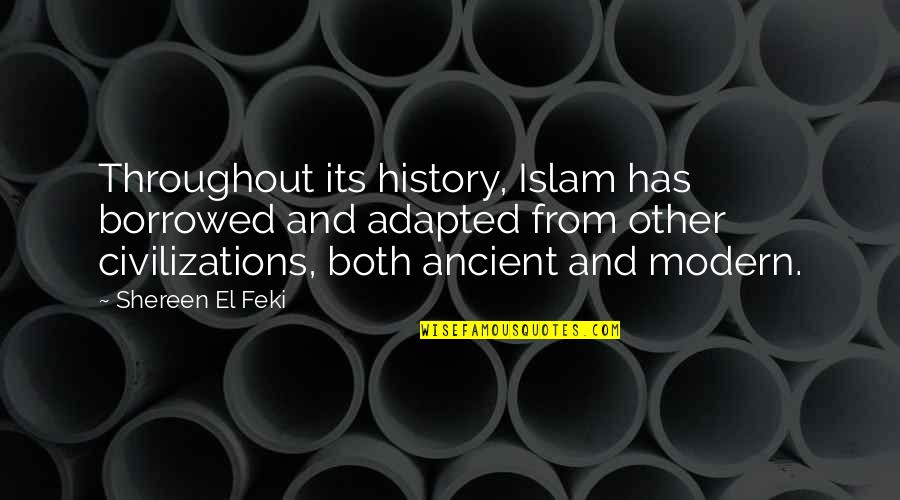 Throughout its history, Islam has borrowed and adapted from other civilizations, both ancient and modern. —
Shereen El Feki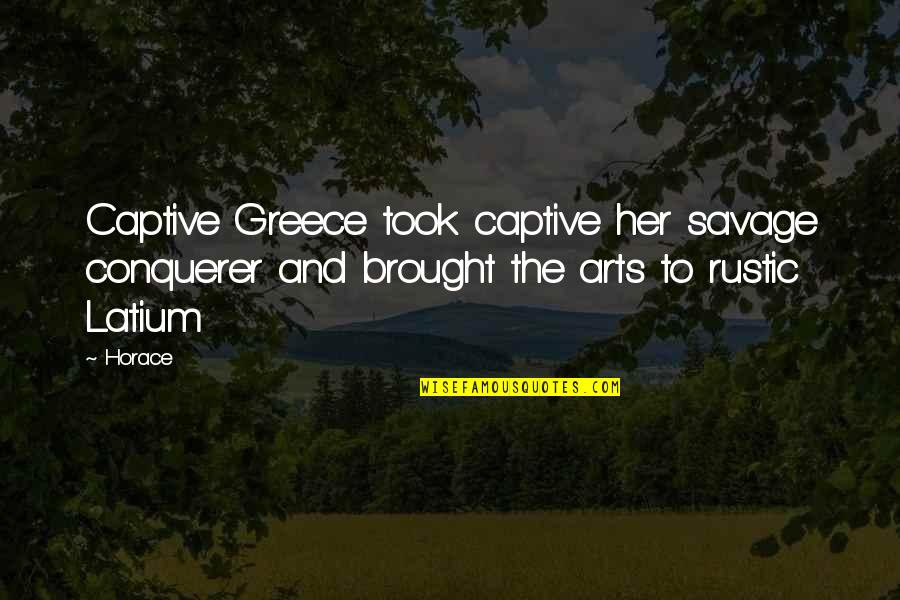 Captive Greece took captive her savage conquerer and brought the arts to rustic Latium —
Horace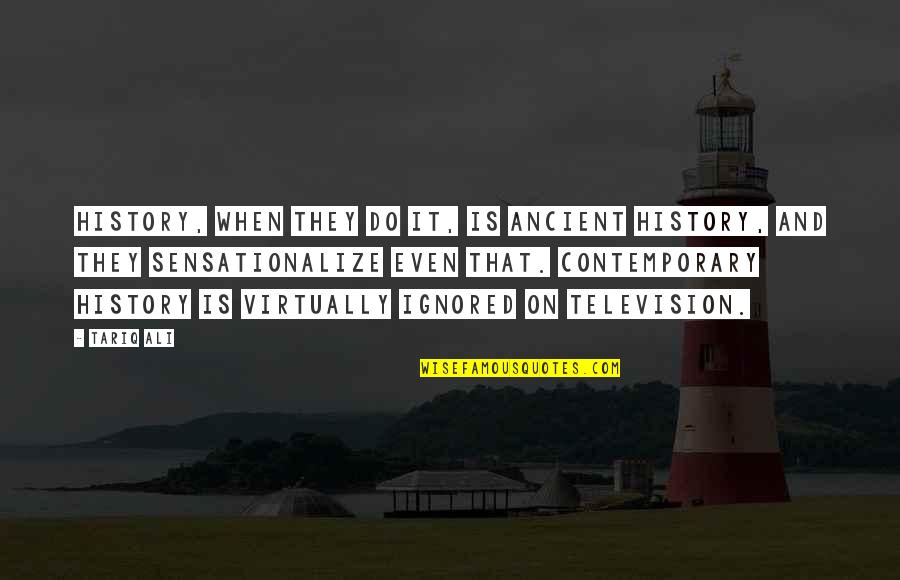 History, when they do it, is
ancient history
, and they sensationalize even that. Contemporary history is virtually ignored on television. —
Tariq Ali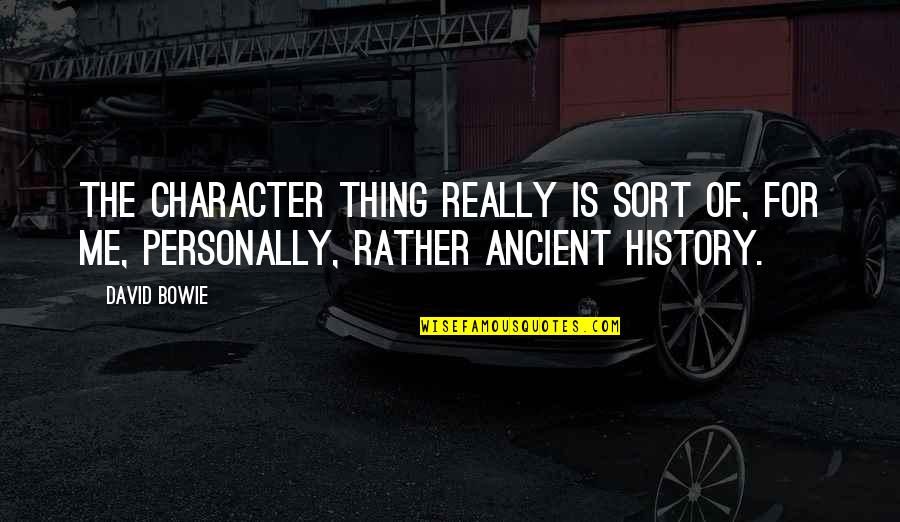 The character thing really is sort of, for me, personally, rather
ancient history
. —
David Bowie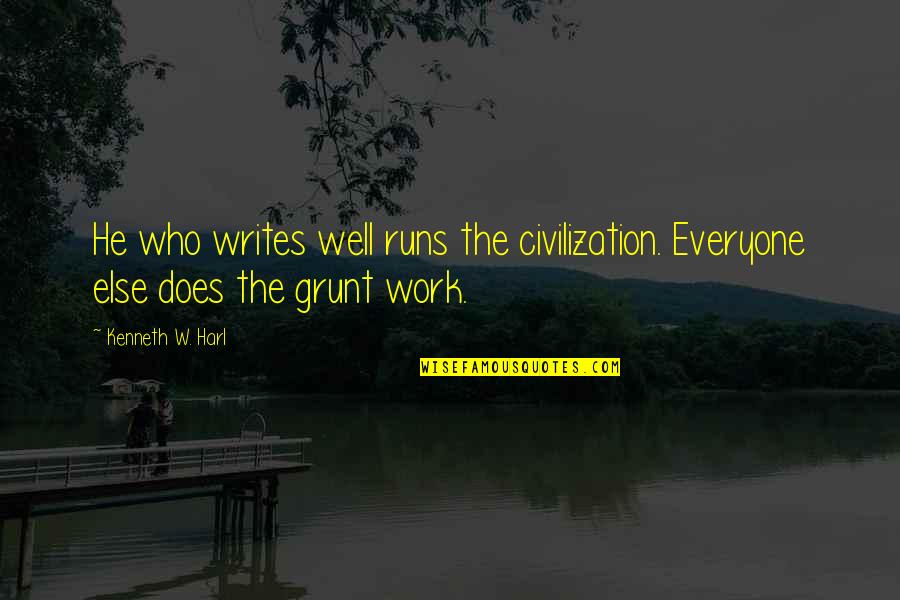 He who writes well runs the civilization. Everyone else does the grunt work. —
Kenneth W. Harl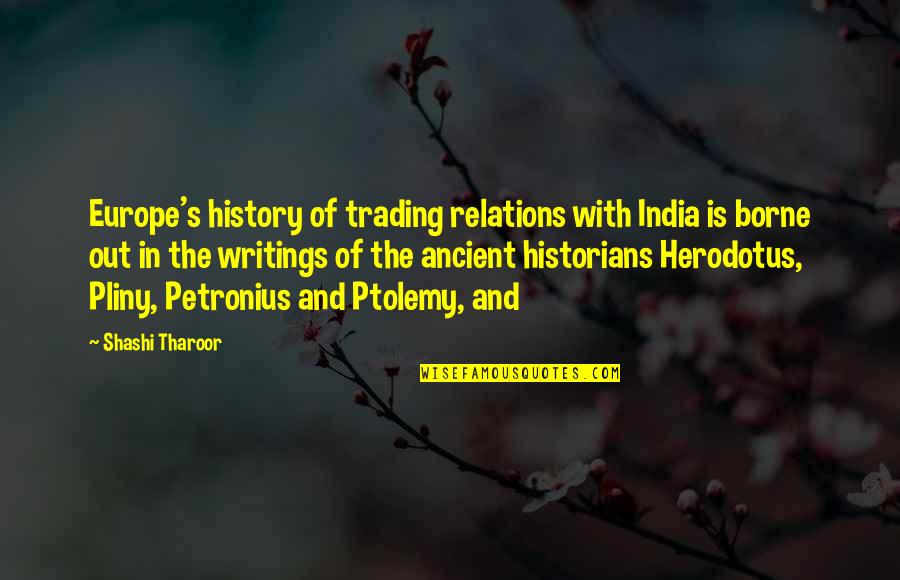 Europe's history of trading relations with India is borne out in the writings of the ancient historians Herodotus, Pliny, Petronius and Ptolemy, and —
Shashi Tharoor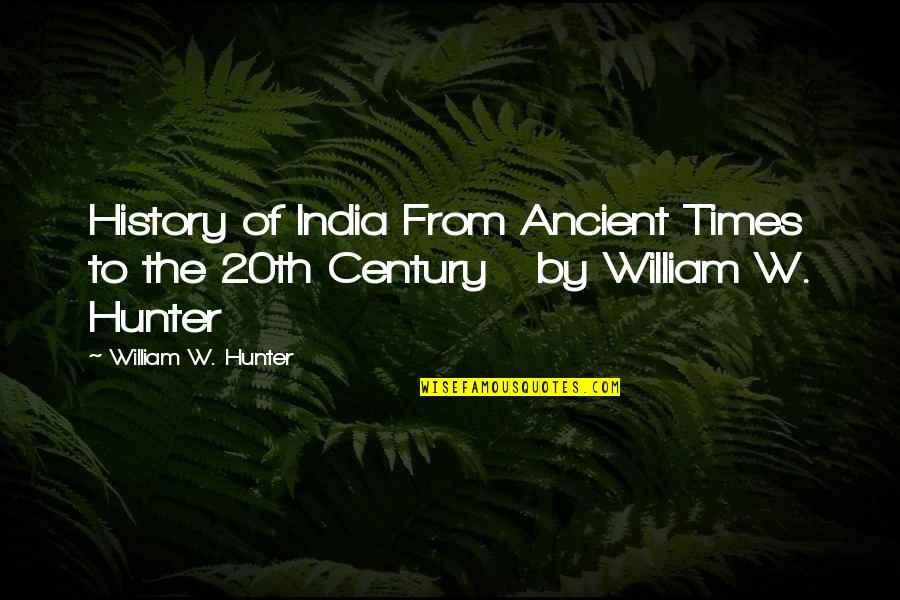 History of India From Ancient Times to the 20th Century by William W. Hunter —
William W. Hunter
Sort of like what Joruus C'baoth did for Thrawn."
"I'm not talking about
ancient history
, I'm talking about now."
Luke & Jaina —
Aaron Allston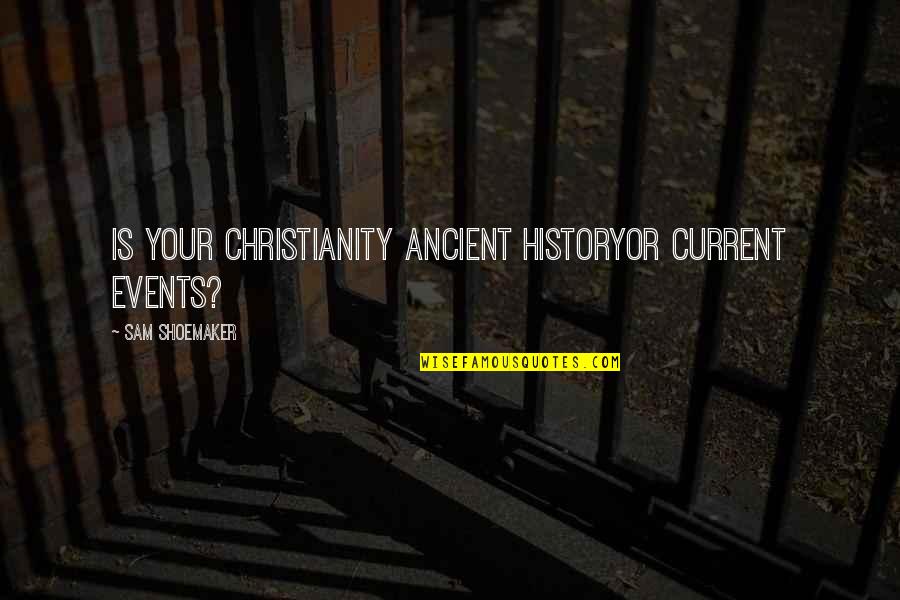 Is your Christianity
ancient history
or current events? —
Sam Shoemaker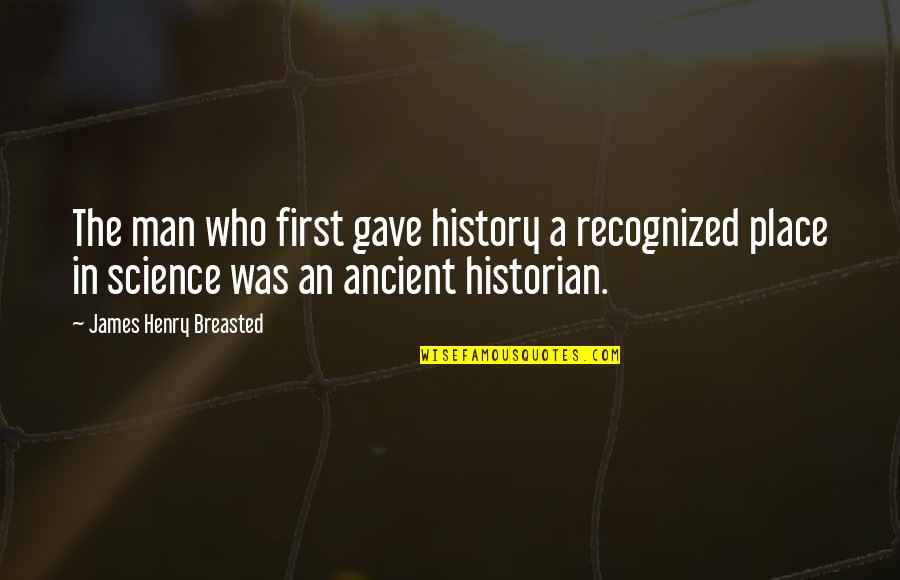 The man who first gave history a recognized place in science was an ancient historian. —
James Henry Breasted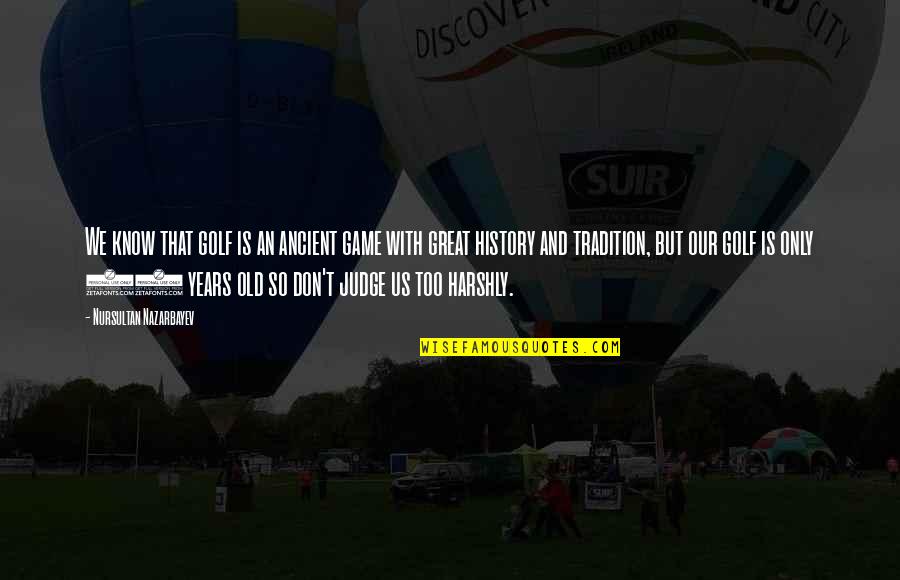 We know that golf is an ancient game with great history and tradition, but our golf is only 10 years old so don't judge us too harshly. —
Nursultan Nazarbayev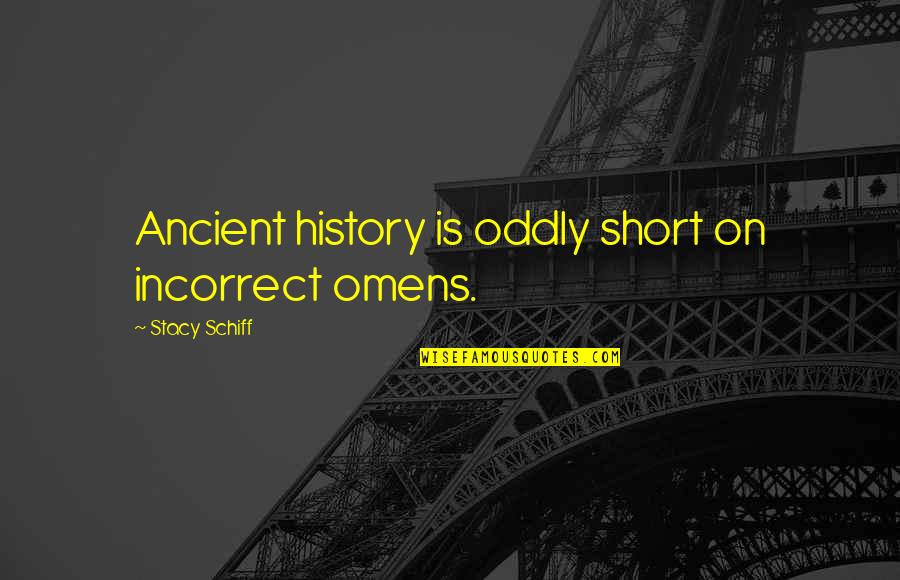 Ancient history
is oddly short on incorrect omens. —
Stacy Schiff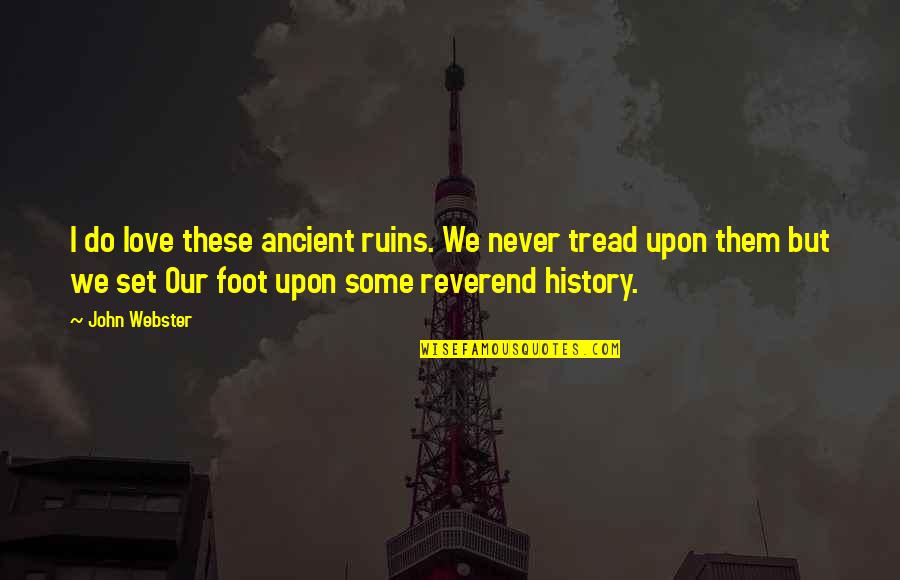 I do love these ancient ruins. We never tread upon them but we set Our foot upon some reverend history. —
John Webster
When the injured humerus is accompanied by a serious rupture of the overlying soft tissue the injury is regarded as fatal. —
James Henry Breasted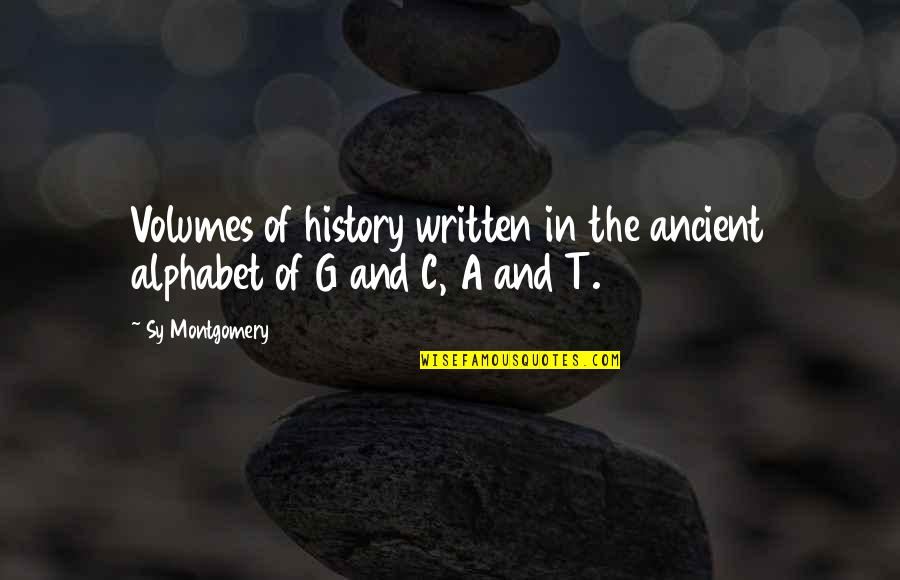 Volumes of history written in the ancient alphabet of G and C, A and T. —
Sy Montgomery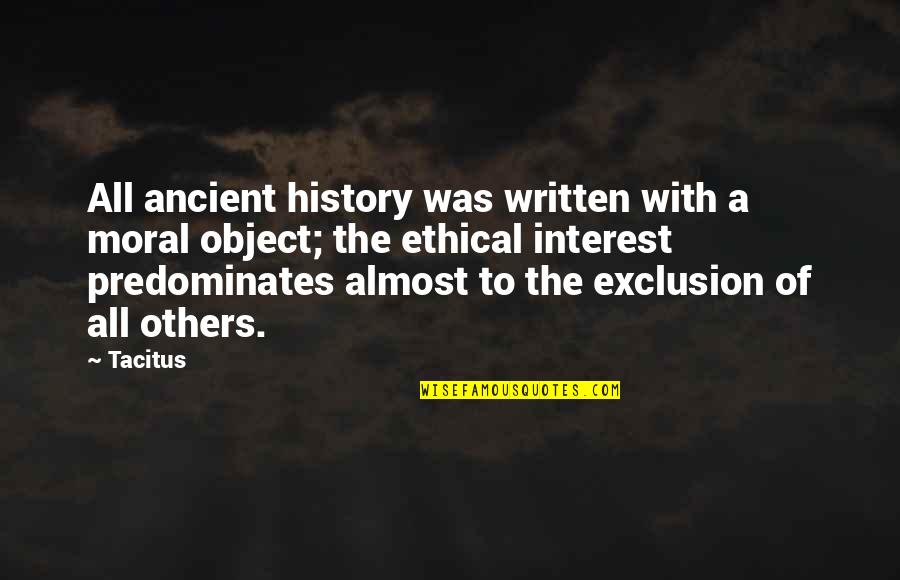 All
ancient history
was written with a moral object; the ethical interest predominates almost to the exclusion of all others. —
Tacitus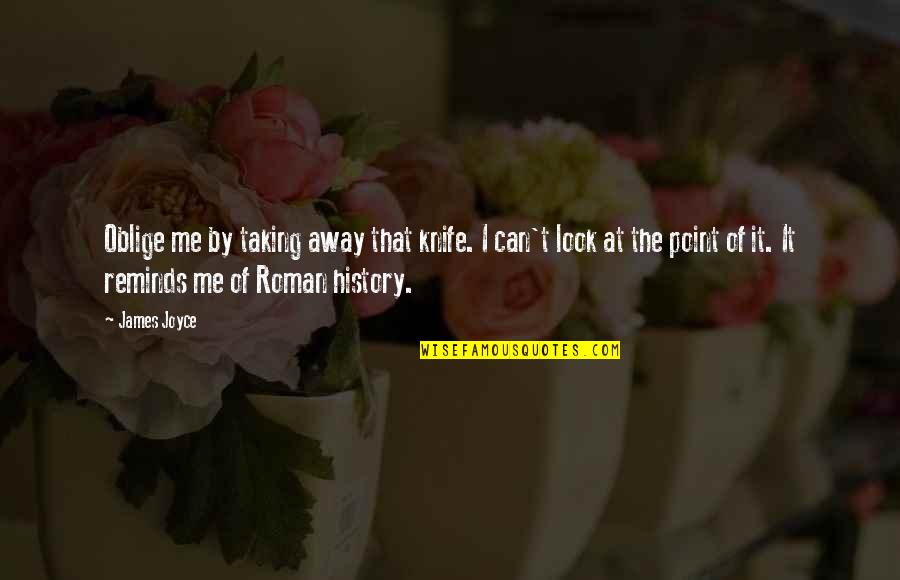 Oblige me by taking away that knife. I can't look at the point of it. It reminds me of Roman history. —
James Joyce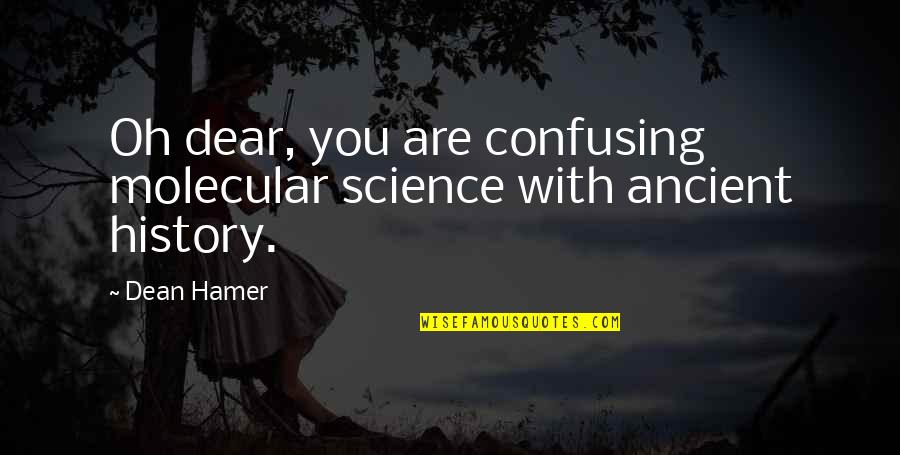 Oh dear, you are confusing molecular science with
ancient history
. —
Dean Hamer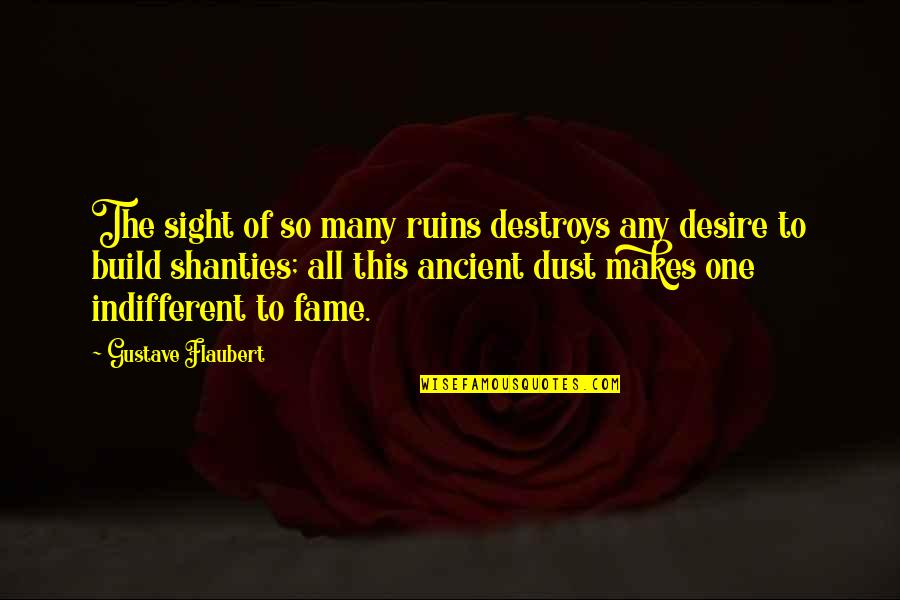 The sight of so many ruins destroys any desire to build shanties; all this ancient dust makes one indifferent to fame. —
Gustave Flaubert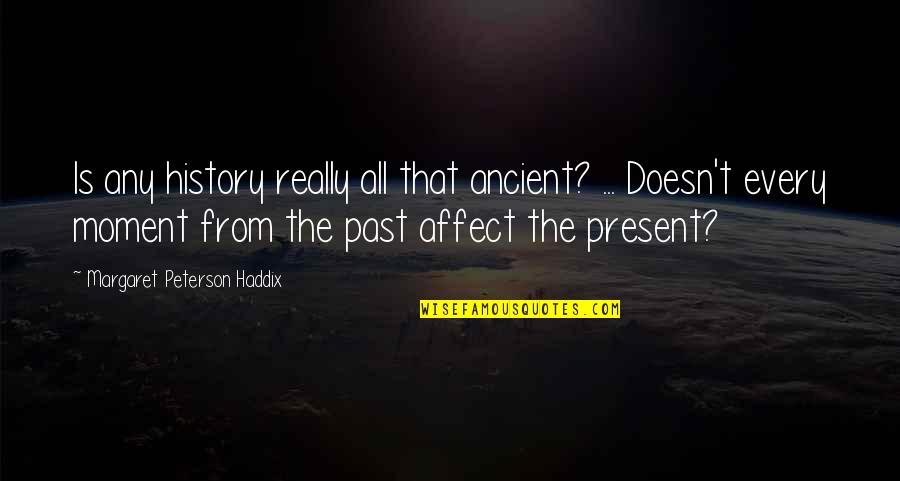 Is any history really all that ancient? ... Doesn't every moment from the past affect the present? —
Margaret Peterson Haddix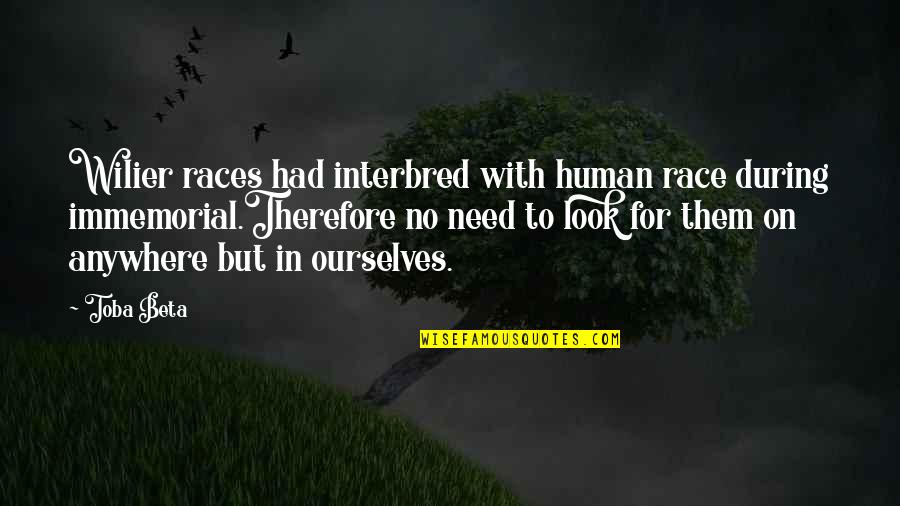 Wilier races had interbred with human race during immemorial.
Therefore no need to look for them on anywhere but in ourselves. —
Toba Beta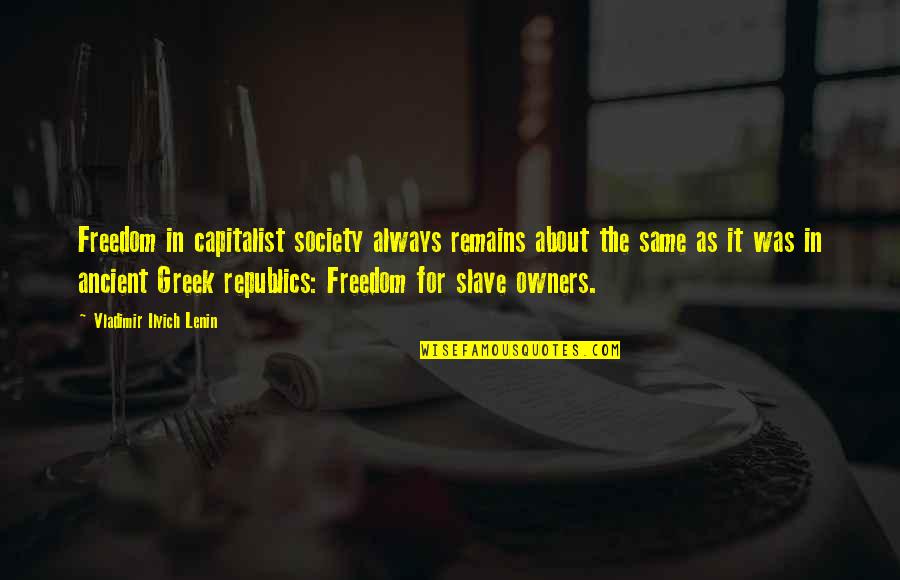 Freedom in capitalist society always remains about the same as it was in ancient Greek republics: Freedom for slave owners. —
Vladimir Ilyich Lenin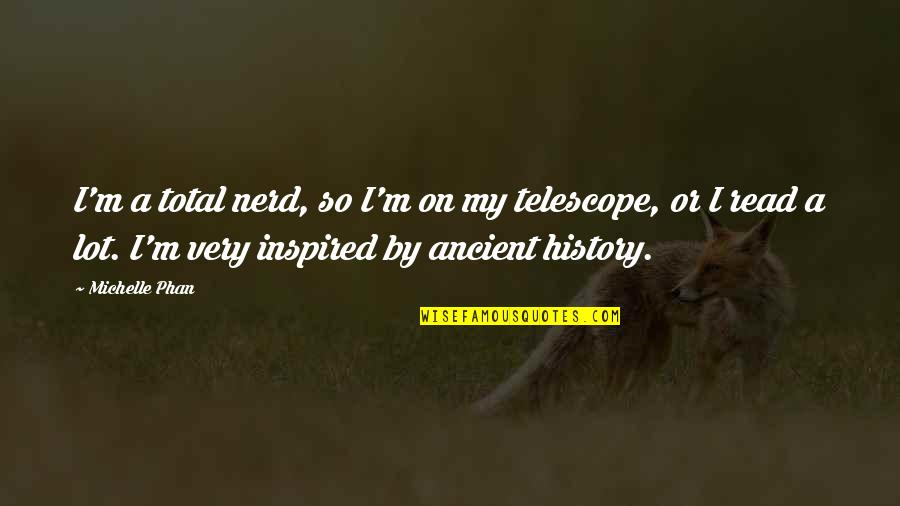 I'm a total nerd, so I'm on my telescope, or I read a lot. I'm very inspired by
ancient history
. —
Michelle Phan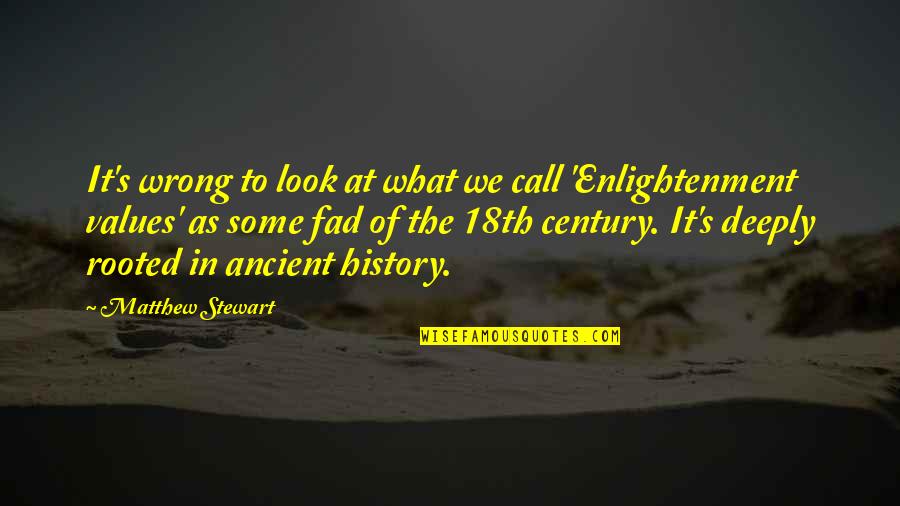 It's wrong to look at what we call 'Enlightenment values' as some fad of the 18th century. It's deeply rooted in
ancient history
. —
Matthew Stewart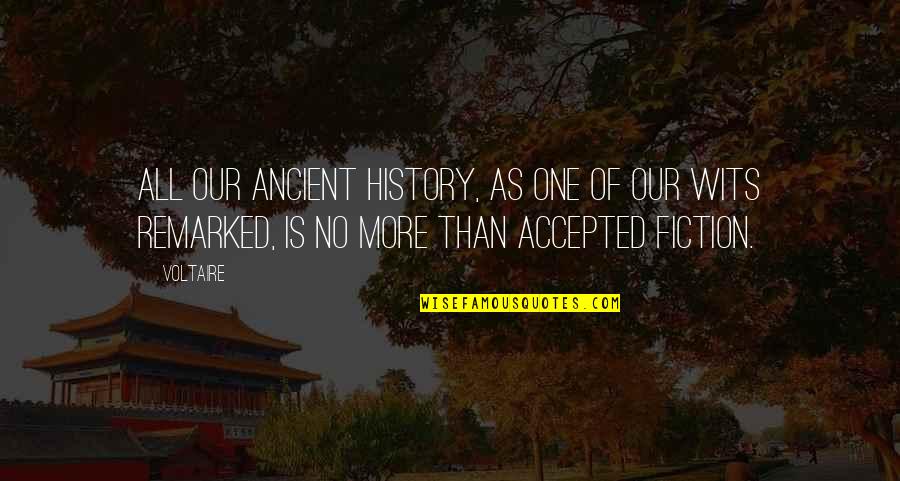 All our
ancient history
, as one of our wits remarked, is no more than accepted fiction. —
Voltaire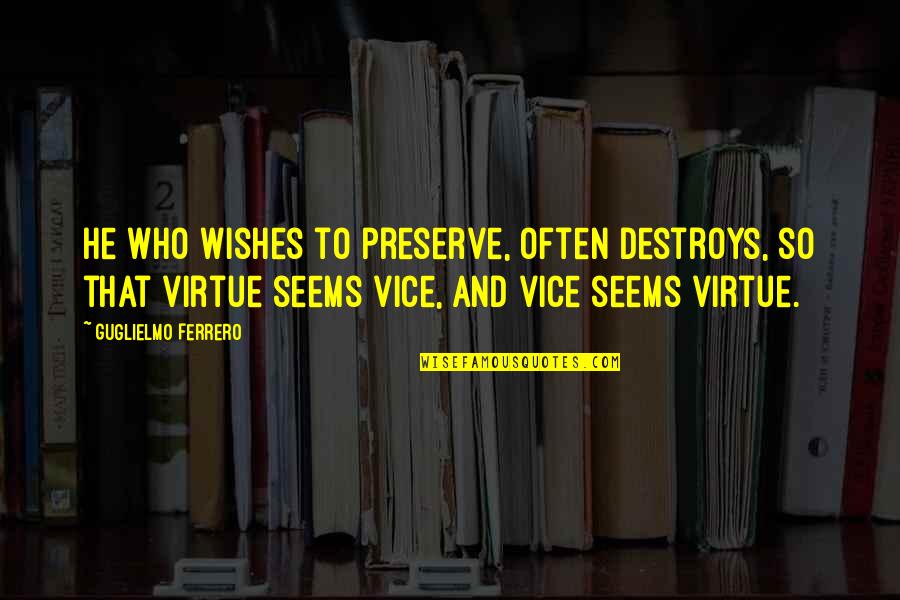 He who wishes to preserve, often destroys, so that virtue seems vice, and vice seems virtue. —
Guglielmo Ferrero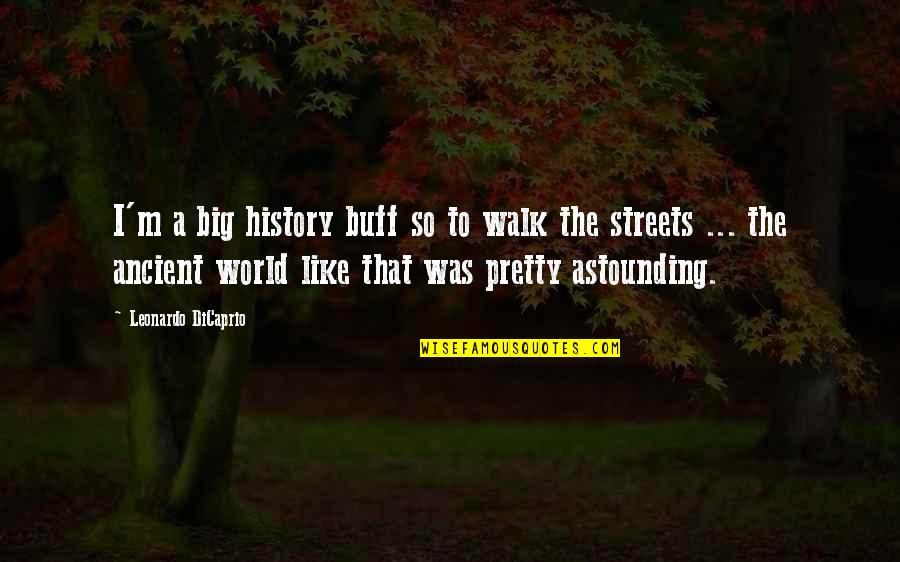 I'm a big history buff so to walk the streets ... the ancient world like that was pretty astounding. —
Leonardo DiCaprio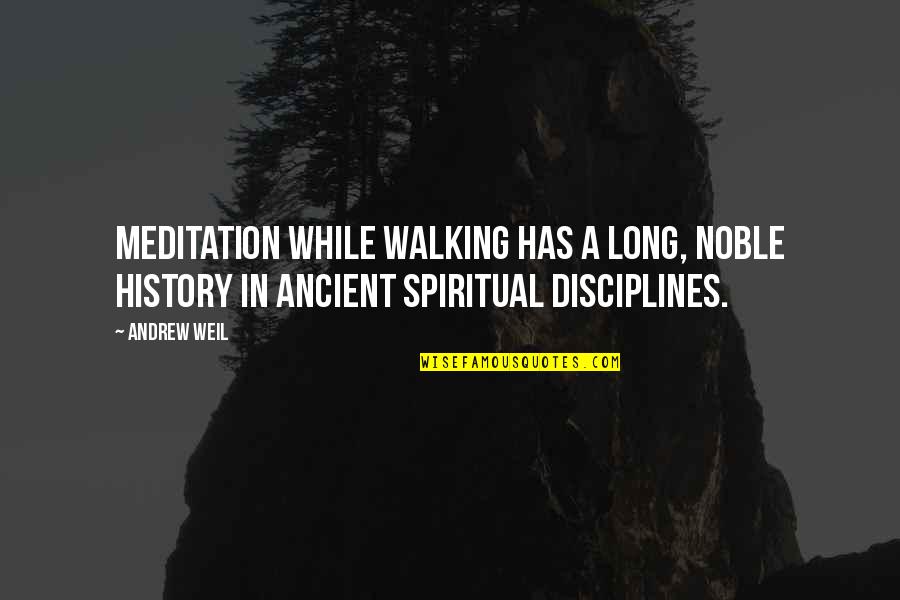 Meditation while walking has a long, noble history in ancient spiritual disciplines. —
Andrew Weil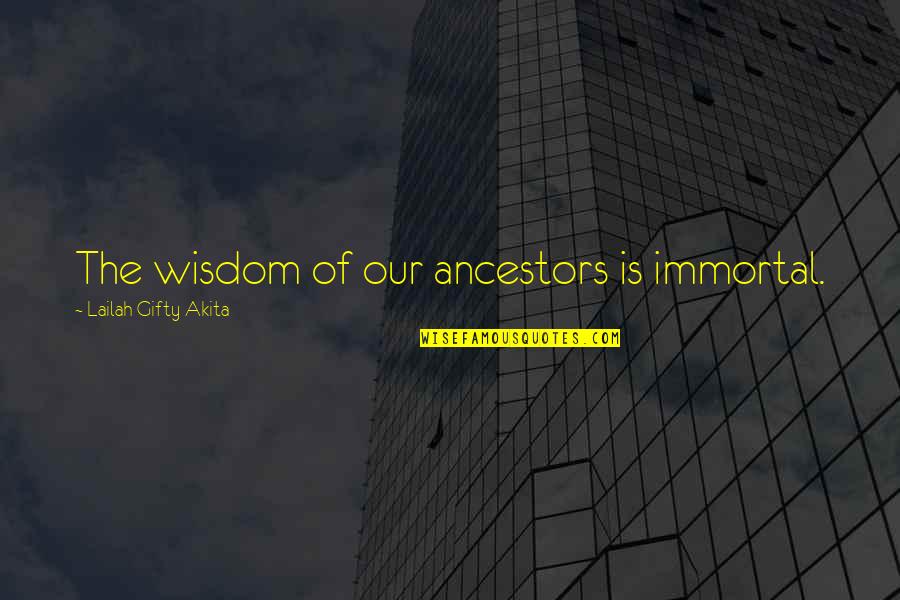 The wisdom of our ancestors is immortal. —
Lailah Gifty Akita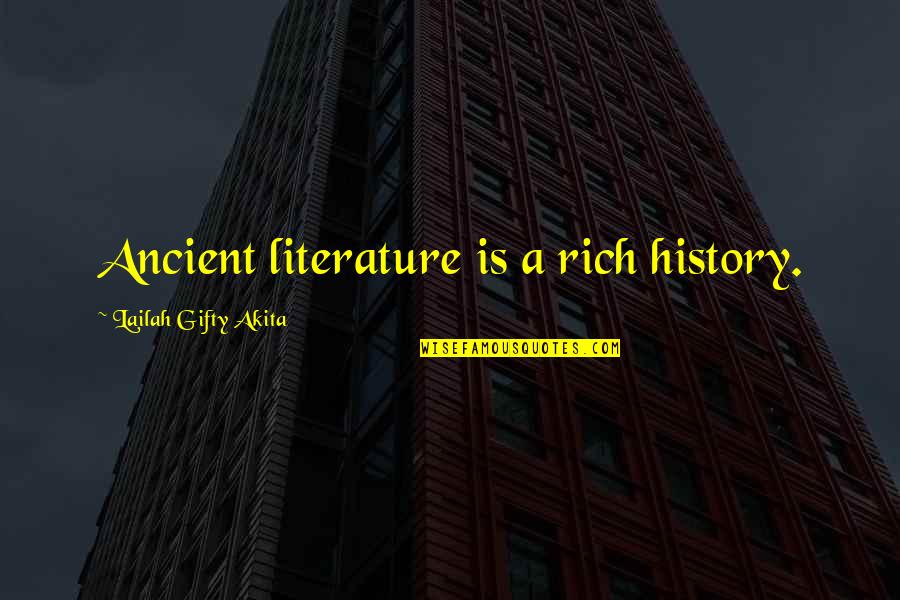 Ancient literature is a rich history. —
Lailah Gifty Akita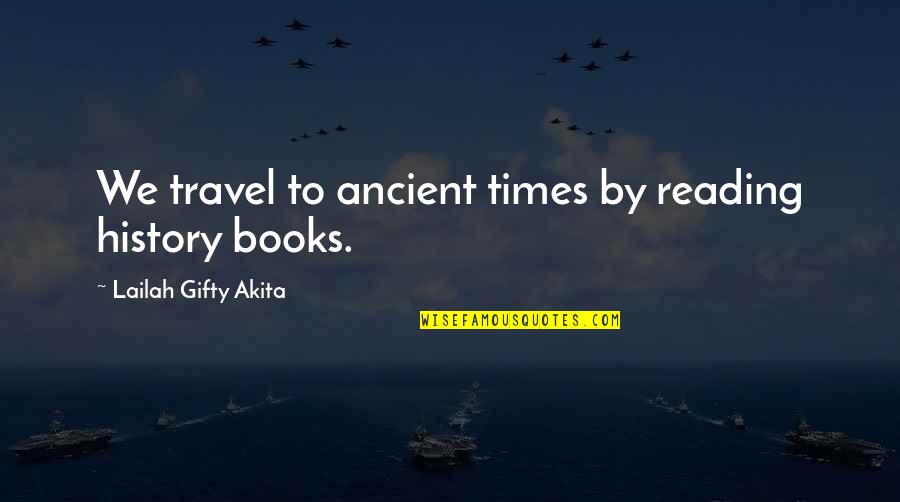 We travel to ancient times by reading history books. —
Lailah Gifty Akita