Catherine Banks Quotes
Top 5 wise famous quotes and sayings by Catherine Banks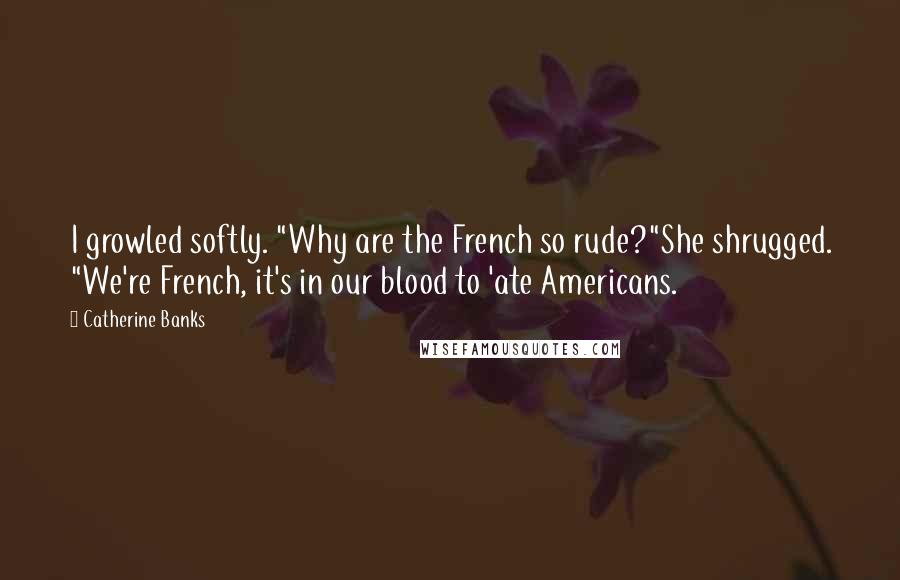 I growled softly. "Why are the French so rude?"
She shrugged. "We're French, it's in our blood to 'ate Americans.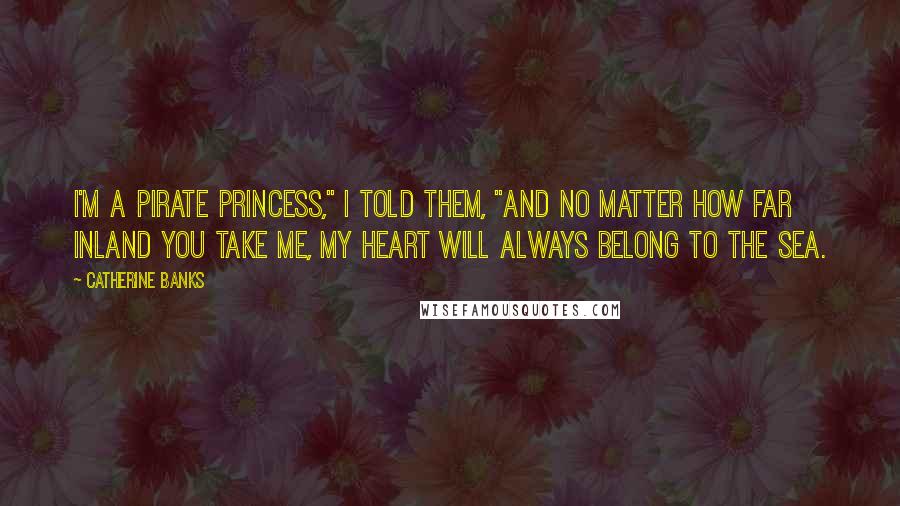 I'm a pirate princess," I told them, "And no matter how far inland you take me, my heart will always belong to the sea.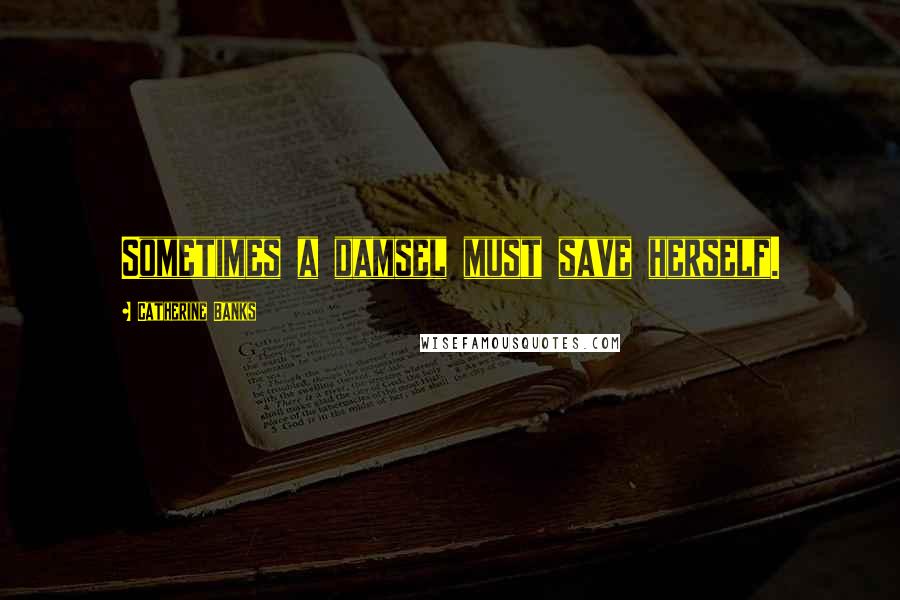 Sometimes a damsel must save herself.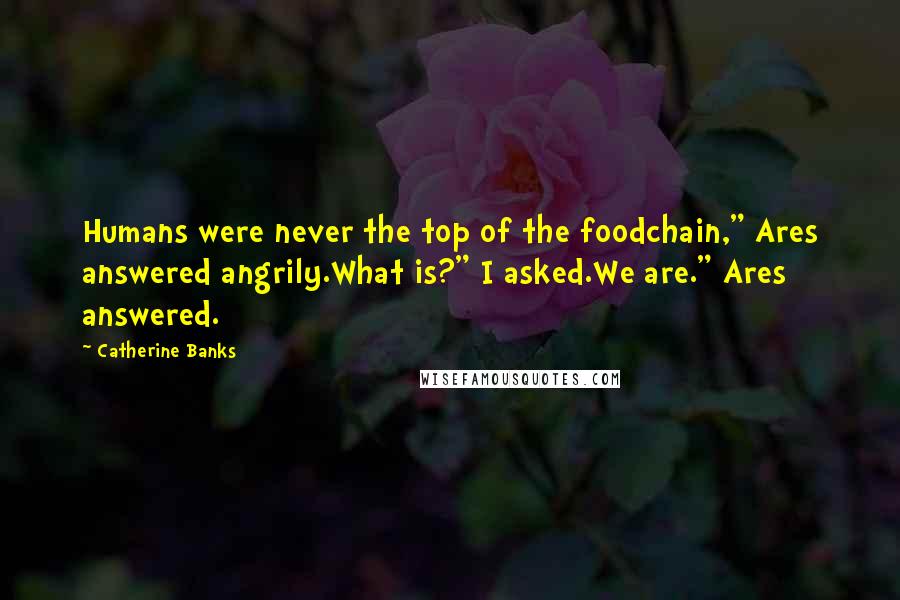 Humans were never the top of the food
chain," Ares answered angrily.
What is?" I asked.
We are." Ares answered.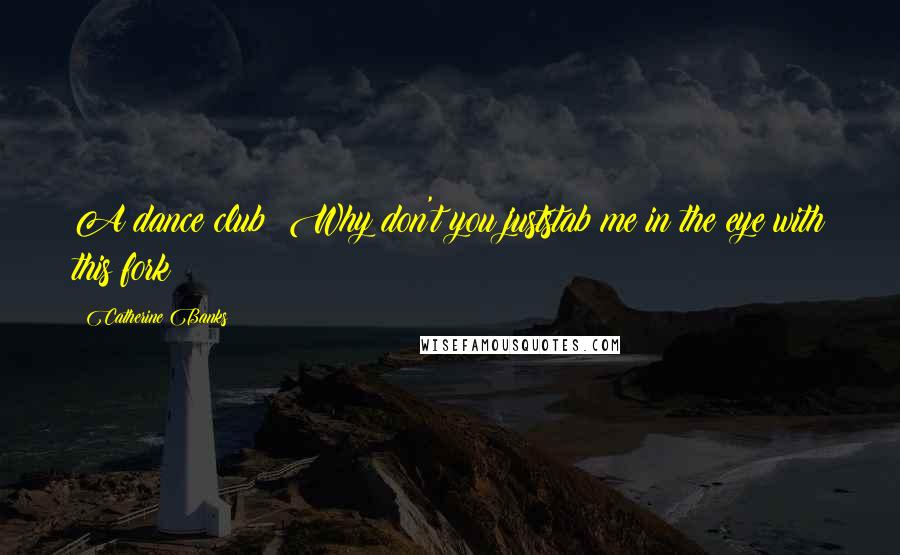 A dance club? Why don't you just
stab me in the eye with this fork?