Jason Evert Quotes
Top 29 wise famous quotes and sayings by Jason Evert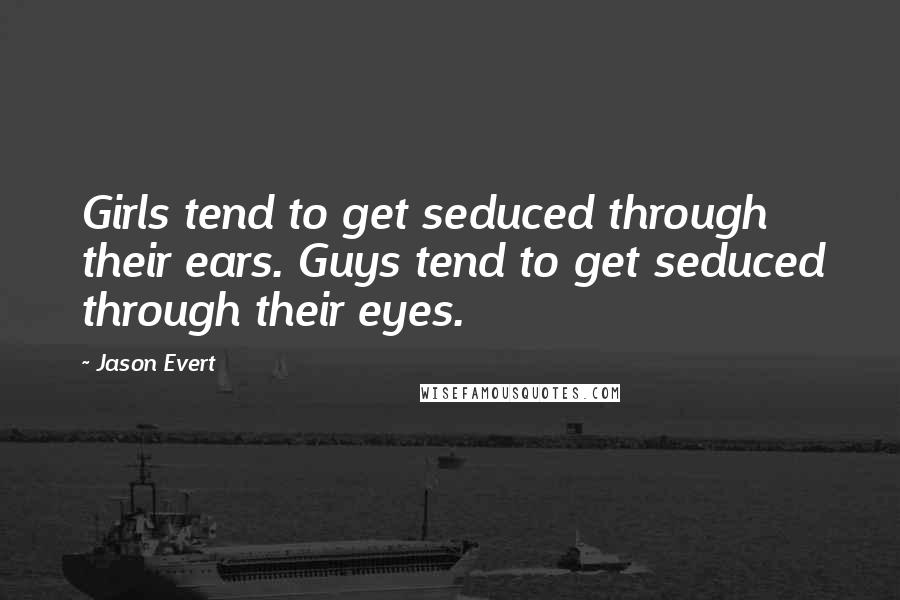 Girls tend to get seduced through their ears. Guys tend to get seduced through their eyes.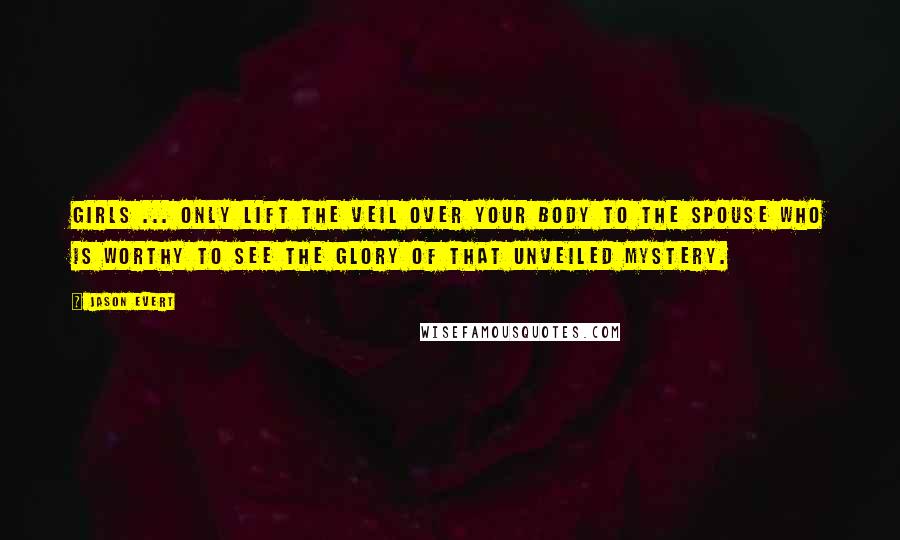 Girls ... only lift the veil over your body to the spouse who is worthy to see the glory of that unveiled mystery.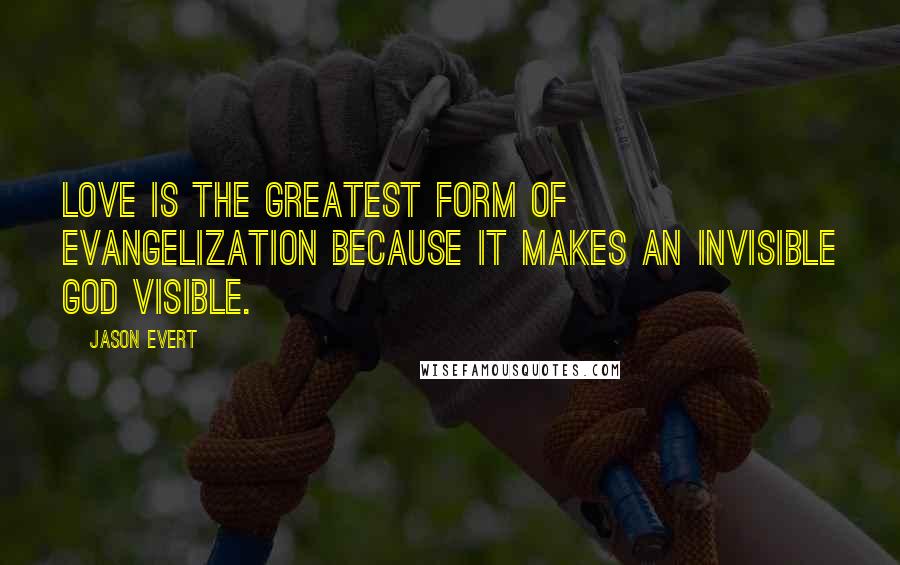 Love is the greatest form of evangelization because it makes an invisible God visible.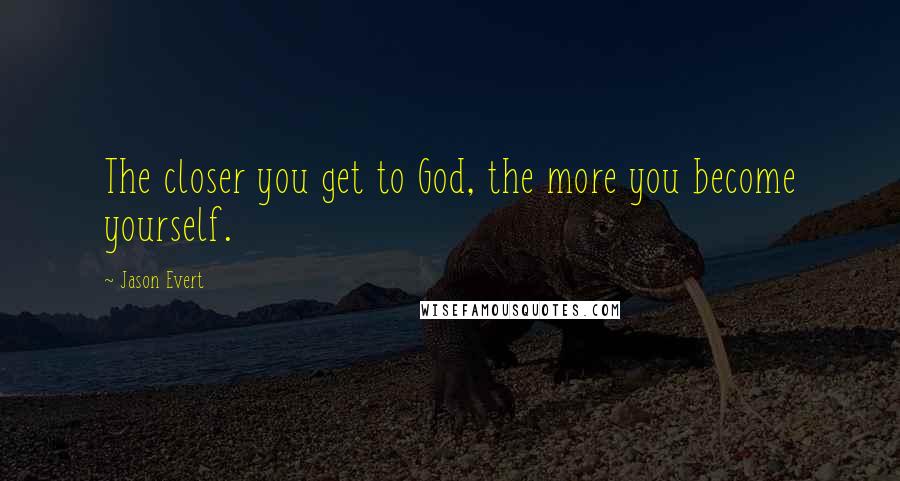 The closer you get to God, the more you become yourself.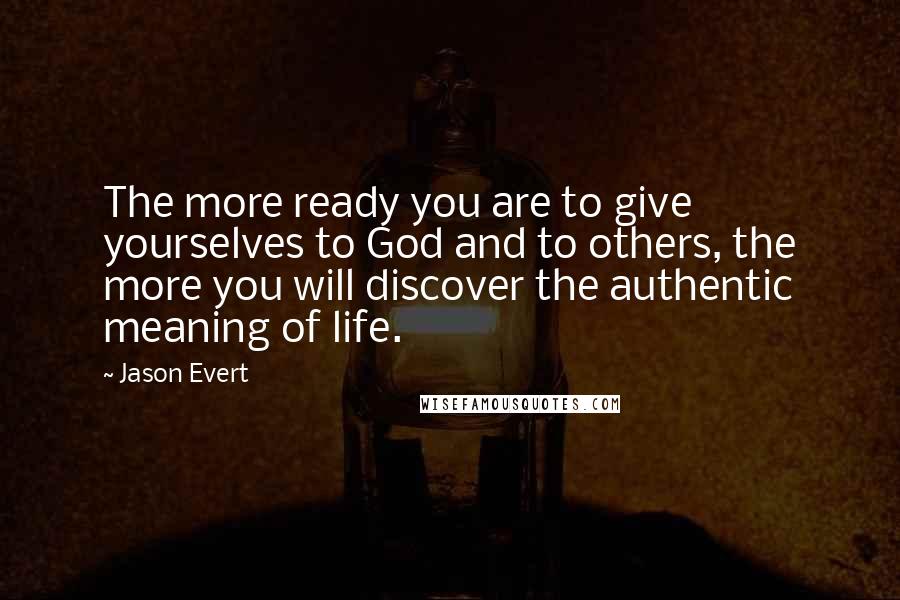 The more ready you are to give yourselves to God and to others, the more you will discover the authentic meaning of life.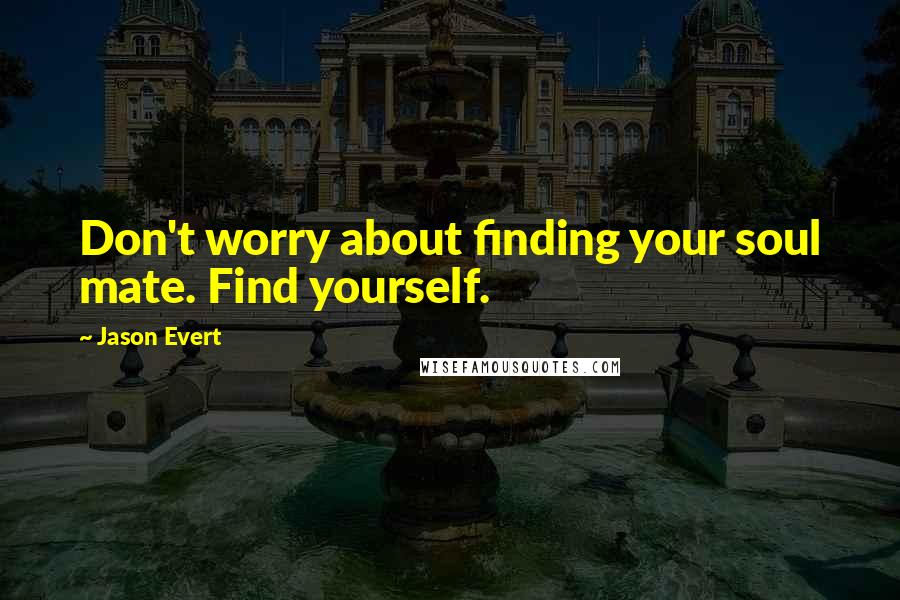 Don't worry about finding your soul mate. Find yourself.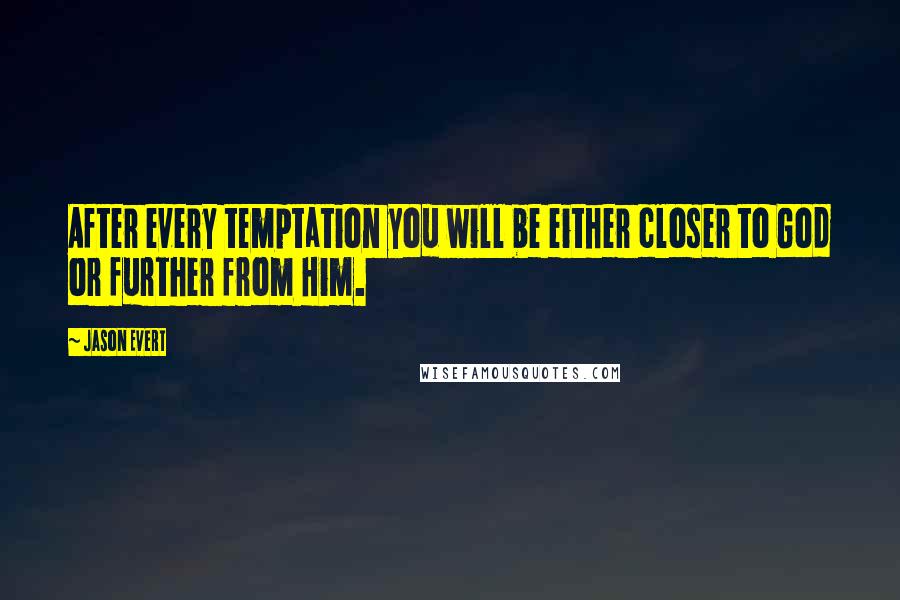 After every temptation you will be either closer to God or further from Him.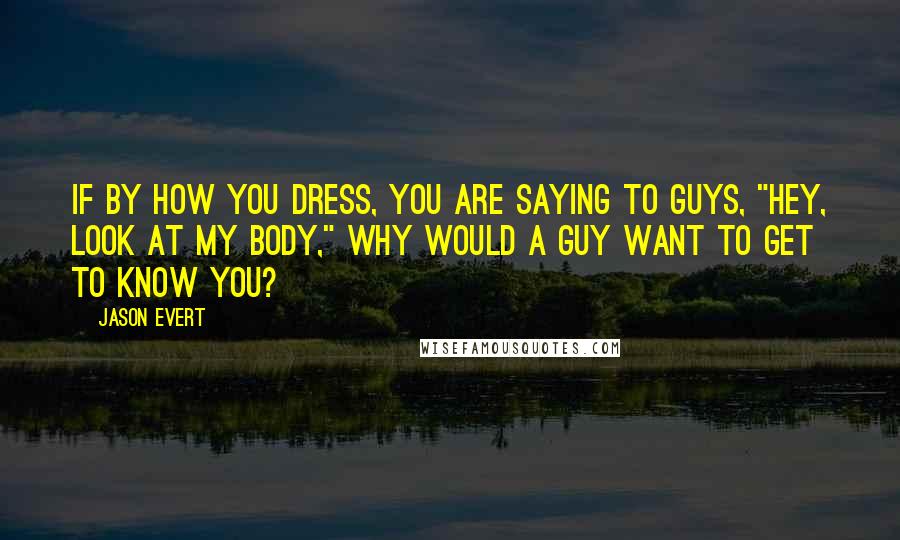 If by how you dress, you are saying to guys, "Hey, look at my body," why would a guy want to get to know you?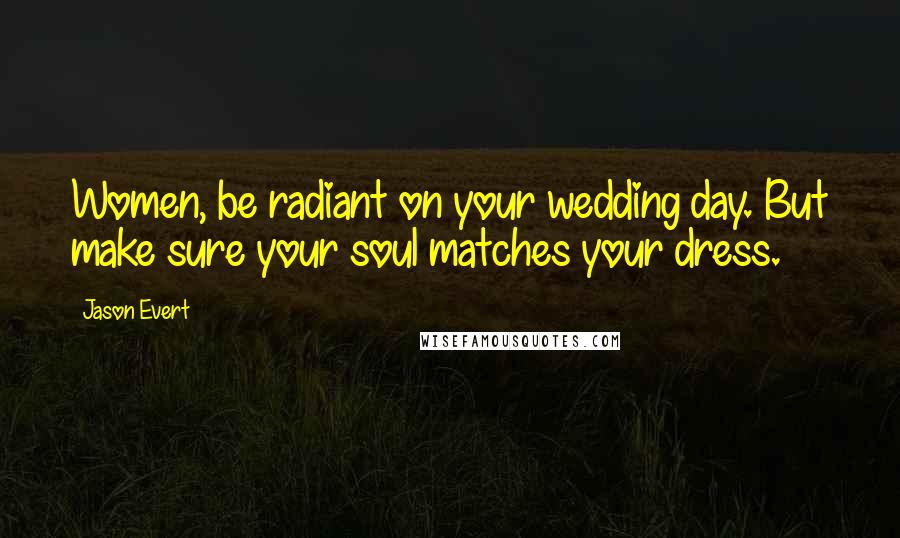 Women, be radiant on your wedding day. But make sure your soul matches your dress.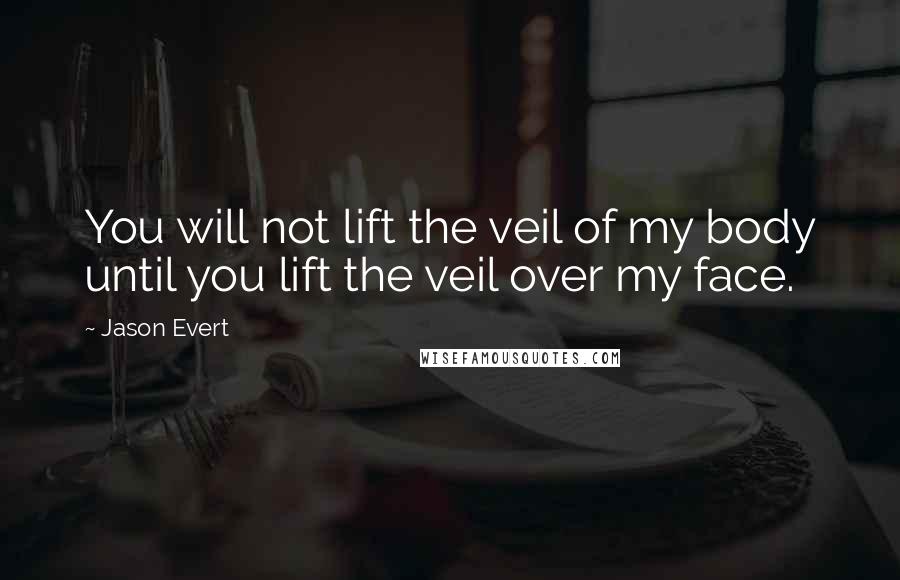 You will not lift the veil of my body until you lift the veil over my face.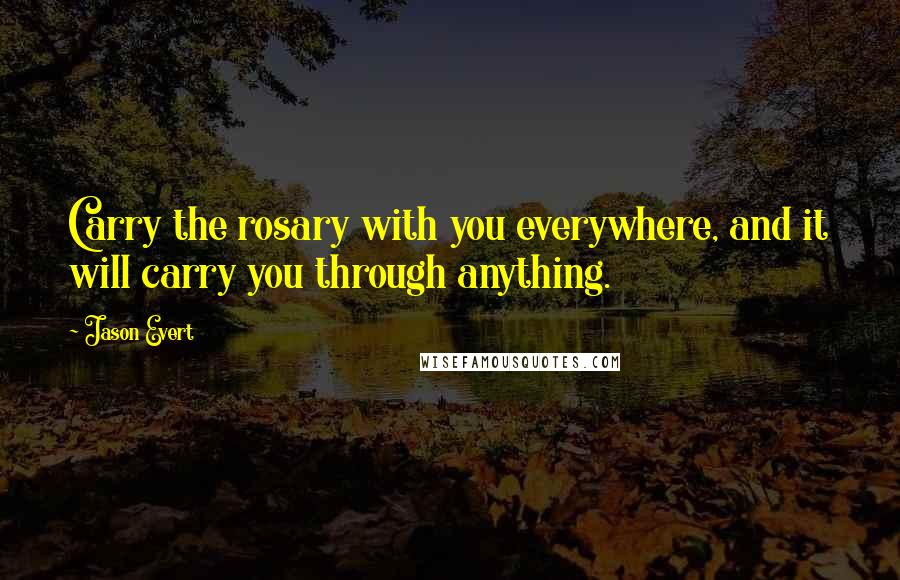 Carry the rosary with you everywhere, and it will carry you through anything.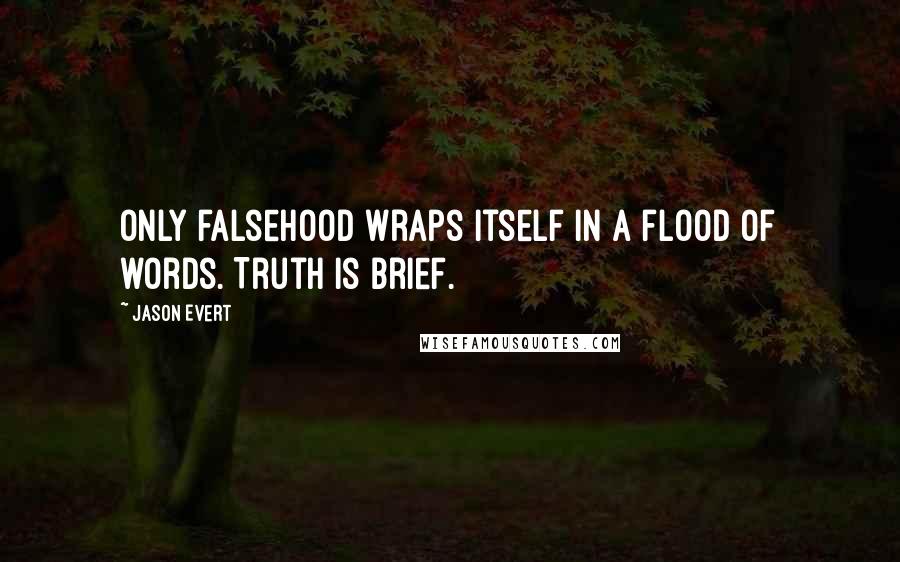 Only falsehood wraps itself in a flood of words. Truth is brief.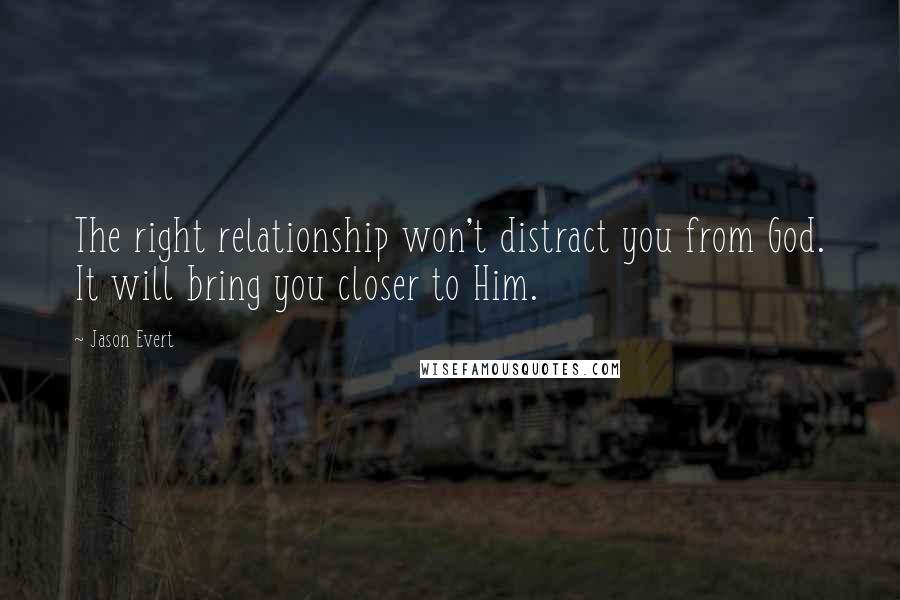 The right relationship won't distract you from God. It will bring you closer to Him.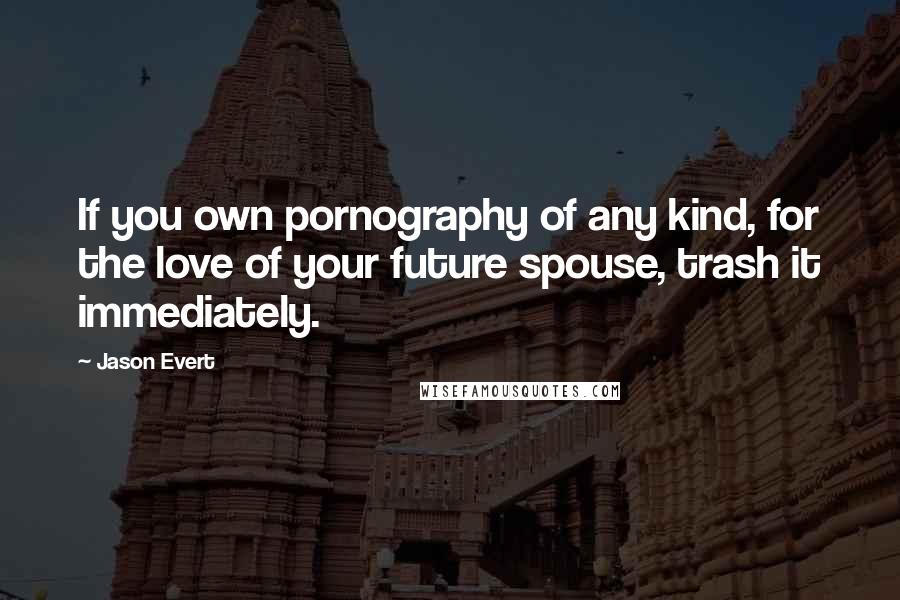 If you own pornography of any kind, for the love of your future spouse, trash it immediately.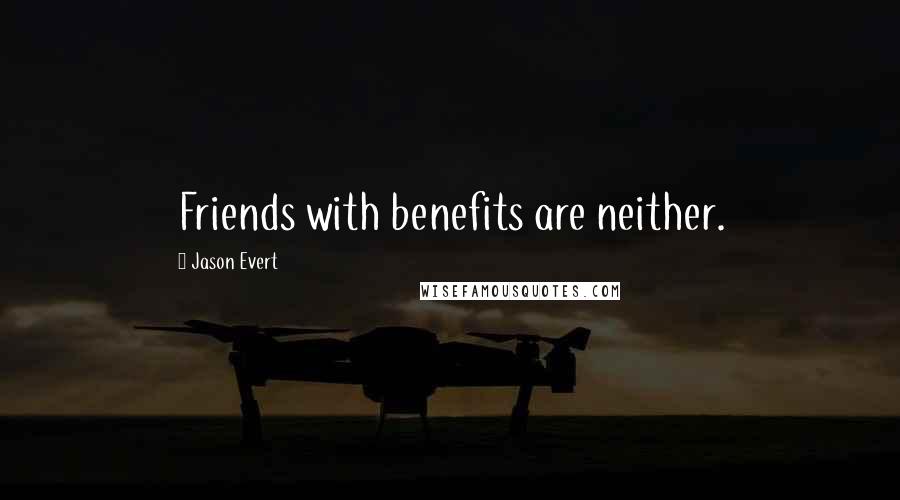 Friends with benefits are neither.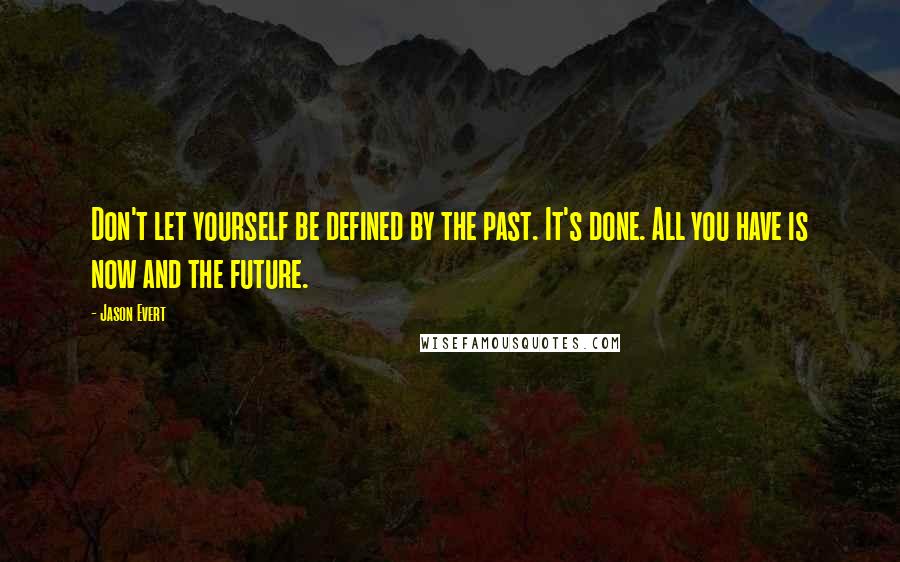 Don't let yourself be defined by the past. It's done. All you have is now and the future.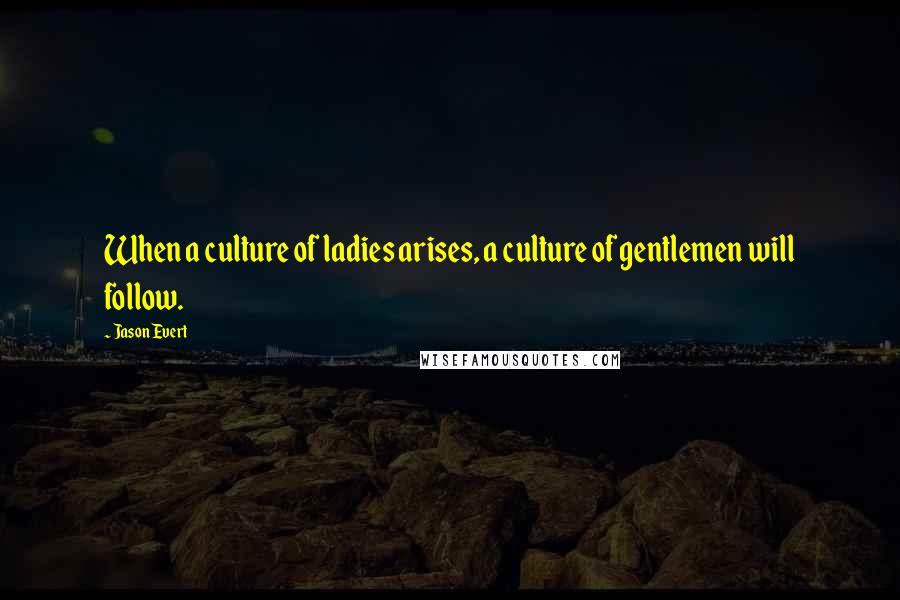 When a culture of ladies arises, a culture of gentlemen will follow.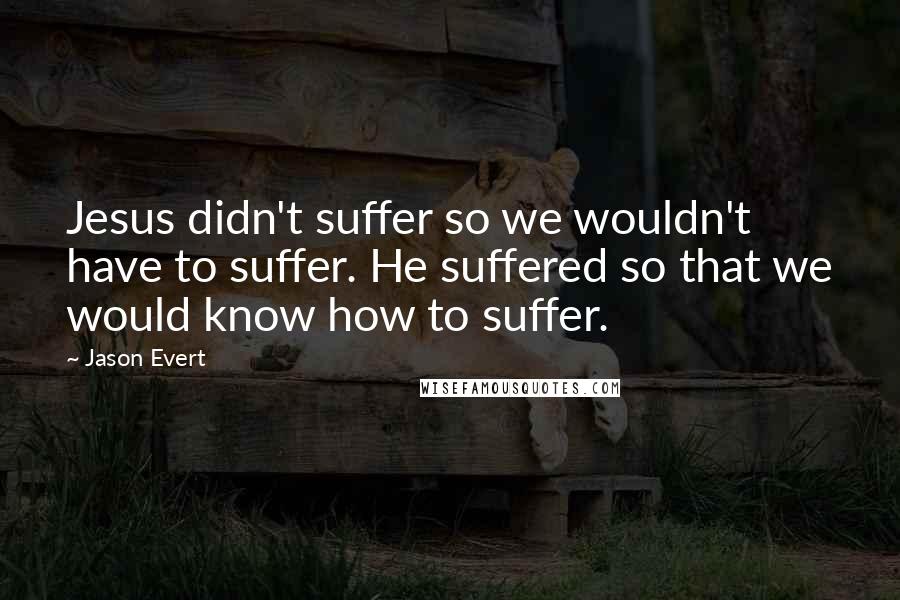 Jesus didn't suffer so we wouldn't have to suffer. He suffered so that we would know how to suffer.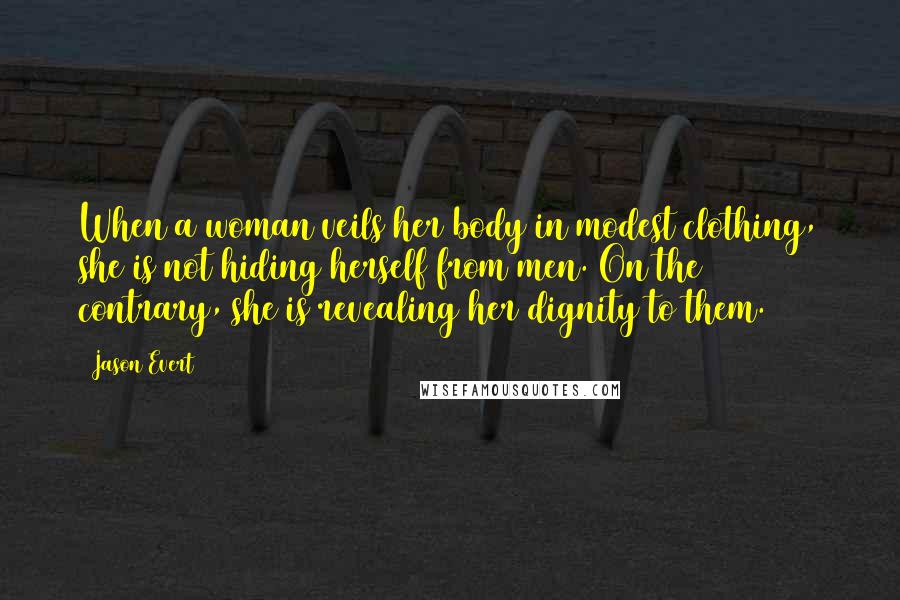 When a woman veils her body in modest clothing, she is not hiding herself from men. On the contrary, she is revealing her dignity to them.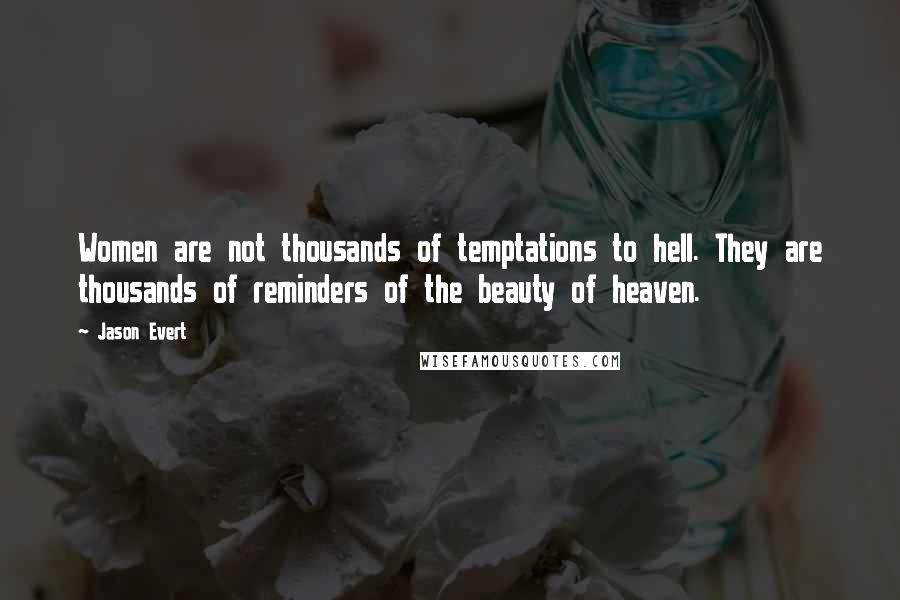 Women are not thousands of temptations to hell. They are thousands of reminders of the beauty of heaven.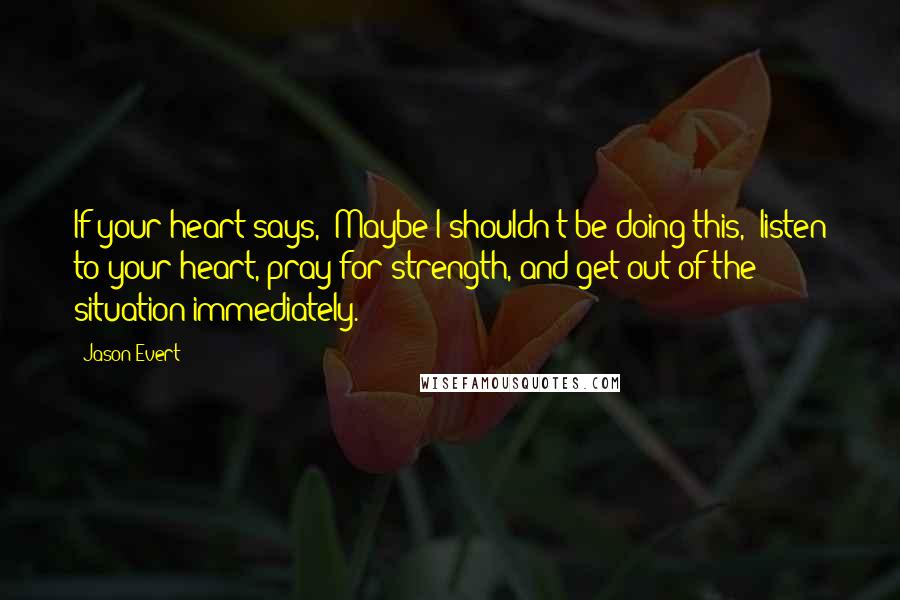 If your heart says, "Maybe I shouldn't be doing this," listen to your heart, pray for strength, and get out of the situation immediately.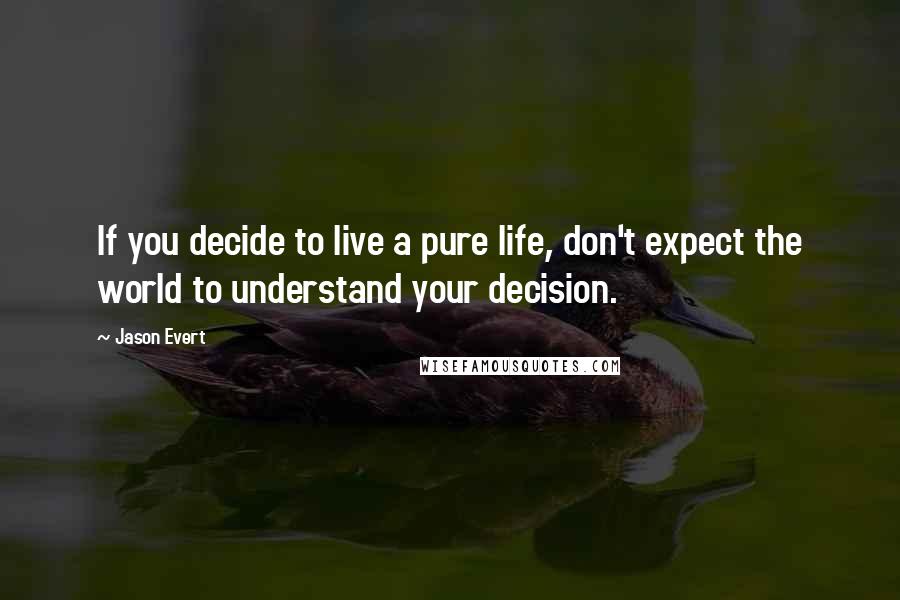 If you decide to live a pure life, don't expect the world to understand your decision.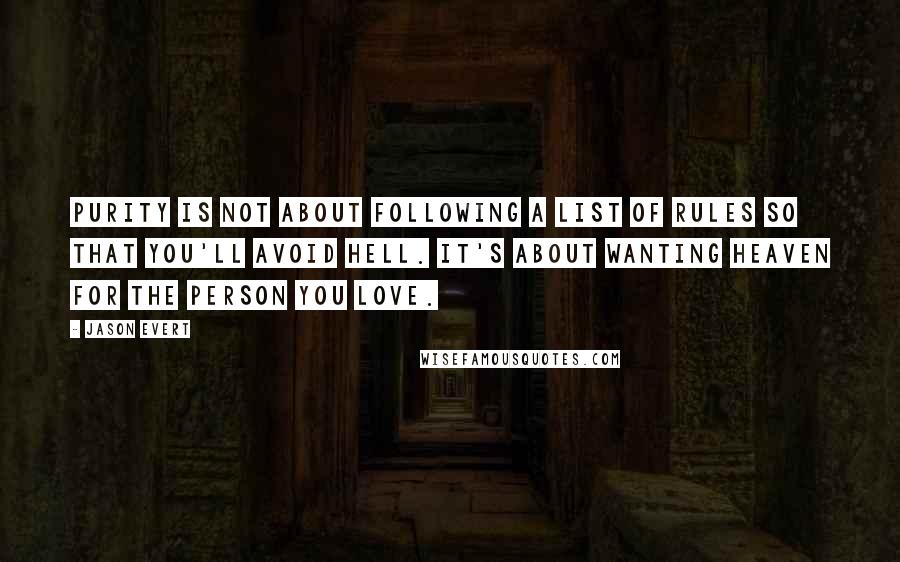 Purity is not about following a list of rules so that you'll avoid hell. It's about wanting heaven for the person you love.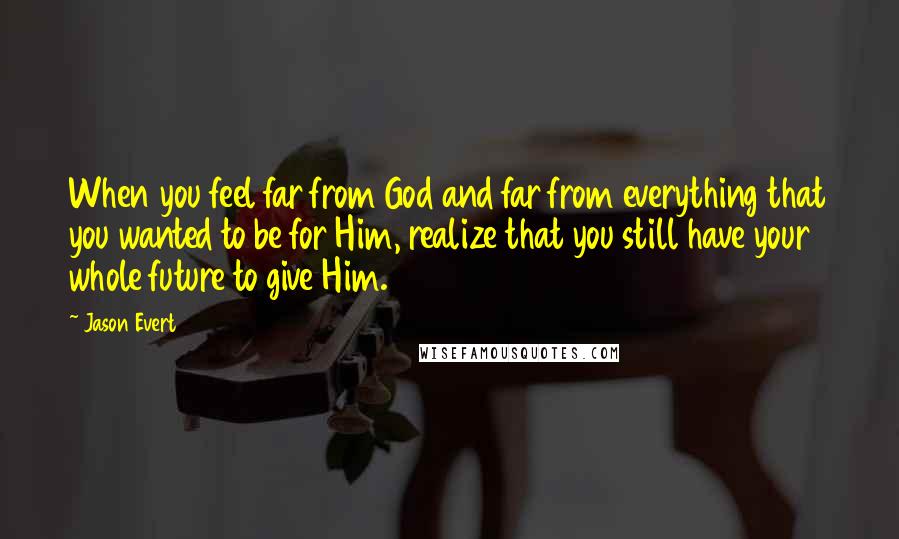 When you feel far from God and far from everything that you wanted to be for Him, realize that you still have your whole future to give Him.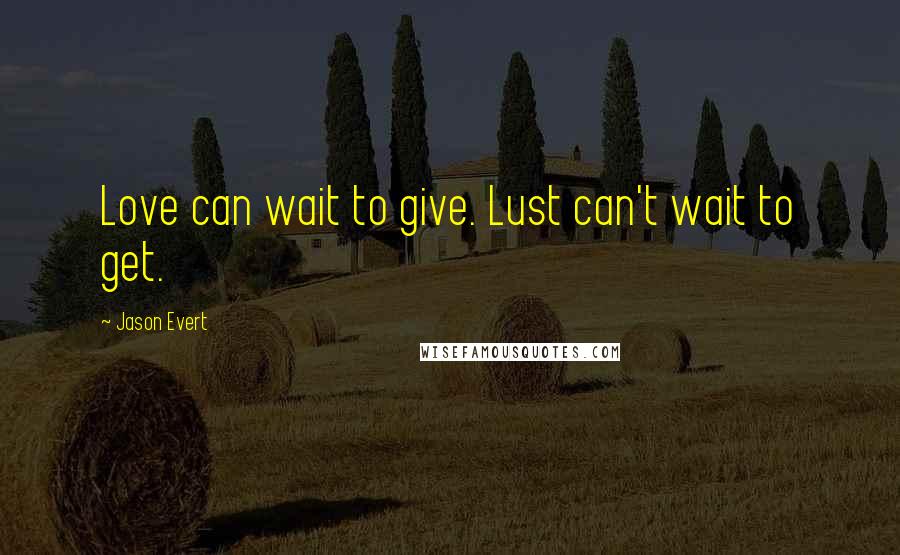 Love can wait to give. Lust can't wait to get.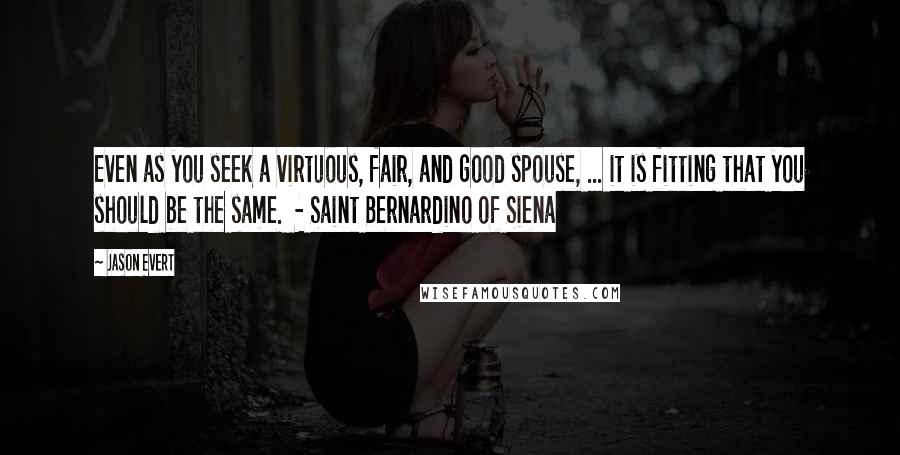 Even as you seek a virtuous, fair, and good spouse, ... it is fitting that you should be the same. - Saint Bernardino of Siena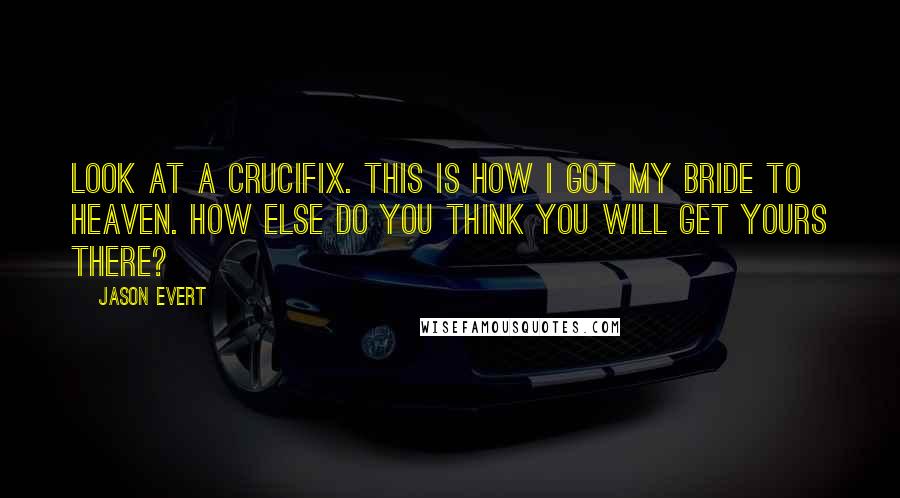 Look at a crucifix. This is how I got my bride to heaven. How else do you think you will get yours there?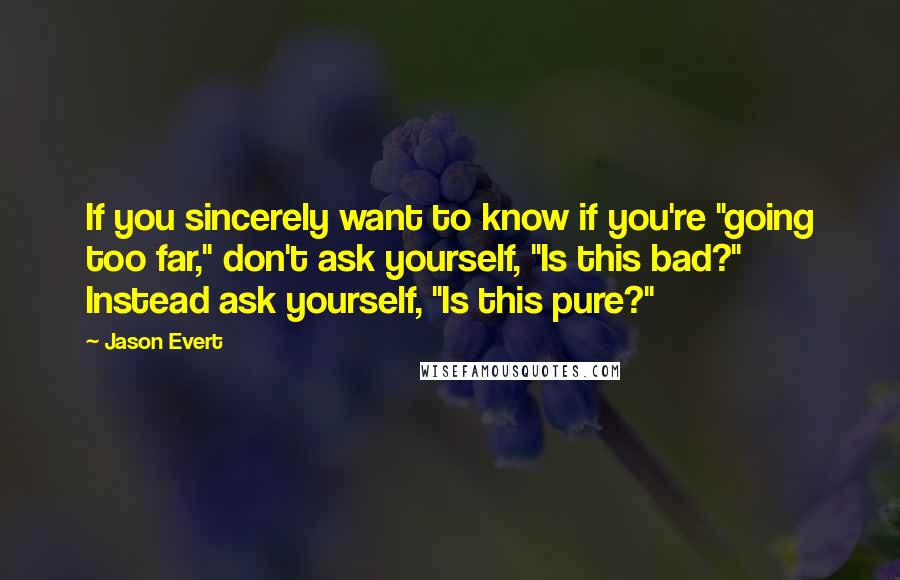 If you sincerely want to know if you're "going too far," don't ask yourself, "Is this bad?" Instead ask yourself, "Is this pure?"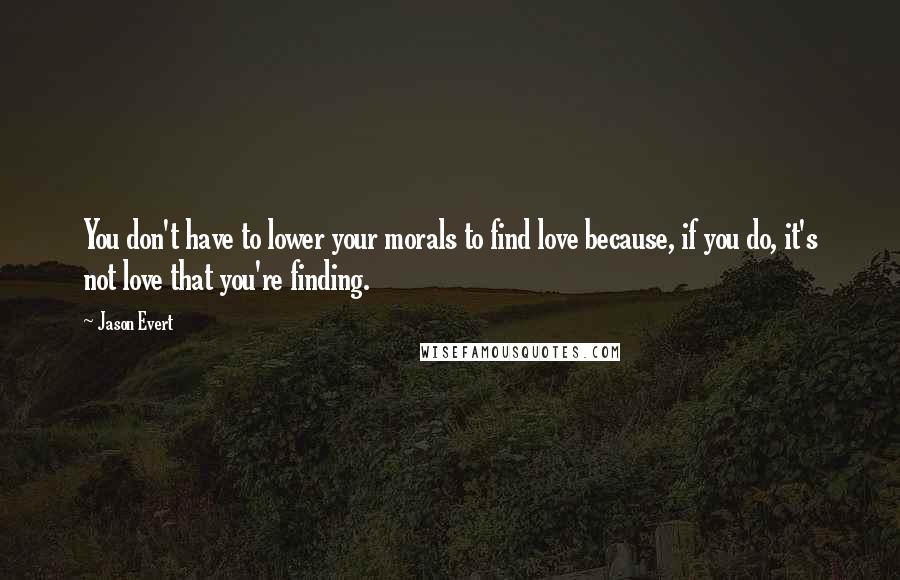 You don't have to lower your morals to find love because, if you do, it's not love that you're finding.