Liesel Schwarz Quotes
Top 5 wise famous quotes and sayings by Liesel Schwarz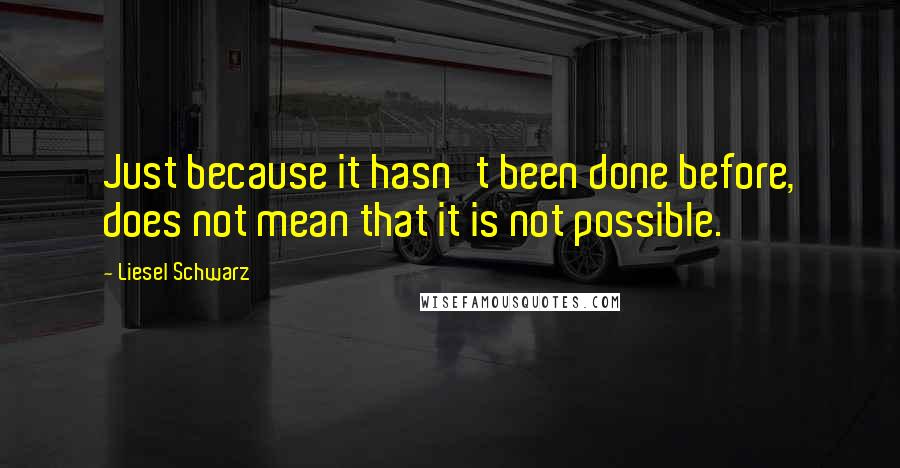 Just because it hasn't been done before, does not mean that it is not possible.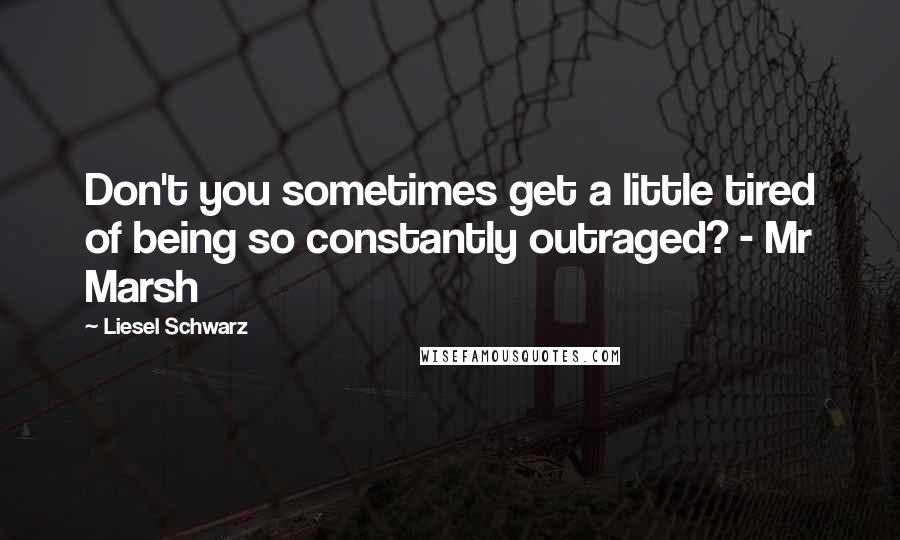 Don't you sometimes get a little tired of being so constantly outraged? - Mr Marsh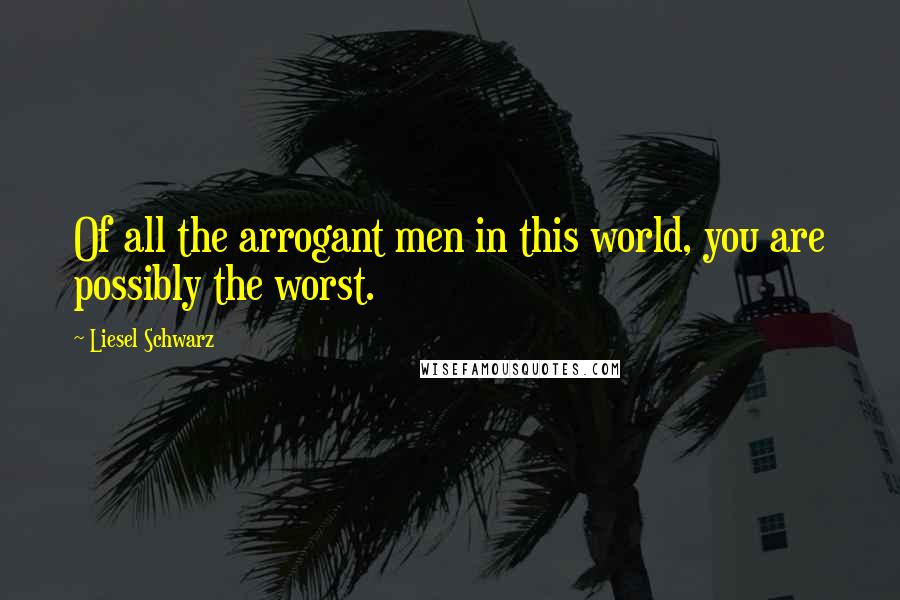 Of all the arrogant men in this world, you are possibly the worst.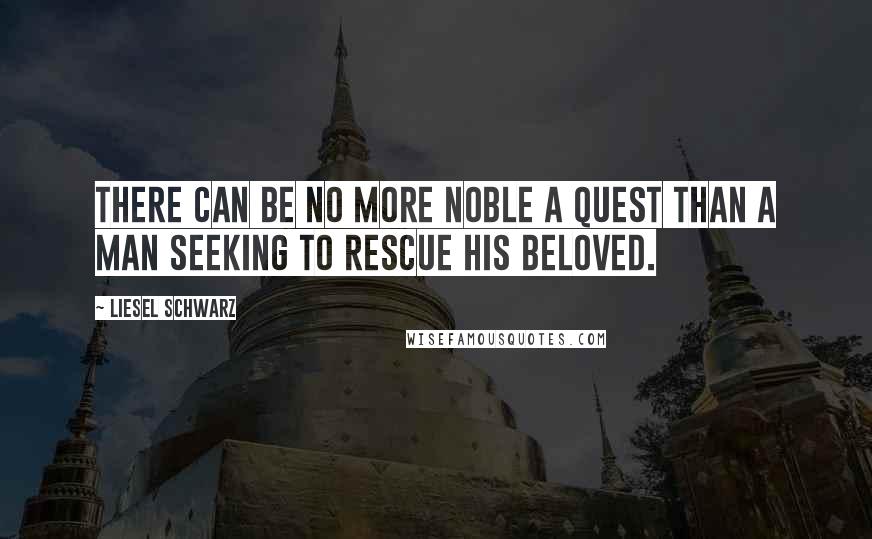 There can be no more noble a quest than a man seeking to rescue his beloved.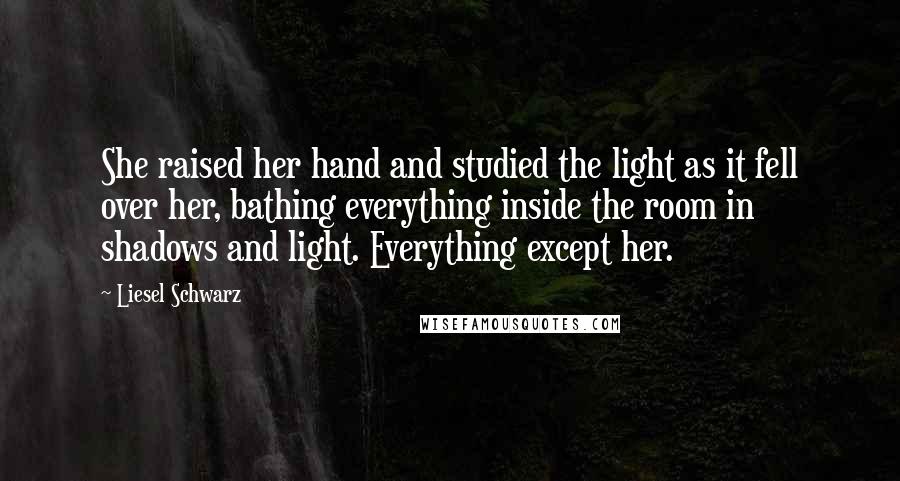 She raised her hand and studied the light as it fell over her, bathing everything inside the room in shadows and light. Everything except her.