Beem Weeks Quotes
Top 19 wise famous quotes and sayings by Beem Weeks
Beem Weeks Famous Quotes & Sayings
Discover top inspirational quotes from Beem Weeks on Wise Famous Quotes.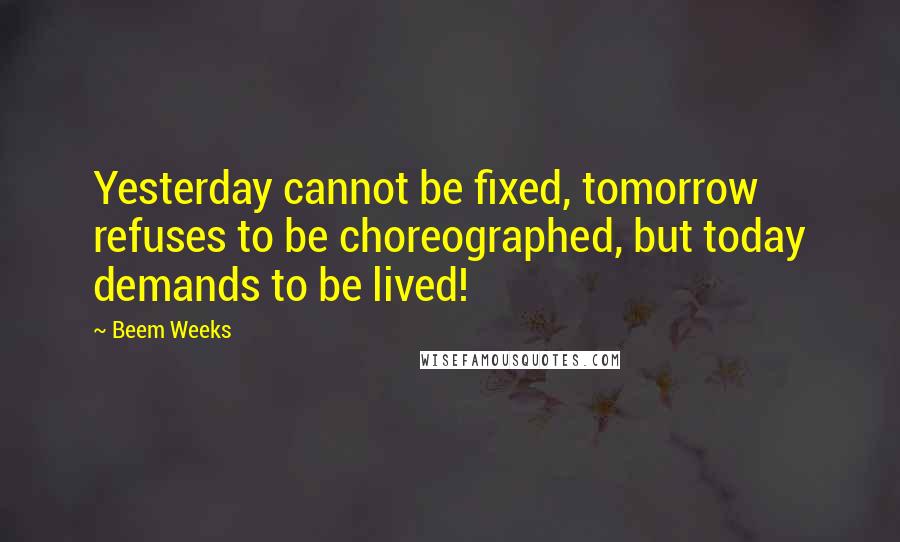 Yesterday cannot be fixed, tomorrow refuses to be choreographed, but today demands to be lived!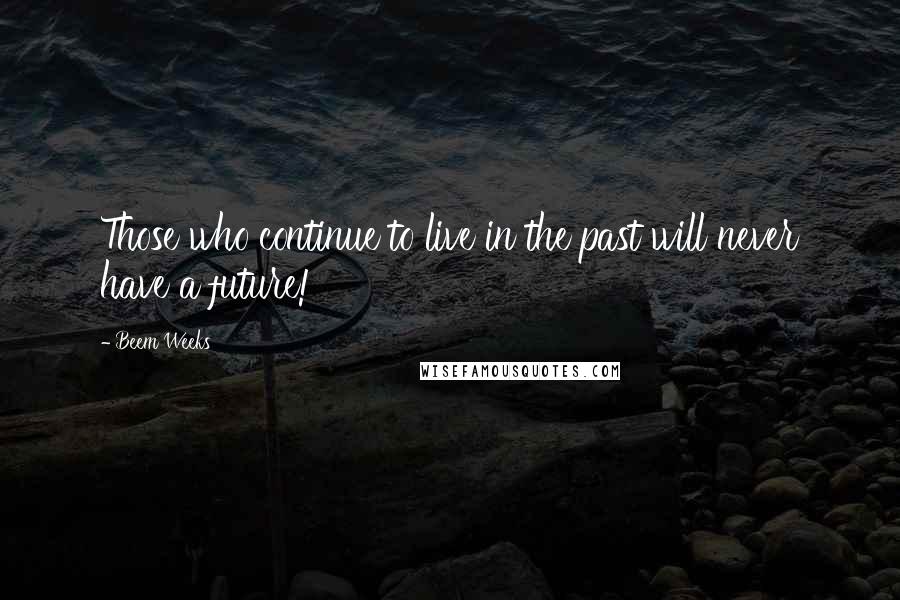 Those who continue to live in the past will never have a future!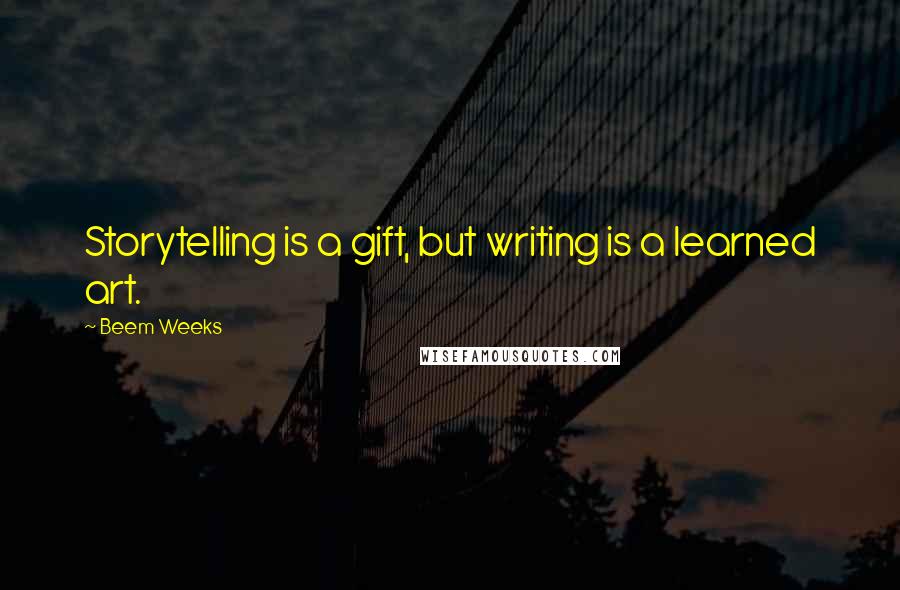 Storytelling is a gift, but writing is a learned art.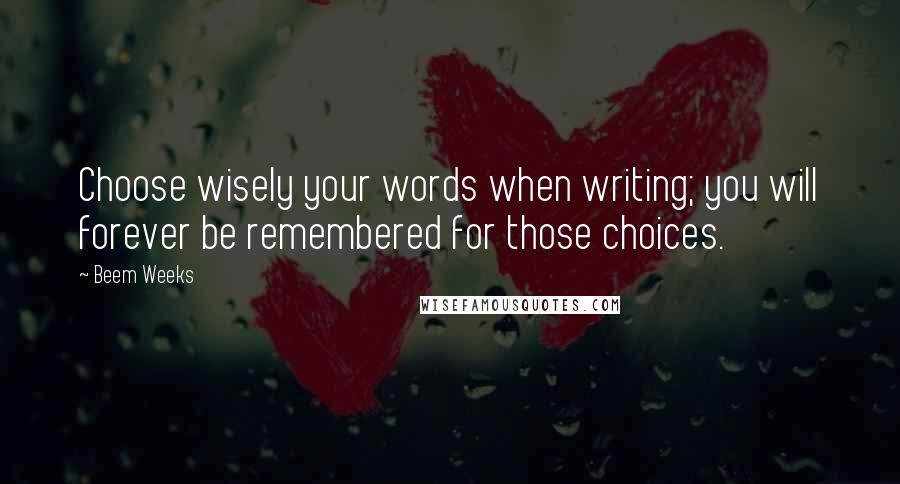 Choose wisely your words when writing; you will forever be remembered for those choices.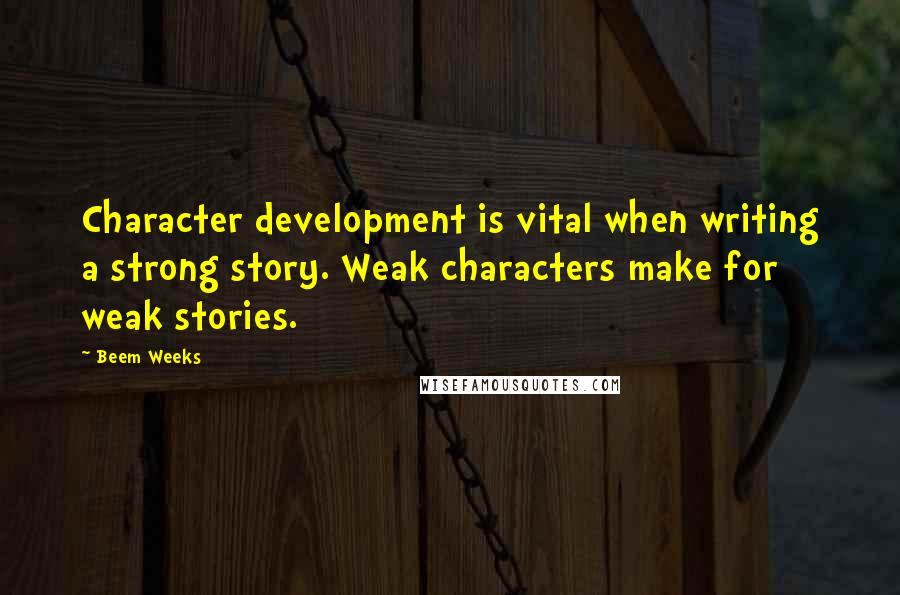 Character development is vital when writing a strong story. Weak characters make for weak stories.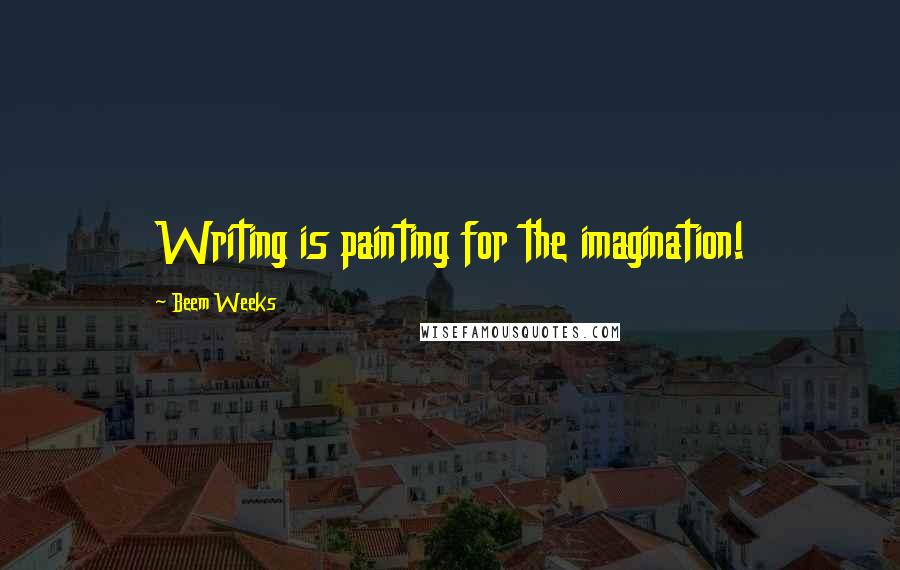 Writing is painting for the imagination!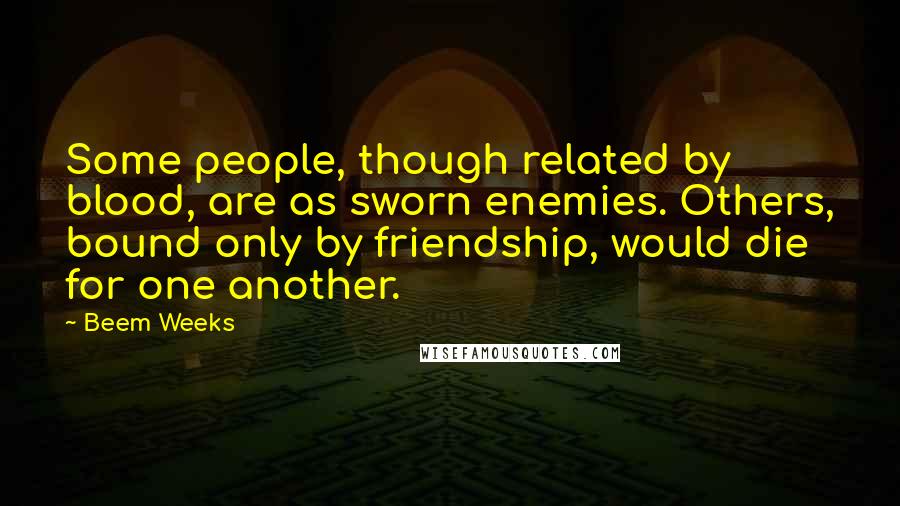 Some people, though related by blood, are as sworn enemies. Others, bound only by friendship, would die for one another.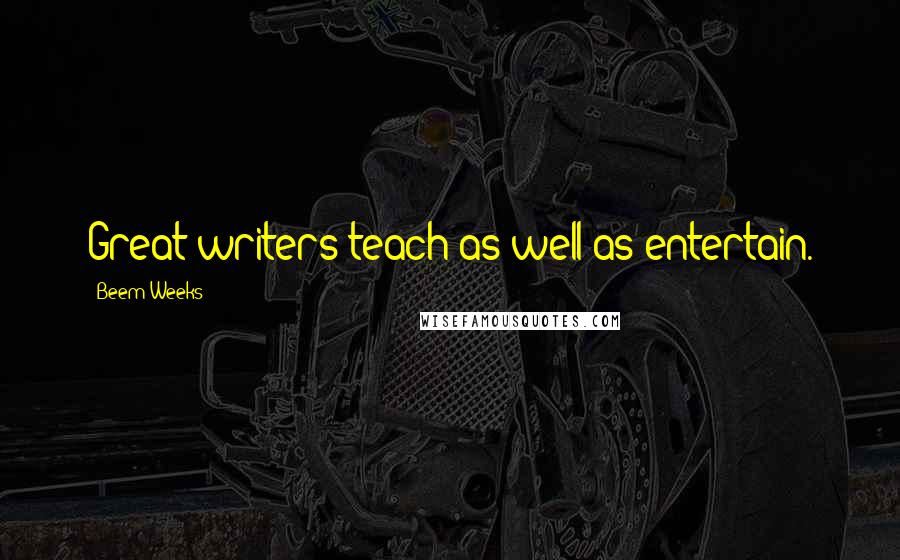 Great writers teach as well as entertain.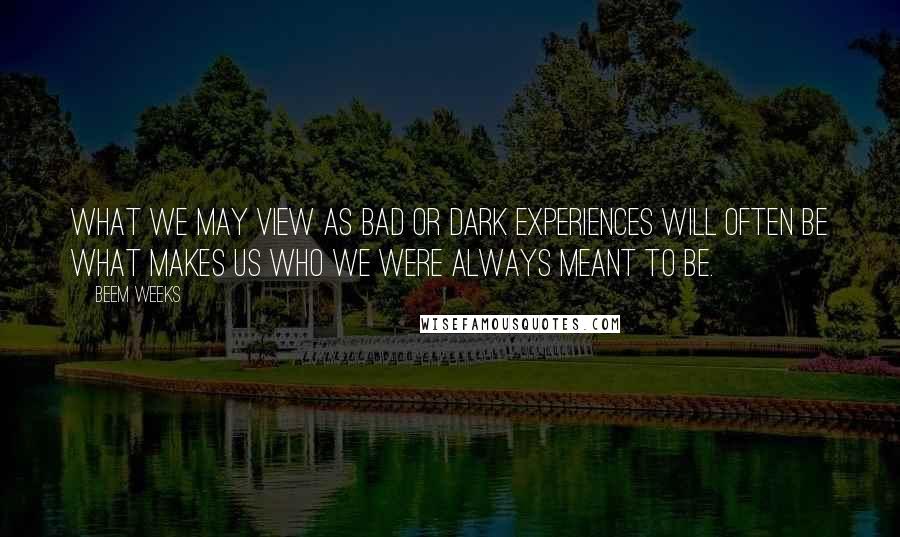 What we may view as bad or dark experiences will often be what makes us who we were always meant to be.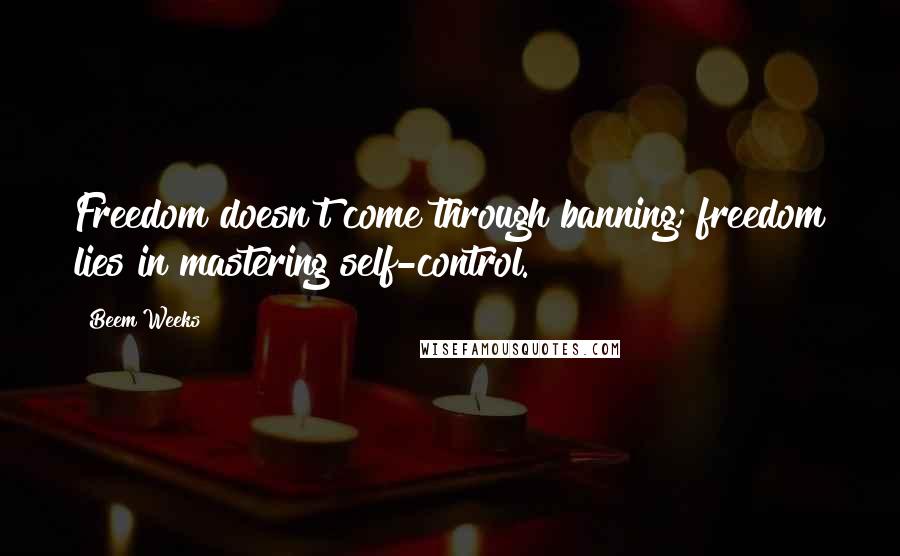 Freedom doesn't come through banning; freedom lies in mastering self-control.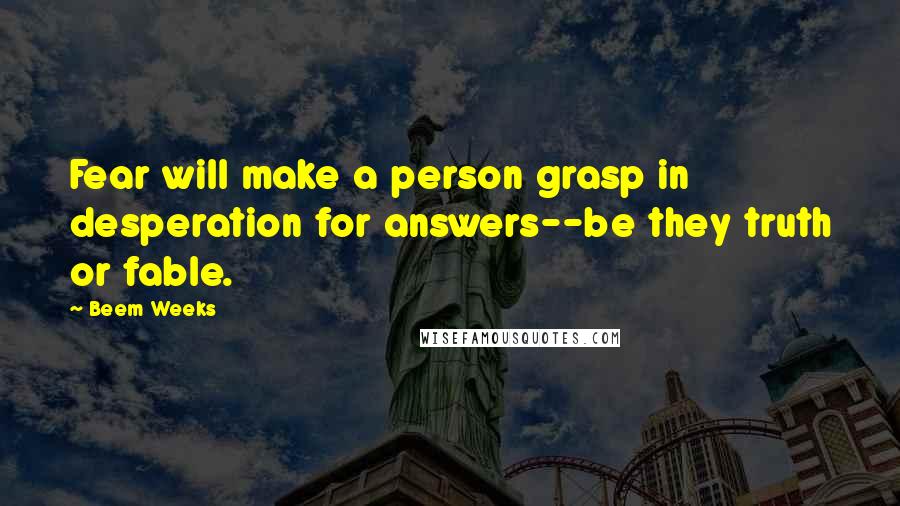 Fear will make a person grasp in desperation for answers--be they truth or fable.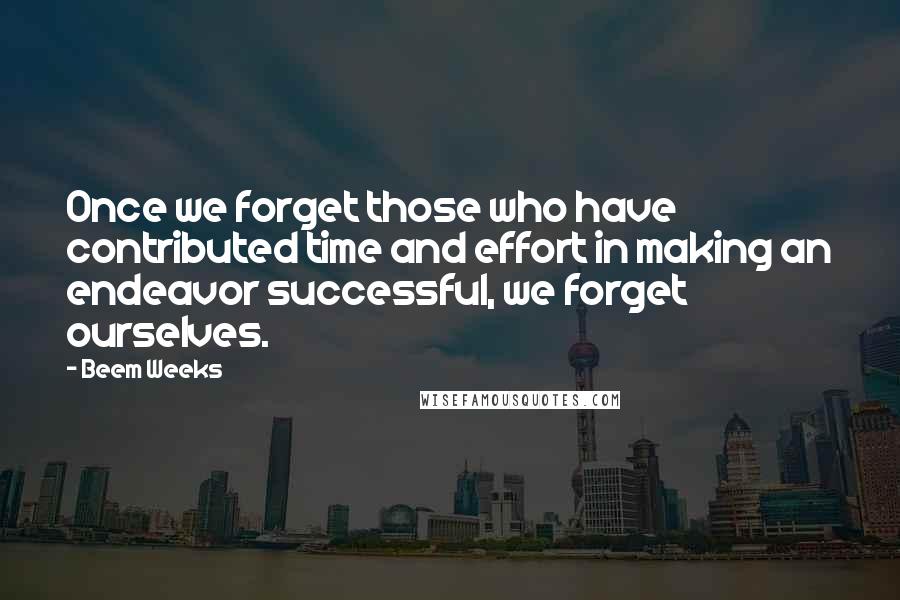 Once we forget those who have contributed time and effort in making an endeavor successful, we forget ourselves.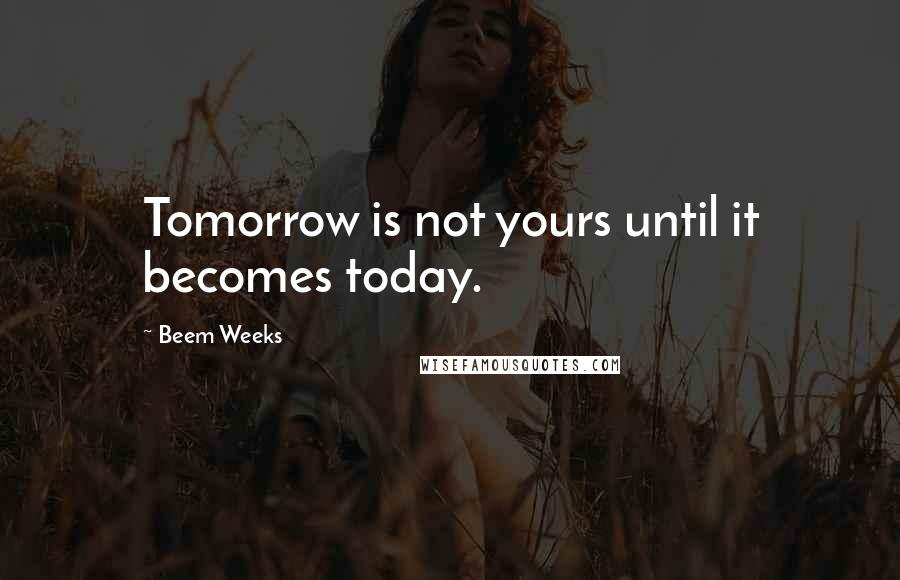 Tomorrow is not yours until it becomes today.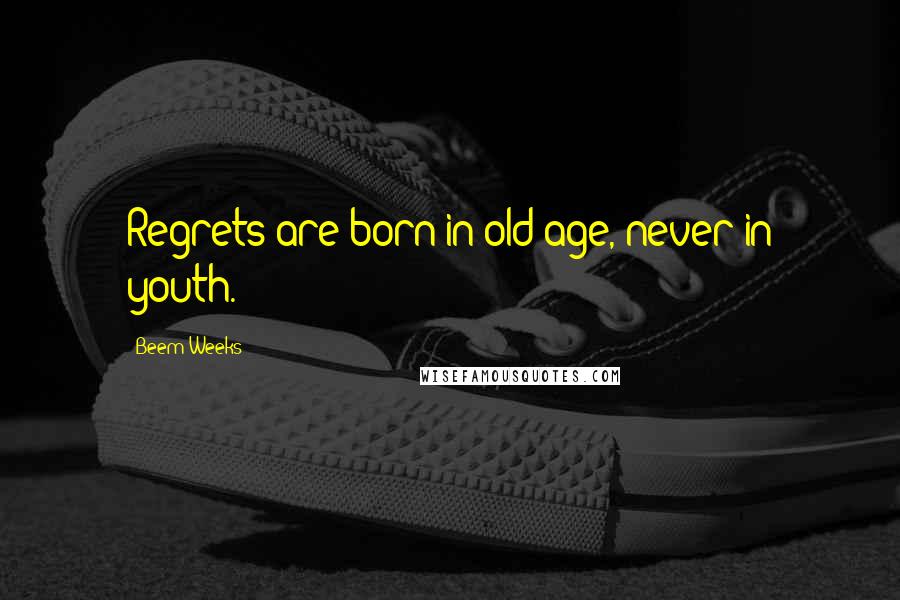 Regrets are born in old age, never in youth.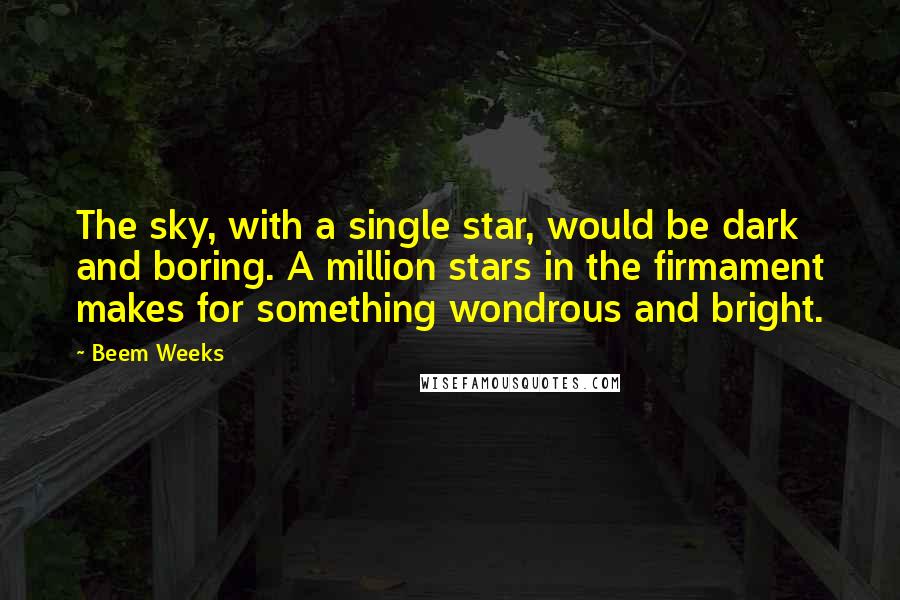 The sky, with a single star, would be dark and boring. A million stars in the firmament makes for something wondrous and bright.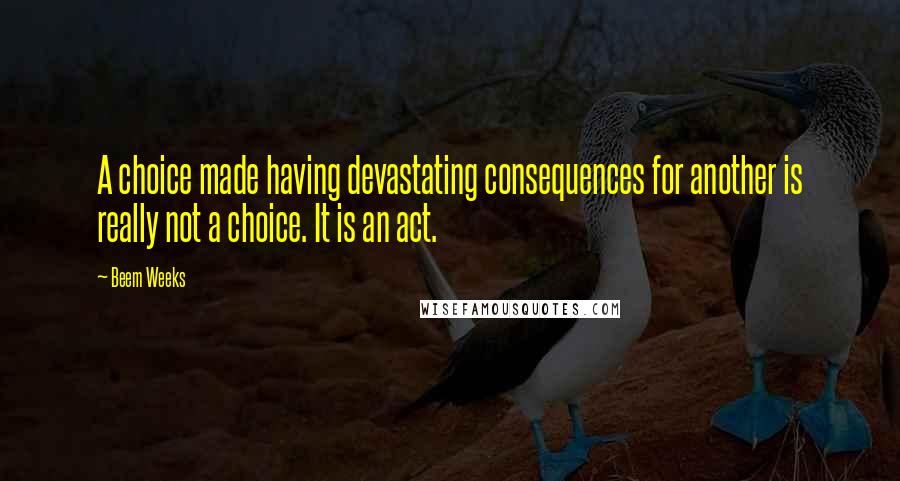 A choice made having devastating consequences for another is really not a choice. It is an act.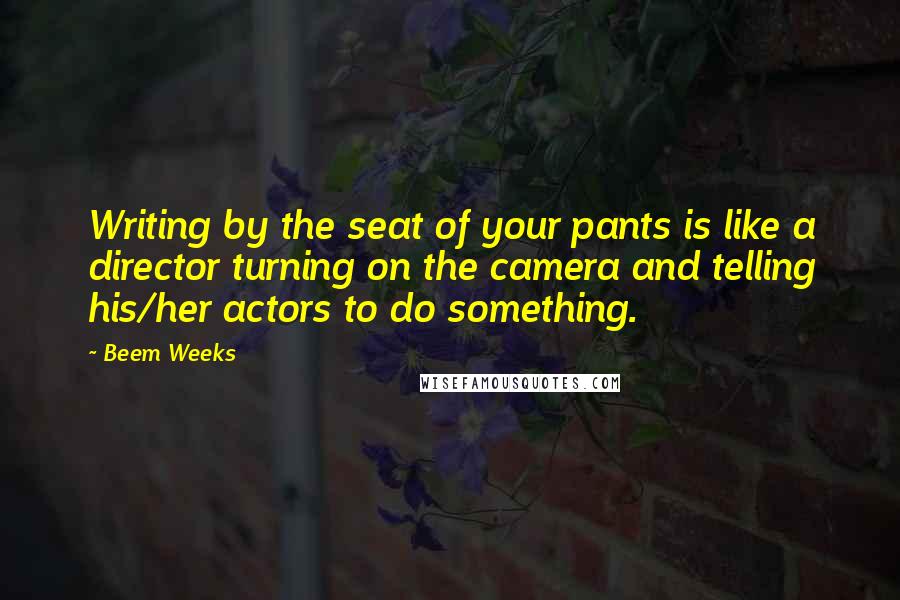 Writing by the seat of your pants is like a director turning on the camera and telling his/her actors to do something.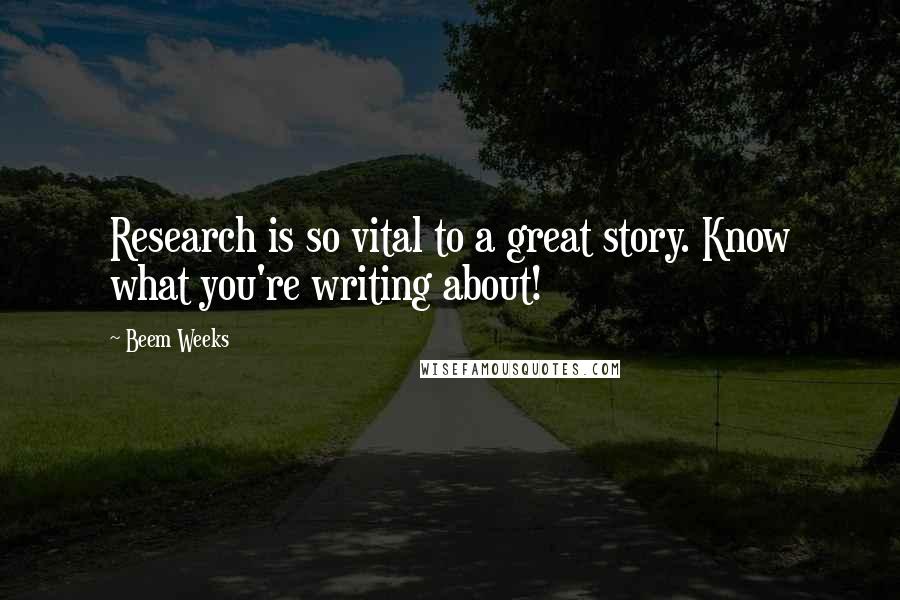 Research is so vital to a great story. Know what you're writing about!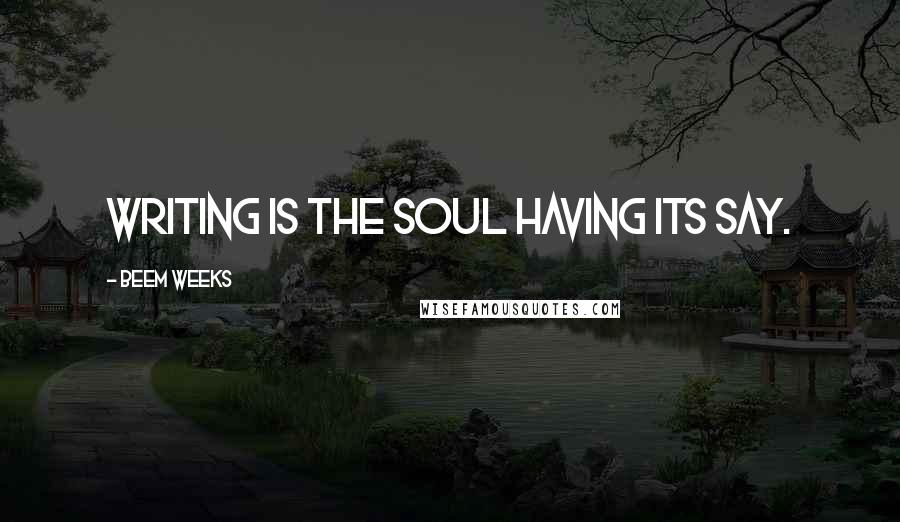 Writing is the soul having its say.