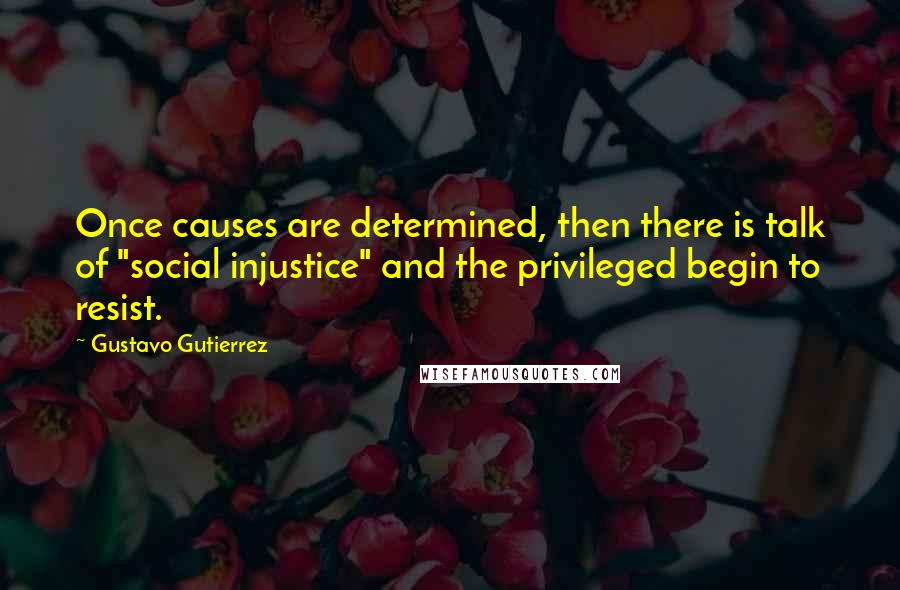 Once causes are determined, then there is talk of "social injustice" and the privileged begin to resist.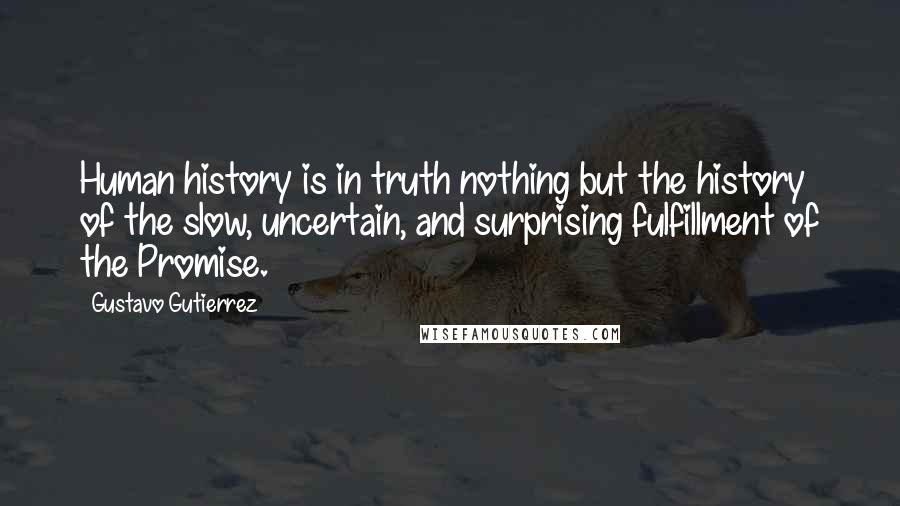 Human history is in truth nothing but the history of the slow, uncertain, and surprising fulfillment of the Promise.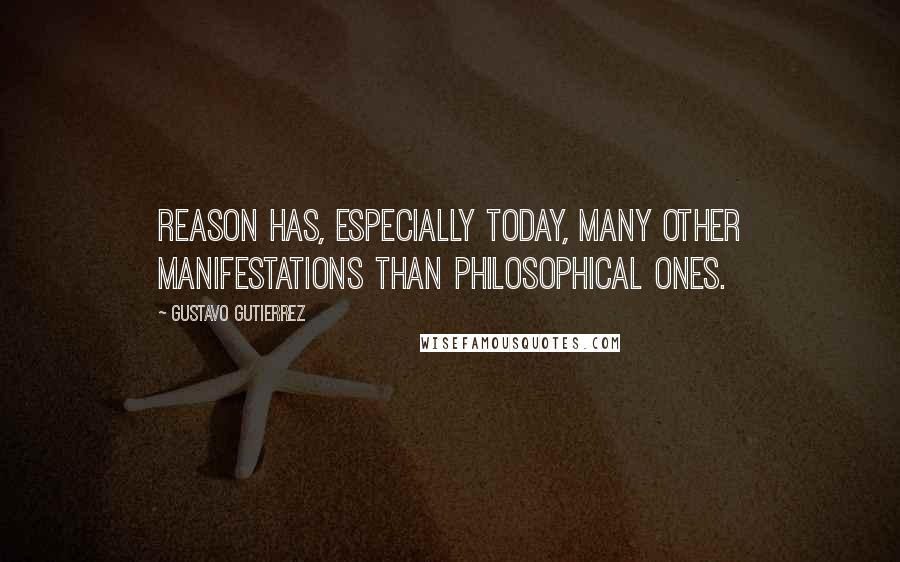 Reason has, especially today, many other manifestations than philosophical ones.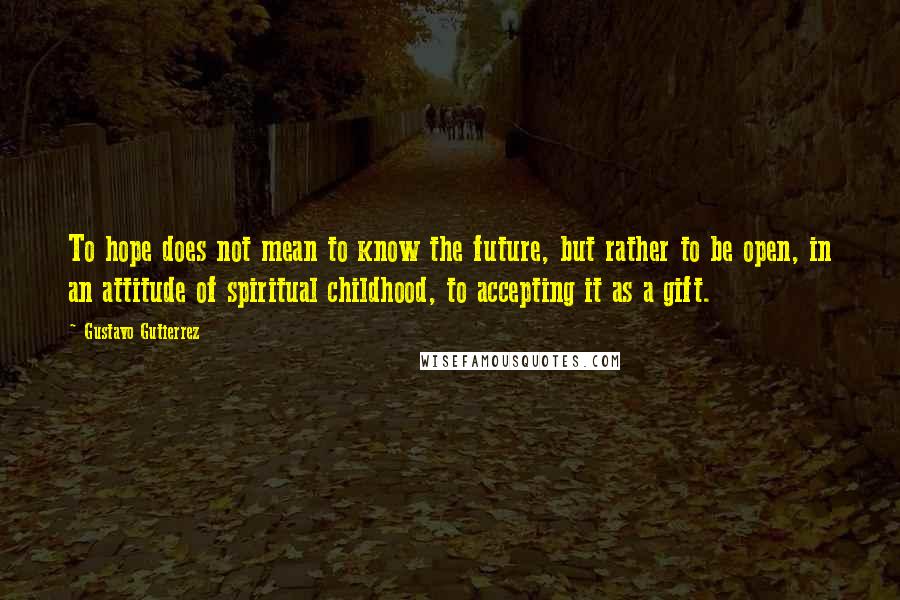 To hope does not mean to know the future, but rather to be open, in an attitude of spiritual childhood, to accepting it as a gift.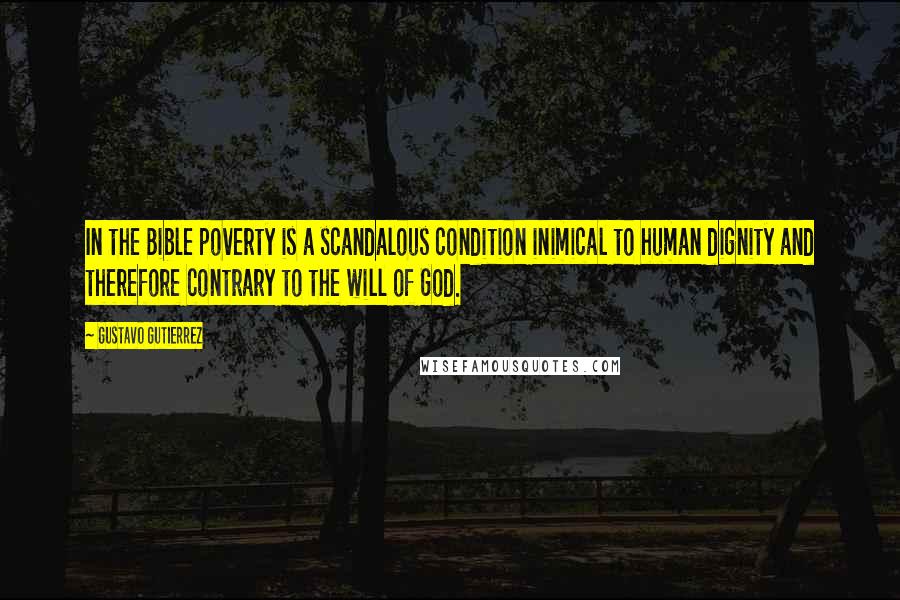 In the Bible poverty is a scandalous condition inimical to human dignity and therefore contrary to the will of God.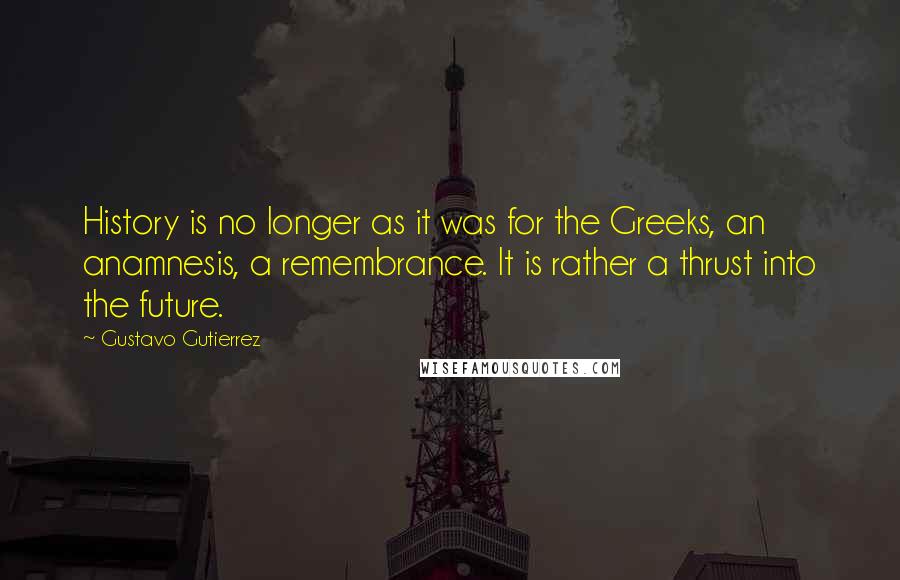 History is no longer as it was for the Greeks, an anamnesis, a remembrance. It is rather a thrust into the future.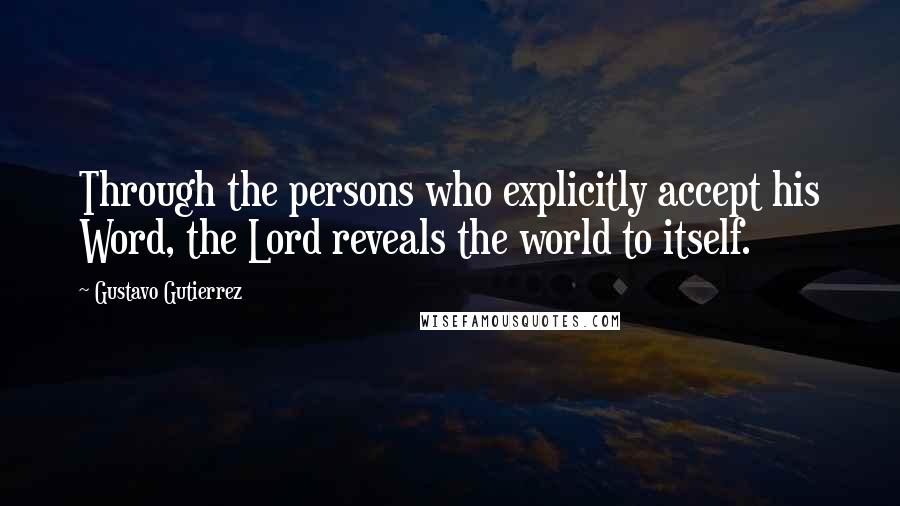 Through the persons who explicitly accept his Word, the Lord reveals the world to itself.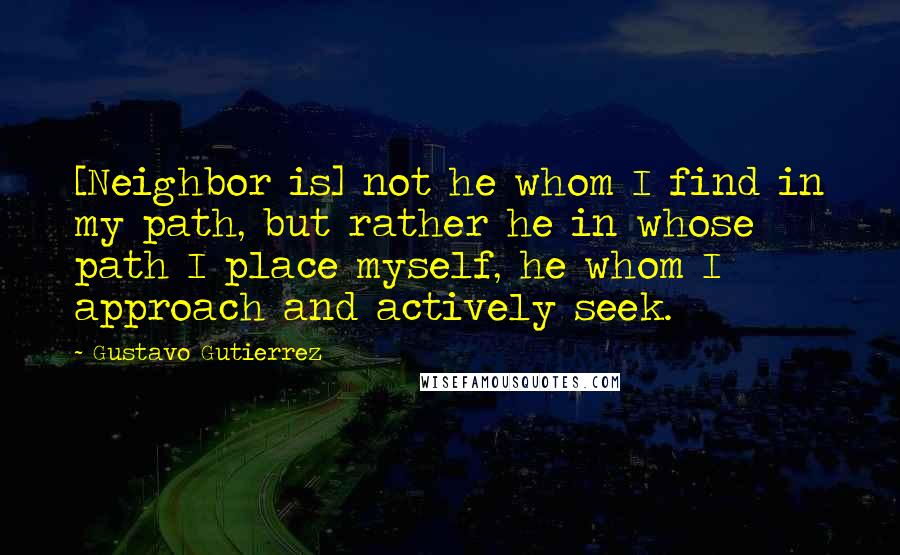 [Neighbor is] not he whom I find in my path, but rather he in whose path I place myself, he whom I approach and actively seek.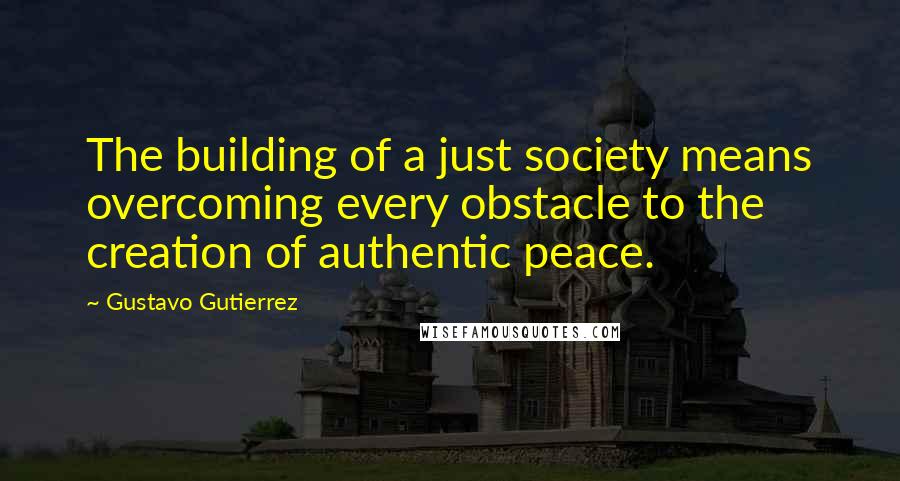 The building of a just society means overcoming every obstacle to the creation of authentic peace.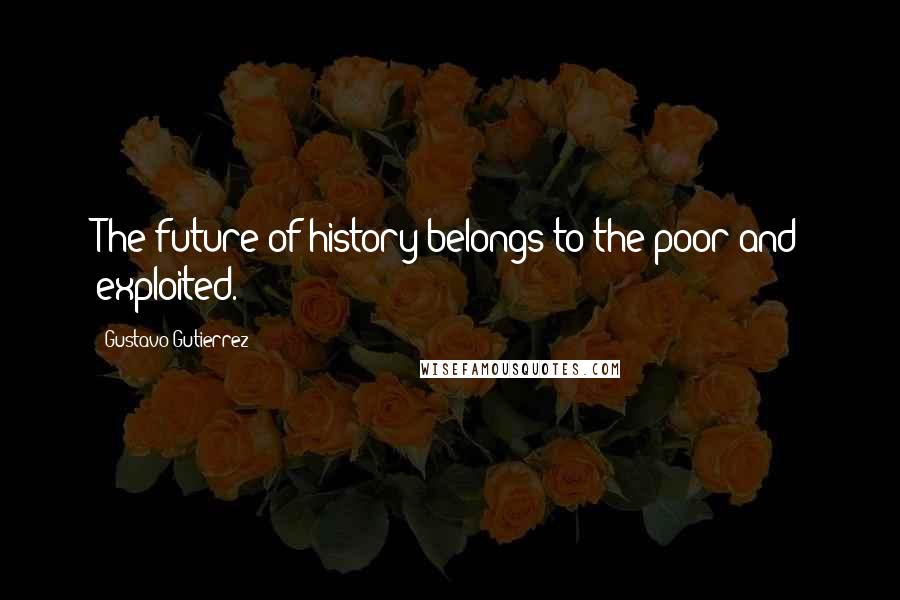 The future of history belongs to the poor and exploited.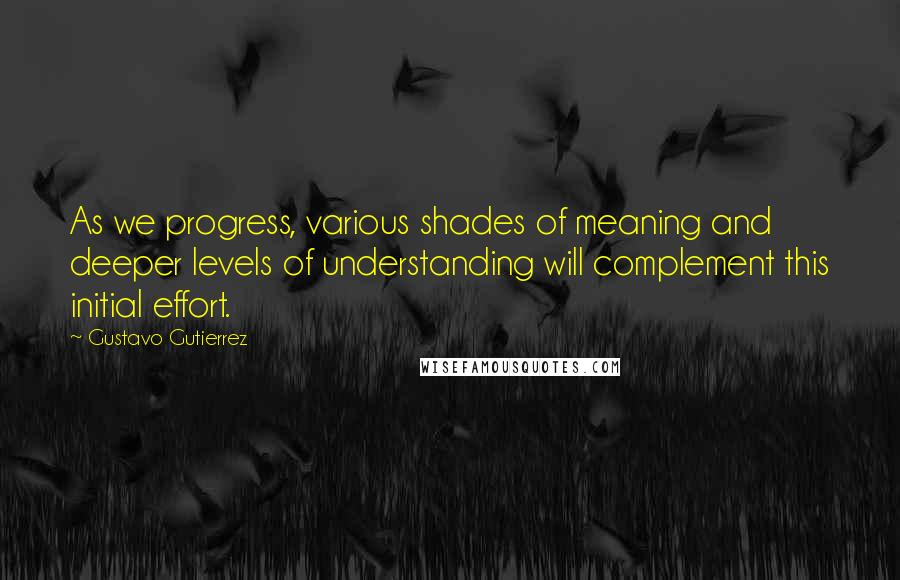 As we progress, various shades of meaning and deeper levels of understanding will complement this initial effort.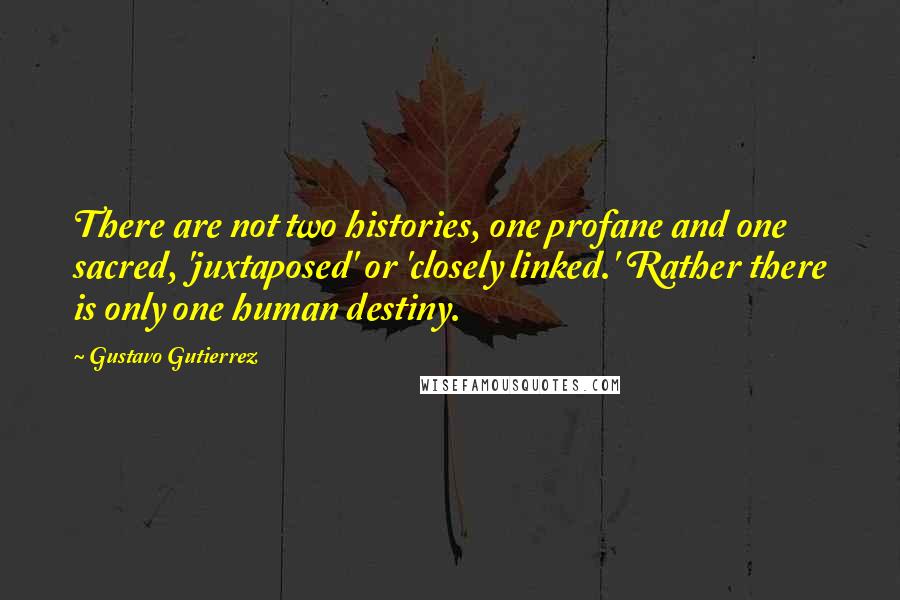 There are not two histories, one profane and one sacred, 'juxtaposed' or 'closely linked.' Rather there is only one human destiny.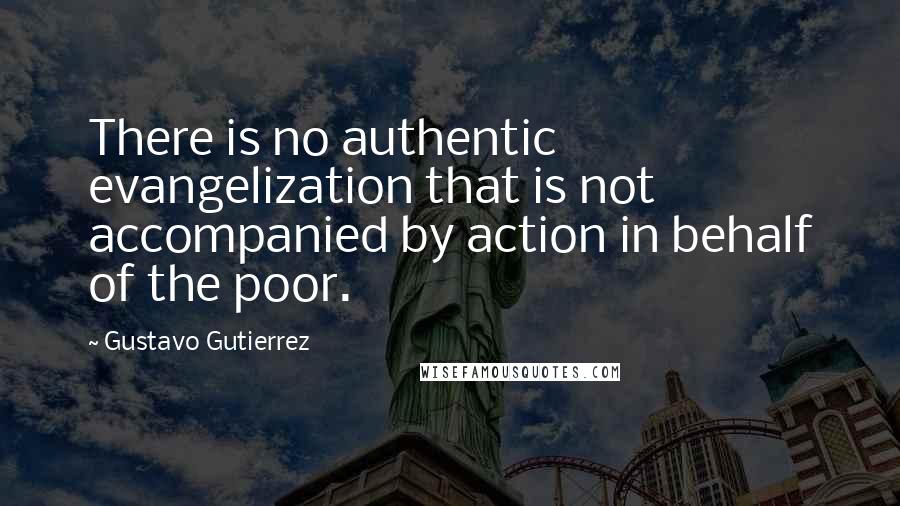 There is no authentic evangelization that is not accompanied by action in behalf of the poor.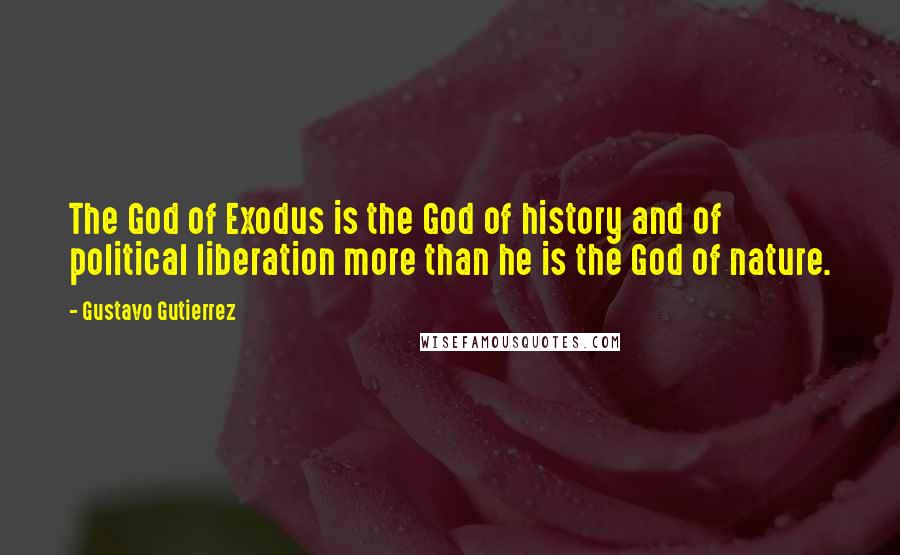 The God of Exodus is the God of history and of political liberation more than he is the God of nature.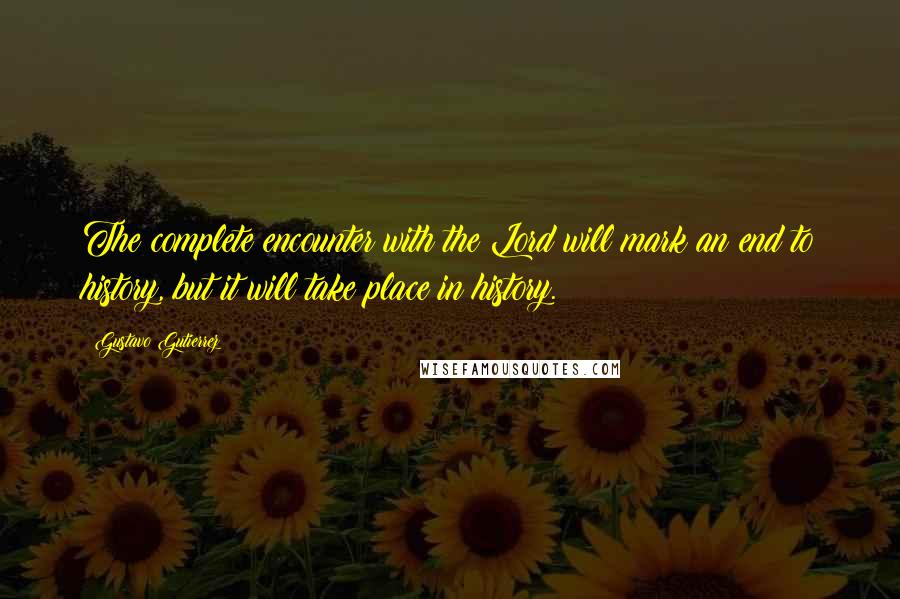 The complete encounter with the Lord will mark an end to history, but it will take place in history.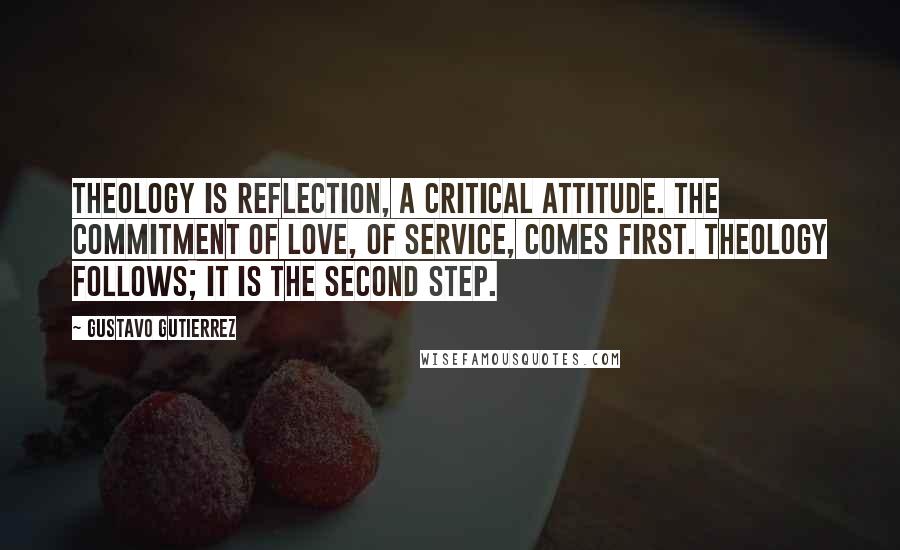 Theology is reflection, a critical attitude. The commitment of love, of service, comes first. Theology follows; it is the second step.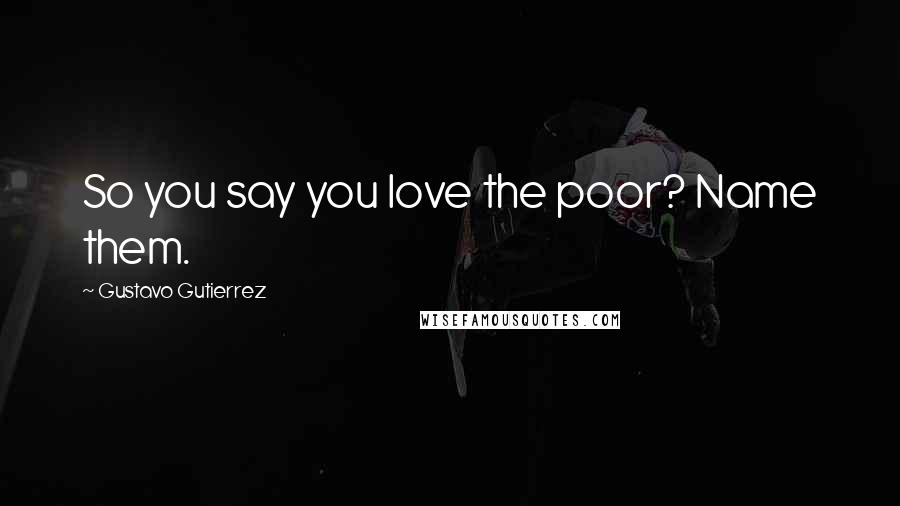 So you say you love the poor? Name them.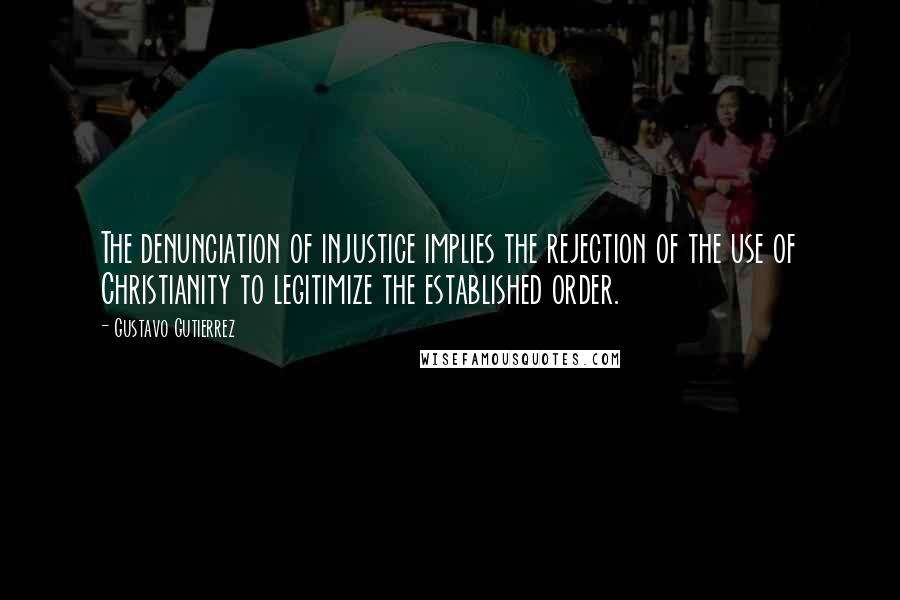 The denunciation of injustice implies the rejection of the use of Christianity to legitimize the established order.