All In This Together Quotes
Collection of top 40 famous quotes about All In This Together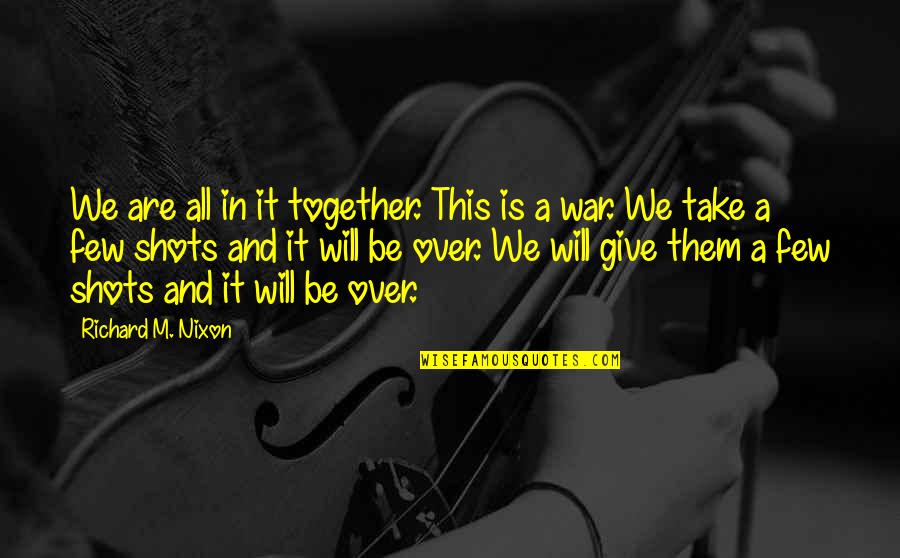 We are all in it together. This is a war. We take a few shots and it will be over. We will give them a few shots and it will be over.
—
Richard M. Nixon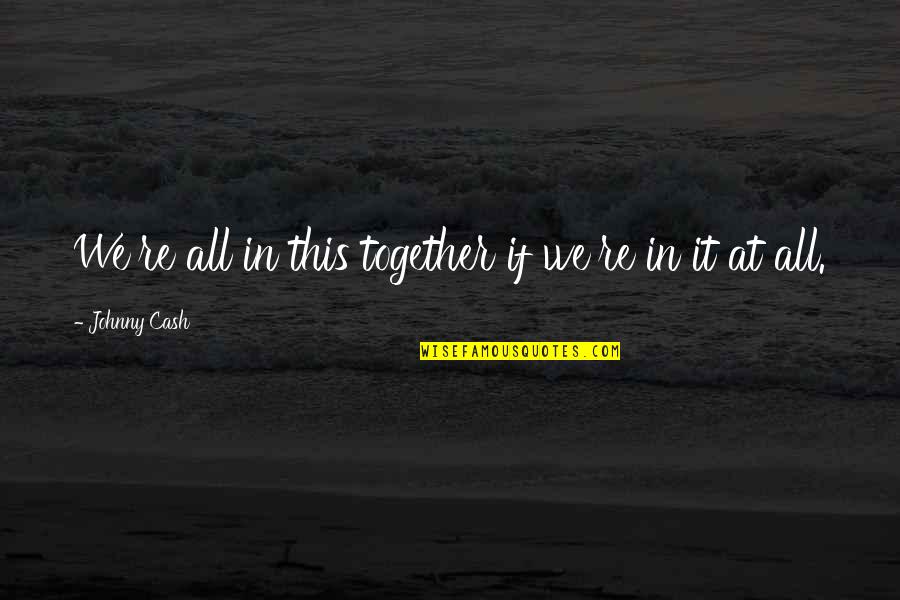 We're all in this together if we're in it at all.
—
Johnny Cash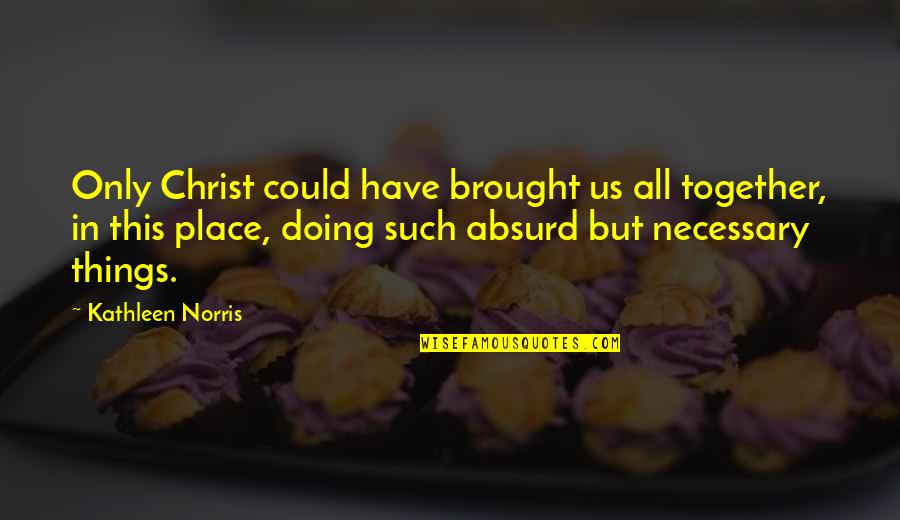 Only Christ could have brought us all together, in this place, doing such absurd but necessary things.
—
Kathleen Norris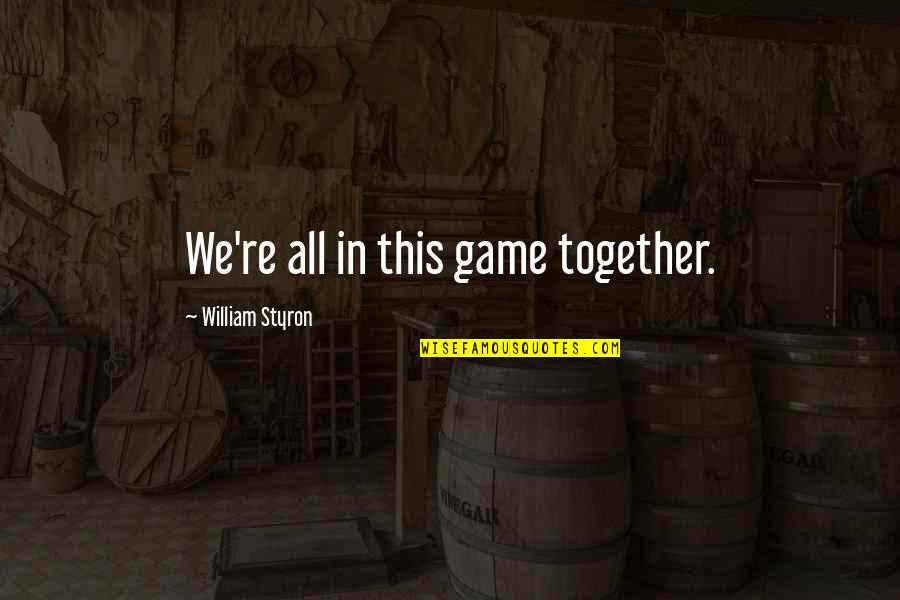 We're all in this game together.
—
William Styron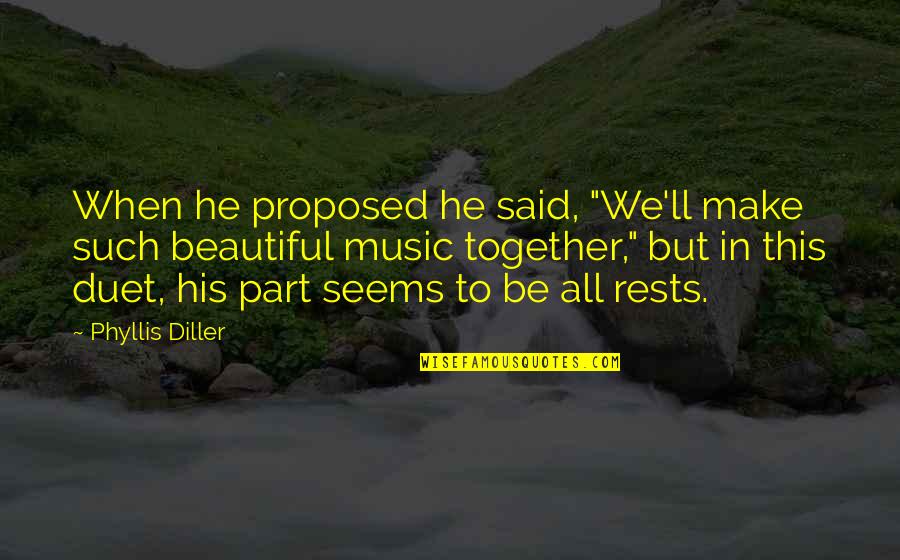 When he proposed he said, "We'll make such beautiful music together," but in this duet, his part seems to be all rests.
—
Phyllis Diller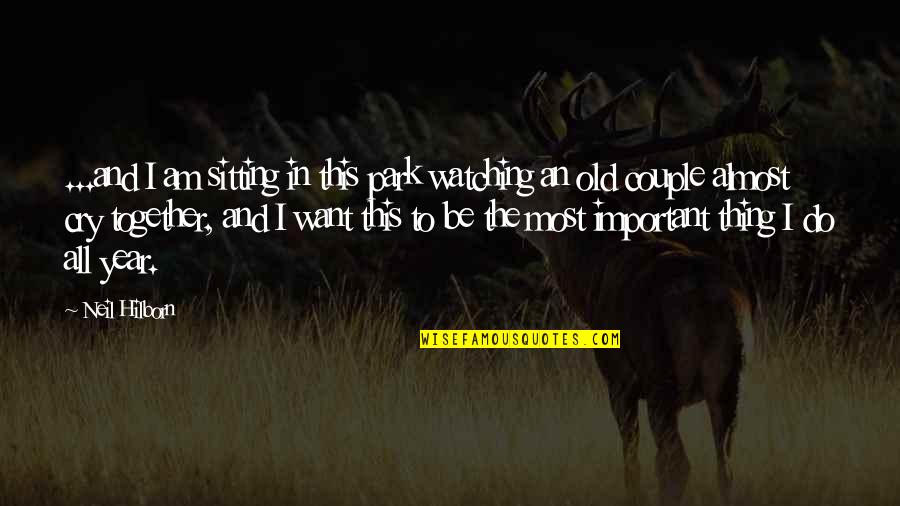 ...and I am sitting in this park watching an old couple almost cry together, and I want this to be the most important thing I do all year.
—
Neil Hilborn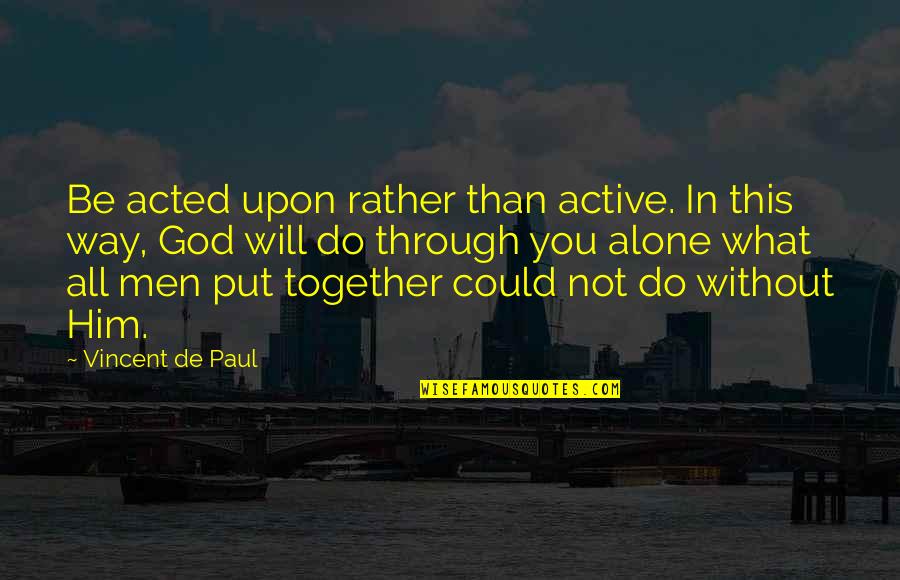 Be acted upon rather than active. In this way, God will do through you alone what all men put together could not do without Him.
—
Vincent De Paul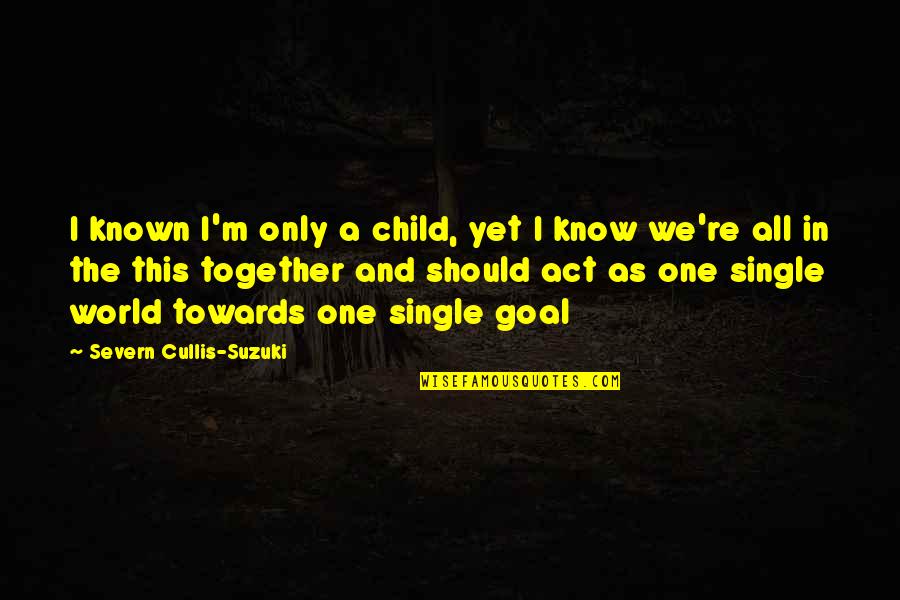 I known I'm only a child, yet I know we're all in the this together and should act as one single world towards one single goal —
Severn Cullis-Suzuki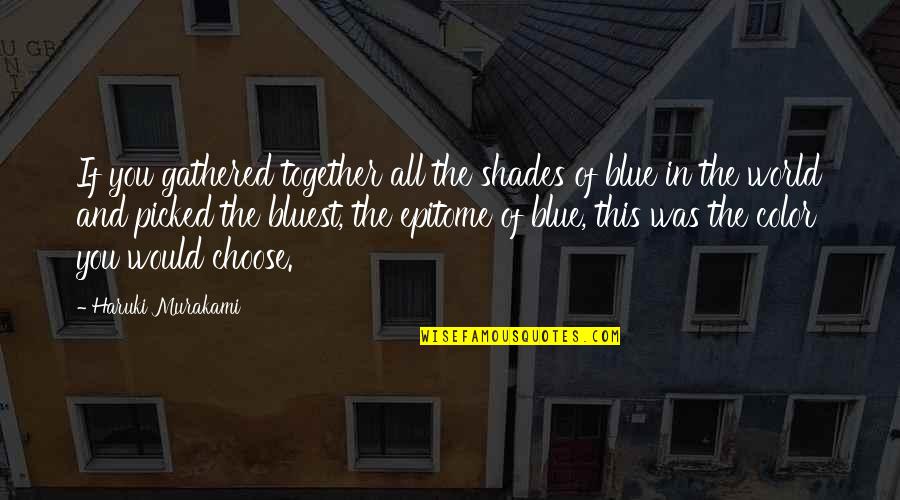 If you gathered together all the shades of blue in the world and picked the bluest, the epitome of blue, this was the color you would choose. —
Haruki Murakami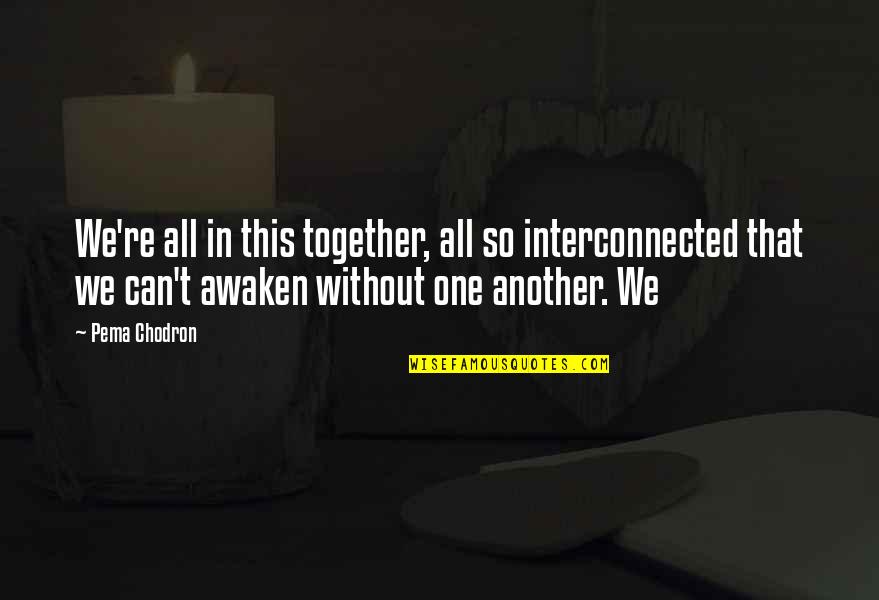 We're
all in this together
, all so interconnected that we can't awaken without one another. We —
Pema Chodron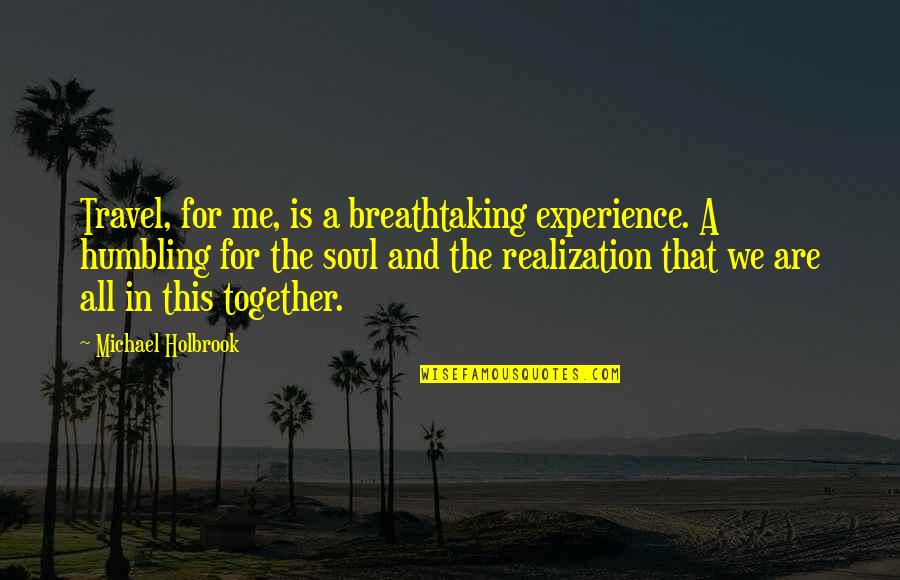 Travel, for me, is a breathtaking experience. A humbling for the soul and the realization that we are
all in this together
. —
Michael Holbrook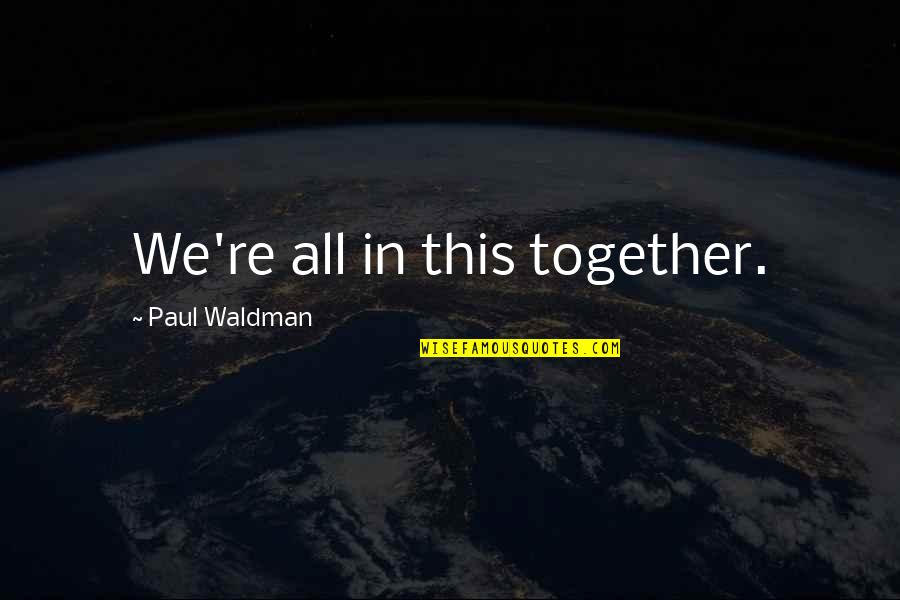 We're
all in this together
. —
Paul Waldman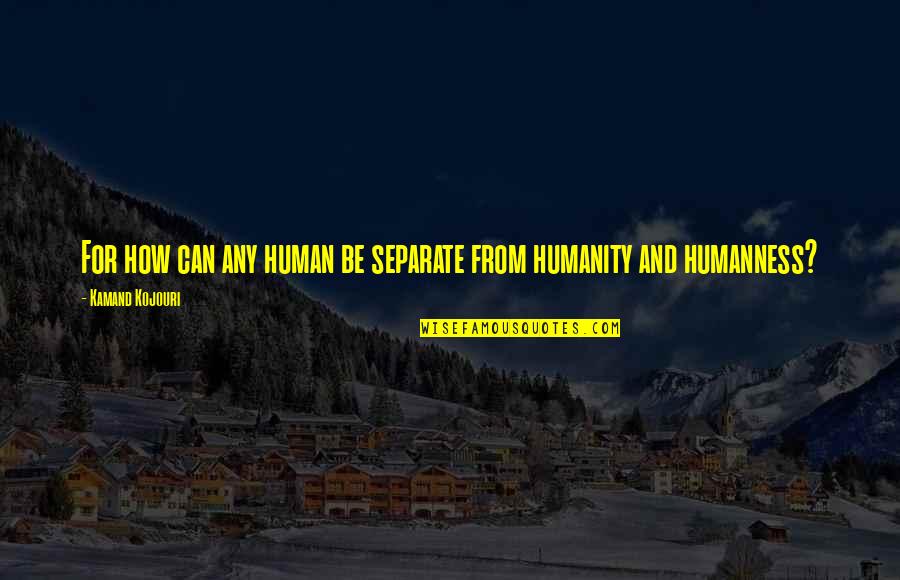 For how can any human be separate from humanity and humanness? —
Kamand Kojouri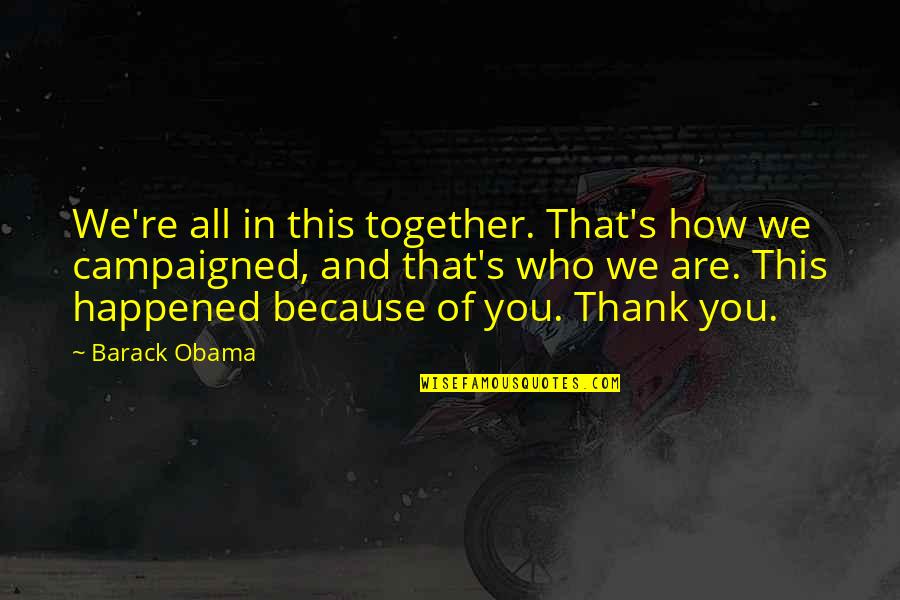 We're
all in this together
. That's how we campaigned, and that's who we are. This happened because of you. Thank you. —
Barack Obama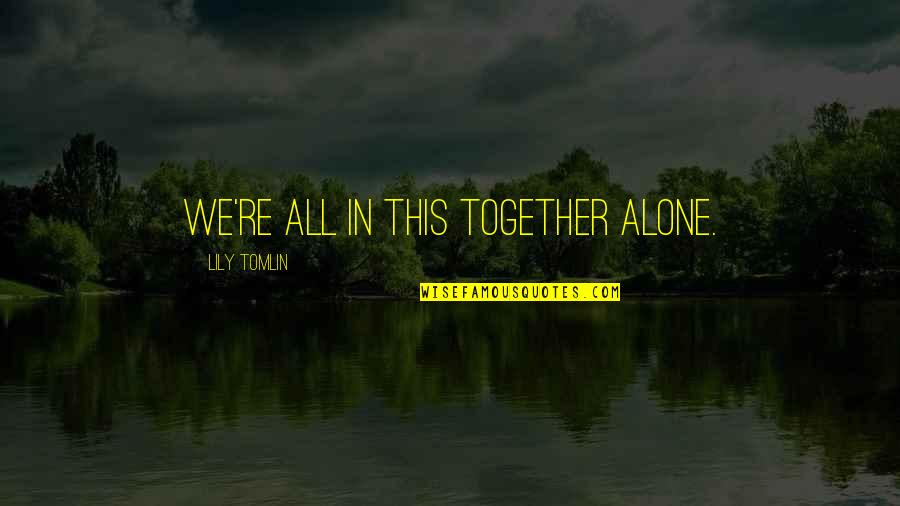 We're
all in this together
alone. —
Lily Tomlin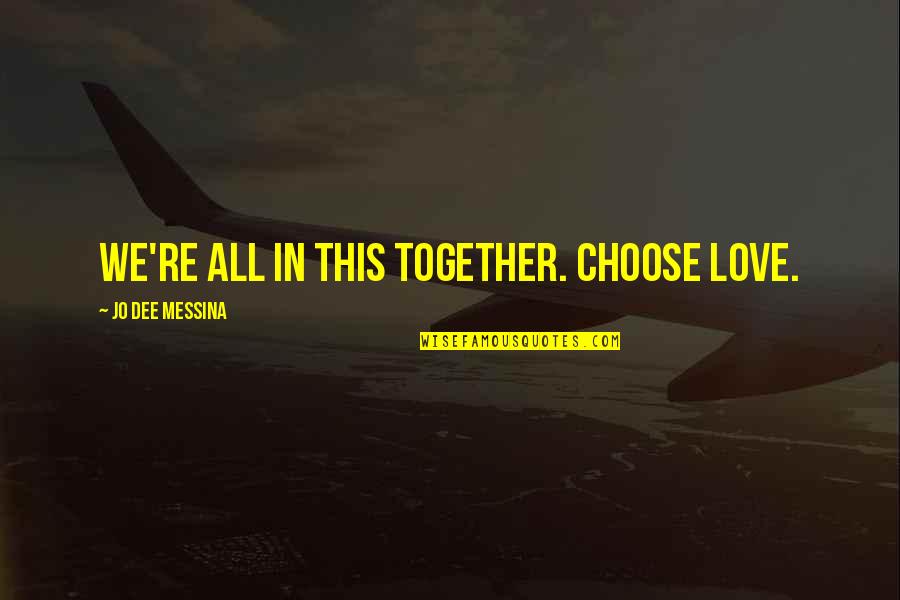 We're
all in this together
. Choose love. —
Jo Dee Messina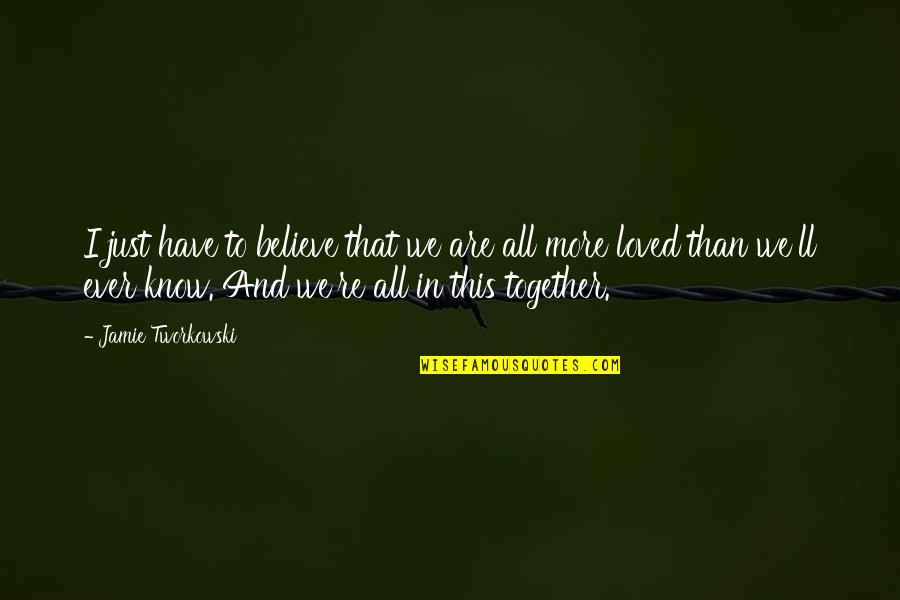 I just have to believe that we are all more loved than we'll ever know. And we're
all in this together
. —
Jamie Tworkowski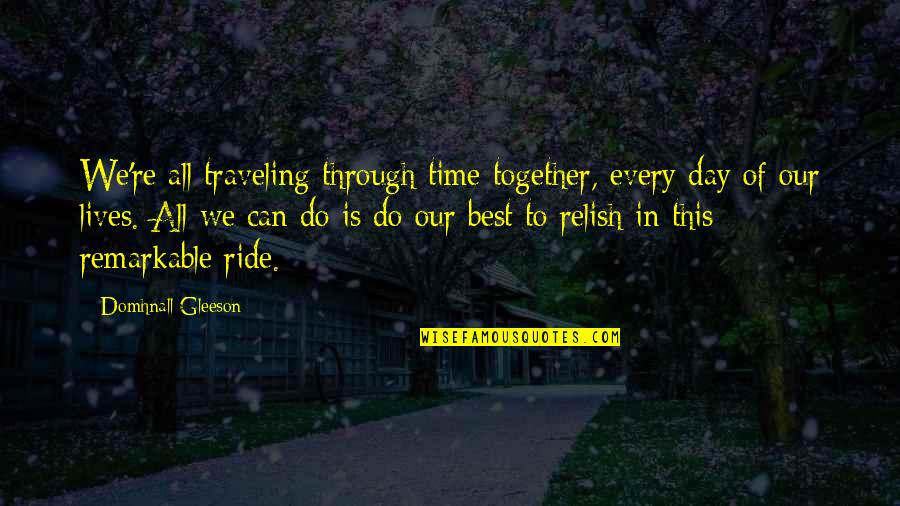 We're all traveling through time together, every day of our lives. All we can do is do our best to relish in this remarkable ride. —
Domhnall Gleeson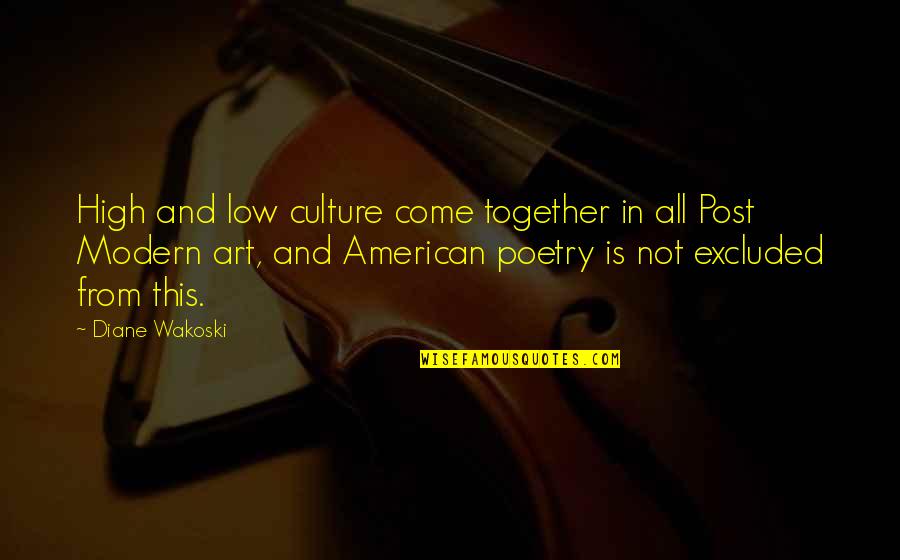 High and low culture come together in all Post Modern art, and American poetry is not excluded from this. —
Diane Wakoski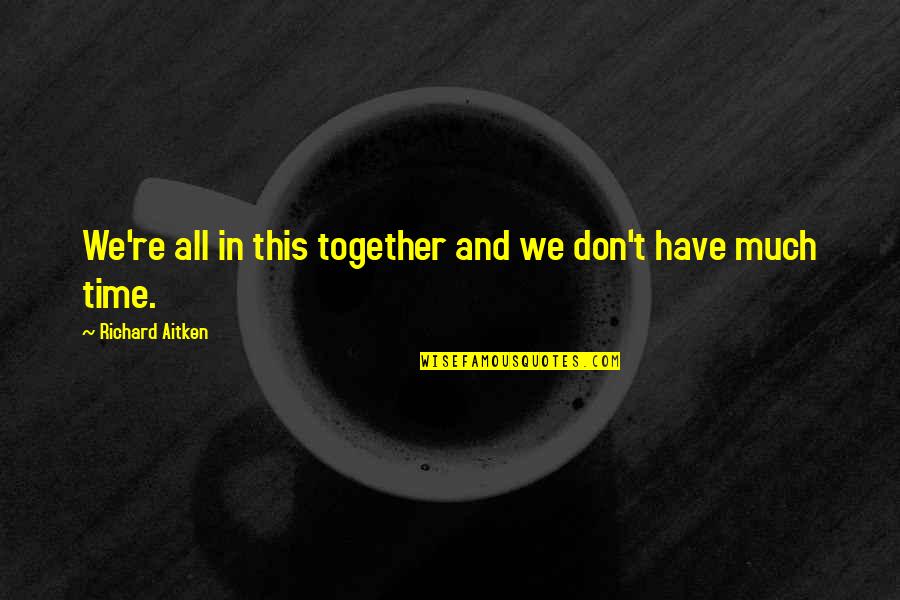 We're
all in this together
and we don't have much time. —
Richard Aitken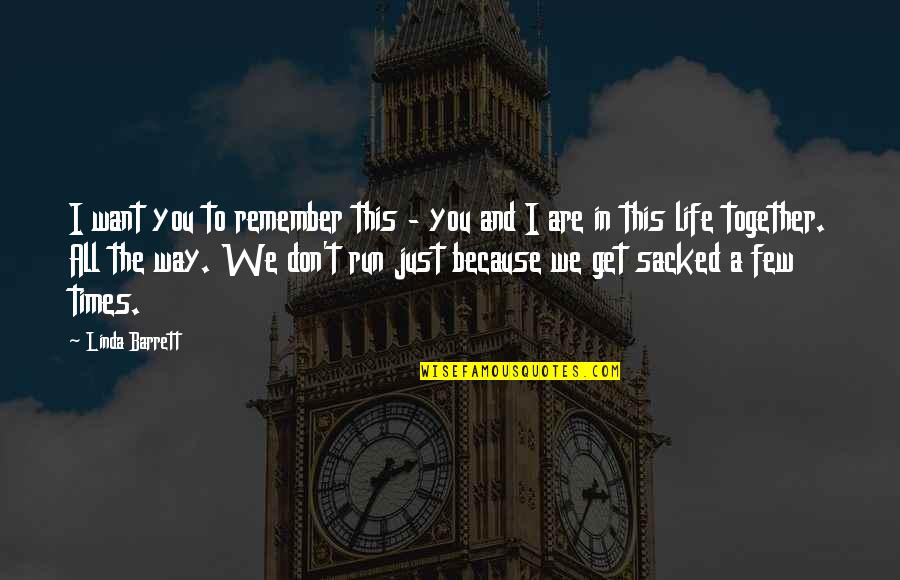 I want you to remember this - you and I are in this life together. All the way. We don't run just because we get sacked a few times. —
Linda Barrett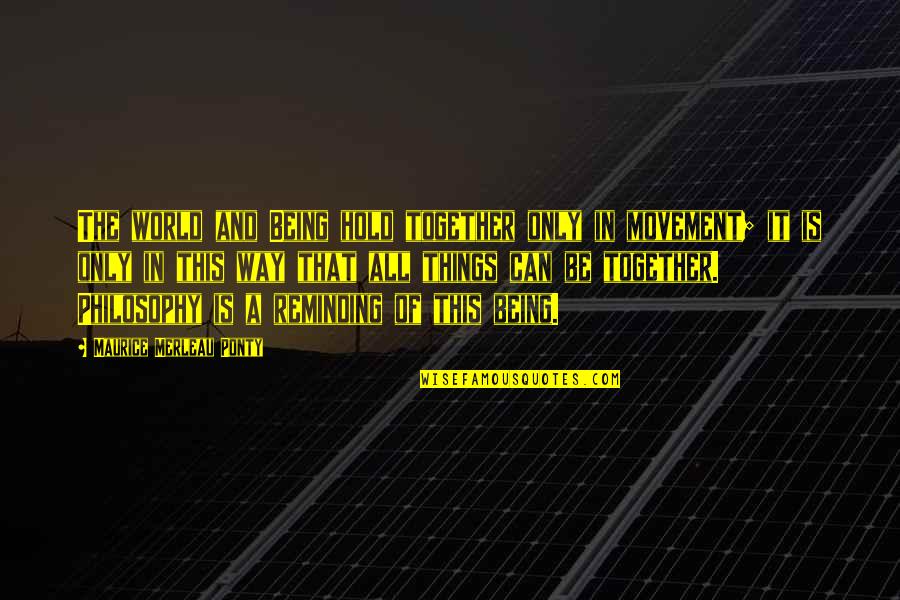 The world and Being hold together only in movement; it is only in this way that all things can be together. Philosophy is a reminding of this being. —
Maurice Merleau Ponty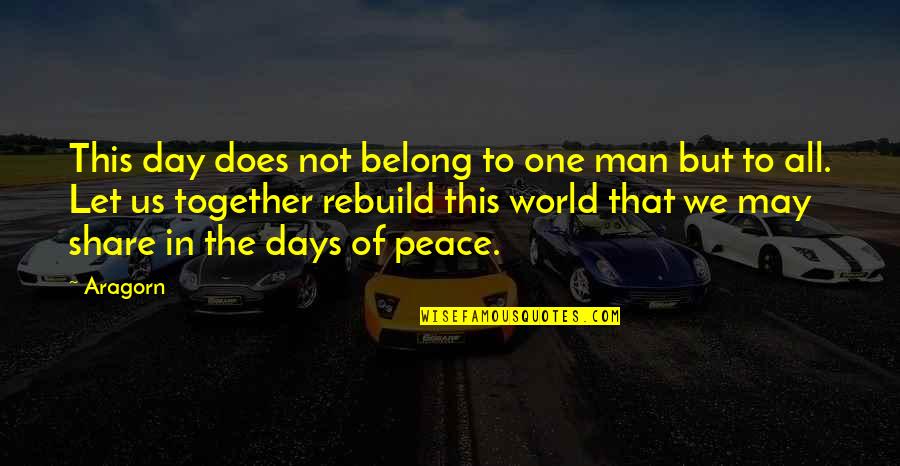 This day does not belong to one man but to all. Let us together rebuild this world that we may share in the days of peace. —
Aragorn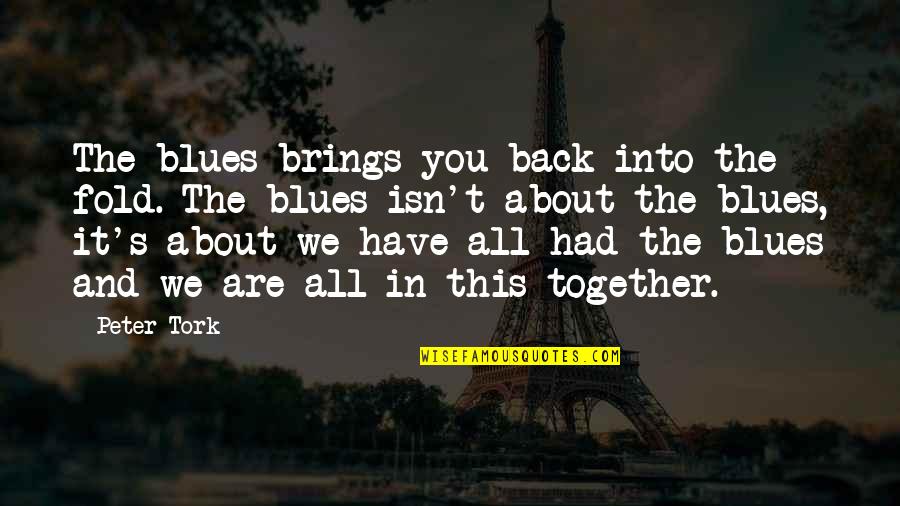 The blues brings you back into the fold. The blues isn't about the blues, it's about we have all had the blues and we are
all in this together
. —
Peter Tork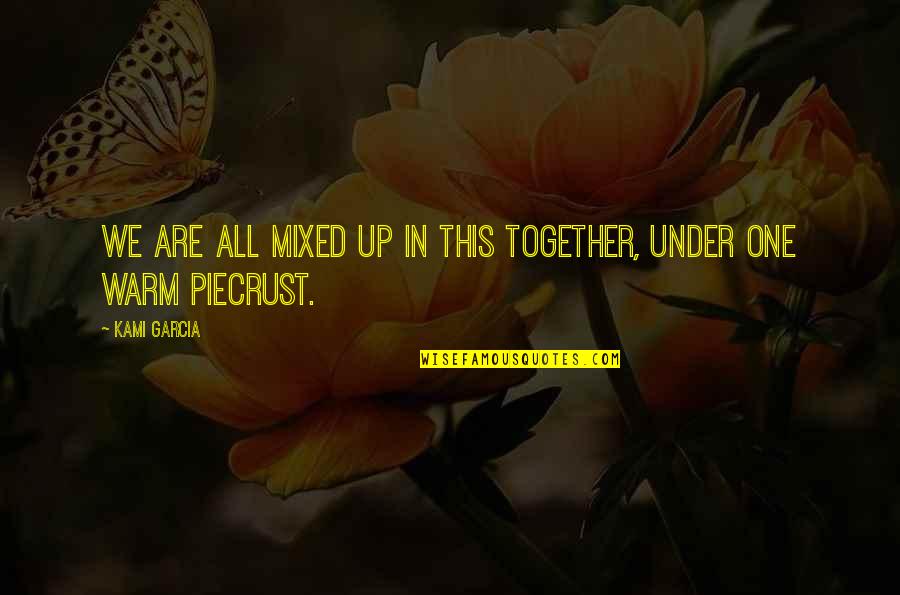 We are all mixed up in this together, under one warm piecrust. —
Kami Garcia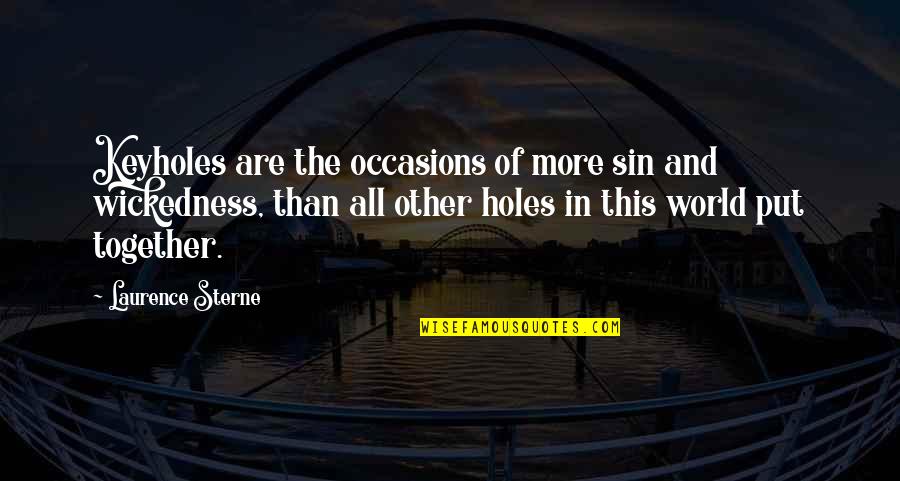 Keyholes are the occasions of more sin and wickedness, than all other holes in this world put together. —
Laurence Sterne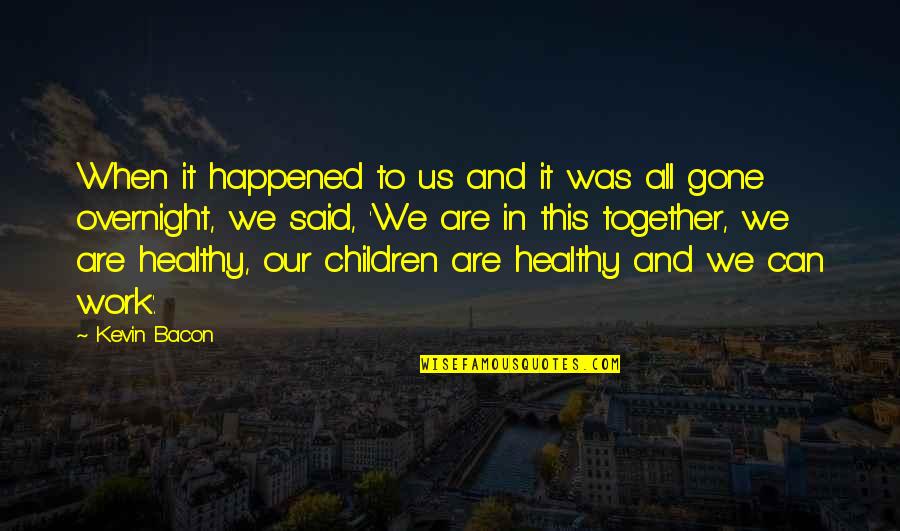 When it happened to us and it was all gone overnight, we said, 'We are in this together, we are healthy, our children are healthy and we can work'. —
Kevin Bacon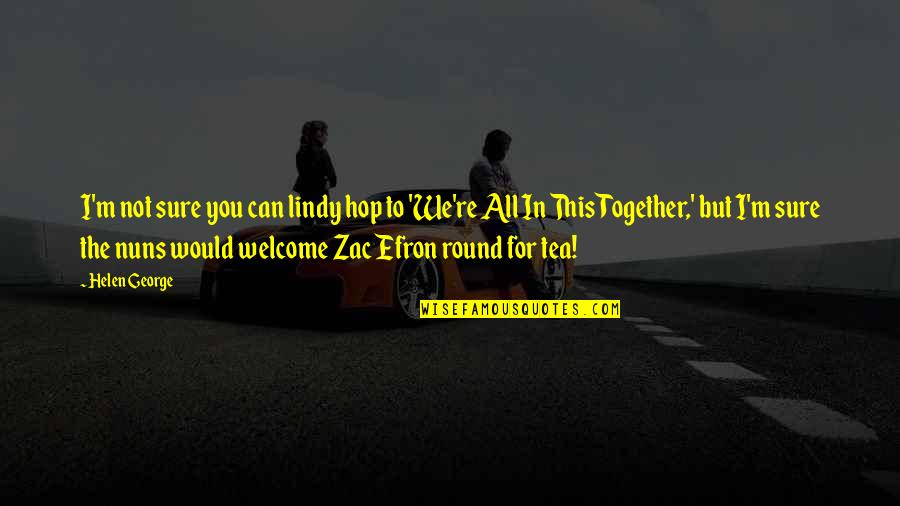 I'm not sure you can lindy hop to 'We're All In This Together,' but I'm sure the nuns would welcome Zac Efron round for tea! —
Helen George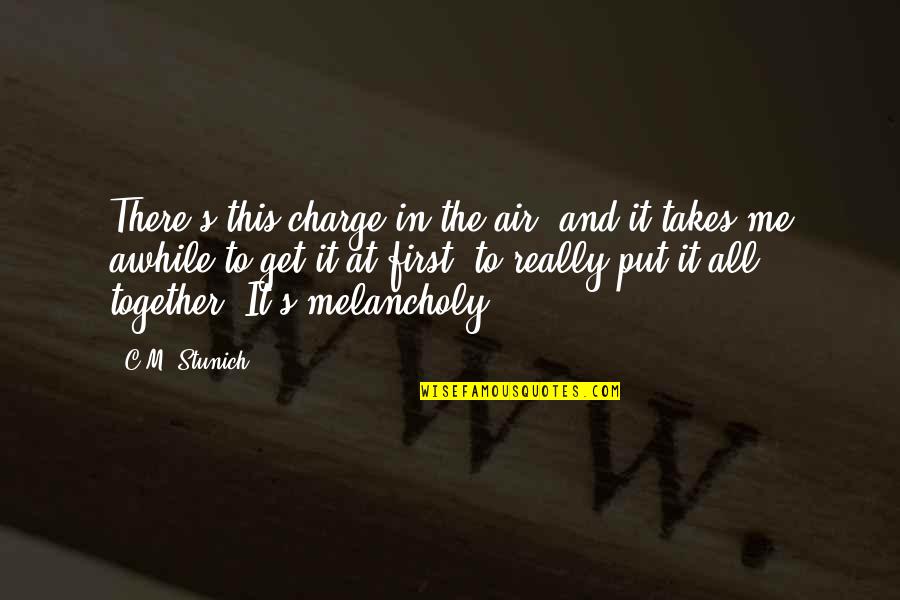 There's this charge in the air, and it takes me awhile to get it at first, to really put it all together. It's melancholy. —
C.M. Stunich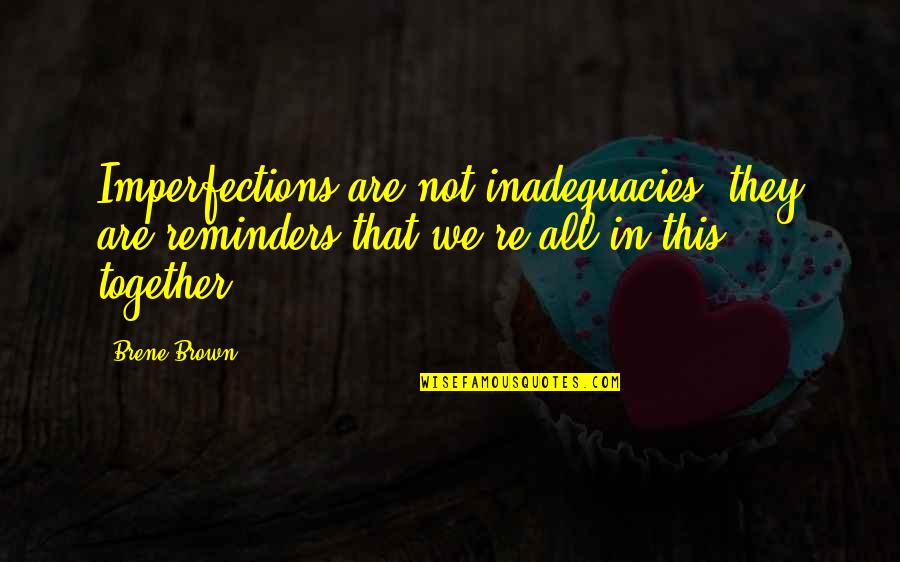 Imperfections are not inadequacies; they are reminders that we're
all in this together
. —
Brene Brown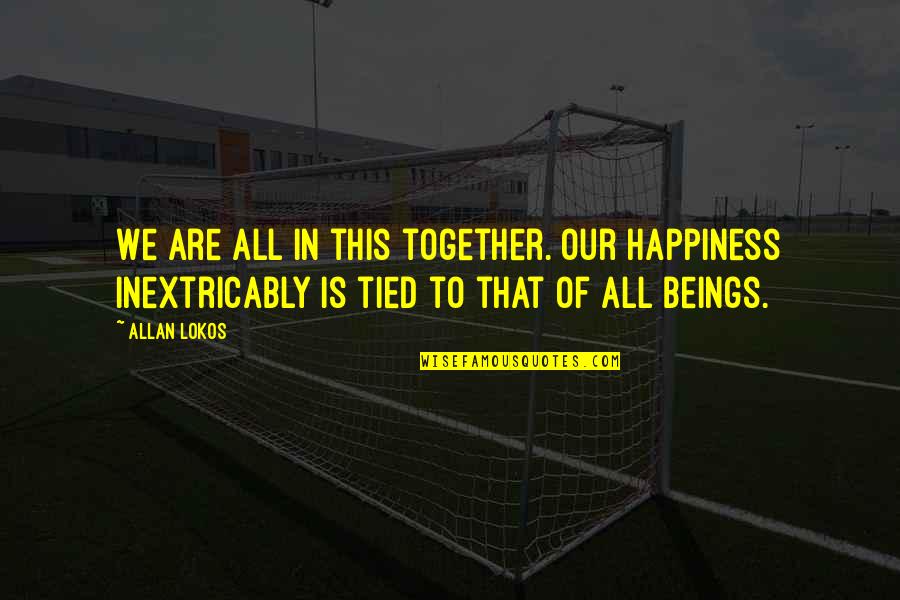 We are
all in this together
. Our happiness inextricably is tied to that of all beings. —
Allan Lokos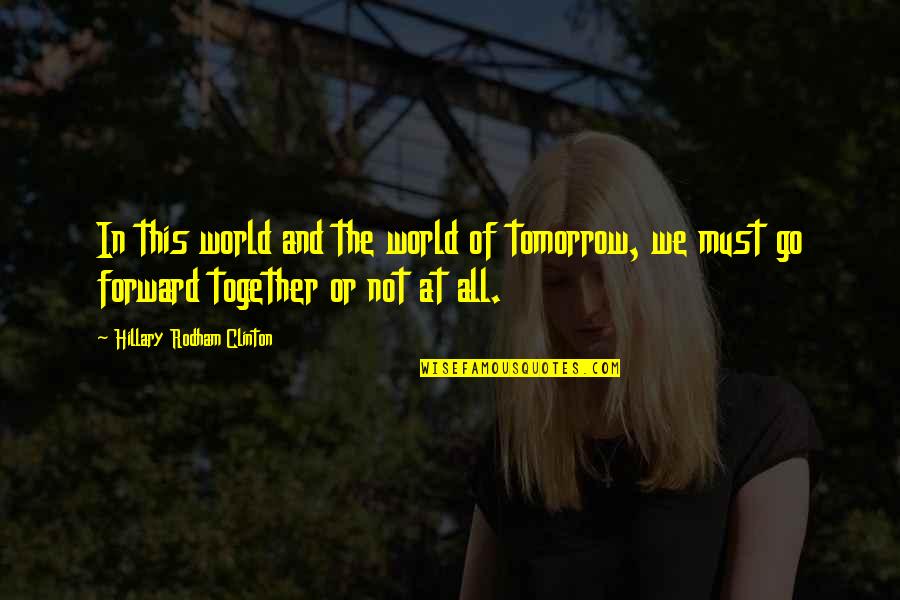 In this world and the world of tomorrow, we must go forward together or not at all. —
Hillary Rodham Clinton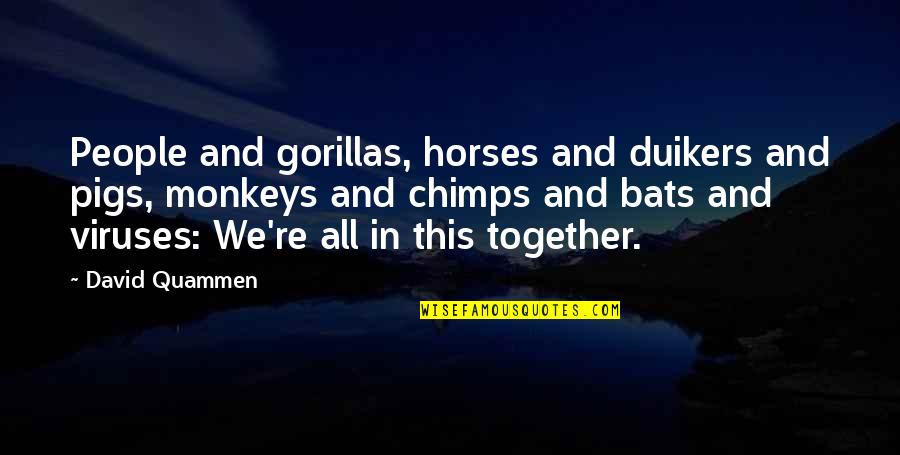 People and gorillas, horses and duikers and pigs, monkeys and chimps and bats and viruses: We're
all in this together
. —
David Quammen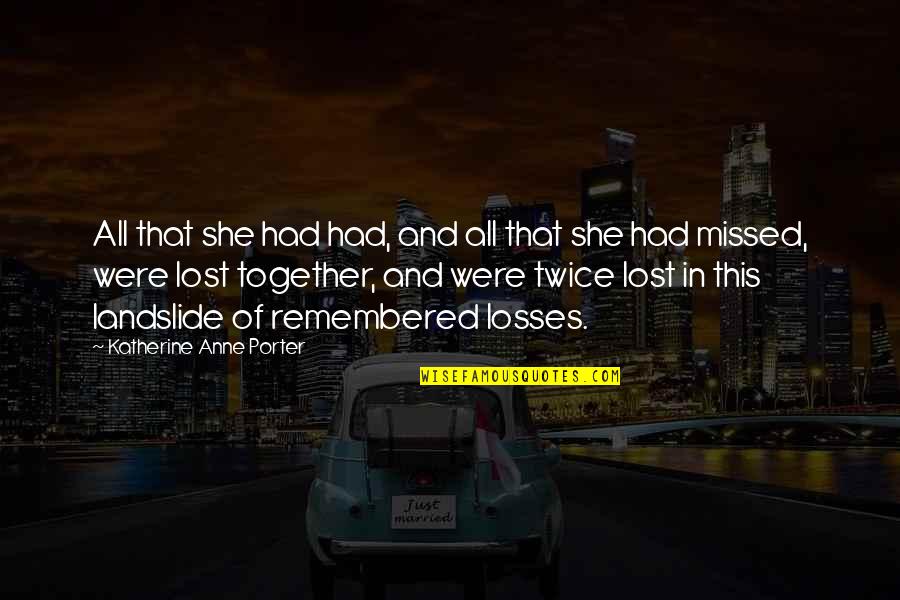 All that she had had, and all that she had missed, were lost together, and were twice lost in this landslide of remembered losses. —
Katherine Anne Porter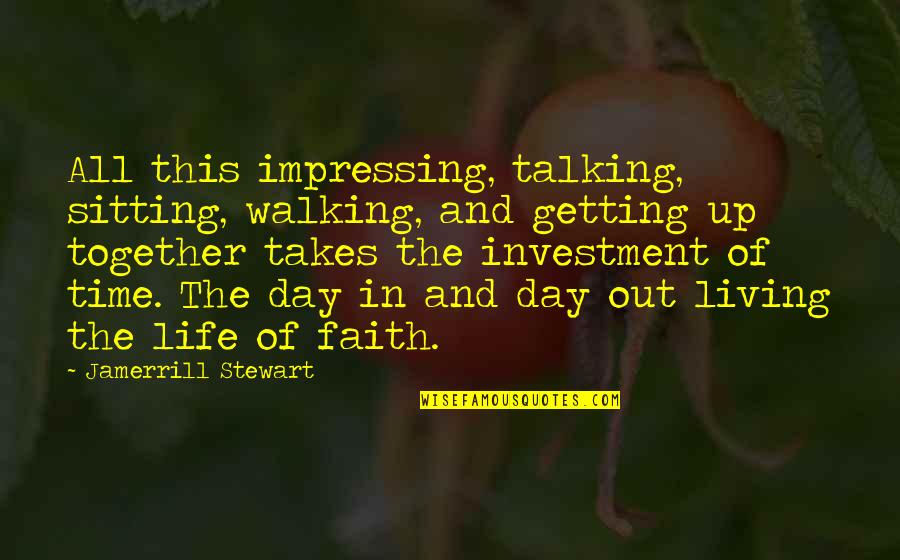 All this impressing, talking, sitting, walking, and getting up together takes the investment of time. The day in and day out living the life of faith. —
Jamerrill Stewart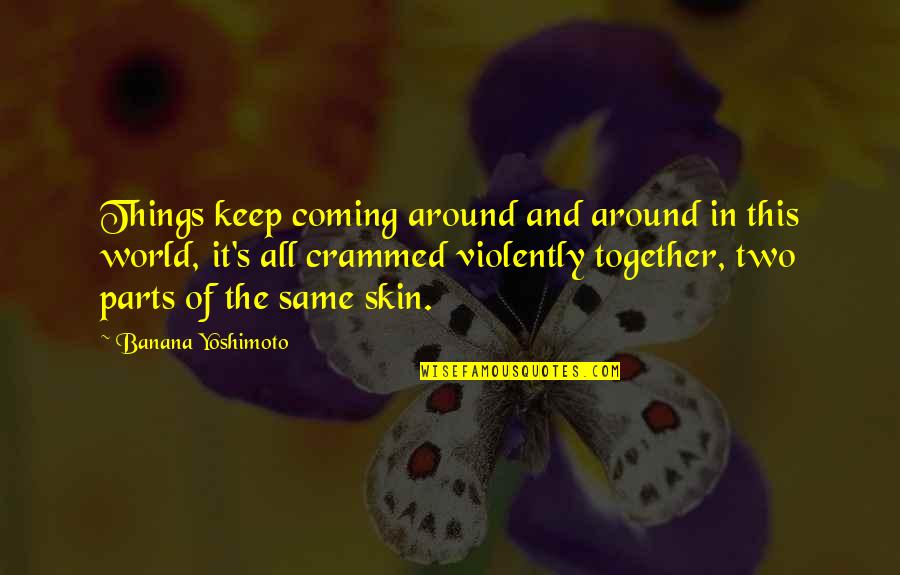 Things keep coming around and around in this world, it's all crammed violently together, two parts of the same skin. —
Banana Yoshimoto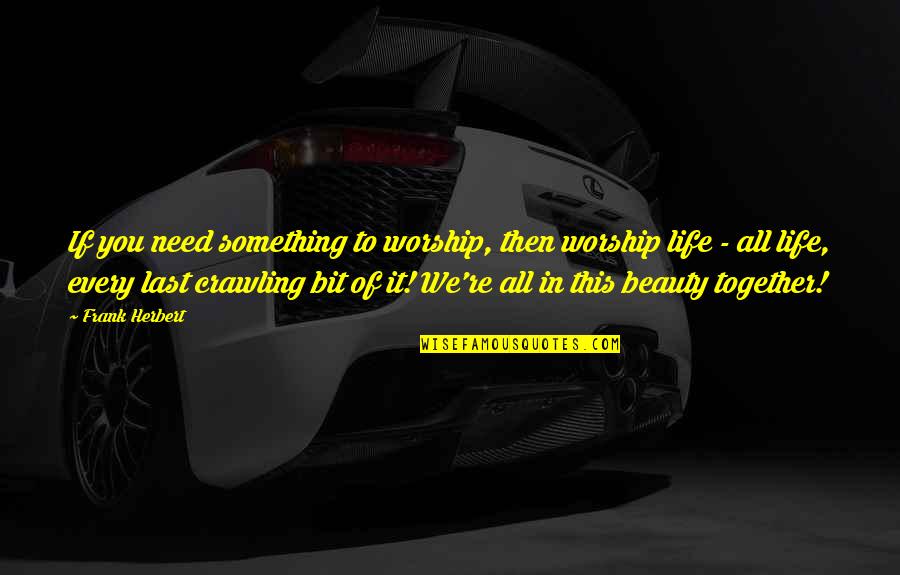 If you need something to worship, then worship life - all life, every last crawling bit of it! We're all in this beauty together! —
Frank Herbert