John Christopher Quotes
Top 33 wise famous quotes and sayings by John Christopher
John Christopher Famous Quotes & Sayings
Discover top inspirational quotes from John Christopher on Wise Famous Quotes.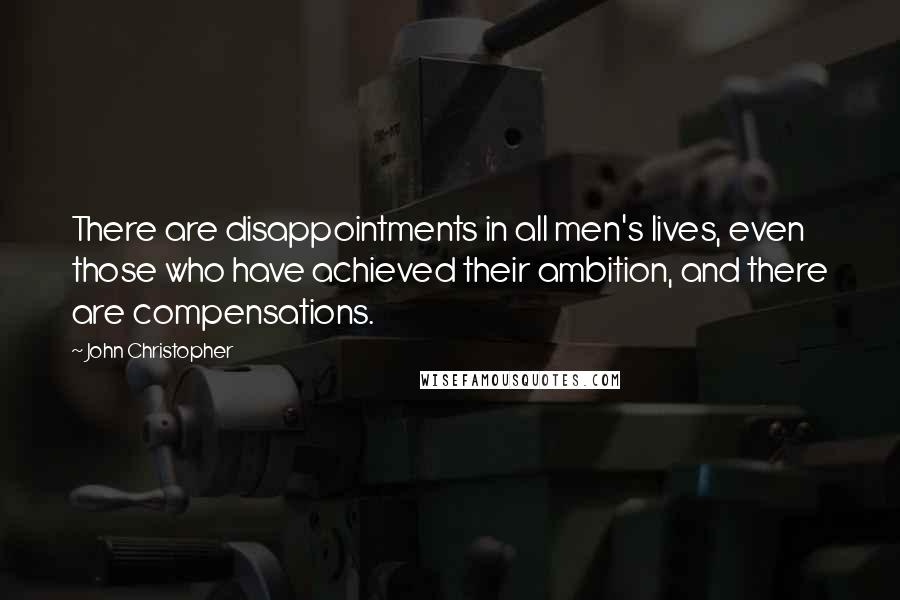 There are disappointments in all men's lives, even those who have achieved their ambition, and there are compensations.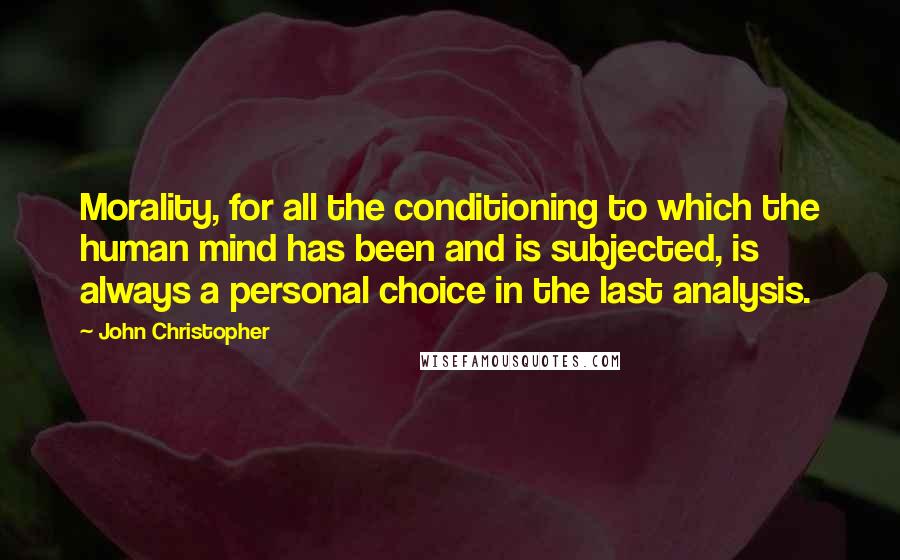 Morality, for all the conditioning to which the human mind has been and is subjected, is always a personal choice in the last analysis.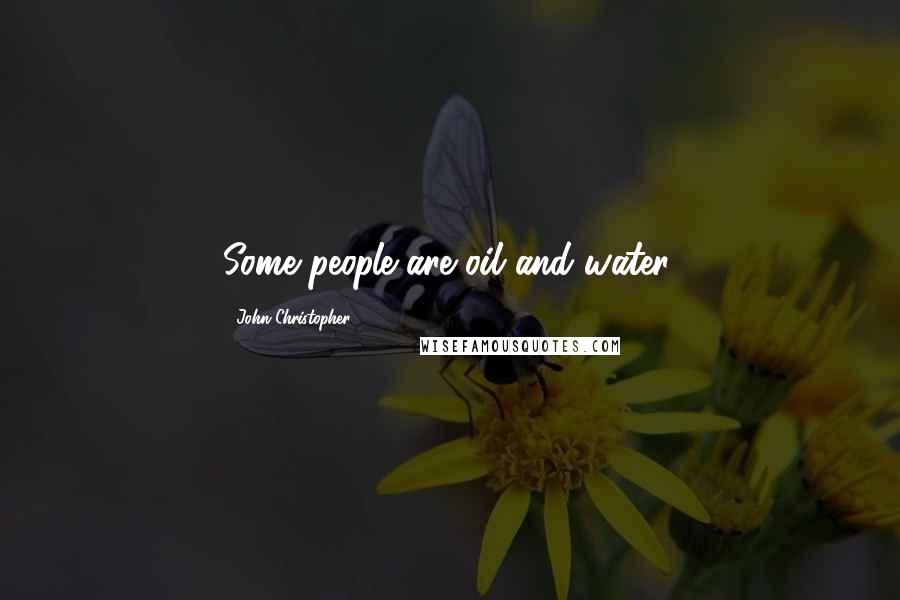 Some people are oil and water.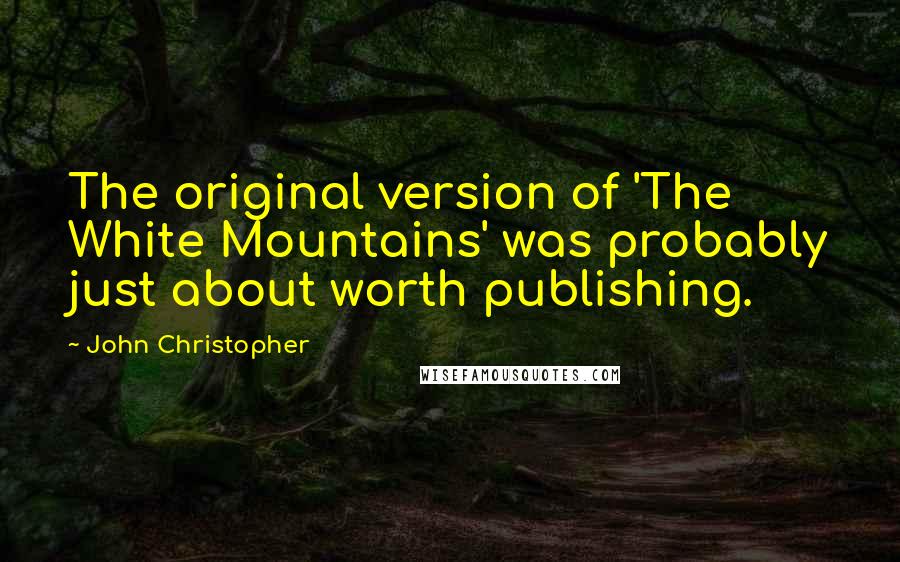 The original version of 'The White Mountains' was probably just about worth publishing.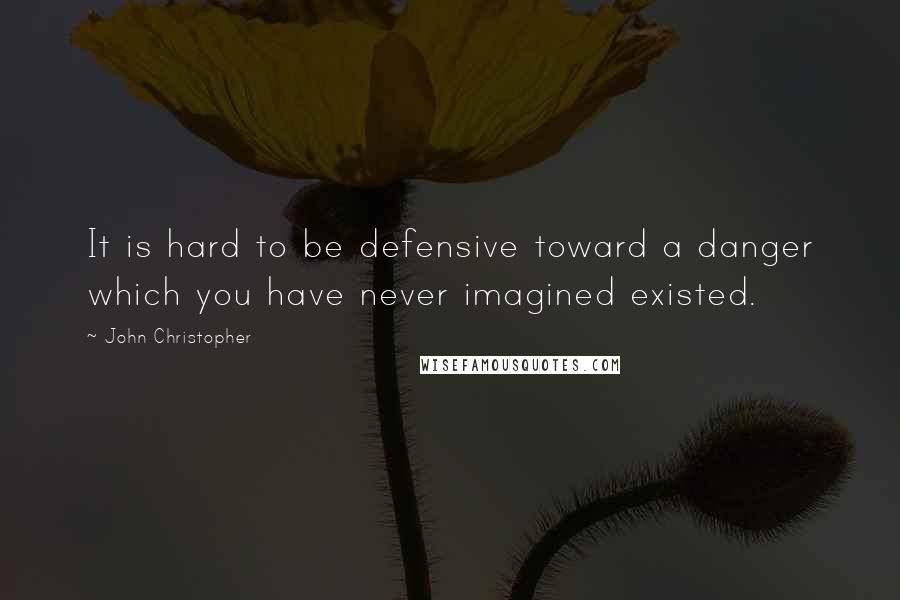 It is hard to be defensive toward a danger which you have never imagined existed.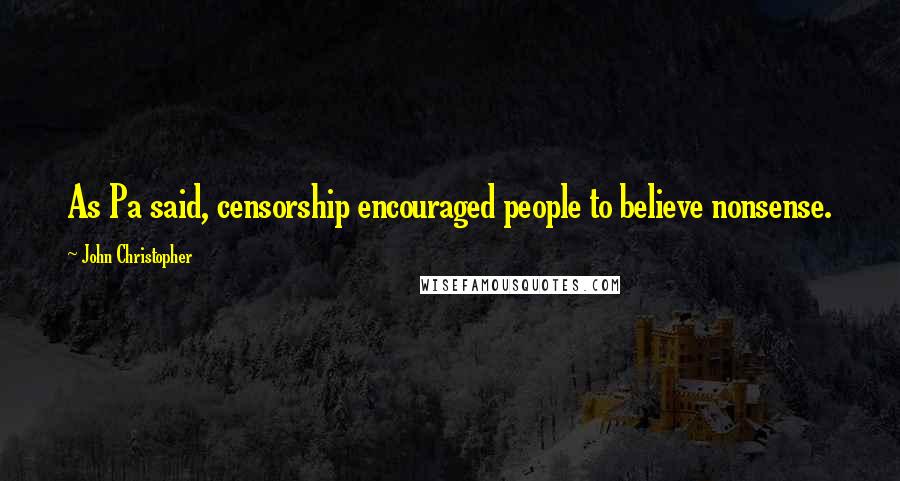 As Pa said, censorship encouraged people to believe nonsense.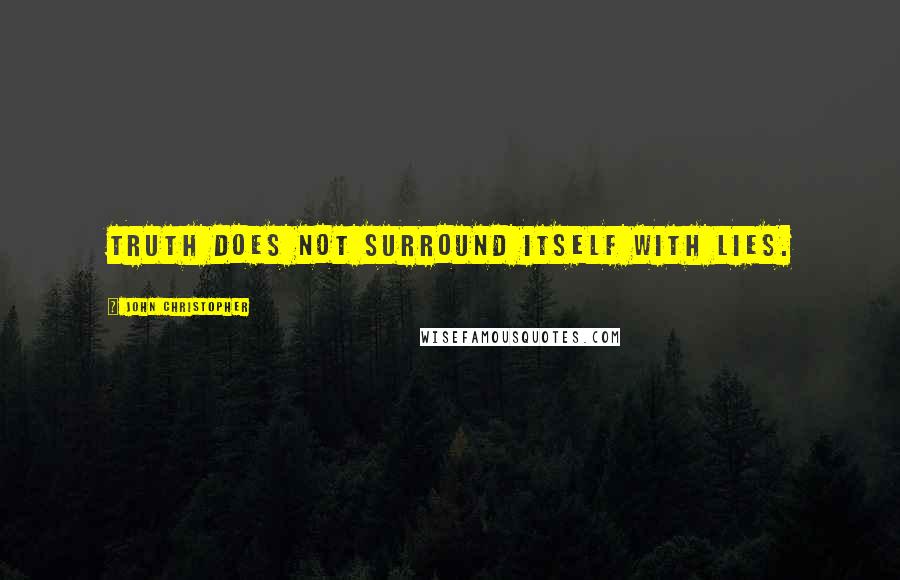 Truth does not surround itself with lies.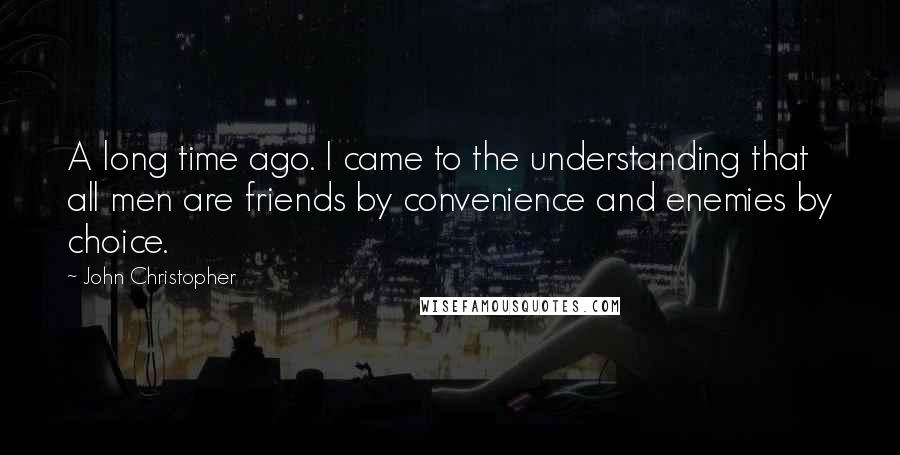 A long time ago. I came to the understanding that all men are friends by convenience and enemies by choice.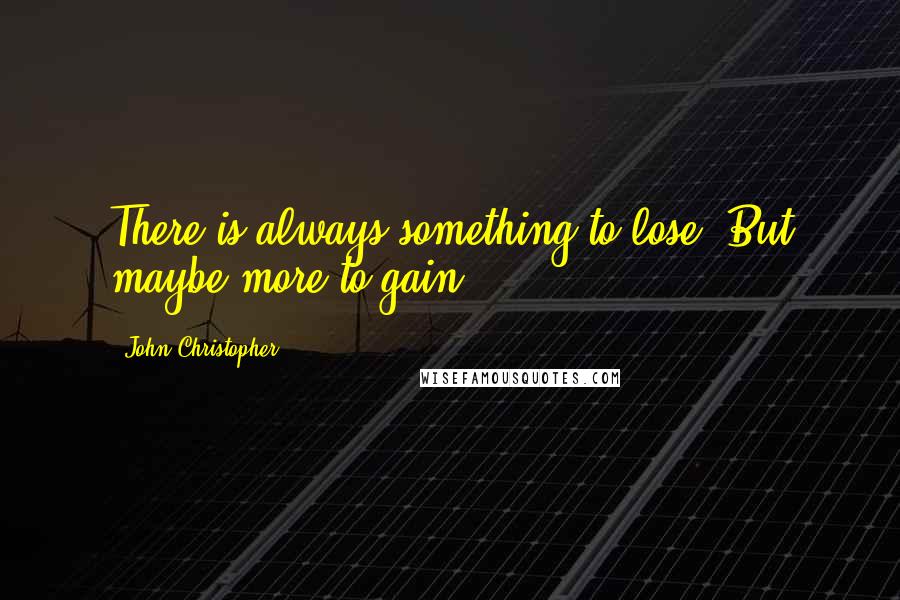 There is always something to lose. But maybe more to gain.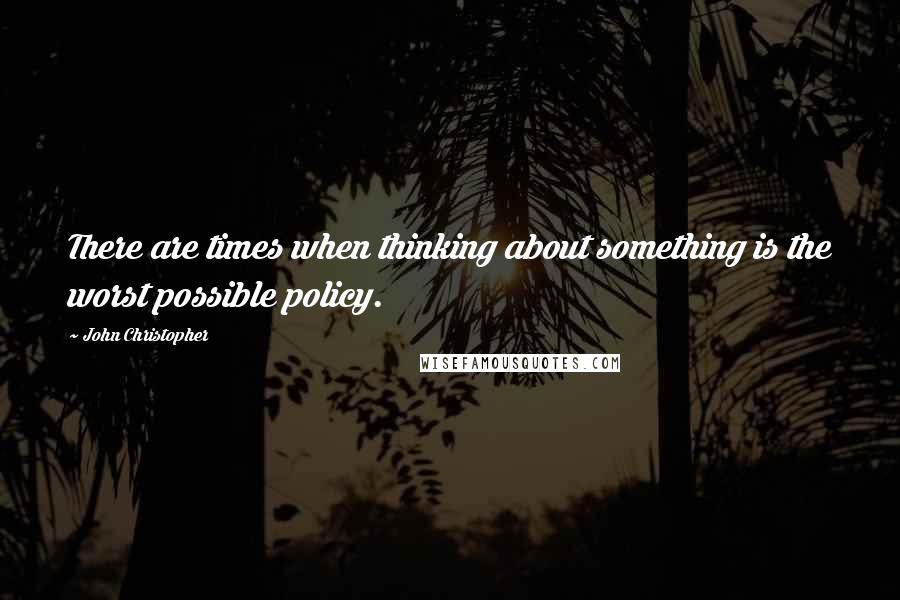 There are times when thinking about something is the worst possible policy.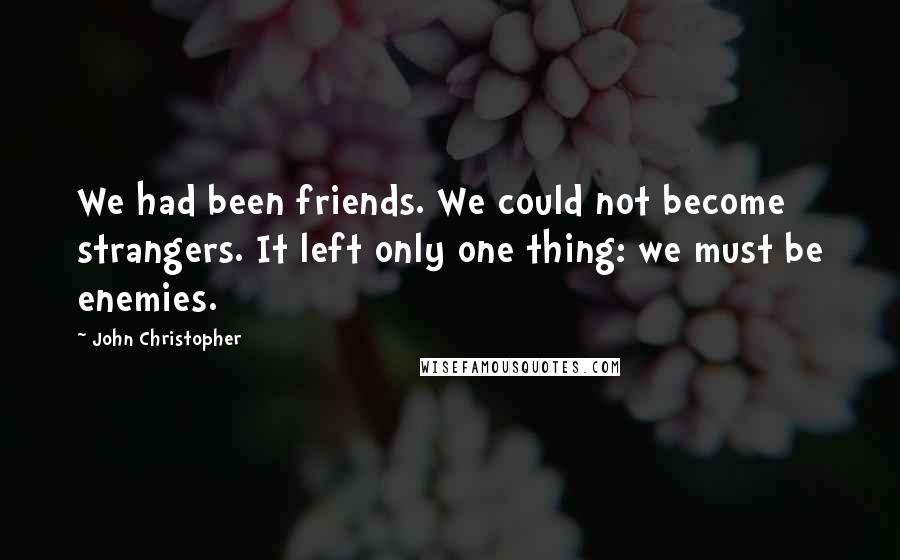 We had been friends. We could not become strangers. It left only one thing: we must be enemies.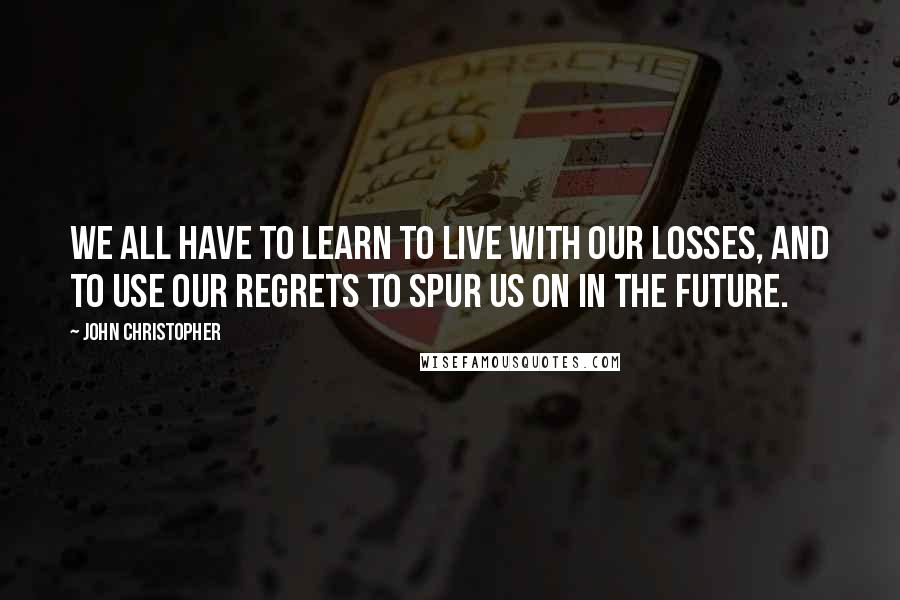 We all have to learn to live with our losses, and to use our regrets to spur us on in the future.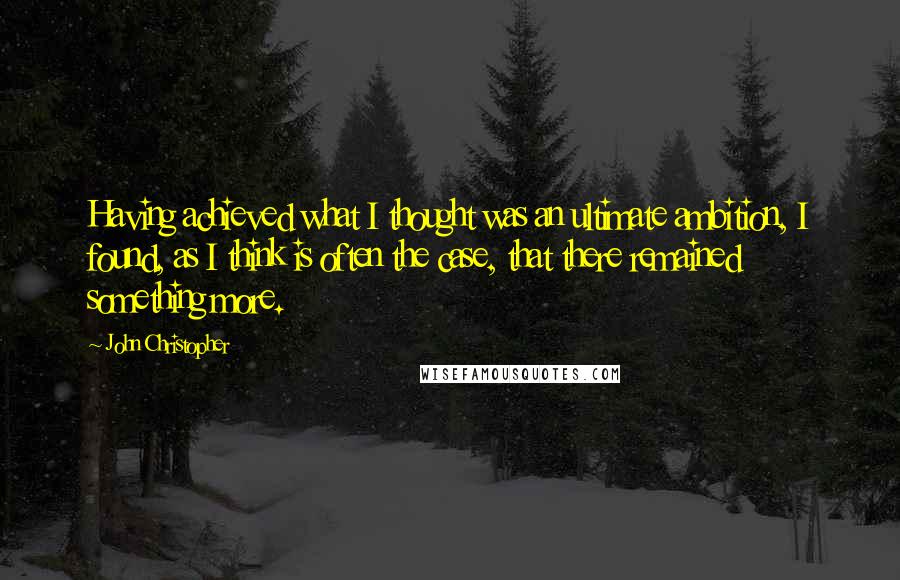 Having achieved what I thought was an ultimate ambition, I found, as I think is often the case, that there remained something more.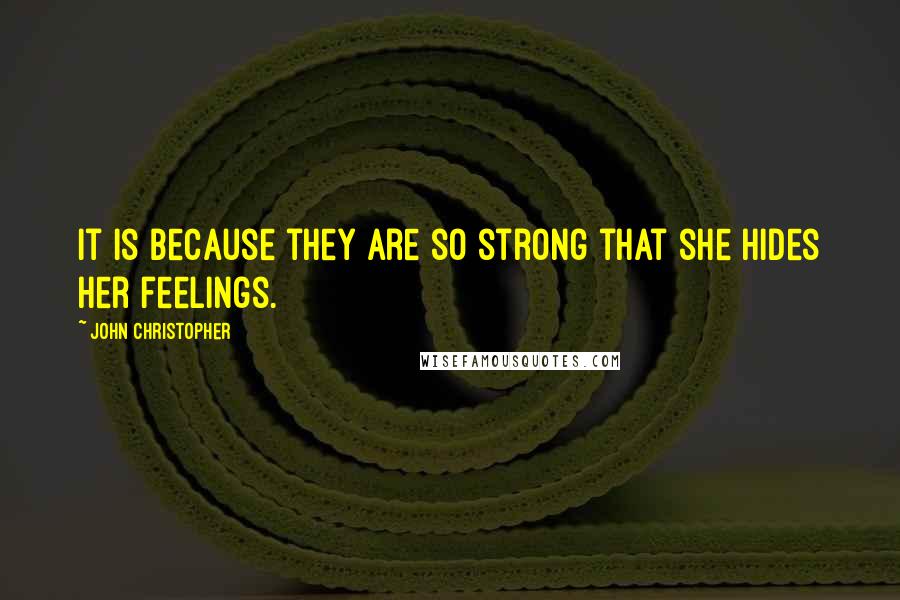 It is because they are so strong that she hides her feelings.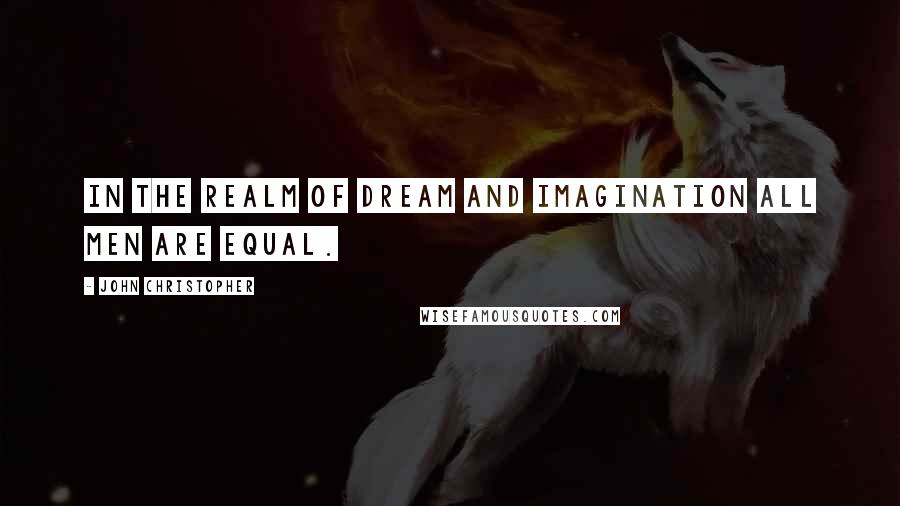 In the realm of dream and imagination all men are equal.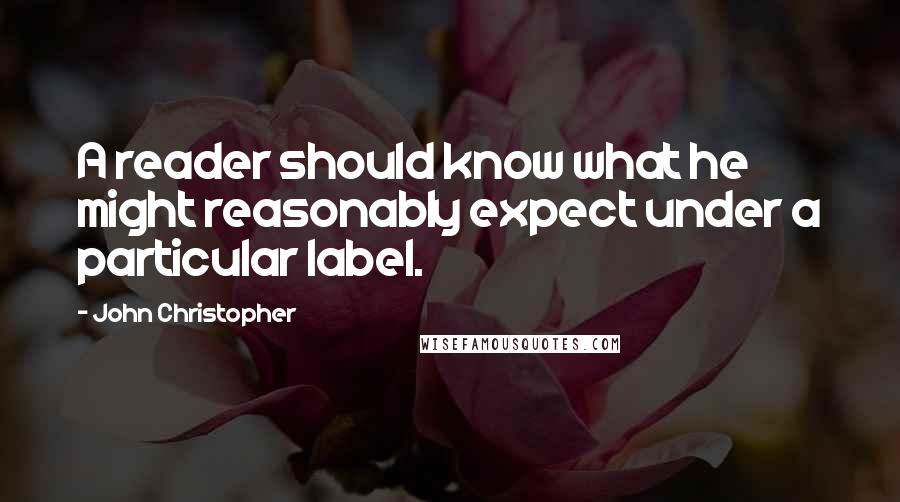 A reader should know what he might reasonably expect under a particular label.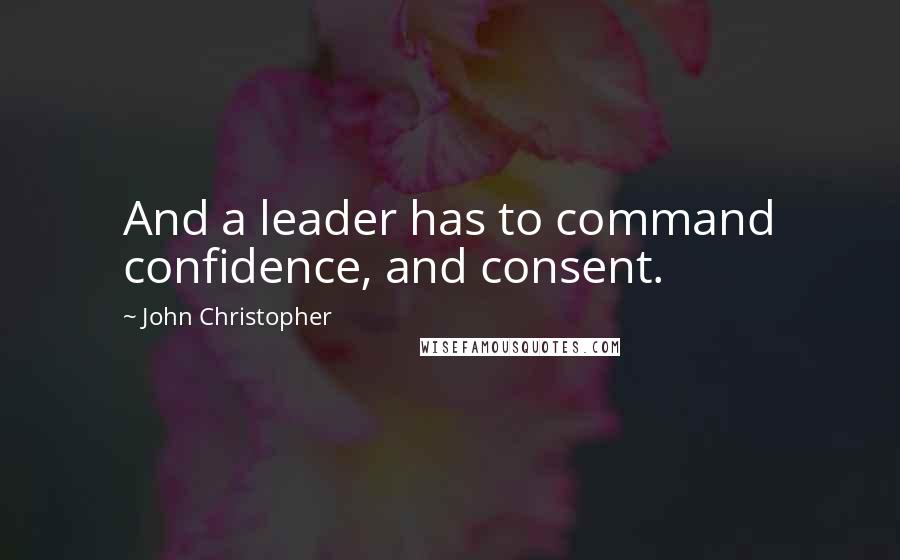 And a leader has to command confidence, and consent.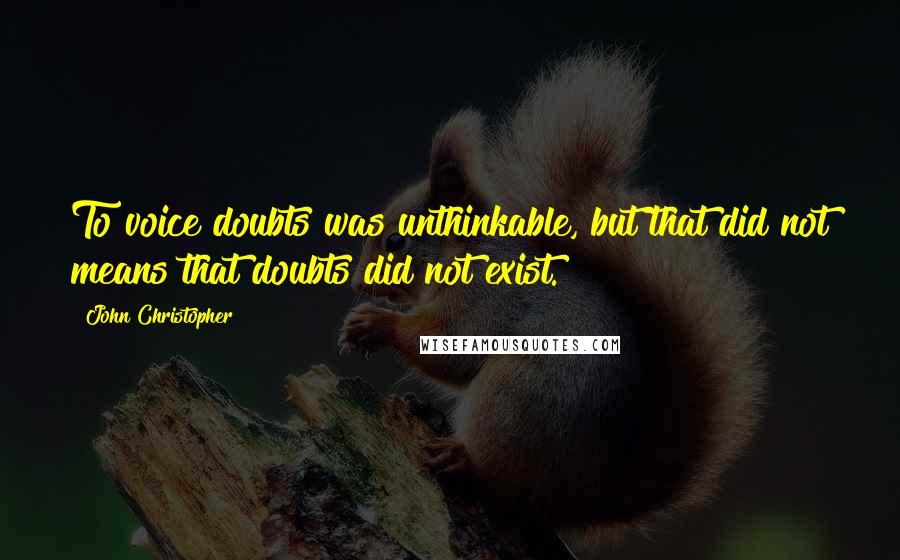 To voice doubts was unthinkable, but that did not means that doubts did not exist.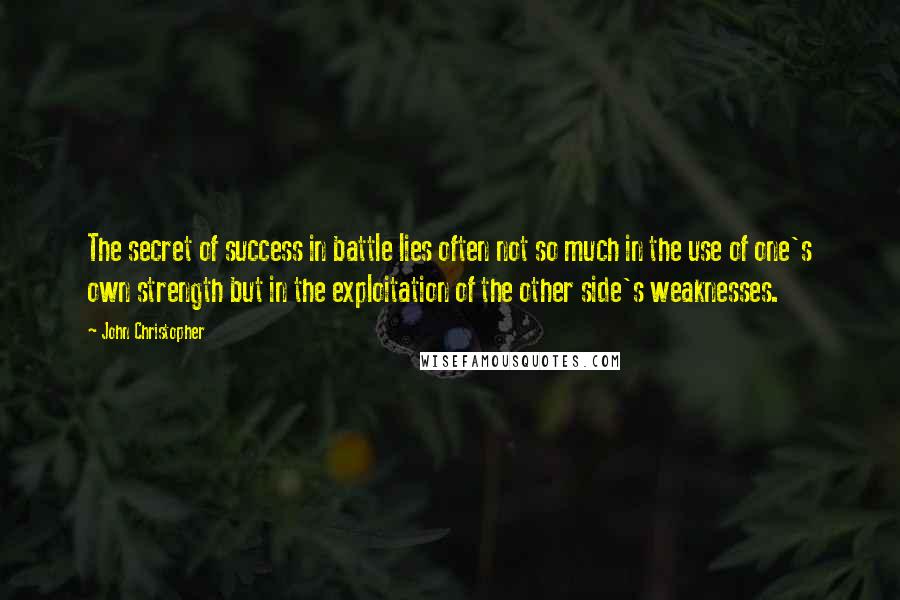 The secret of success in battle lies often not so much in the use of one's own strength but in the exploitation of the other side's weaknesses.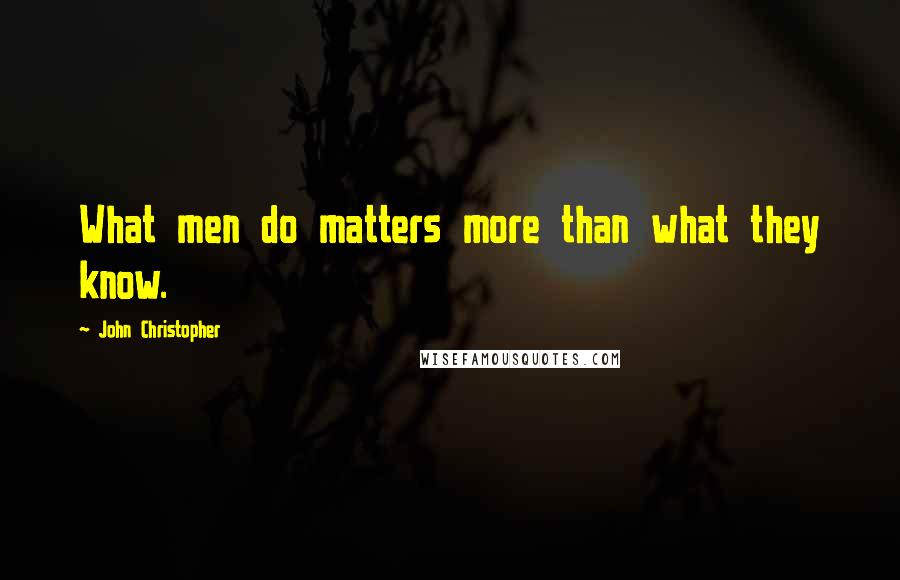 What men do matters more than what they know.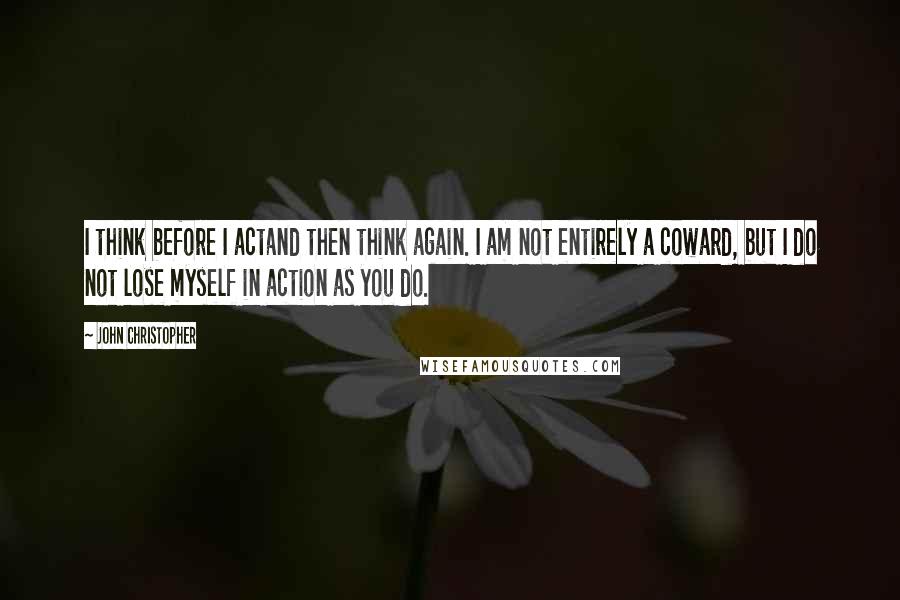 I think before I act
and then think again. I am not entirely a coward, but I do not lose myself in action as you do.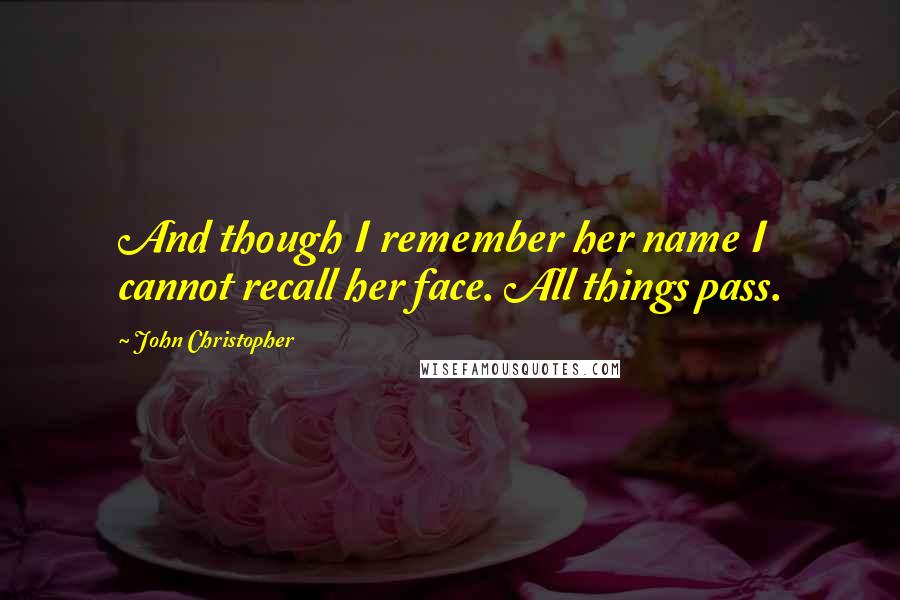 And though I remember her name I cannot recall her face. All things pass.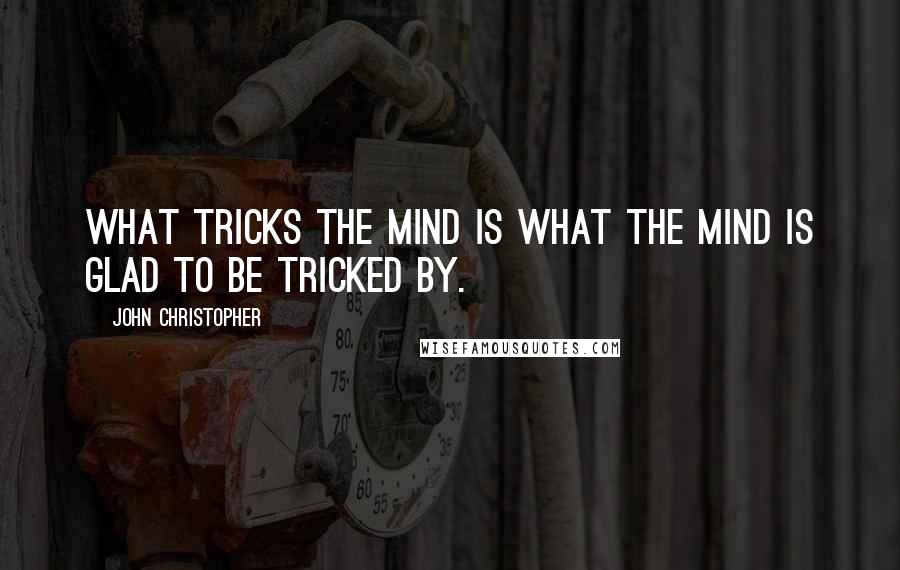 What tricks the mind is what the mind is glad to be tricked by.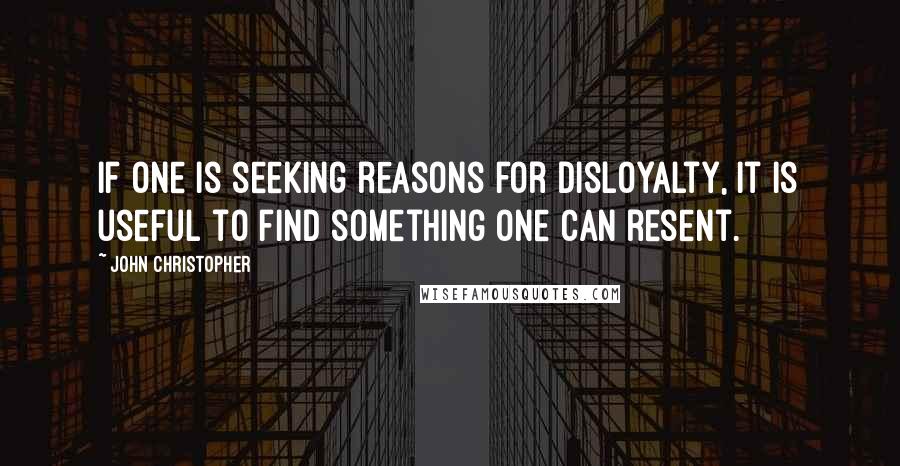 If one is seeking reasons for disloyalty, it is useful to find something one can resent.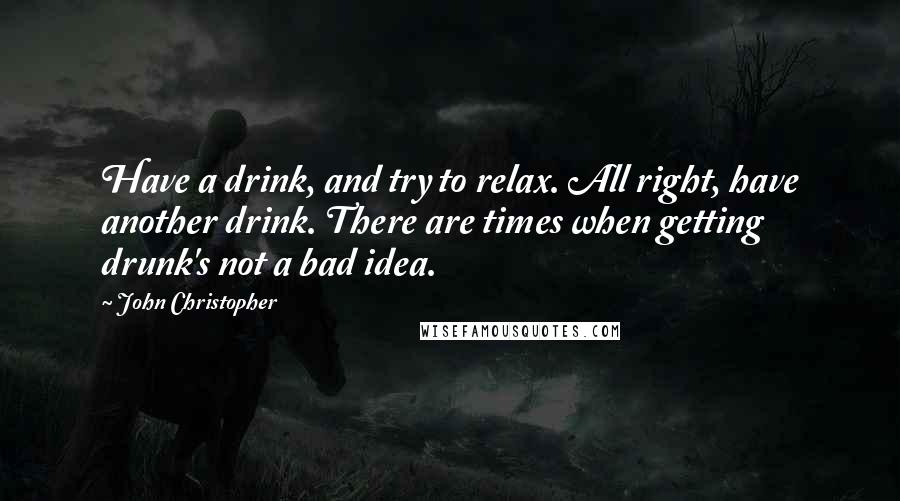 Have a drink, and try to relax. All right, have another drink. There are times when getting drunk's not a bad idea.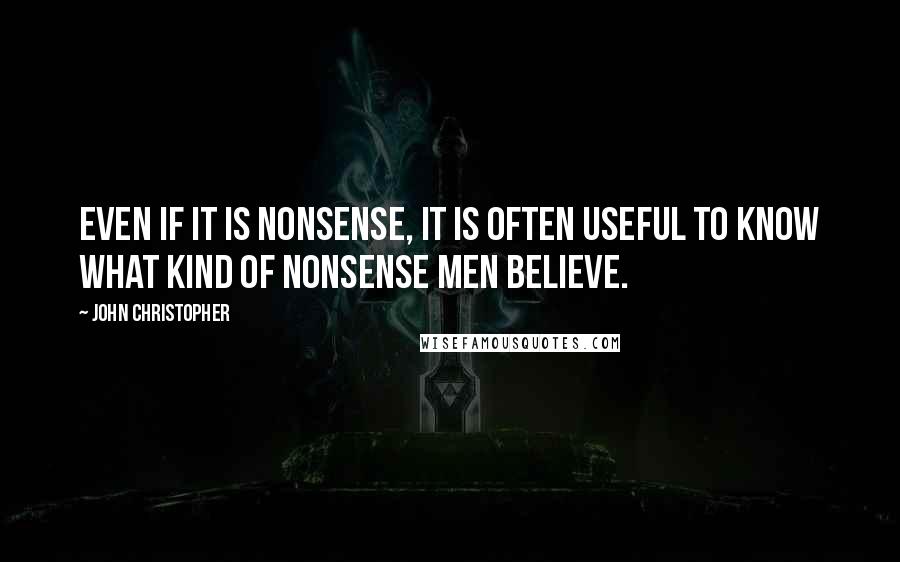 Even if it is nonsense, it is often useful to know what kind of nonsense men believe.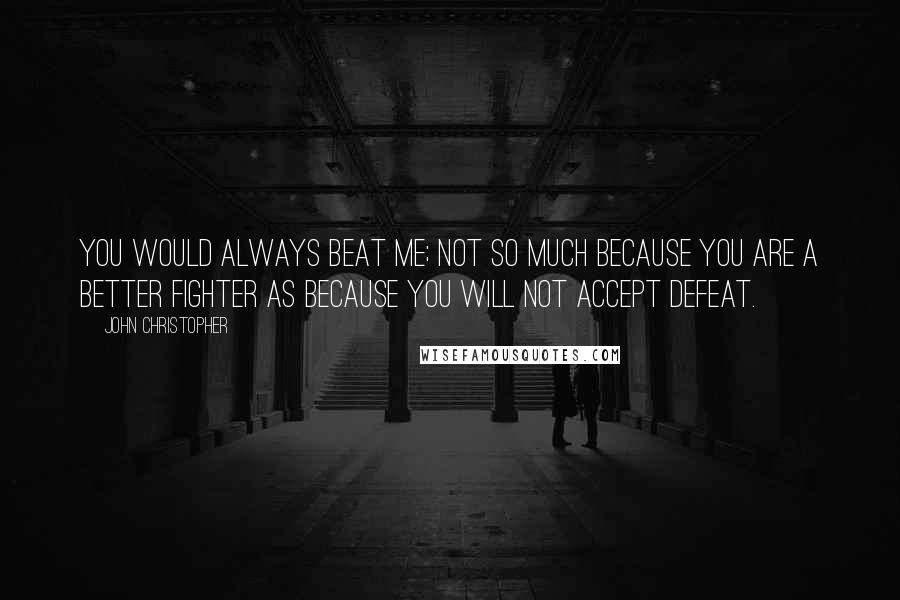 You would always beat me; not so much because you are a better fighter as because you will not accept defeat.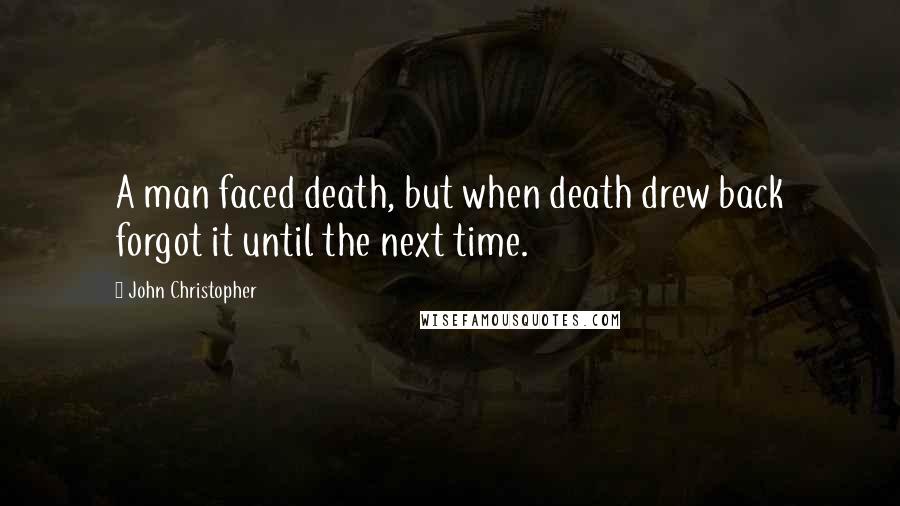 A man faced death, but when death drew back forgot it until the next time.
I wanted to ask which war
the Boer or the Crimean? It was amazing how old people could talk about The War, as though that meant something.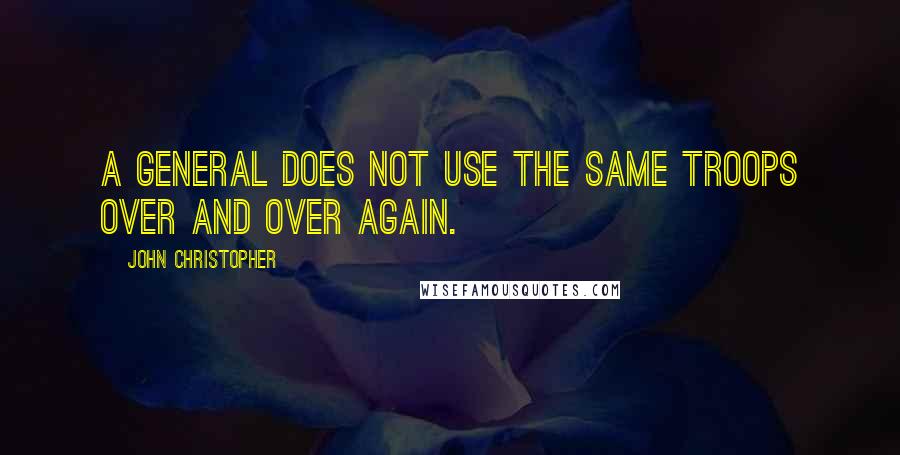 A general does not use the same troops over and over again.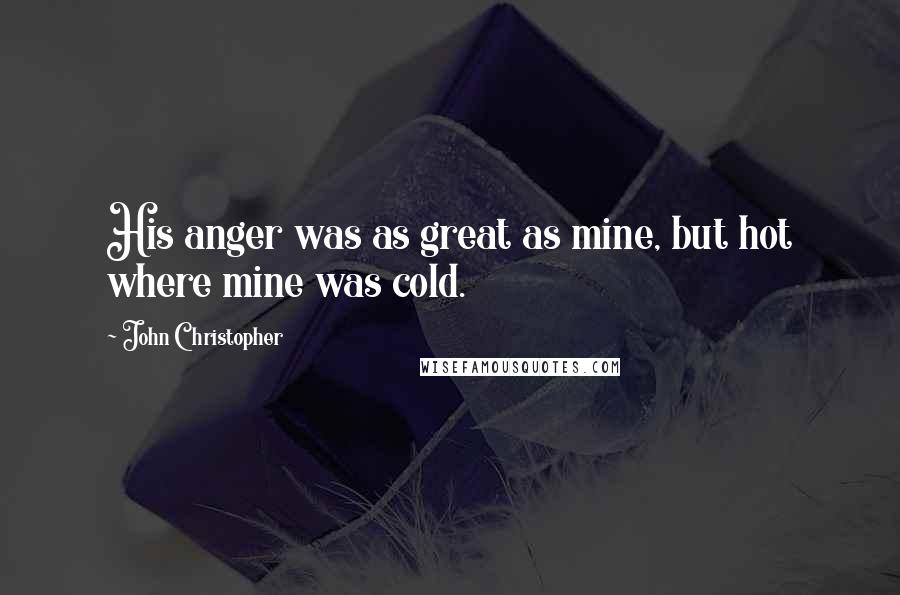 His anger was as great as mine, but hot where mine was cold.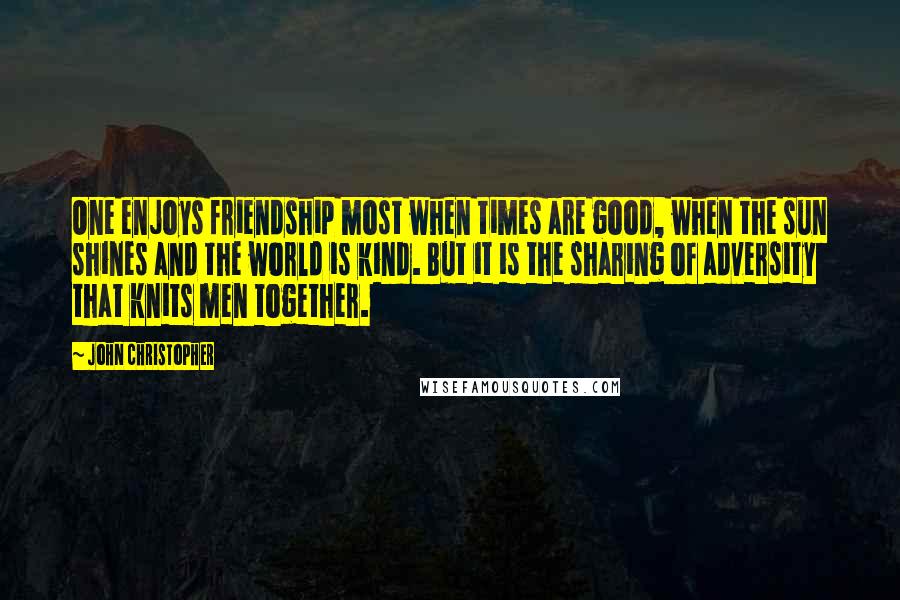 One enjoys friendship most when times are good, when the sun shines and the world is kind. But it is the sharing of adversity that knits men together.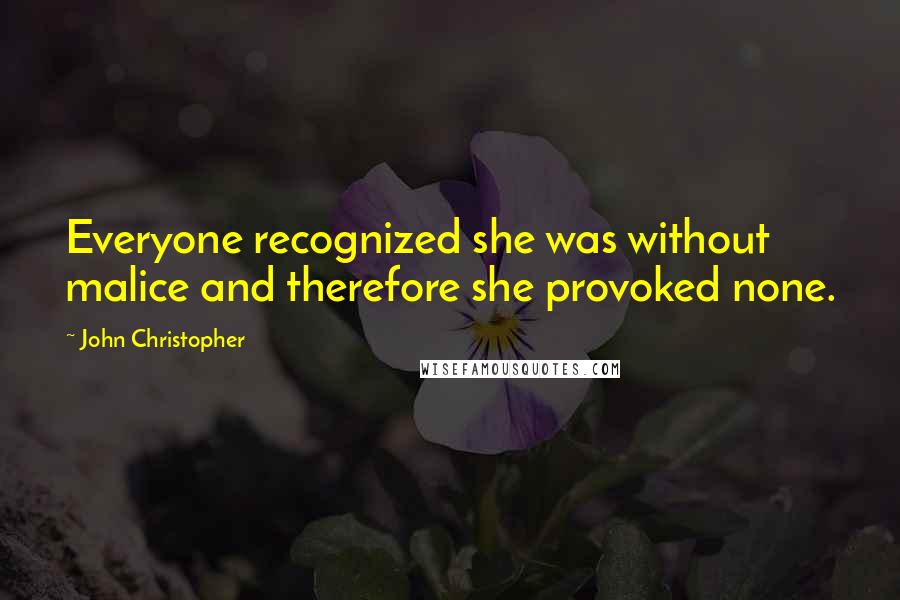 Everyone recognized she was without malice and therefore she provoked none.