Cedric Price Quotes
Top 9 wise famous quotes and sayings by Cedric Price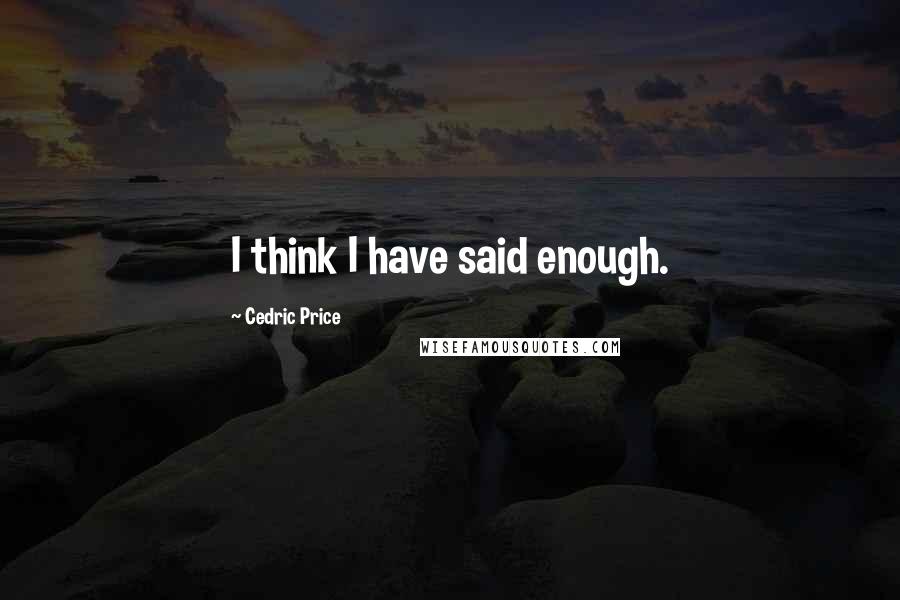 I think I have said enough.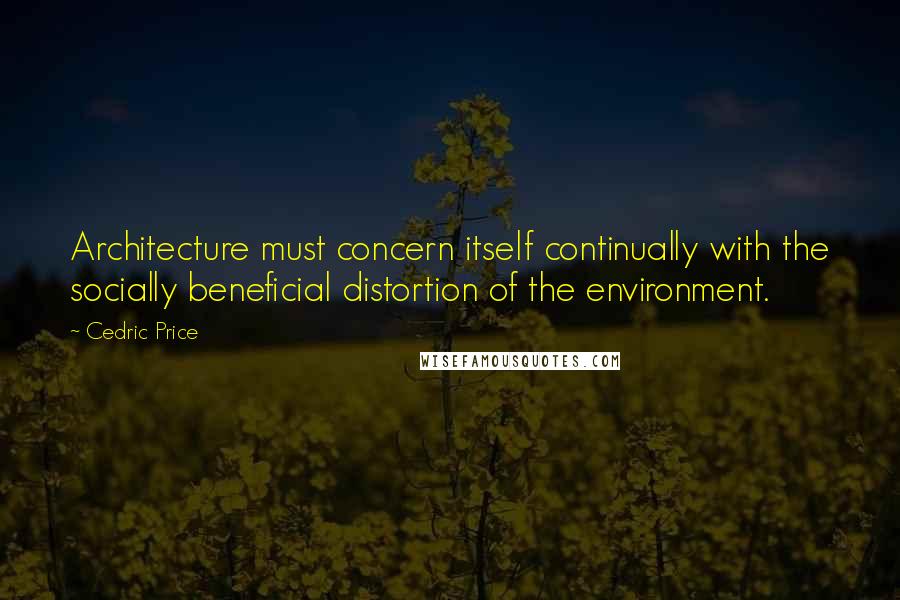 Architecture must concern itself continually with the socially beneficial distortion of the environment.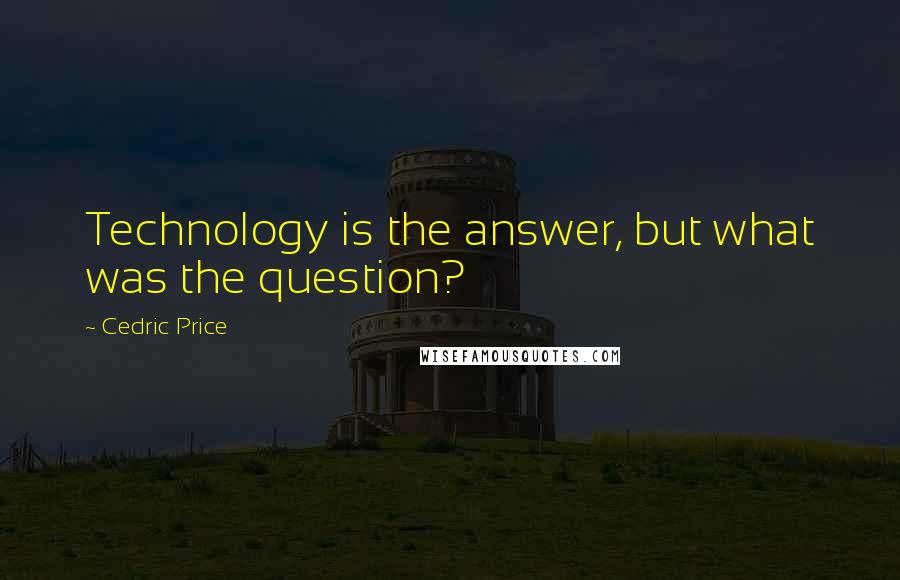 Technology is the answer, but what was the question?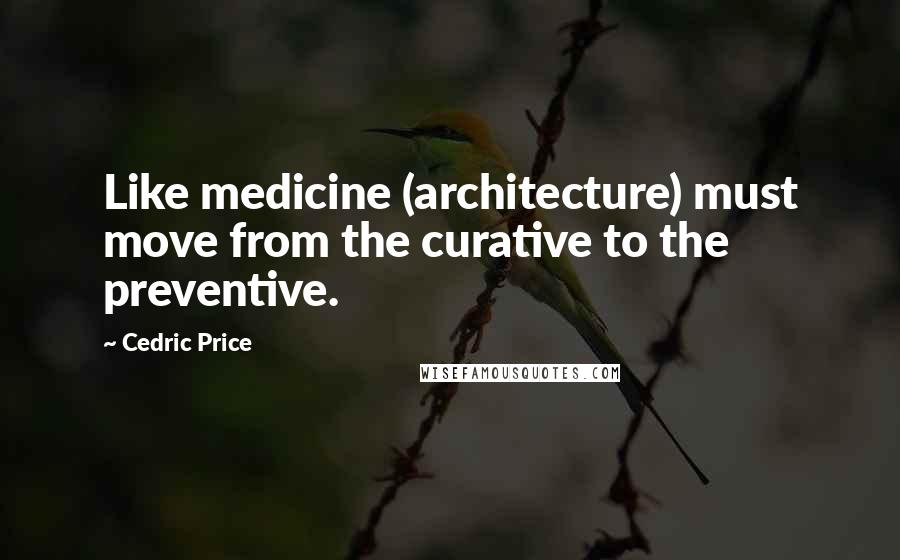 Like medicine (architecture) must move from the curative to the preventive.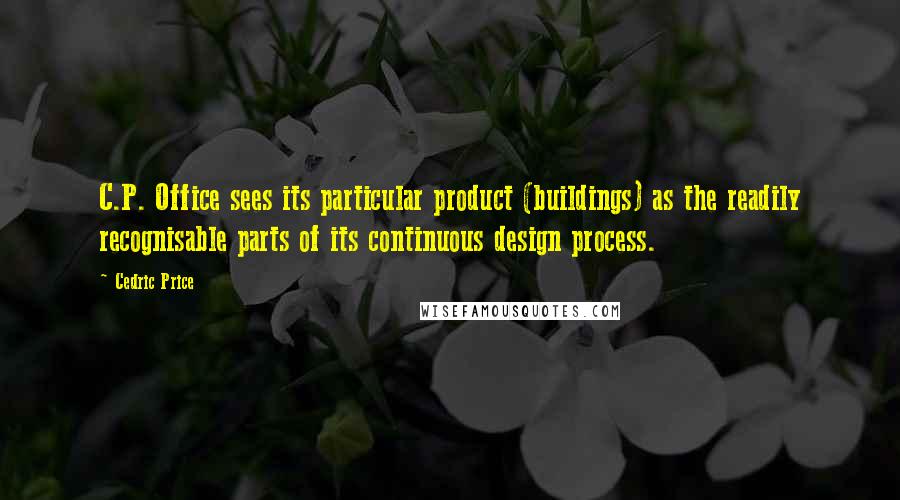 C.P. Office sees its particular product (buildings) as the readily recognisable parts of its continuous design process.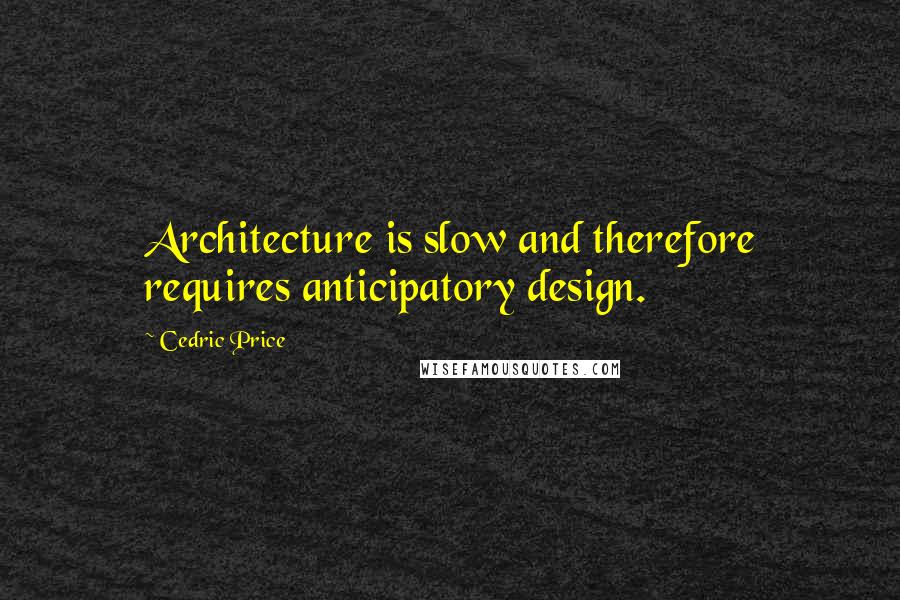 Architecture is slow and therefore requires anticipatory design.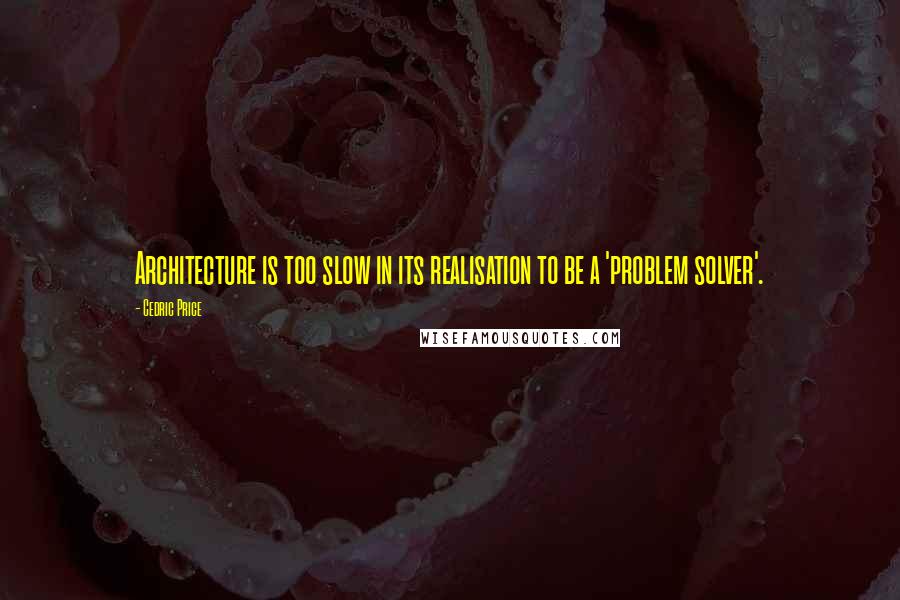 Architecture is too slow in its realisation to be a 'problem solver'.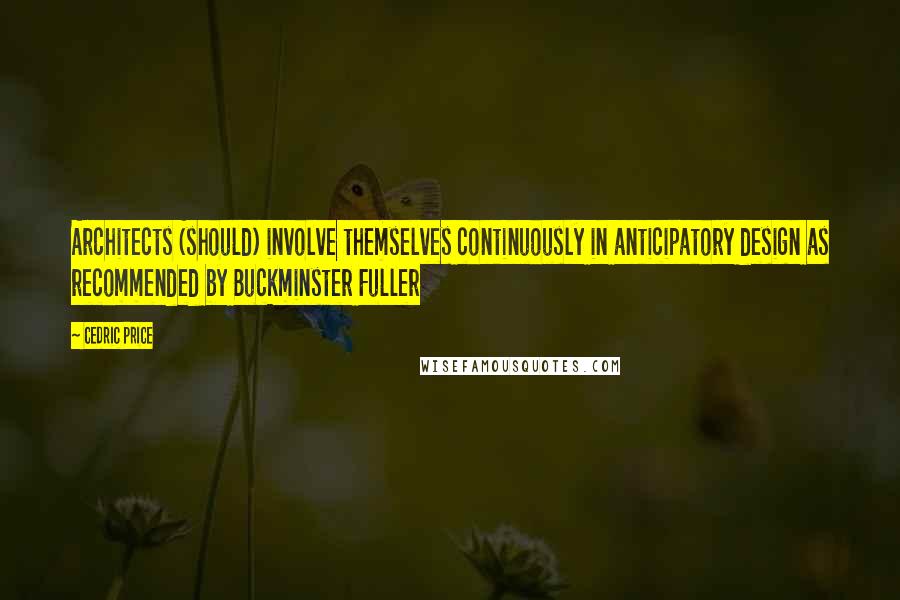 Architects (should) involve themselves continuously in anticipatory design as recommended by Buckminster Fuller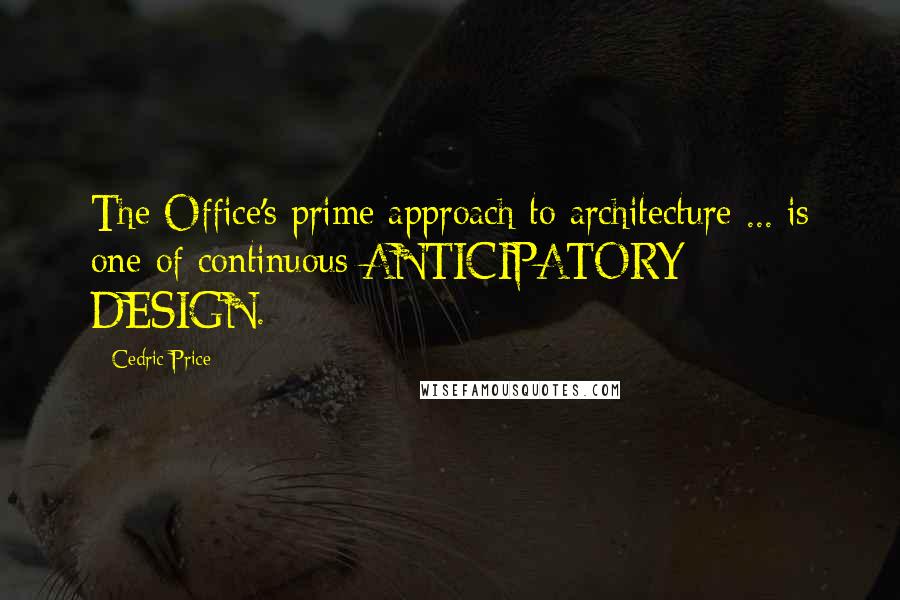 The Office's prime approach to architecture ... is one of continuous ANTICIPATORY DESIGN.