Diahann Carroll Quotes
Top 7 wise famous quotes and sayings by Diahann Carroll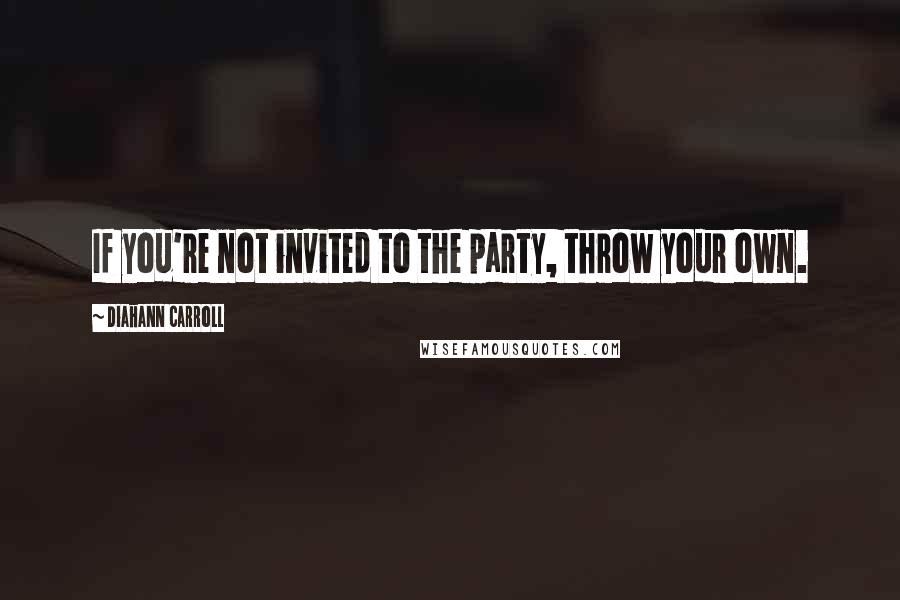 If you're not invited to the party, throw your own.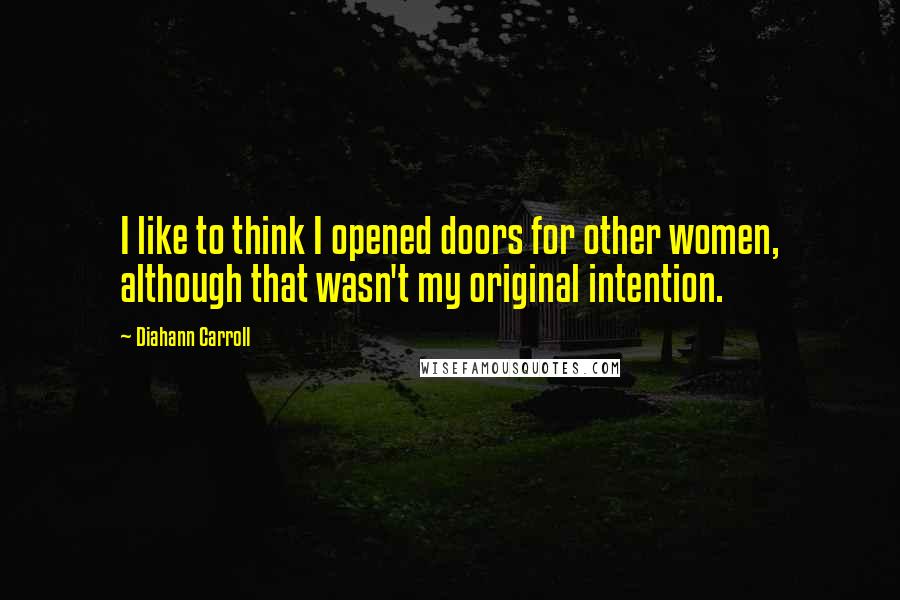 I like to think I opened doors for other women, although that wasn't my original intention.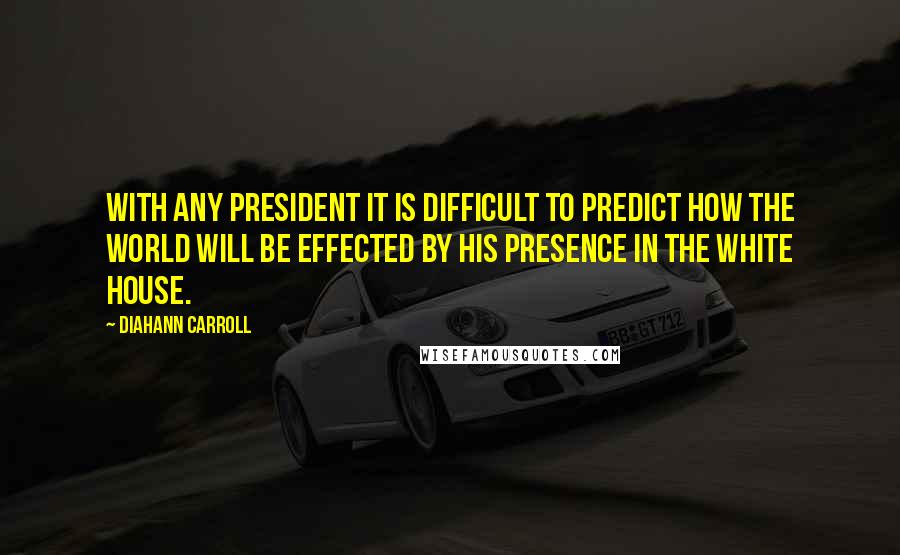 With any president it is difficult to predict how the world will be effected by his presence in the white house.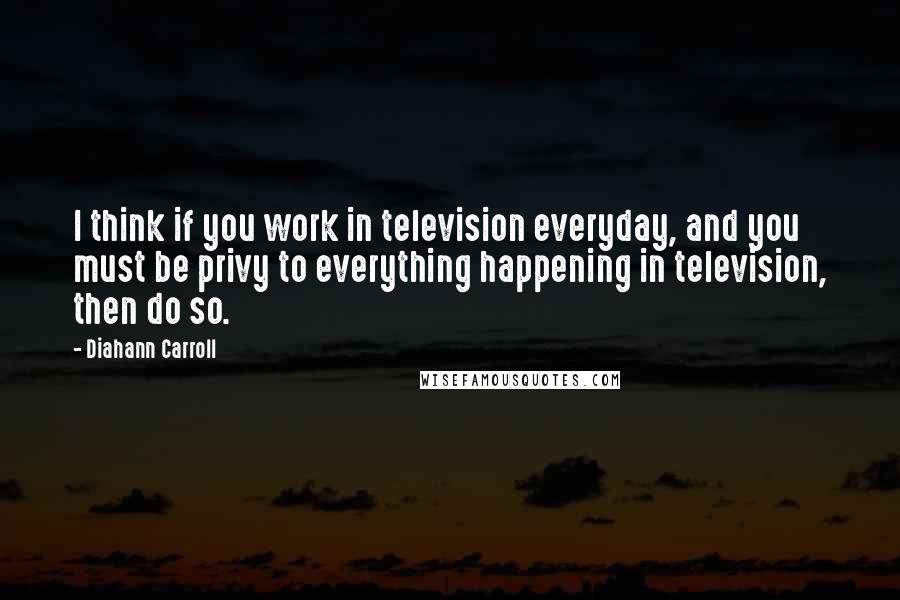 I think if you work in television everyday, and you must be privy to everything happening in television, then do so.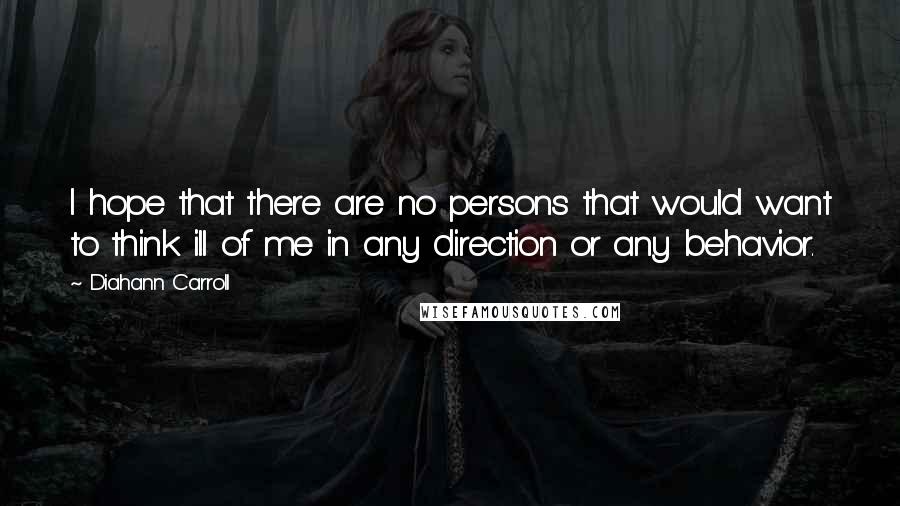 I hope that there are no persons that would want to think ill of me in any direction or any behavior.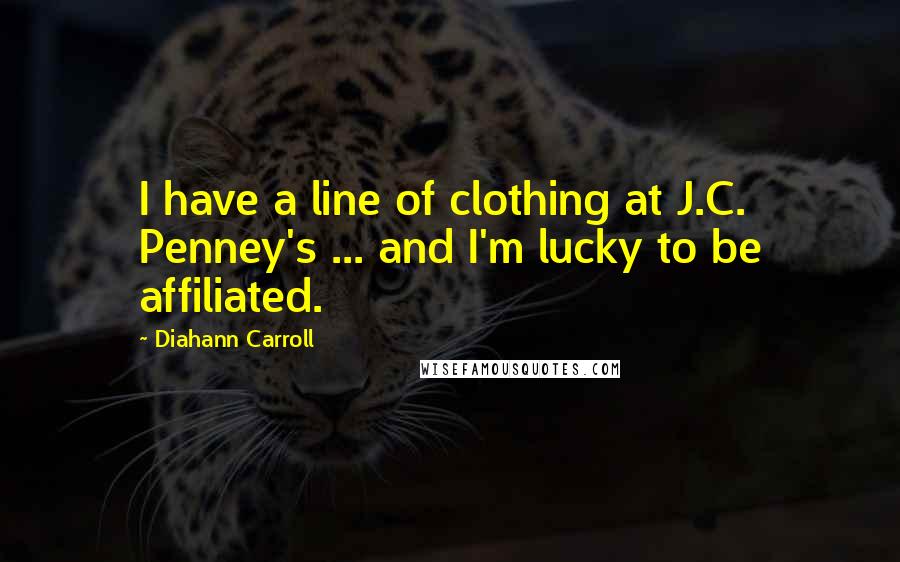 I have a line of clothing at J.C. Penney's ... and I'm lucky to be affiliated.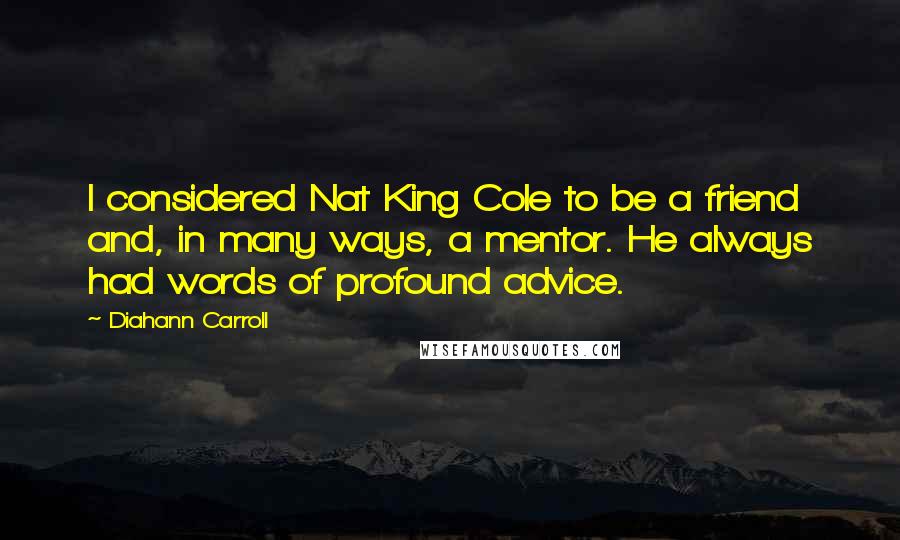 I considered Nat King Cole to be a friend and, in many ways, a mentor. He always had words of profound advice.