Lesley Livingston Quotes
Top 28 wise famous quotes and sayings by Lesley Livingston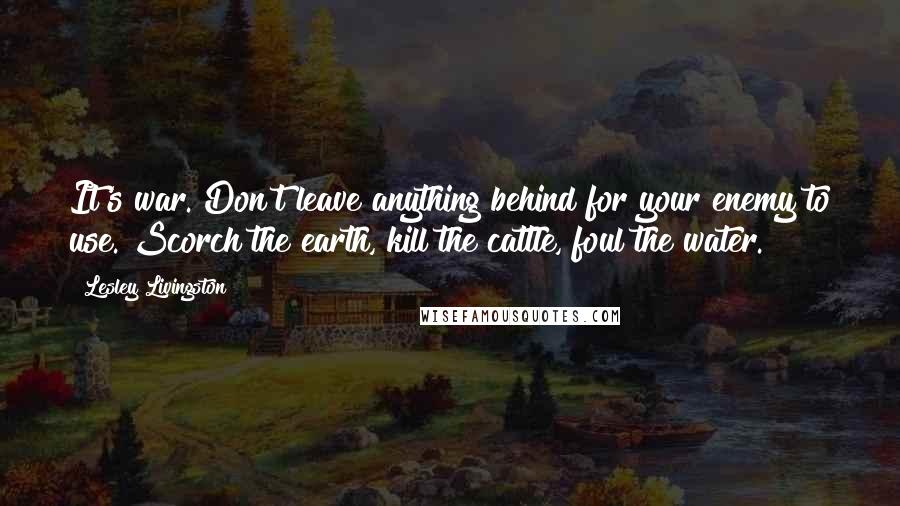 It's war. Don't leave anything behind for your enemy to use. Scorch the earth, kill the cattle, foul the water.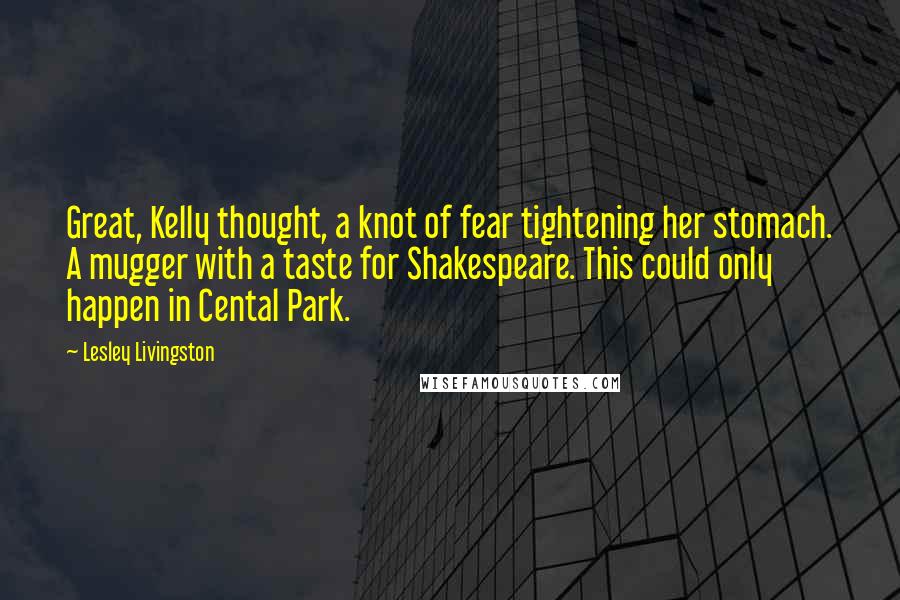 Great, Kelly thought, a knot of fear tightening her stomach. A mugger with a taste for Shakespeare. This could only happen in Cental Park.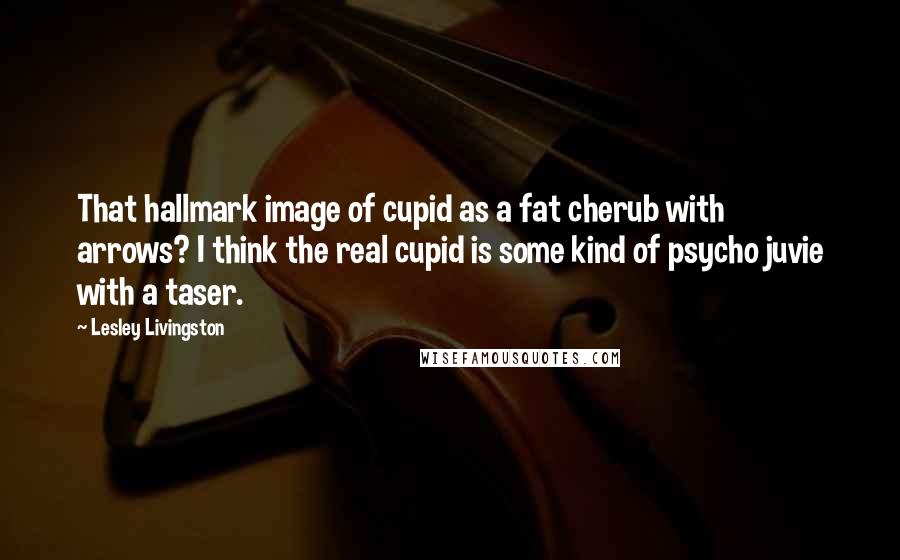 That hallmark image of cupid as a fat cherub with arrows? I think the real cupid is some kind of psycho juvie with a taser.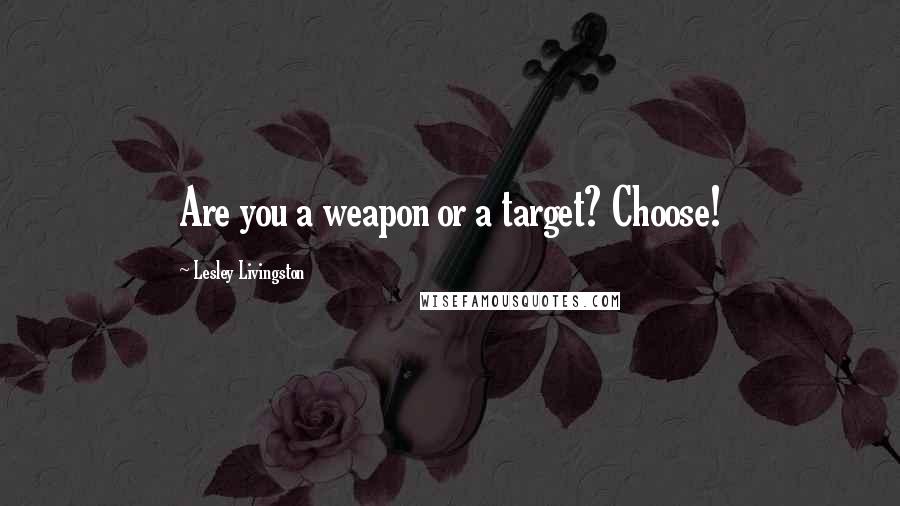 Are you a weapon or a target? Choose!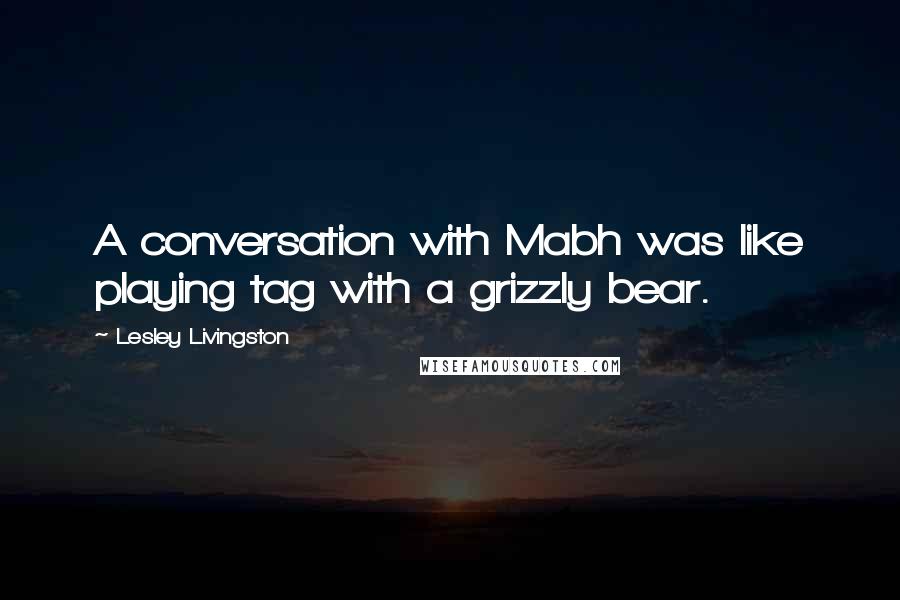 A conversation with Mabh was like playing tag with a grizzly bear.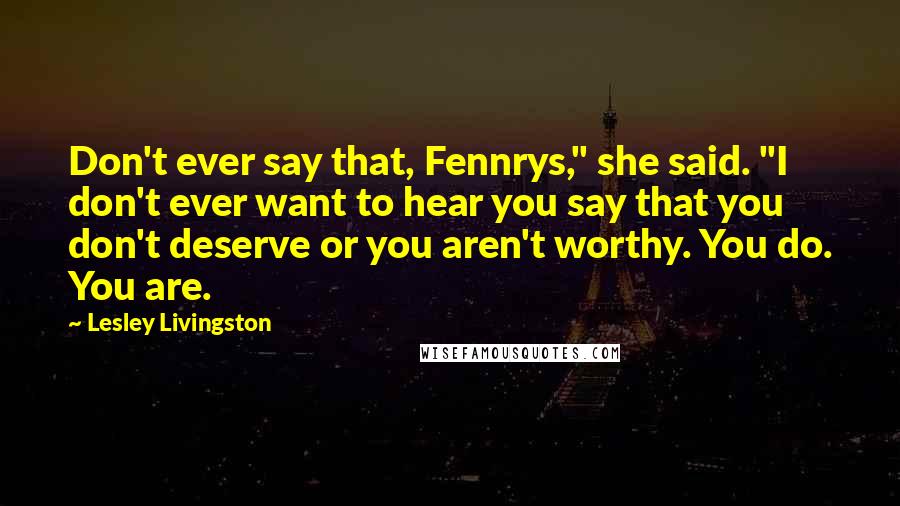 Don't ever say that, Fennrys," she said. "I don't ever want to hear you say that you don't deserve or you aren't worthy. You do. You are.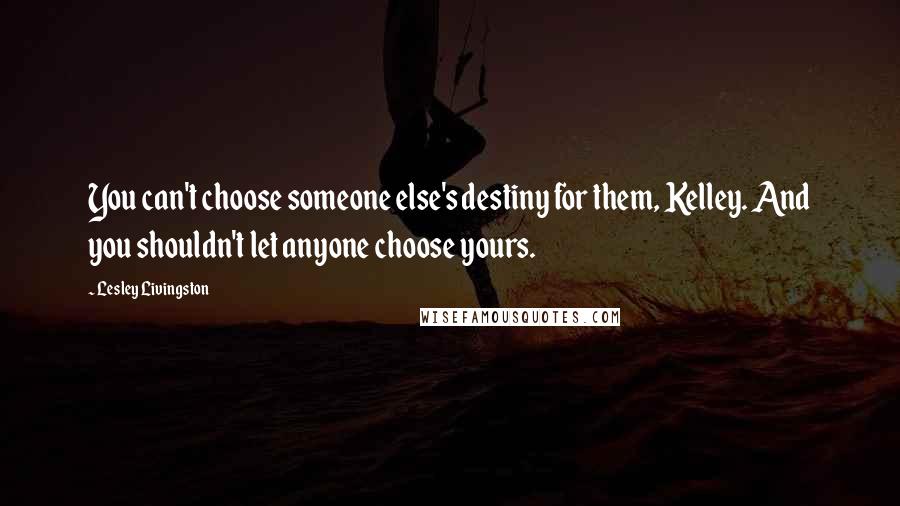 You can't choose someone else's destiny for them, Kelley. And you shouldn't let anyone choose yours.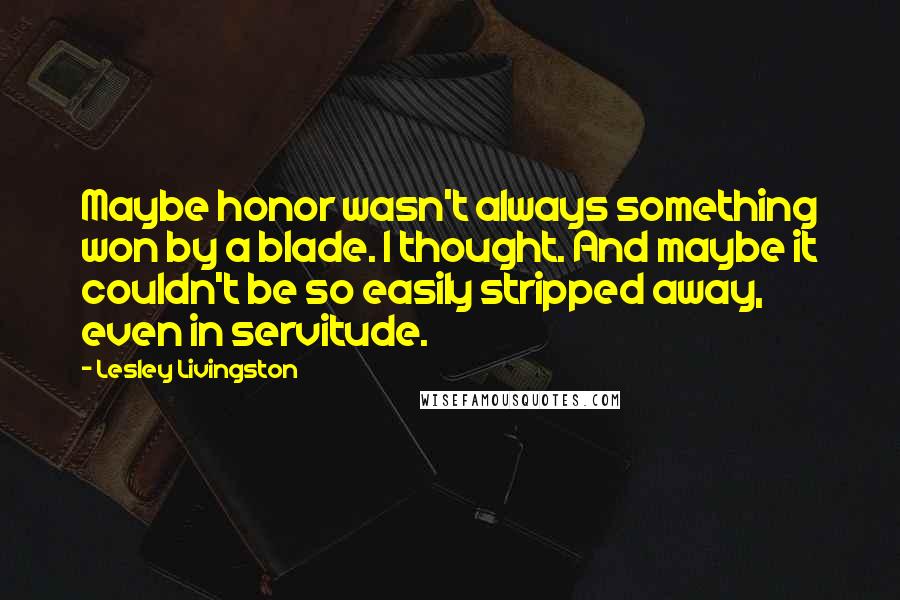 Maybe honor wasn't always something won by a blade. I thought. And maybe it couldn't be so easily stripped away, even in servitude.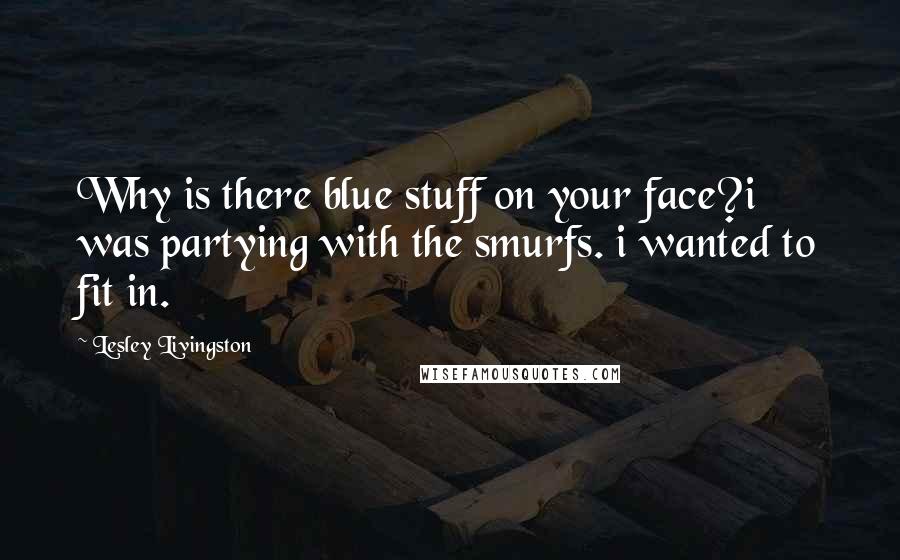 Why is there blue stuff on your face?
i was partying with the smurfs. i wanted to fit in.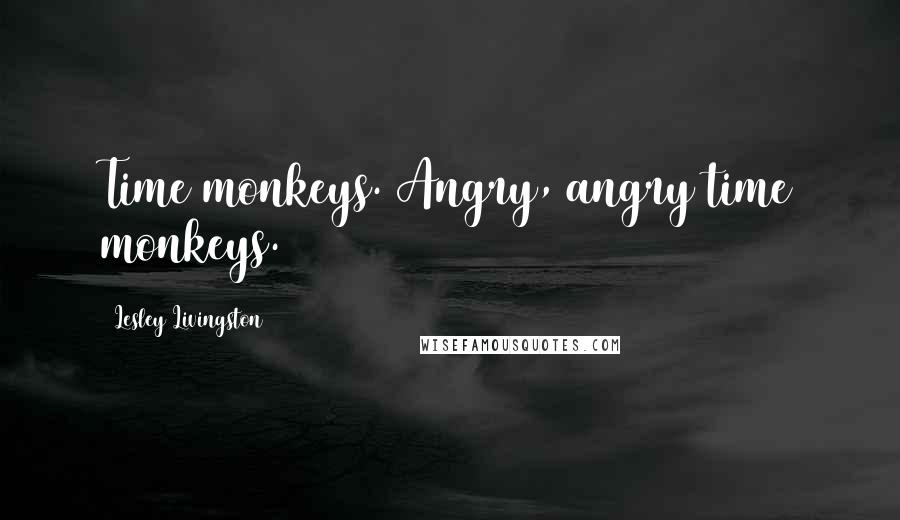 Time monkeys. Angry, angry time monkeys.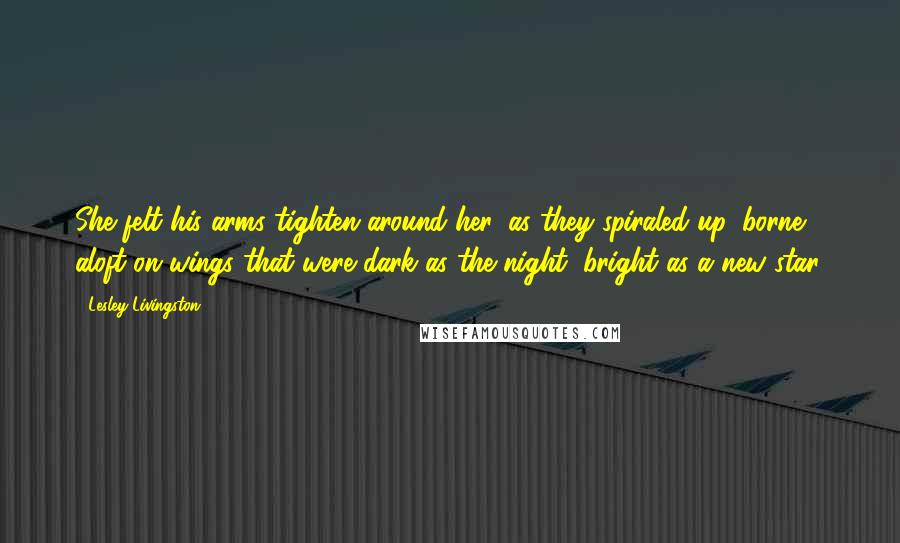 She felt his arms tighten around her, as they spiraled up, borne aloft on wings that were dark as the night, bright as a new star.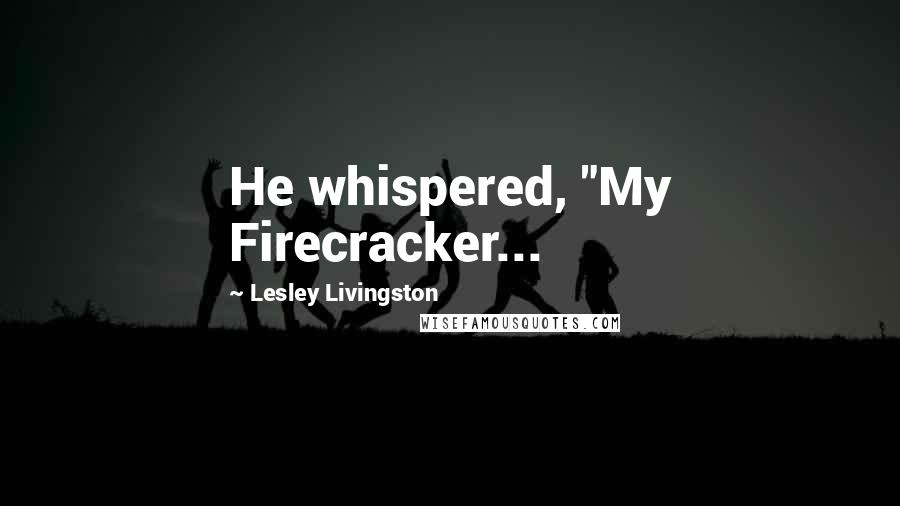 He whispered, "My Firecracker...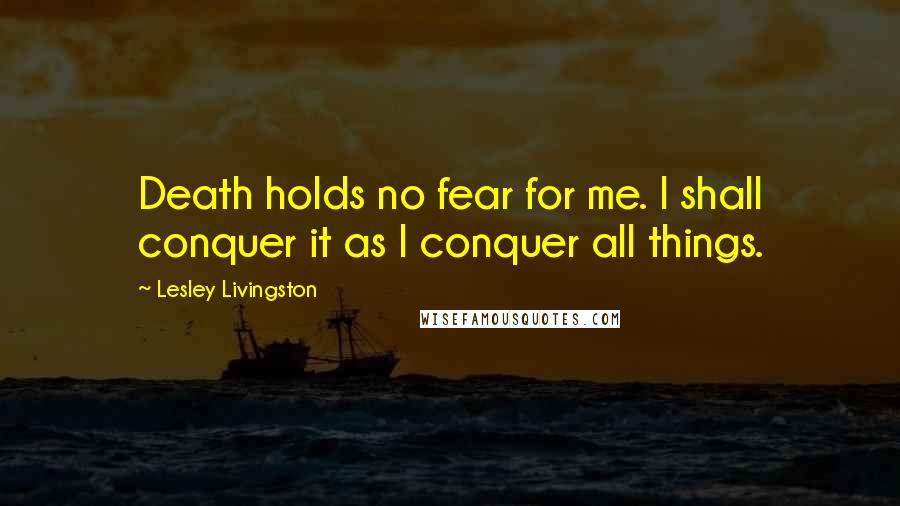 Death holds no fear for me. I shall conquer it as I conquer all things.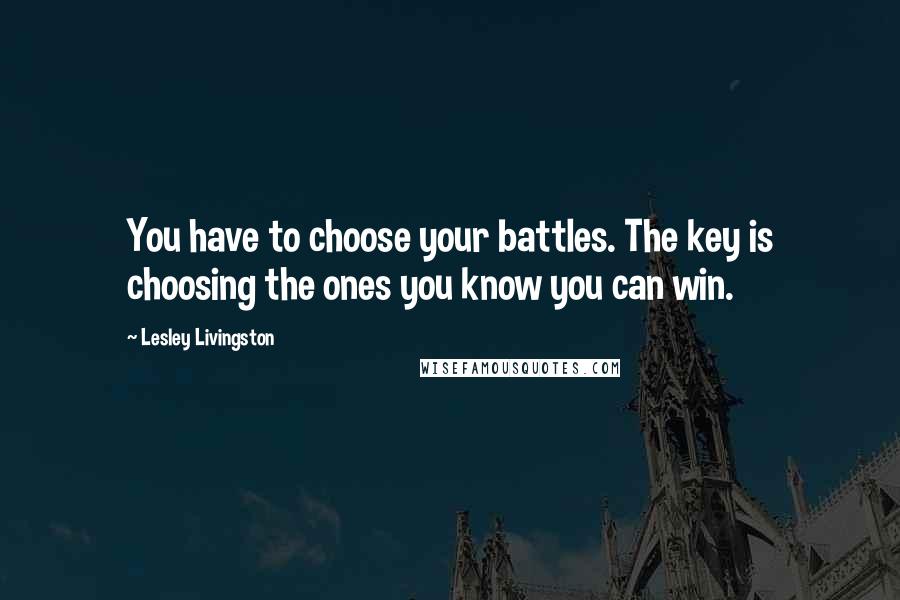 You have to choose your battles. The key is choosing the ones you know you can win.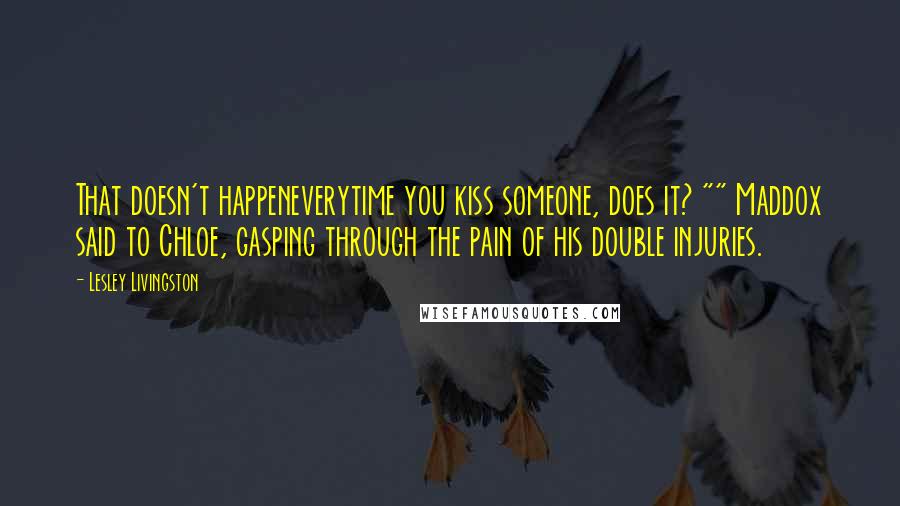 That doesn't happeneverytime you kiss someone, does it? "" Maddox said to Chloe, gasping through the pain of his double injuries.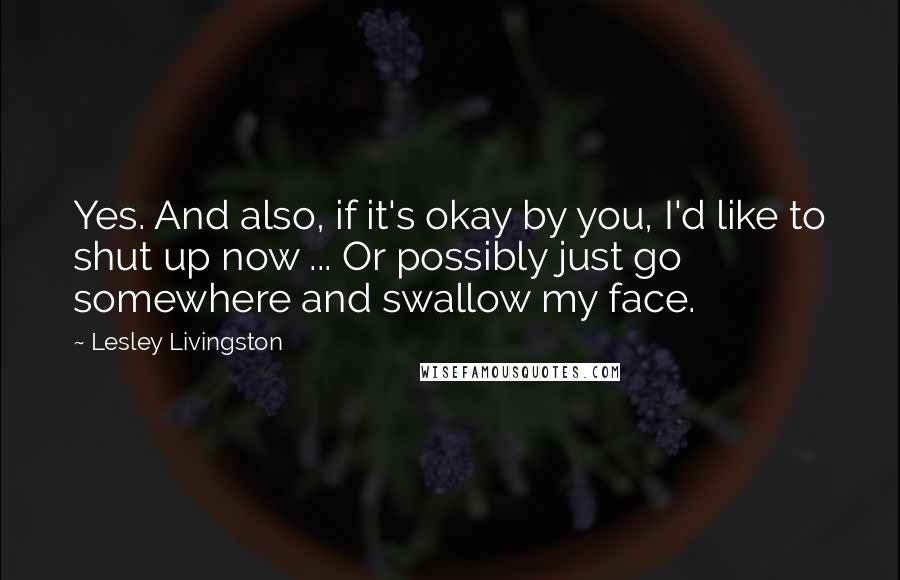 Yes. And also, if it's okay by you, I'd like to shut up now ... Or possibly just go somewhere and swallow my face.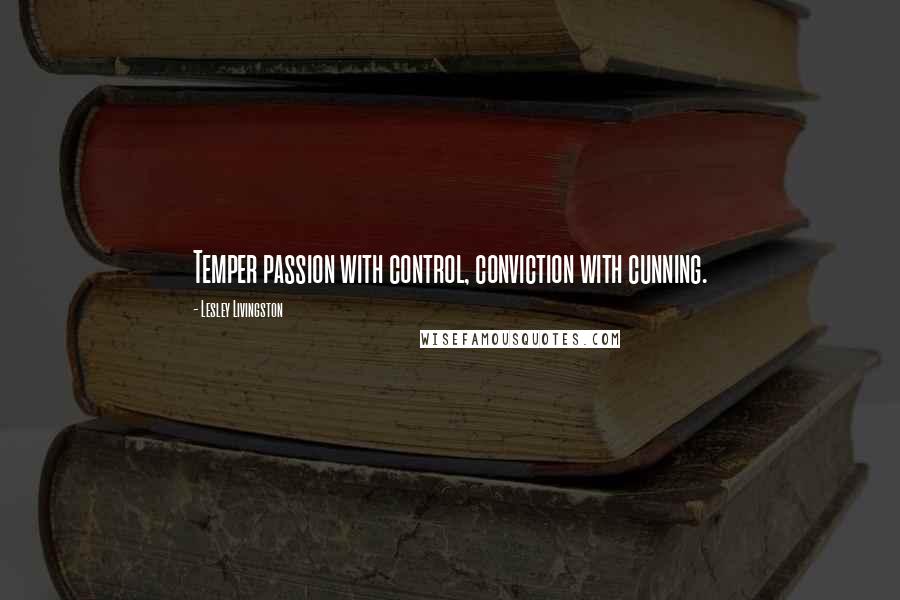 Temper passion with control, conviction with cunning.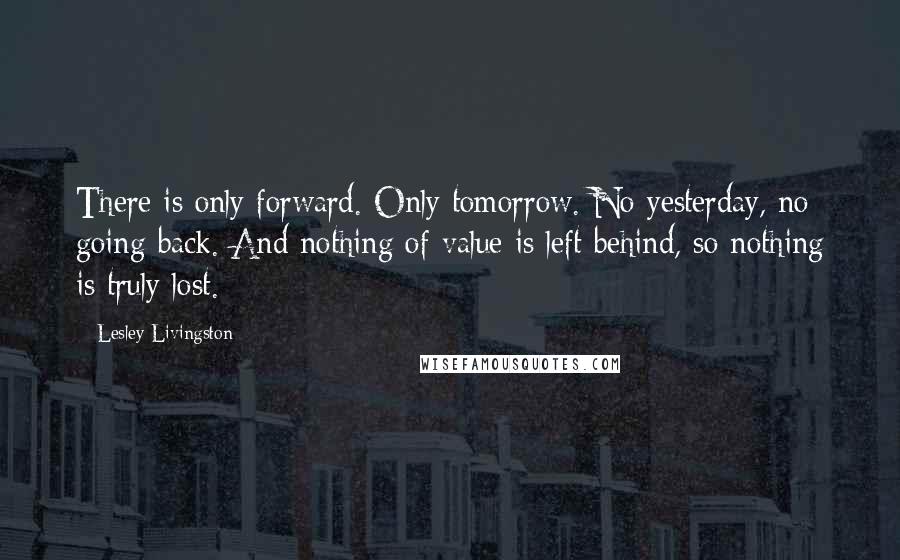 There is only forward. Only tomorrow. No yesterday, no going back. And nothing of value is left behind, so nothing is truly lost.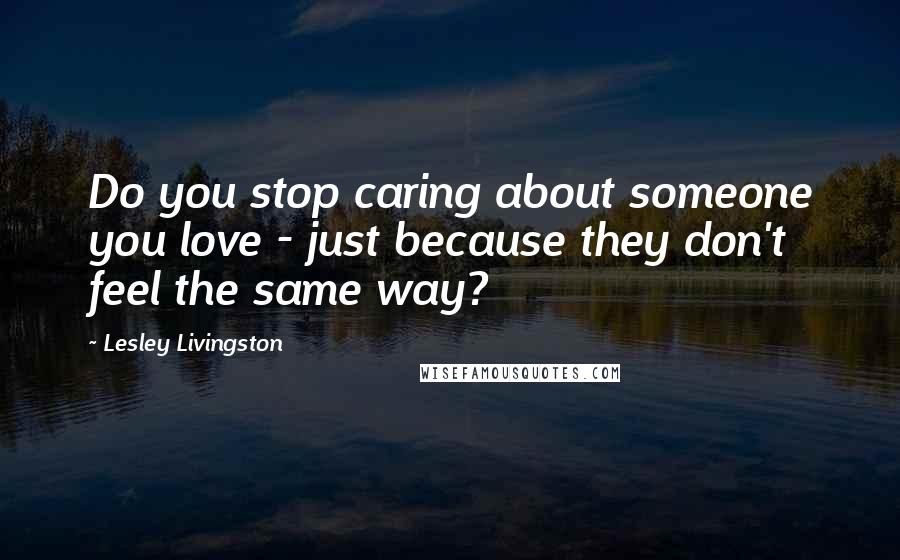 Do you stop caring about someone you love - just because they don't feel the same way?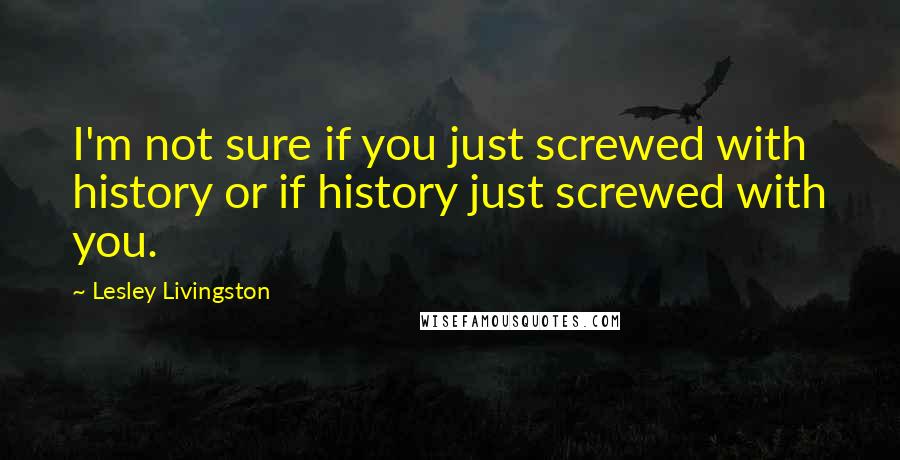 I'm not sure if you just screwed with history or if history just screwed with you.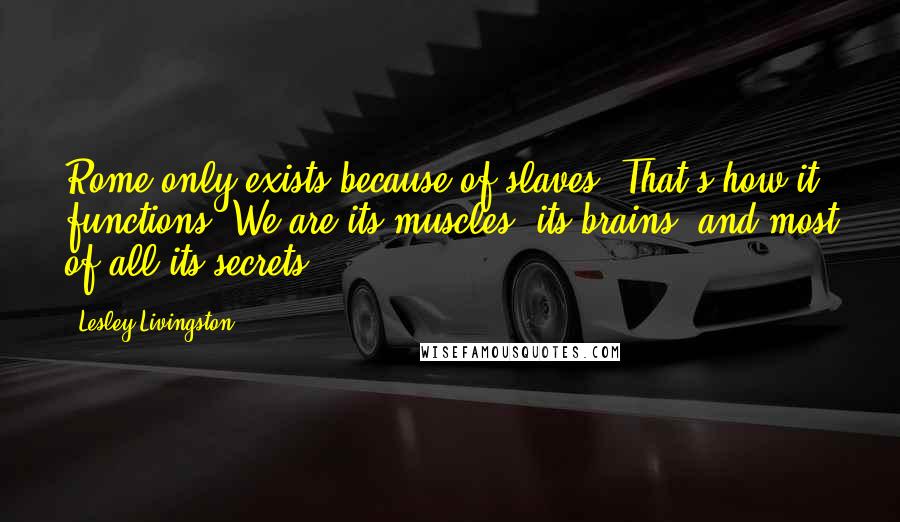 Rome only exists because of slaves. That's how it functions. We are its muscles, its brains, and most of all its secrets.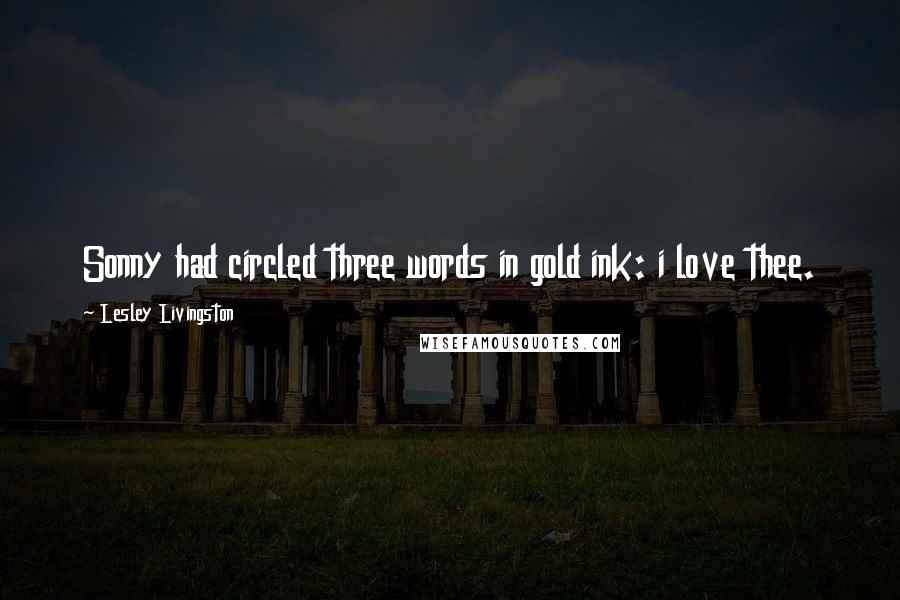 Sonny had circled three words in gold ink: i love thee.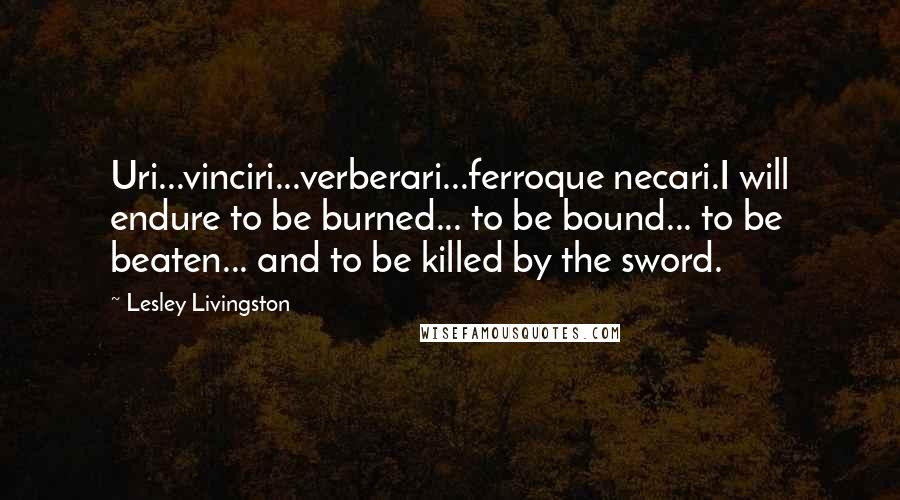 Uri...vinciri...verberari...ferroque necari.
I will endure to be burned... to be bound... to be beaten... and to be killed by the sword.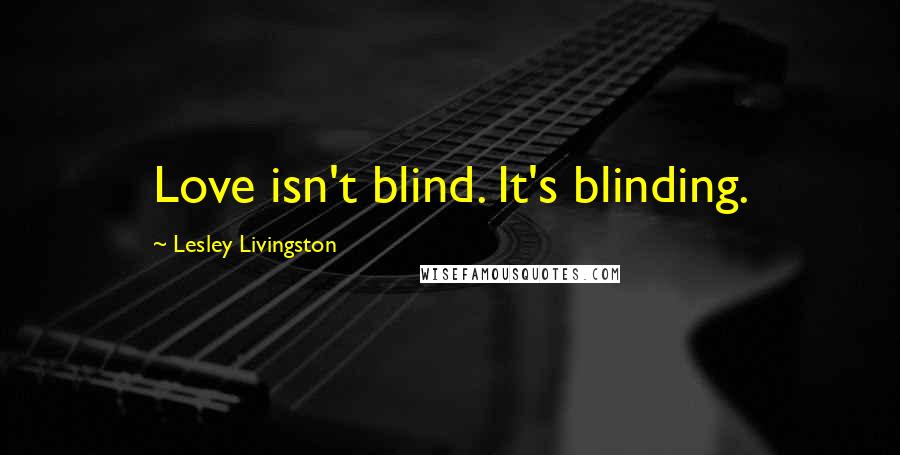 Love isn't blind. It's blinding.