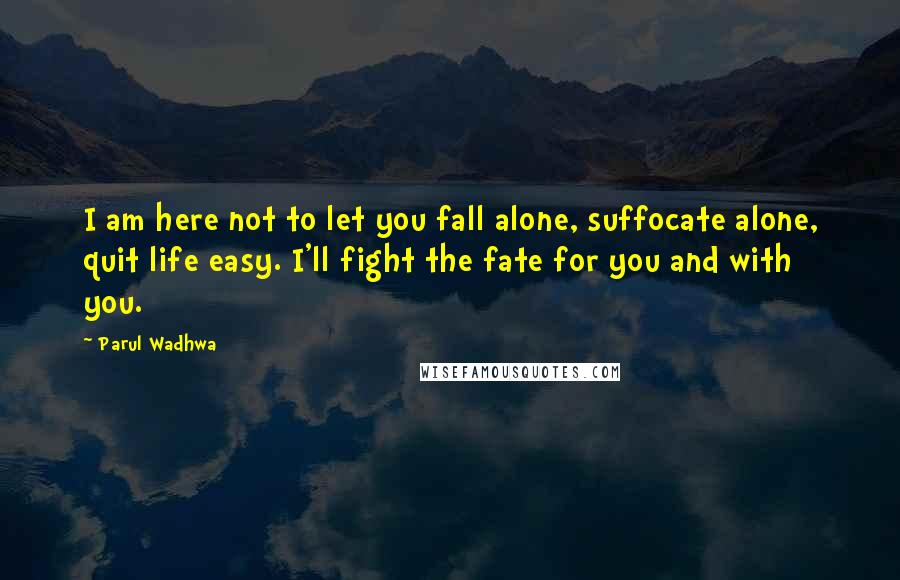 I am here not to let you fall alone, suffocate alone, quit life easy. I'll fight the fate for you and with you.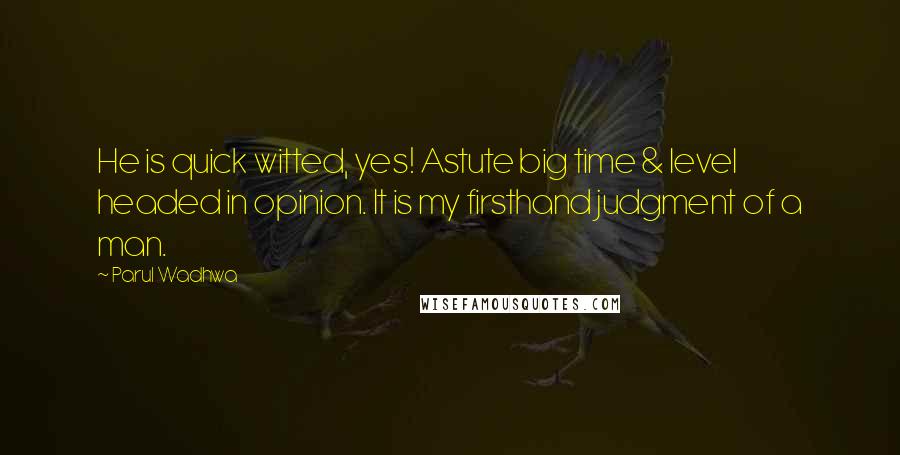 He is quick witted, yes! Astute big time & level headed in opinion. It is my firsthand judgment of a man.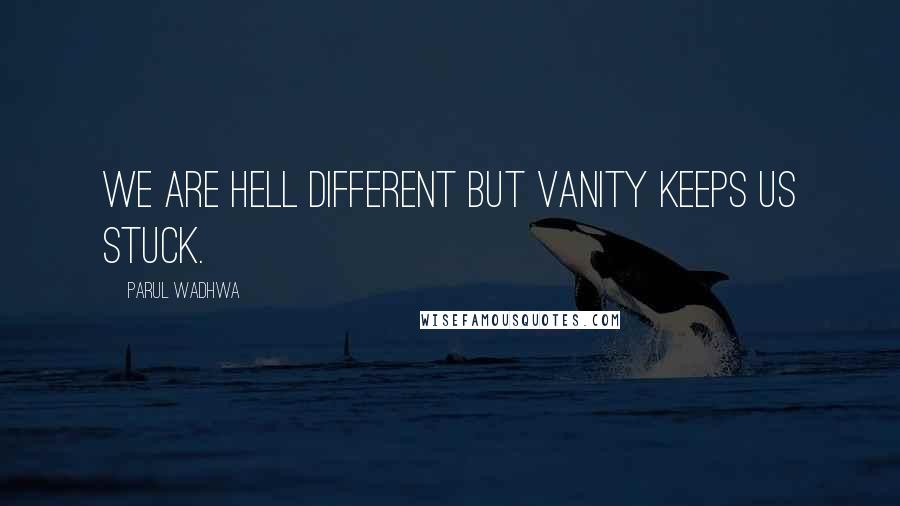 We are hell different but vanity keeps us stuck.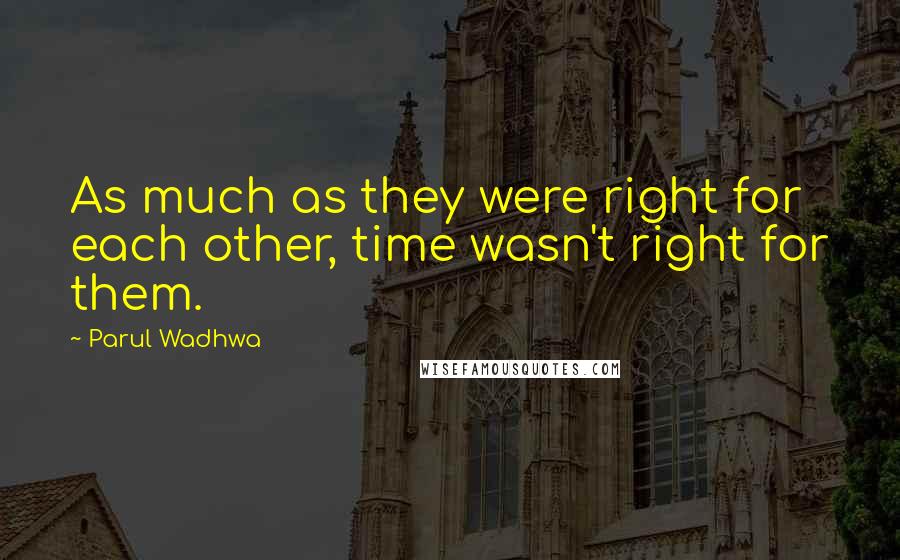 As much as they were right for each other, time wasn't right for them.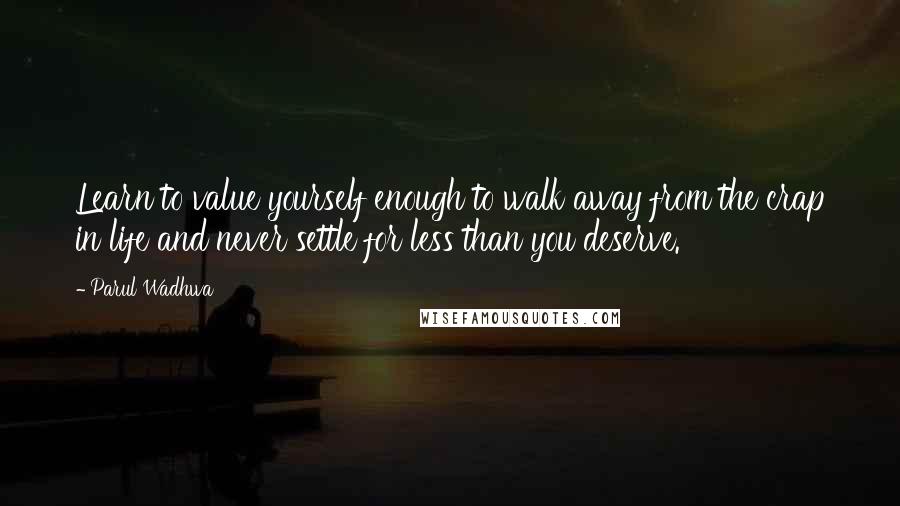 Learn to value yourself enough to walk away from the crap in life and never settle for less than you deserve.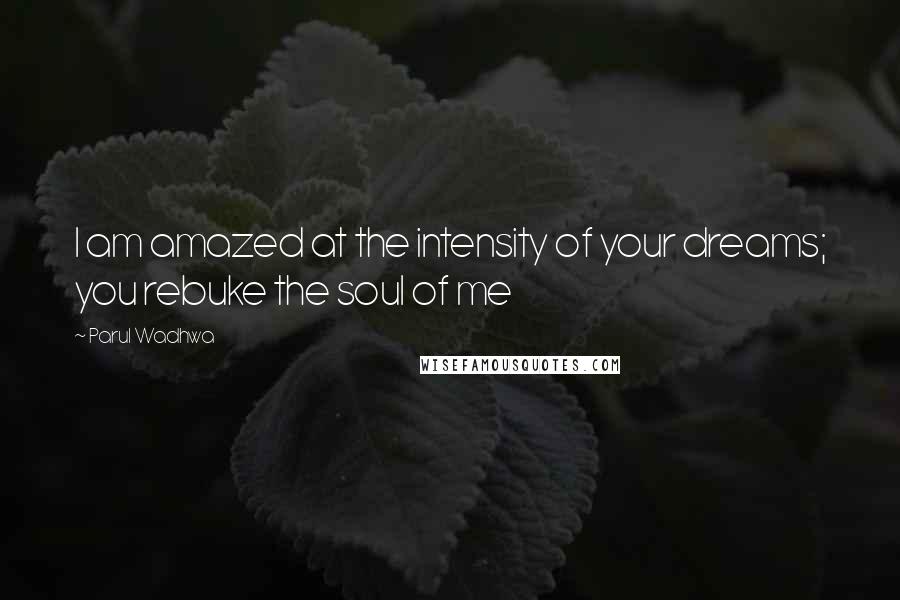 I am amazed at the intensity of your dreams; you rebuke the soul of me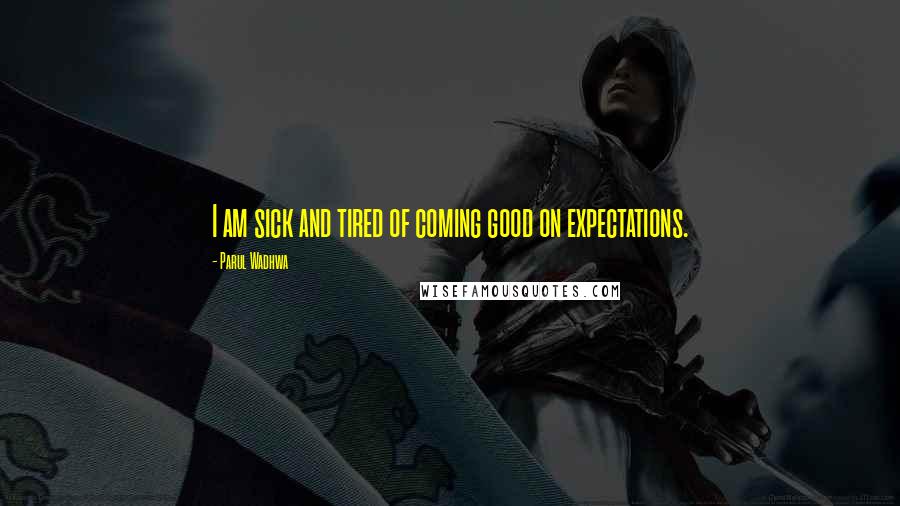 I am sick and tired of coming good on expectations.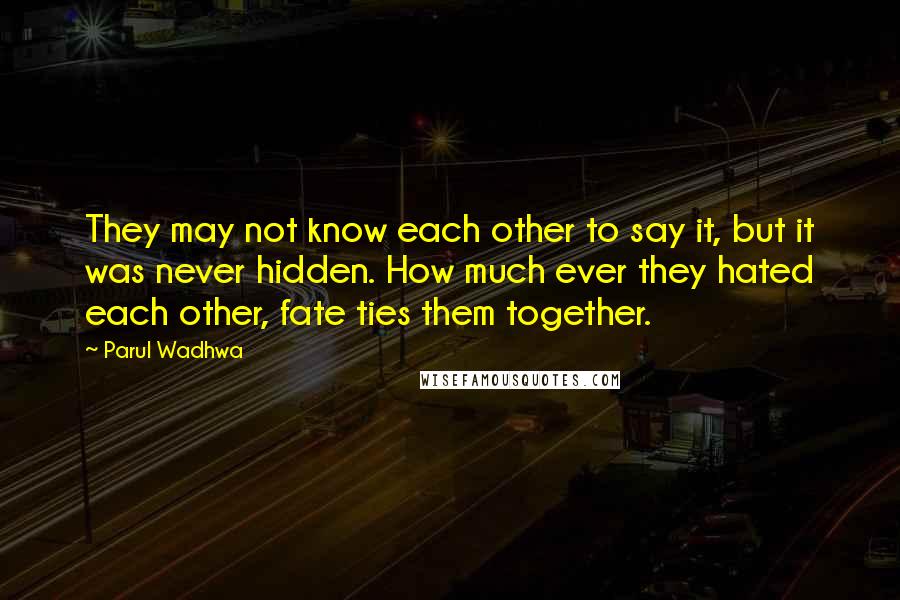 They may not know each other to say it, but it was never hidden. How much ever they hated each other, fate ties them together.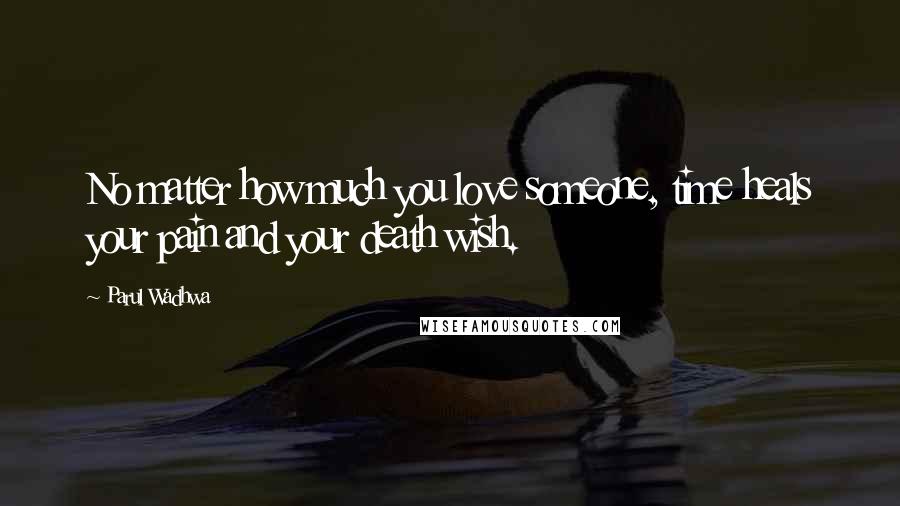 No matter how much you love someone, time heals your pain and your death wish.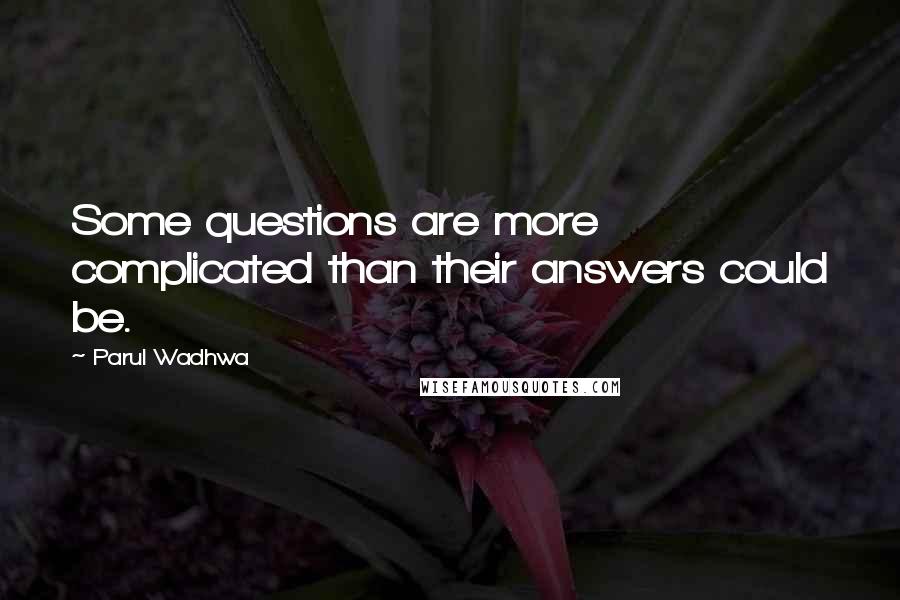 Some questions are more complicated than their answers could be.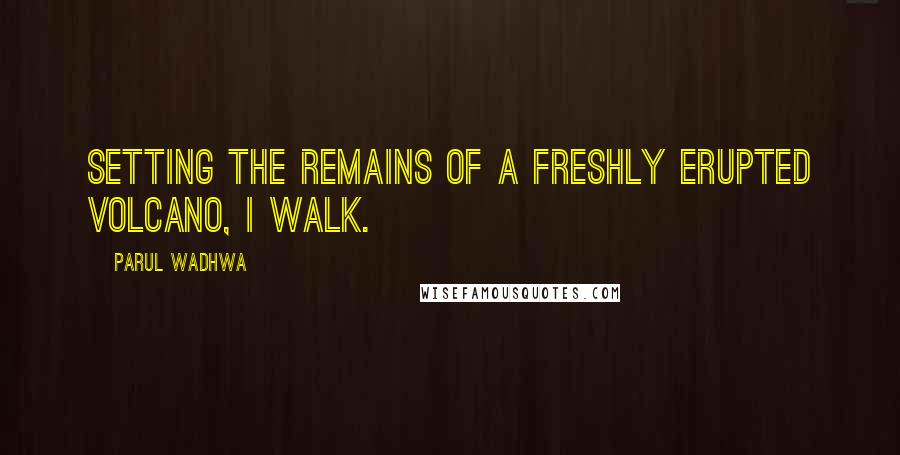 Setting the remains of a freshly erupted volcano, I walk.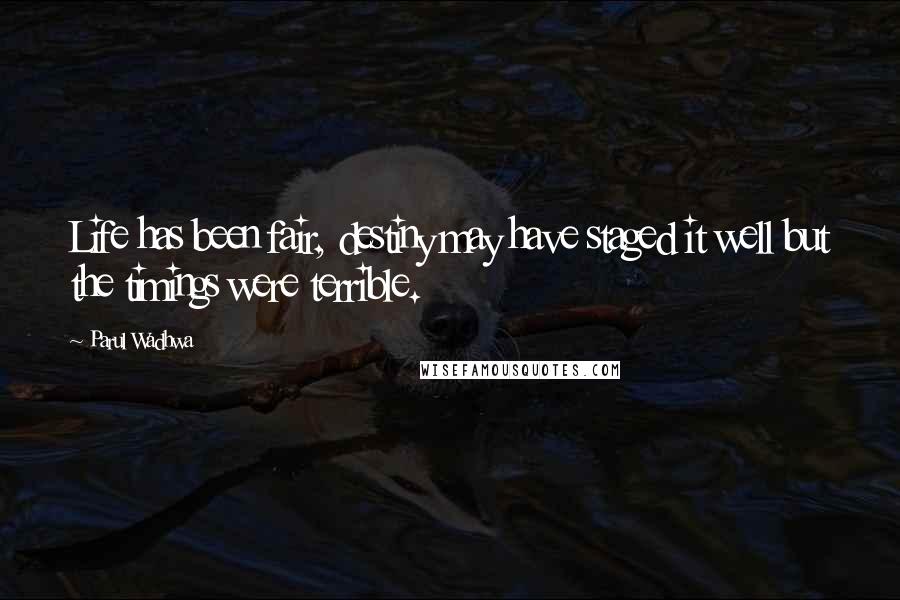 Life has been fair, destiny may have staged it well but the timings were terrible.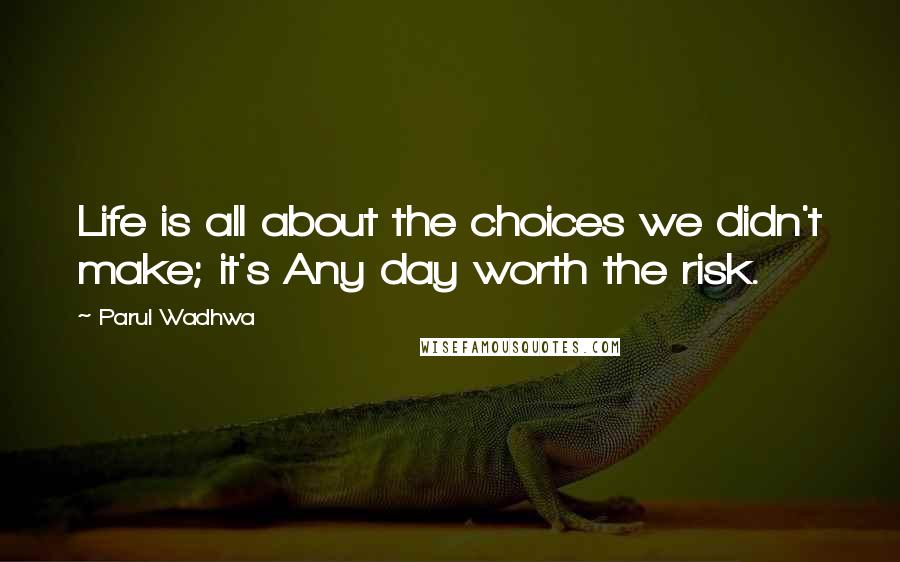 Life is all about the choices we didn't make; it's Any day worth the risk.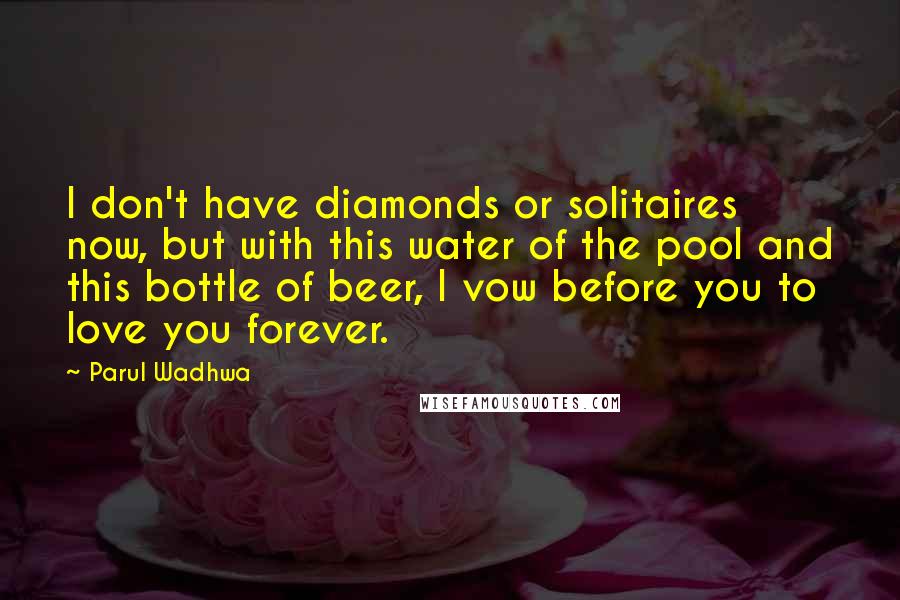 I don't have diamonds or solitaires now, but with this water of the pool and this bottle of beer, I vow before you to love you forever.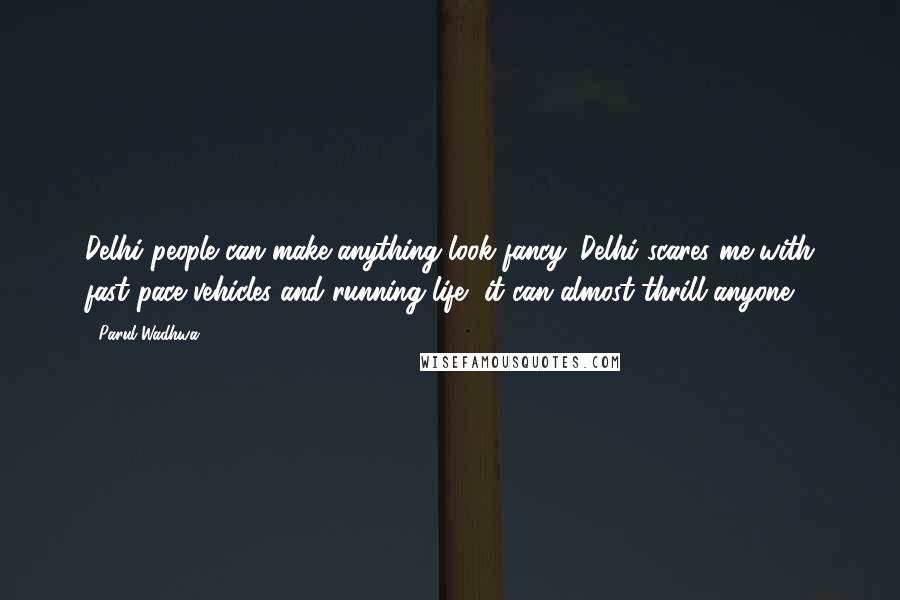 Delhi people can make anything look fancy. Delhi scares me with fast pace vehicles and running life, it can almost thrill anyone.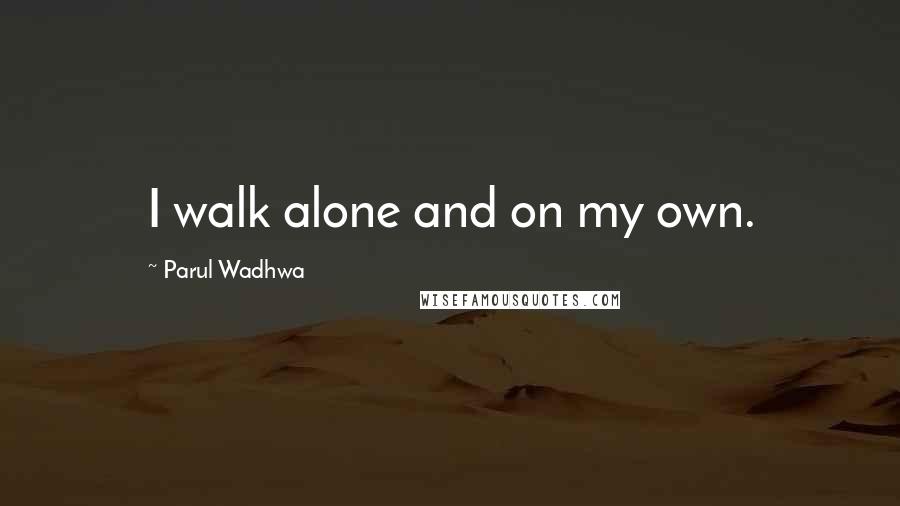 I walk alone and on my own.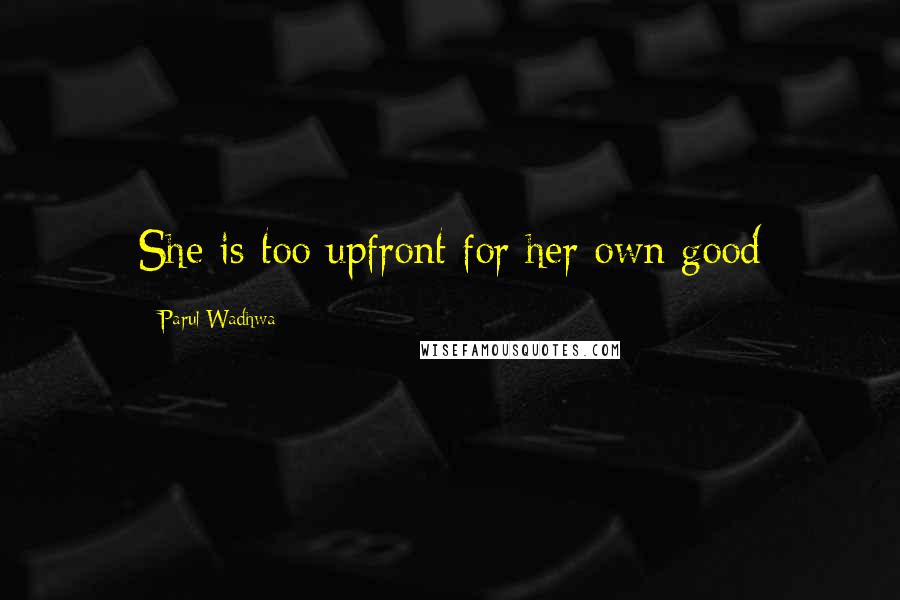 She is too upfront for her own good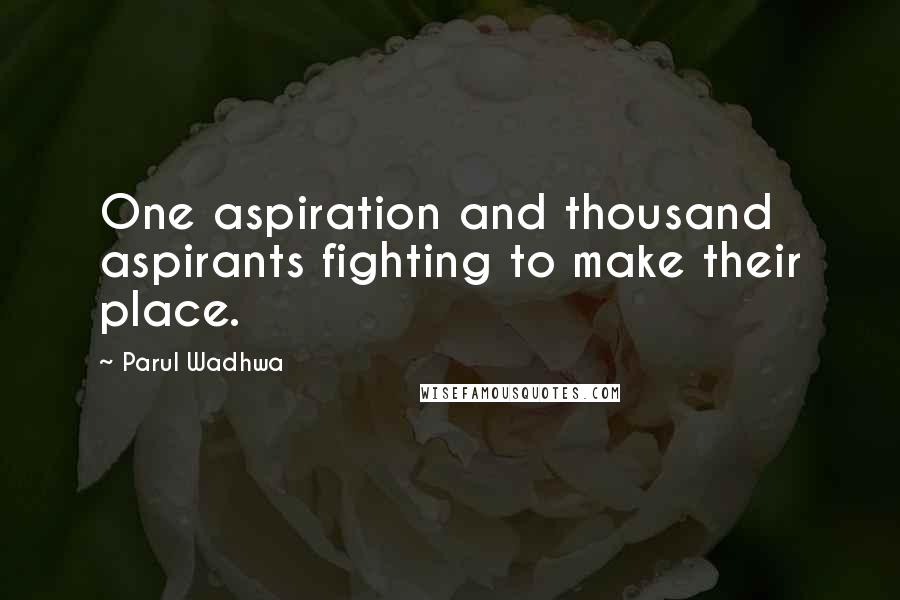 One aspiration and thousand aspirants fighting to make their place.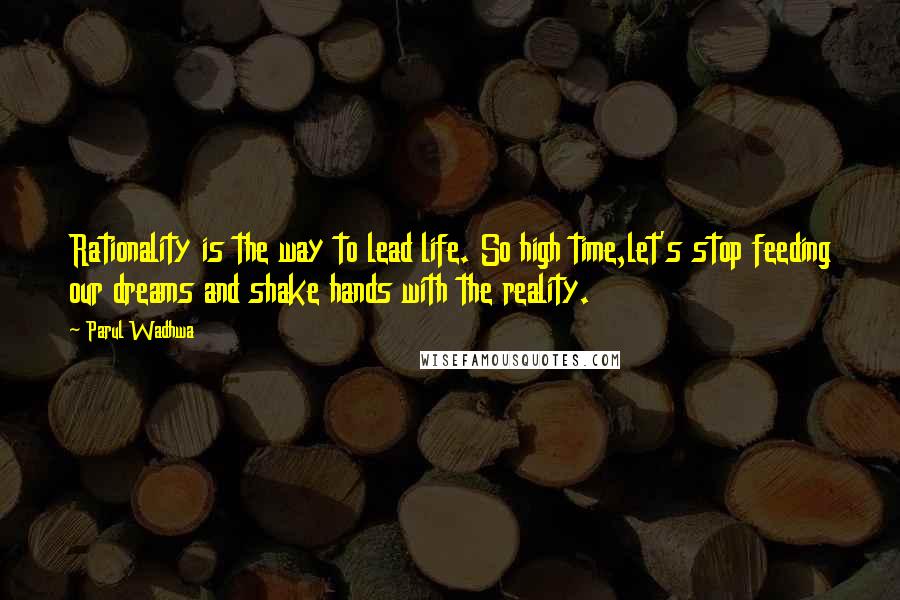 Rationality is the way to lead life. So high time,
let's stop feeding our dreams and shake hands with the reality.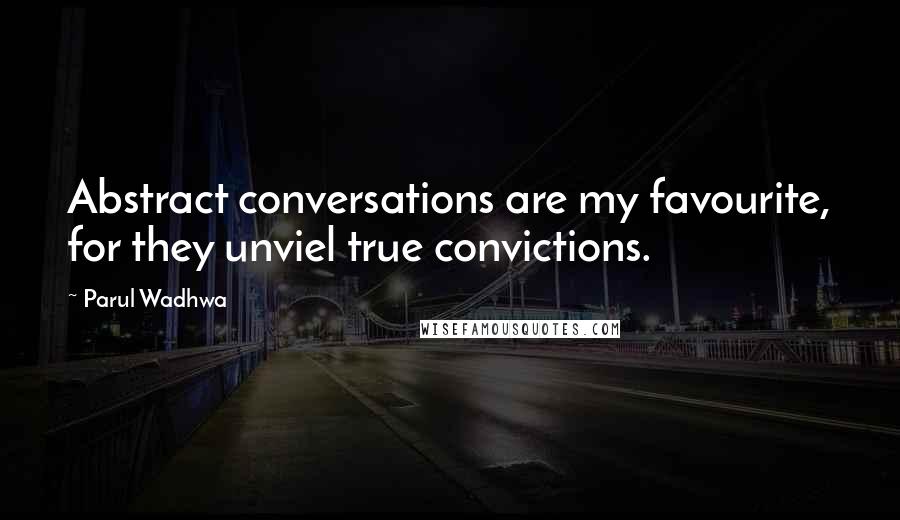 Abstract conversations are my favourite, for they unviel true convictions.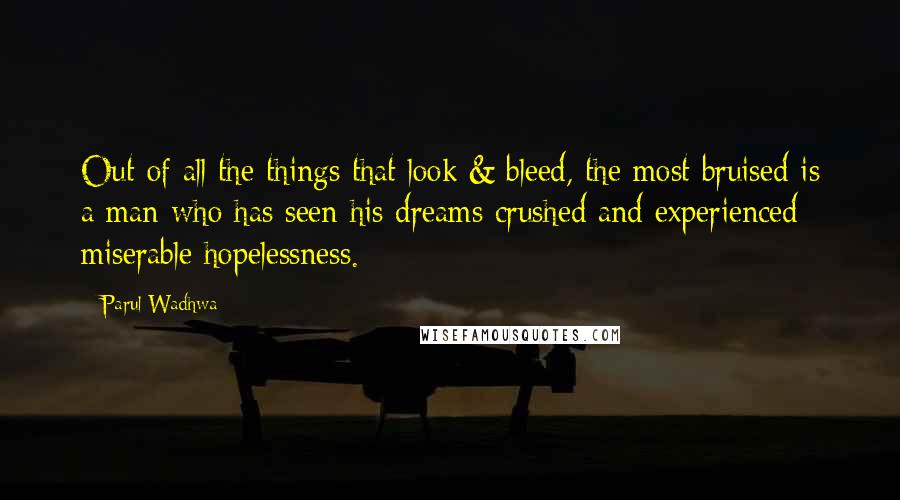 Out of all the things that look & bleed, the most bruised is a man who has seen his dreams crushed and experienced miserable hopelessness.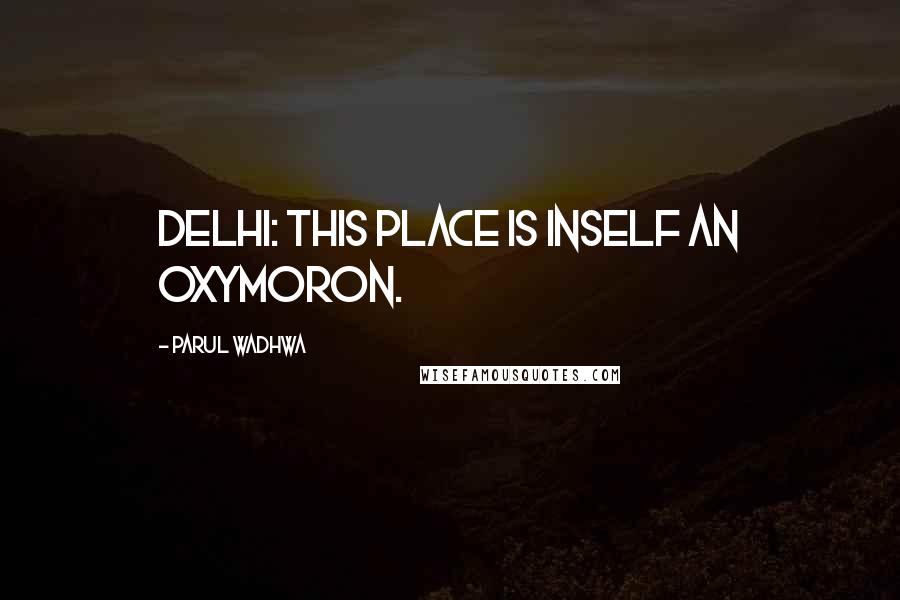 Delhi: This place is inself an oxymoron.