Tara Reid Quotes
Top 15 wise famous quotes and sayings by Tara Reid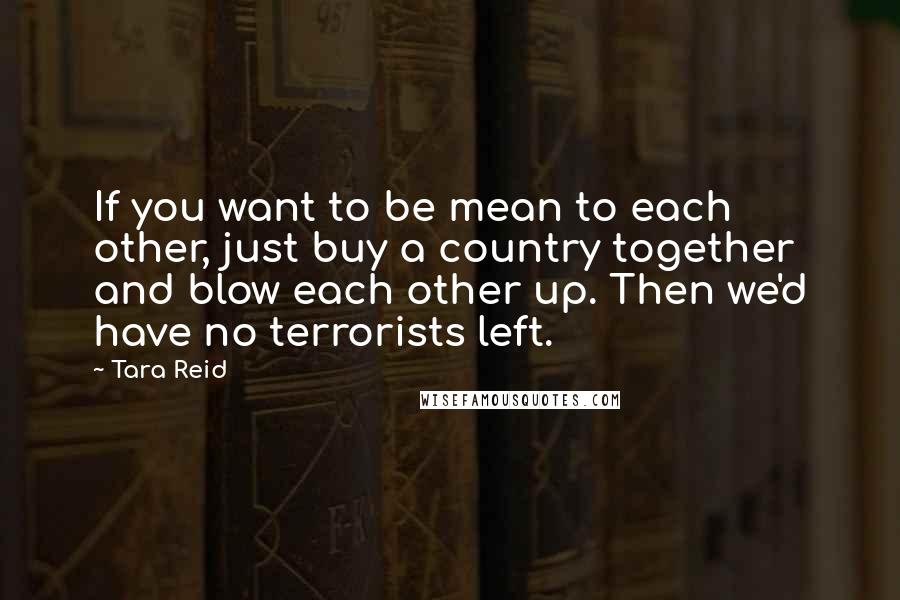 If you want to be mean to each other, just buy a country together and blow each other up. Then we'd have no terrorists left.
I love horror movies. I mean, who doesn't like a good horror movie every once in a while? It's fun to get scared.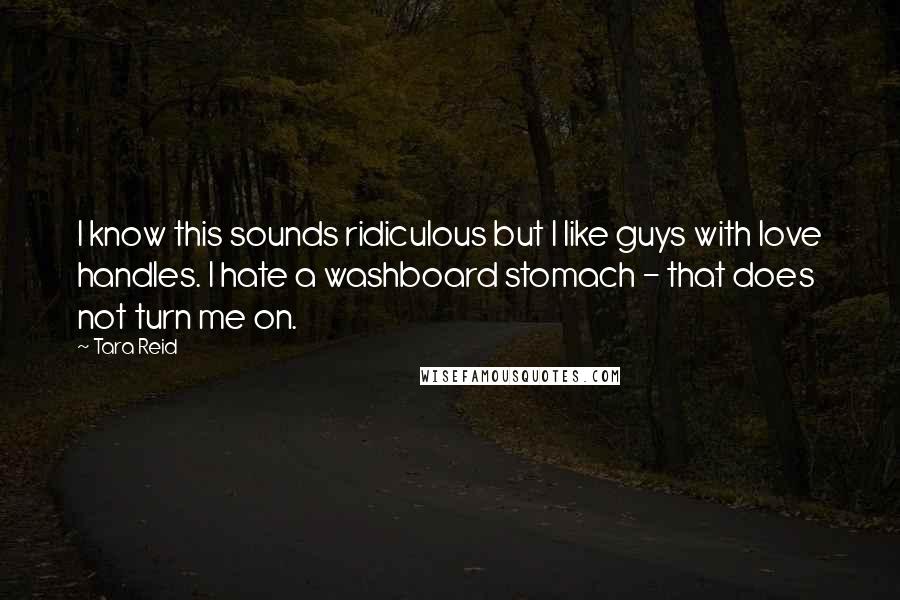 I know this sounds ridiculous but I like guys with love handles. I hate a washboard stomach - that does not turn me on.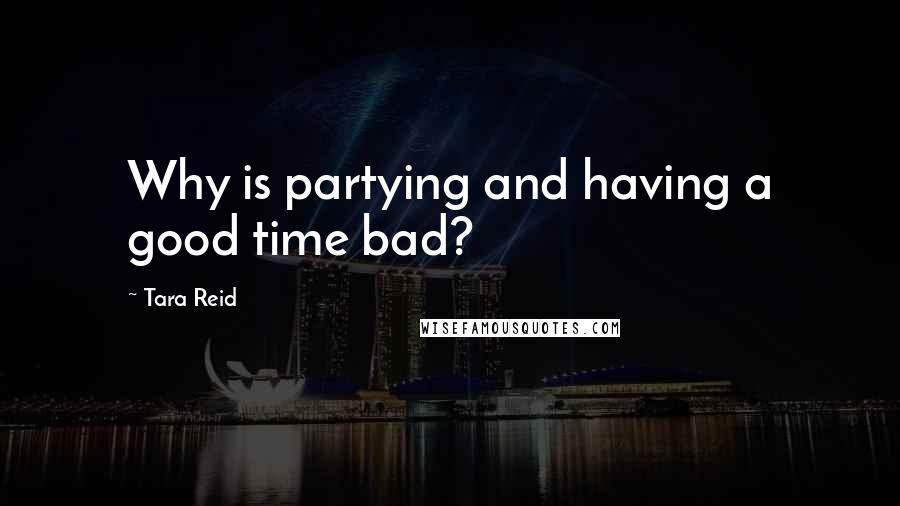 Why is partying and having a good time bad?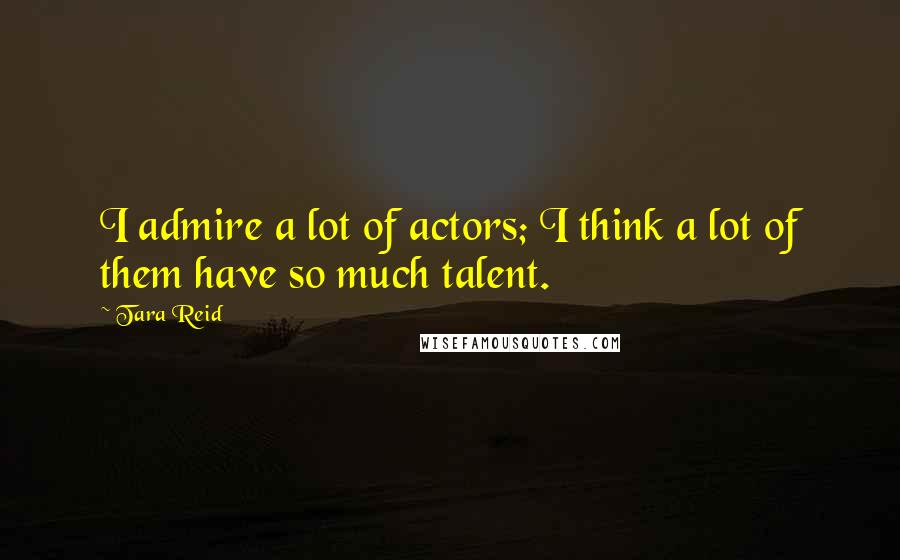 I admire a lot of actors; I think a lot of them have so much talent.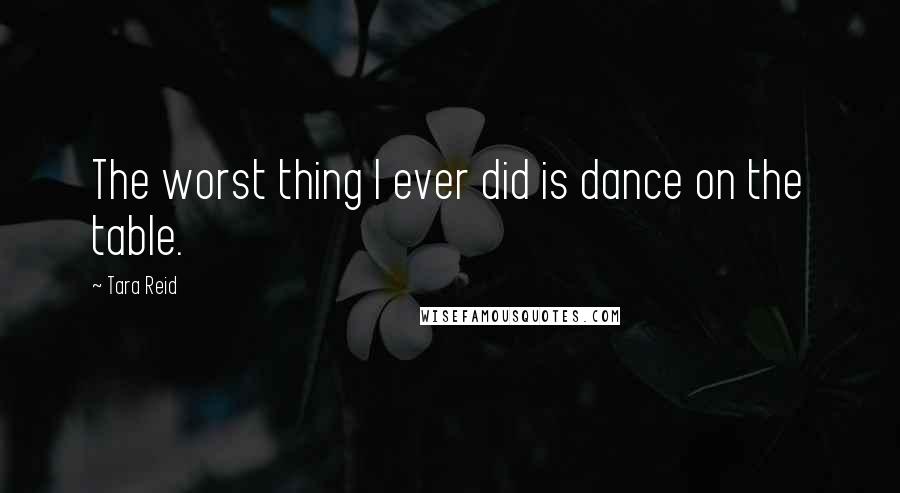 The worst thing I ever did is dance on the table.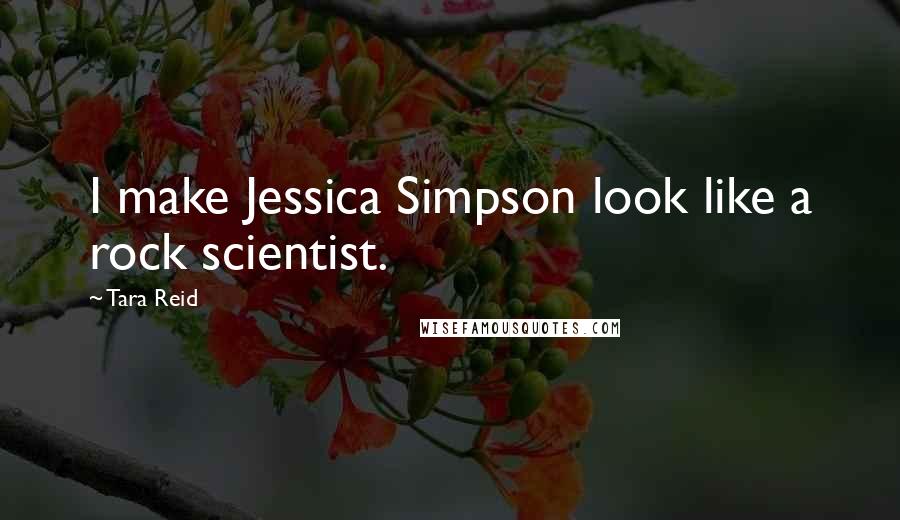 I make Jessica Simpson look like a rock scientist.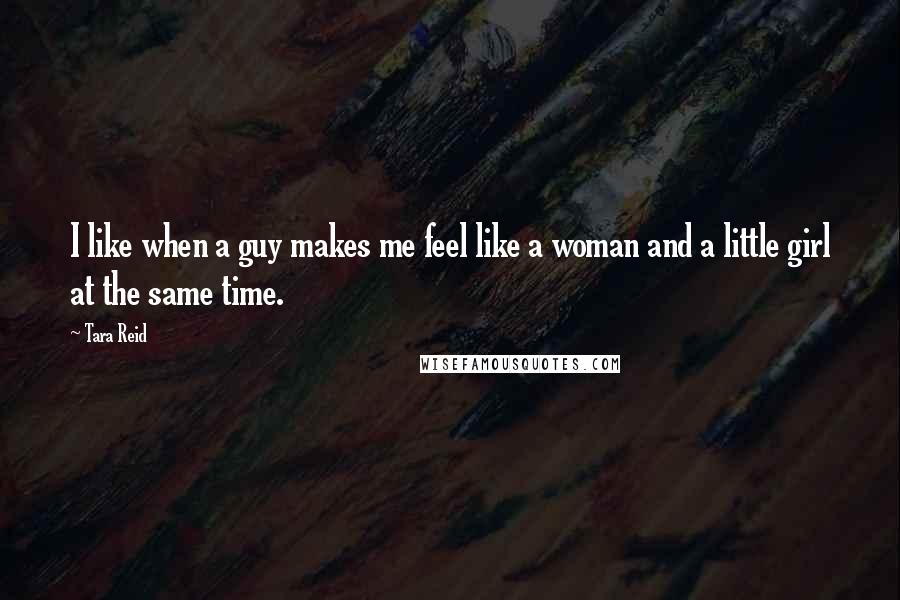 I like when a guy makes me feel like a woman and a little girl at the same time.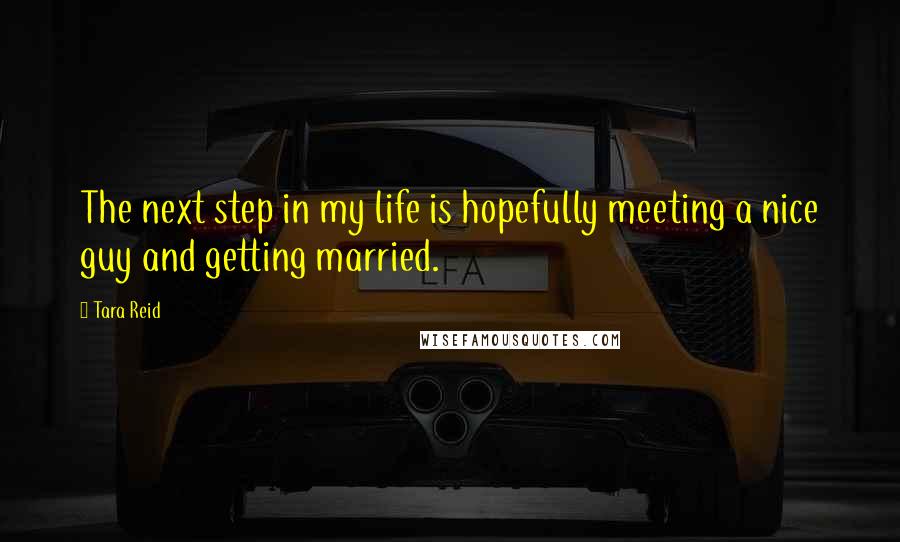 The next step in my life is hopefully meeting a nice guy and getting married.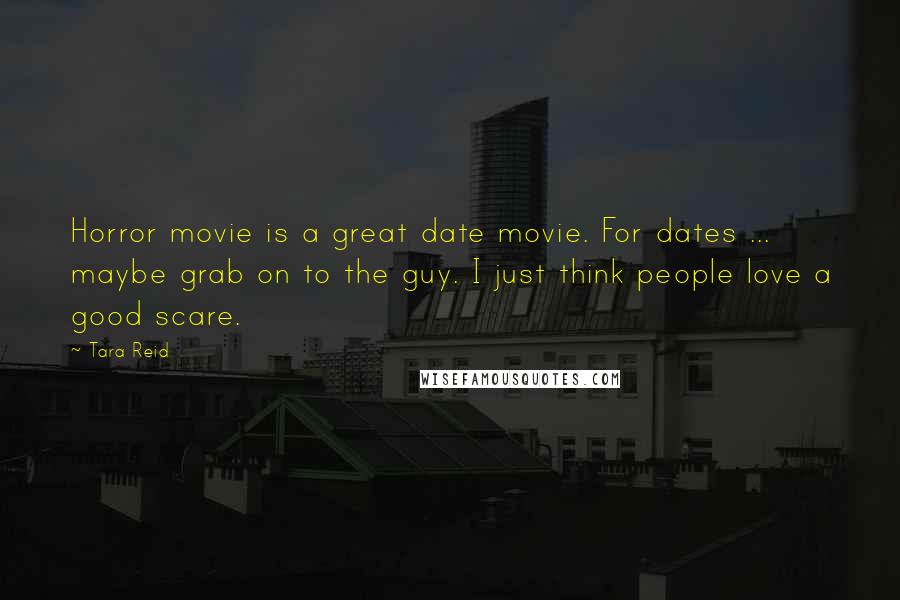 Horror movie is a great date movie. For dates ... maybe grab on to the guy. I just think people love a good scare.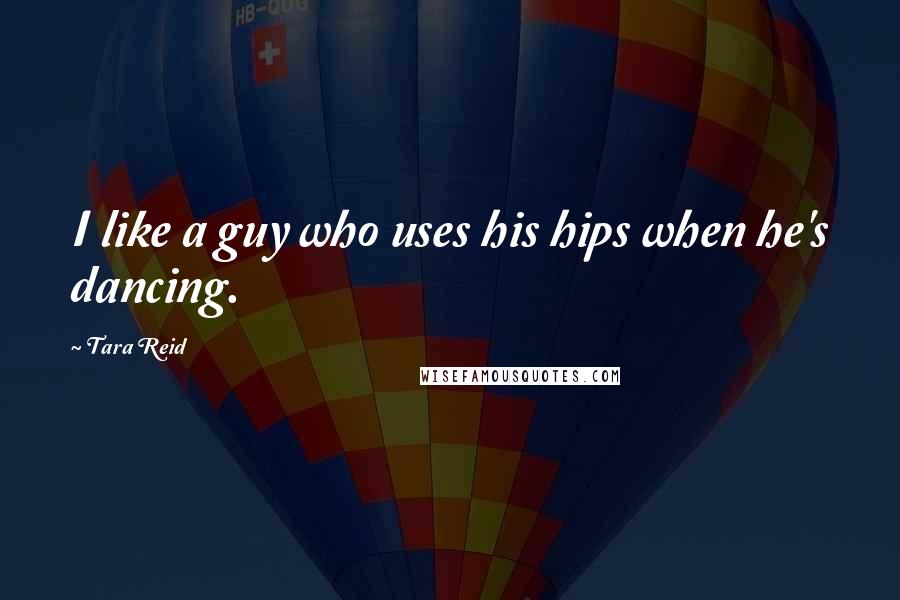 I like a guy who uses his hips when he's dancing.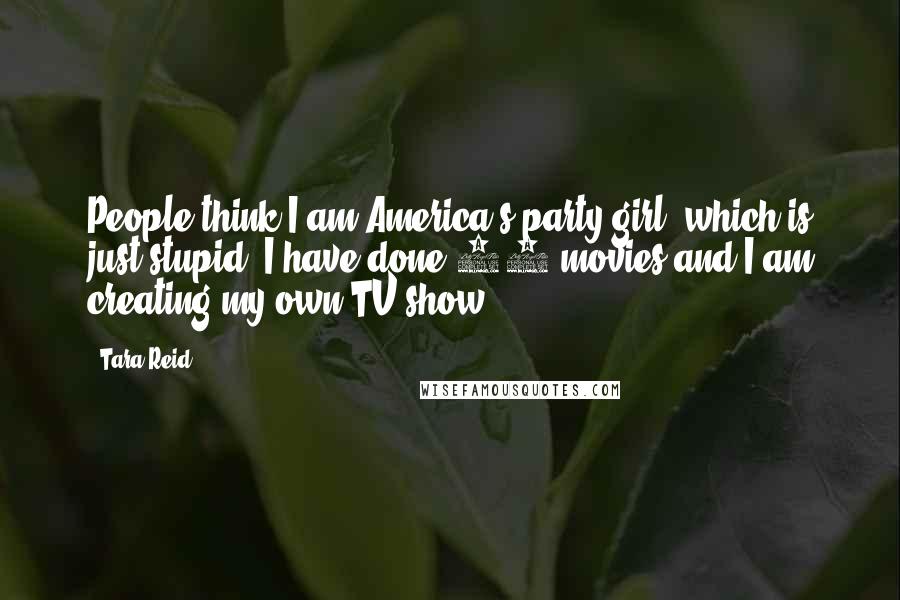 People think I am America's party girl, which is just stupid. I have done 24 movies and I am creating my own TV show.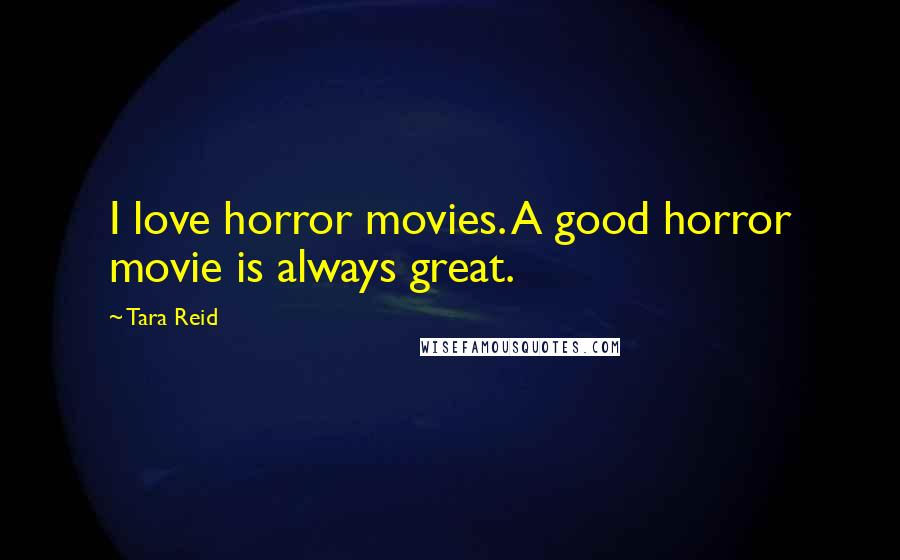 I love horror movies. A good horror movie is always great.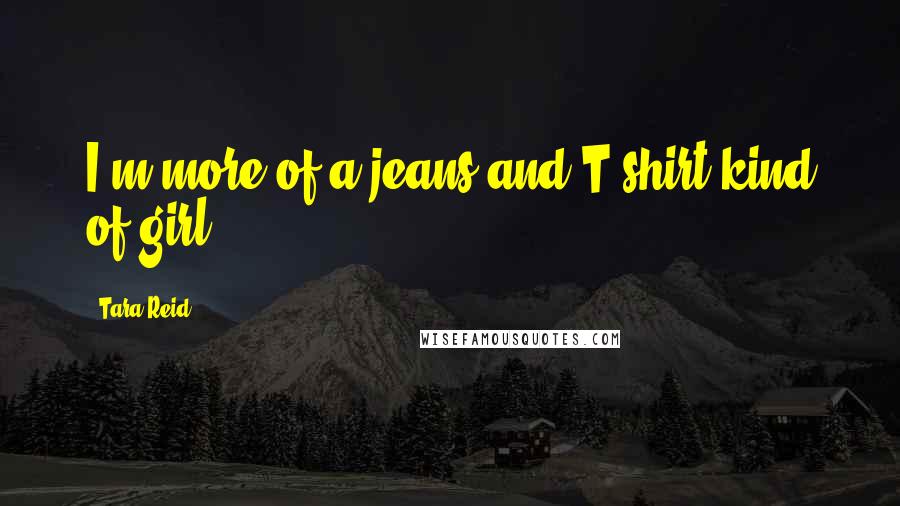 I'm more of a jeans and T-shirt kind of girl.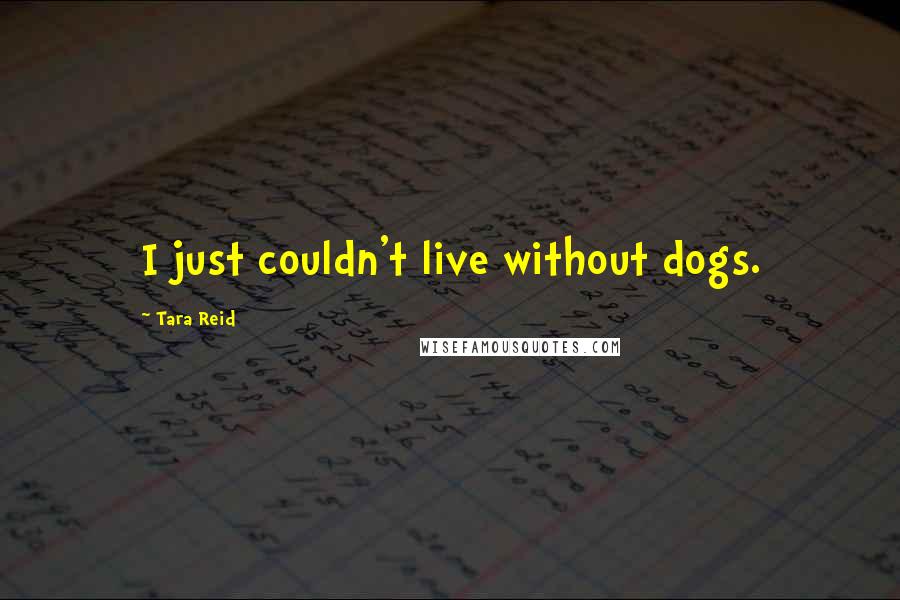 I just couldn't live without dogs.