Morgue Quotes
Collection of top 22 famous quotes about Morgue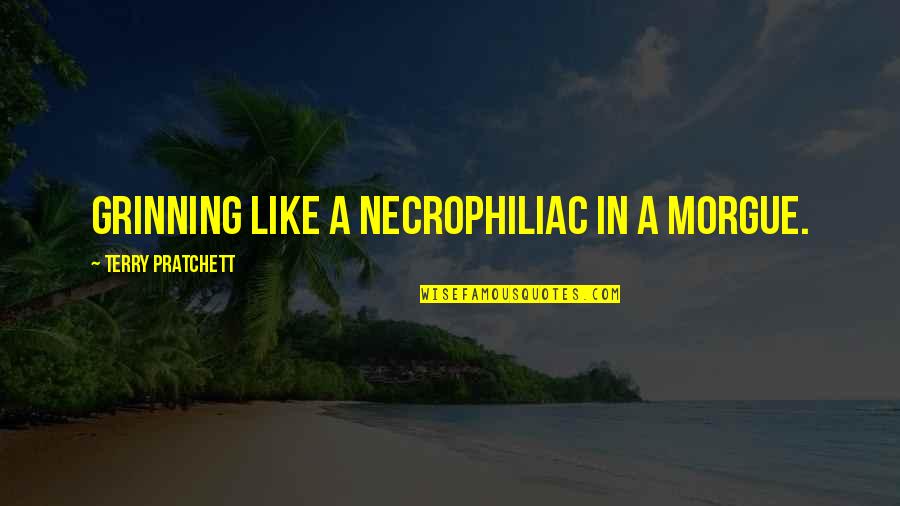 Grinning like a necrophiliac in a morgue.
—
Terry Pratchett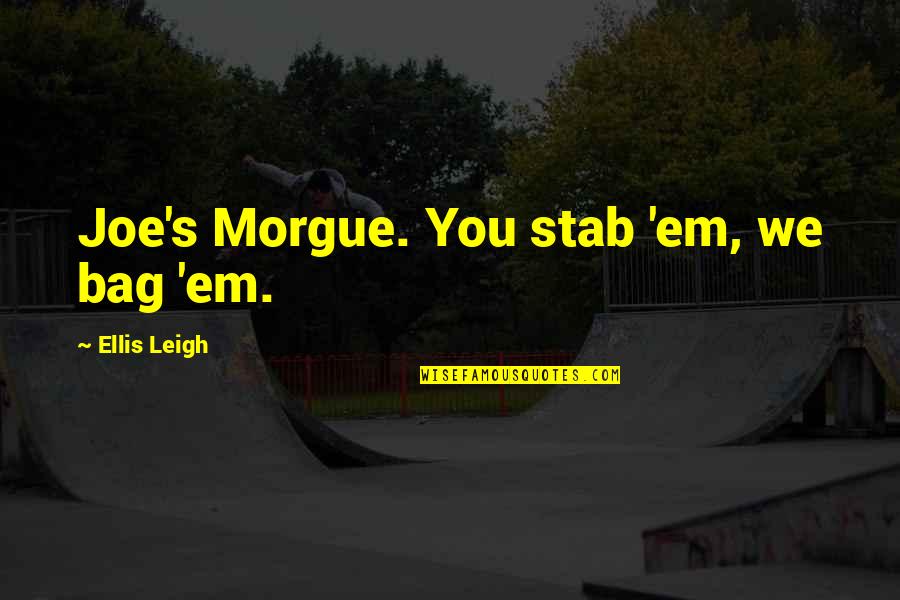 Joe's Morgue. You stab 'em, we bag 'em.
—
Ellis Leigh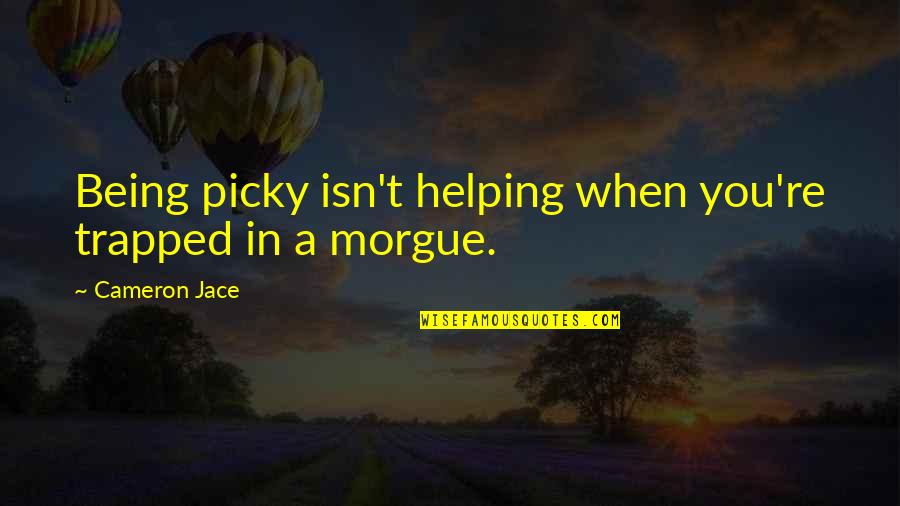 Being picky isn't helping when you're trapped in a morgue.
—
Cameron Jace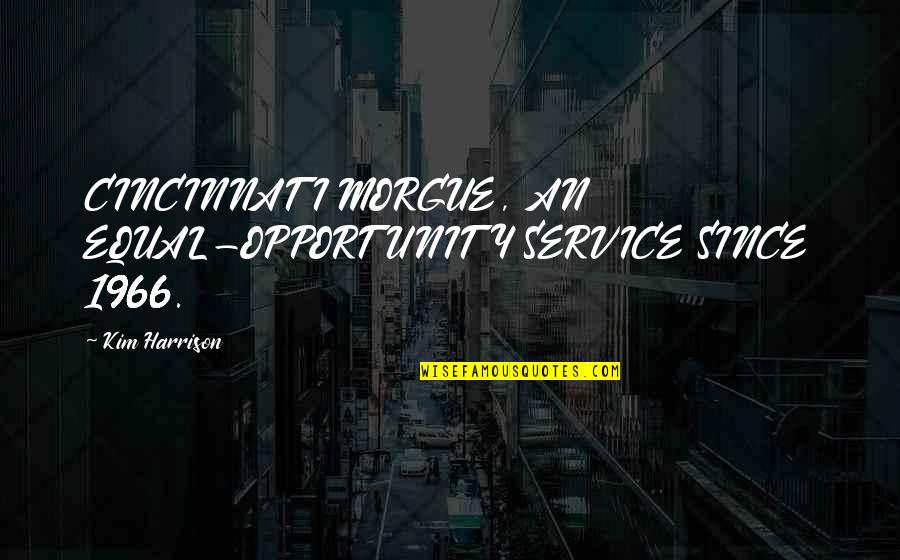 CINCINNATI MORGUE, AN EQUAL-OPPORTUNITY SERVICE SINCE 1966.
—
Kim Harrison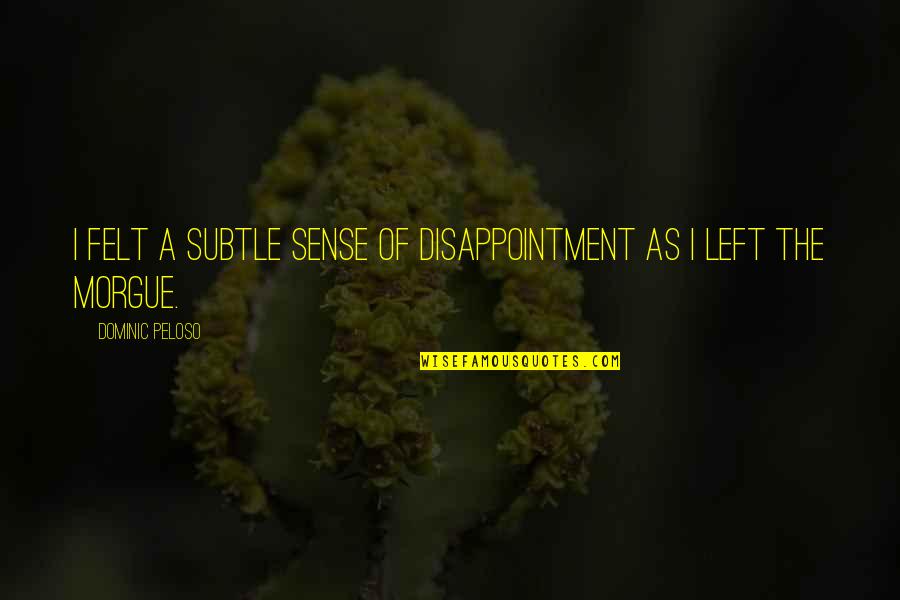 I felt a subtle sense of disappointment as I left the morgue.
—
Dominic Peloso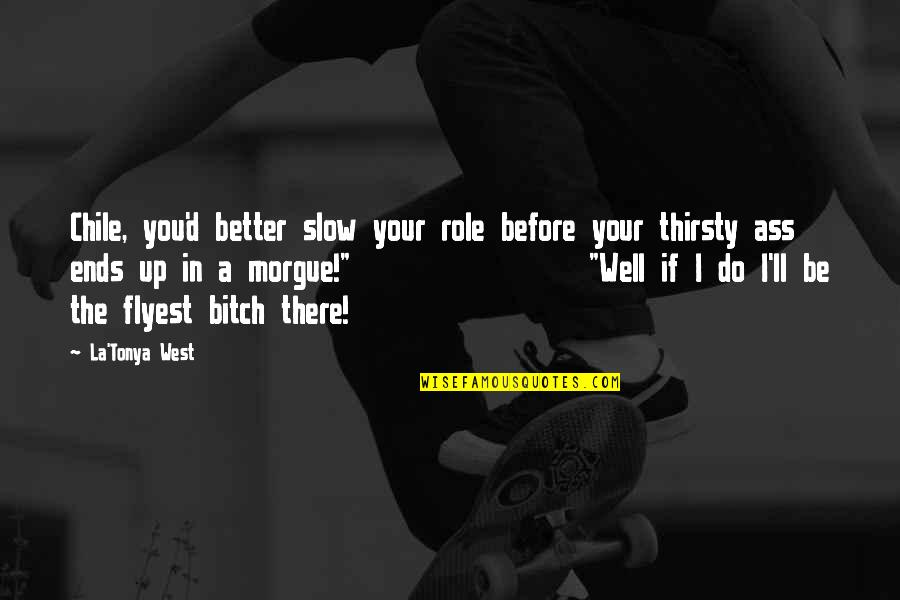 Chile, you'd better slow your role before your thirsty ass ends up in a
morgue
!" "Well if I do I'll be the flyest bitch there! —
La'Tonya West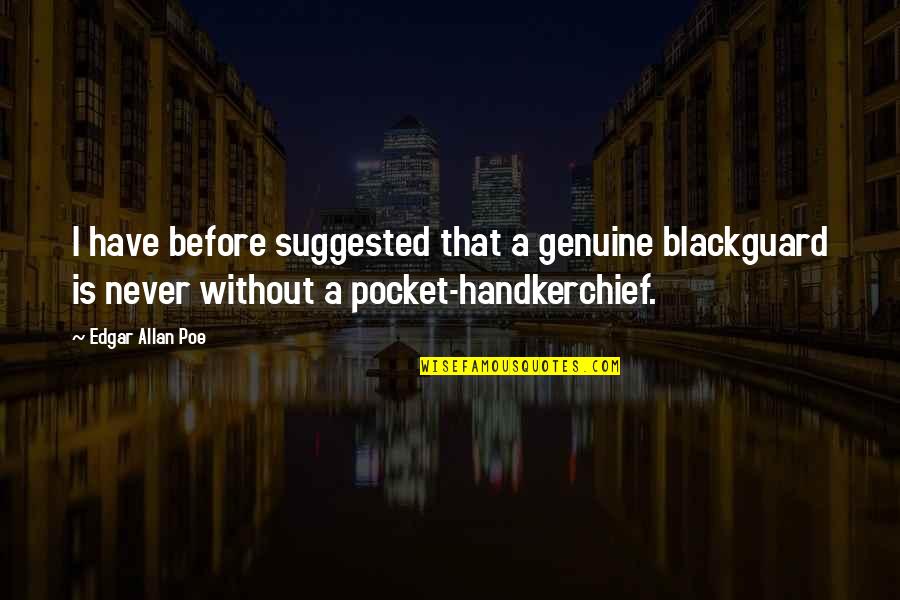 I have before suggested that a genuine blackguard is never without a pocket-handkerchief. —
Edgar Allan Poe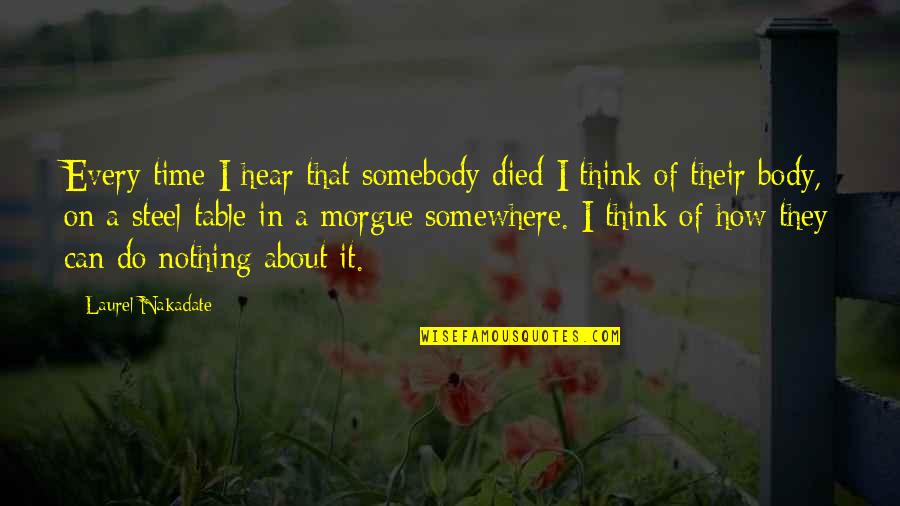 Every time I hear that somebody died I think of their body, on a steel table in a
morgue
somewhere. I think of how they can do nothing about it. —
Laurel Nakadate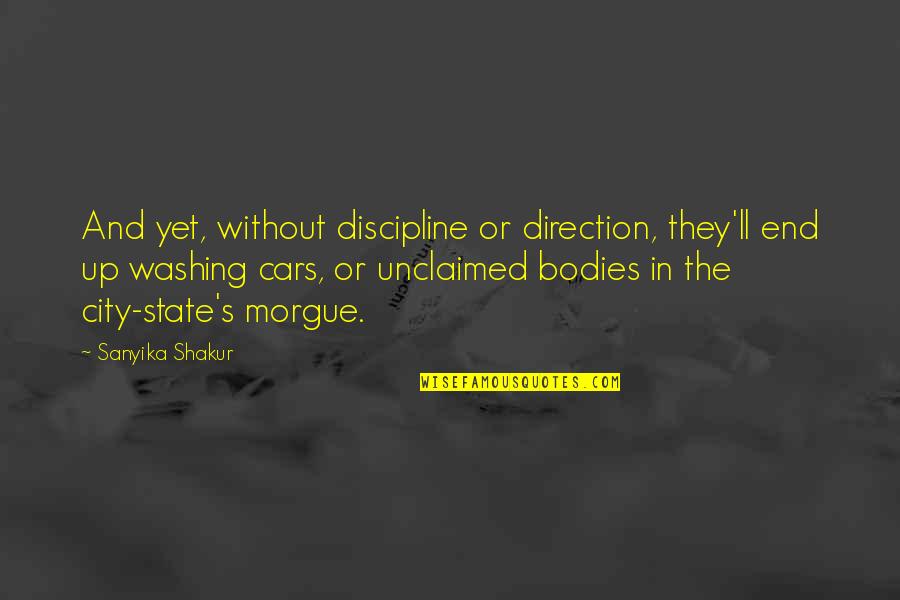 And yet, without discipline or direction, they'll end up washing cars, or unclaimed bodies in the city-state's
morgue
. —
Sanyika Shakur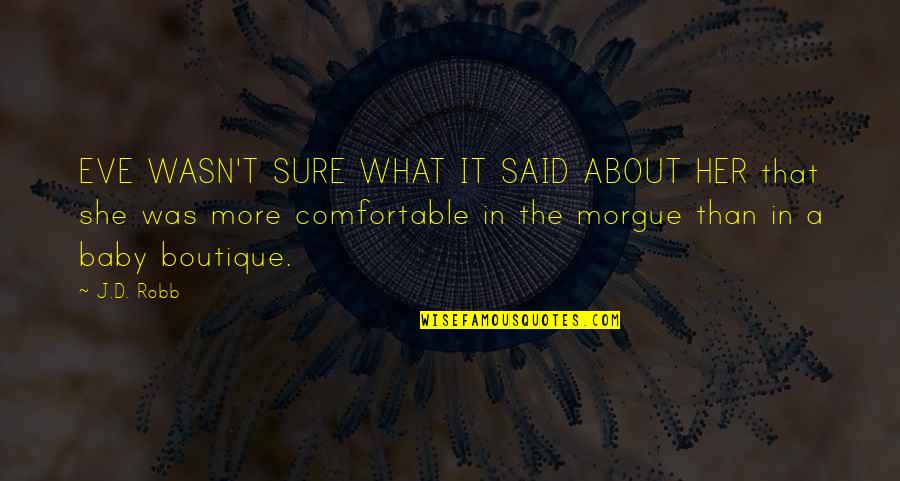 EVE WASN'T SURE WHAT IT SAID ABOUT HER that she was more comfortable in the
morgue
than in a baby boutique. —
J.D. Robb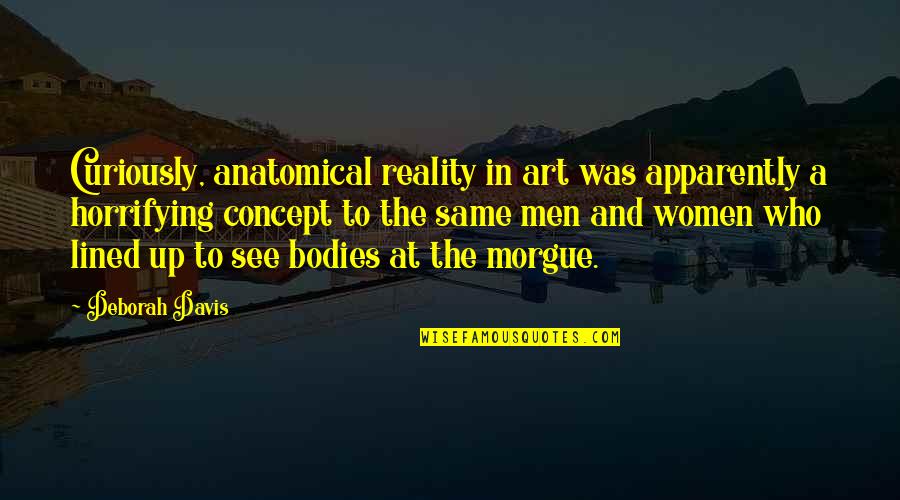 Curiously, anatomical reality in art was apparently a horrifying concept to the same men and women who lined up to see bodies at the
morgue
. —
Deborah Davis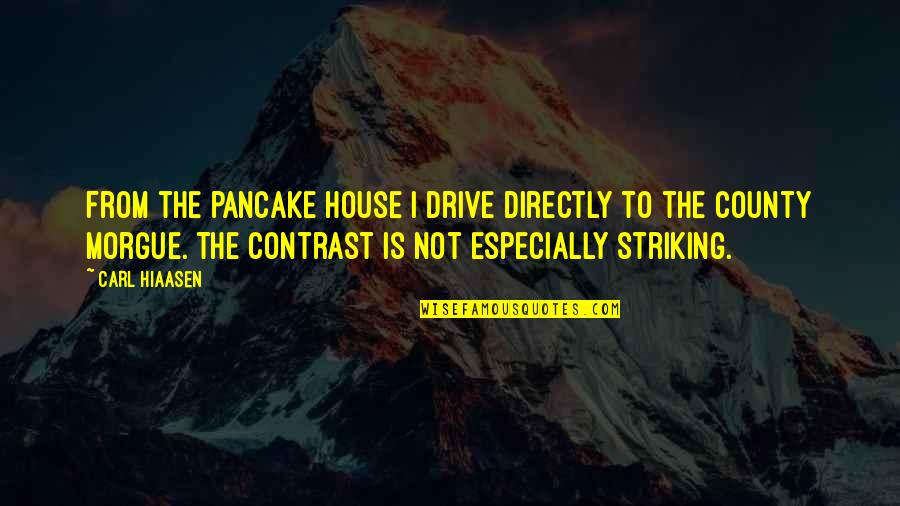 From the pancake house I drive directly to the county
morgue
. The contrast is not especially striking. —
Carl Hiaasen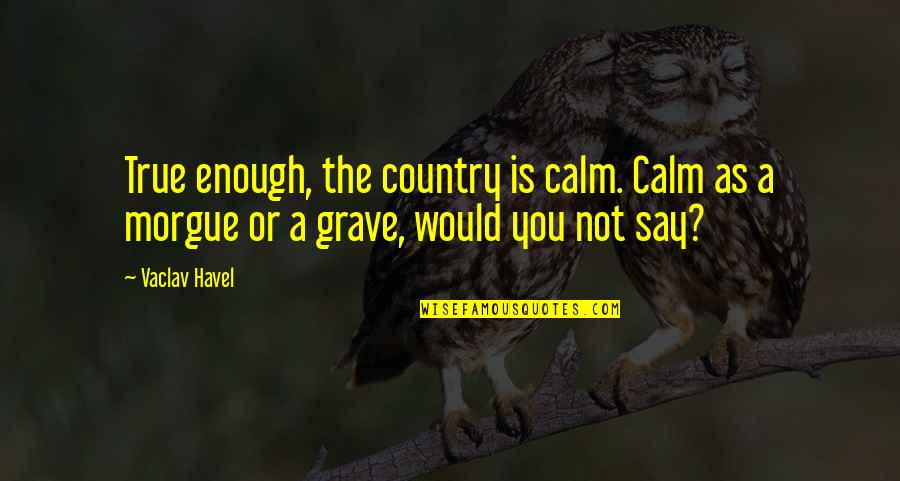 True enough, the country is calm. Calm as a
morgue
or a grave, would you not say? —
Vaclav Havel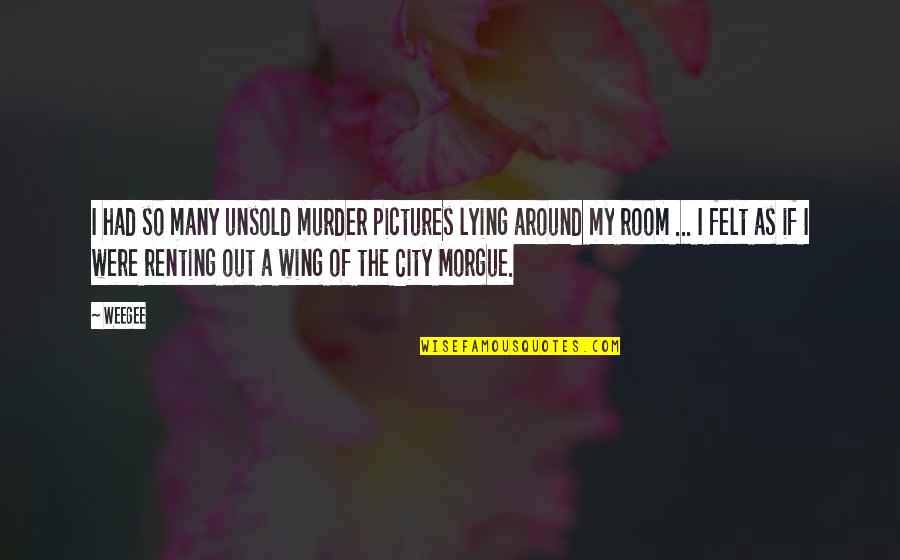 I had so many unsold murder pictures lying around my room ... I felt as if I were renting out a wing of the City
Morgue
. —
Weegee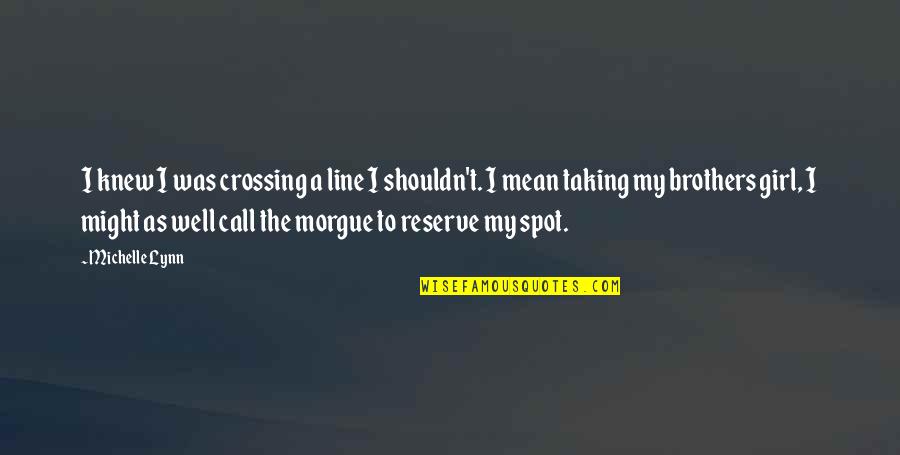 I knew I was crossing a line I shouldn't. I mean taking my brothers girl, I might as well call the
morgue
to reserve my spot. —
Michelle Lynn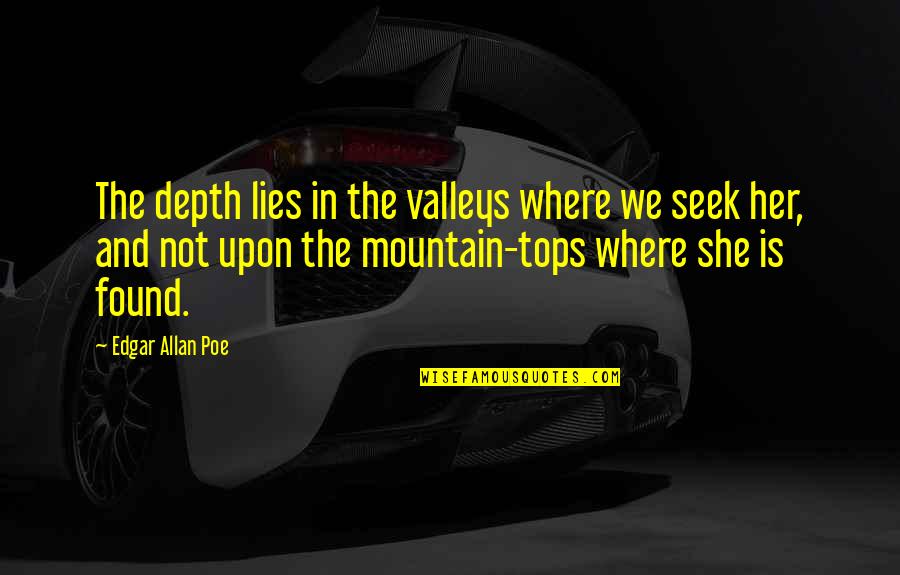 The depth lies in the valleys where we seek her, and not upon the mountain-tops where she is found. —
Edgar Allan Poe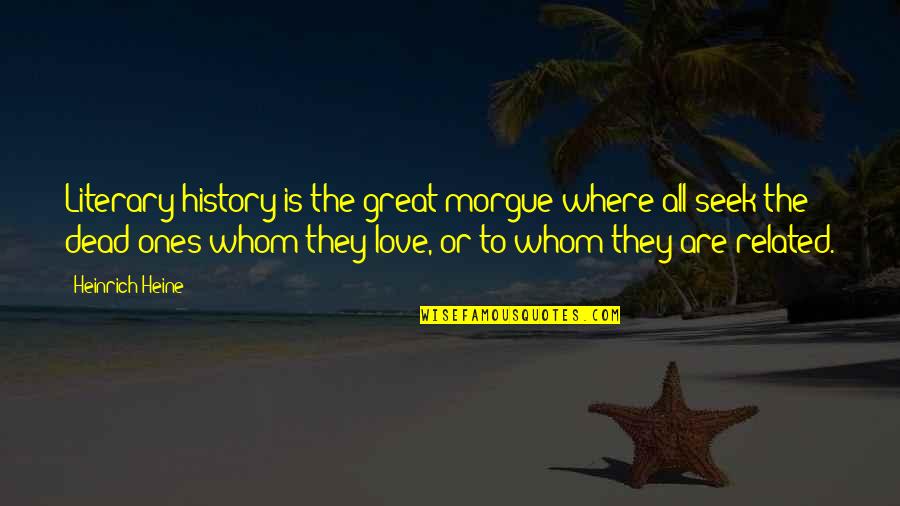 Literary history is the great
morgue
where all seek the dead ones whom they love, or to whom they are related. —
Heinrich Heine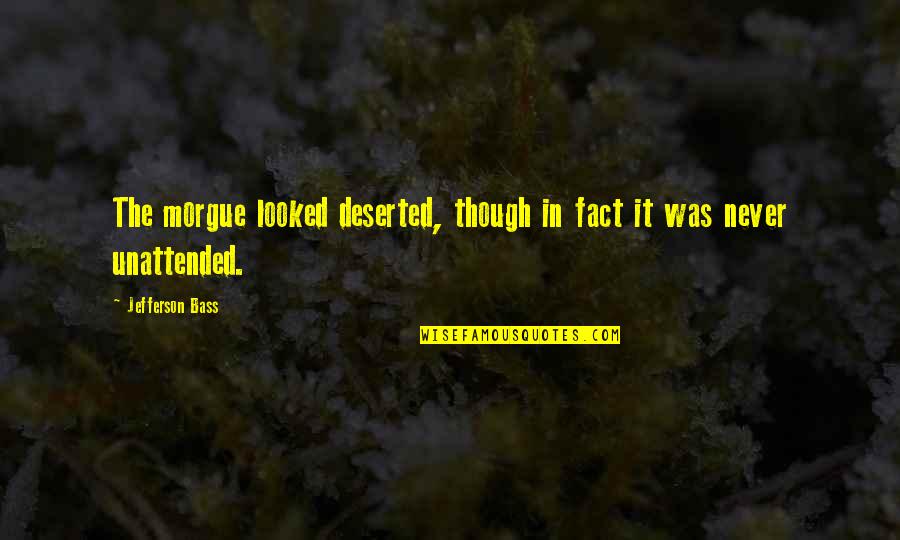 The
morgue
looked deserted, though in fact it was never unattended. —
Jefferson Bass