Sylvia Clare Quotes
Top 7 wise famous quotes and sayings by Sylvia Clare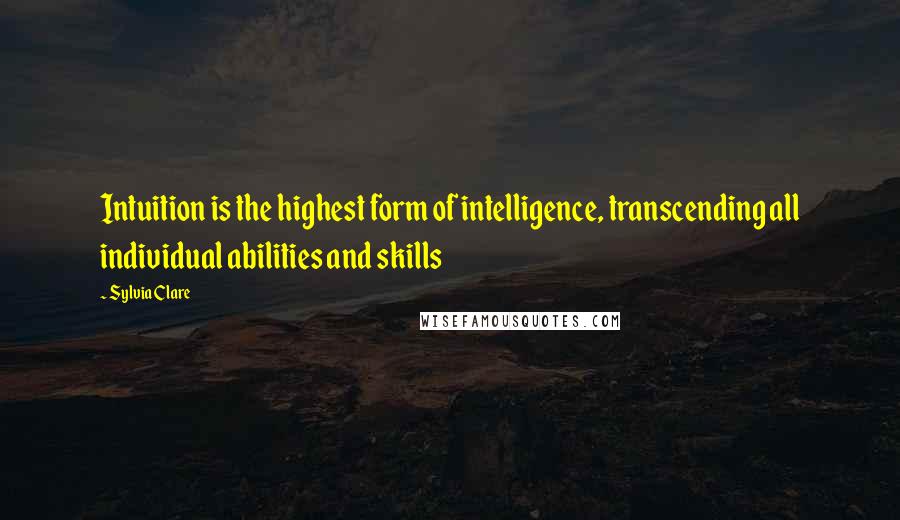 Intuition is the highest form of intelligence, transcending all individual abilities and skills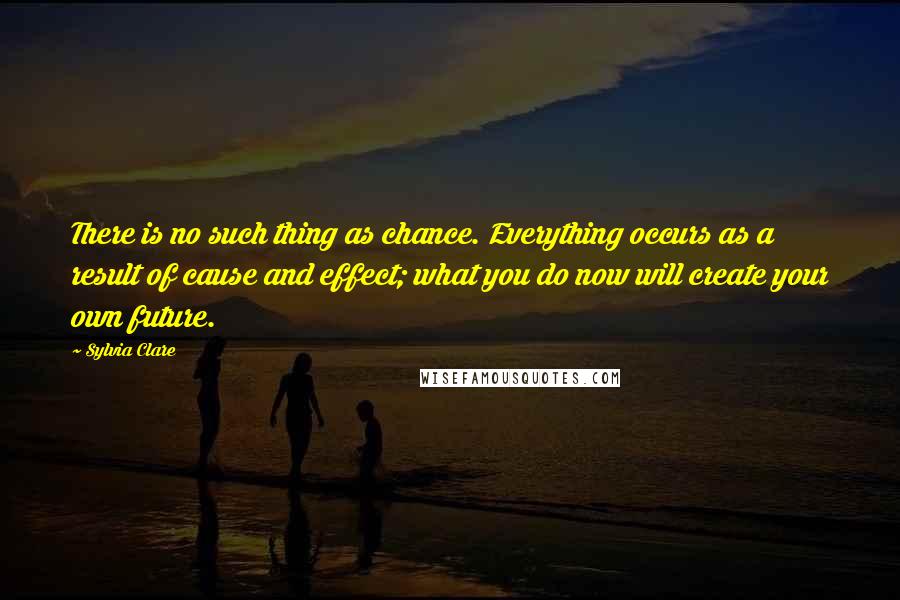 There is no such thing as chance. Everything occurs as a result of cause and effect; what you do now will create your own future.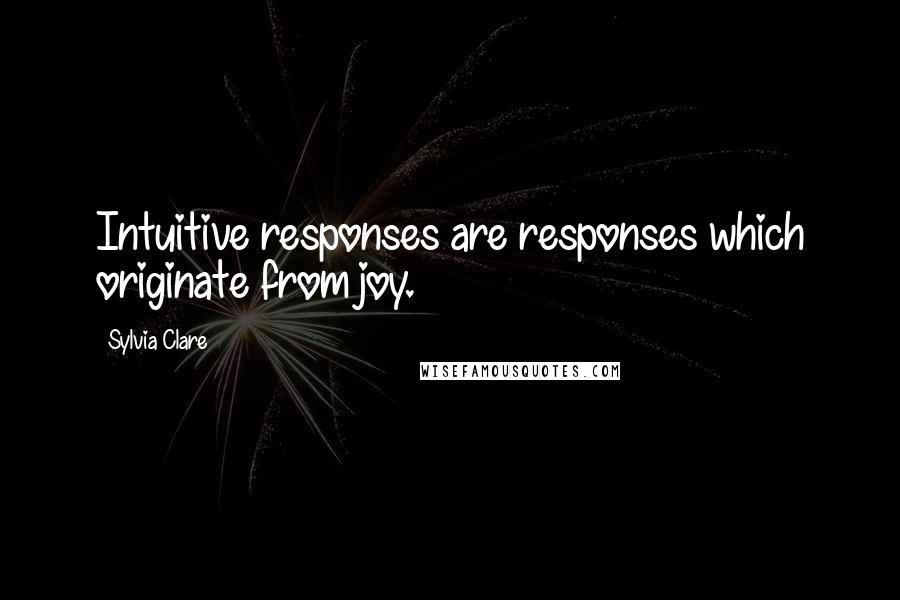 Intuitive responses are responses which originate from joy.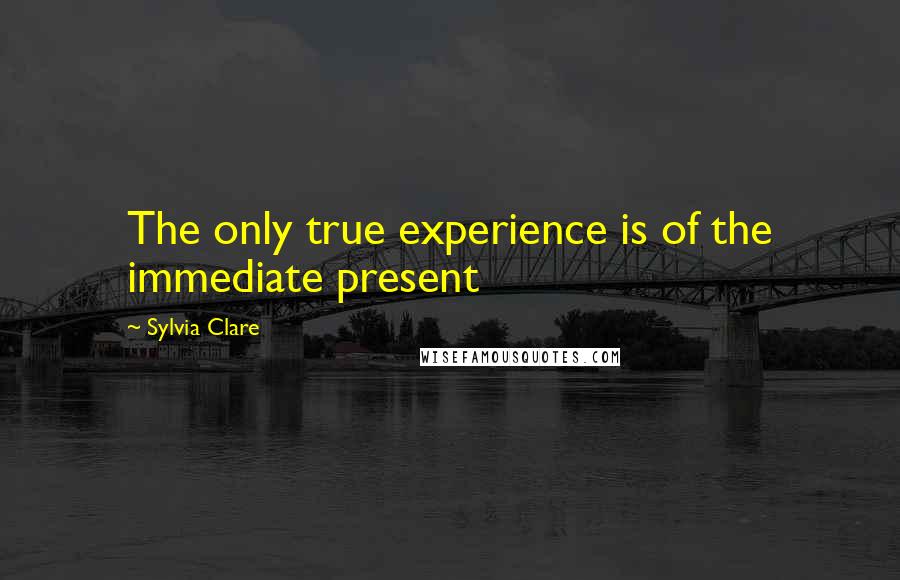 The only true experience is of the immediate present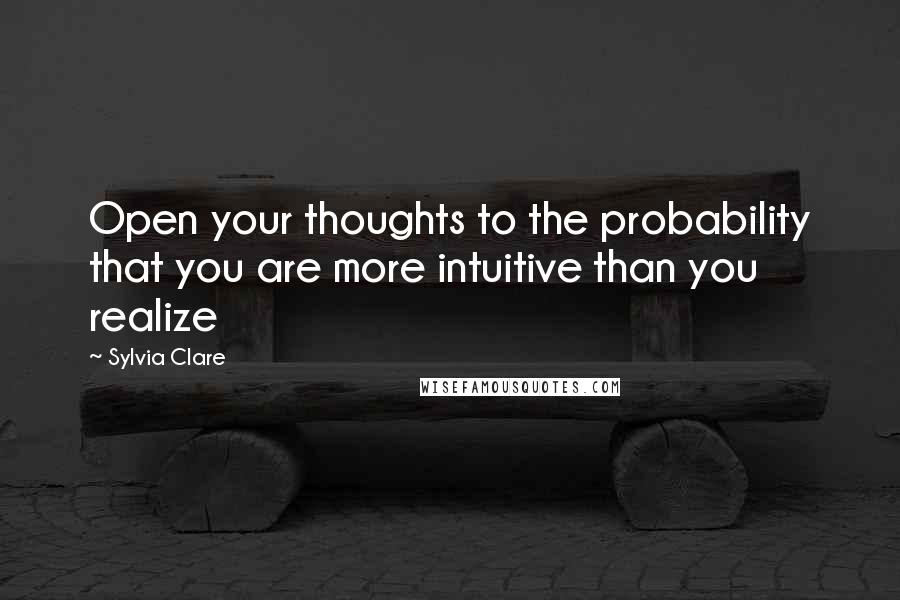 Open your thoughts to the probability that you are more intuitive than you realize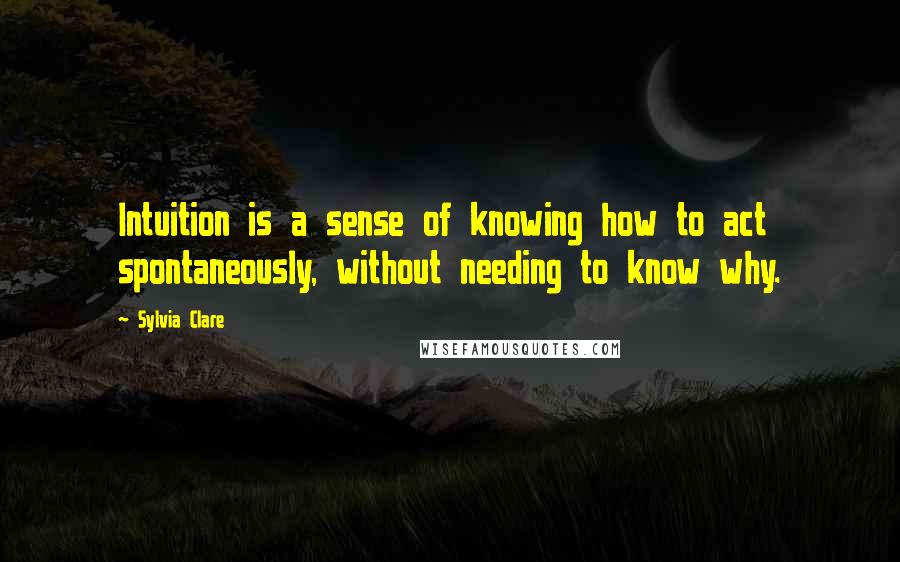 Intuition is a sense of knowing how to act spontaneously, without needing to know why.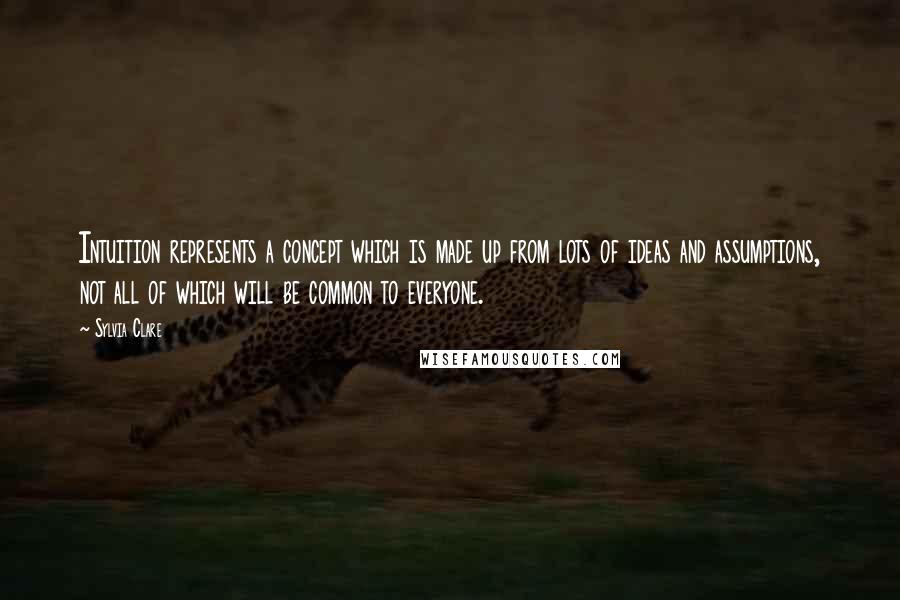 Intuition represents a concept which is made up from lots of ideas and assumptions, not all of which will be common to everyone.