Ron Wyden Quotes
Top 18 wise famous quotes and sayings by Ron Wyden
The ethics laws do not let us tap out the truth in Morse code.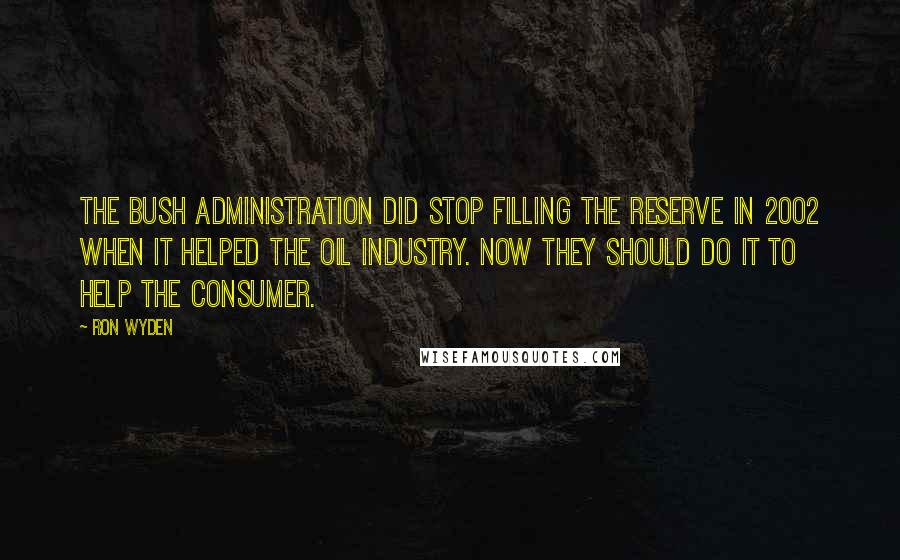 The Bush administration did stop filling the reserve in 2002 when it helped the oil industry. Now they should do it to help the consumer.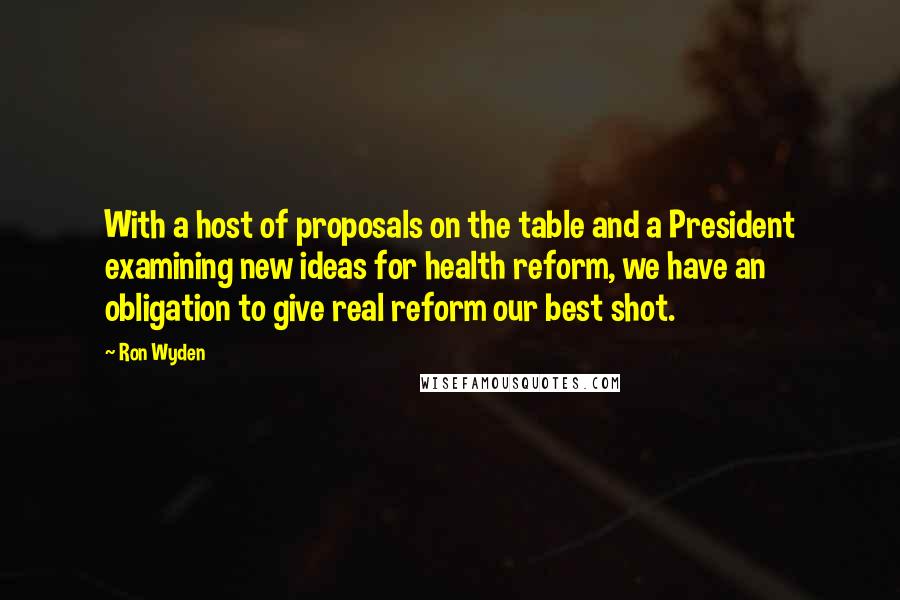 With a host of proposals on the table and a President examining new ideas for health reform, we have an obligation to give real reform our best shot.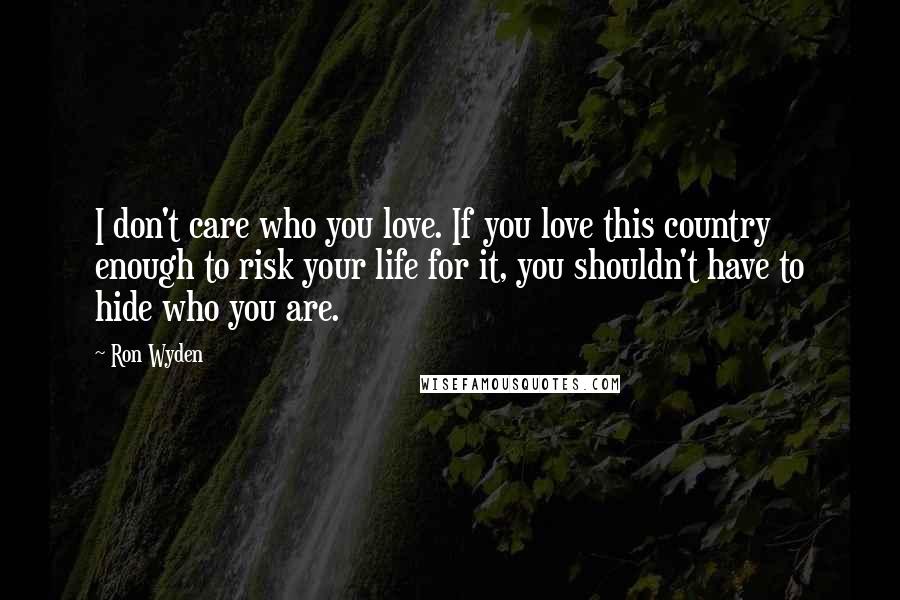 I don't care who you love. If you love this country enough to risk your life for it, you shouldn't have to hide who you are.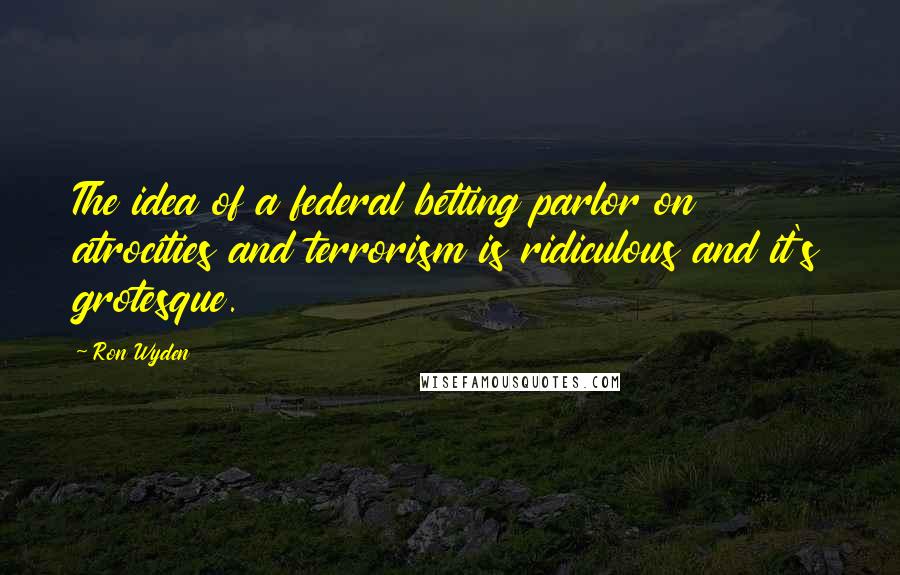 The idea of a federal betting parlor on atrocities and terrorism is ridiculous and it's grotesque.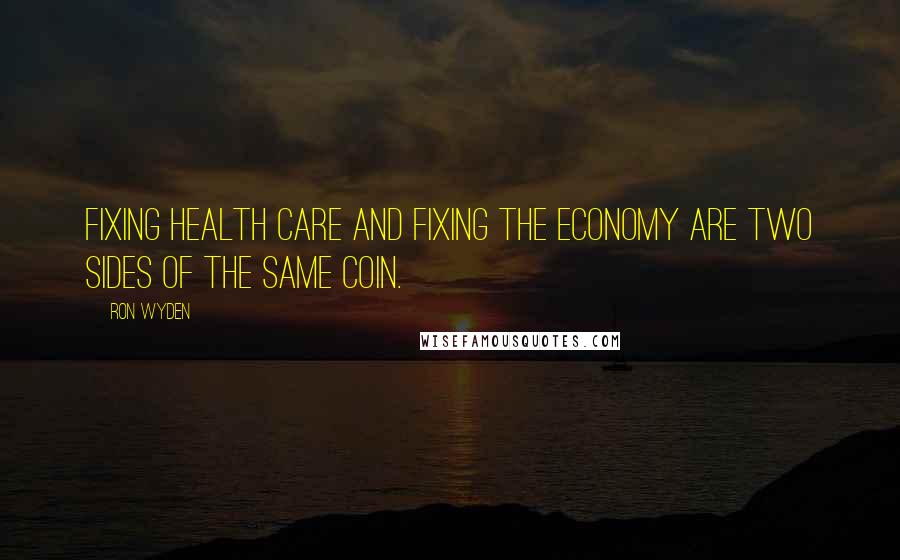 Fixing health care and fixing the economy are two sides of the same coin.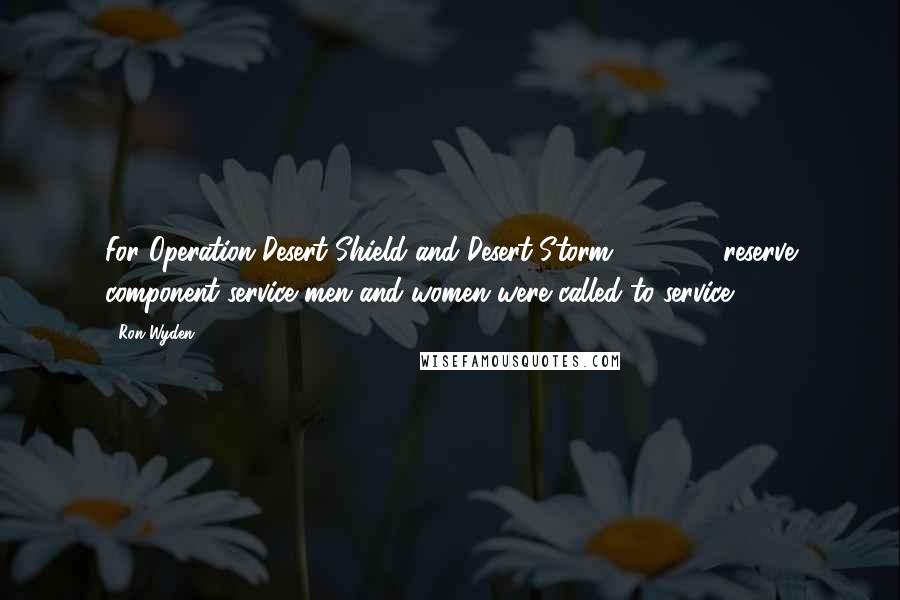 For Operation Desert Shield and Desert Storm, 267,300 reserve component service men and women were called to service.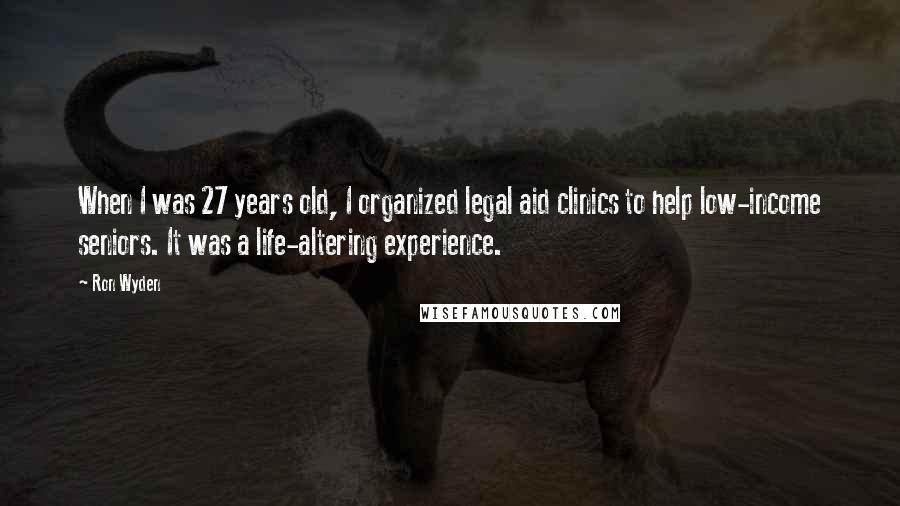 When I was 27 years old, I organized legal aid clinics to help low-income seniors. It was a life-altering experience.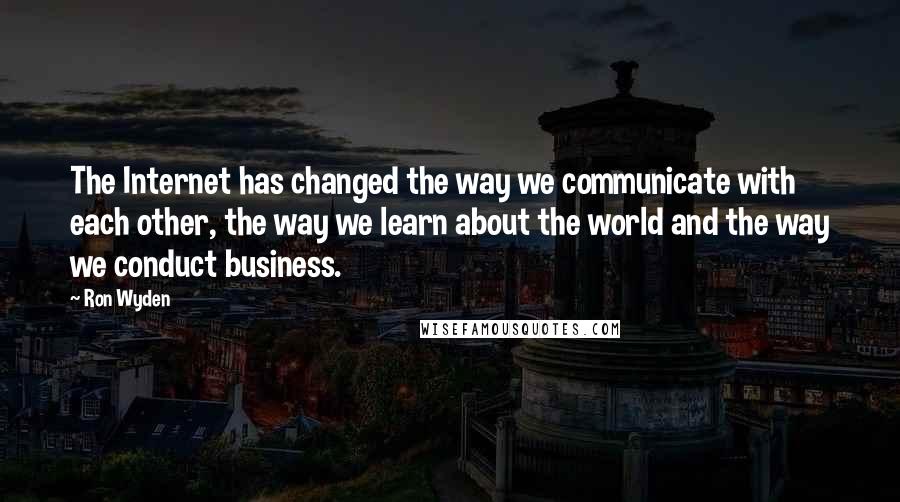 The Internet has changed the way we communicate with each other, the way we learn about the world and the way we conduct business.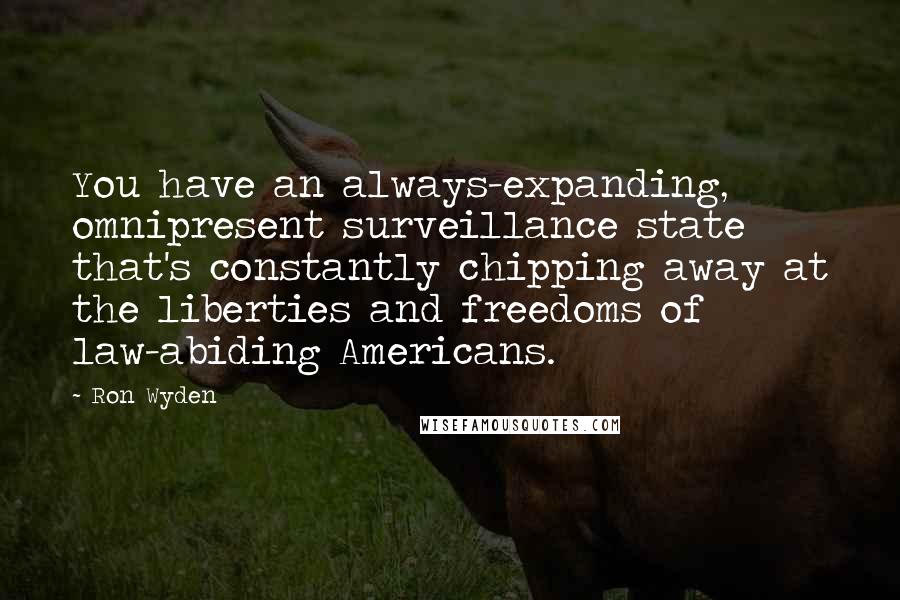 You have an always-expanding, omnipresent surveillance state that's constantly chipping away at the liberties and freedoms of law-abiding Americans.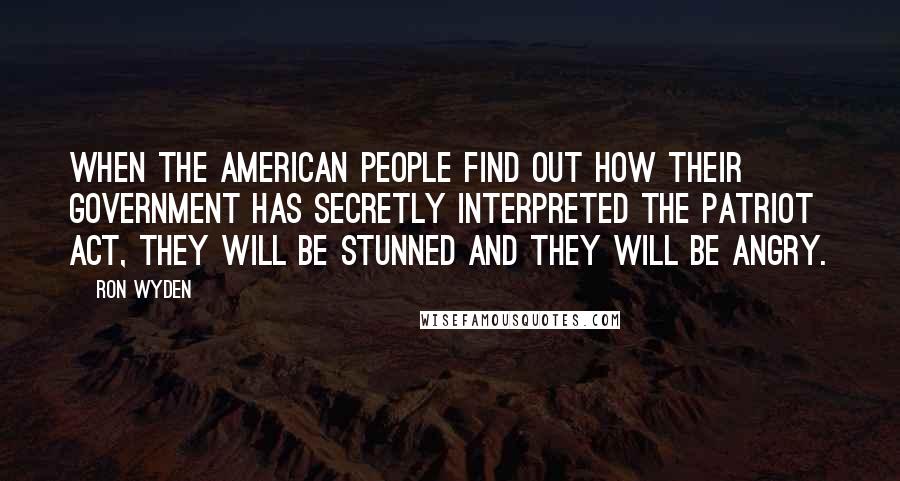 When the American people find out how their government has secretly interpreted the Patriot Act, they will be stunned and they will be angry.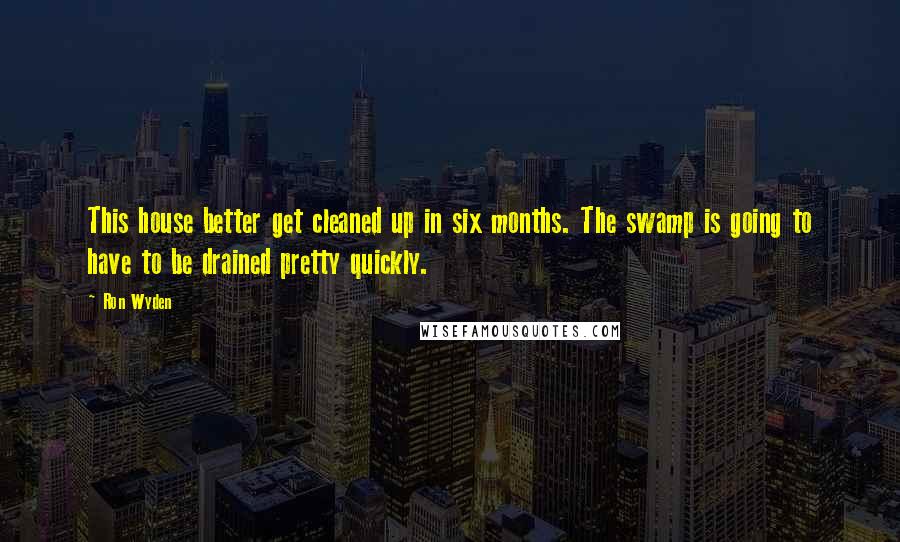 This house better get cleaned up in six months. The swamp is going to have to be drained pretty quickly.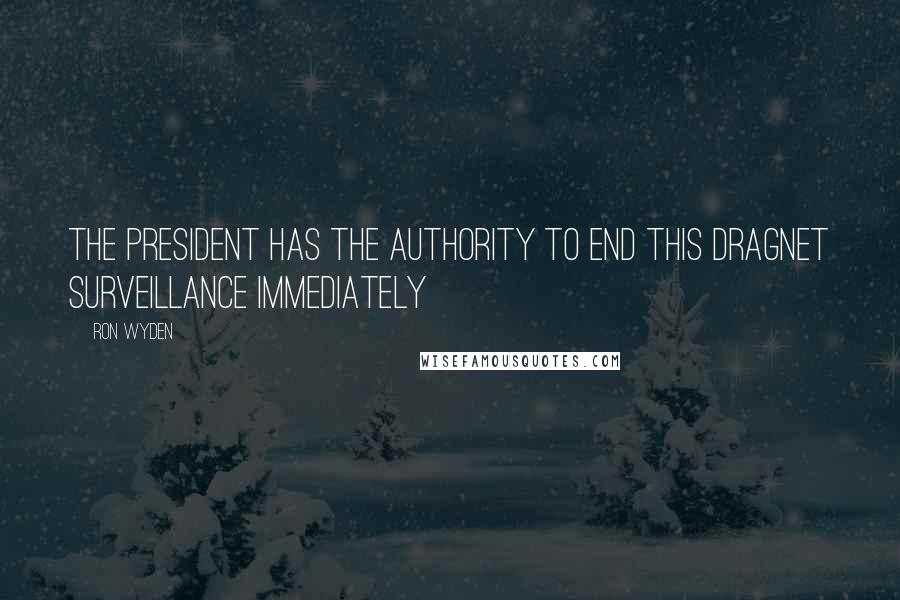 The president has the authority to end this dragnet surveillance immediately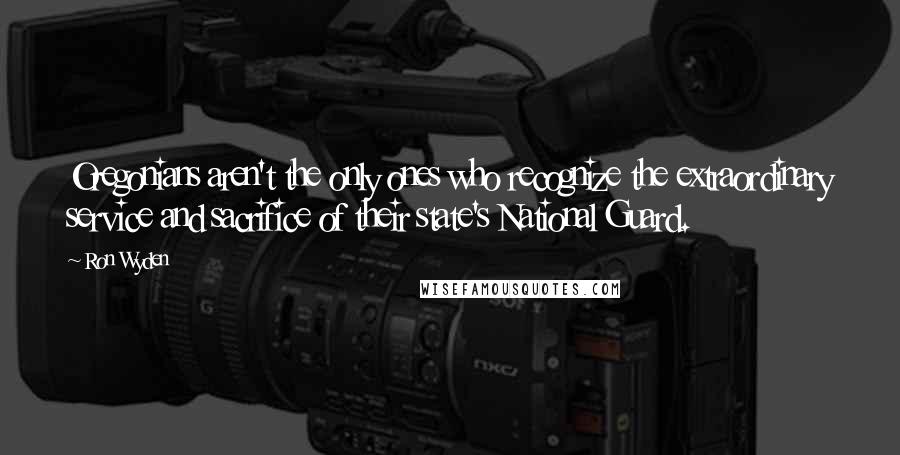 Oregonians aren't the only ones who recognize the extraordinary service and sacrifice of their state's National Guard.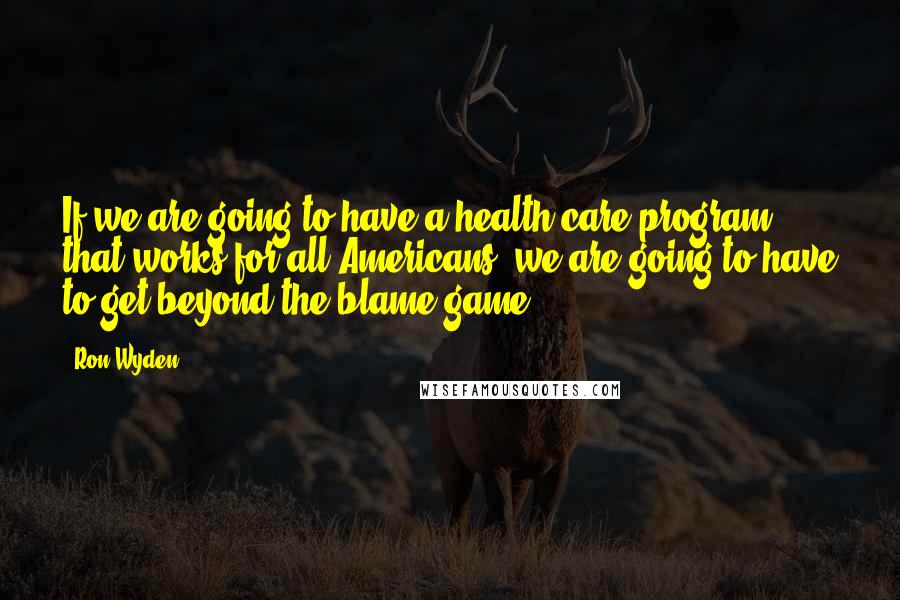 If we are going to have a health care program that works for all Americans, we are going to have to get beyond the blame game.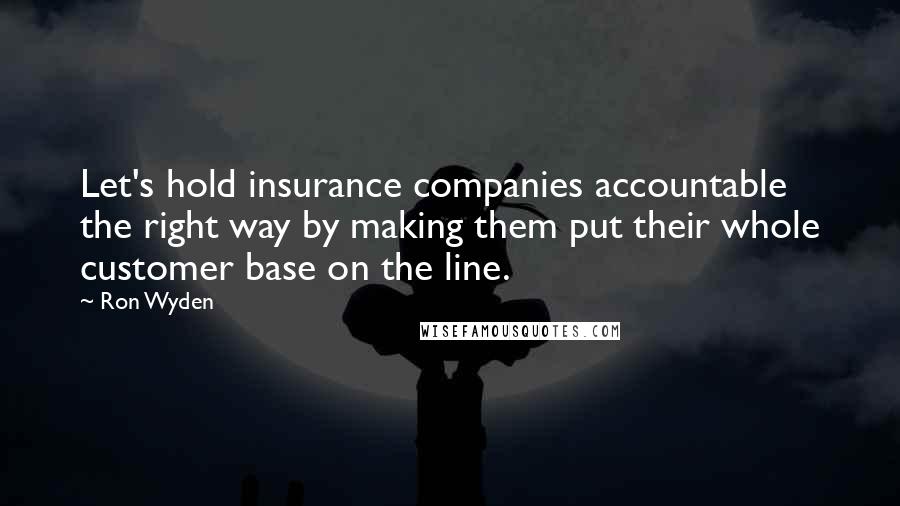 Let's hold insurance companies accountable the right way by making them put their whole customer base on the line.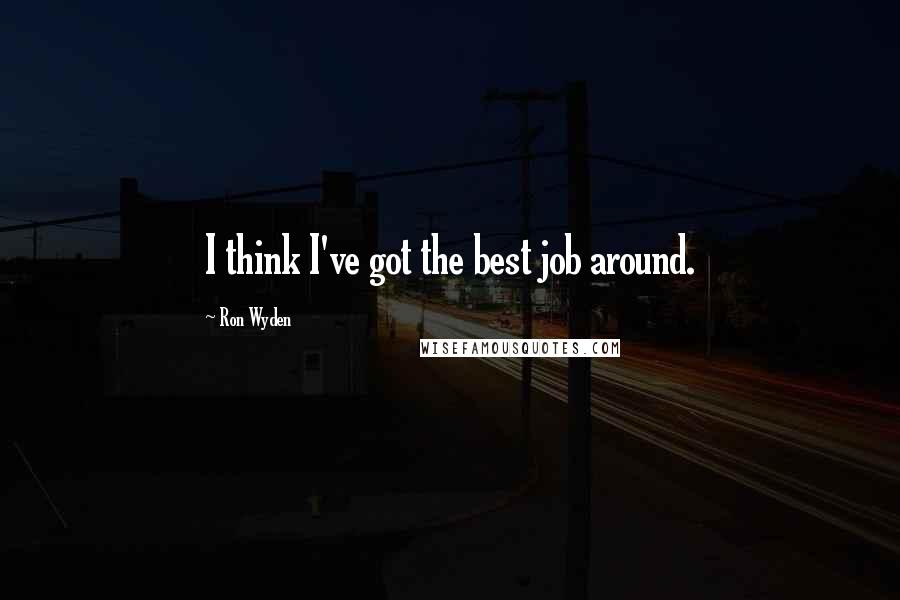 I think I've got the best job around.
It's correct that I wanted health reform to do more to create choices and promote competition.