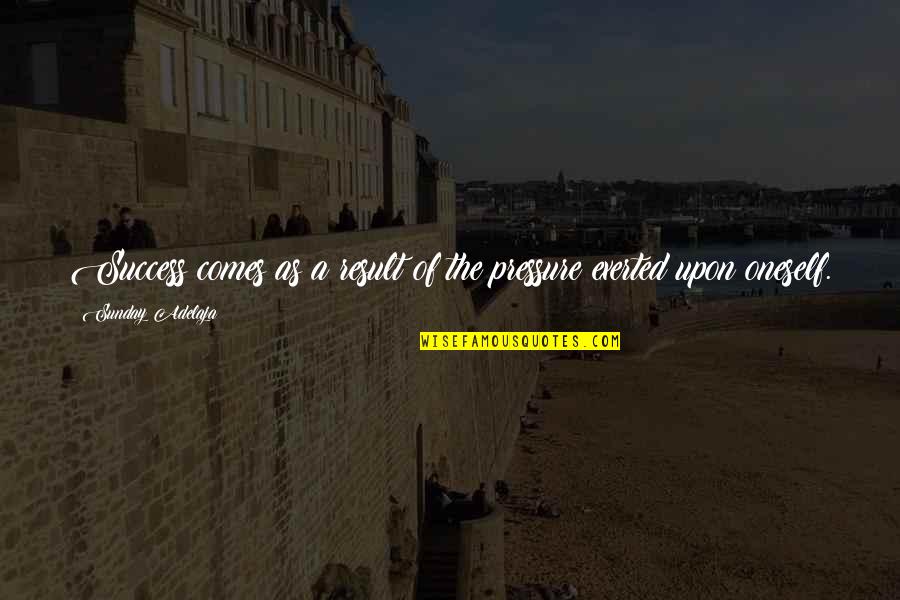 Success comes as a result of the pressure exerted upon oneself.
—
Sunday Adelaja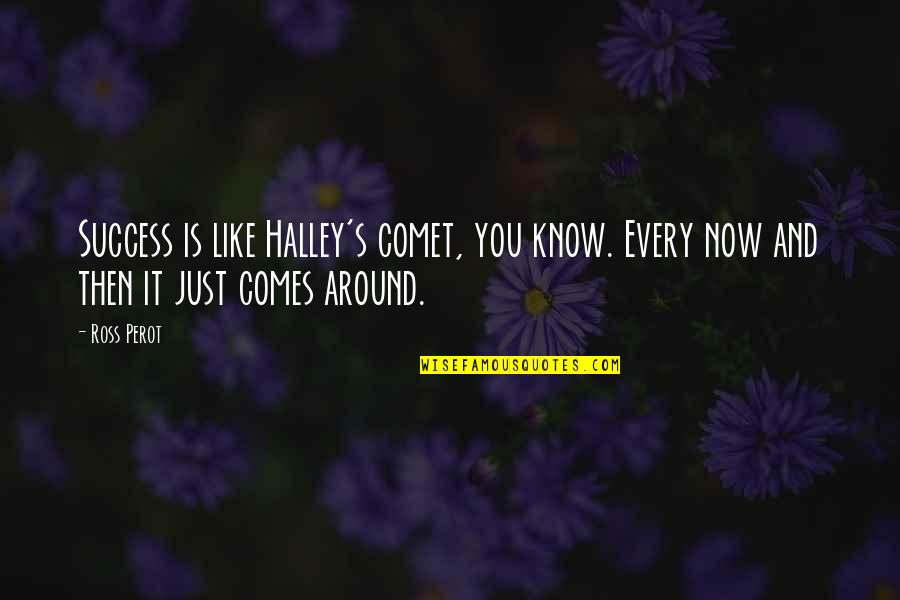 Success is like Halley's comet, you know. Every now and then it just comes around.
—
Ross Perot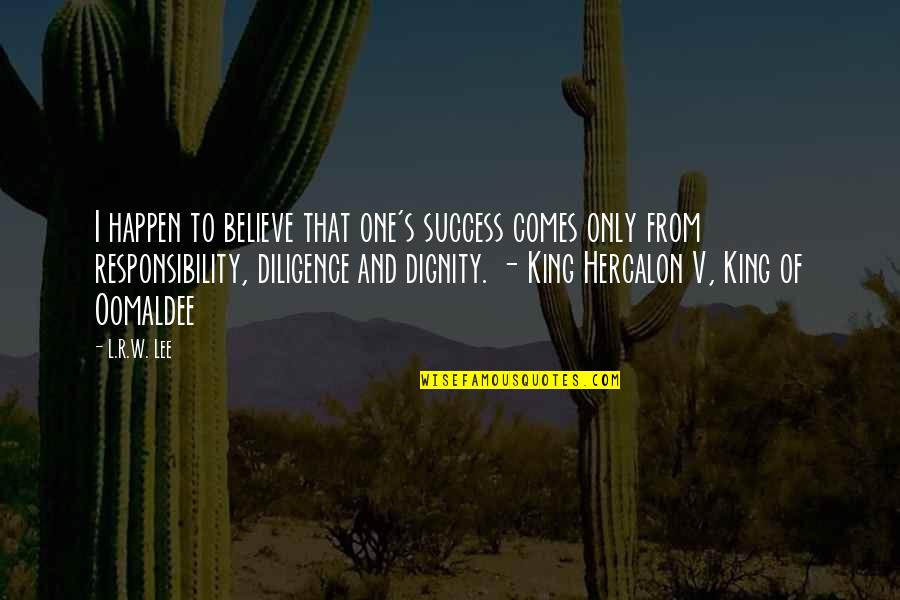 I happen to believe that one's success comes only from responsibility, diligence and dignity. - King Hercalon V, King of Oomaldee
—
L.R.W. Lee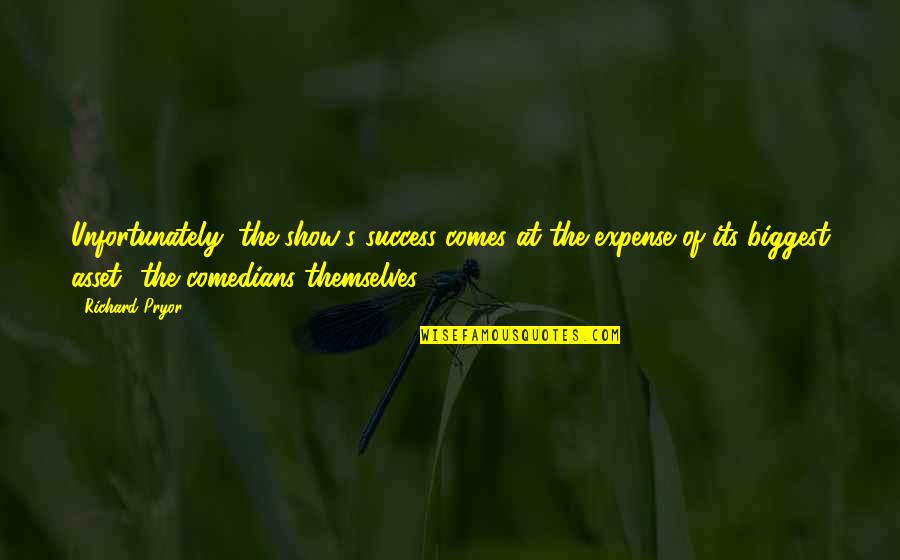 Unfortunately, the show's success comes at the expense of its biggest asset
the comedians themselves.
—
Richard Pryor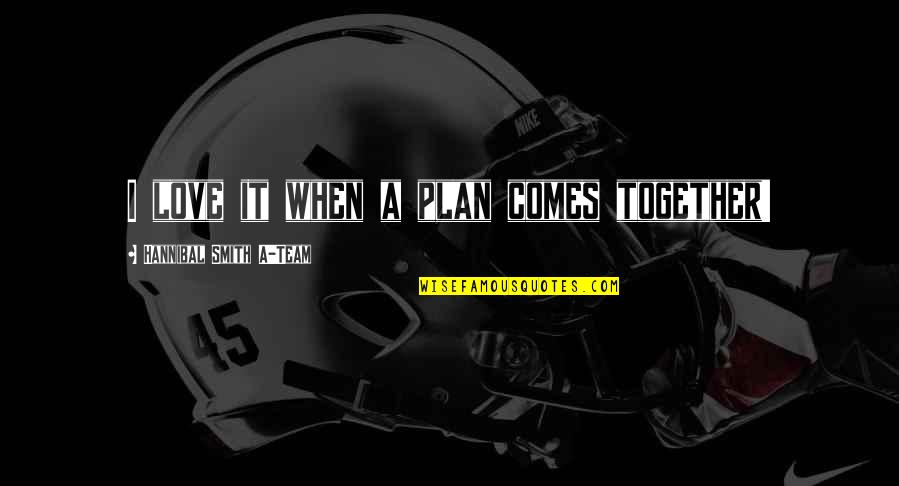 I love it when a plan comes together!
—
Hannibal Smith A-Team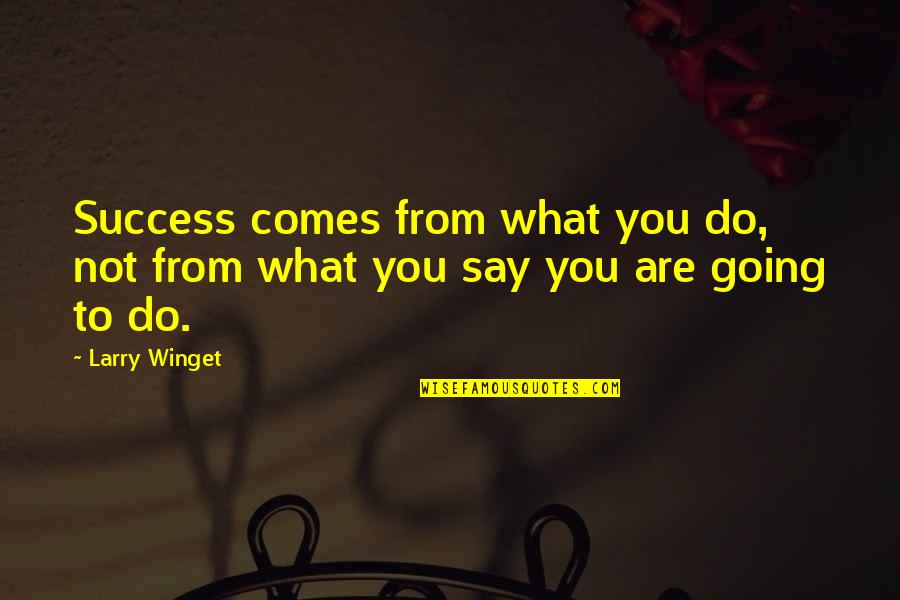 Success comes from what you do, not from what you say you are going to do.
—
Larry Winget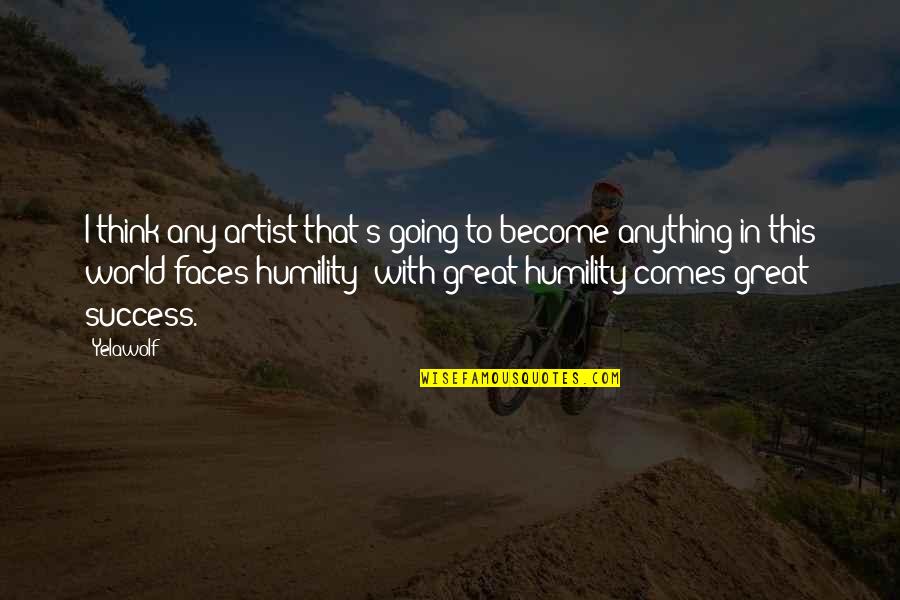 I think any artist that's going to become anything in this world faces humility: with great humility comes great success.
—
Yelawolf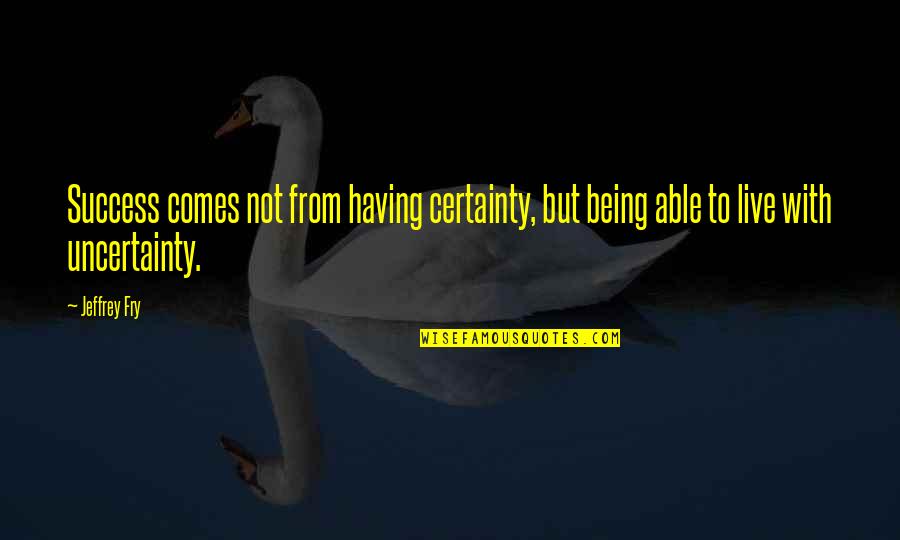 Success comes not from having certainty, but being able to live with uncertainty.
—
Jeffrey Fry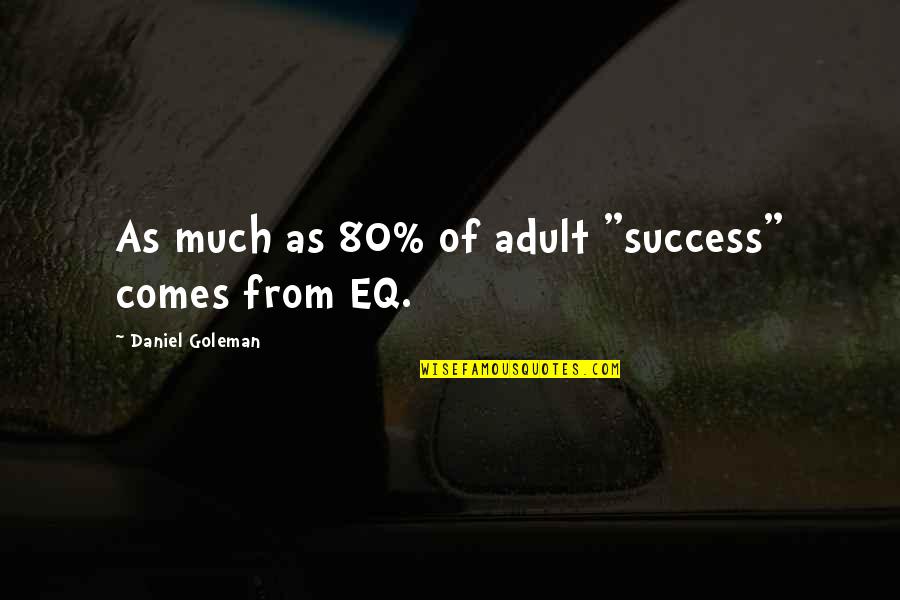 As much as 80% of adult "success" comes from EQ.
—
Daniel Goleman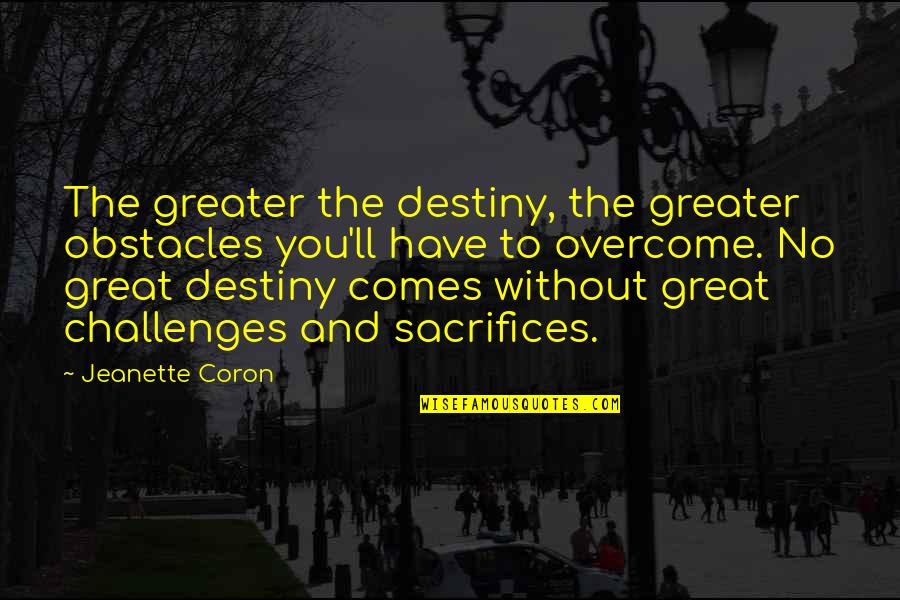 The greater the destiny, the greater obstacles you'll have to overcome. No great destiny comes without great challenges and sacrifices.
—
Jeanette Coron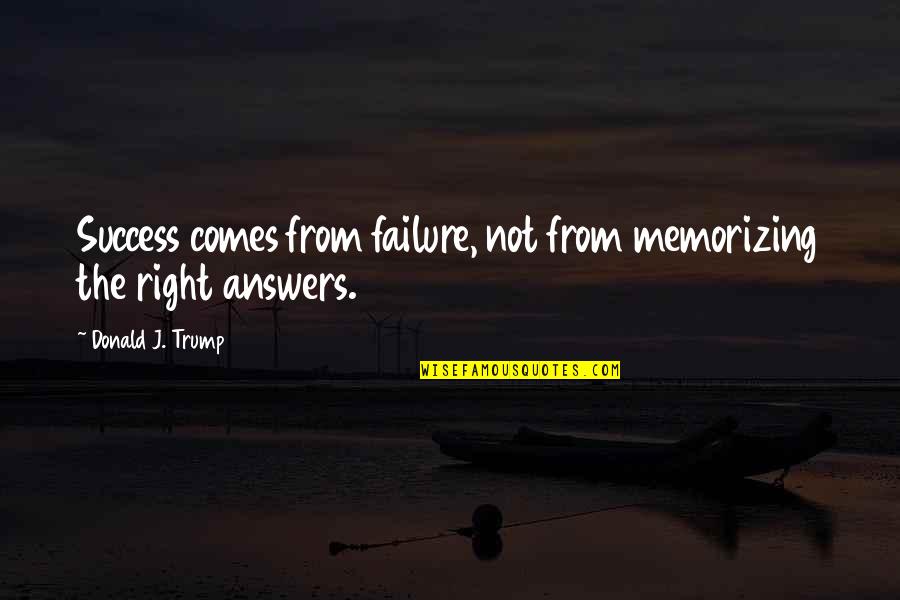 Success comes from failure, not from memorizing the right answers. —
Donald J. Trump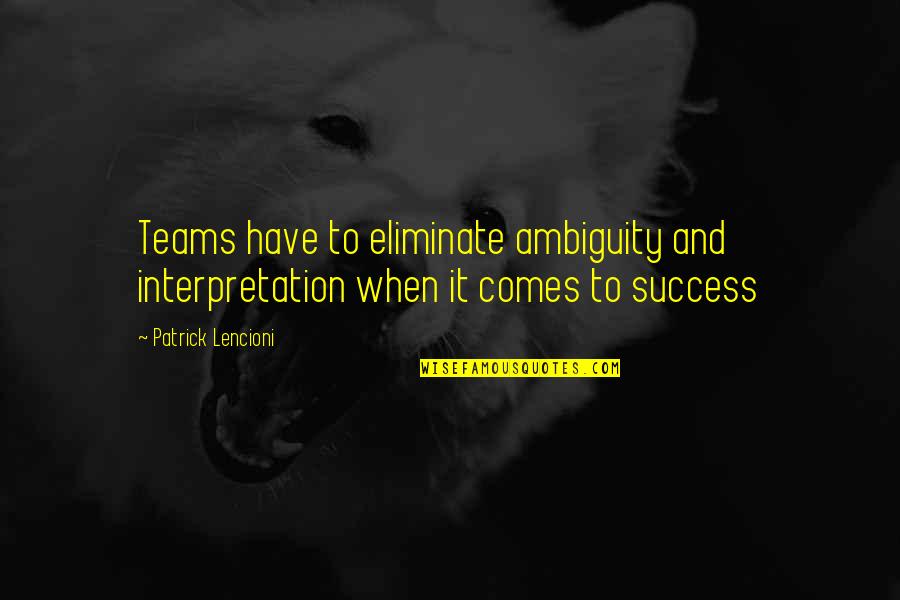 Teams have to eliminate ambiguity and interpretation when it comes to success —
Patrick Lencioni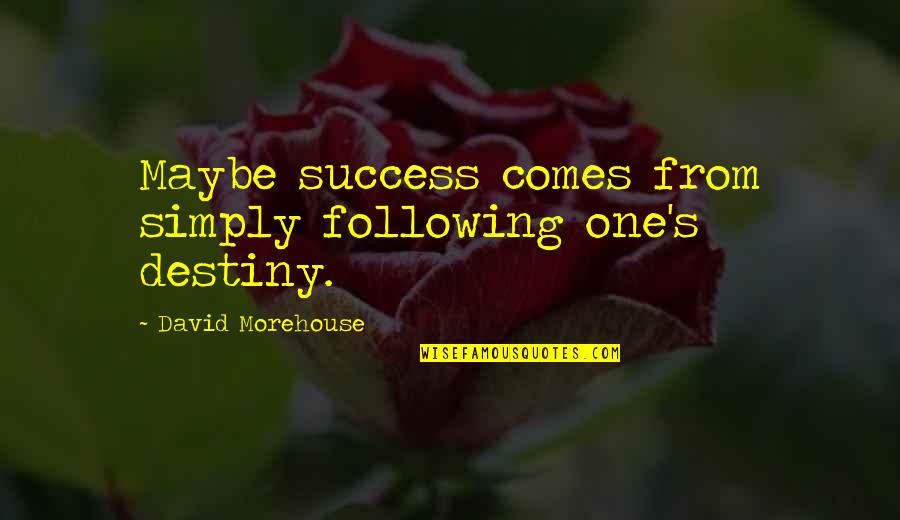 Maybe success comes from simply following one's destiny. —
David Morehouse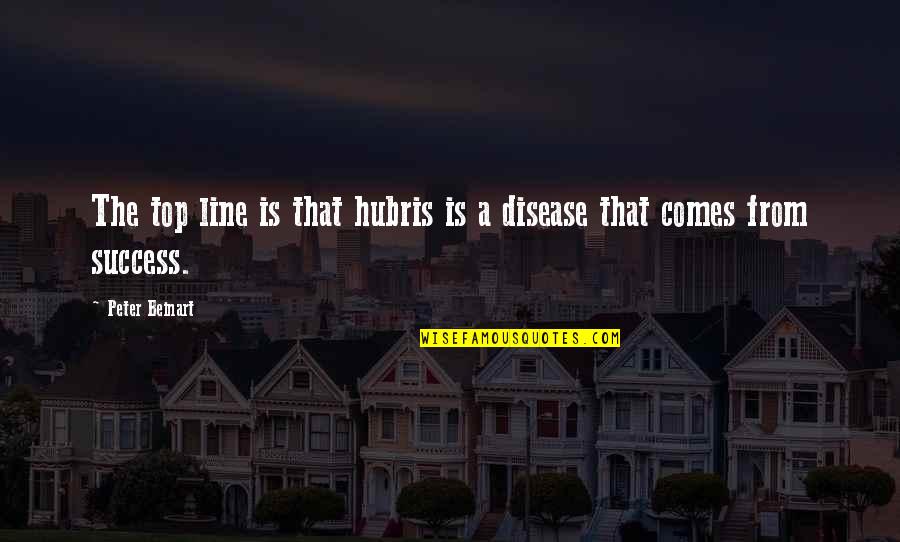 The top line is that hubris is a disease that comes from success. —
Peter Beinart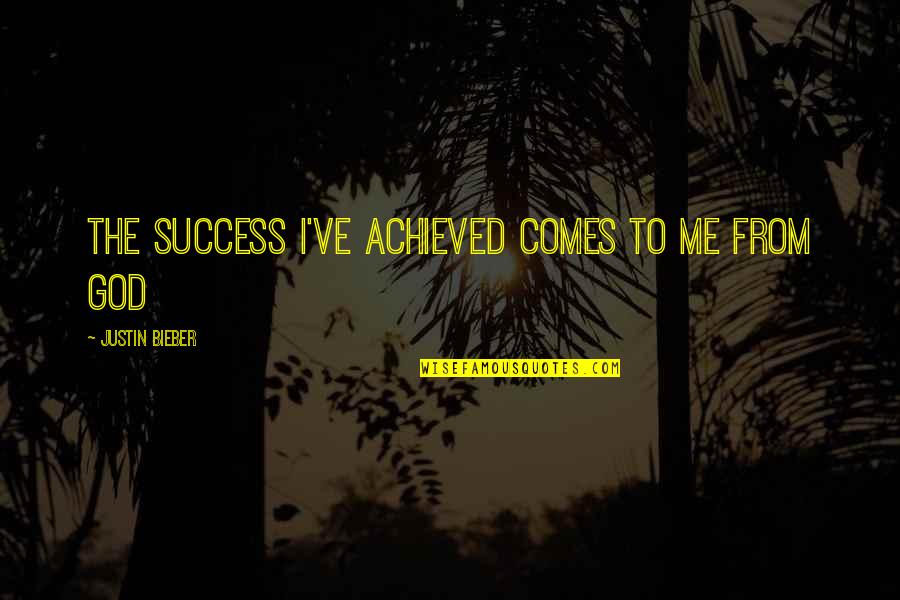 The success I've achieved comes to me from God —
Justin Bieber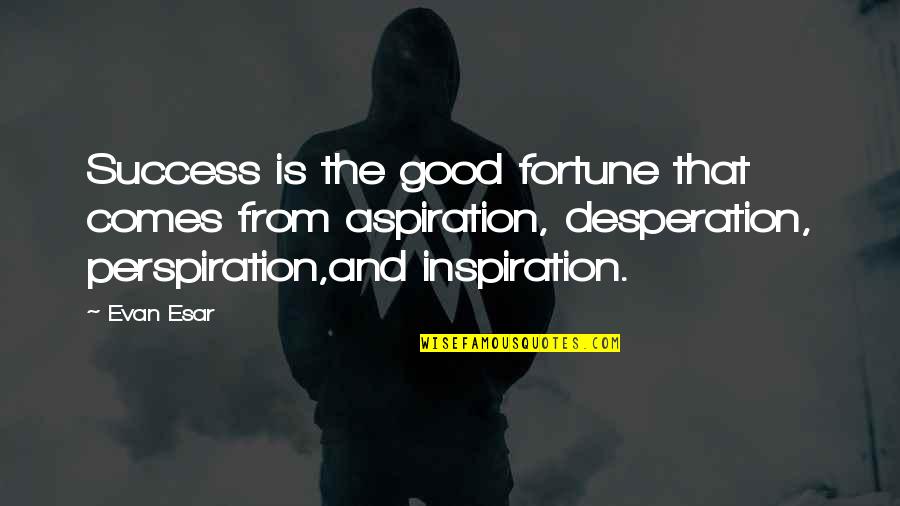 Success is the good fortune that comes from aspiration, desperation, perspiration,and inspiration. —
Evan Esar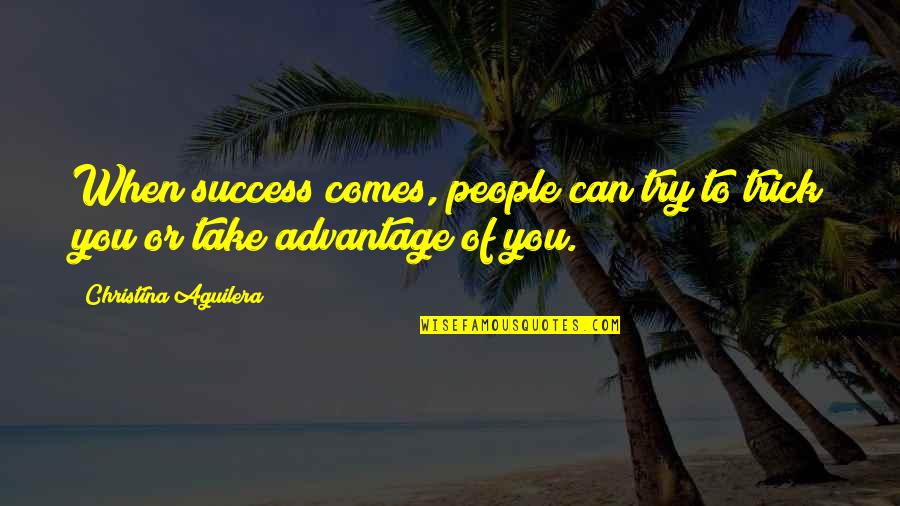 When success comes, people can try to trick you or take advantage of you. —
Christina Aguilera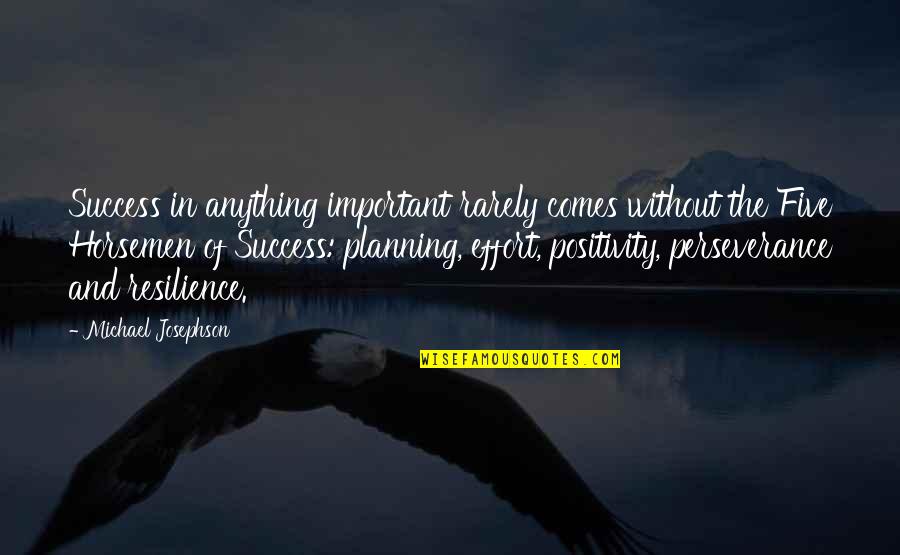 Success in anything important rarely comes without the Five Horsemen of Success: planning, effort, positivity, perseverance and resilience. —
Michael Josephson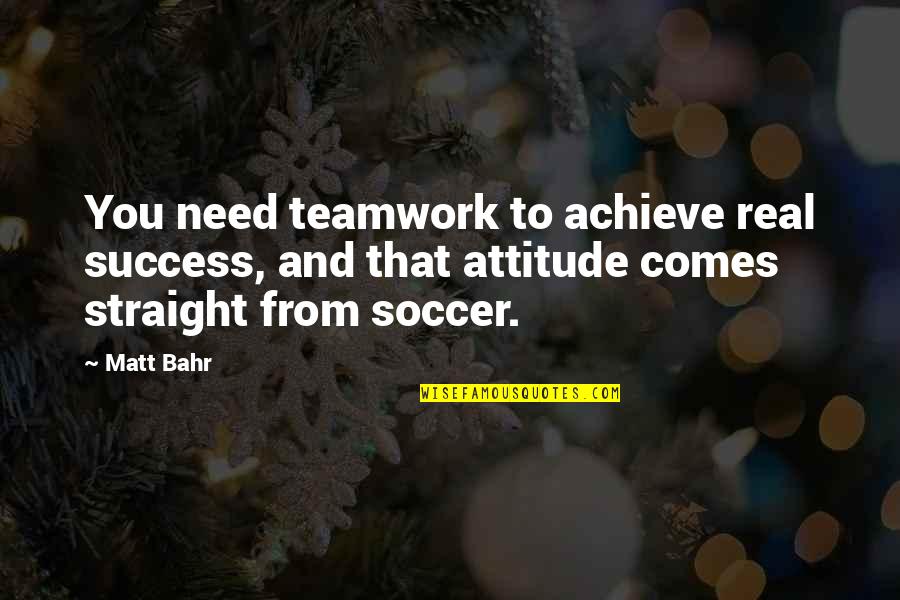 You need teamwork to achieve real success, and that attitude comes straight from soccer. —
Matt Bahr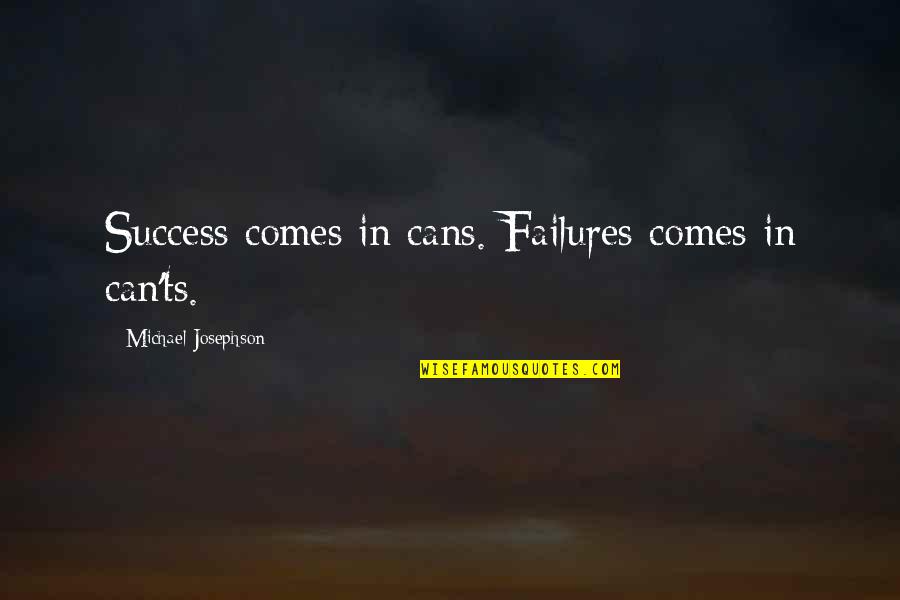 Success comes in cans. Failures comes in can'ts. —
Michael Josephson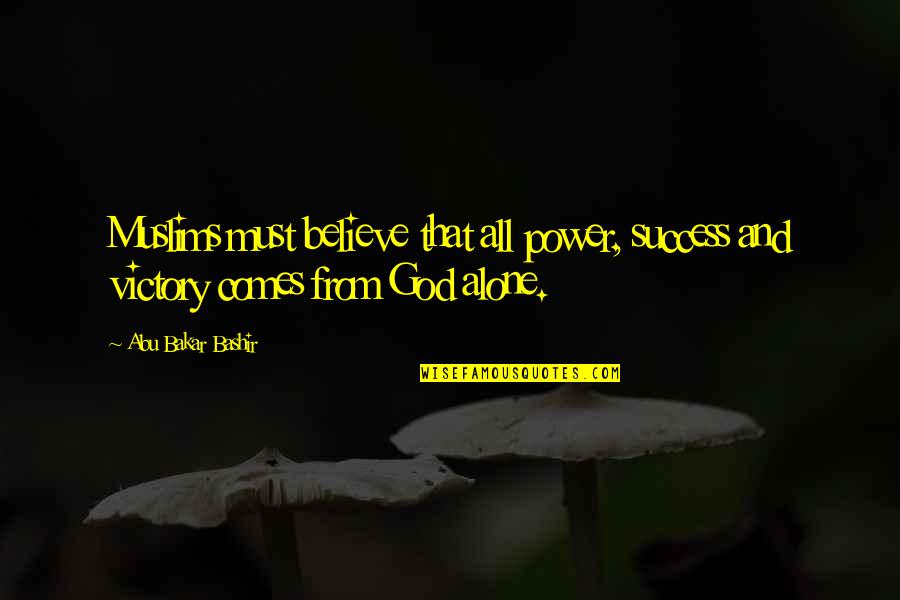 Muslims must believe that all power, success and victory comes from God alone. —
Abu Bakar Bashir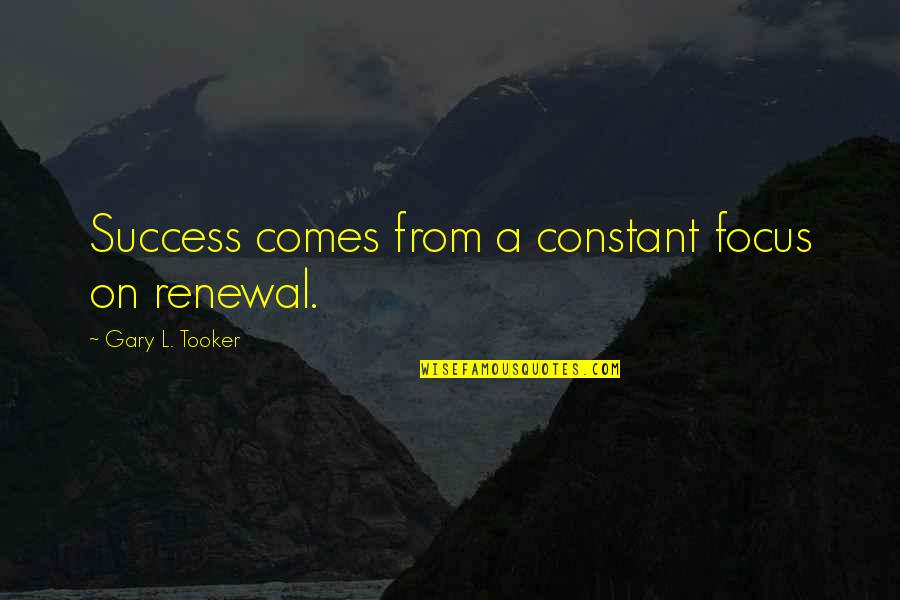 Success comes from a constant focus on renewal. —
Gary L. Tooker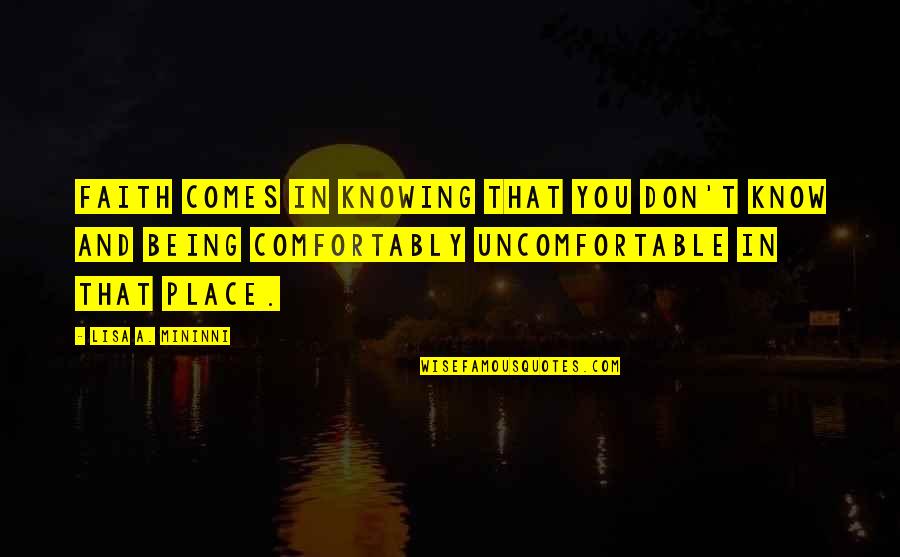 Faith comes in knowing that you don't know and being comfortably uncomfortable in that place. —
Lisa A. Mininni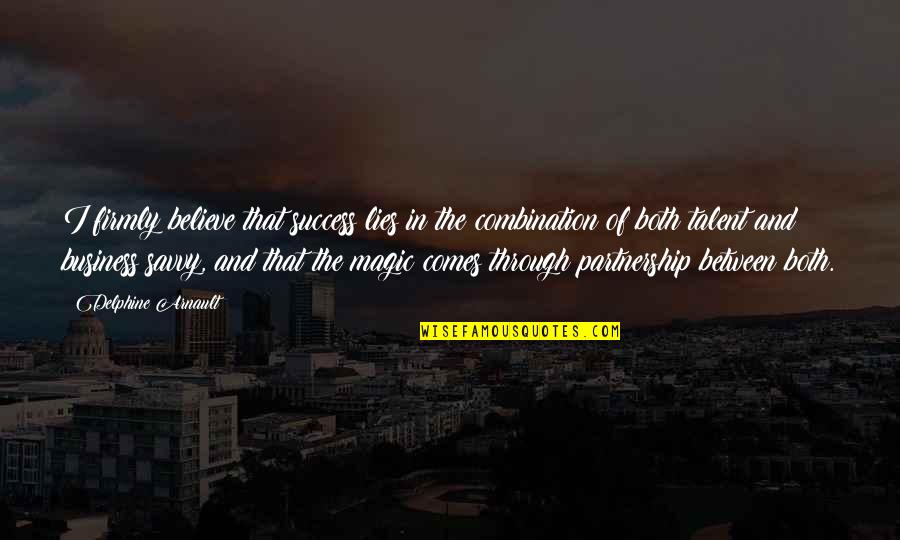 I firmly believe that success lies in the combination of both talent and business savvy, and that the magic comes through partnership between both. —
Delphine Arnault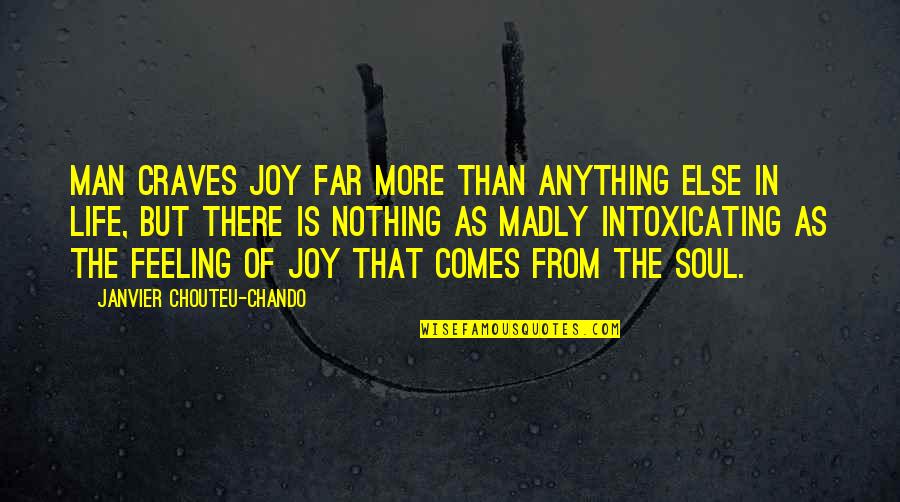 Man craves joy far more than anything else in life, but there is nothing as madly intoxicating as the feeling of joy that comes from the soul. —
Janvier Chouteu-Chando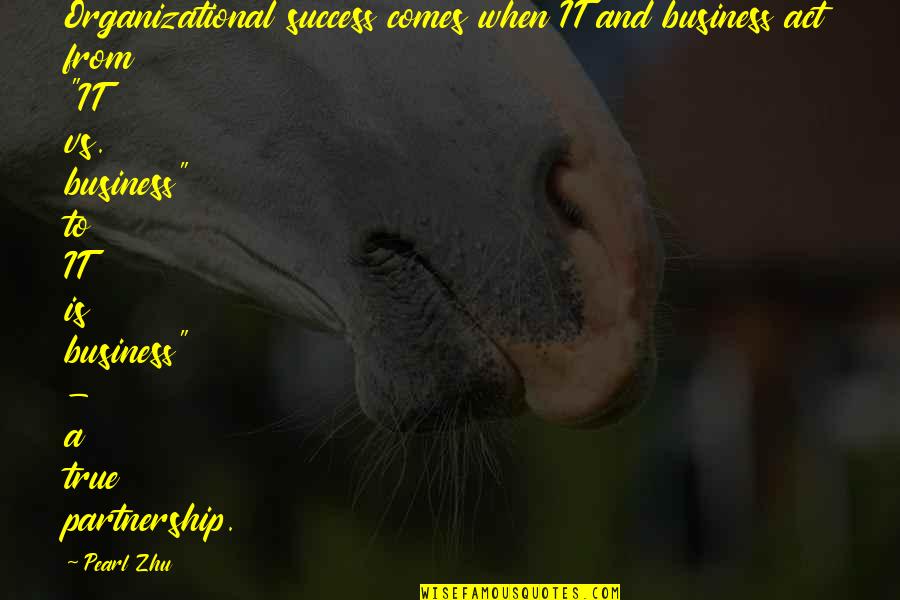 Organizational success comes when IT and business act from "IT vs. business" to IT is business" - a true partnership. —
Pearl Zhu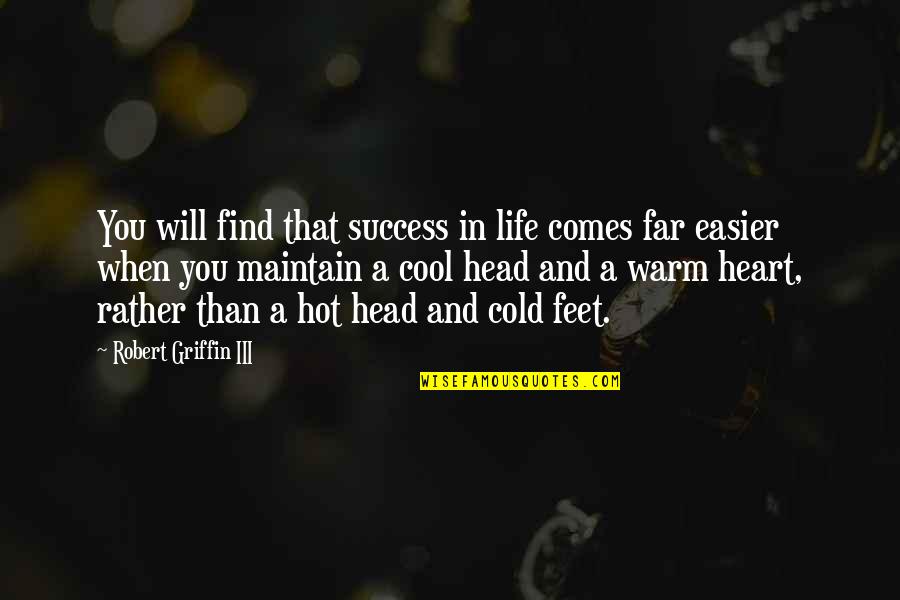 You will find that success in life comes far easier when you maintain a cool head and a warm heart, rather than a hot head and cold feet. —
Robert Griffin III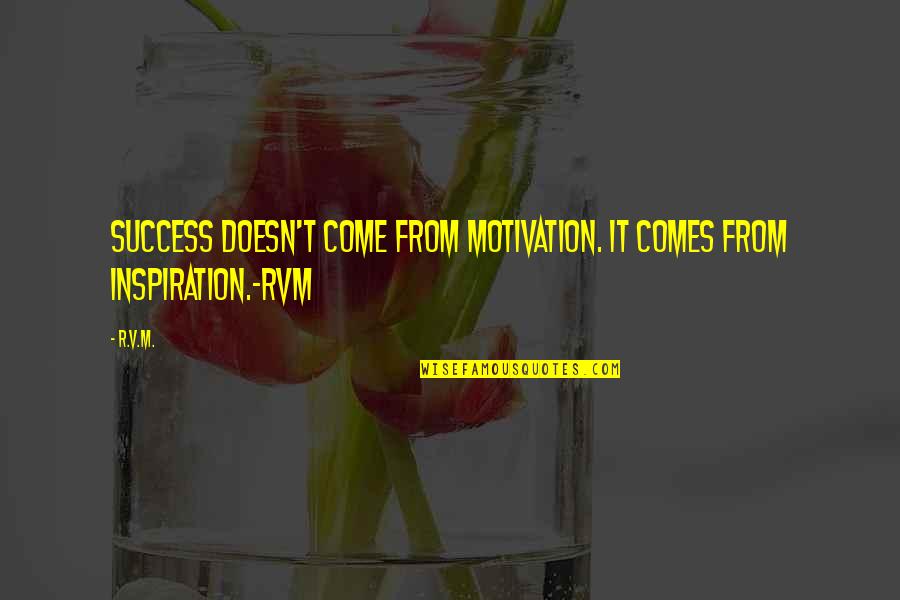 Success doesn't come from motivation. It comes from Inspiration.-RVM —
R.v.m.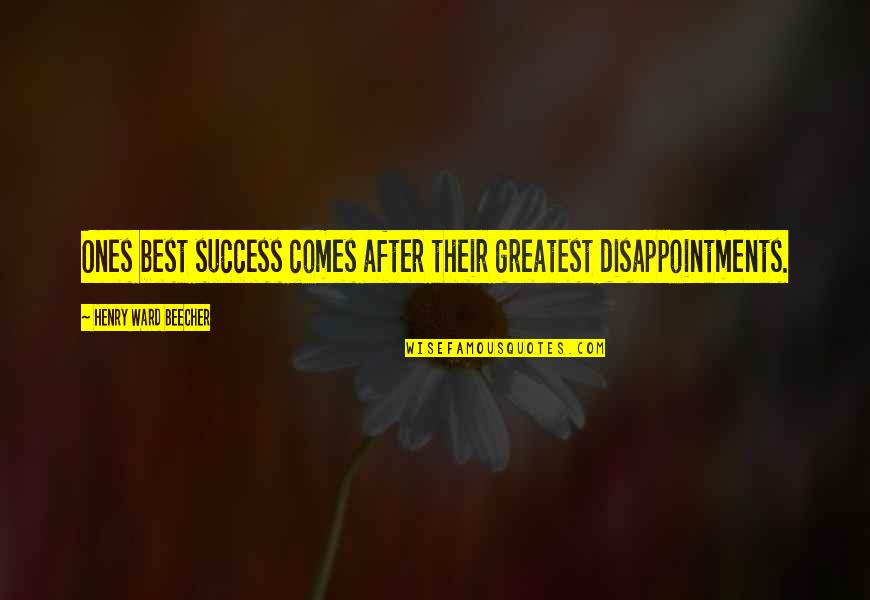 Ones best success comes after their greatest disappointments. —
Henry Ward Beecher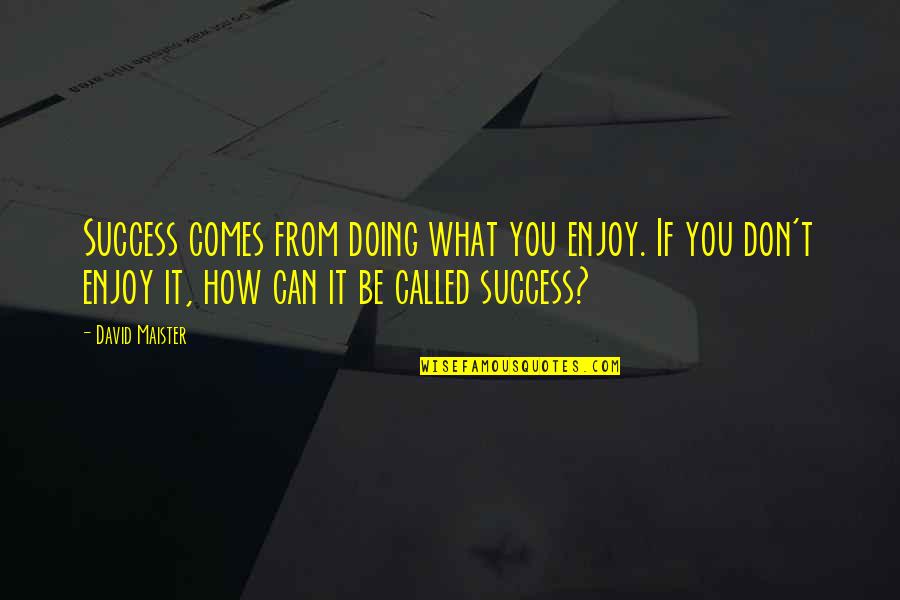 Success comes from doing what you enjoy. If you don't enjoy it, how can it be called success? —
David Maister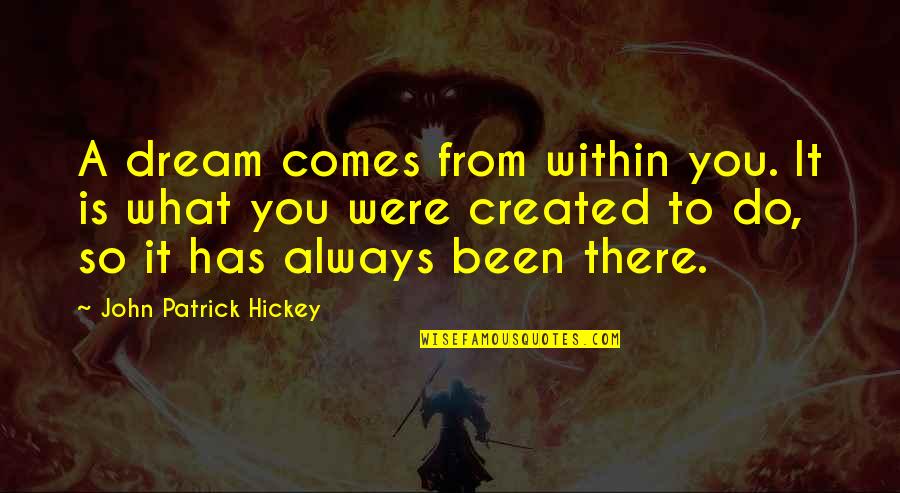 A dream comes from within you. It is what you were created to do, so it has always been there. —
John Patrick Hickey