Peter Mullan Quotes
Top 16 wise famous quotes and sayings by Peter Mullan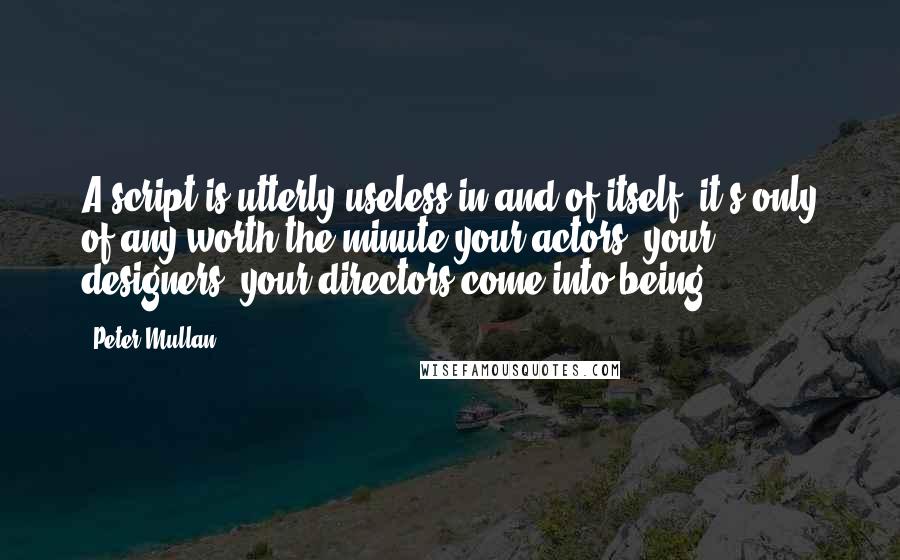 A script is utterly useless in and of itself; it's only of any worth the minute your actors, your designers, your directors come into being.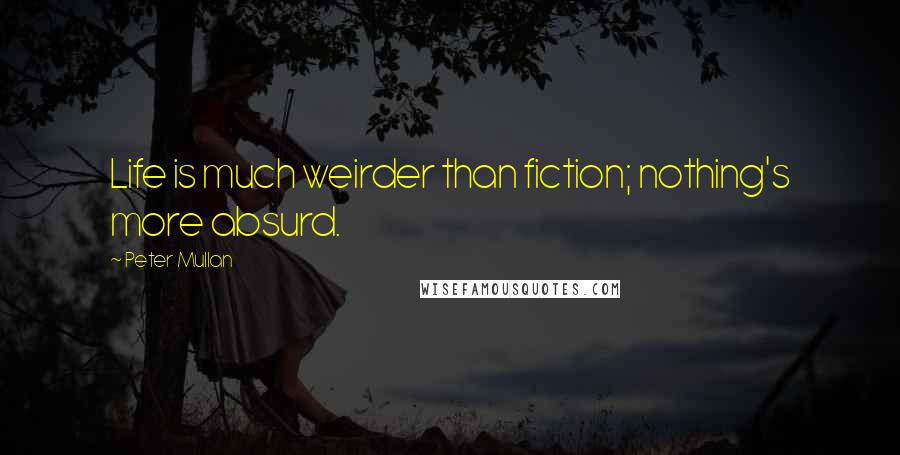 Life is much weirder than fiction; nothing's more absurd.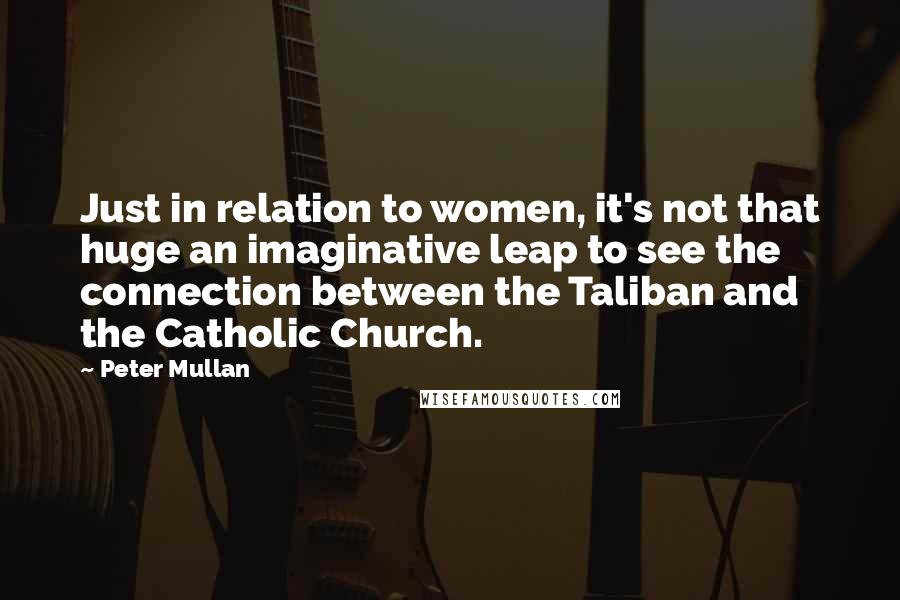 Just in relation to women, it's not that huge an imaginative leap to see the connection between the Taliban and the Catholic Church.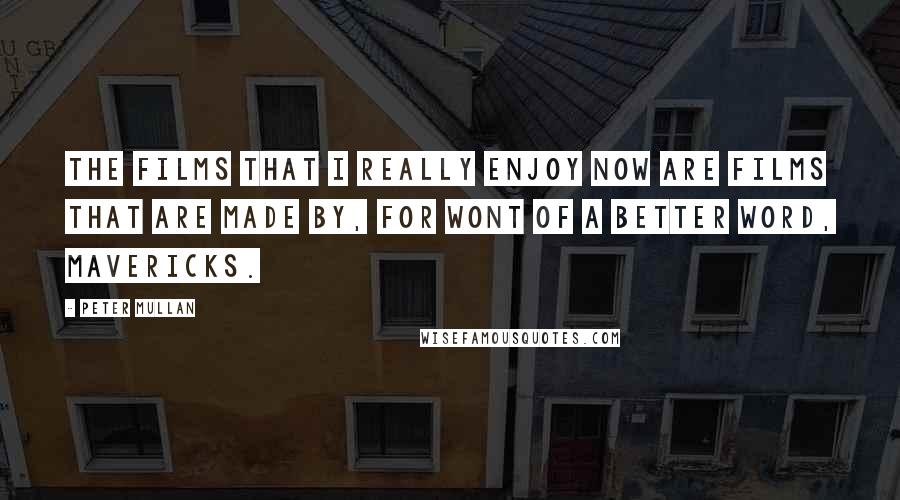 The films that I really enjoy now are films that are made by, for wont of a better word, mavericks.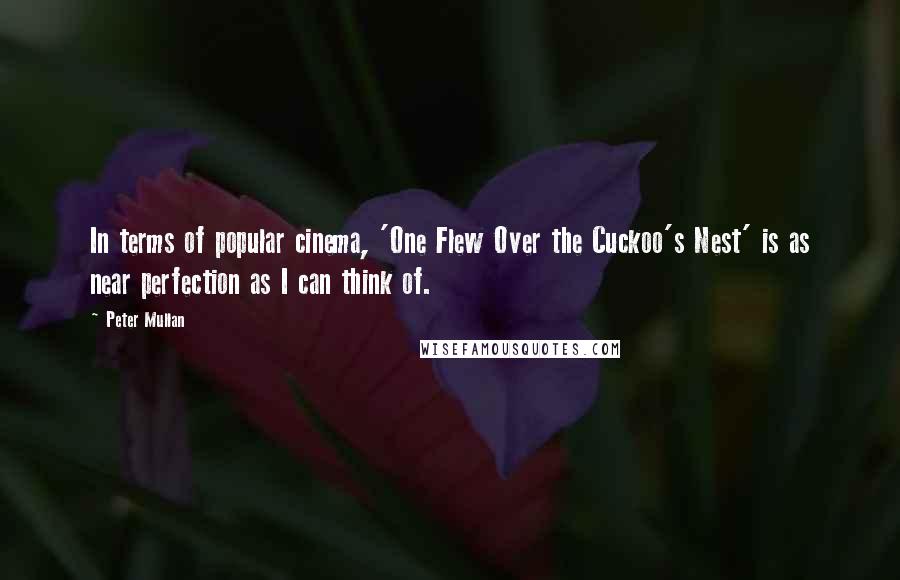 In terms of popular cinema, 'One Flew Over the Cuckoo's Nest' is as near perfection as I can think of.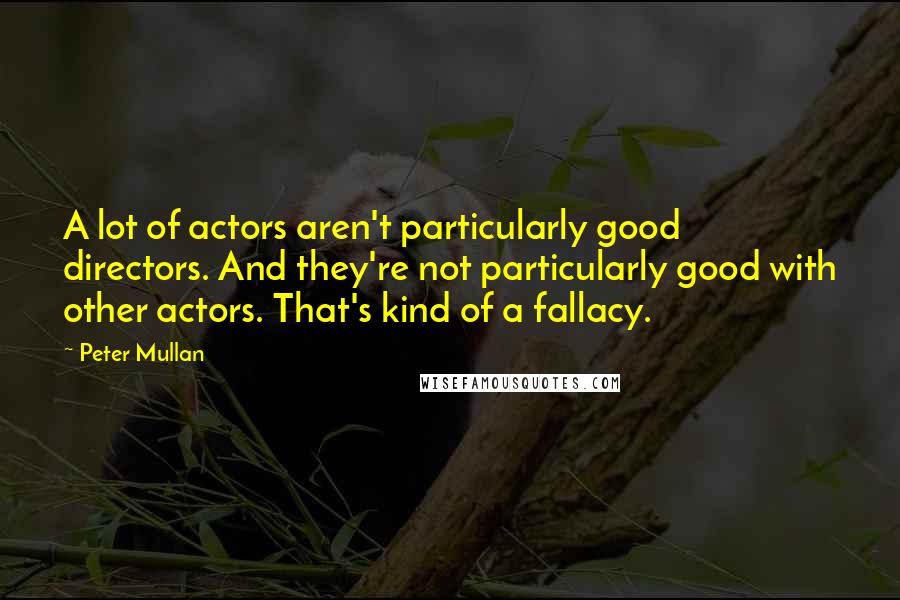 A lot of actors aren't particularly good directors. And they're not particularly good with other actors. That's kind of a fallacy.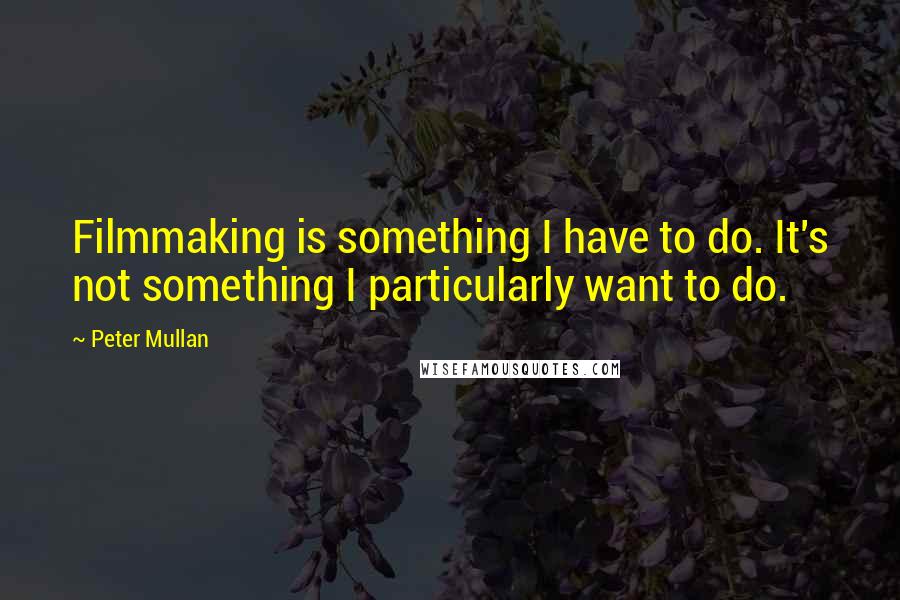 Filmmaking is something I have to do. It's not something I particularly want to do.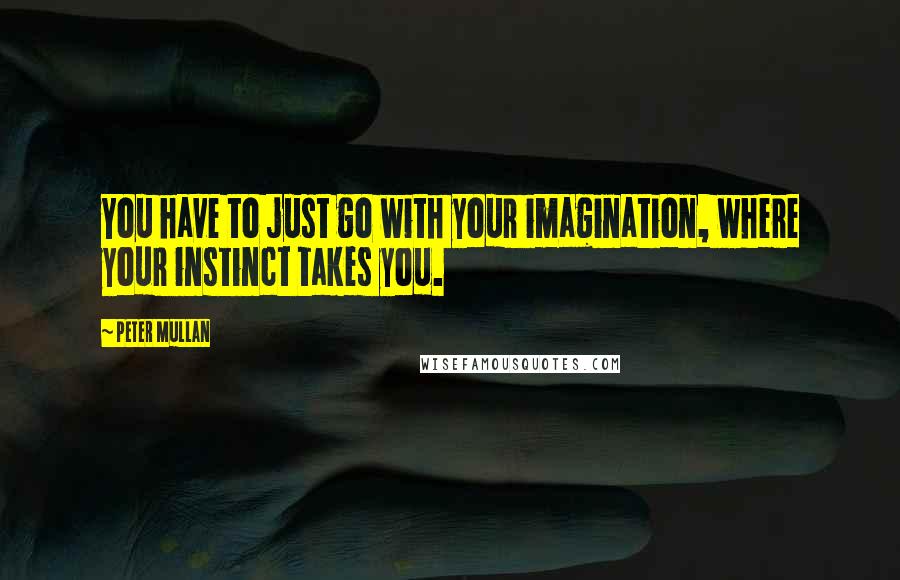 You have to just go with your imagination, where your instinct takes you.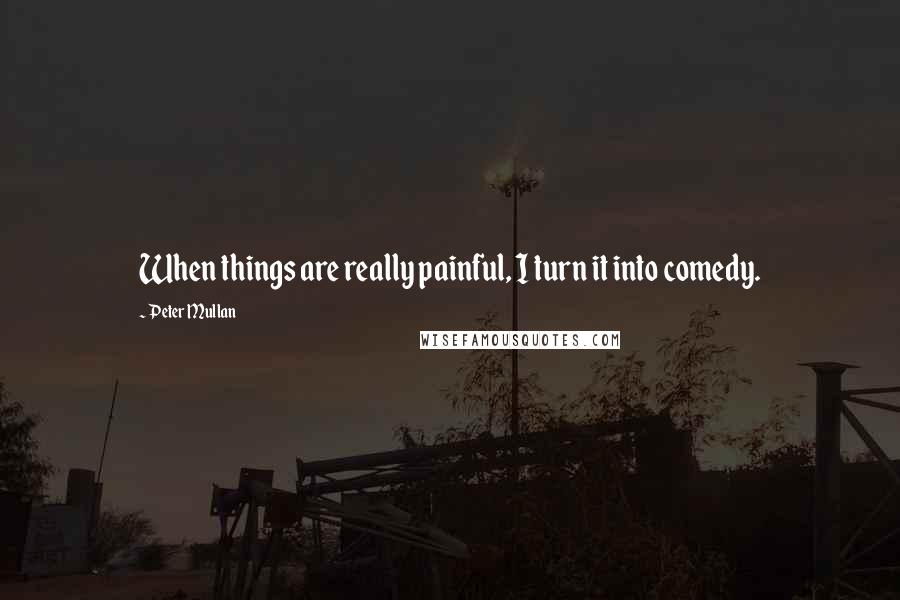 When things are really painful, I turn it into comedy.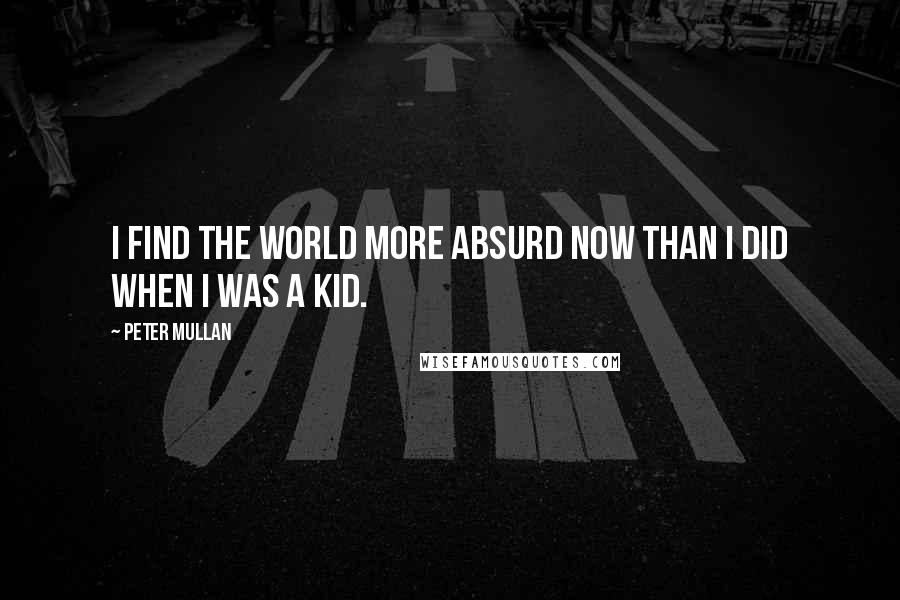 I find the world more absurd now than I did when I was a kid.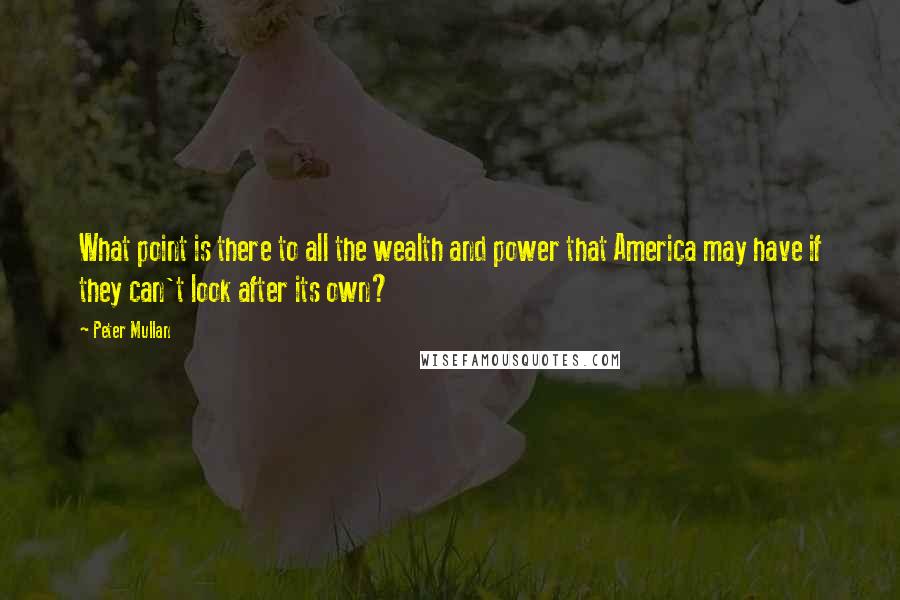 What point is there to all the wealth and power that America may have if they can't look after its own?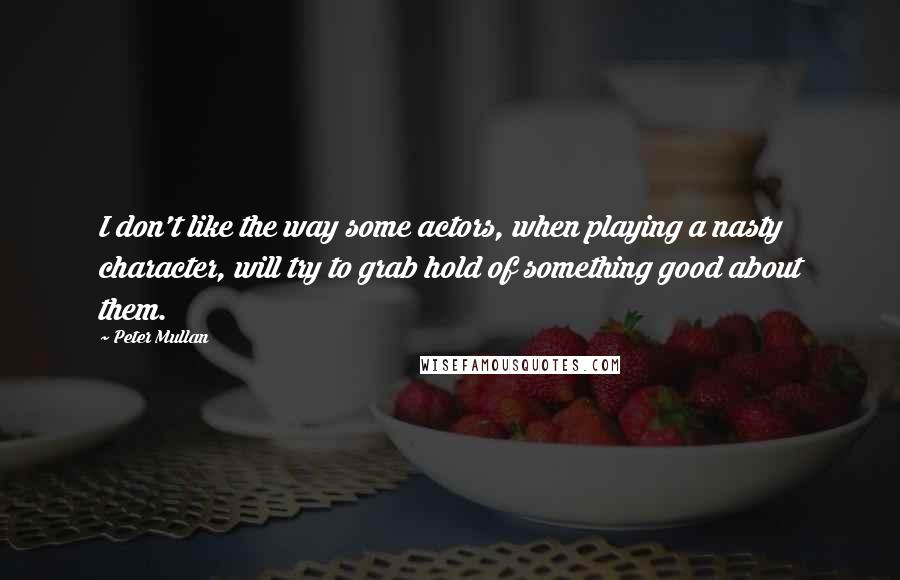 I don't like the way some actors, when playing a nasty character, will try to grab hold of something good about them.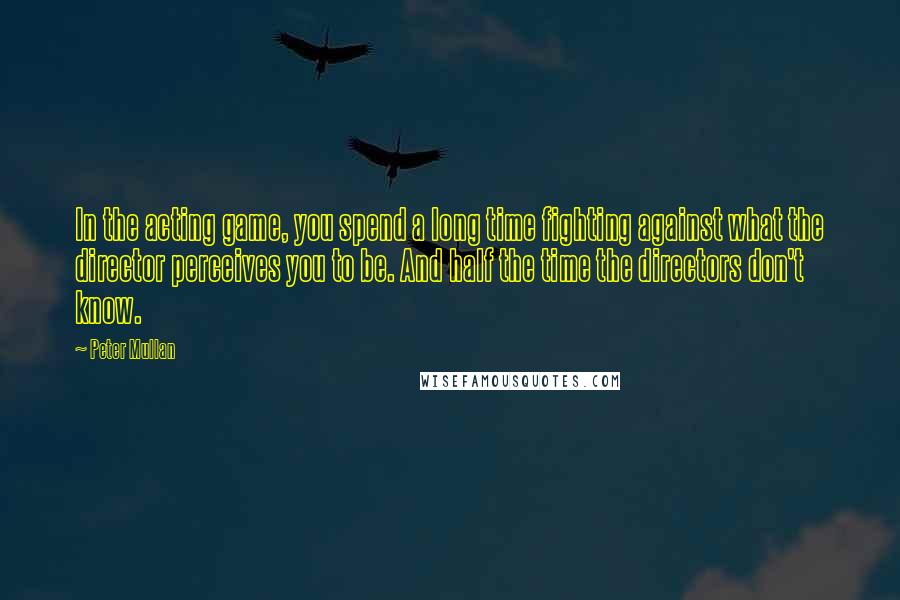 In the acting game, you spend a long time fighting against what the director perceives you to be. And half the time the directors don't know.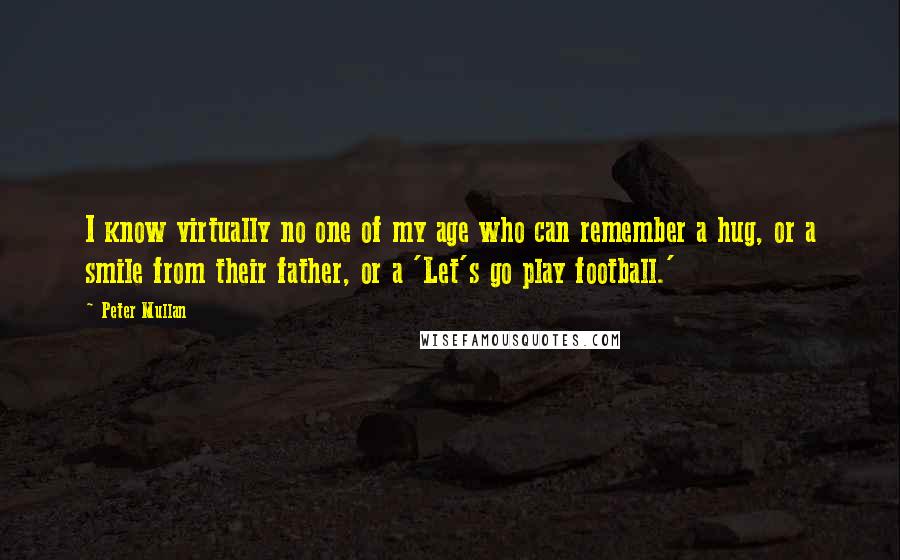 I know virtually no one of my age who can remember a hug, or a smile from their father, or a 'Let's go play football.'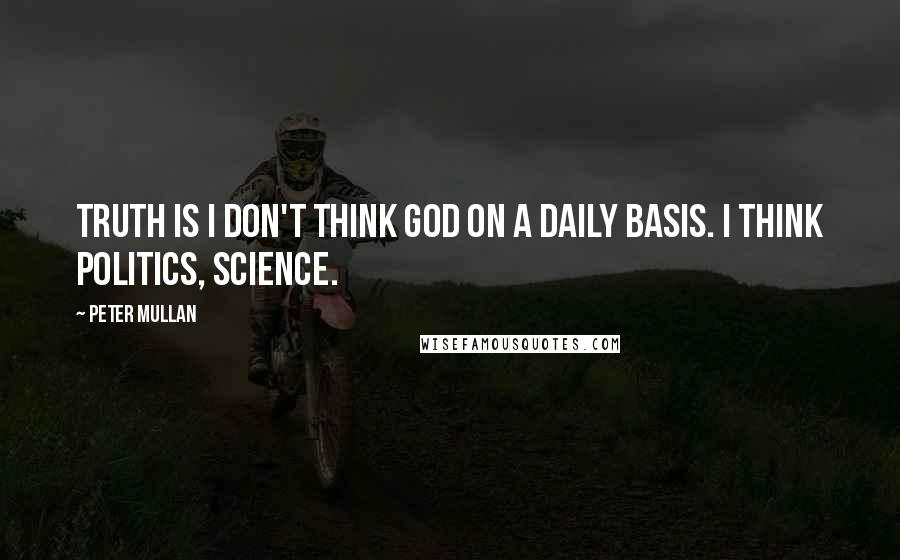 Truth is I don't think God on a daily basis. I think politics, science.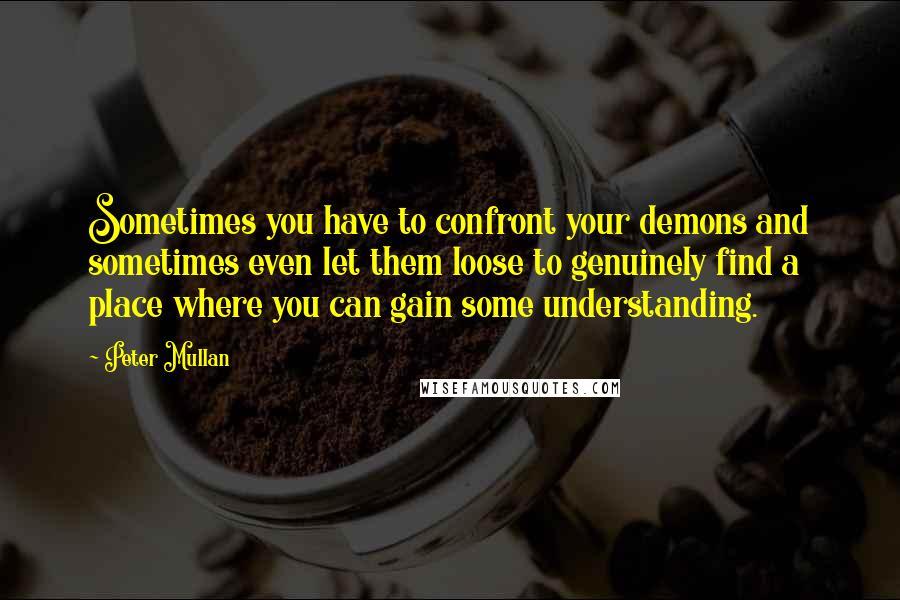 Sometimes you have to confront your demons and sometimes even let them loose to genuinely find a place where you can gain some understanding.