Koji Suzuki Quotes
Top 8 wise famous quotes and sayings by Koji Suzuki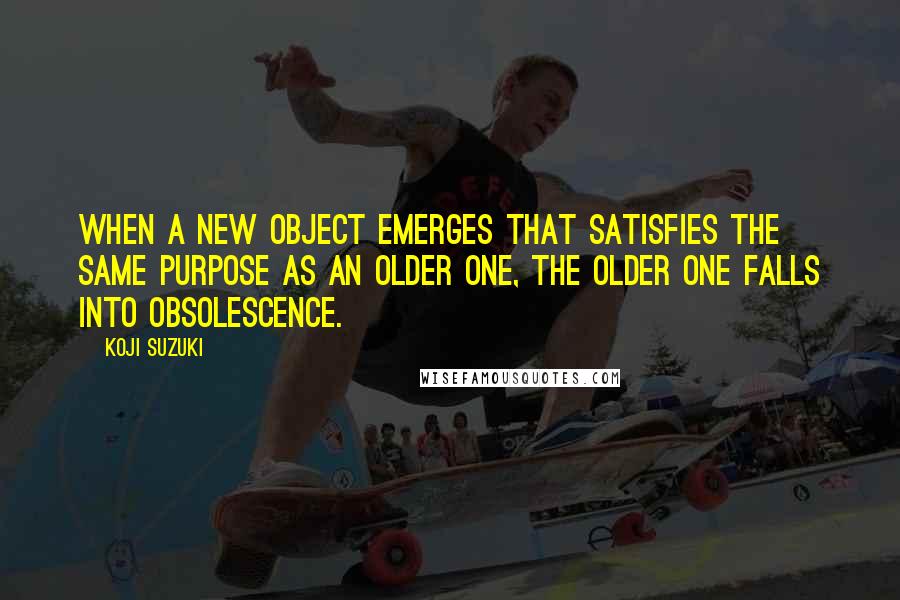 When a new object emerges that satisfies the same purpose as an older one, the older one falls into obsolescence.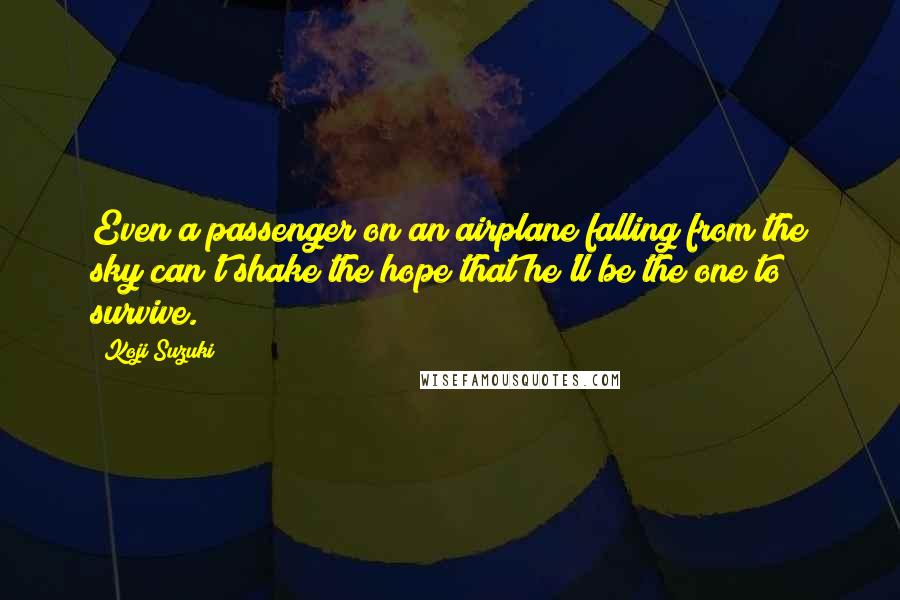 Even a passenger on an airplane falling from the sky can't shake the hope that he'll be the one to survive.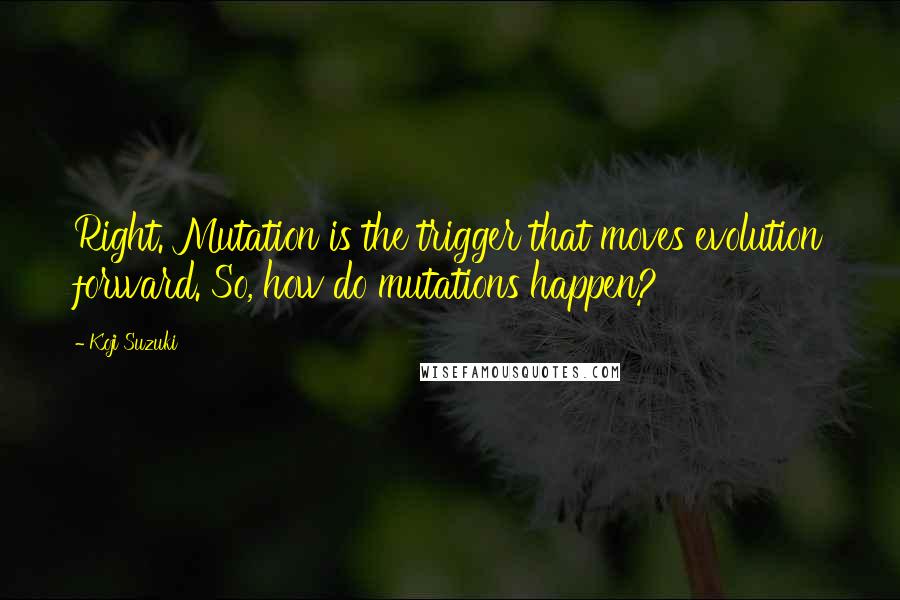 Right. Mutation is the trigger that moves evolution forward. So, how do mutations happen?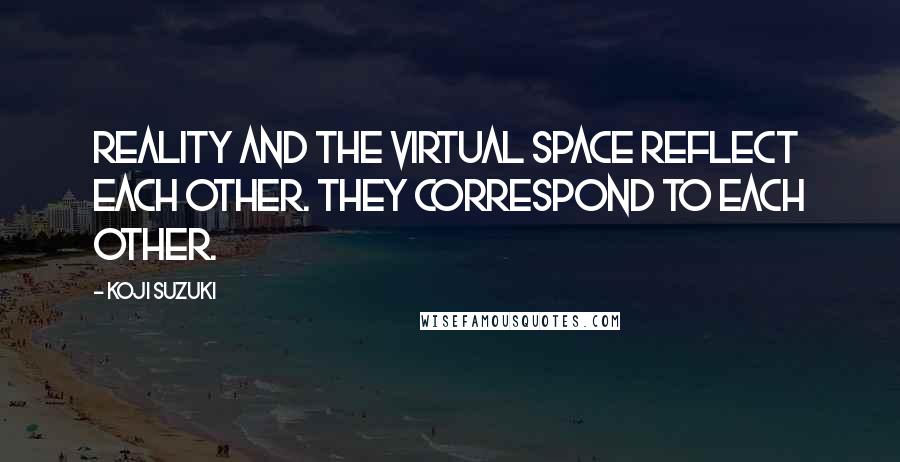 Reality and the virtual space reflect each other. They correspond to each other.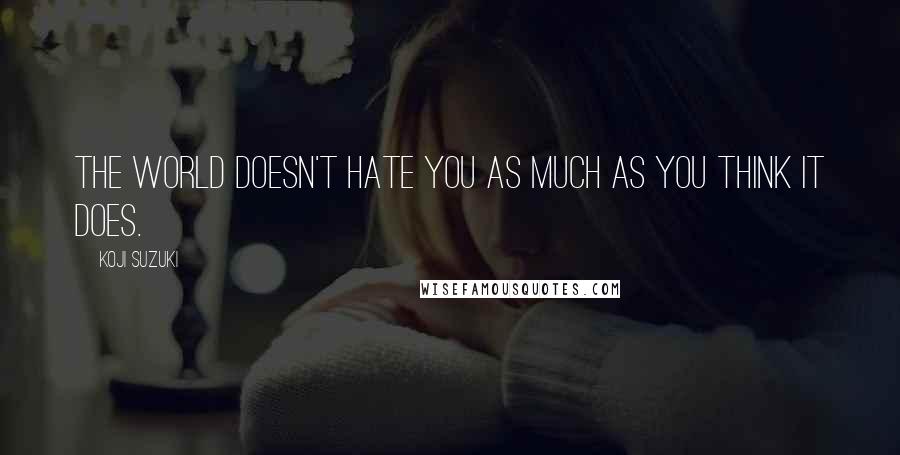 The world doesn't hate you as much as you think it does.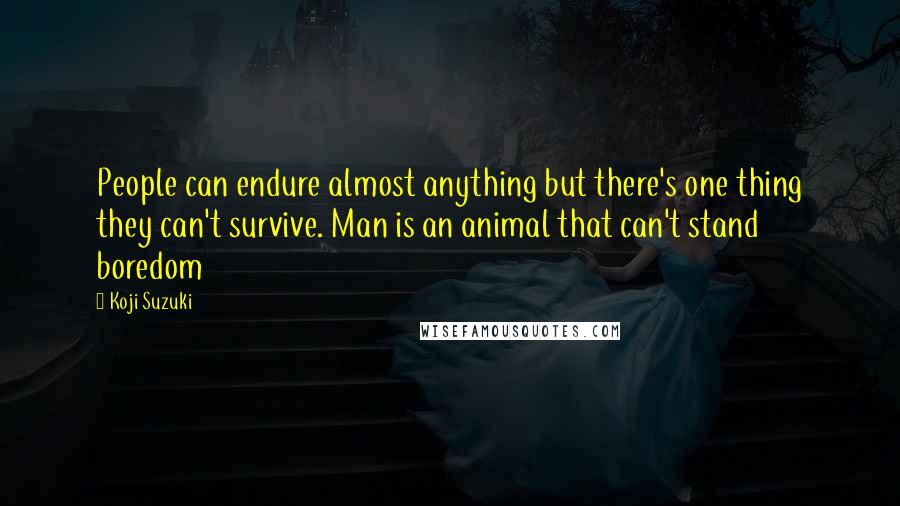 People can endure almost anything but there's one thing they can't survive. Man is an animal that can't stand boredom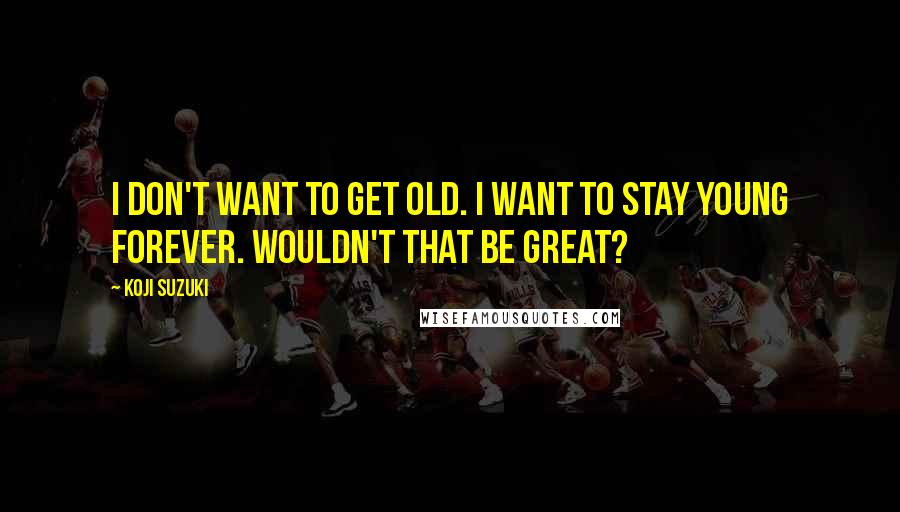 I don't want to get old. I want to stay young forever. Wouldn't that be great?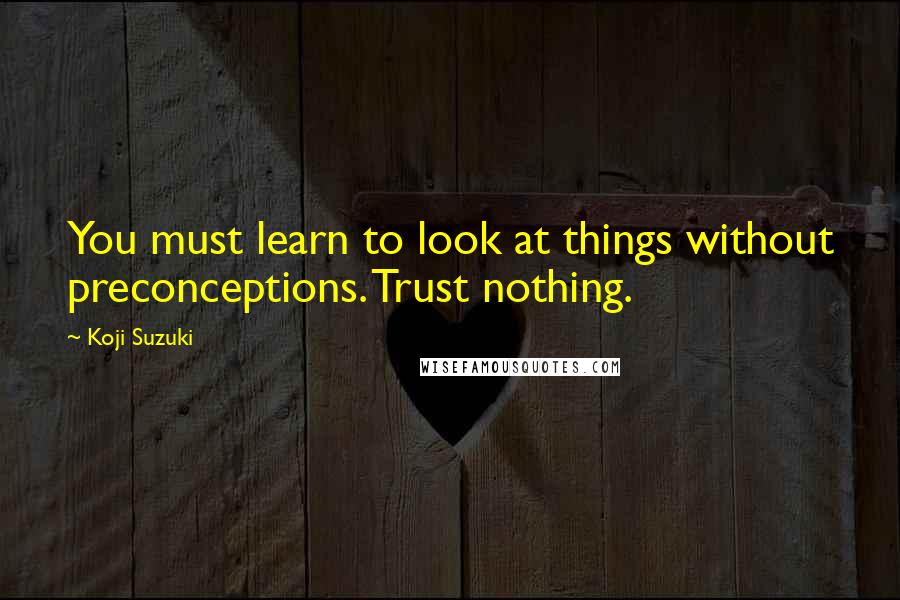 You must learn to look at things without preconceptions. Trust nothing.