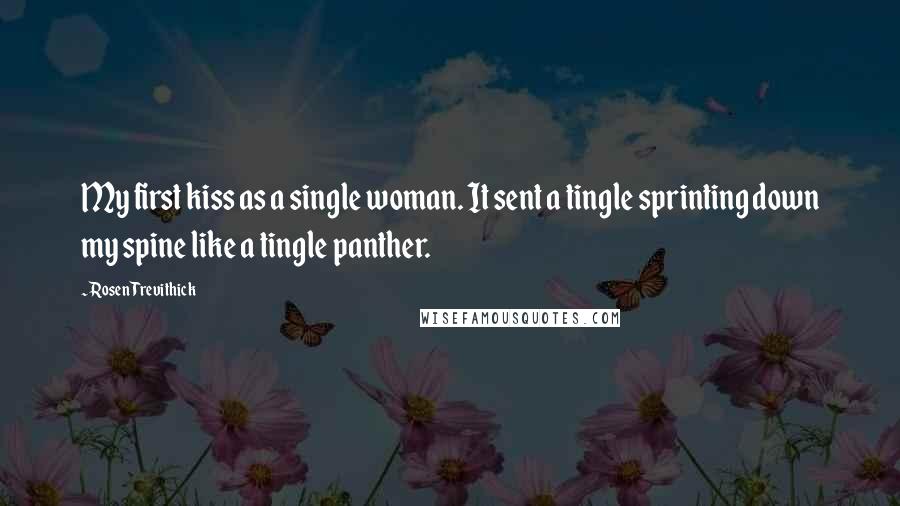 My first kiss as a single woman. It sent a tingle sprinting down my spine like a tingle panther.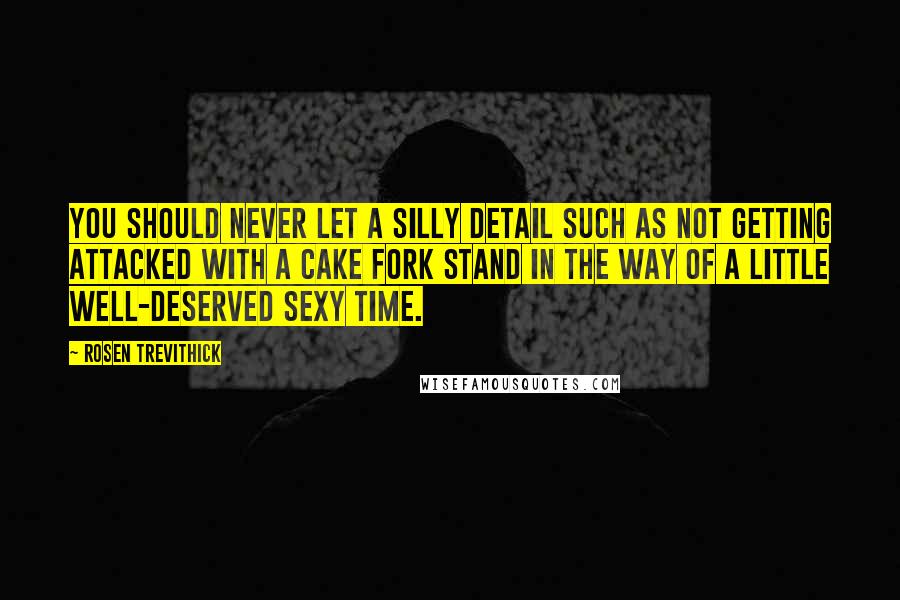 You should never let a silly detail such as not getting attacked with a cake fork stand in the way of a little well-deserved sexy time.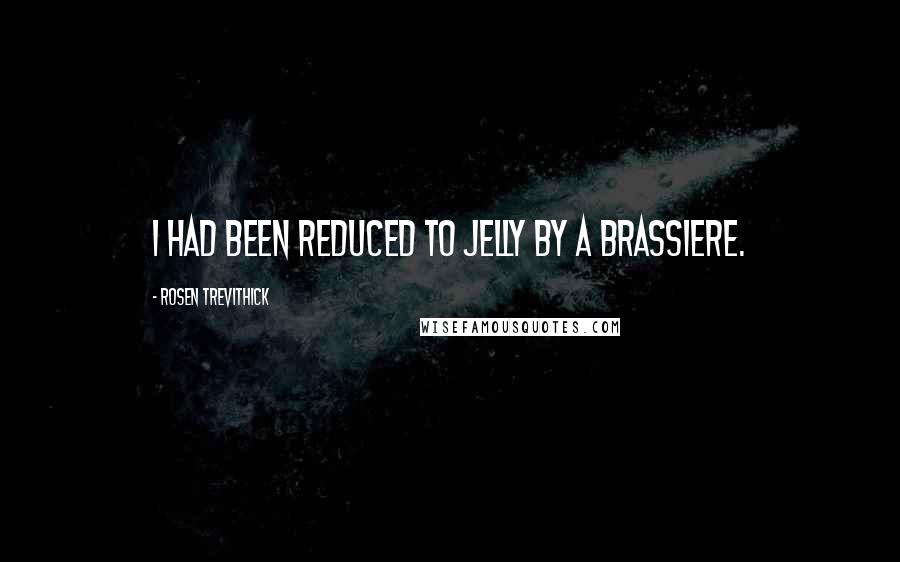 I had been reduced to jelly by a brassiere.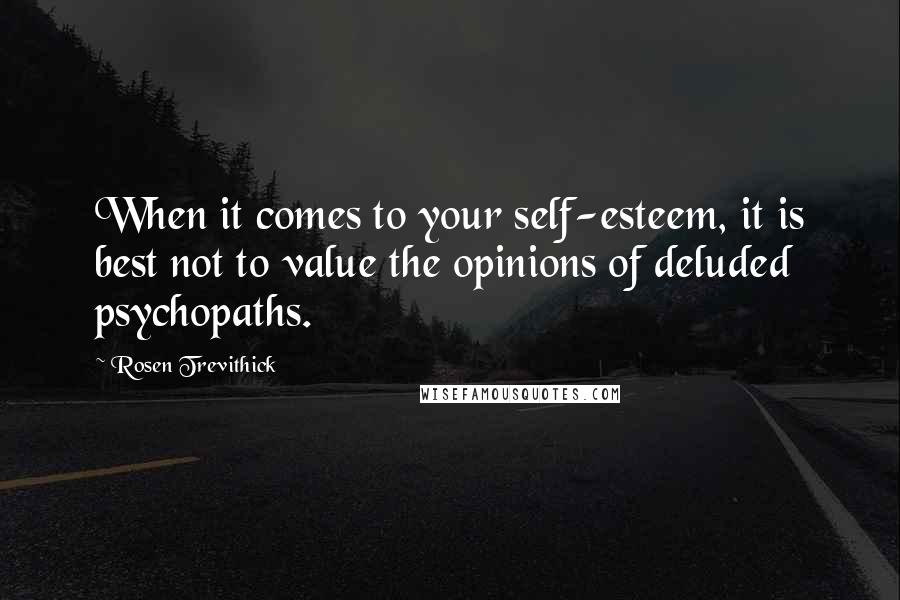 When it comes to your self-esteem, it is best not to value the opinions of deluded psychopaths.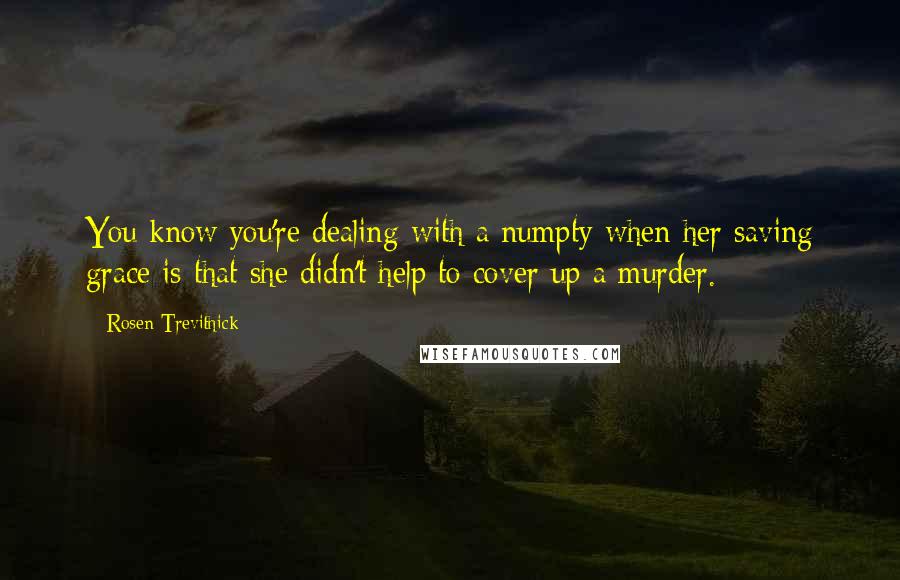 You know you're dealing with a numpty when her saving grace is that she didn't help to cover up a murder.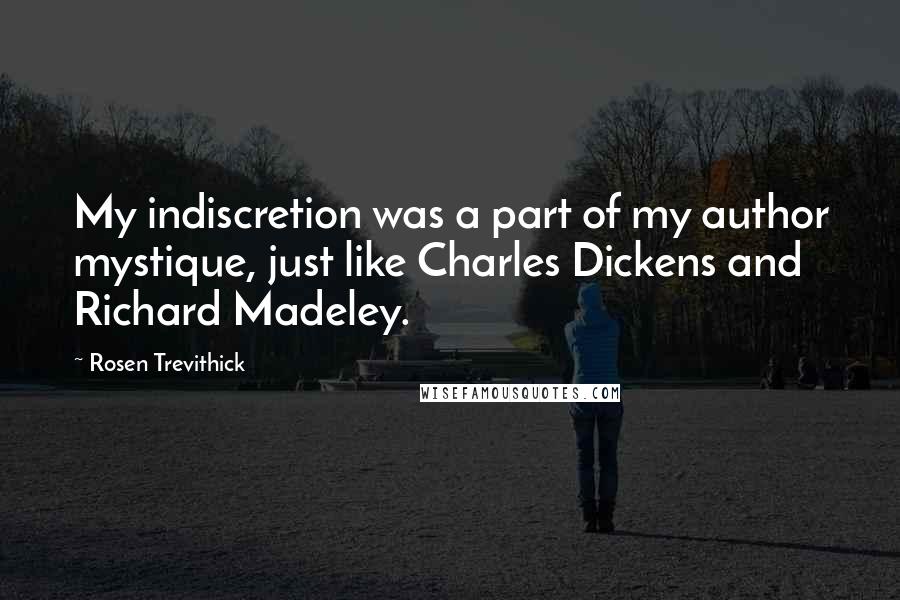 My indiscretion was a part of my author mystique, just like Charles Dickens and Richard Madeley.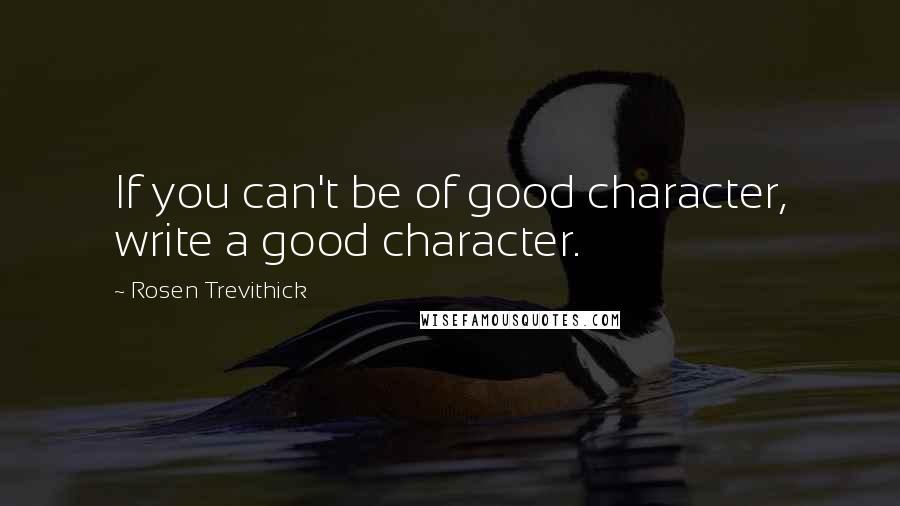 If you can't be of good character, write a good character.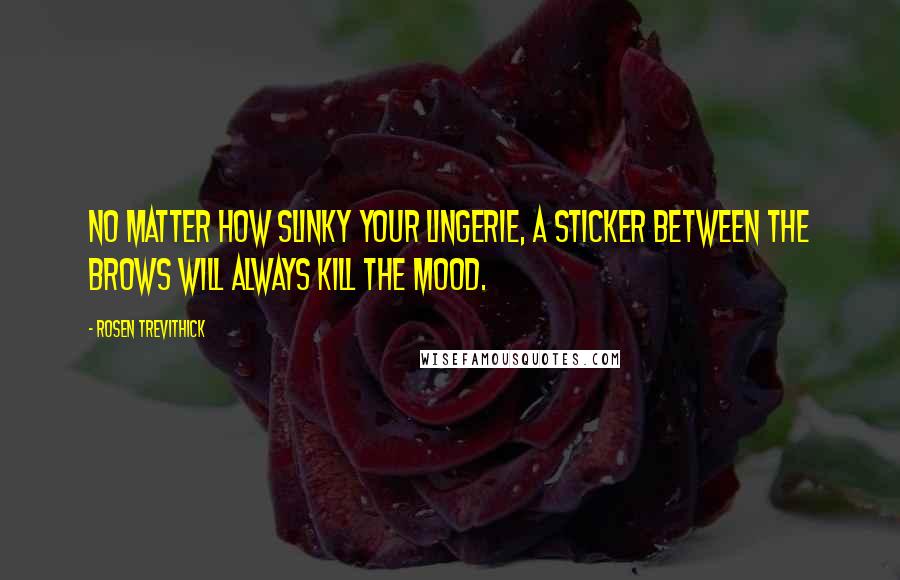 No matter how slinky your lingerie, a sticker between the brows will always kill the mood.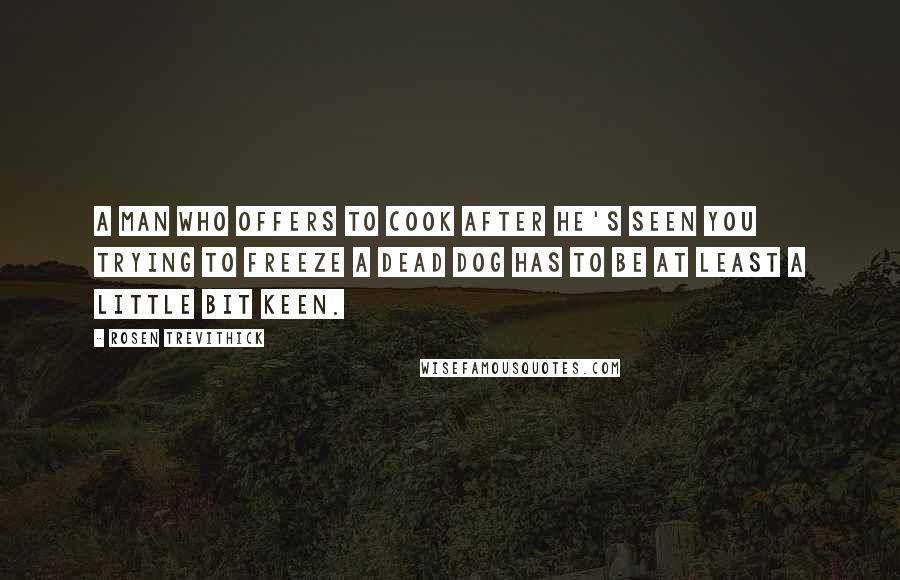 A man who offers to cook after he's seen you trying to freeze a dead dog has to be at least a little bit keen.