Al Michaels Quotes
Top 14 wise famous quotes and sayings by Al Michaels
Al Michaels Famous Quotes & Sayings
Discover top inspirational quotes from Al Michaels on Wise Famous Quotes.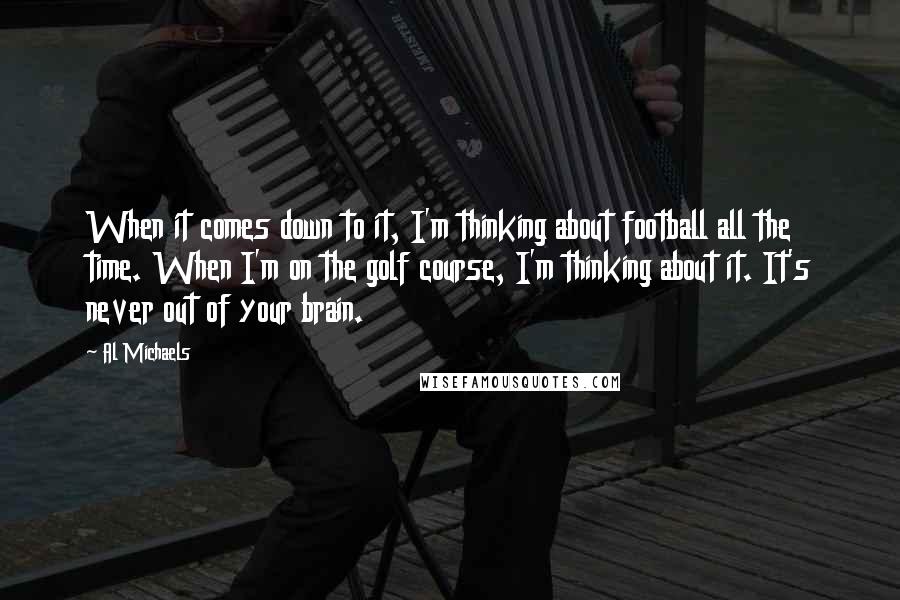 When it comes down to it, I'm thinking about football all the time. When I'm on the golf course, I'm thinking about it. It's never out of your brain.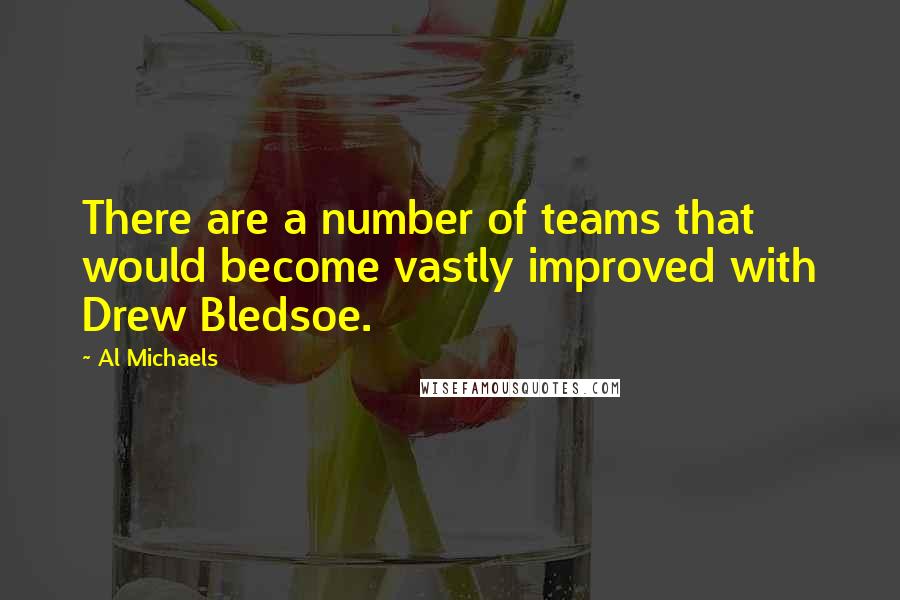 There are a number of teams that would become vastly improved with Drew Bledsoe.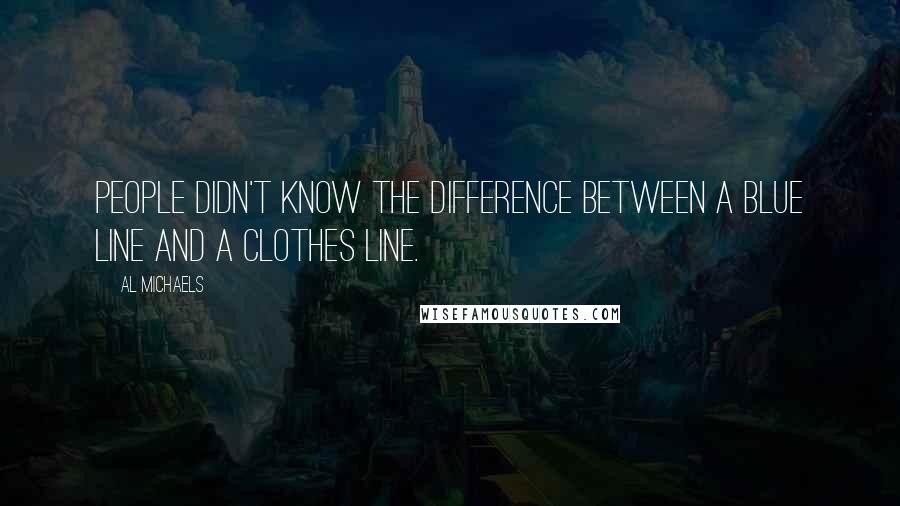 People didn't know the difference between a blue line and a clothes line.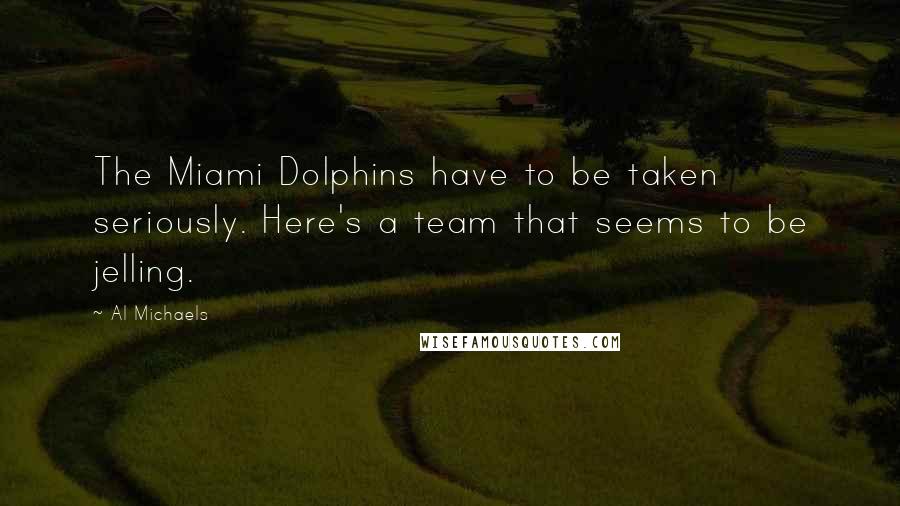 The Miami Dolphins have to be taken seriously. Here's a team that seems to be jelling.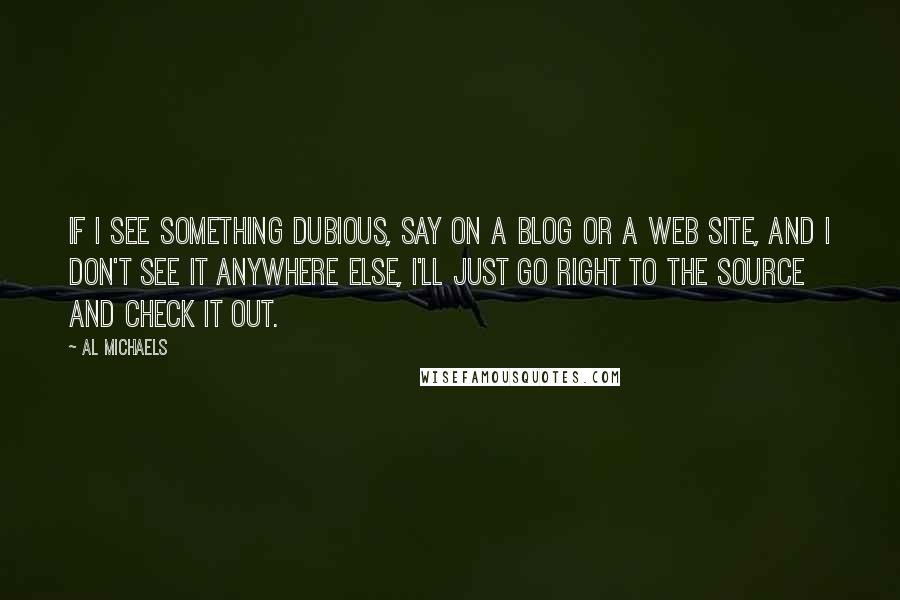 If I see something dubious, say on a blog or a Web site, and I don't see it anywhere else, I'll just go right to the source and check it out.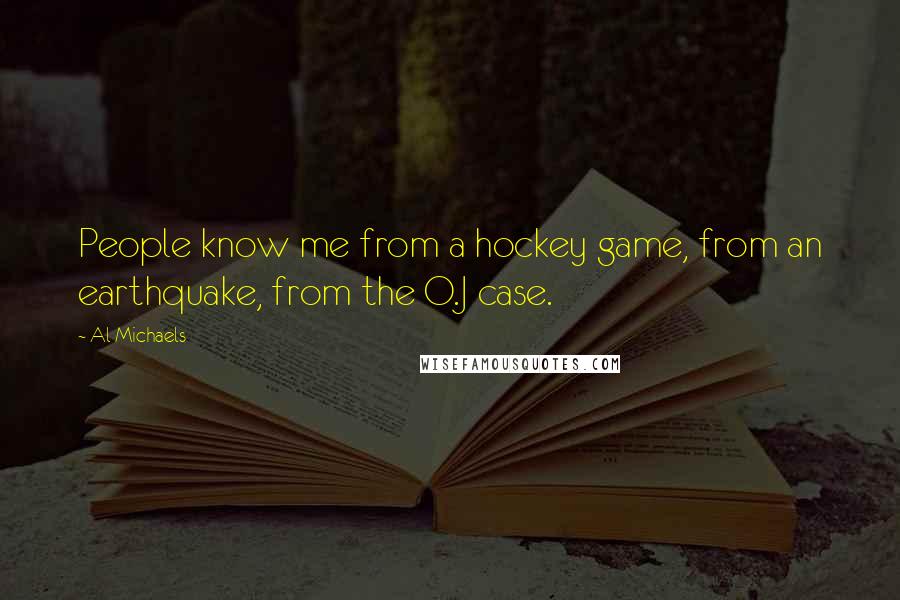 People know me from a hockey game, from an earthquake, from the O.J case.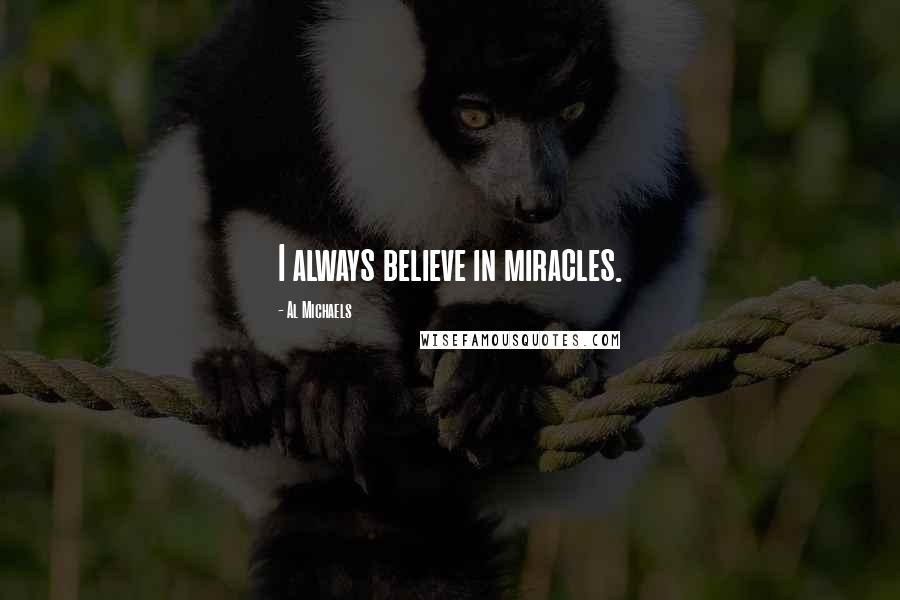 I always believe in miracles.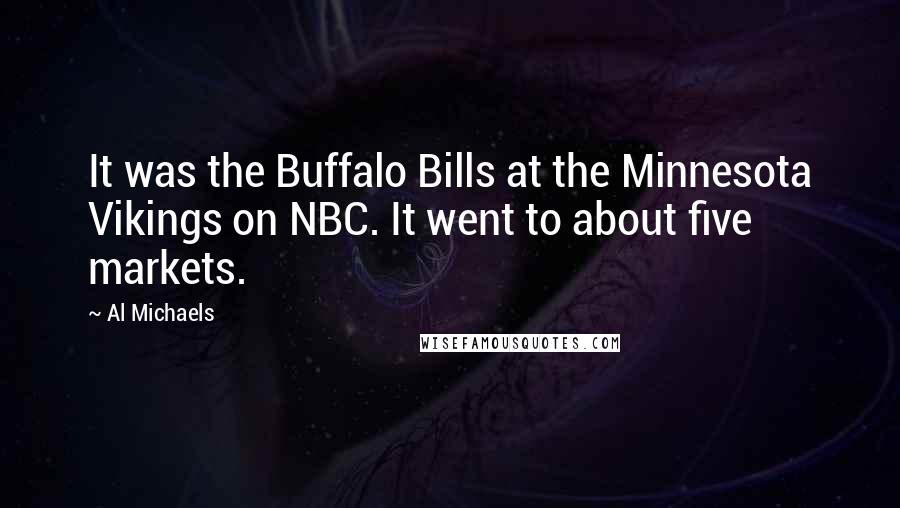 It was the Buffalo Bills at the Minnesota Vikings on NBC. It went to about five markets.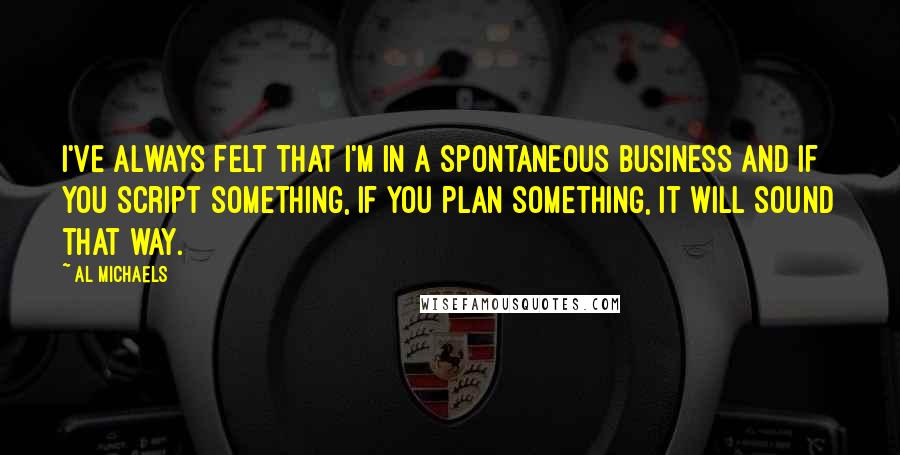 I've always felt that I'm in a spontaneous business and if you script something, if you plan something, it will sound that way.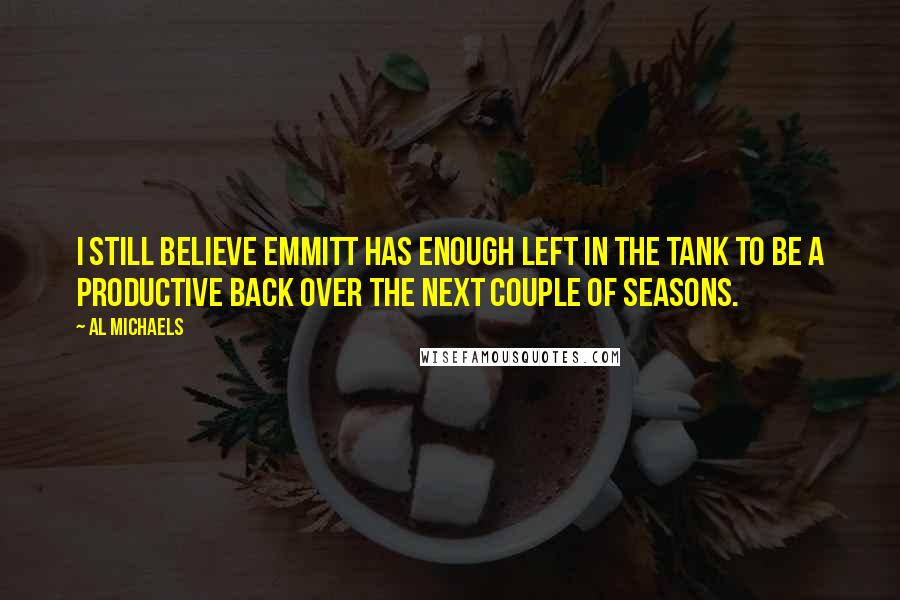 I still believe Emmitt has enough left in the tank to be a productive back over the next couple of seasons.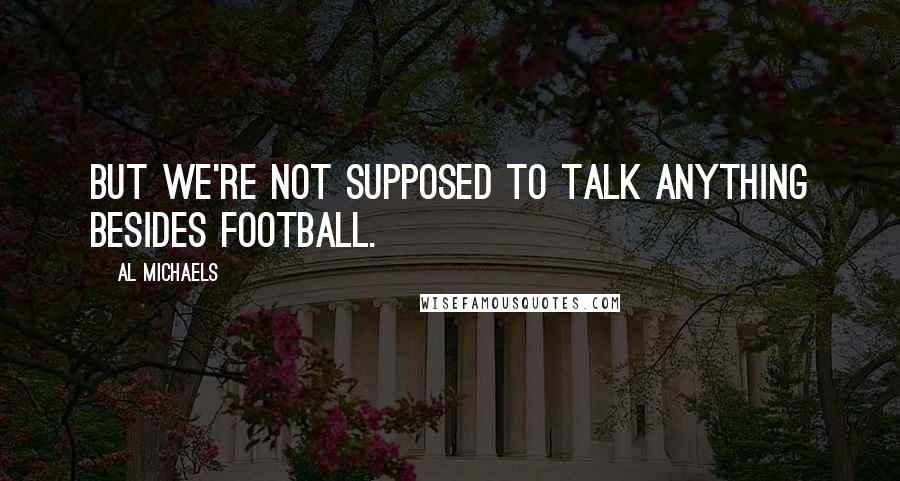 But we're not supposed to talk anything besides football.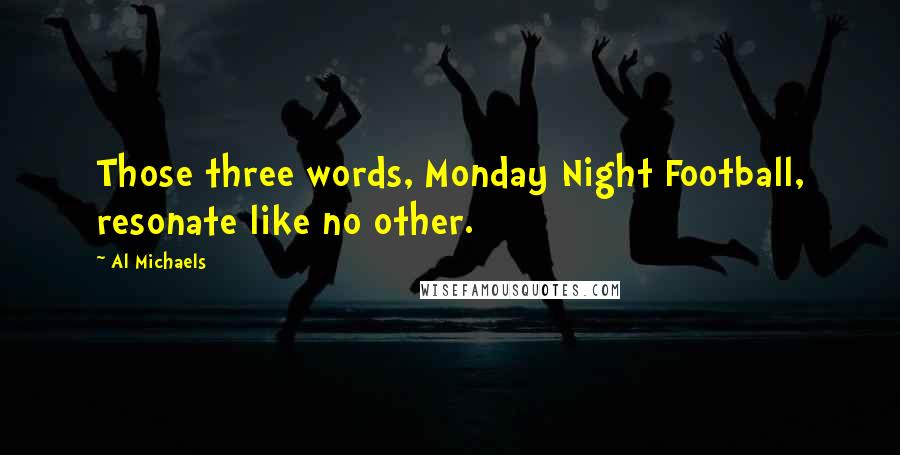 Those three words, Monday Night Football, resonate like no other.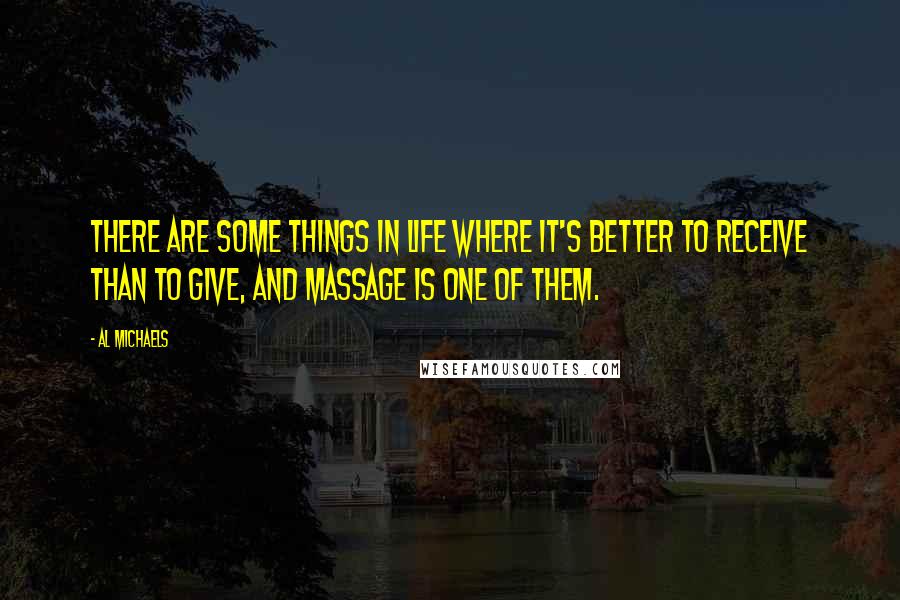 There are some things in life where it's better to receive than to give, and massage is one of them.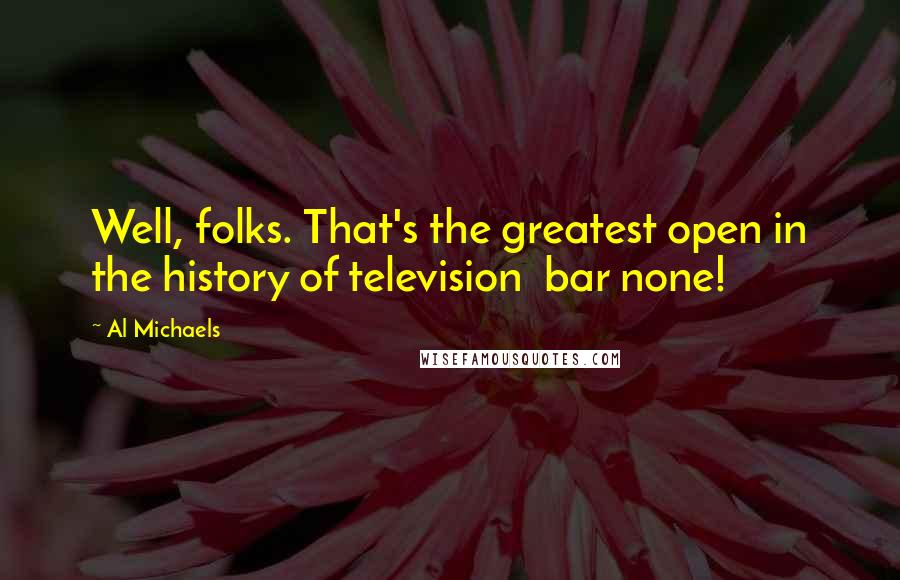 Well, folks. That's the greatest open in the history of television
bar none!