Re Revision Quotes
Collection of top 30 famous quotes about Re Revision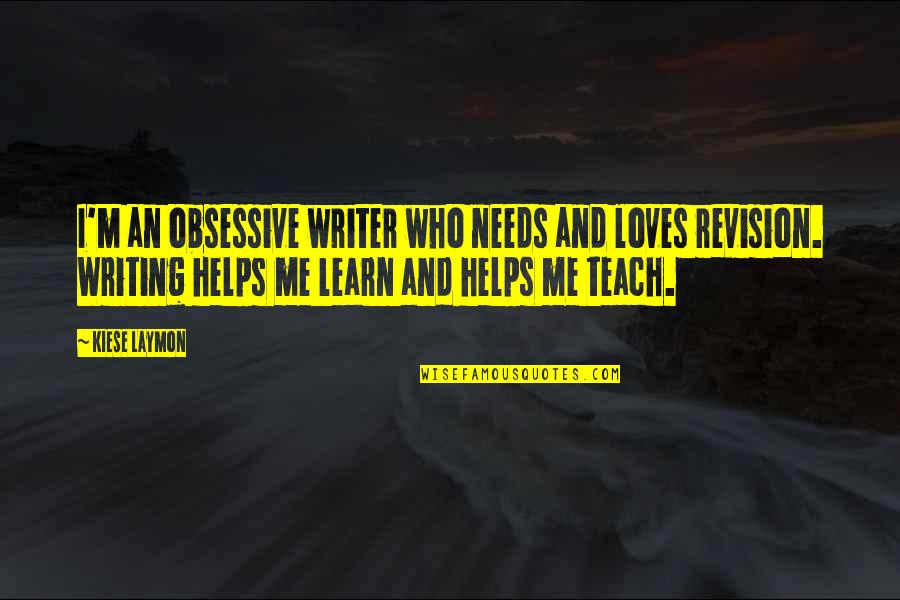 I'm an obsessive writer who needs and loves revision. Writing helps me learn and helps me teach.
—
Kiese Laymon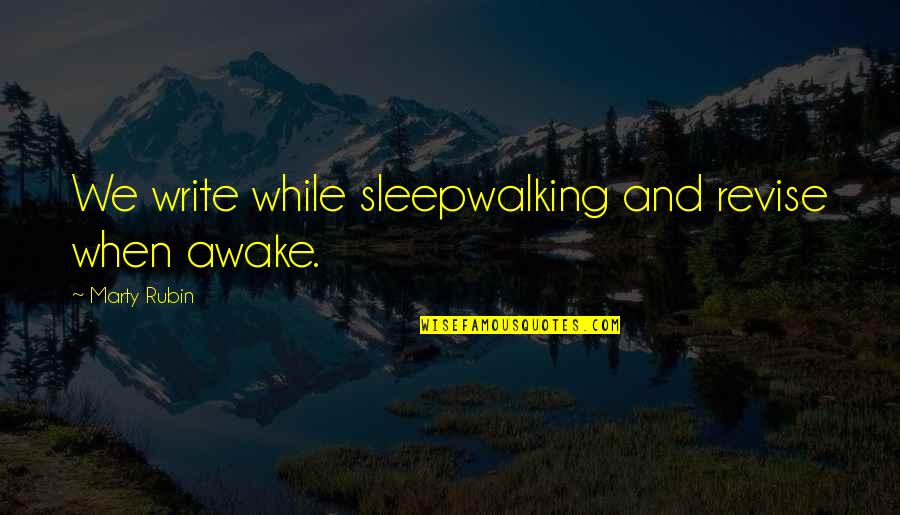 We write while sleepwalking and revise when awake.
—
Marty Rubin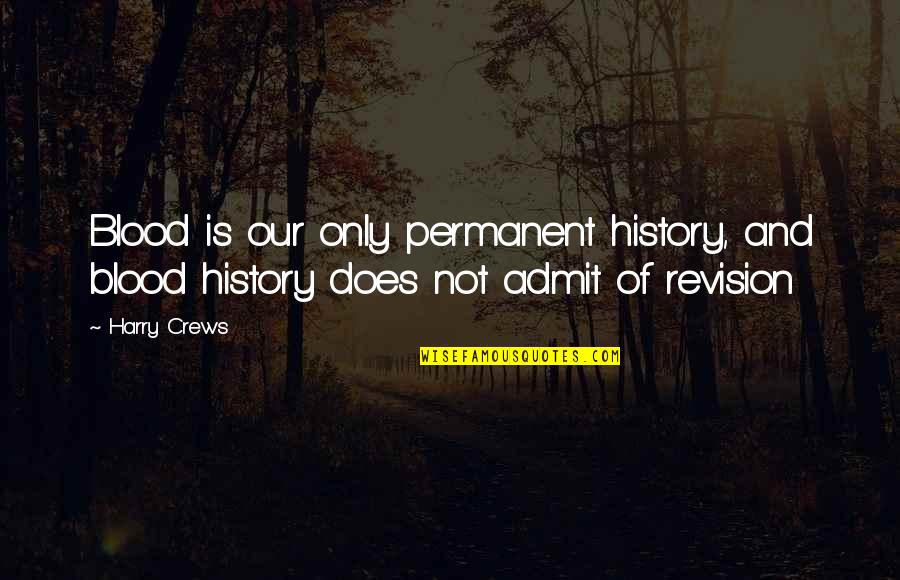 Blood is our only permanent history, and blood history does not admit of revision
—
Harry Crews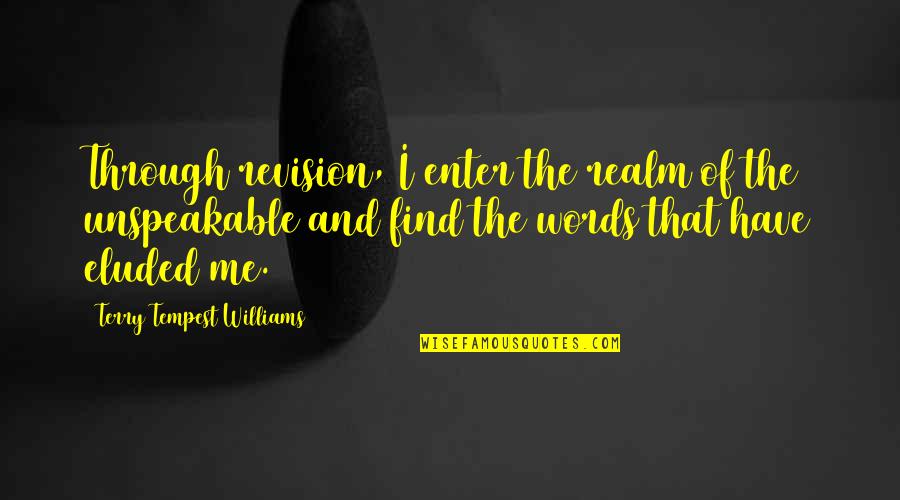 Through revision, I enter the realm of the unspeakable and find the words that have eluded me.
—
Terry Tempest Williams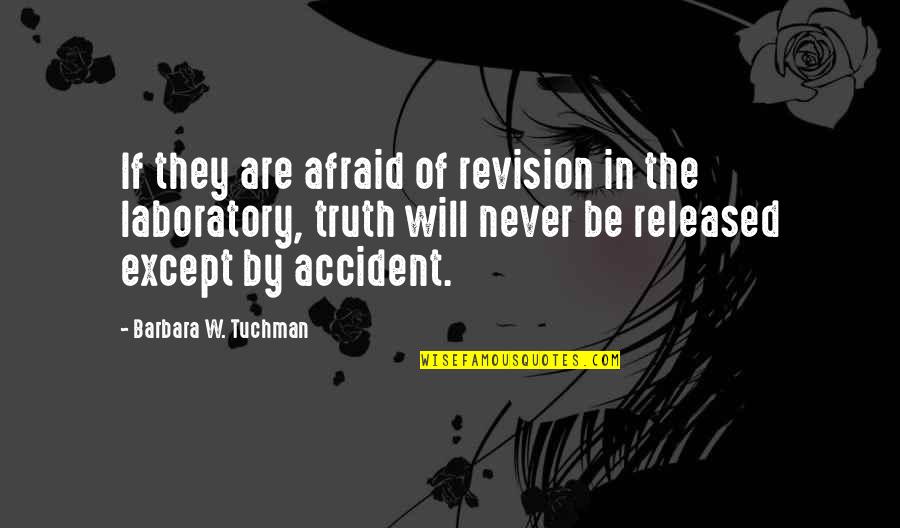 If they are afraid of revision in the laboratory, truth will never be released except by accident.
—
Barbara W. Tuchman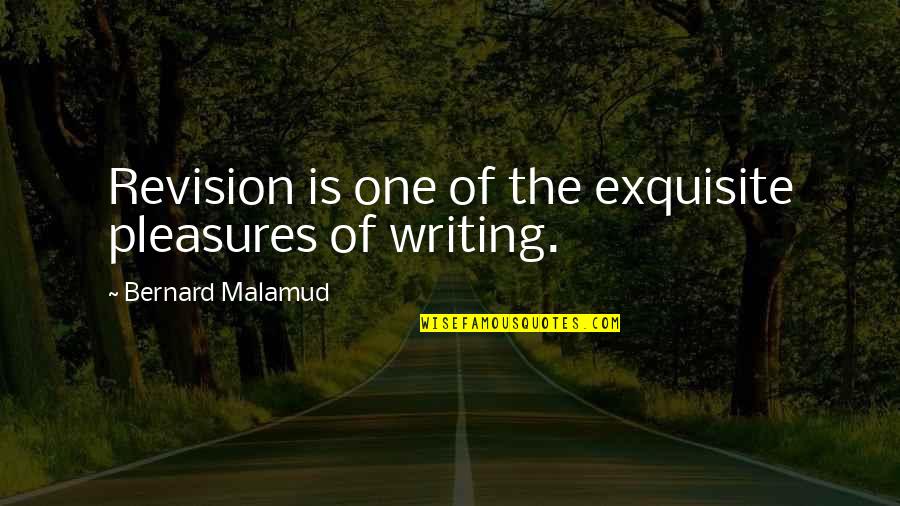 Revision is one of the exquisite pleasures of writing.
—
Bernard Malamud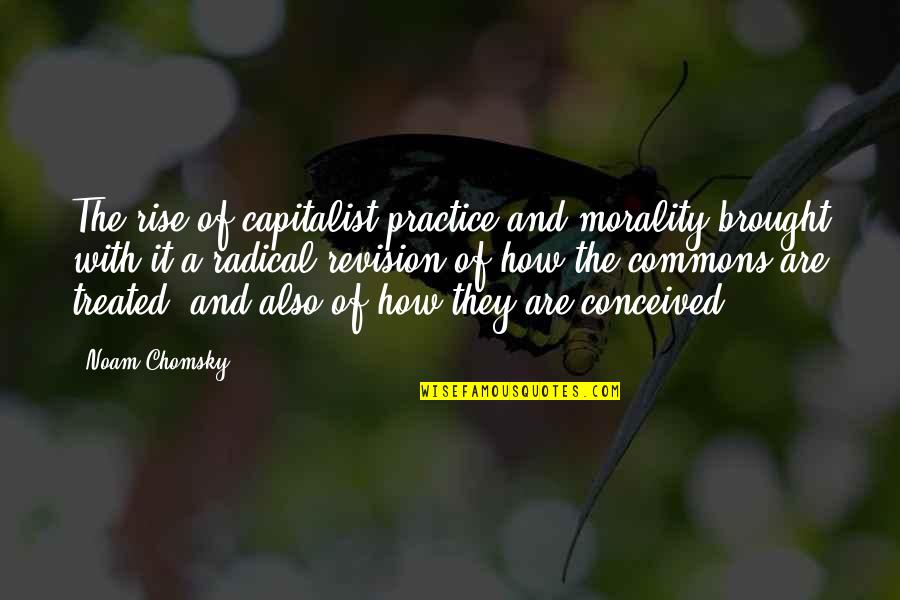 The rise of capitalist practice and morality brought with it a radical revision of how the commons are treated, and also of how they are conceived.
—
Noam Chomsky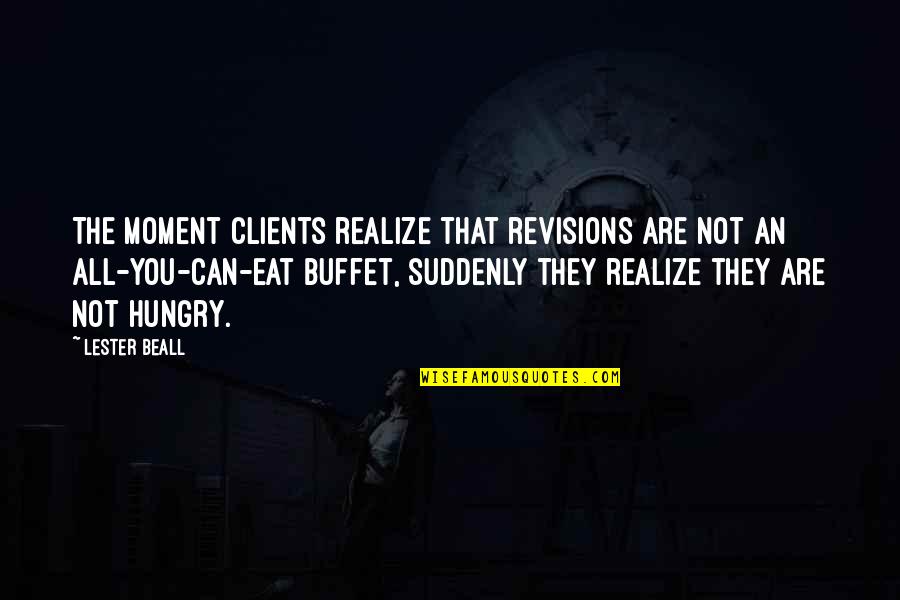 The moment clients realize that revisions are not an all-you-can-eat buffet, suddenly they realize they are not hungry. —
Lester Beall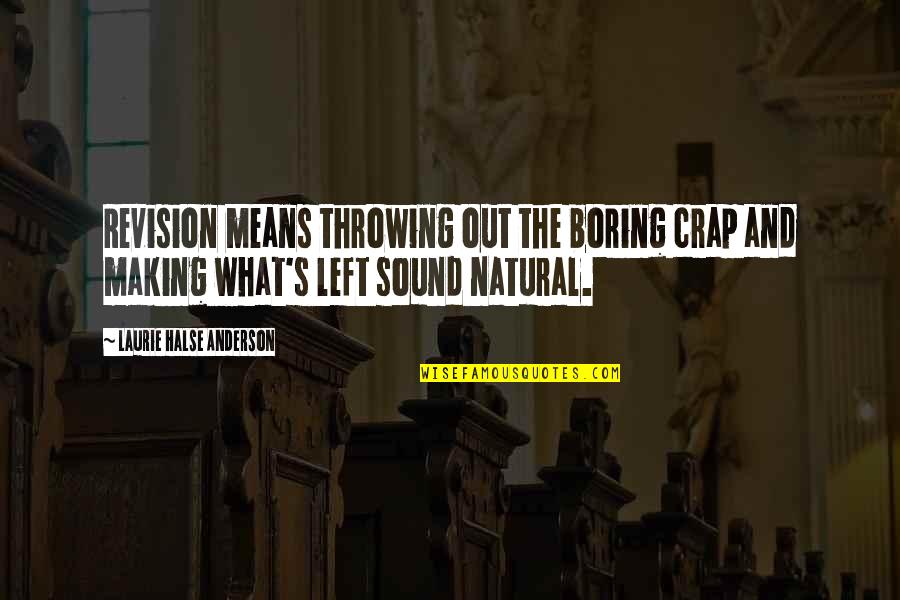 Revision means throwing out the boring crap and making what's left sound natural. —
Laurie Halse Anderson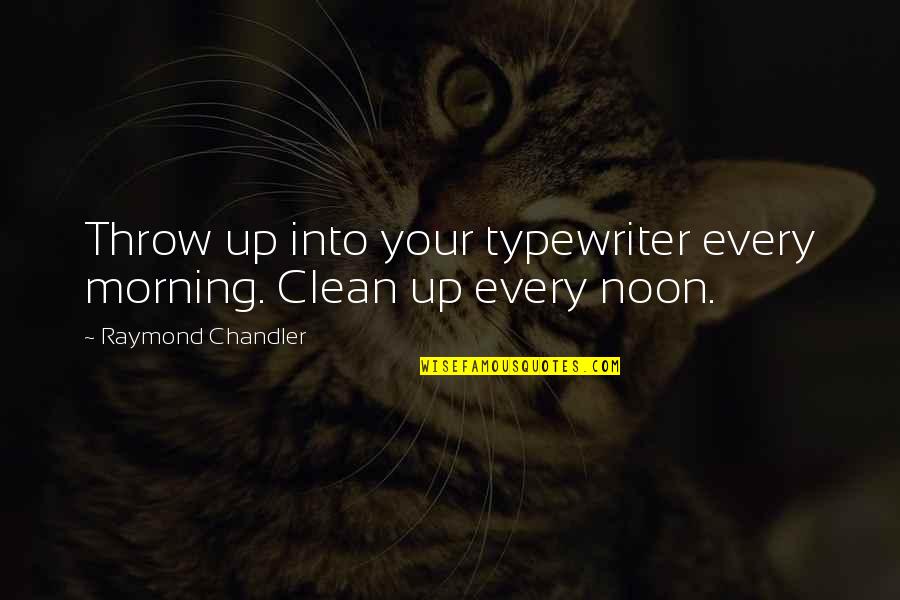 Throw up into your typewriter every morning. Clean up every noon. —
Raymond Chandler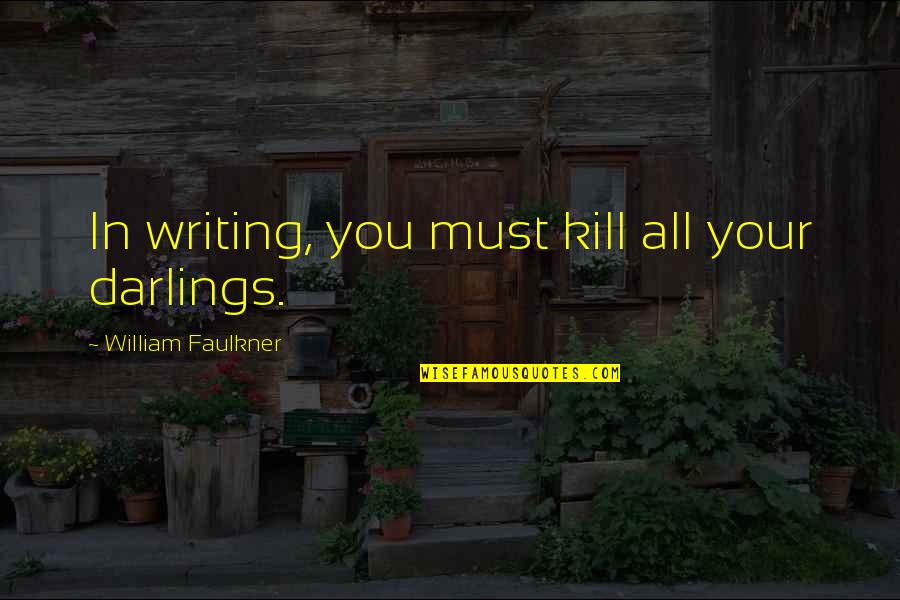 In writing, you must kill all your darlings. —
William Faulkner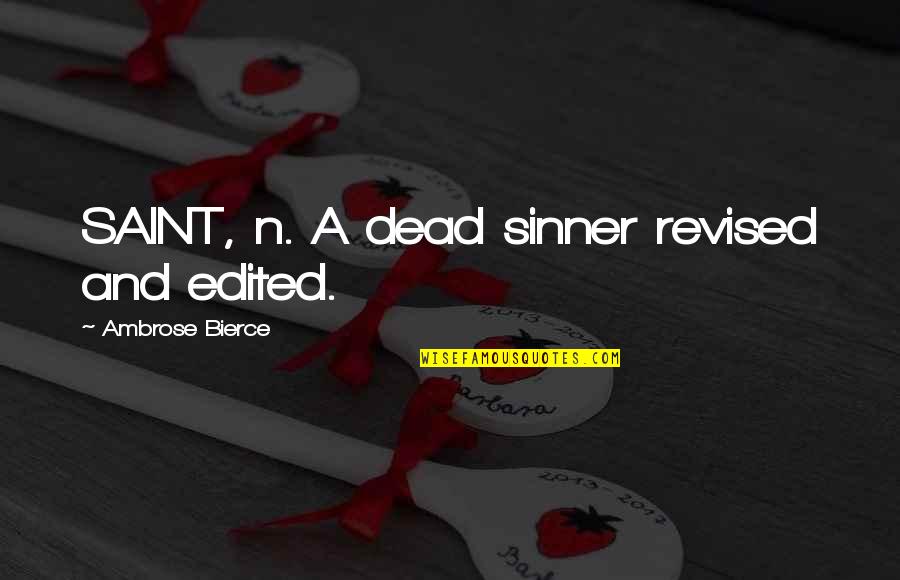 SAINT, n. A dead sinner revised and edited. —
Ambrose Bierce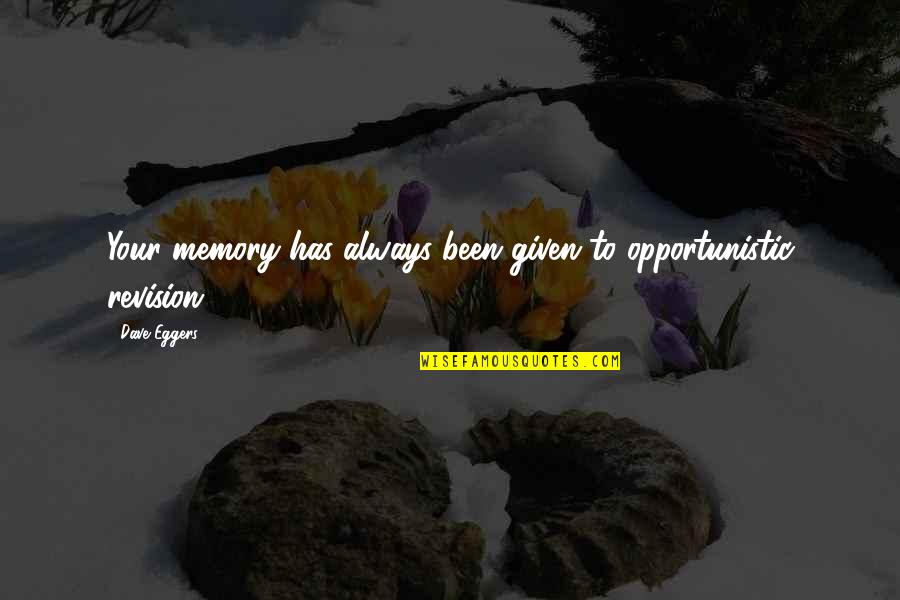 Your memory has always been given to opportunistic revision. —
Dave Eggers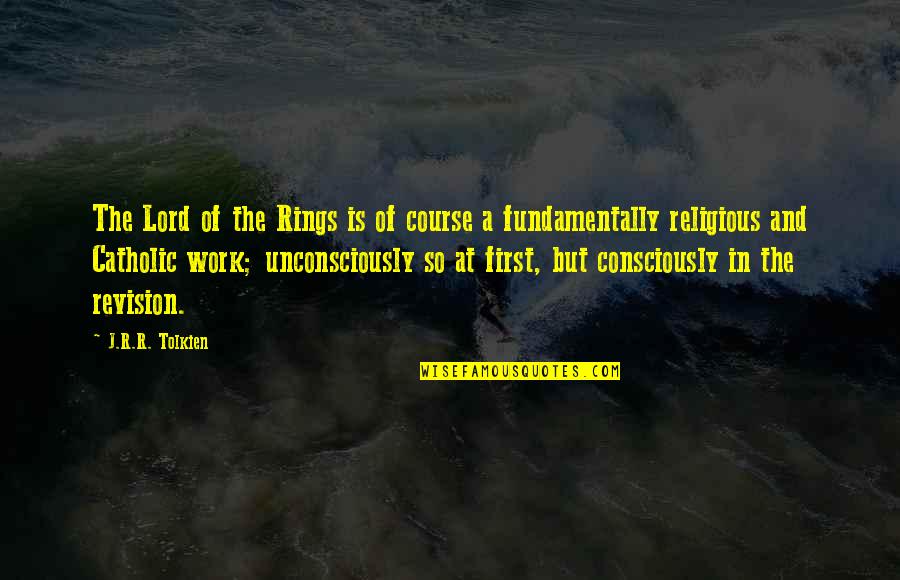 The Lord of the Rings is of course a fundamentally religious and Catholic work; unconsciously so at first, but consciously in the revision. —
J.R.R. Tolkien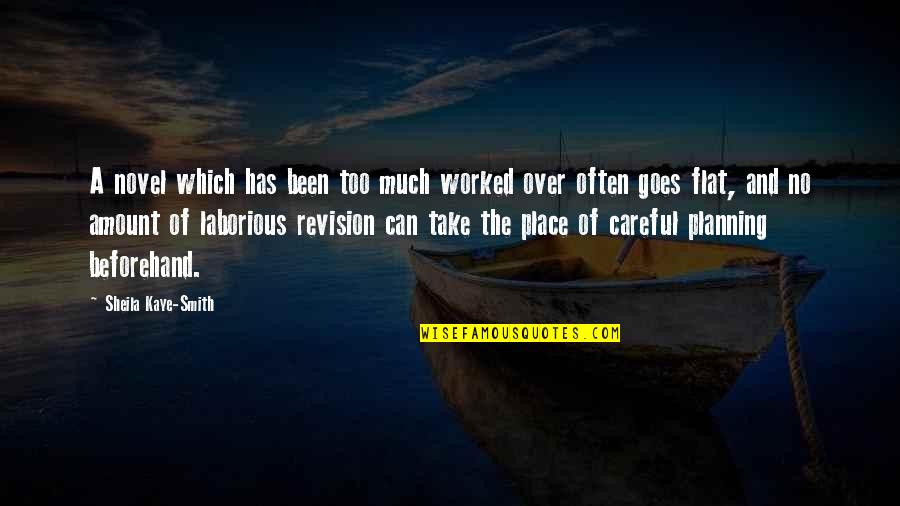 A novel which has been too much worked over often goes flat, and no amount of laborious revision can take the place of careful planning beforehand. —
Sheila Kaye-Smith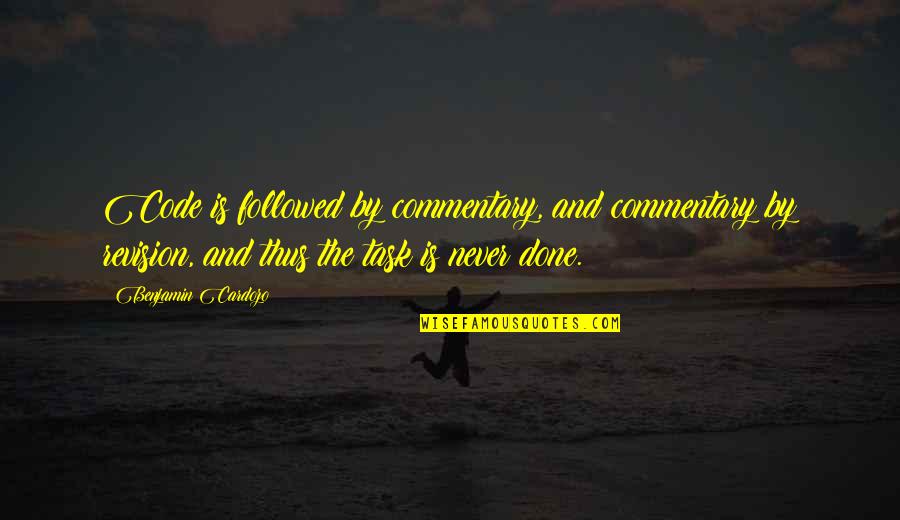 Code is followed by commentary, and commentary by revision, and thus the task is never done. —
Benjamin Cardozo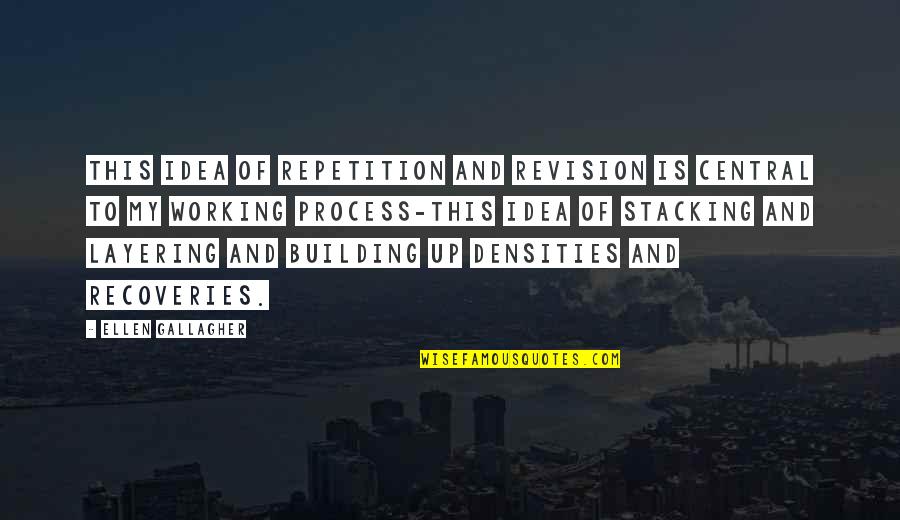 This idea of repetition and revision is central to my working process-this idea of stacking and layering and building up densities and recoveries. —
Ellen Gallagher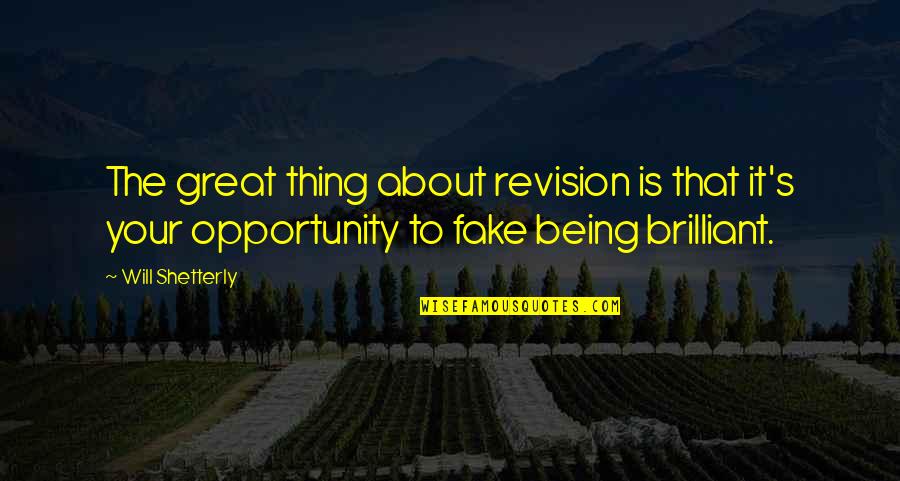 The great thing about revision is that it's your opportunity to fake being brilliant. —
Will Shetterly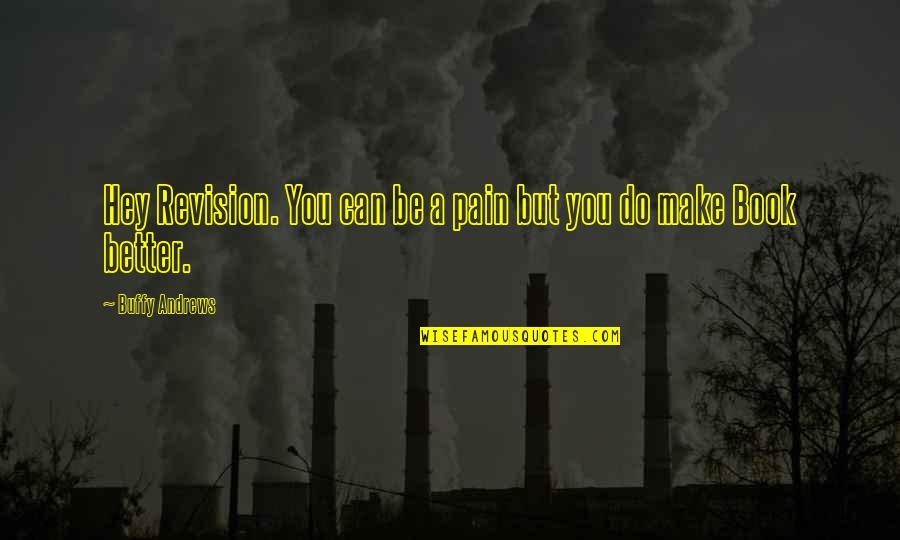 Hey Revision. You can be a pain but you do make Book better. —
Buffy Andrews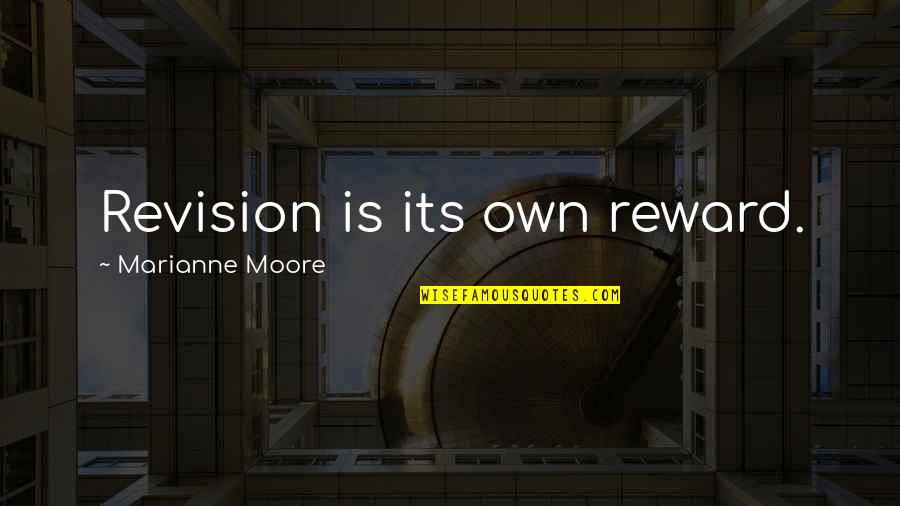 Revision is its own reward. —
Marianne Moore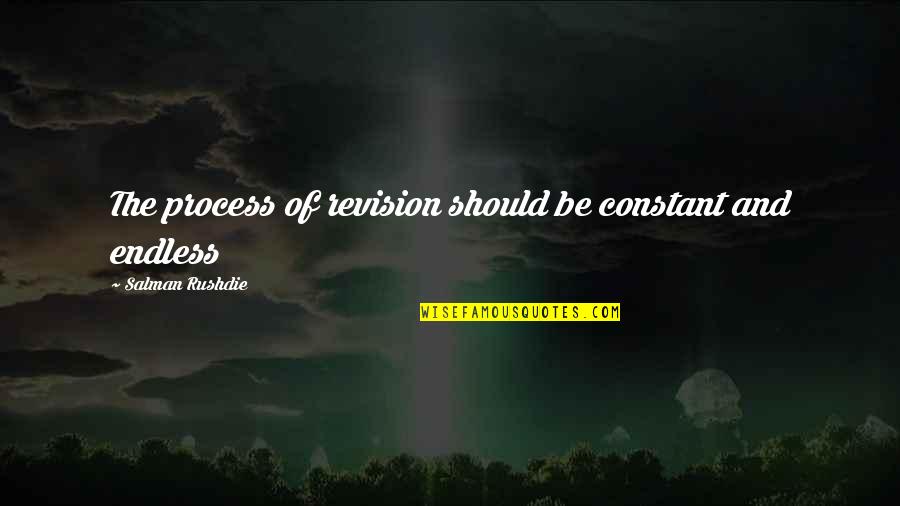 The process of revision should be constant and endless —
Salman Rushdie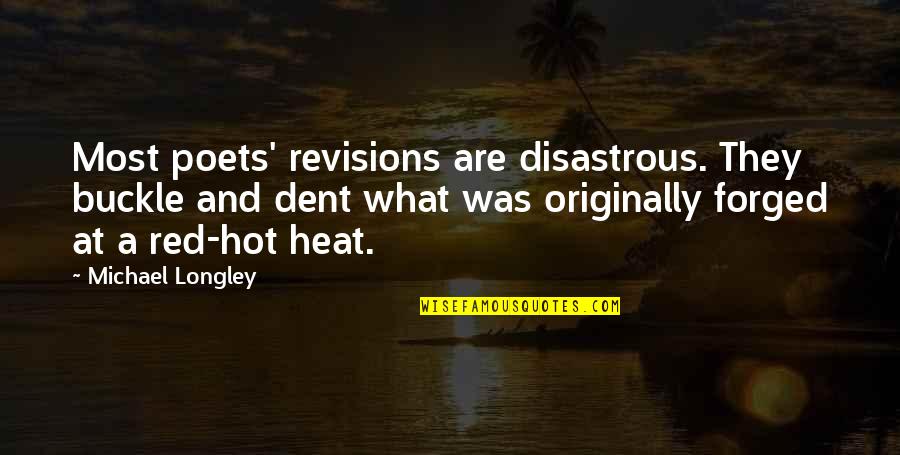 Most poets' revisions are disastrous. They buckle and dent what was originally forged at a red-hot heat. —
Michael Longley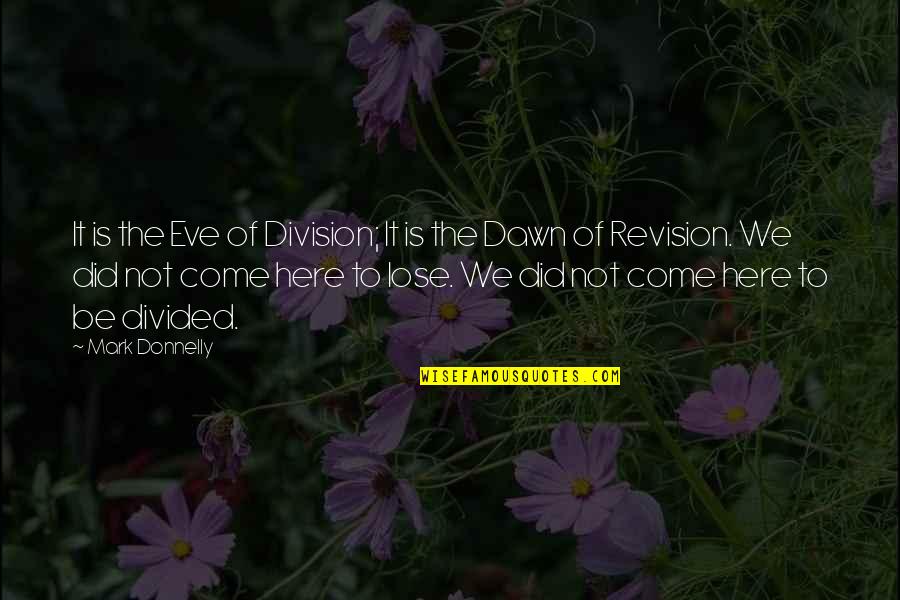 It is the Eve of Division; It is the Dawn of Revision. We did not come here to lose. We did not come here to be divided. —
Mark Donnelly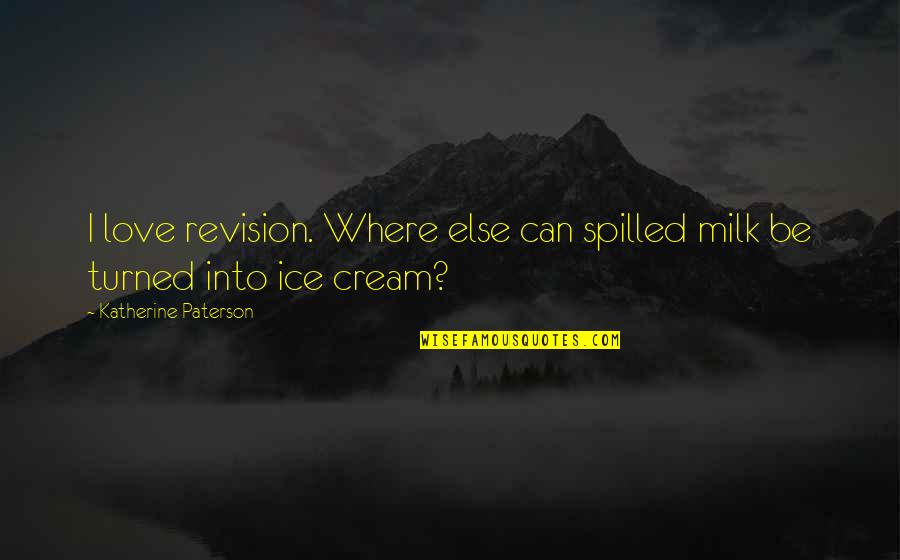 I love revision. Where else can spilled milk be turned into ice cream? —
Katherine Paterson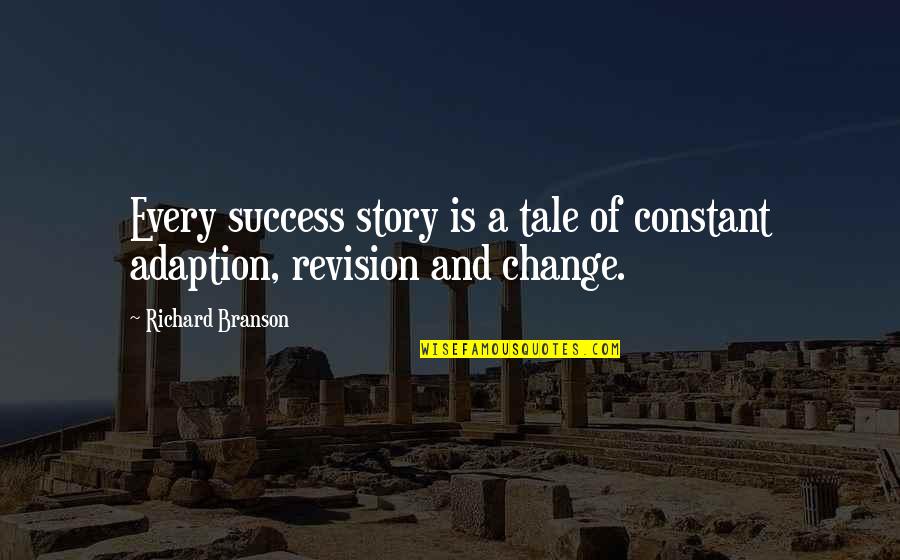 Every success story is a tale of constant adaption, revision and change. —
Richard Branson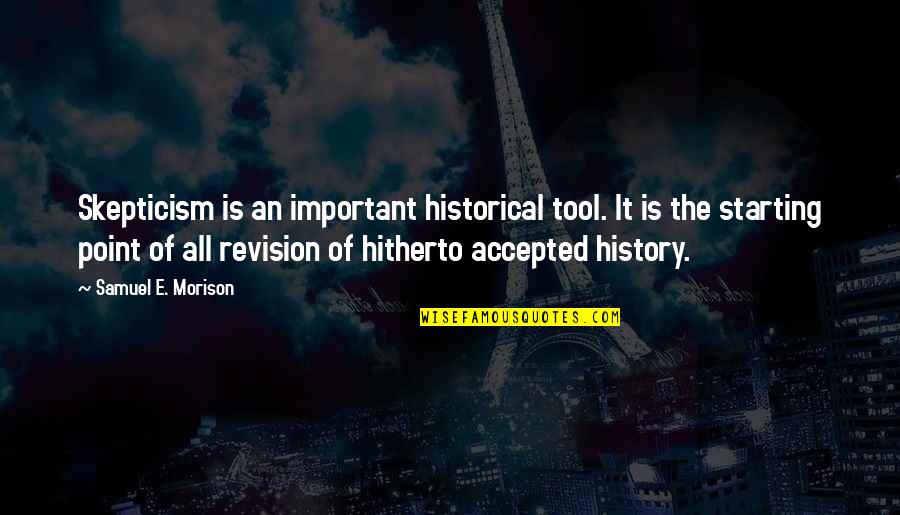 Skepticism is an important historical tool. It is the starting point of all revision of hitherto accepted history. —
Samuel E. Morison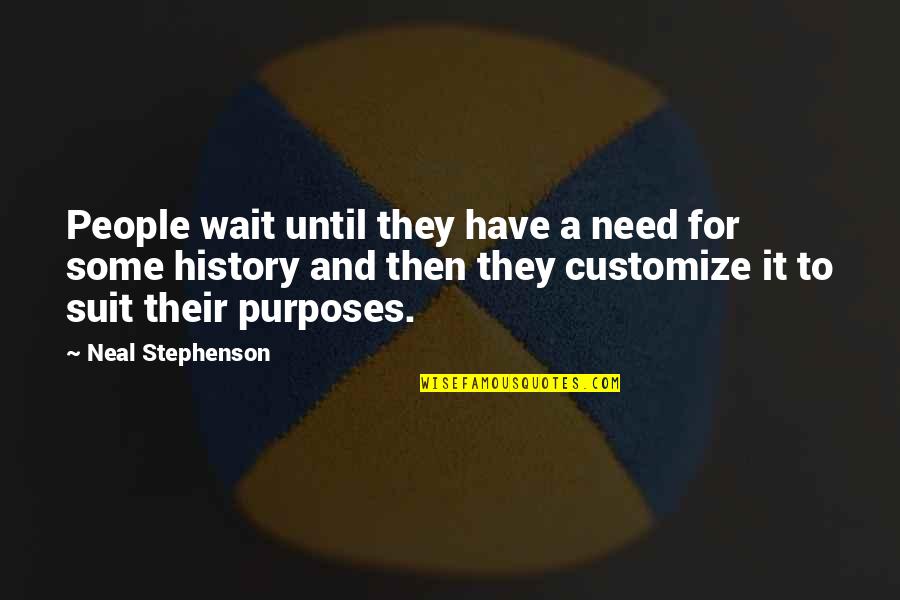 People wait until they have a need for some history and then they customize it to suit their purposes. —
Neal Stephenson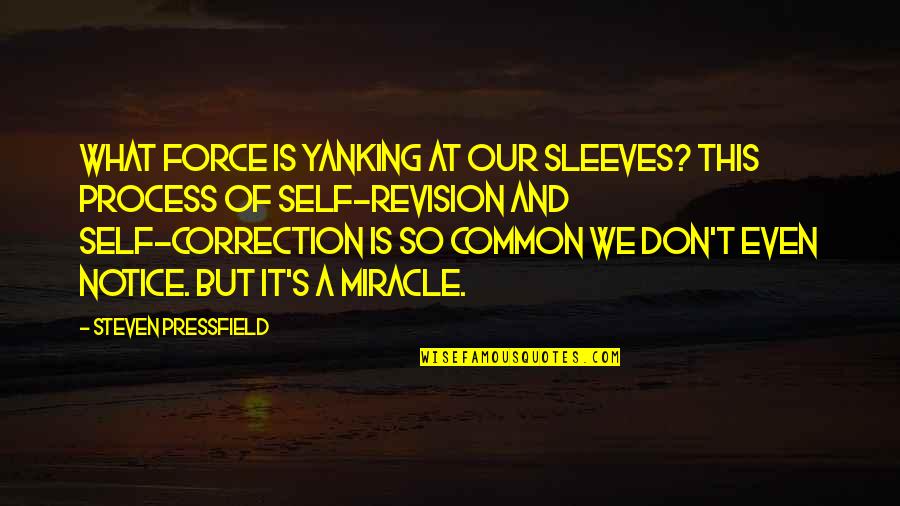 What force is yanking at our sleeves? This process of self-revision and self-correction is so common we don't even notice. But it's a miracle. —
Steven Pressfield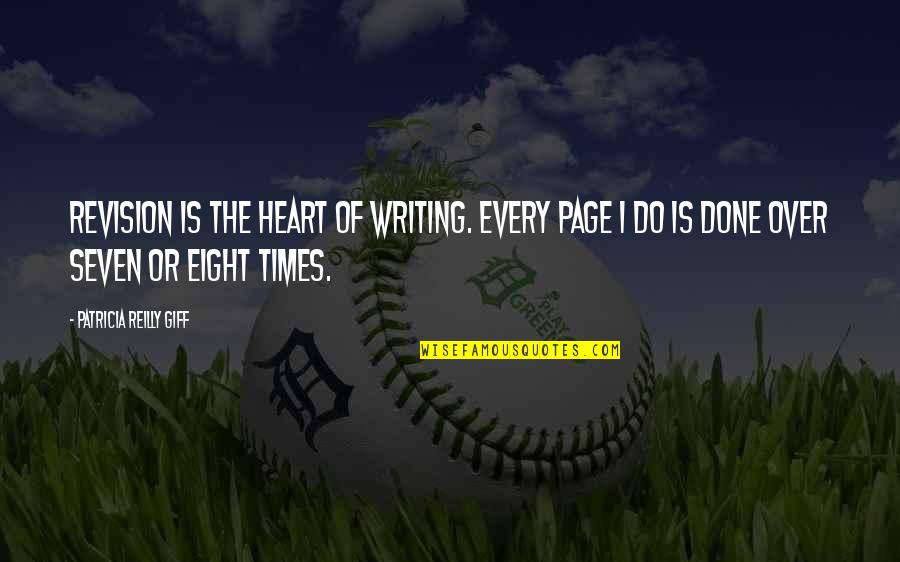 Revision is the heart of writing. Every page I do is done over seven or eight times. —
Patricia Reilly Giff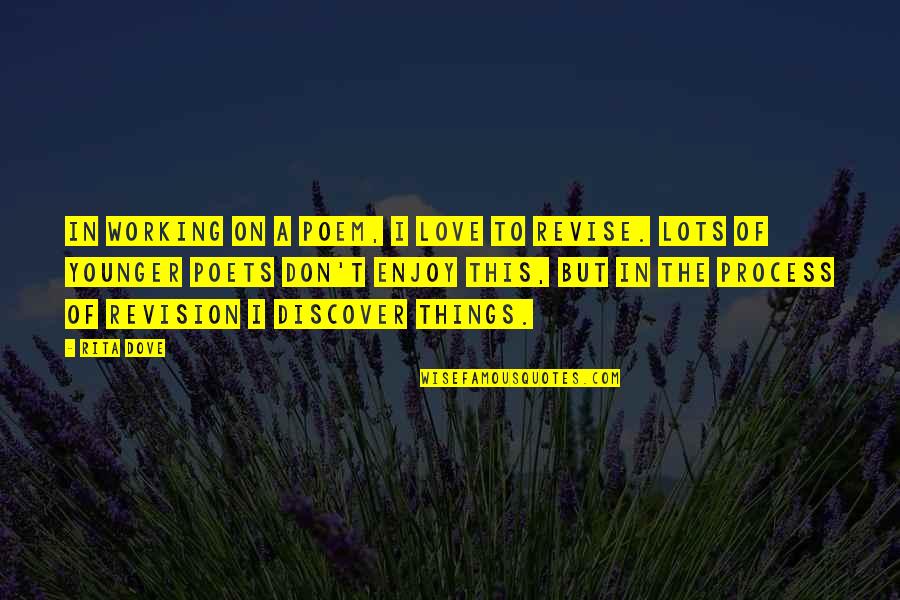 In working on a poem, I love to revise. Lots of younger poets don't enjoy this, but in the process of revision I discover things. —
Rita Dove