Mandy Fender Quotes
Top 8 wise famous quotes and sayings by Mandy Fender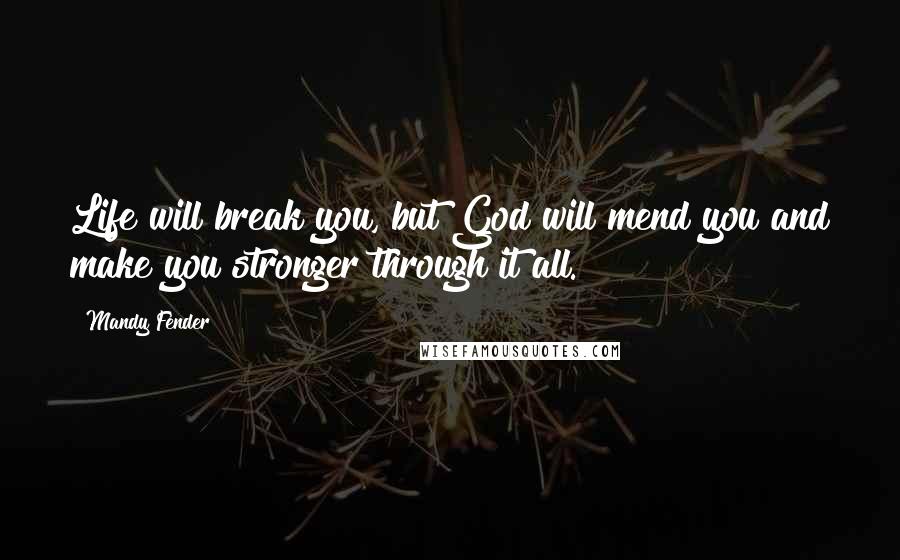 Life will break you, but God will mend you and make you stronger through it all.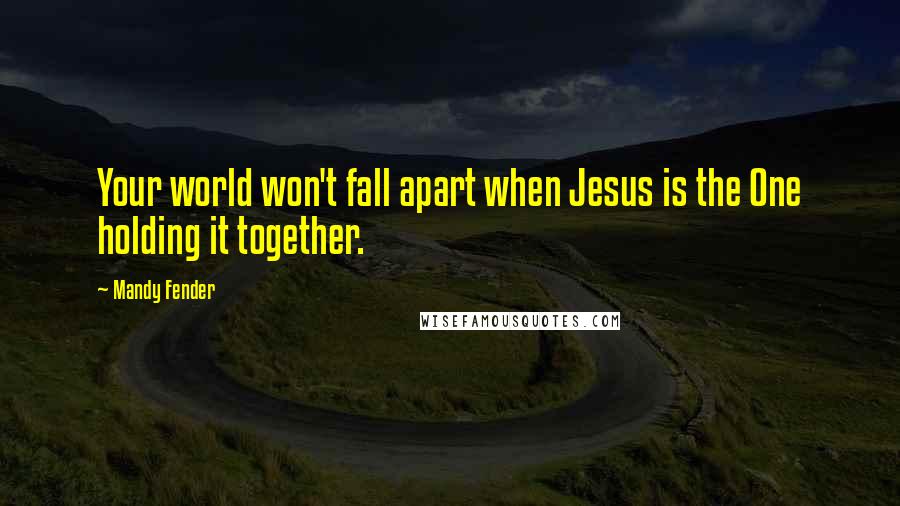 Your world won't fall apart when Jesus is the One holding it together.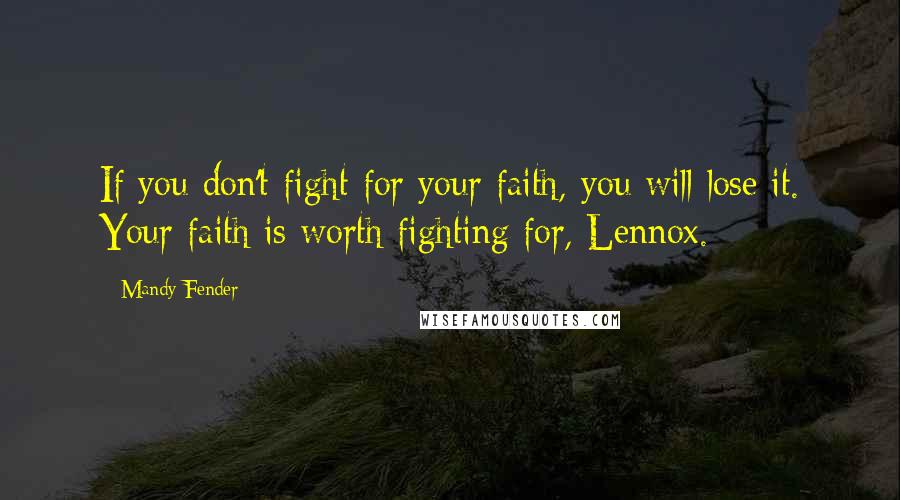 If you don't fight for your faith, you will lose it. Your faith is worth fighting for, Lennox.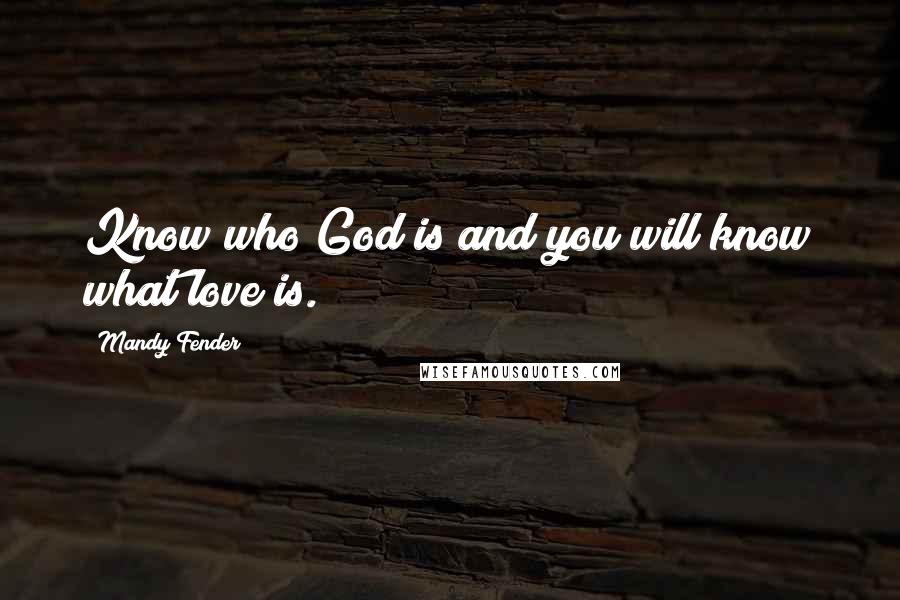 Know who God is and you will know what love is.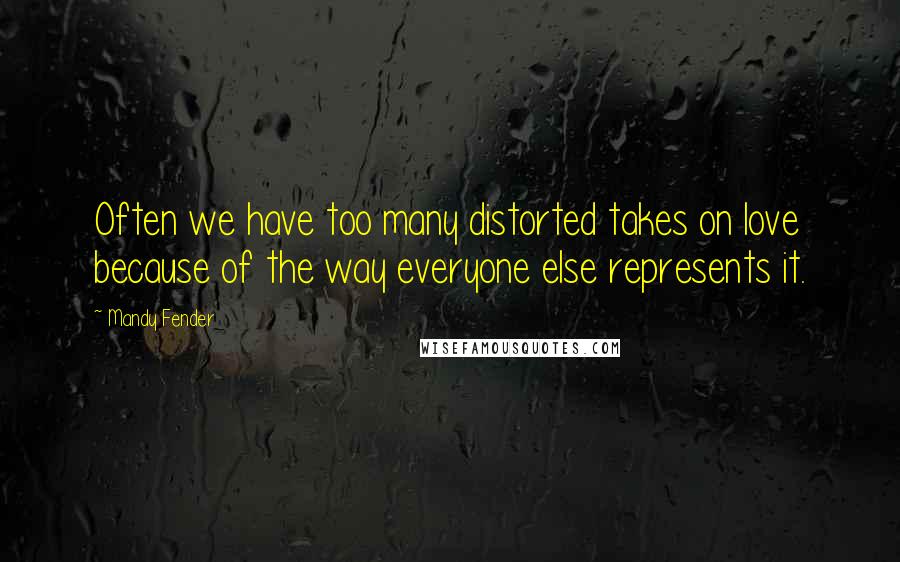 Often we have too many distorted takes on love because of the way everyone else represents it.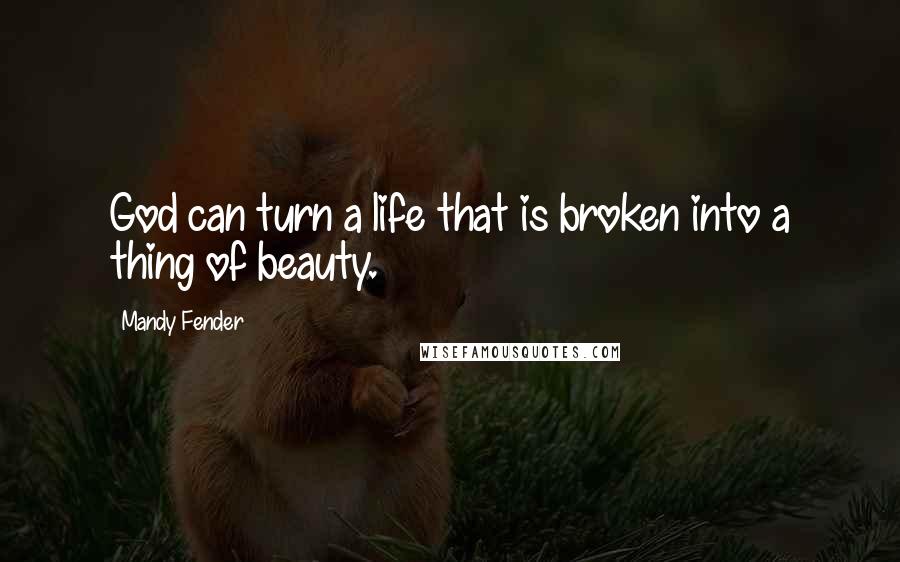 God can turn a life that is broken into a thing of beauty.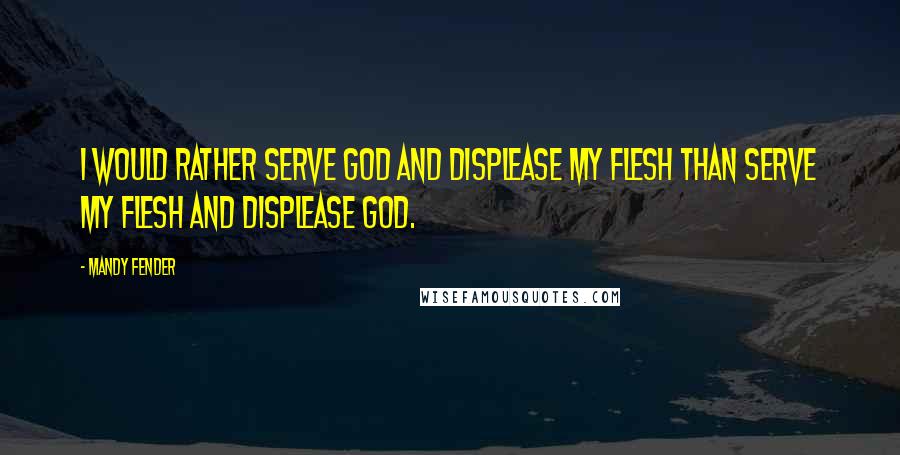 I would rather serve God and displease my flesh than serve my flesh and displease God.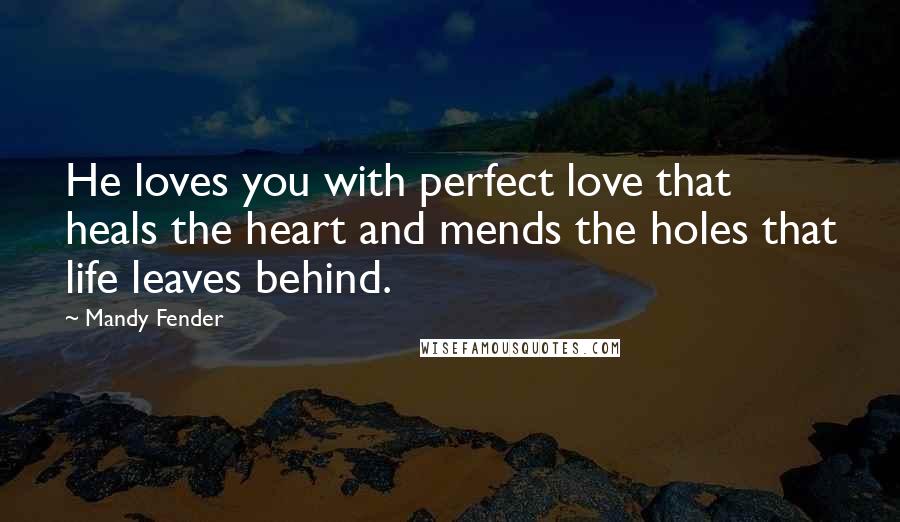 He loves you with perfect love that heals the heart and mends the holes that life leaves behind.