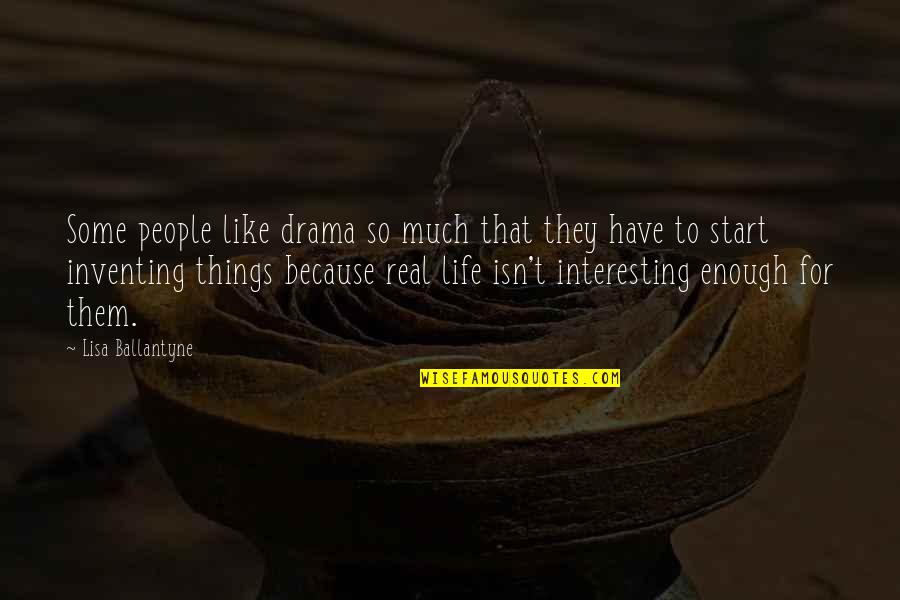 Some people like drama so much that they have to start inventing things because real life isn't interesting enough for them.
—
Lisa Ballantyne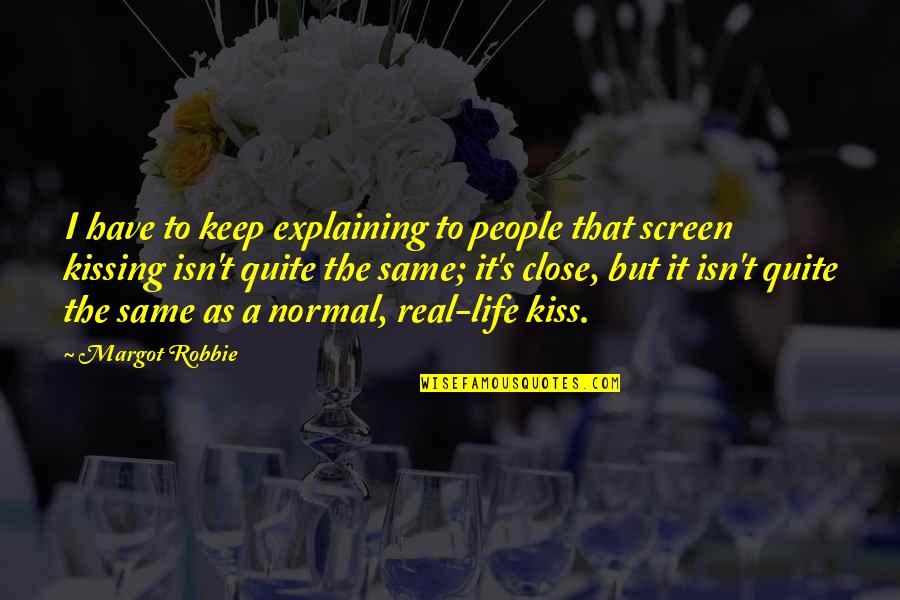 I have to keep explaining to people that screen kissing isn't quite the same; it's close, but it isn't quite the same as a normal, real-life kiss.
—
Margot Robbie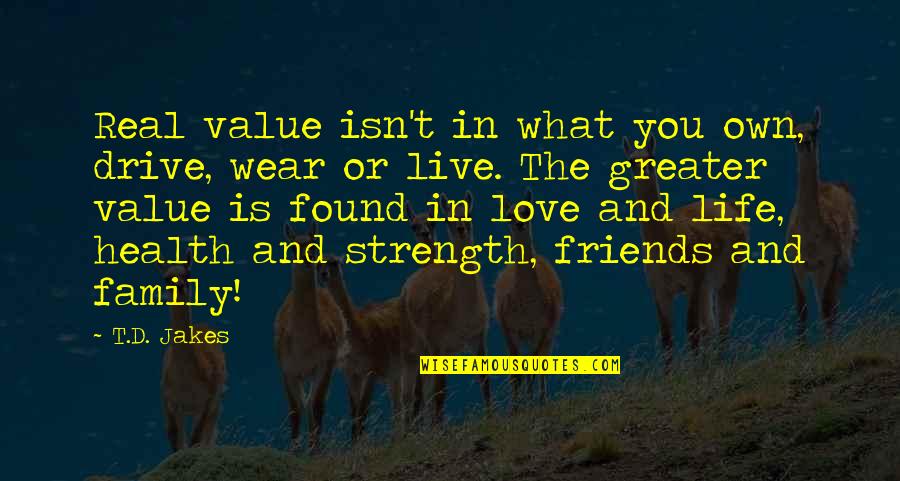 Real value isn't in what you own, drive, wear or live. The greater value is found in love and life, health and strength, friends and family!
—
T.D. Jakes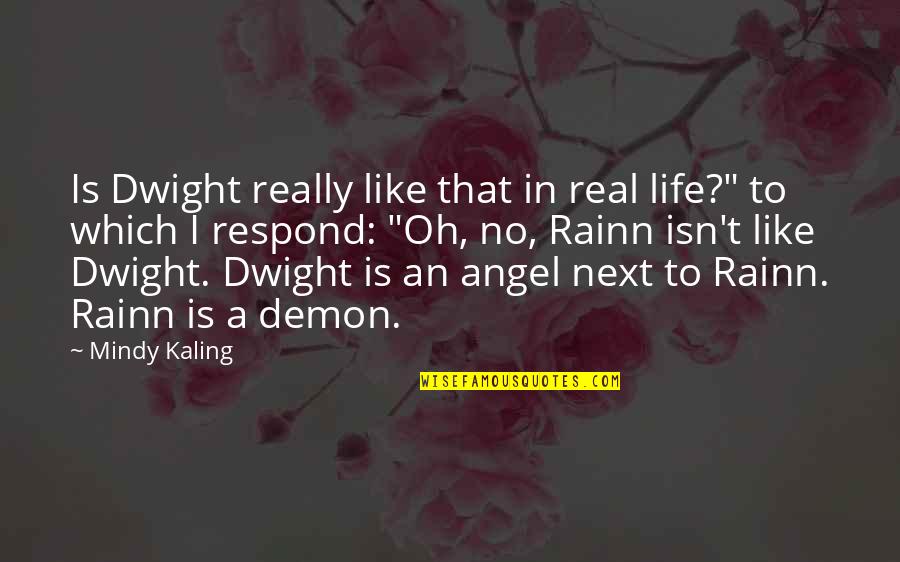 Is Dwight really like that in real life?" to which I respond: "Oh, no, Rainn isn't like Dwight. Dwight is an angel next to Rainn. Rainn is a demon.
—
Mindy Kaling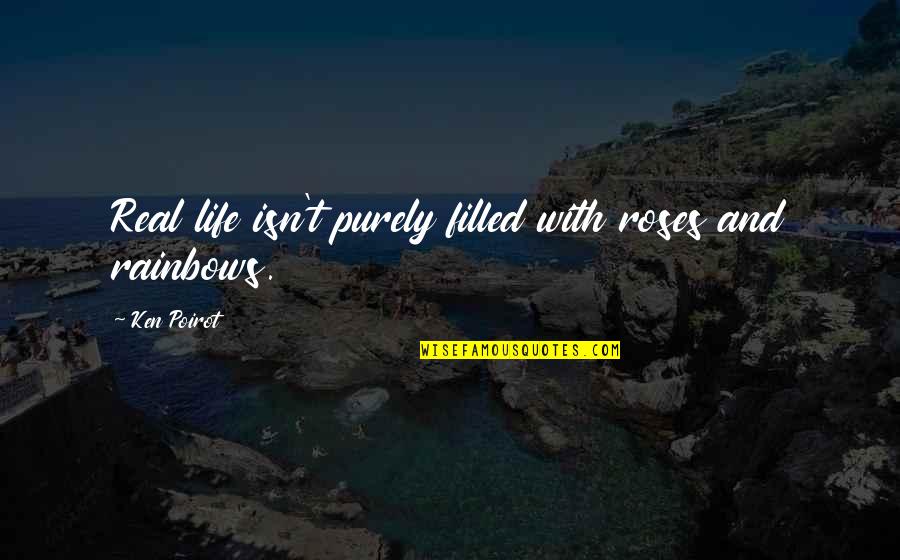 Real life isn't purely filled with roses and rainbows.
—
Ken Poirot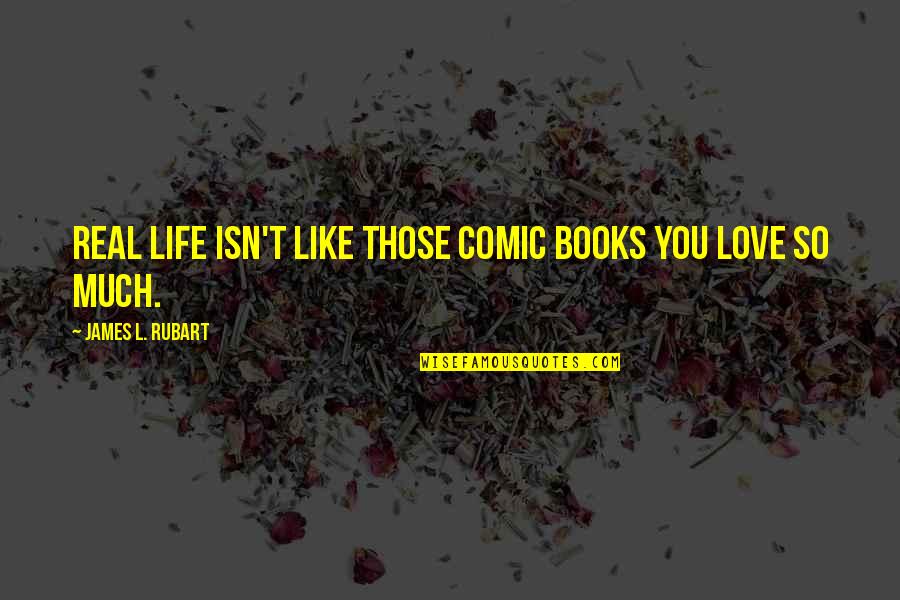 Real life isn't like those comic books you love so much.
—
James L. Rubart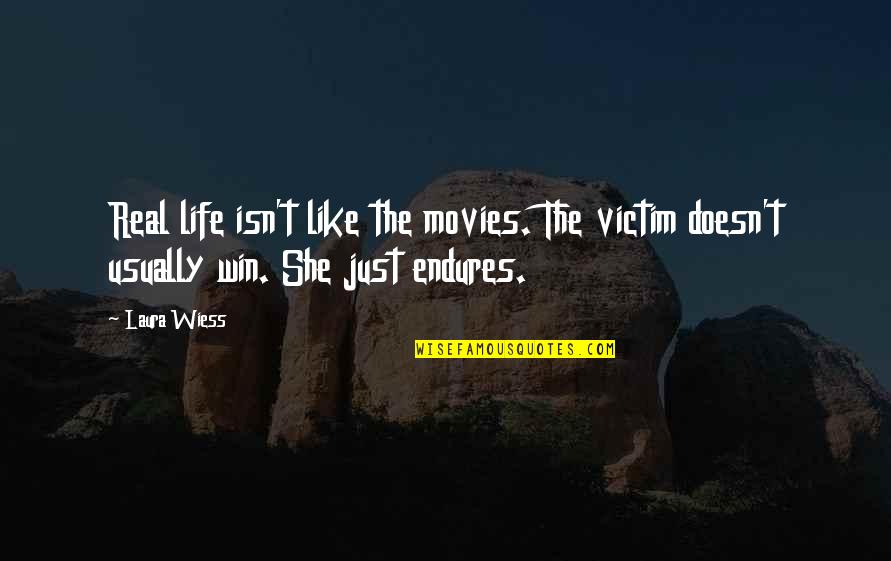 Real life isn't like the movies. The victim doesn't usually win. She just endures.
—
Laura Wiess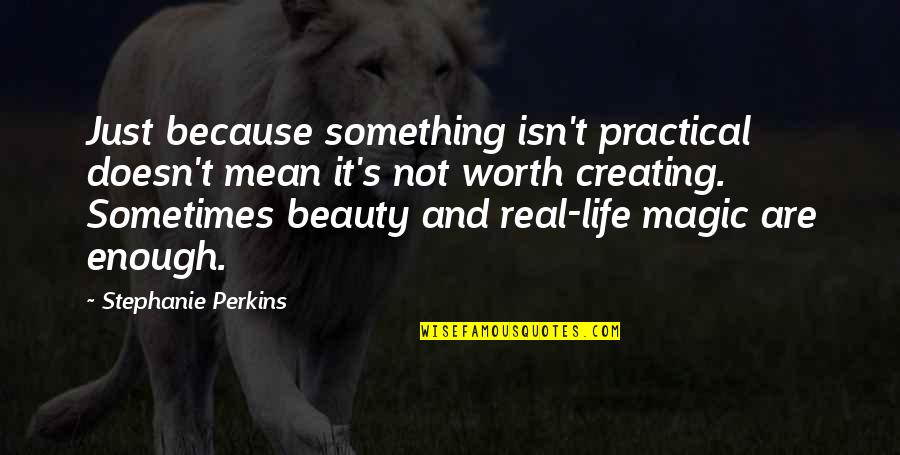 Just because something isn't practical doesn't mean it's not worth creating. Sometimes beauty and real-life magic are enough. —
Stephanie Perkins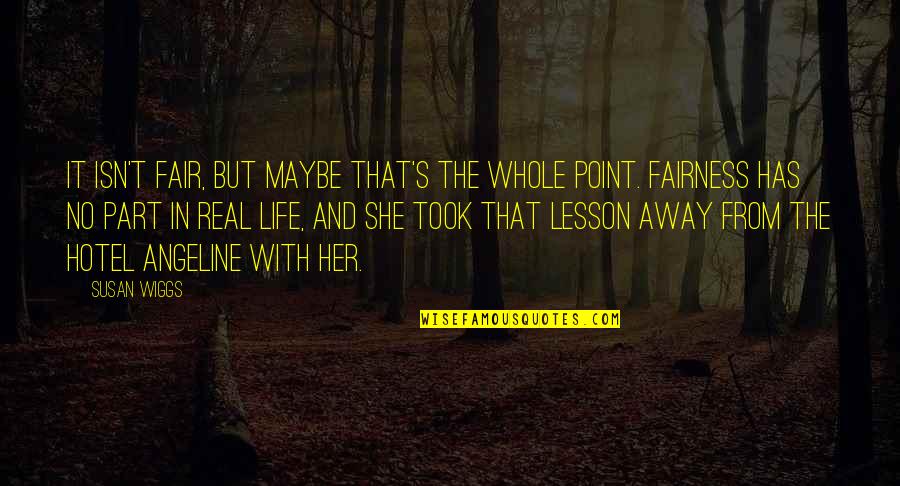 It isn't fair, but maybe that's the whole point. Fairness has no part in real life, and she took that lesson away from the Hotel Angeline with her. —
Susan Wiggs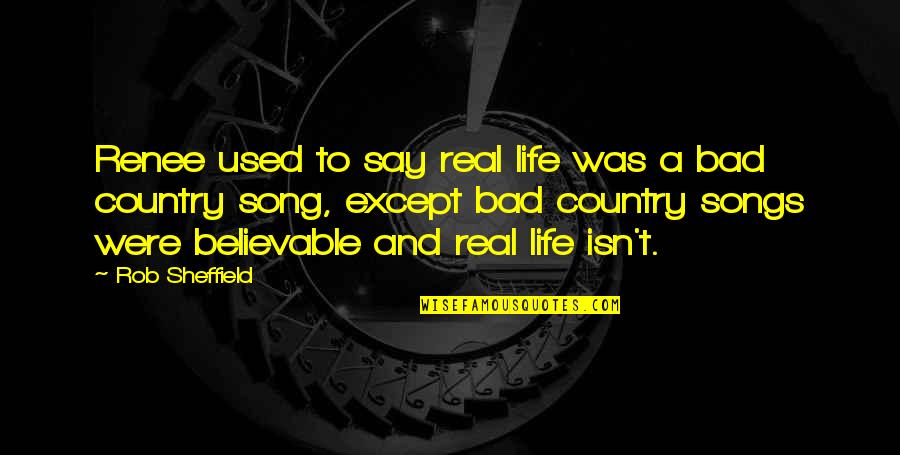 Renee used to say real life was a bad country song, except bad country songs were believable and real life isn't. —
Rob Sheffield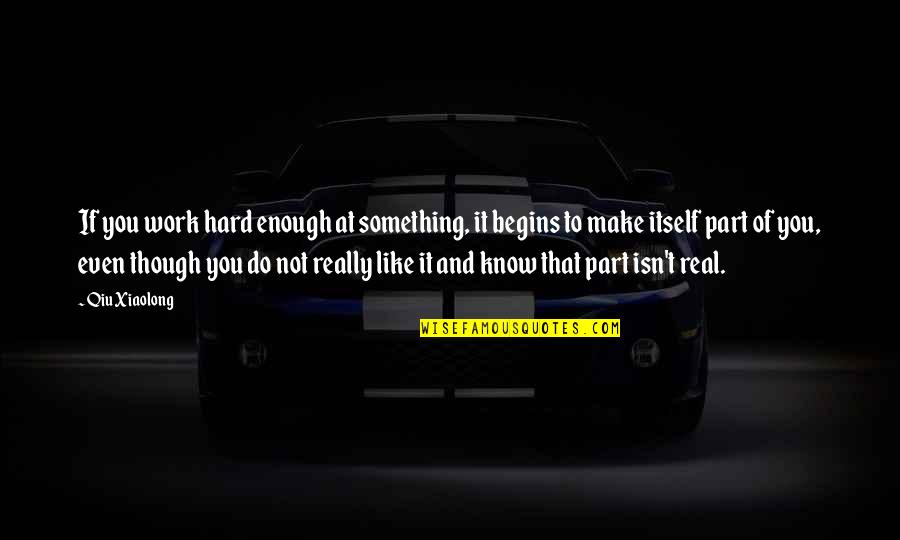 If you work hard enough at something, it begins to make itself part of you, even though you do not really like it and know that part isn't real. —
Qiu Xiaolong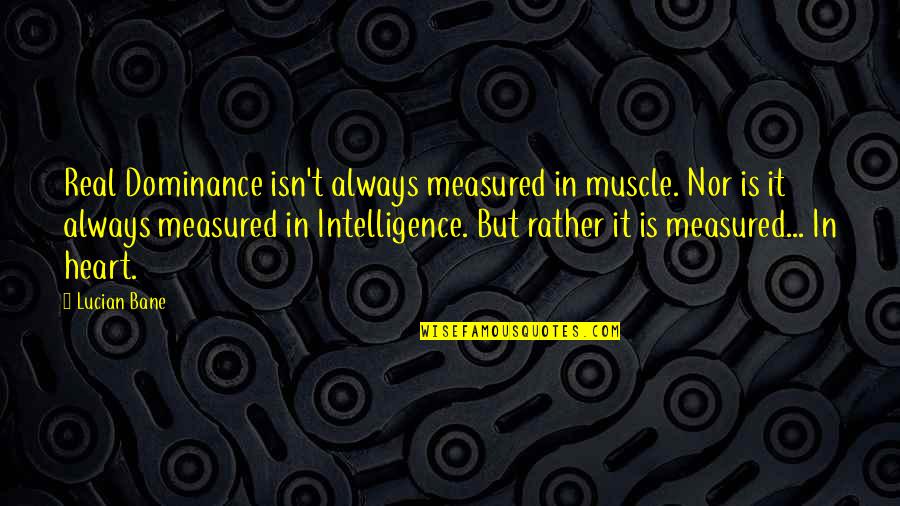 Real Dominance isn't always measured in muscle. Nor is it always measured in Intelligence. But rather it is measured... In heart. —
Lucian Bane
The real question of life after death isn't whether or not it exists, but even if it does what problem this really solves. —
Ludwig Wittgenstein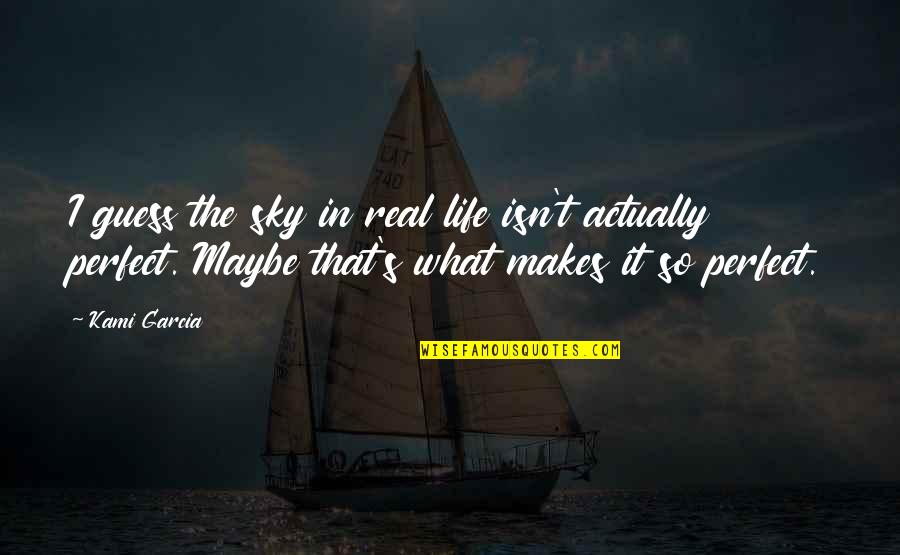 I guess the sky in real life isn't actually perfect. Maybe that's what makes it so perfect. —
Kami Garcia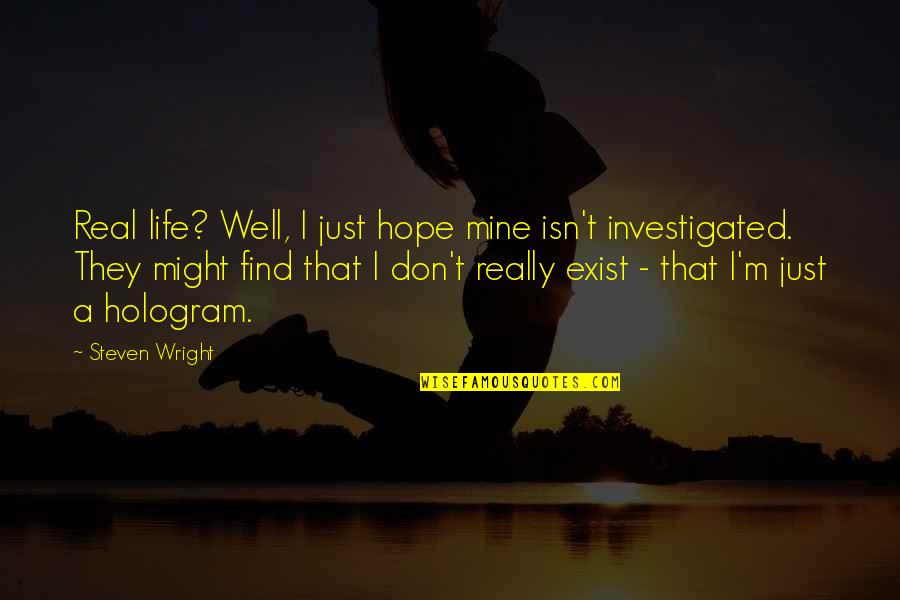 Real life? Well, I just hope mine isn't investigated. They might find that I don't really exist - that I'm just a hologram. —
Steven Wright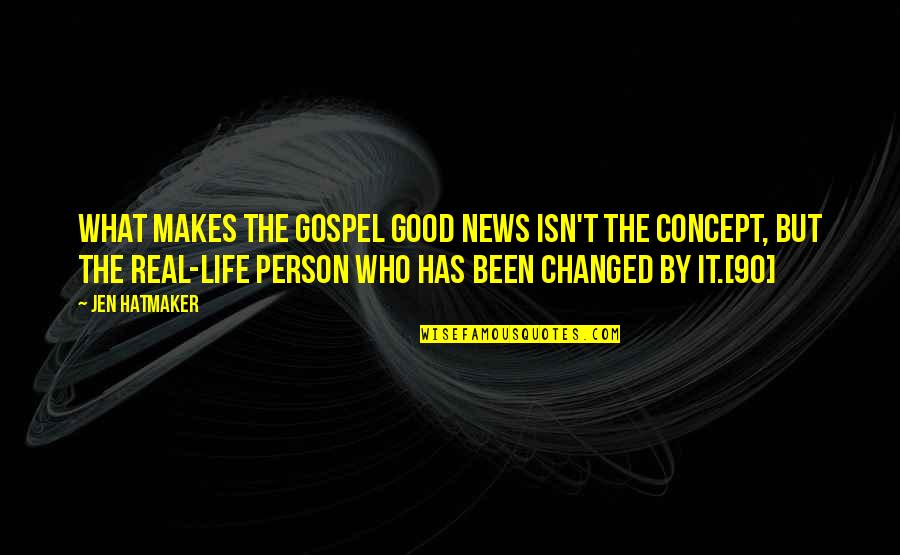 What makes the gospel good news isn't the concept, but the real-life person who has been changed by it.[90] —
Jen Hatmaker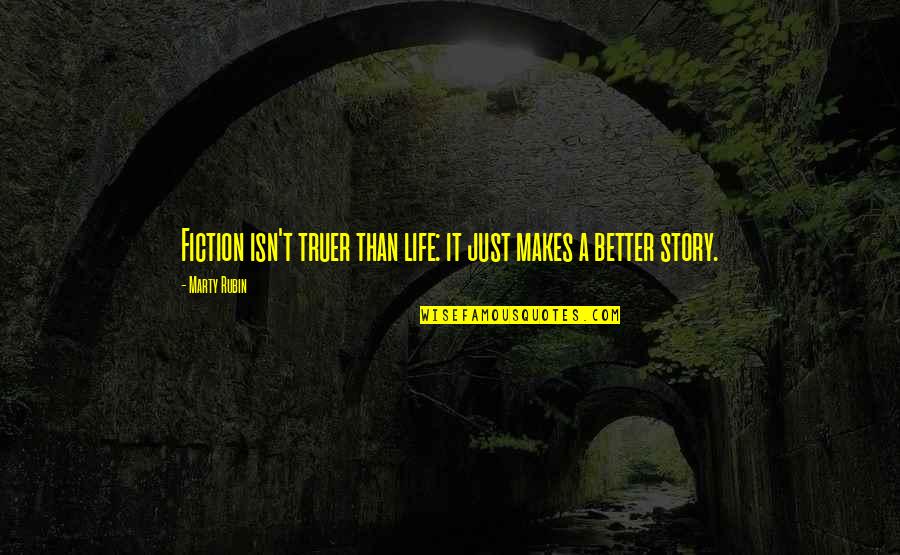 Fiction isn't truer than life: it just makes a better story. —
Marty Rubin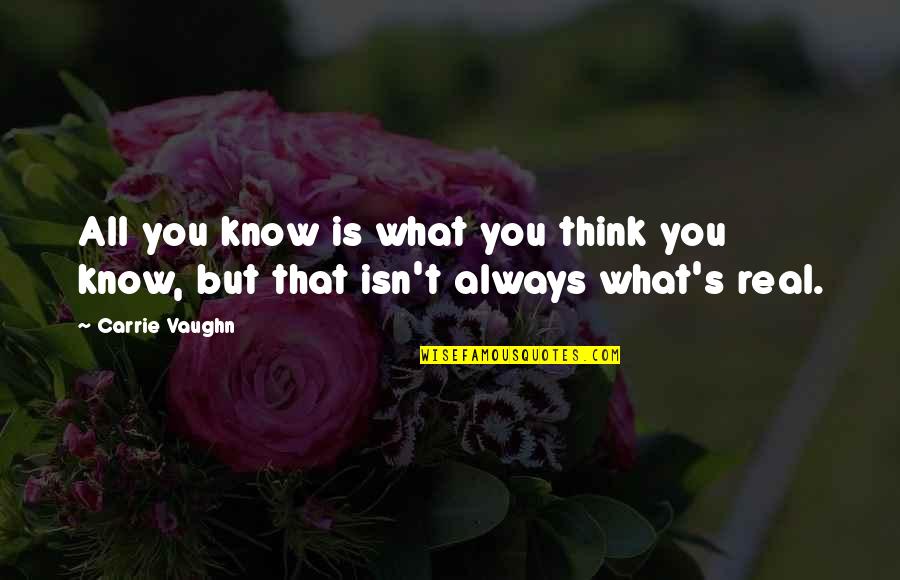 All you know is what you think you know, but that isn't always what's real. —
Carrie Vaughn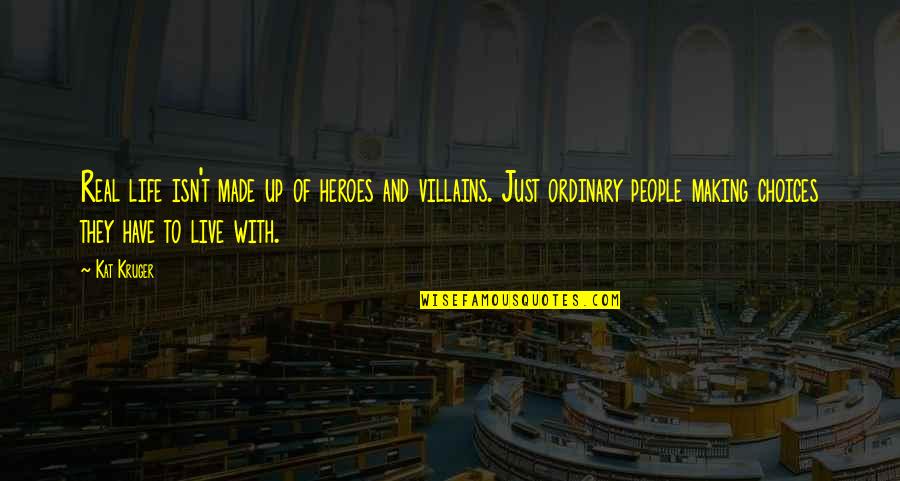 Real life isn't made up of heroes and villains. Just ordinary people making choices they have to live with. —
Kat Kruger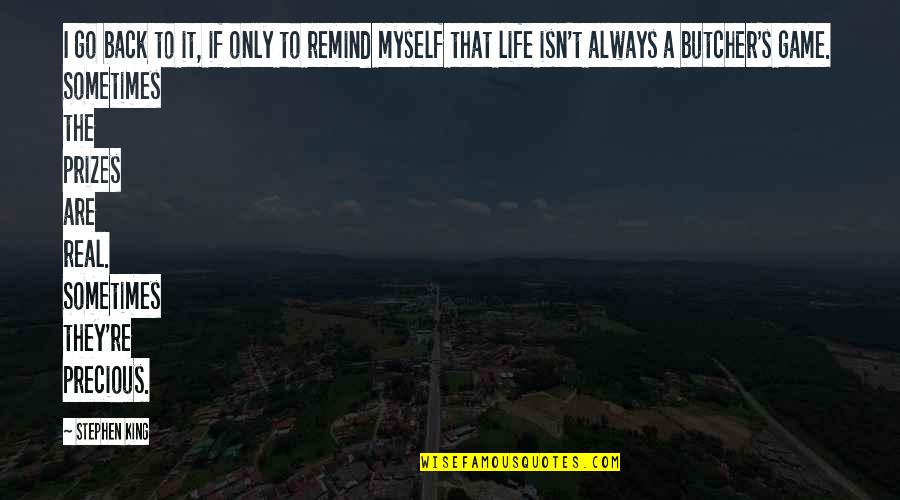 I go back to it, if only to remind myself that life isn't always a butcher's game. Sometimes the prizes are real. Sometimes they're precious. —
Stephen King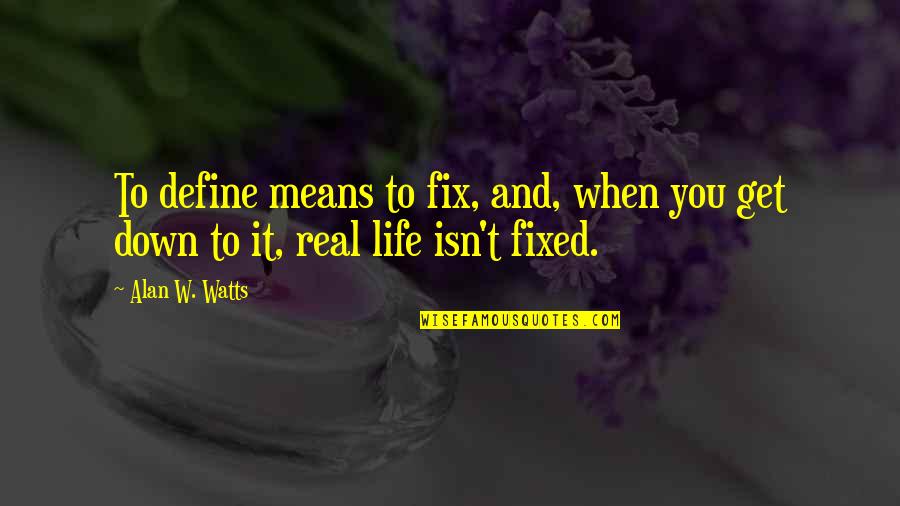 To define means to fix, and, when you get down to it, real life isn't fixed. —
Alan W. Watts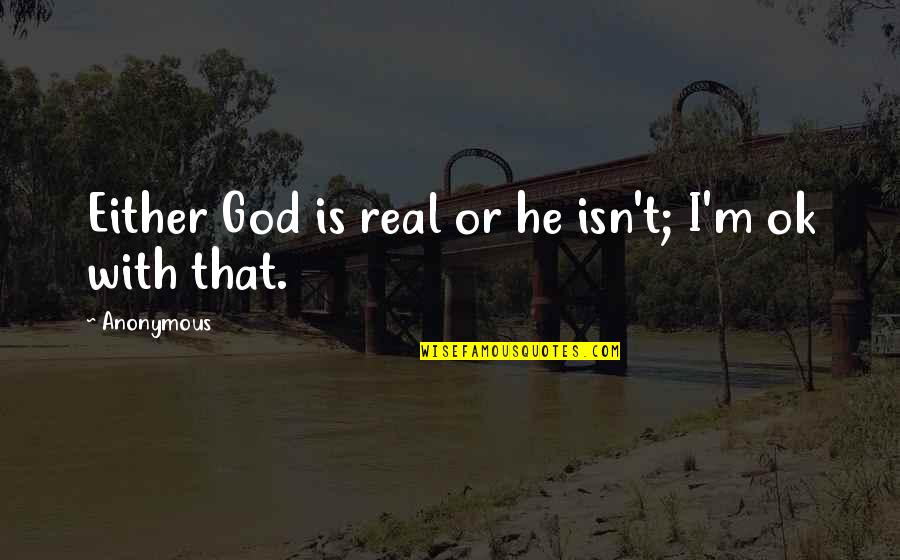 Either God is real or he isn't; I'm ok with that. —
Anonymous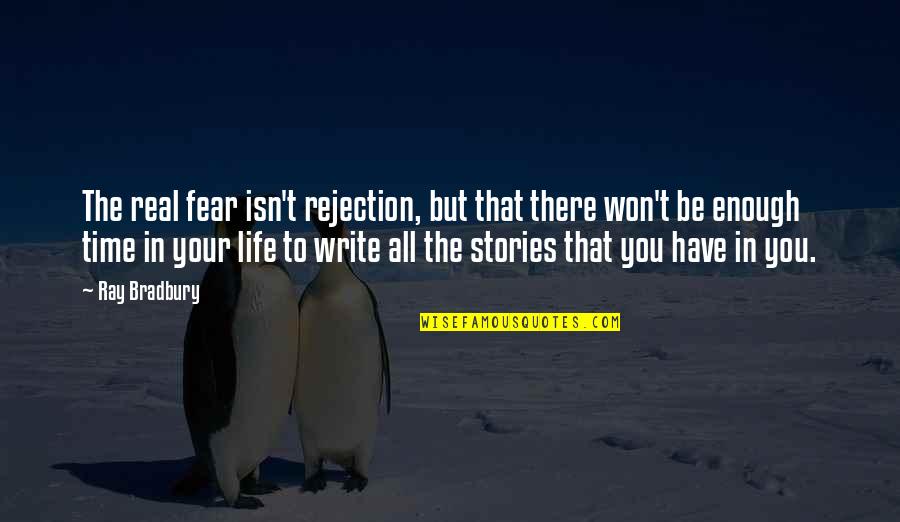 The real fear isn't rejection, but that there won't be enough time in your life to write all the stories that you have in you. —
Ray Bradbury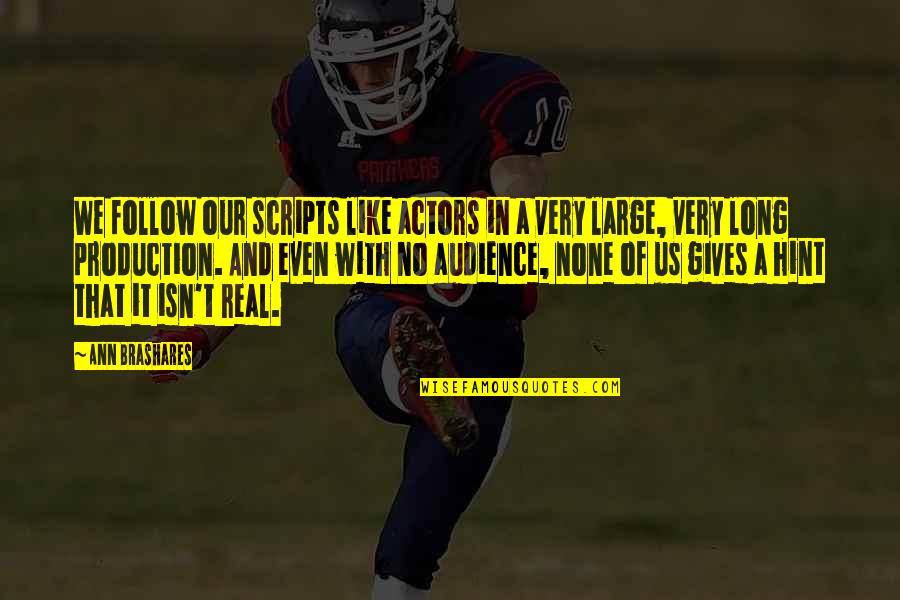 We follow our scripts like actors in a very large, very long production. And even with no audience, none of us gives a hint that it isn't real. —
Ann Brashares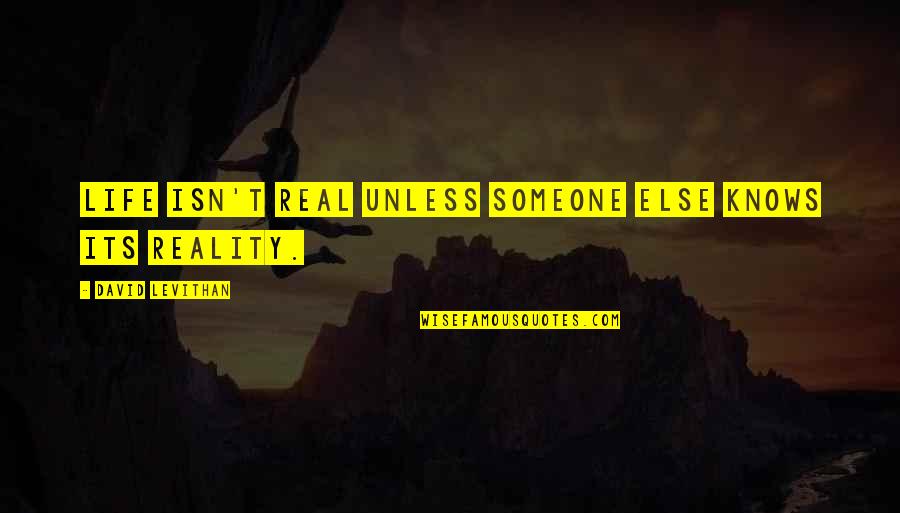 Life isn't real
unless someone else knows its reality. —
David Levithan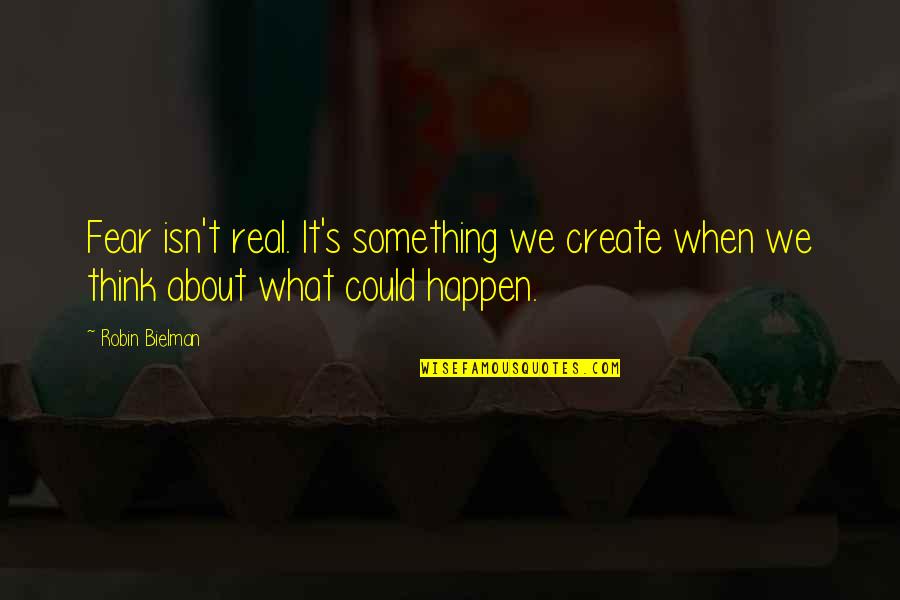 Fear isn't real. It's something we create when we think about what could happen. —
Robin Bielman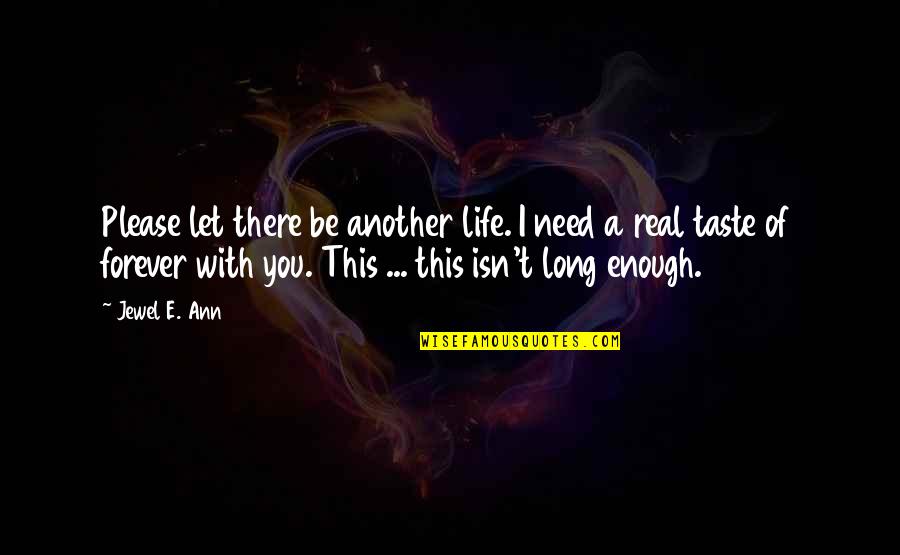 Please let there be another life. I need a real taste of forever with you. This ... this isn't long enough. —
Jewel E. Ann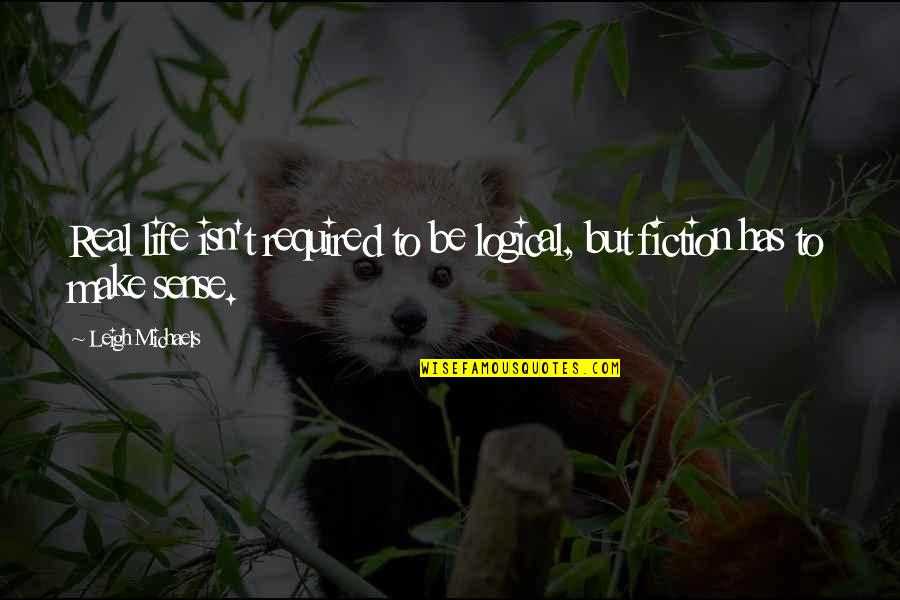 Real life isn't required to be logical, but fiction has to make sense. —
Leigh Michaels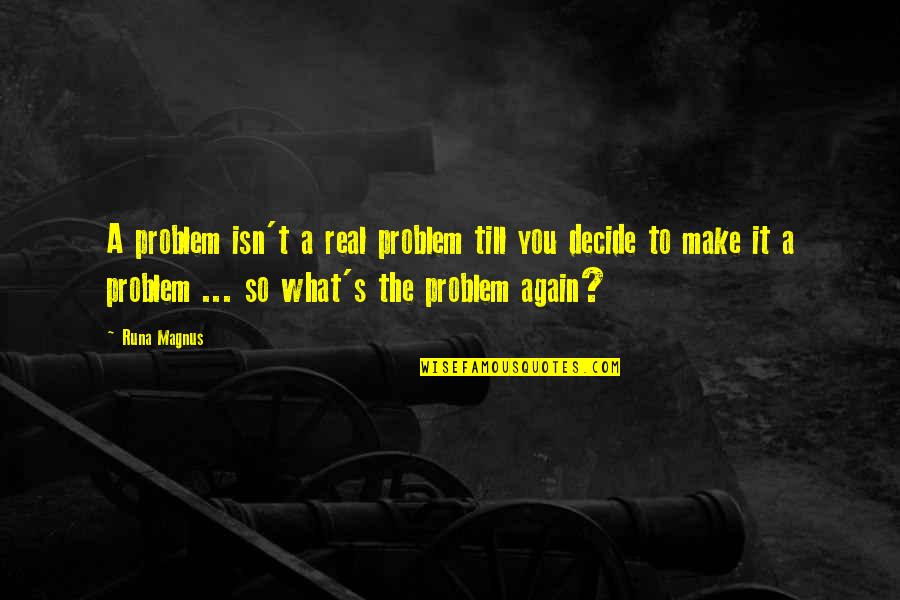 A problem isn't a real problem till you decide to make it a problem ... so what's the problem again? —
Runa Magnus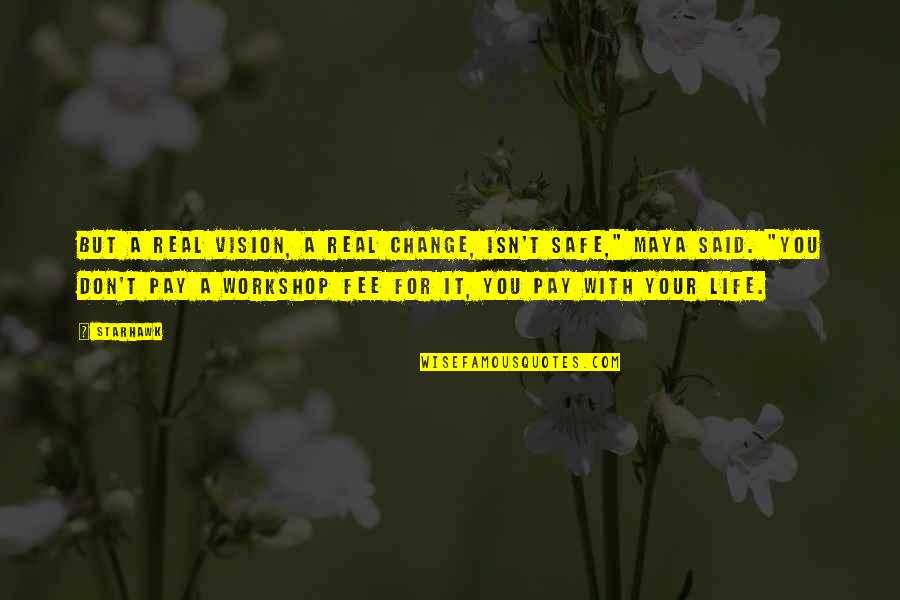 But a real vision, a real change, isn't safe," Maya said. "You don't pay a workshop fee for it, you pay with your life. —
Starhawk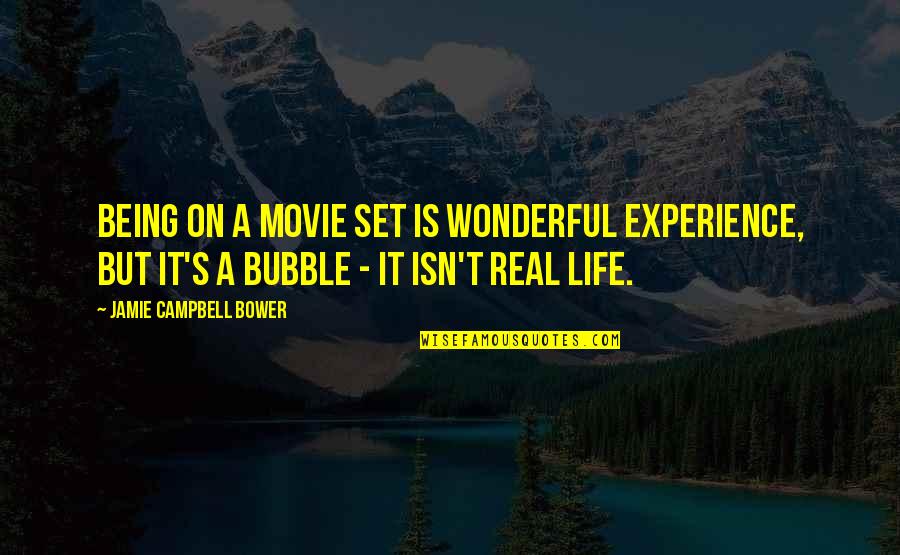 Being on a movie set is wonderful experience, but it's a bubble - it isn't real life. —
Jamie Campbell Bower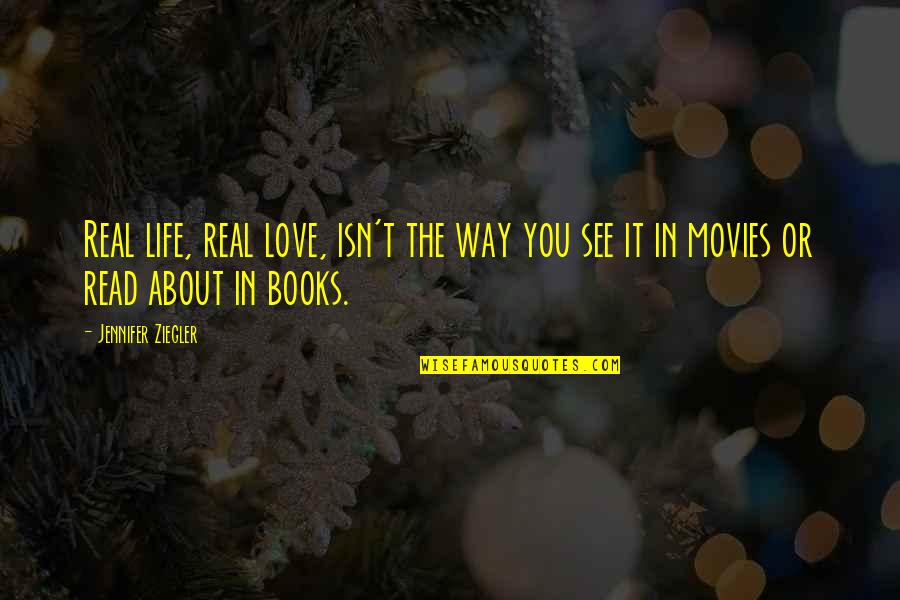 Real life, real love, isn't the way you see it in movies or read about in books. —
Jennifer Ziegler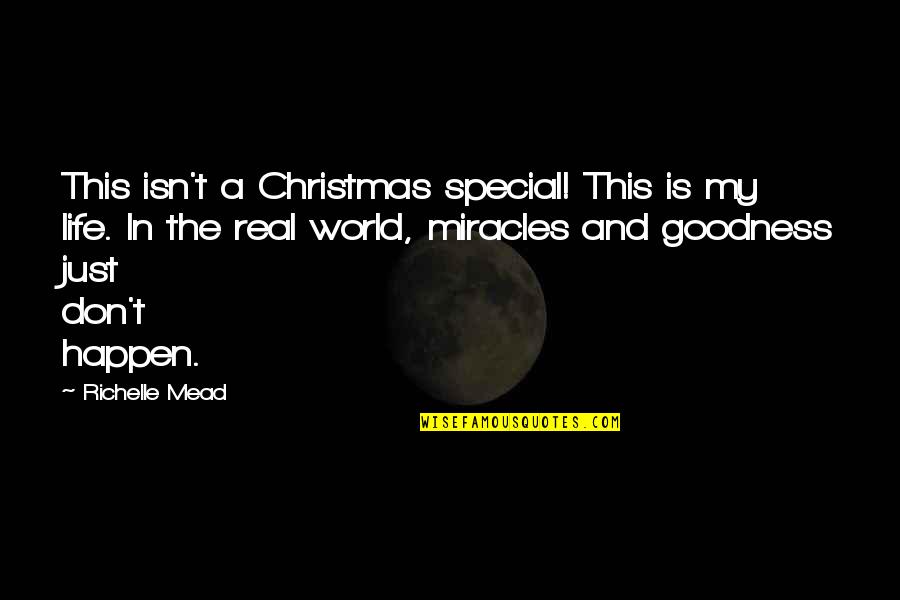 This isn't a Christmas special! This is my life. In the real world, miracles and goodness just don't happen. —
Richelle Mead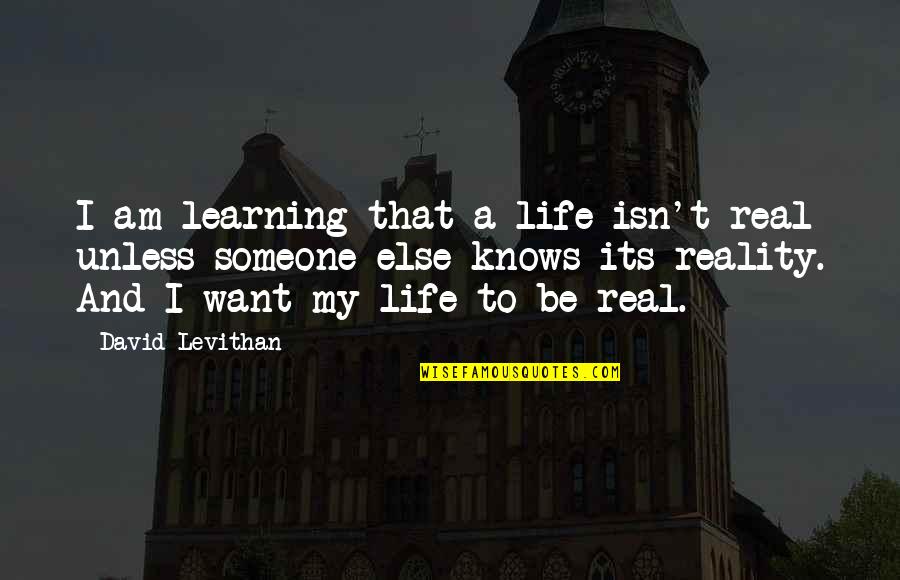 I am learning that a
life isn't real
unless someone else knows its reality. And I want my life to be real. —
David Levithan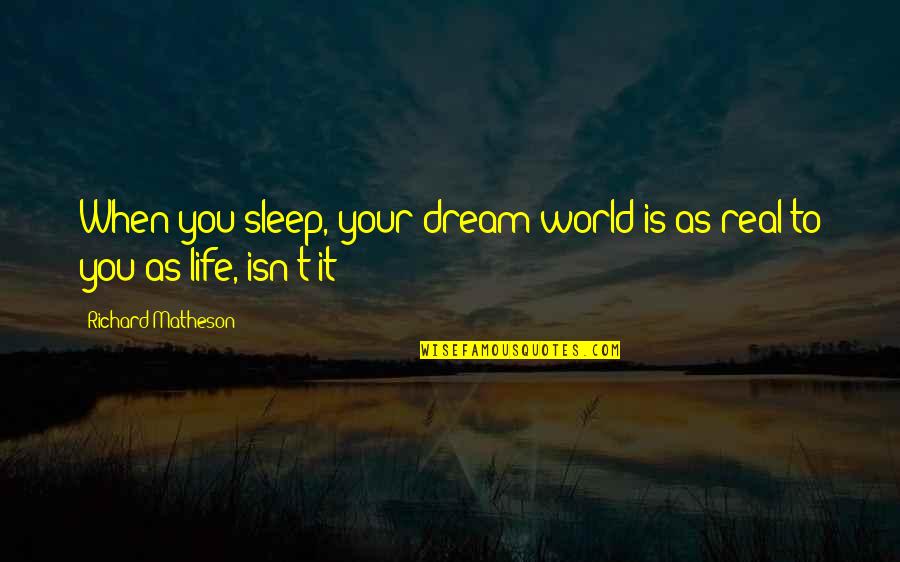 When you sleep, your dream world is as real to you as life, isn't it? —
Richard Matheson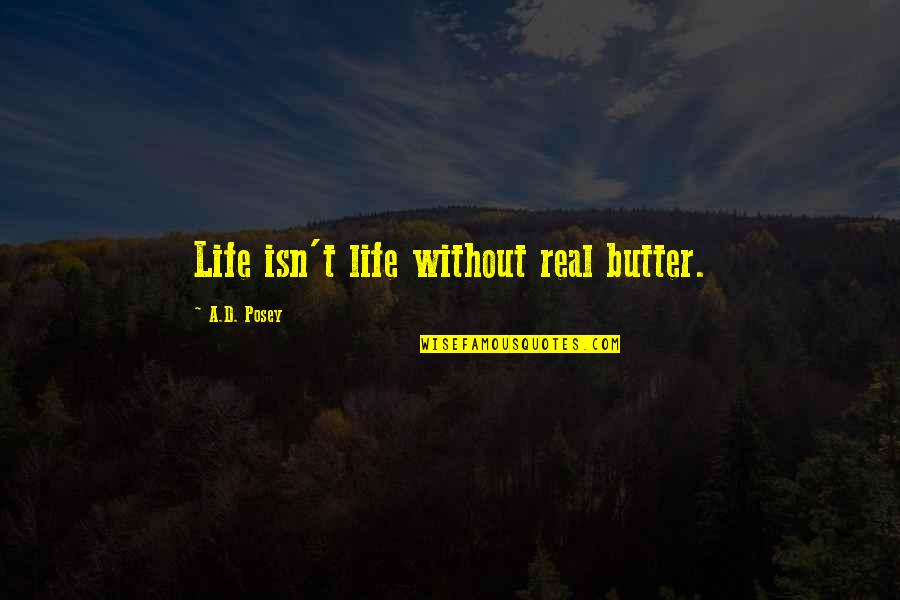 Life isn't life without real butter. —
A.D. Posey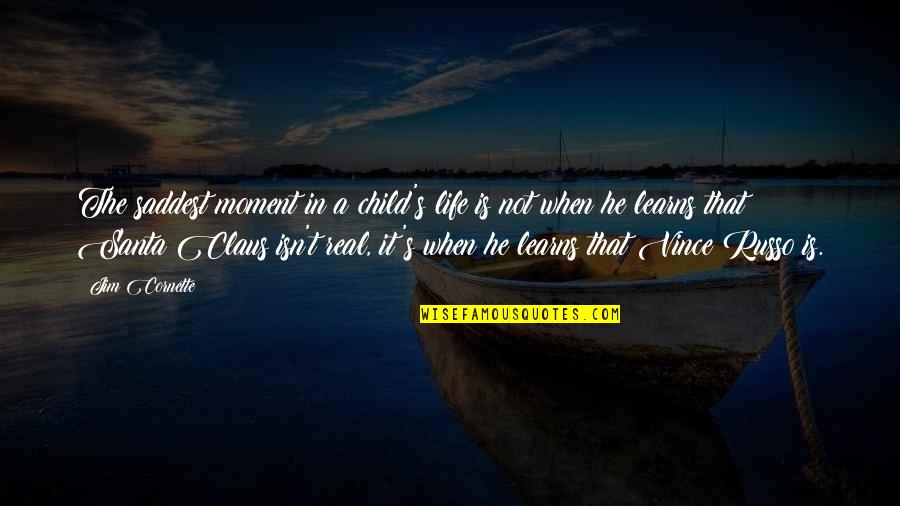 The saddest moment in a child's life is not when he learns that Santa Claus isn't real, it's when he learns that Vince Russo is. —
Jim Cornette