Life Should Be Lived Quotes
Collection of top 39 famous quotes about Life Should Be Lived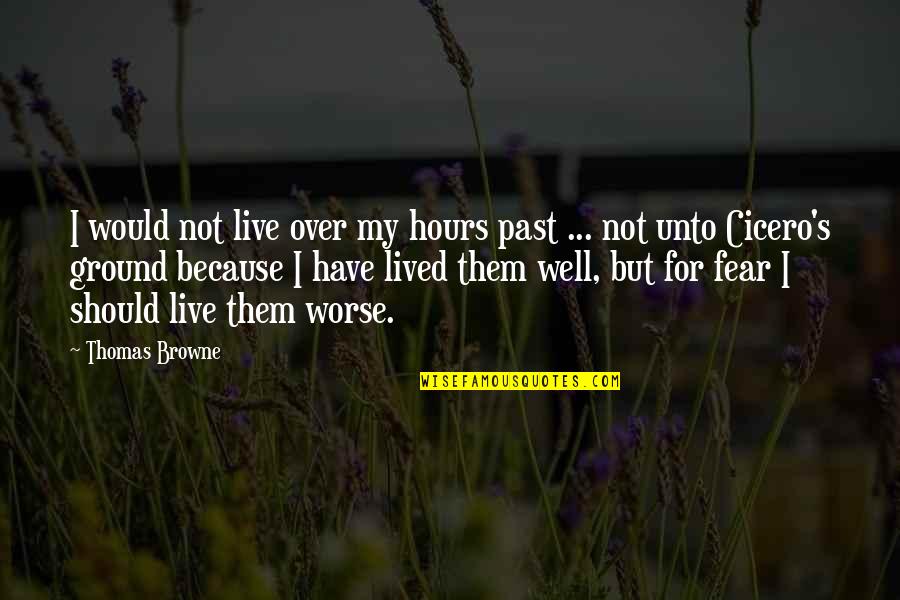 I would not live over my hours past ... not unto Cicero's ground because I have lived them well, but for fear I should live them worse.
—
Thomas Browne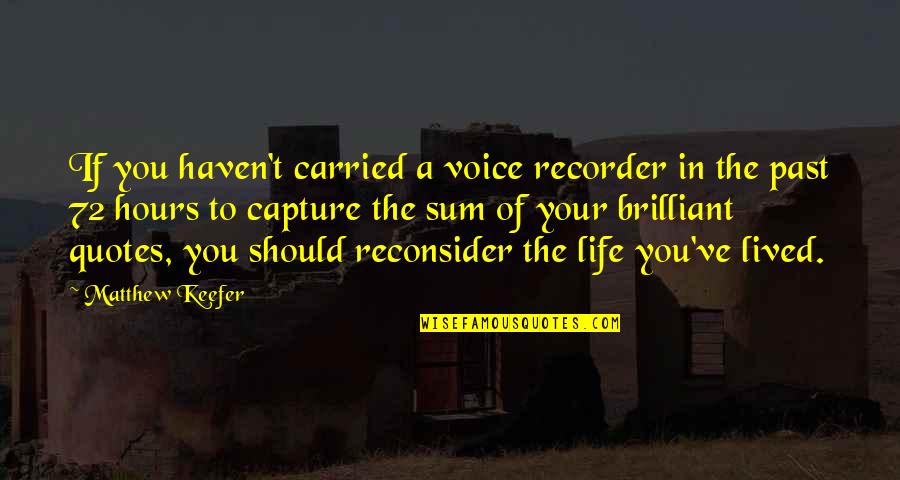 If you haven't carried a voice recorder in the past 72 hours to capture the sum of your brilliant quotes, you should reconsider the life you've lived.
—
Matthew Keefer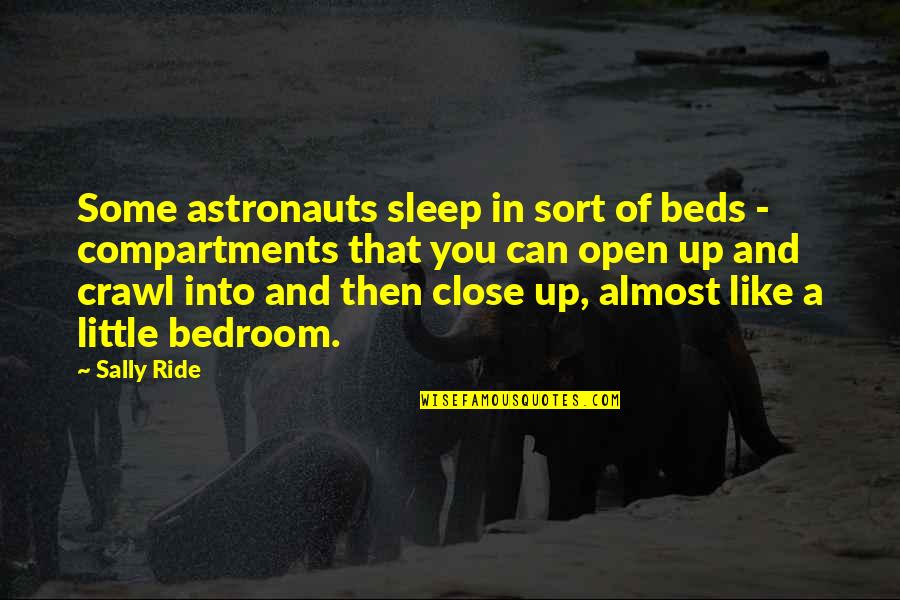 Some astronauts sleep in sort of beds - compartments that you can open up and crawl into and then close up, almost like a little bedroom.
—
Sally Ride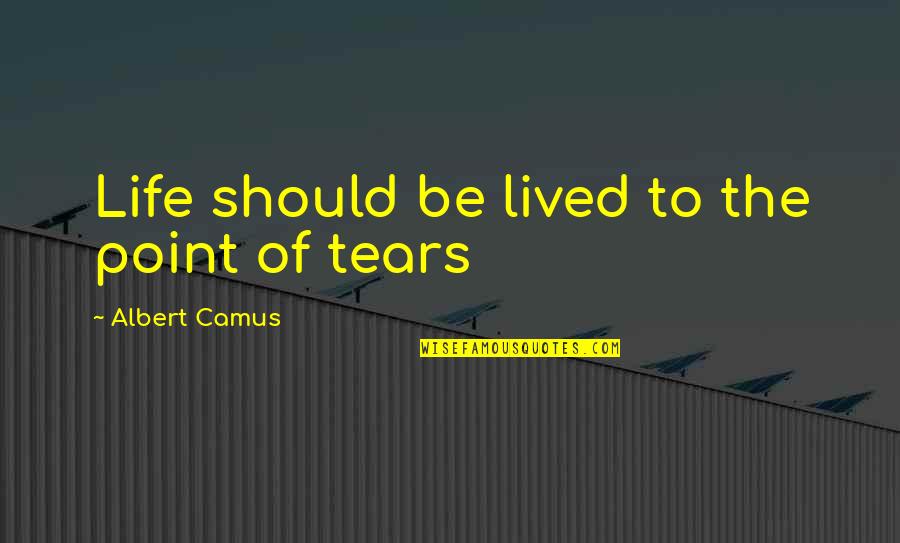 Life should be lived to the point of tears
—
Albert Camus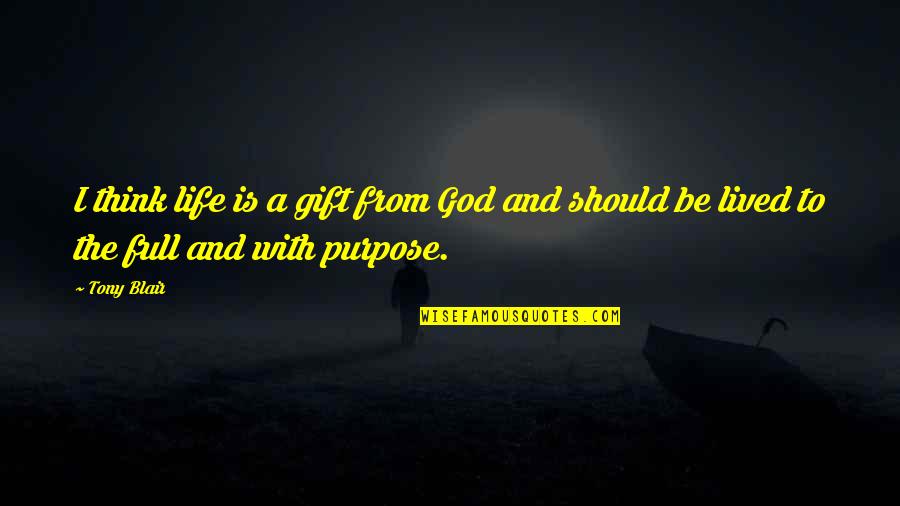 I think life is a gift from God and should be lived to the full and with purpose.
—
Tony Blair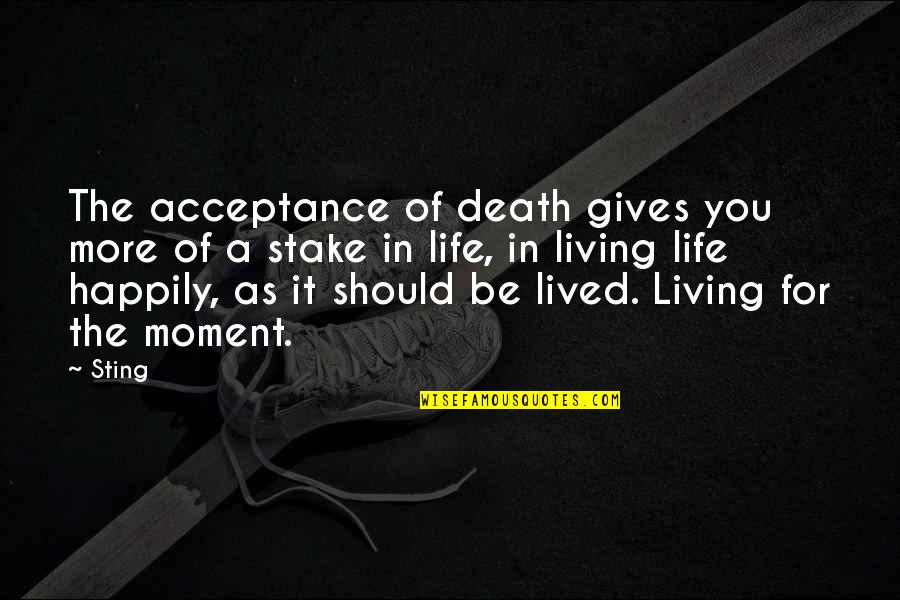 The acceptance of death gives you more of a stake in life, in living life happily, as it should be lived. Living for the moment.
—
Sting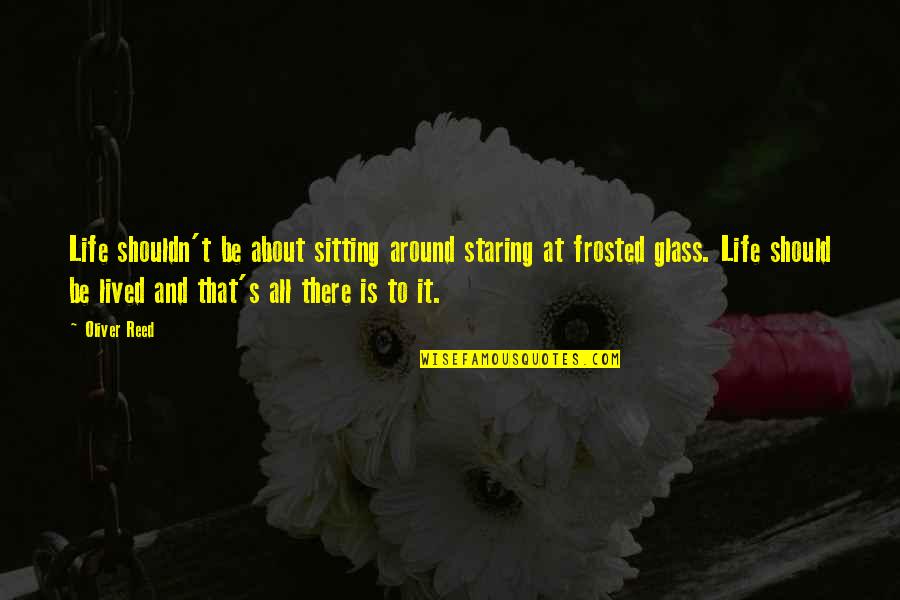 Life shouldn't be about sitting around staring at frosted glass.
Life should be lived
and that's all there is to it. —
Oliver Reed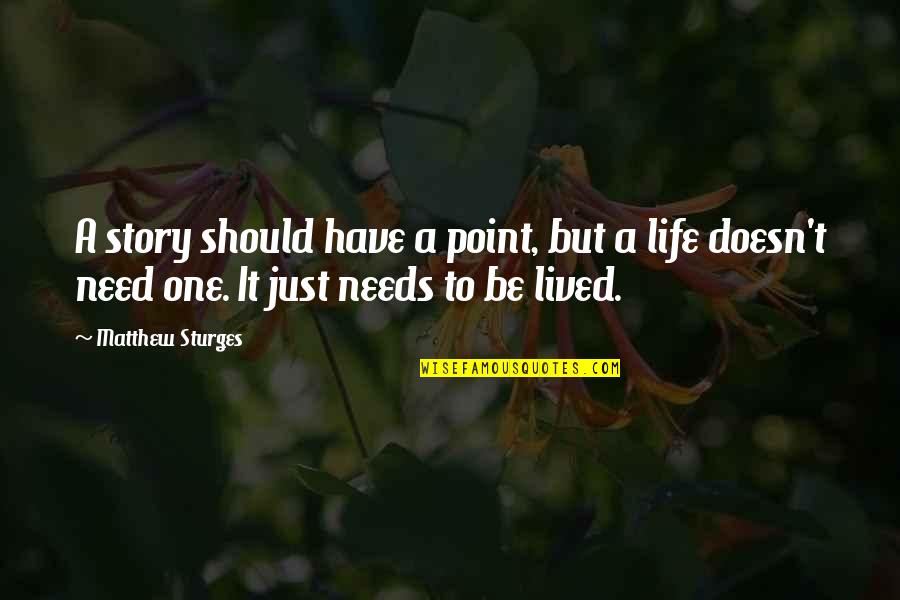 A story should have a point, but a life doesn't need one. It just needs to be lived. —
Matthew Sturges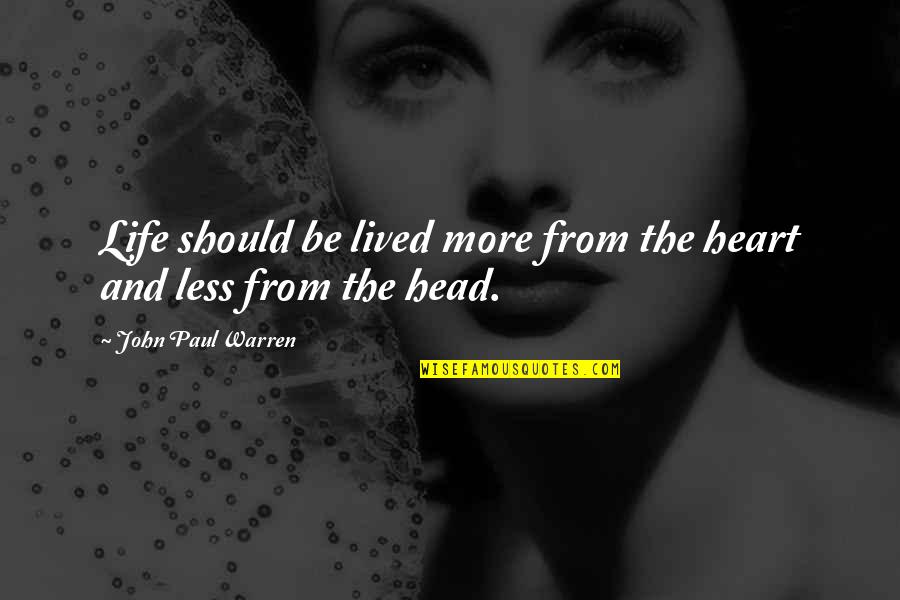 Life should be lived
more from the heart and less from the head. —
John Paul Warren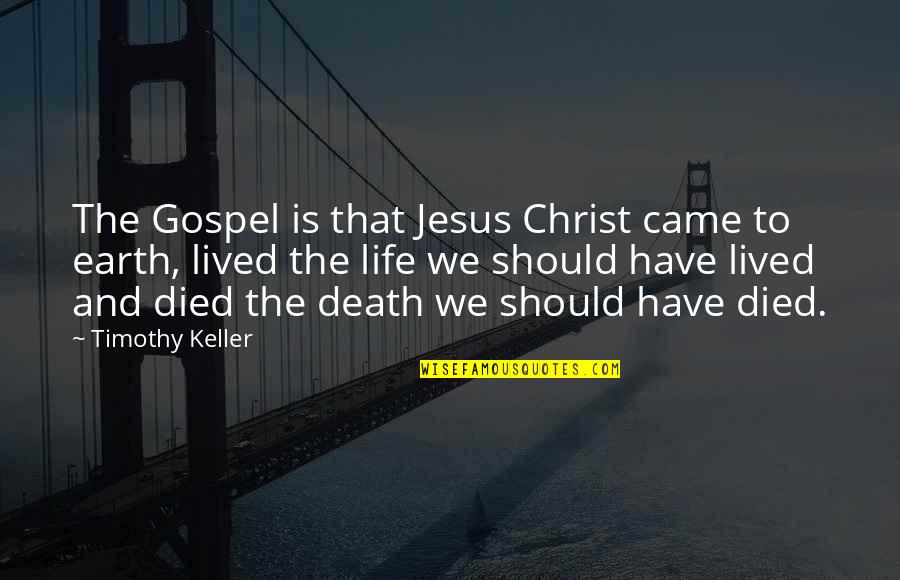 The Gospel is that Jesus Christ came to earth, lived the life we should have lived and died the death we should have died. —
Timothy Keller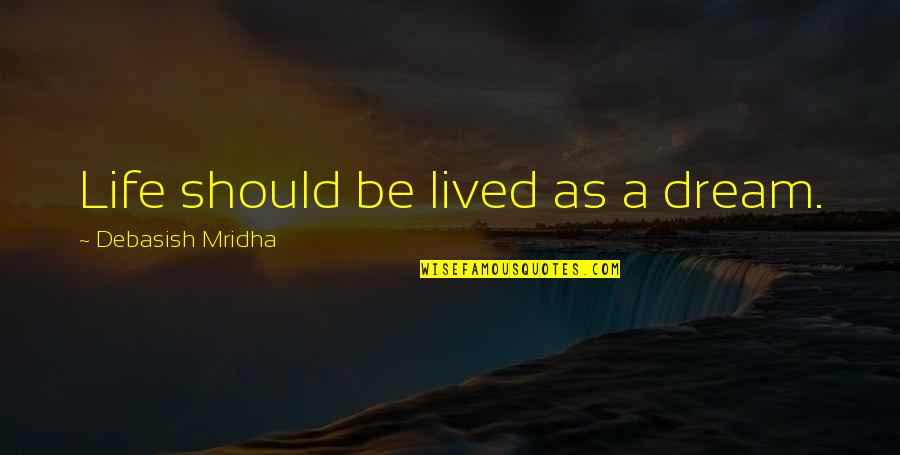 Life should be lived
as a dream. —
Debasish Mridha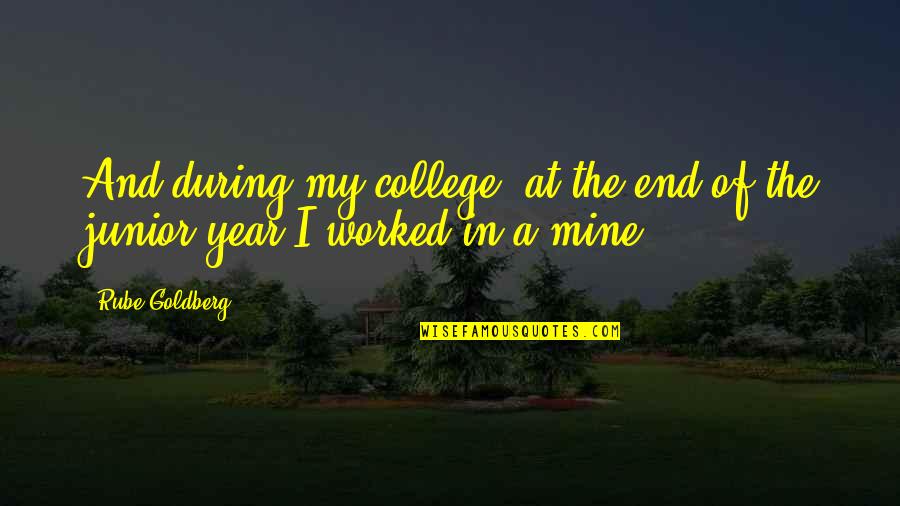 And during my college, at the end of the junior year I worked in a mine. —
Rube Goldberg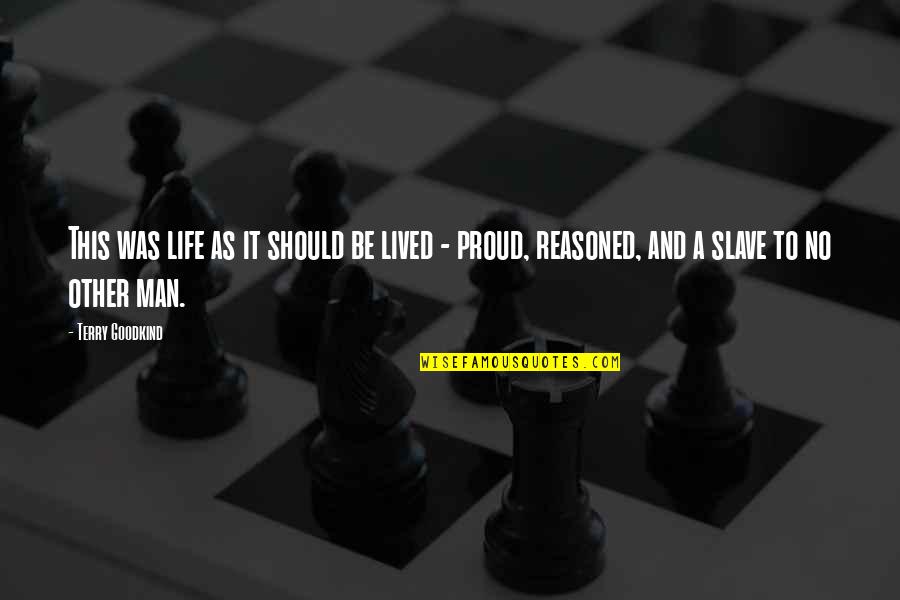 This was life as it should be lived - proud, reasoned, and a slave to no other man. —
Terry Goodkind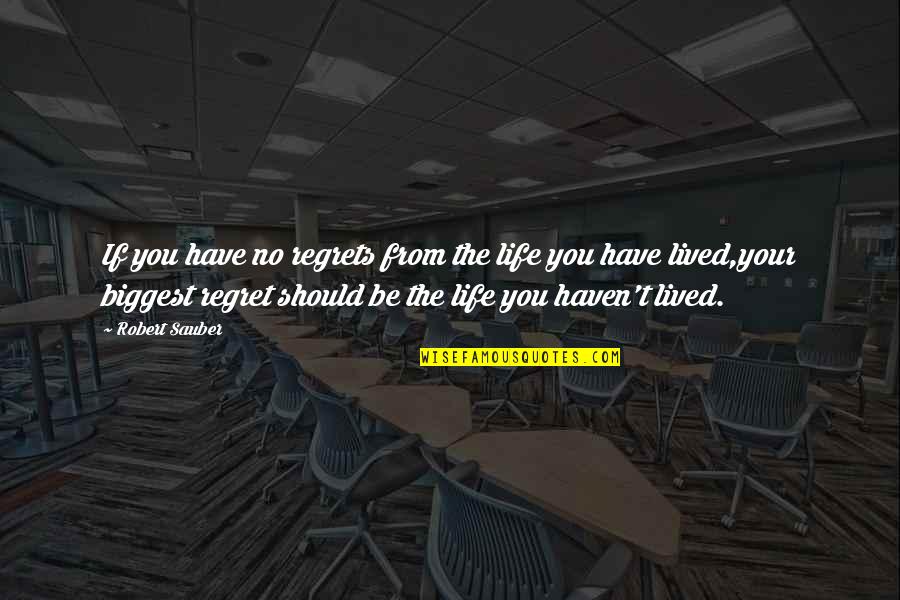 If you have no regrets from the life you have lived,
your biggest regret should be the life you haven't lived. —
Robert Sauber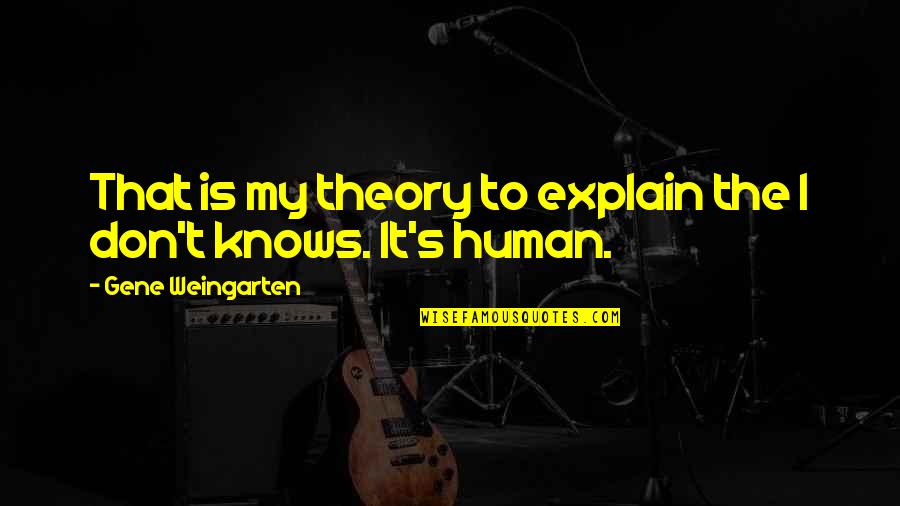 That is my theory to explain the I don't knows. It's human. —
Gene Weingarten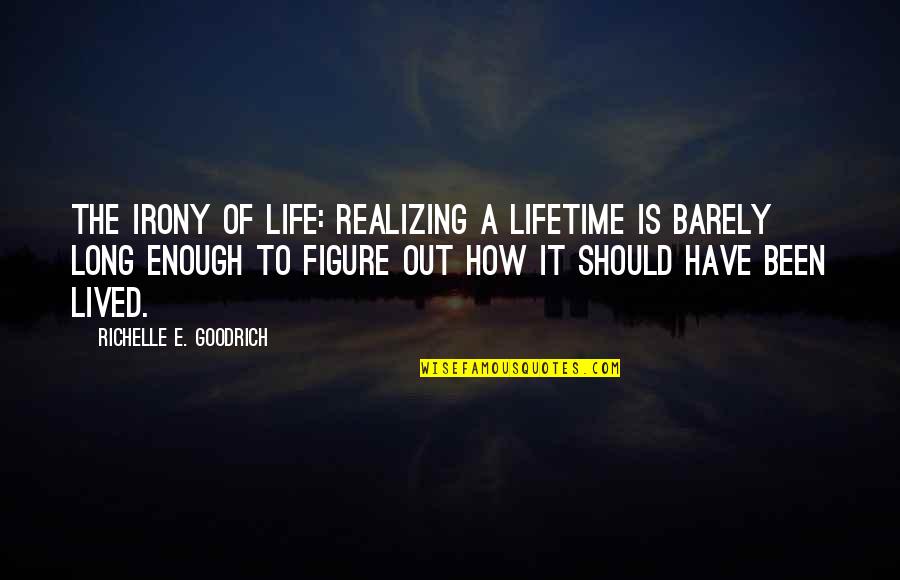 The irony of life: Realizing a lifetime is barely long enough to figure out how it should have been lived. —
Richelle E. Goodrich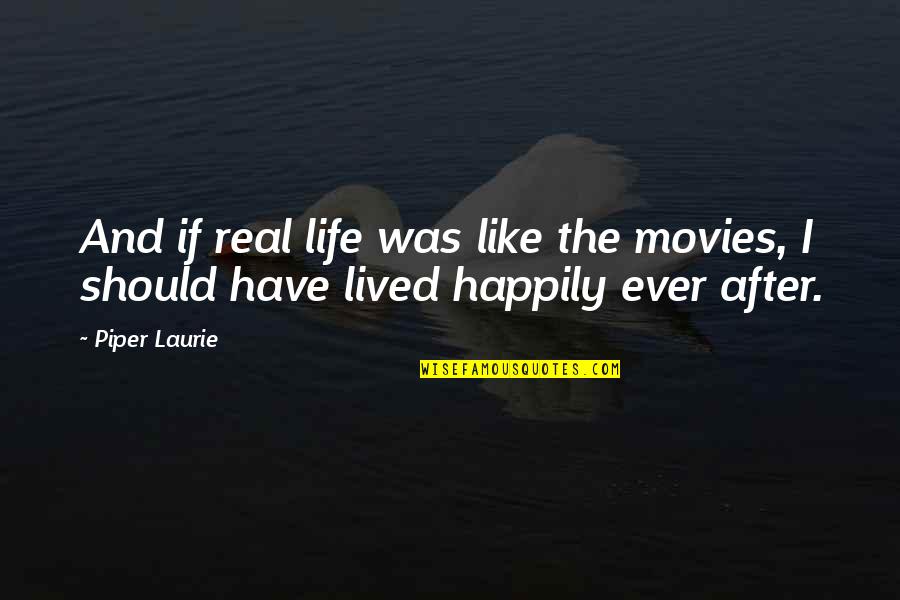 And if real life was like the movies, I should have lived happily ever after. —
Piper Laurie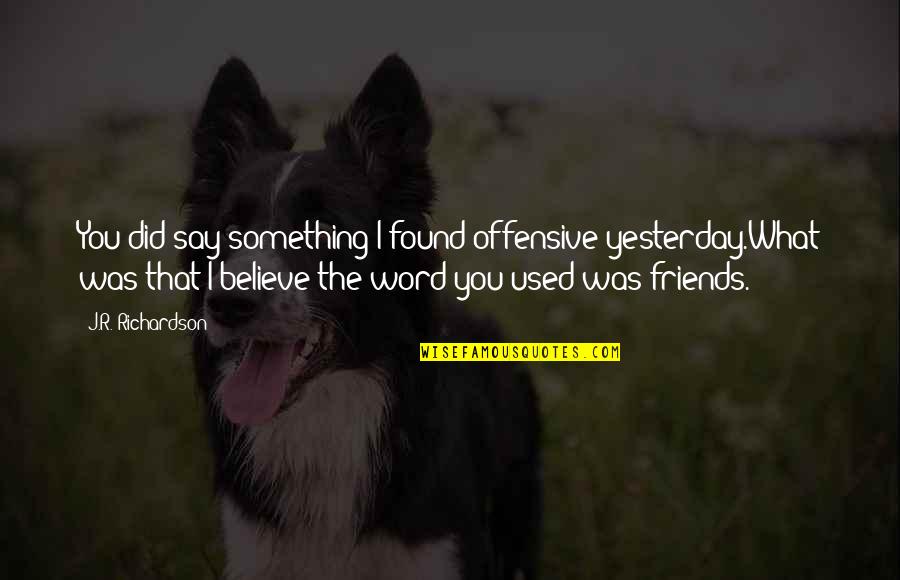 You did say something I found offensive yesterday.
What was that?
I believe the word you used was friends. —
J.R. Richardson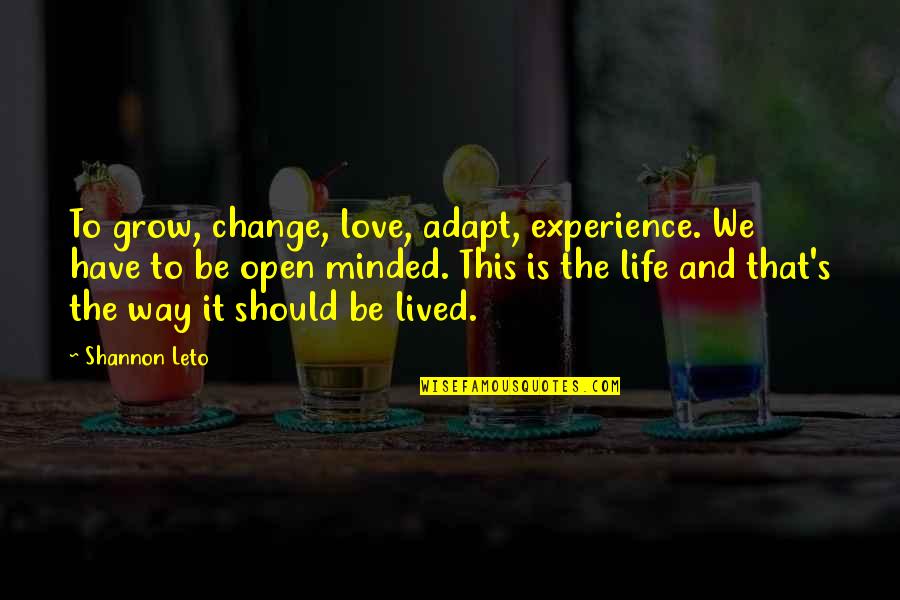 To grow, change, love, adapt, experience. We have to be open minded. This is the life and that's the way it should be lived. —
Shannon Leto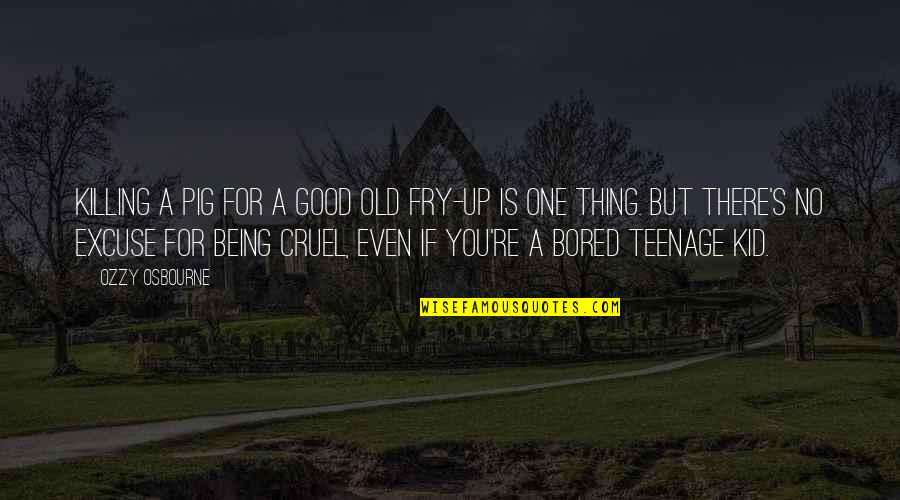 Killing a pig for a good old fry-up is one thing. But there's no excuse for being cruel, even if you're a bored teenage kid. —
Ozzy Osbourne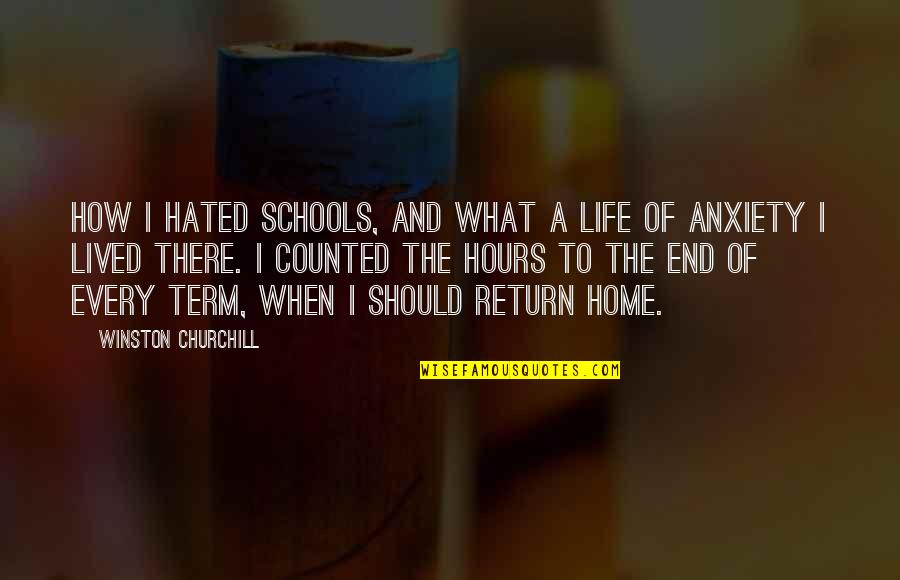 How I hated schools, and what a life of anxiety I lived there. I counted the hours to the end of every term, when I should return home. —
Winston Churchill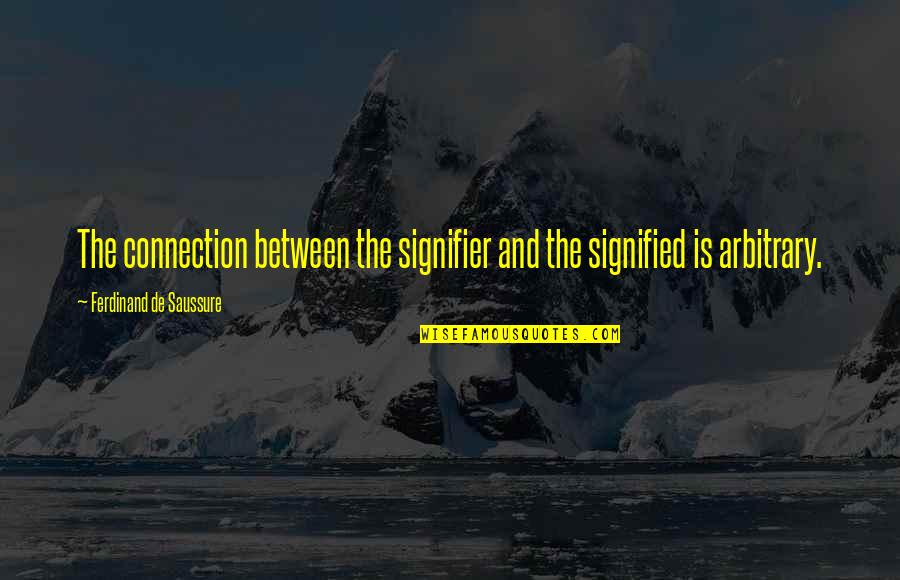 The connection between the signifier and the signified is arbitrary. —
Ferdinand De Saussure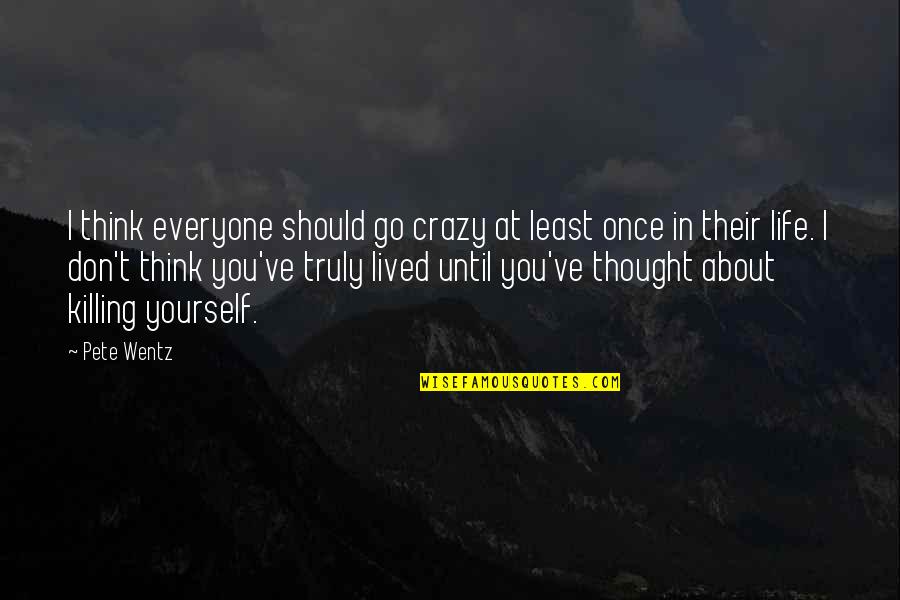 I think everyone should go crazy at least once in their life. I don't think you've truly lived until you've thought about killing yourself. —
Pete Wentz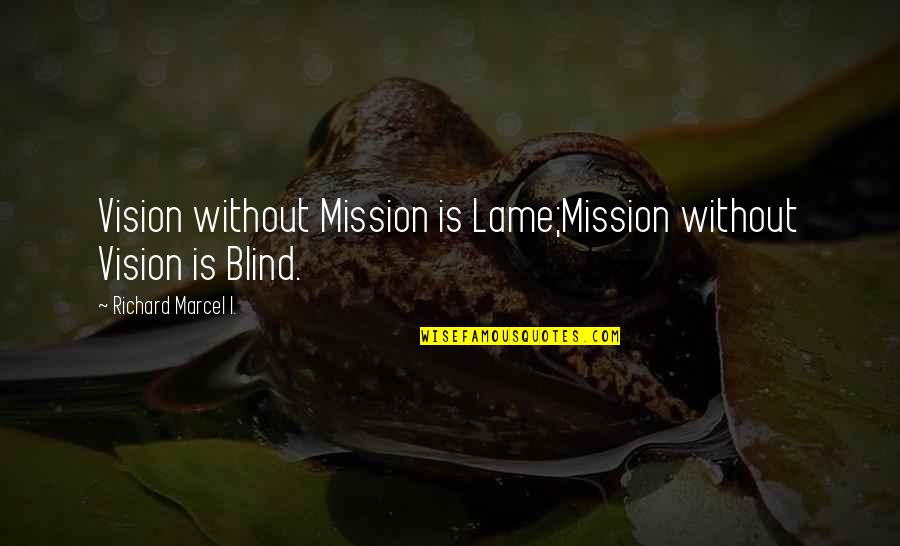 Vision without Mission is Lame;
Mission without Vision is Blind. —
Richard Marcel I.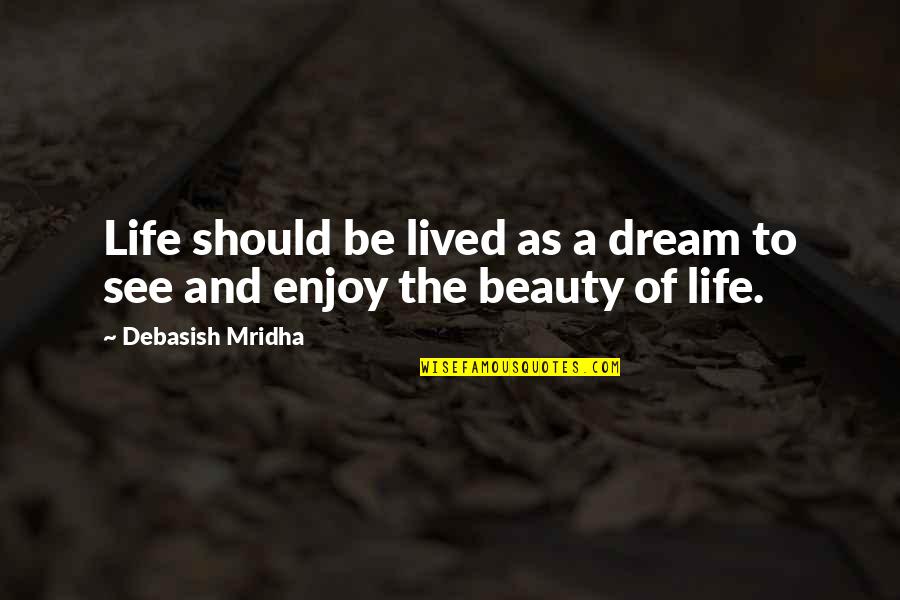 Life should be lived
as a dream to see and enjoy the beauty of life. —
Debasish Mridha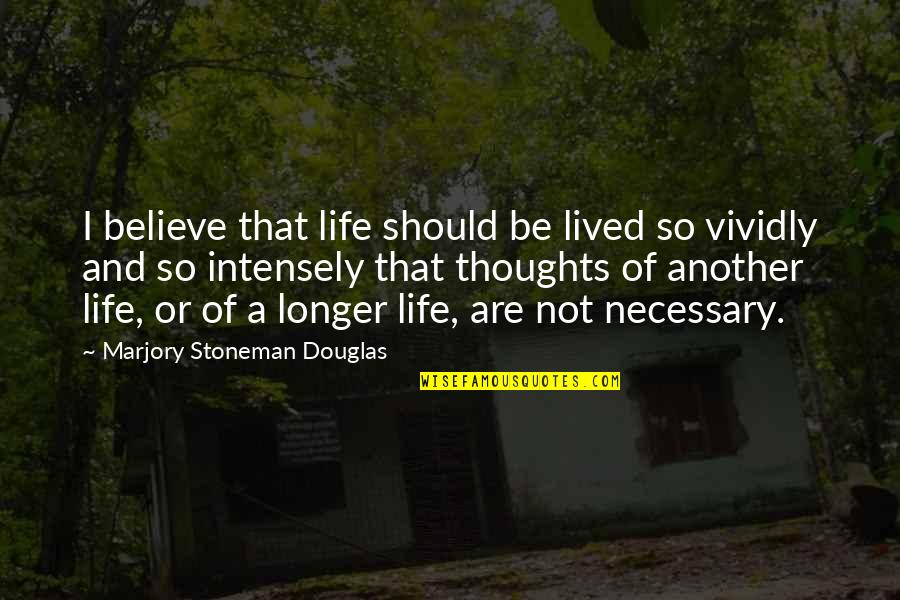 I believe that
life should be lived
so vividly and so intensely that thoughts of another life, or of a longer life, are not necessary. —
Marjory Stoneman Douglas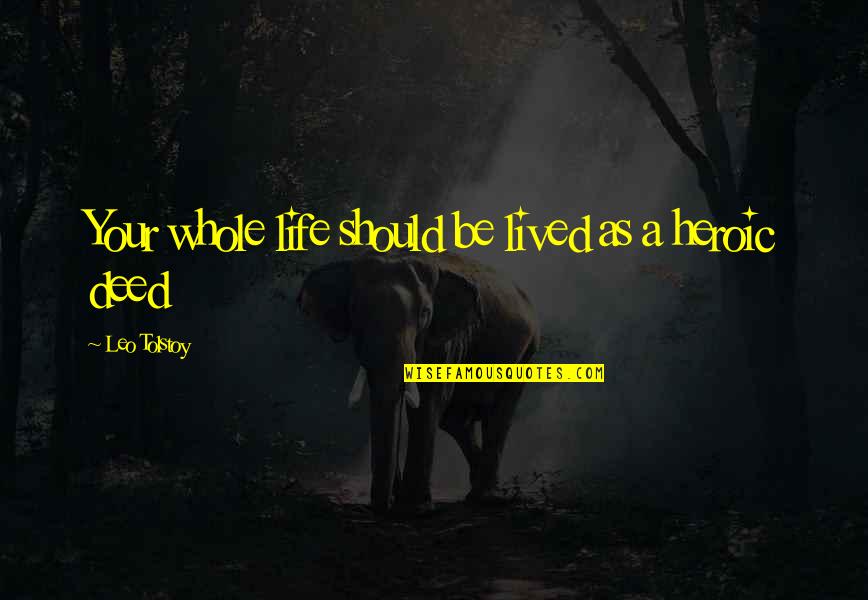 Your whole
life should be lived
as a heroic deed —
Leo Tolstoy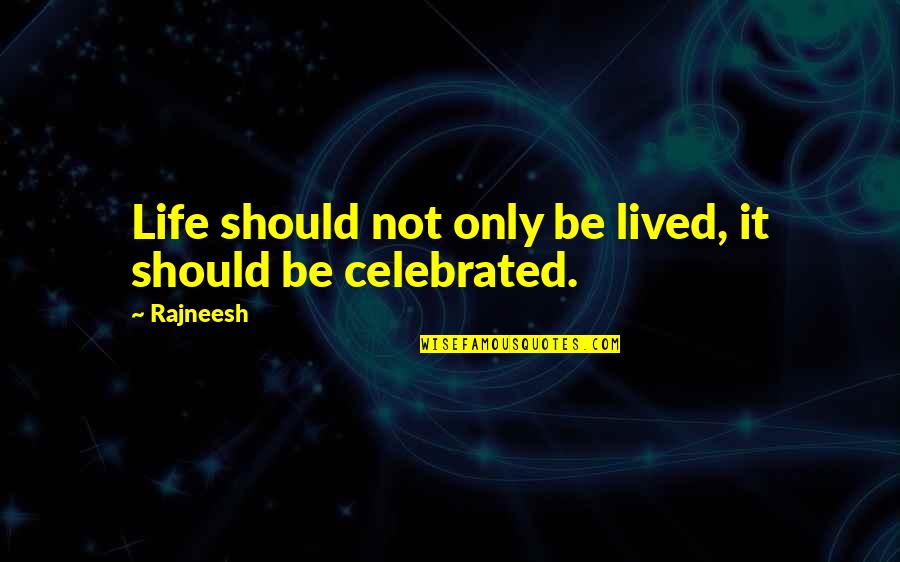 Life should not only be lived, it should be celebrated. —
Rajneesh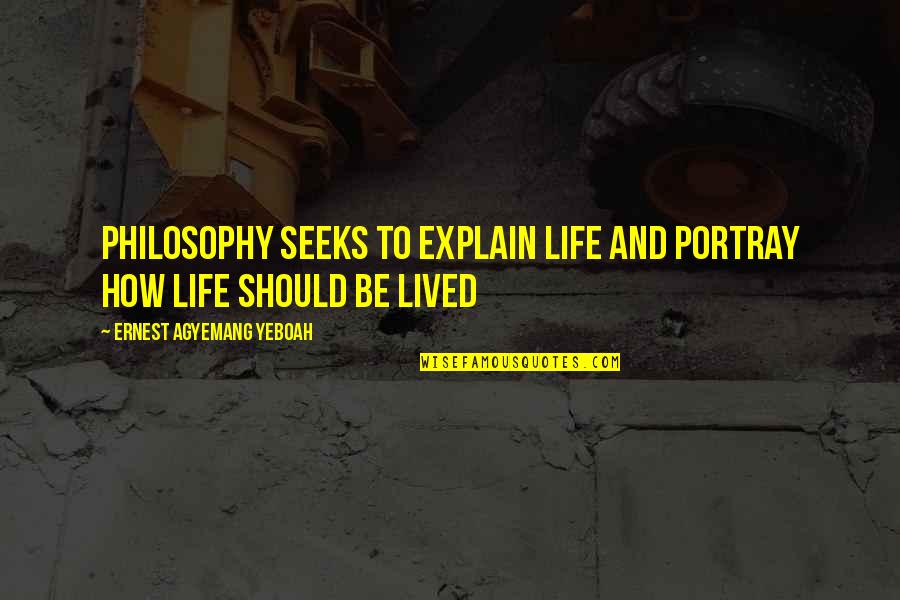 Philosophy seeks to explain life and portray how
life should be lived
—
Ernest Agyemang Yeboah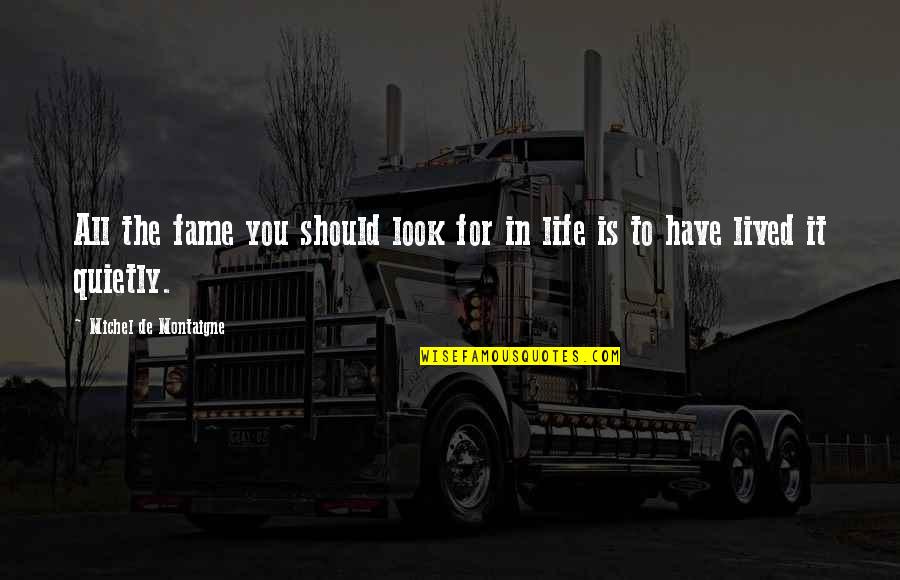 All the fame you should look for in life is to have lived it quietly. —
Michel De Montaigne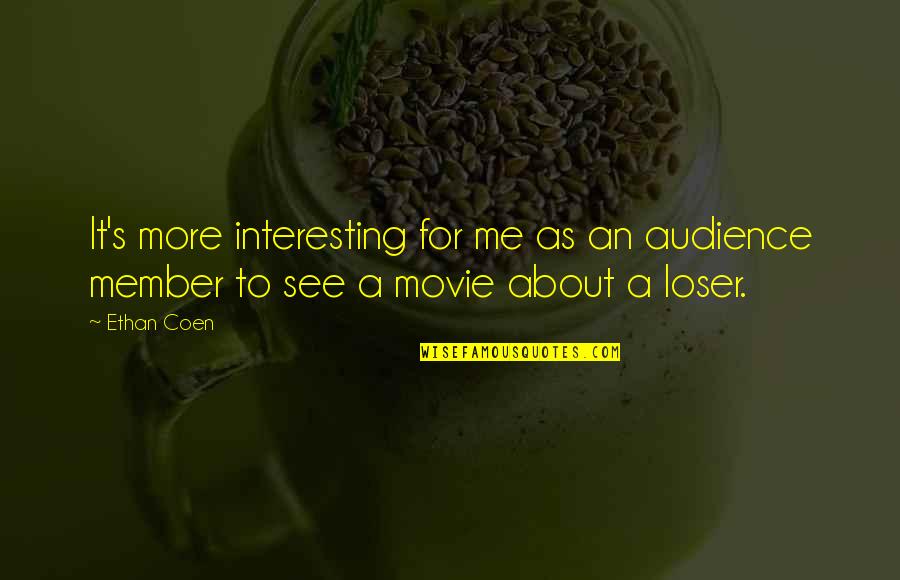 It's more interesting for me as an audience member to see a movie about a loser. —
Ethan Coen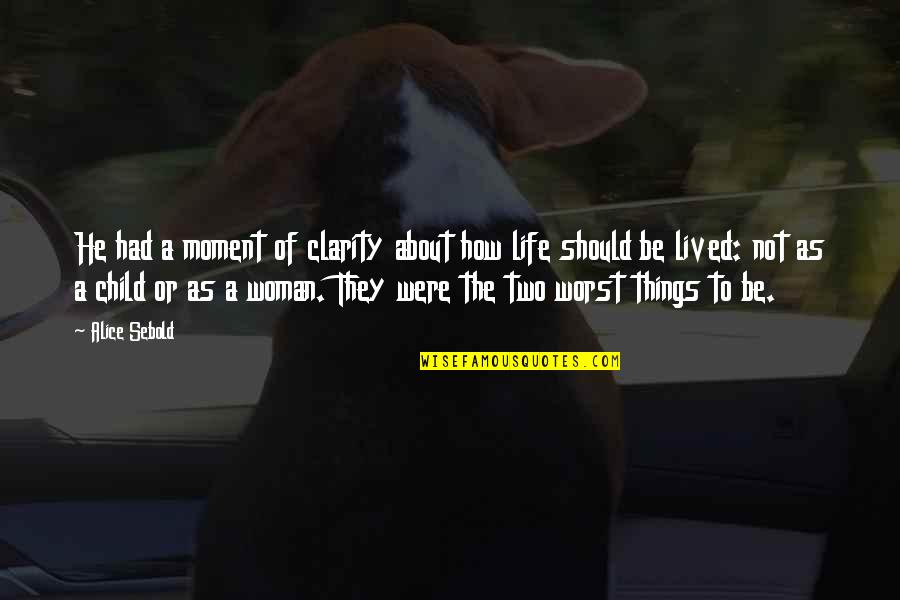 He had a moment of clarity about how
life should be lived
: not as a child or as a woman. They were the two worst things to be. —
Alice Sebold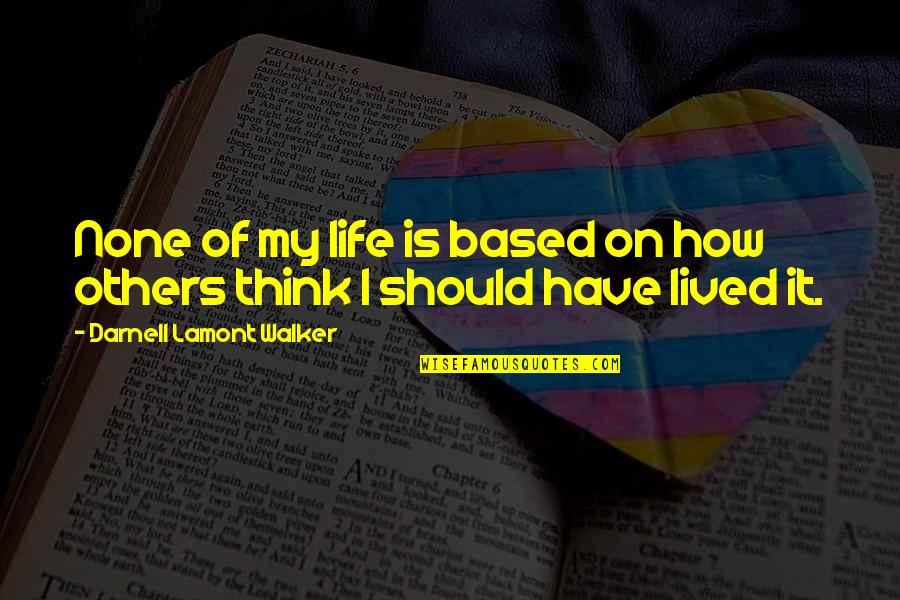 None of my life is based on how others think I should have lived it. —
Darnell Lamont Walker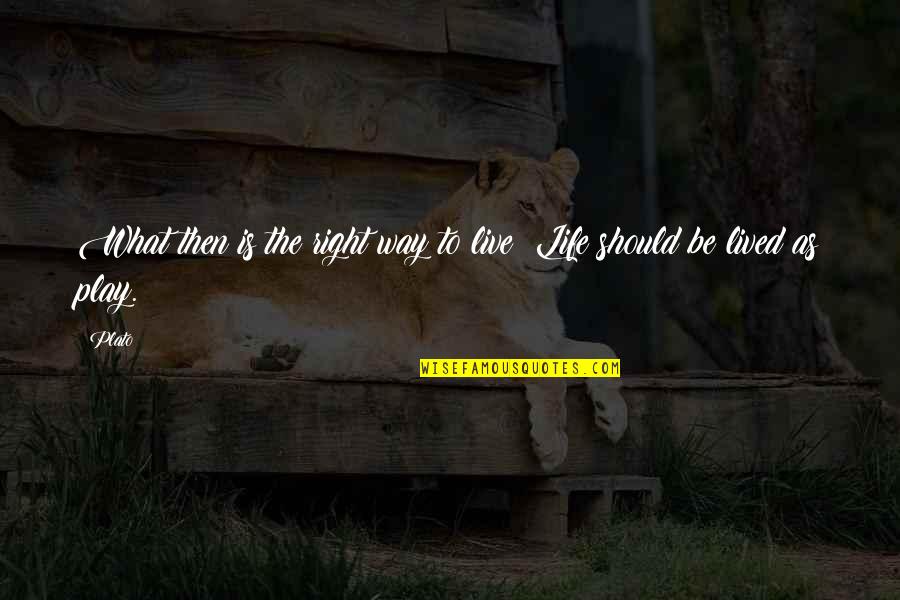 What then is the right way to live?
Life should be lived
as play. —
Plato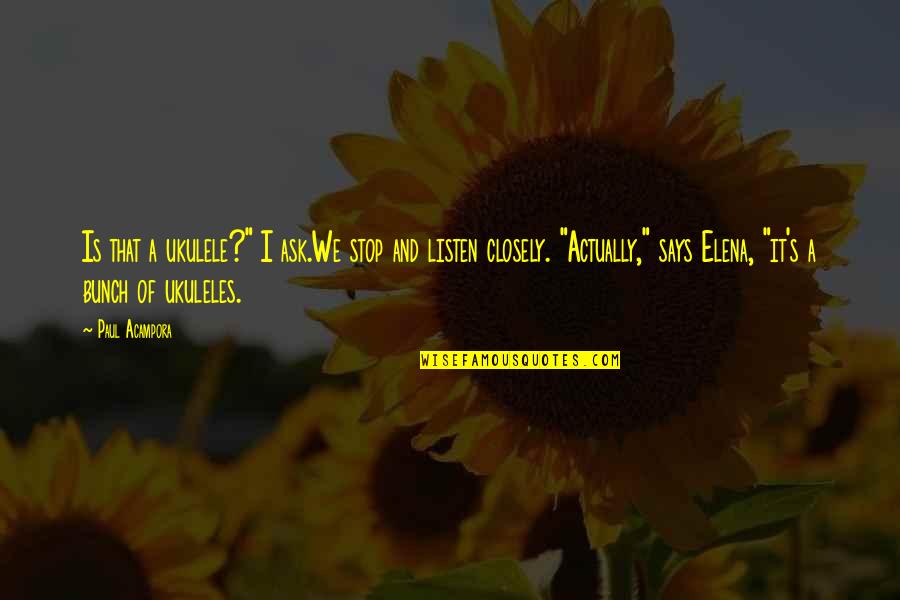 Is that a ukulele?" I ask.
We stop and listen closely. "Actually," says Elena, "it's a bunch of ukuleles. —
Paul Acampora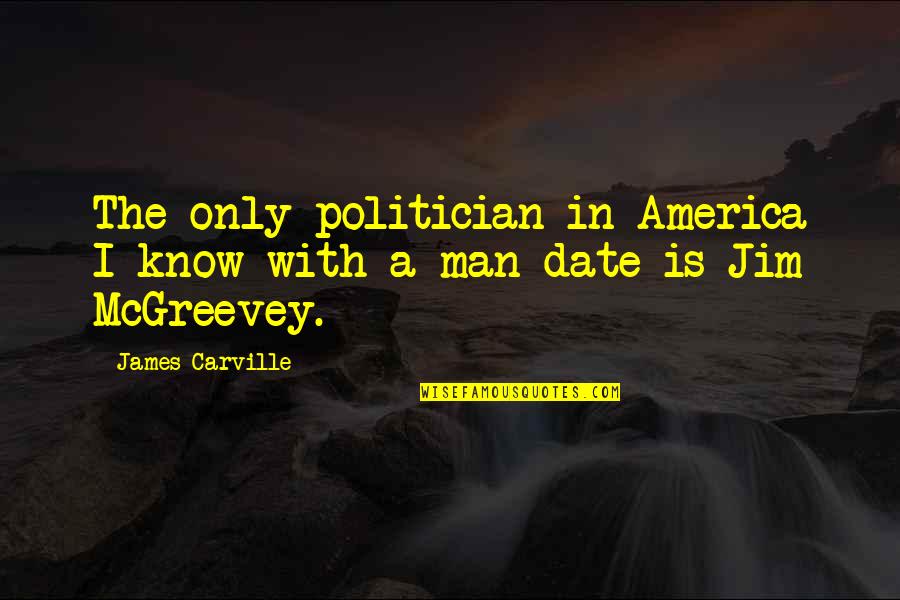 The only politician in America I know with a man-date is Jim McGreevey. —
James Carville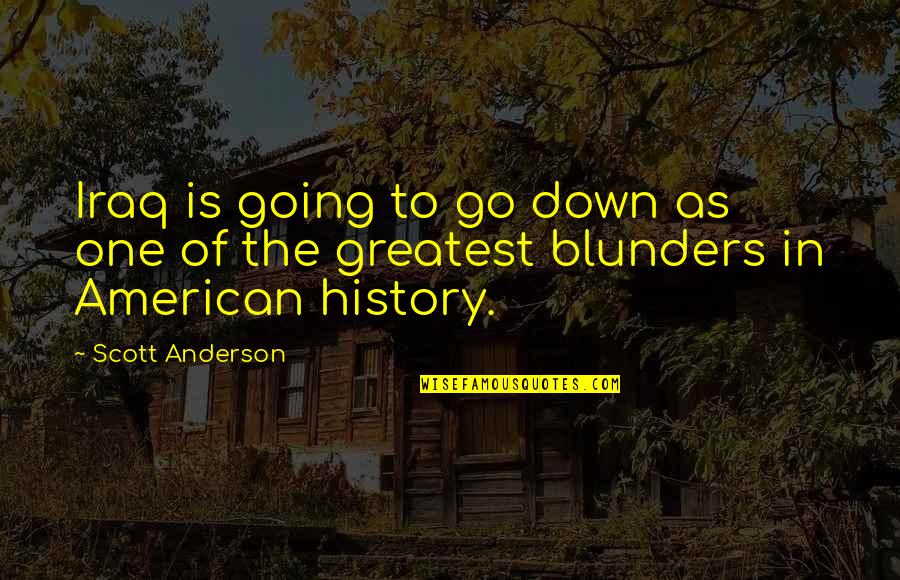 Iraq is going to go down as one of the greatest blunders in American history. —
Scott Anderson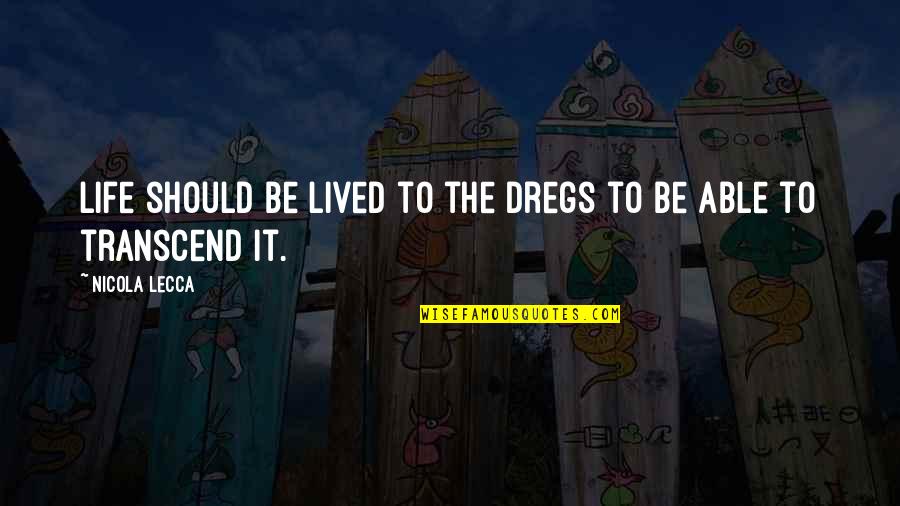 Life should be lived
to the dregs to be able to transcend it. —
Nicola Lecca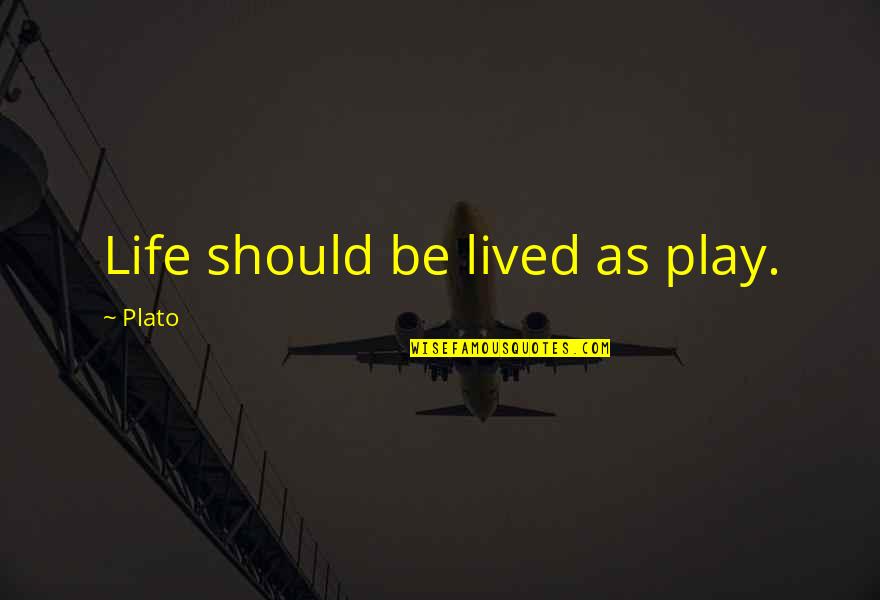 Life should be lived
as play. —
Plato