Mutt Quotes
Collection of top 15 famous quotes about Mutt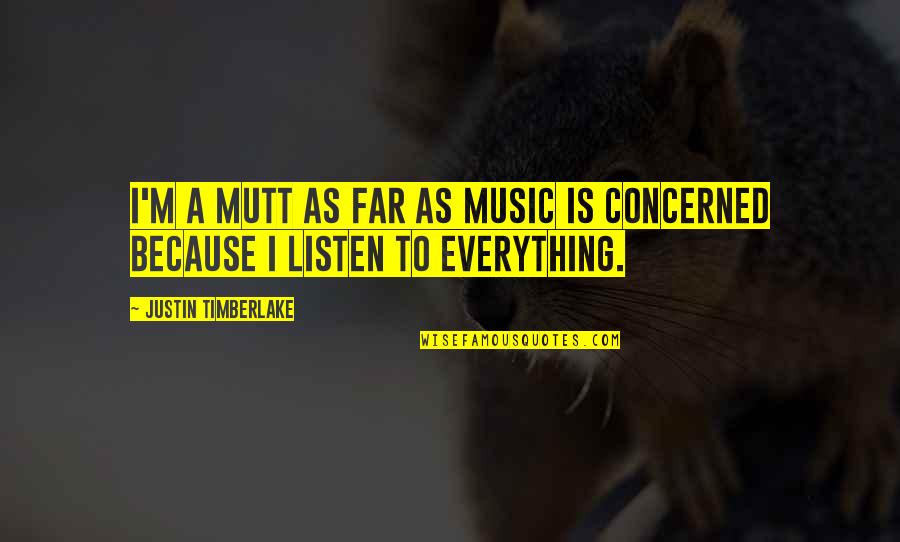 I'm a mutt as far as music is concerned because I listen to everything.
—
Justin Timberlake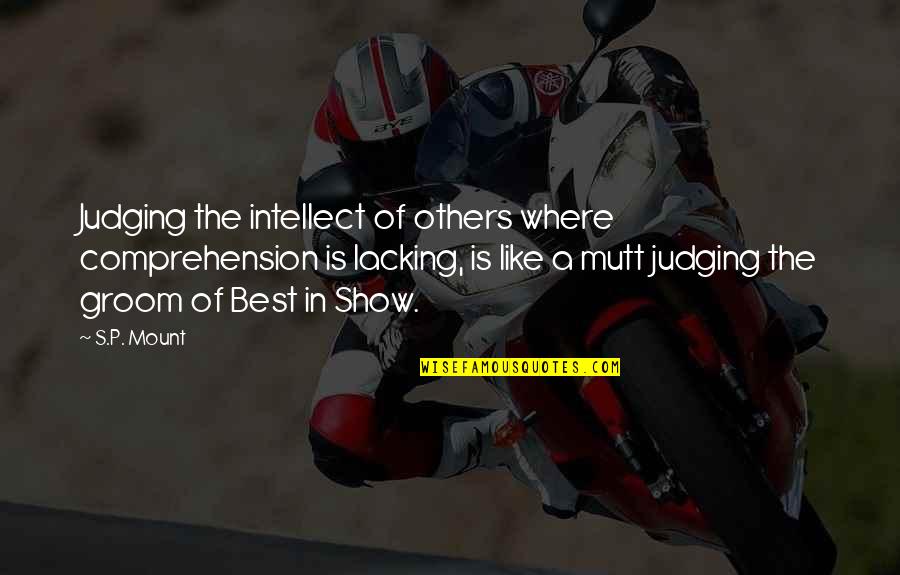 Judging the intellect of others where comprehension is lacking, is like a
mutt
judging the groom of Best in Show. —
S.P. Mount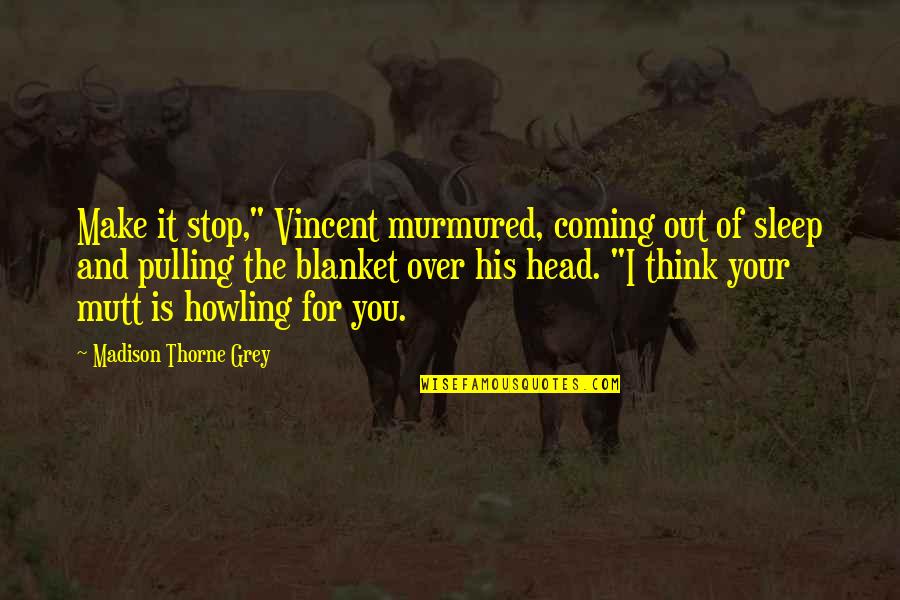 Make it stop," Vincent murmured, coming out of sleep and pulling the blanket over his head. "I think your
mutt
is howling for you. —
Madison Thorne Grey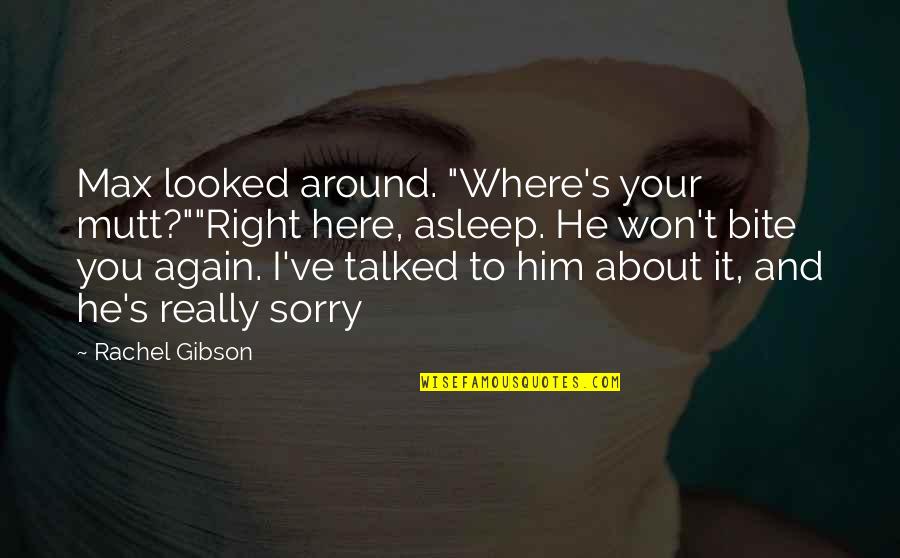 Max looked around. "Where's your
mutt
?"
"Right here, asleep. He won't bite you again. I've talked to him about it, and he's really sorry —
Rachel Gibson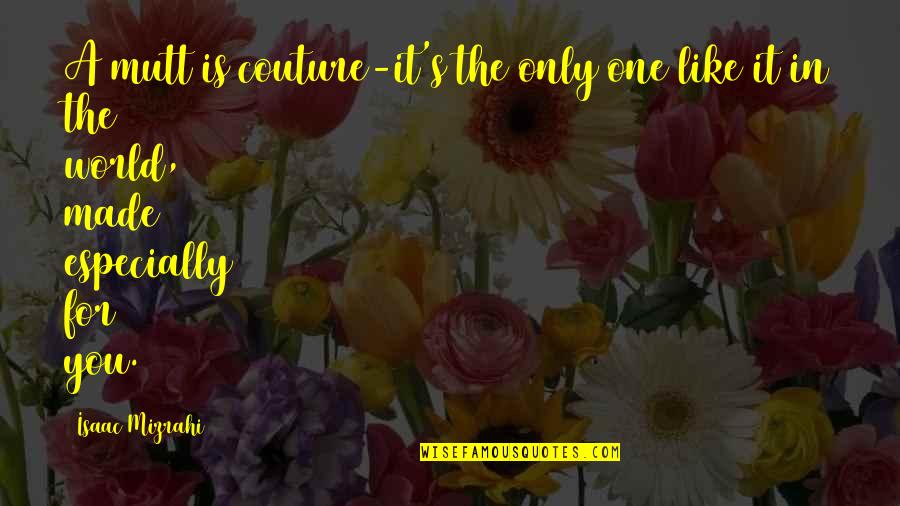 A
mutt
is couture-it's the only one like it in the world, made especially for you. —
Isaac Mizrahi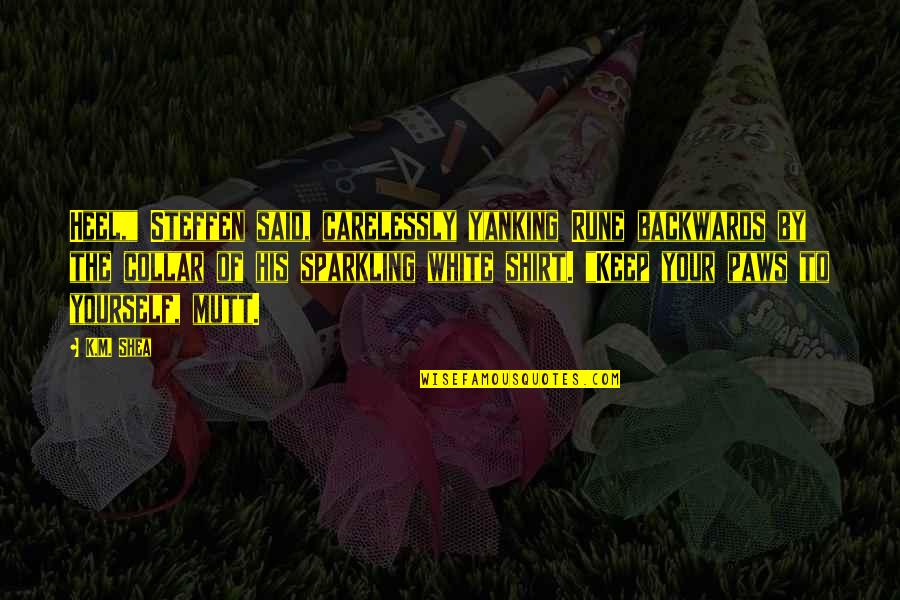 Heel," Steffen said, carelessly yanking Rune backwards by the collar of his sparkling white shirt. "Keep your paws to yourself,
mutt
. —
K.M. Shea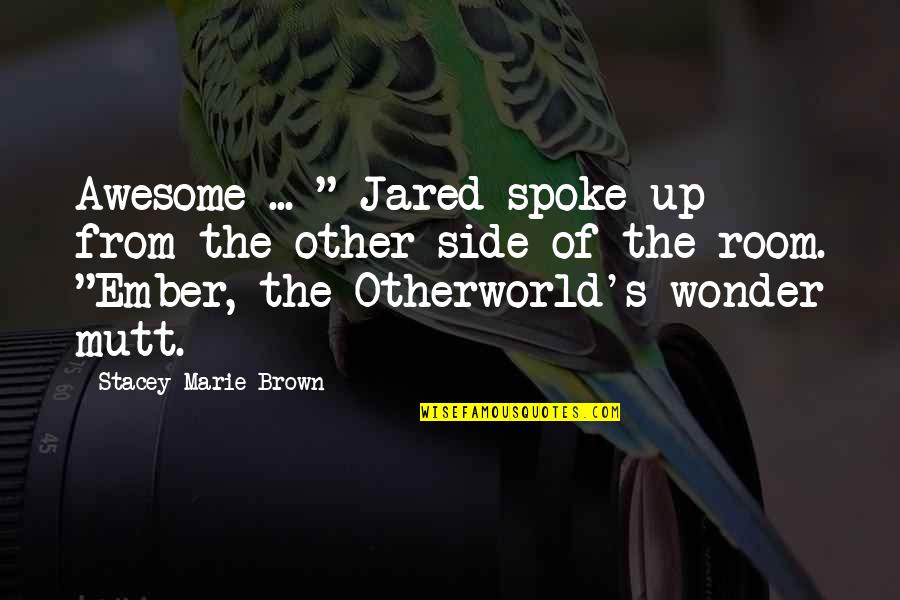 Awesome ... " Jared spoke up from the other side of the room. "Ember, the Otherworld's wonder
mutt
. —
Stacey Marie Brown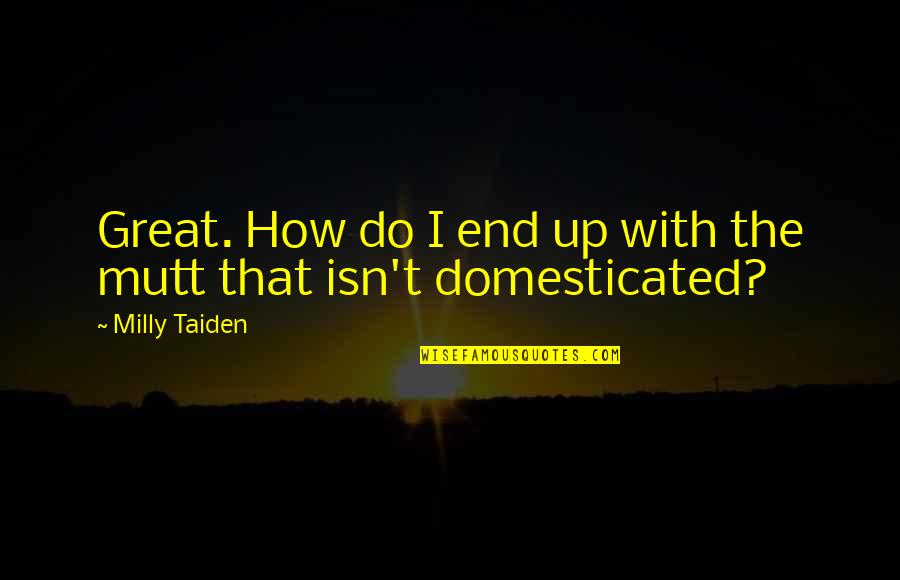 Great. How do I end up with the
mutt
that isn't domesticated? —
Milly Taiden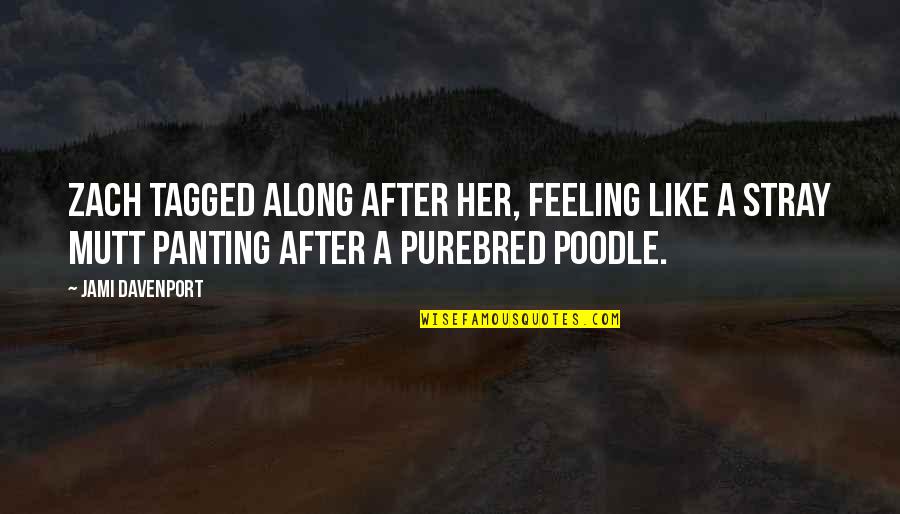 Zach tagged along after her, feeling like a stray
mutt
panting after a purebred poodle. —
Jami Davenport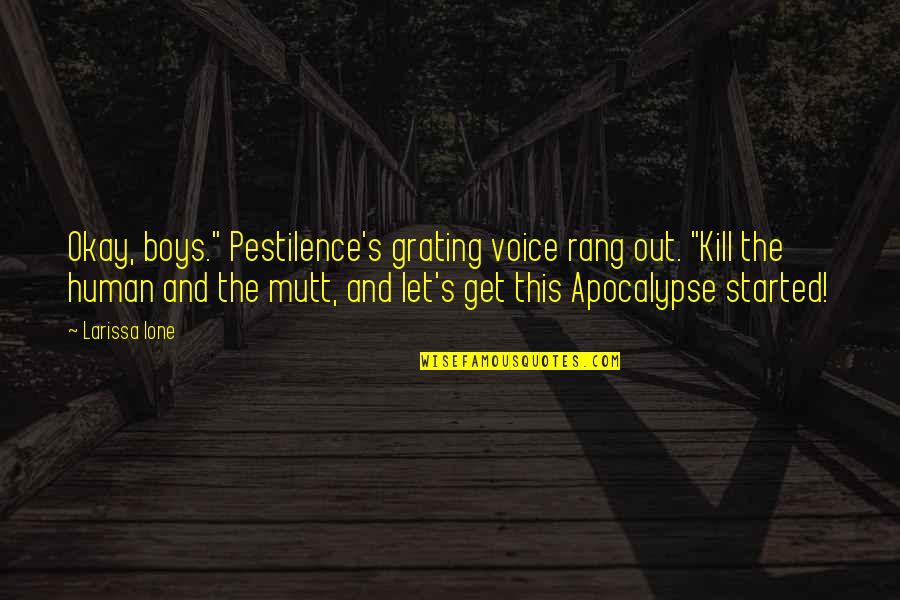 Okay, boys." Pestilence's grating voice rang out. "Kill the human and the
mutt
, and let's get this Apocalypse started! —
Larissa Ione