Reaching Out To Someone Quotes
Collection of top 27 famous quotes about Reaching Out To Someone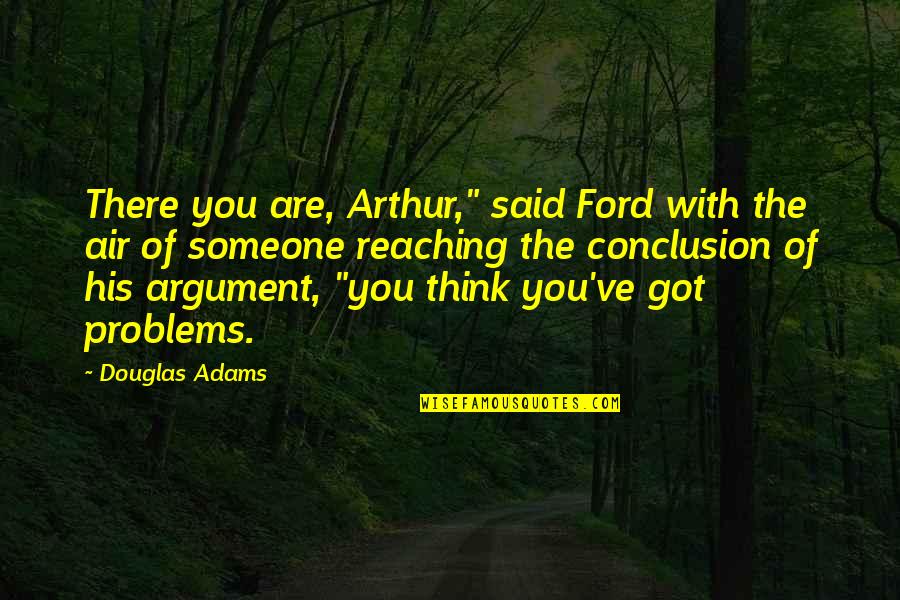 There you are, Arthur," said Ford with the air of someone reaching the conclusion of his argument, "you think you've got problems.
—
Douglas Adams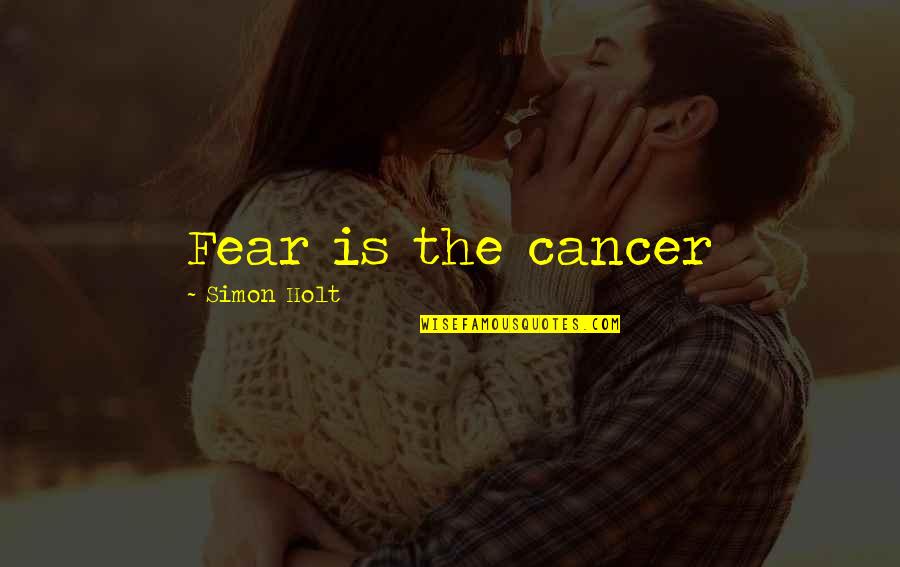 Fear is the cancer
—
Simon Holt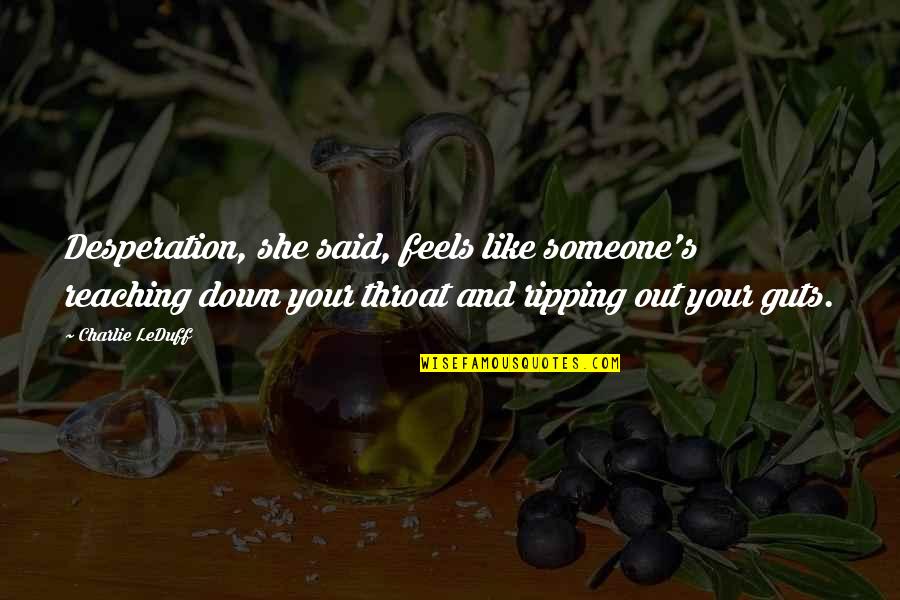 Desperation, she said, feels like someone's reaching down your throat and ripping out your guts.
—
Charlie LeDuff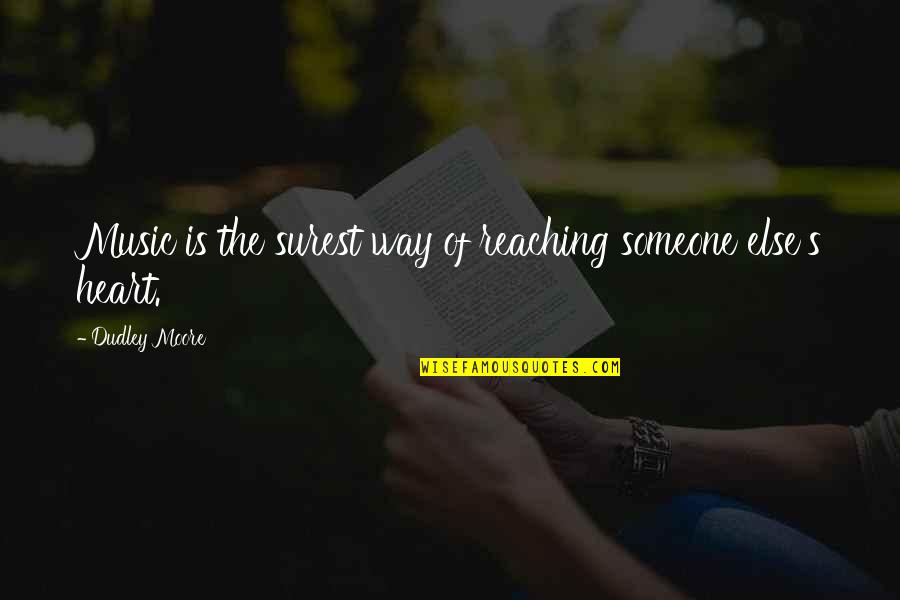 Music is the surest way of reaching someone else's heart.
—
Dudley Moore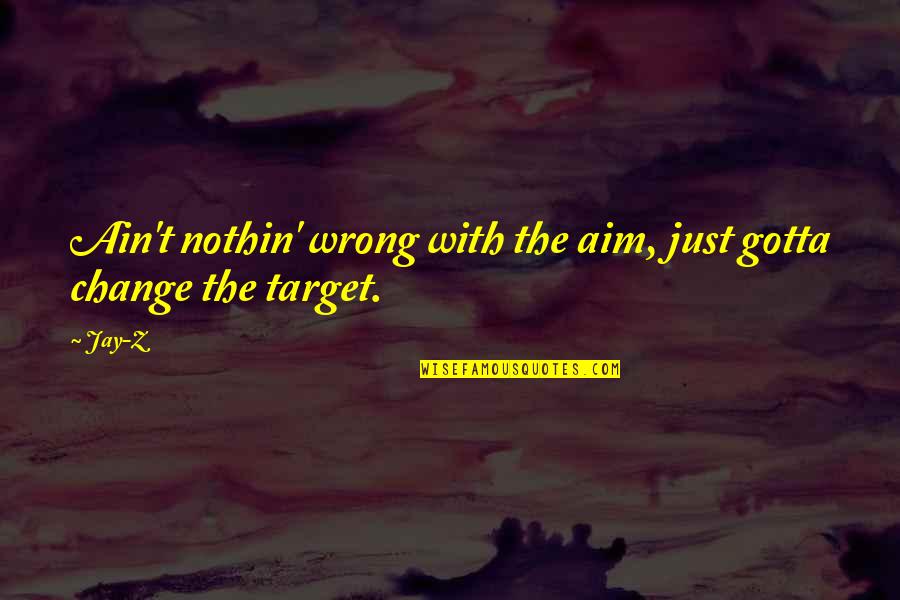 Ain't nothin' wrong with the aim, just gotta change the target.
—
Jay-Z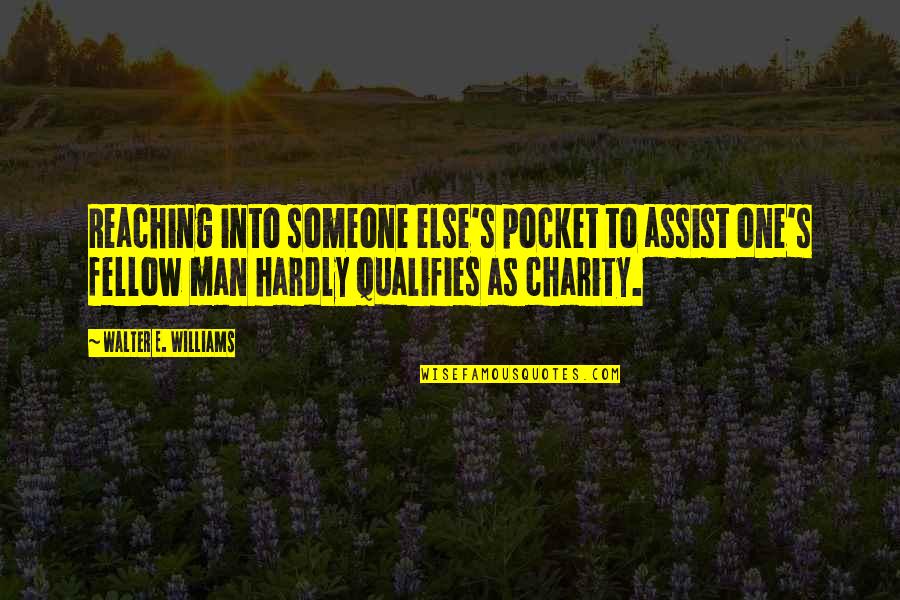 Reaching into someone else's pocket to assist one's fellow man hardly qualifies as charity.
—
Walter E. Williams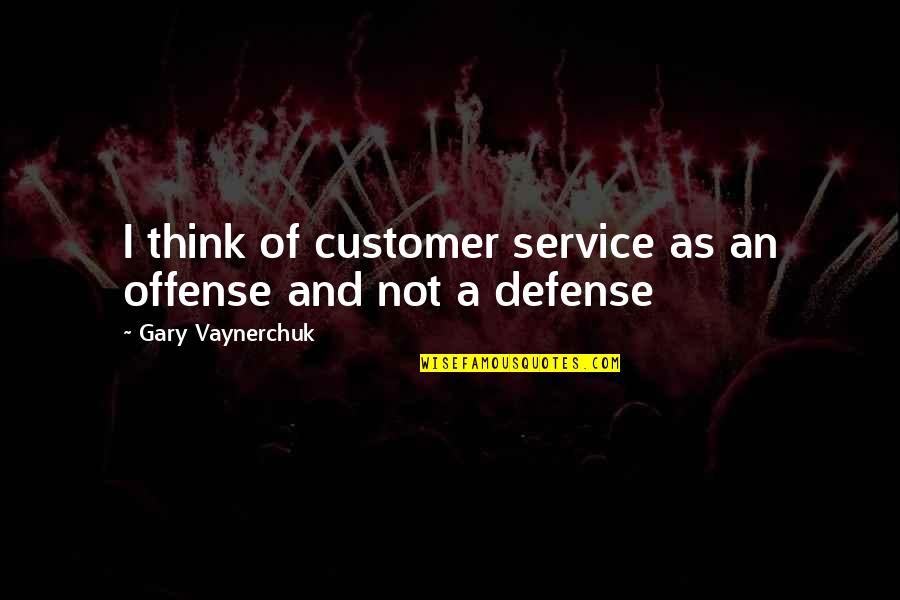 I think of customer service as an offense and not a defense
—
Gary Vaynerchuk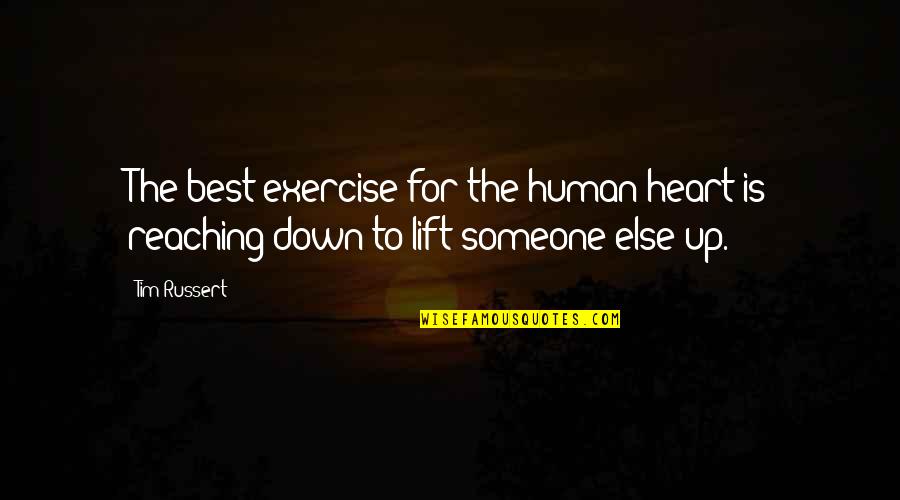 The best exercise for the human heart is reaching down to lift someone else up.
—
Tim Russert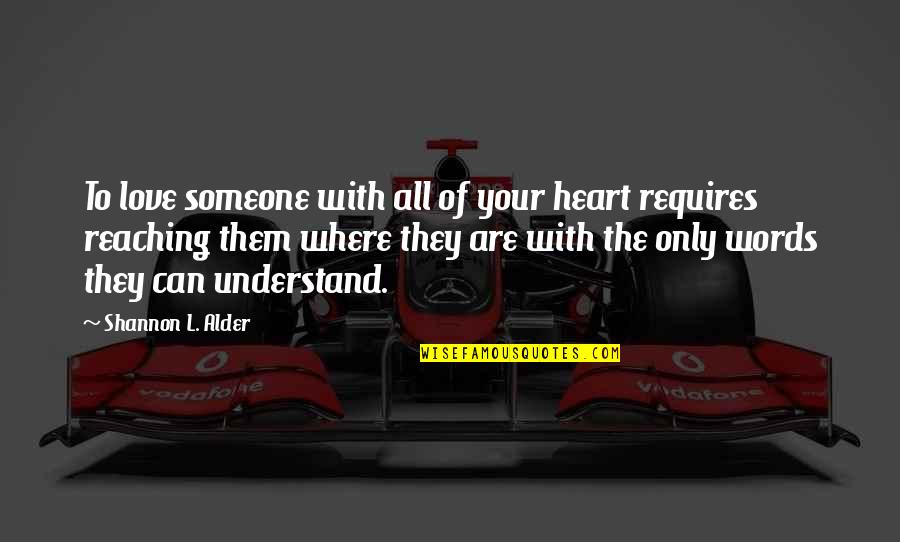 To love someone with all of your heart requires reaching them where they are with the only words they can understand.
—
Shannon L. Alder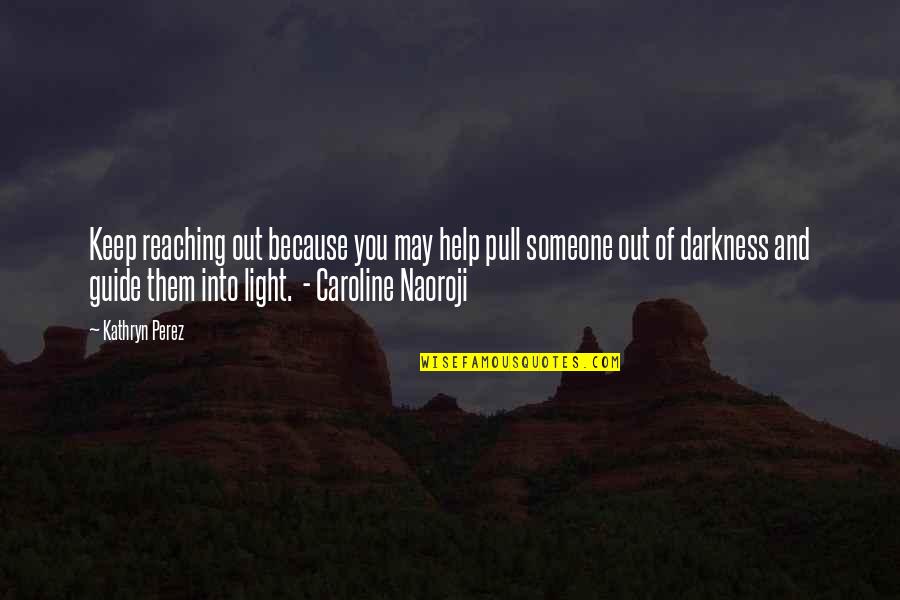 Keep reaching out because you may help pull someone out of darkness and guide them into light. - Caroline Naoroji
—
Kathryn Perez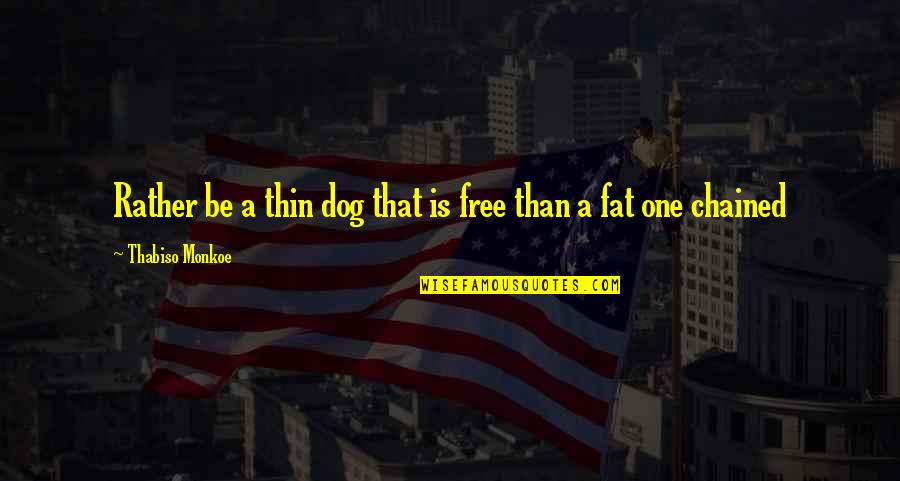 Rather be a thin dog that is free than a fat one chained —
Thabiso Monkoe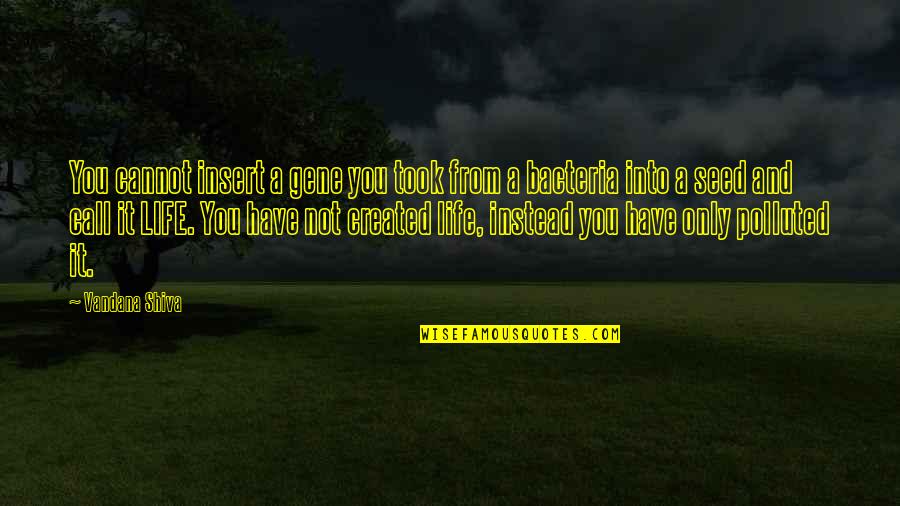 You cannot insert a gene you took from a bacteria into a seed and call it LIFE. You have not created life, instead you have only polluted it. —
Vandana Shiva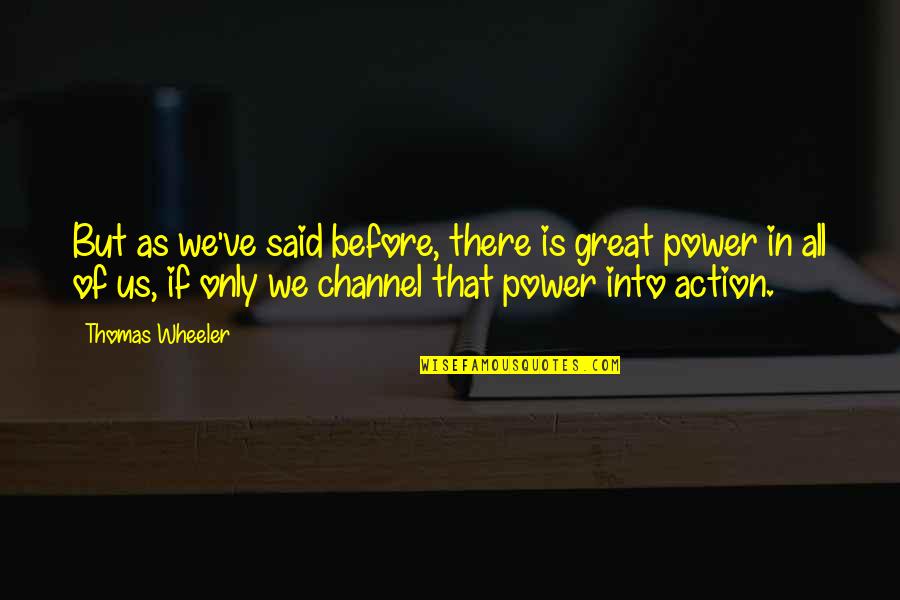 But as we've said before, there is great power in all of us, if only we channel that power into action. —
Thomas Wheeler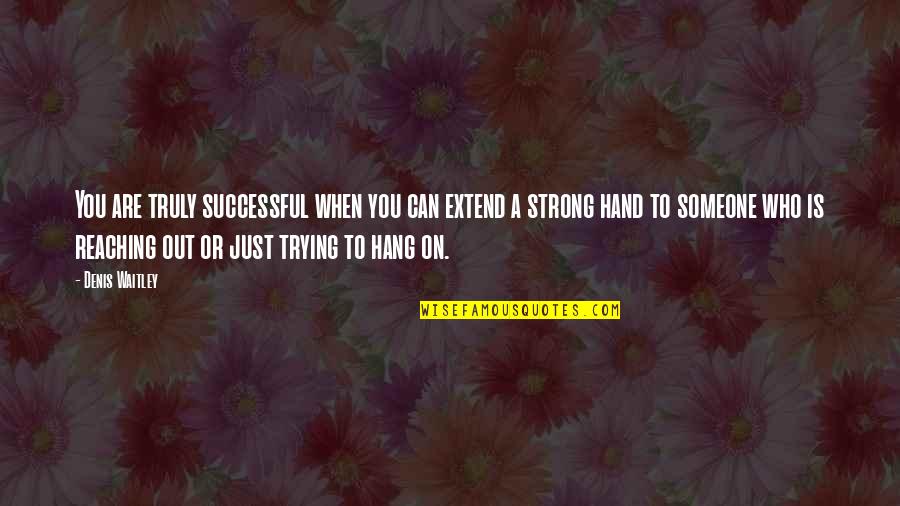 You are truly successful when you can extend a strong hand to someone who is reaching out or just trying to hang on. —
Denis Waitley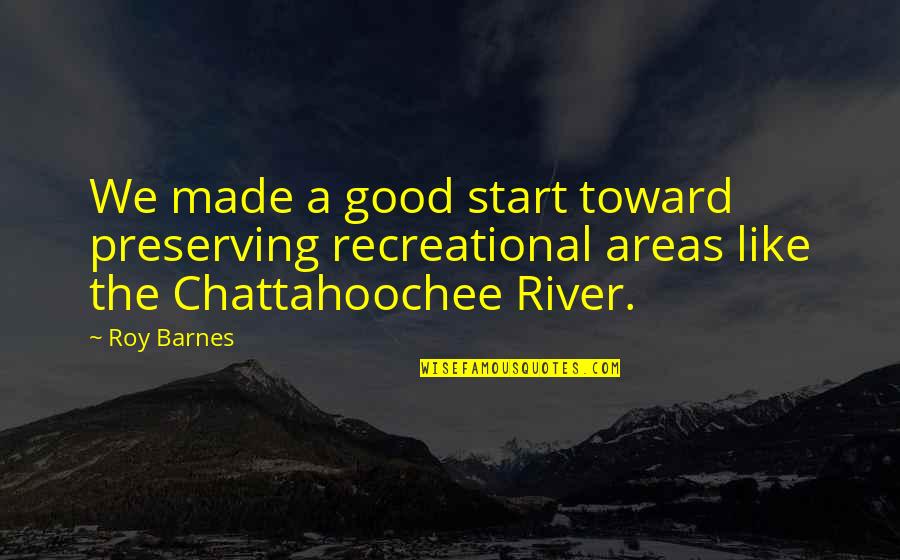 We made a good start toward preserving recreational areas like the Chattahoochee River. —
Roy Barnes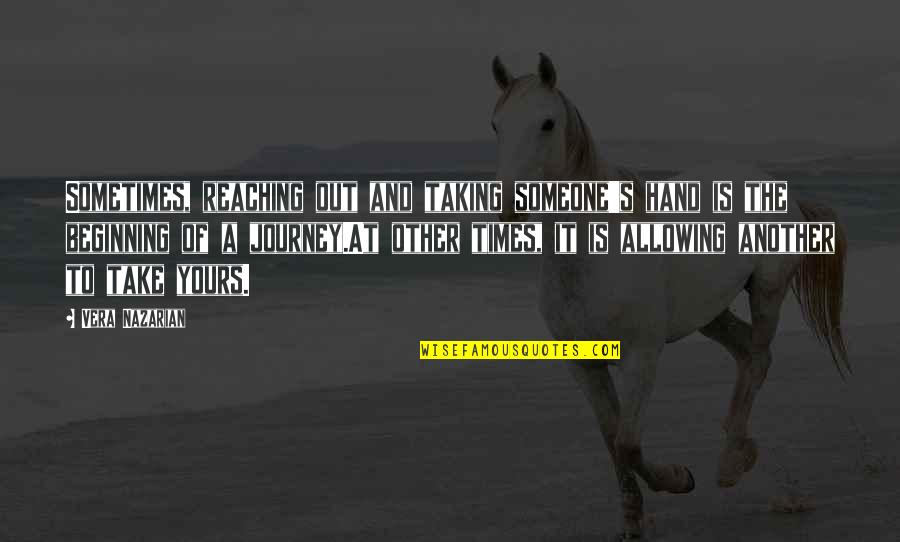 Sometimes, reaching out and taking someone's hand is the beginning of a journey.
At other times, it is allowing another to take yours. —
Vera Nazarian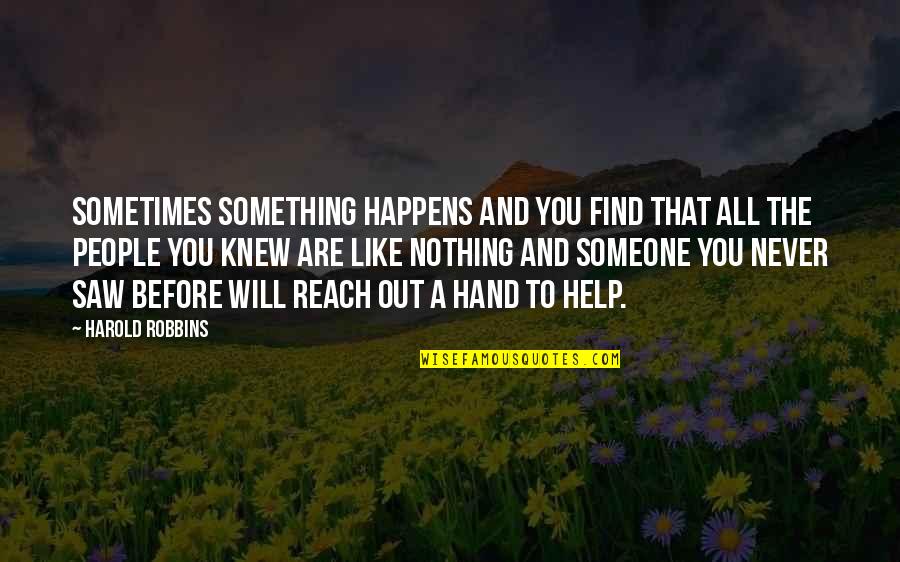 Sometimes something happens and you find that all the people you knew are like nothing and someone you never saw before will reach out a hand to help. —
Harold Robbins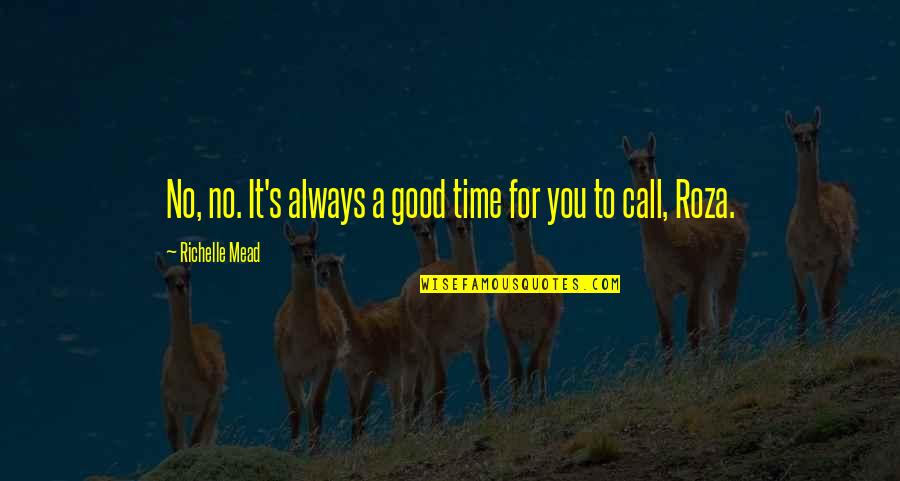 No, no. It's always a good time for you to call, Roza. —
Richelle Mead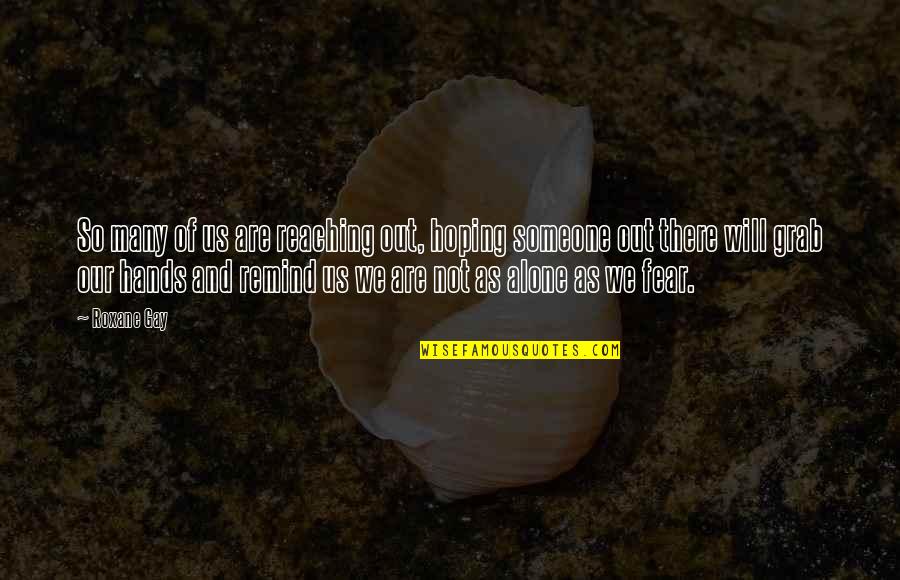 So many of us are reaching out, hoping someone out there will grab our hands and remind us we are not as alone as we fear. —
Roxane Gay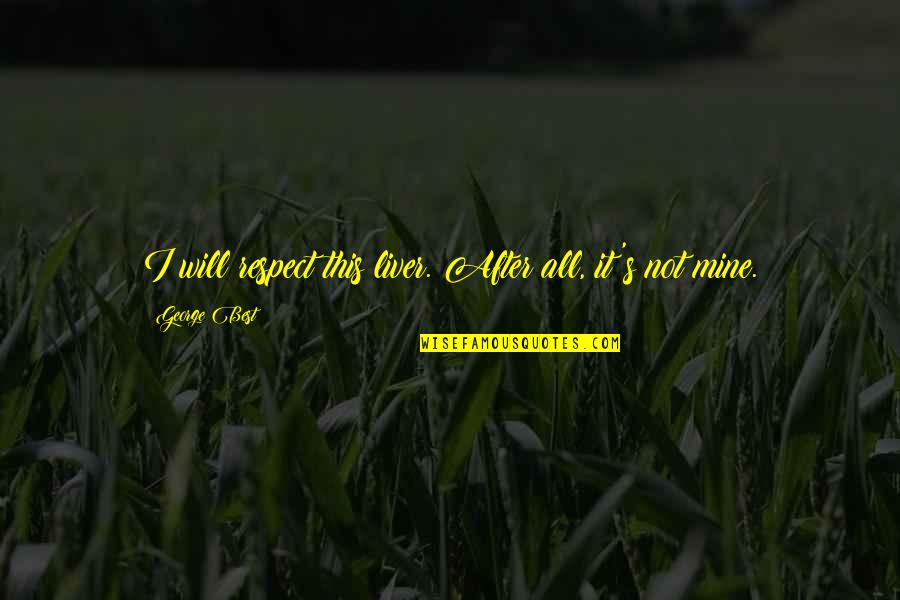 I will respect this liver. After all, it's not mine. —
George Best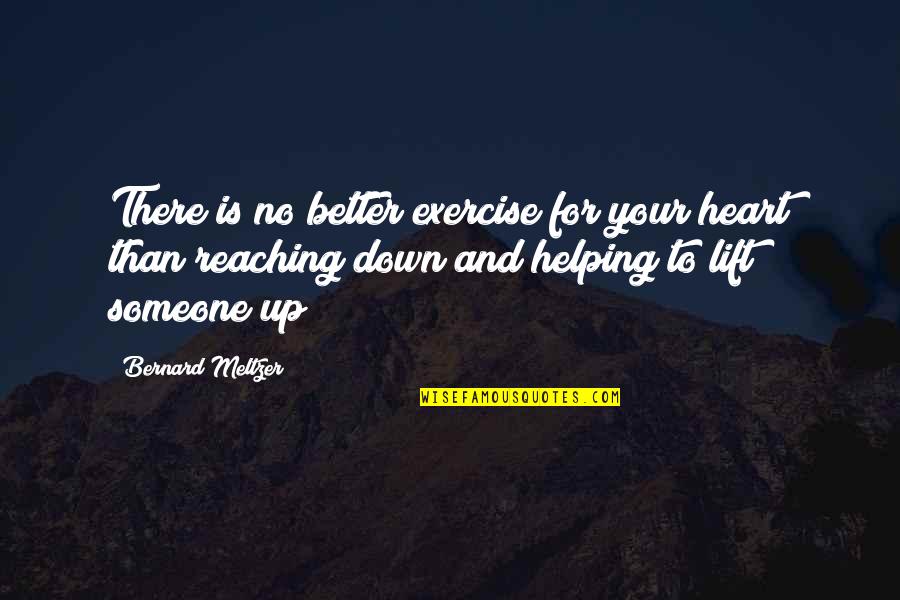 There is no better exercise for your heart than reaching down and helping to lift someone up —
Bernard Meltzer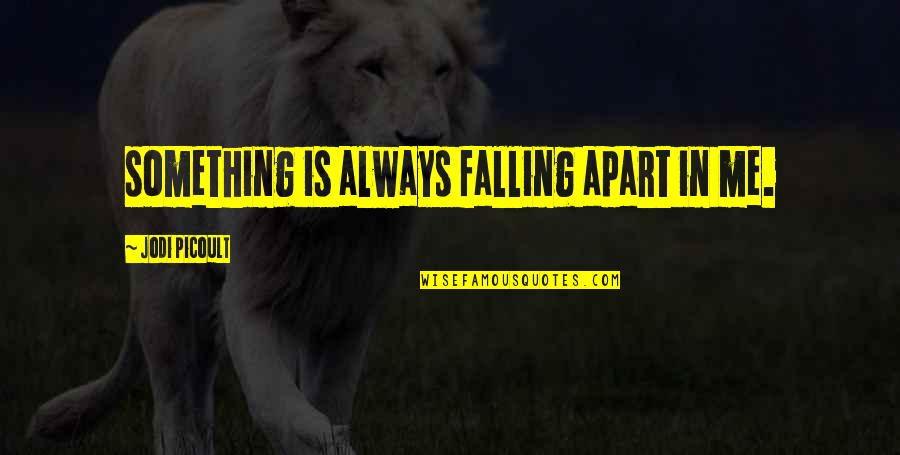 something is always falling apart in me. —
Jodi Picoult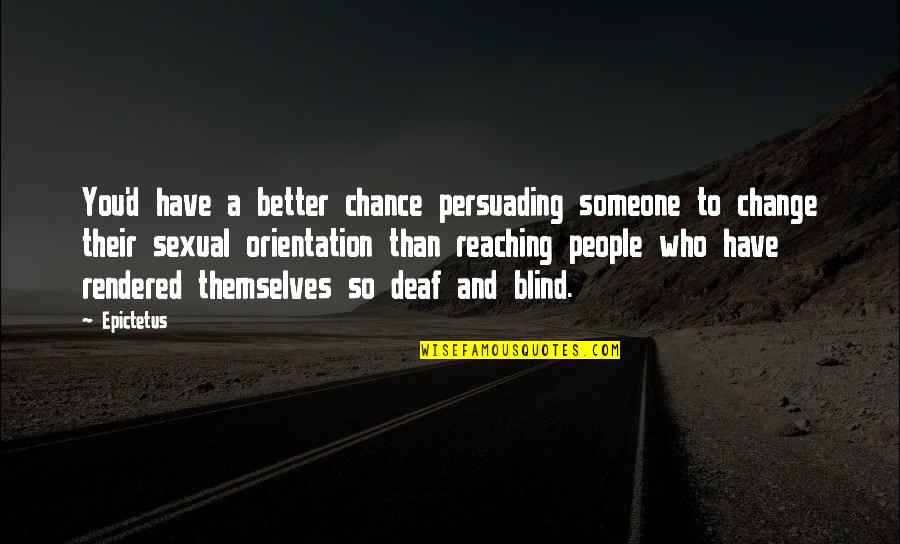 You'd have a better chance persuading someone to change their sexual orientation than reaching people who have rendered themselves so deaf and blind. —
Epictetus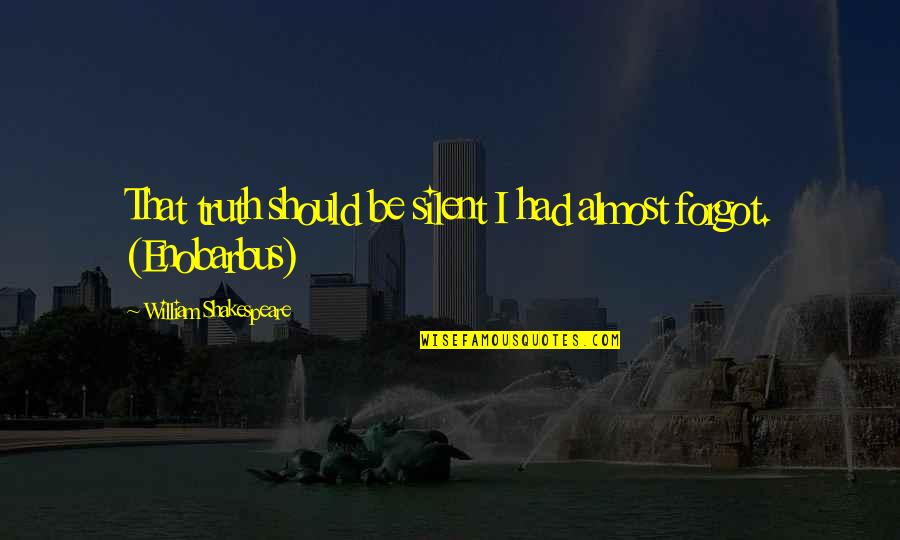 That truth should be silent I had almost forgot. (Enobarbus) —
William Shakespeare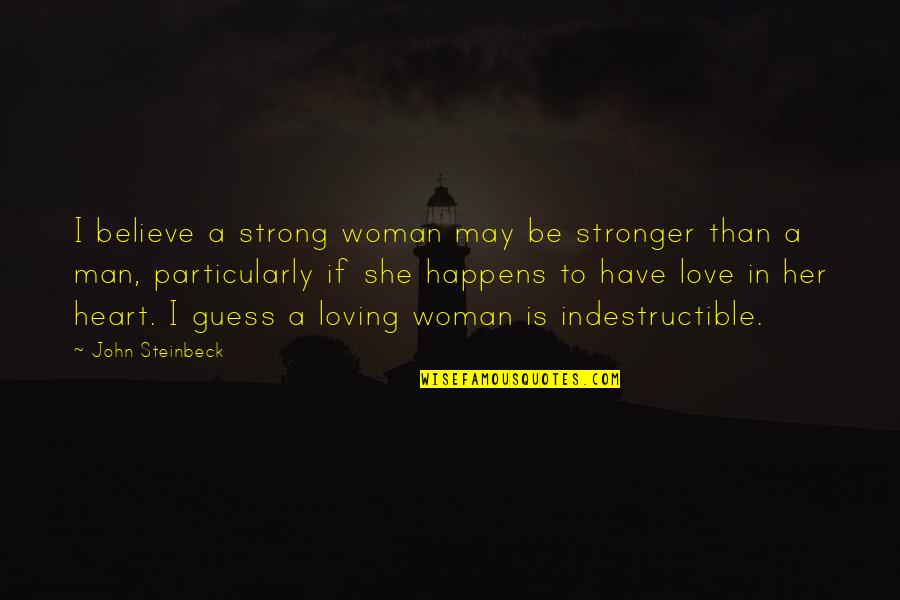 I believe a strong woman may be stronger than a man, particularly if she happens to have love in her heart. I guess a loving woman is indestructible. —
John Steinbeck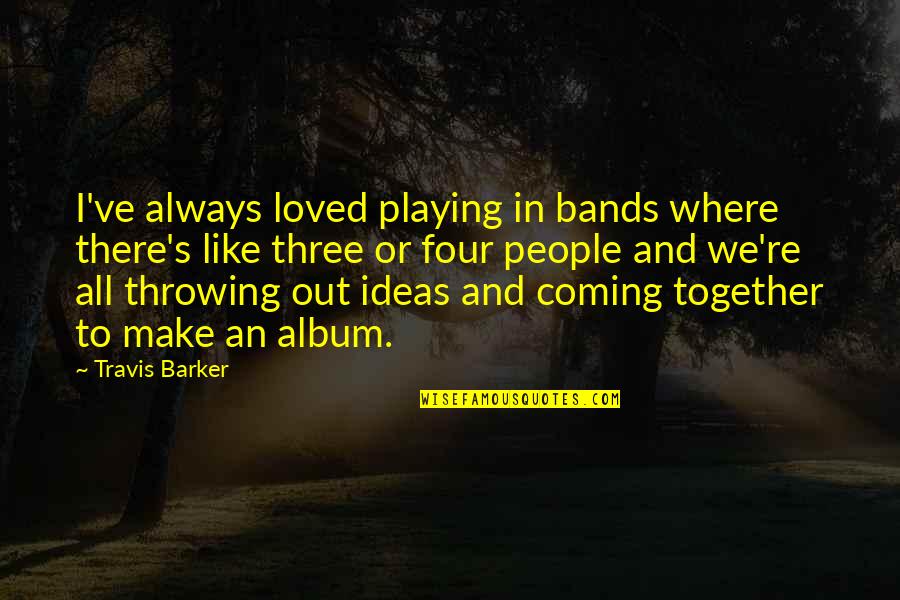 I've always loved playing in bands where there's like three or four people and we're all throwing out ideas and coming together to make an album. —
Travis Barker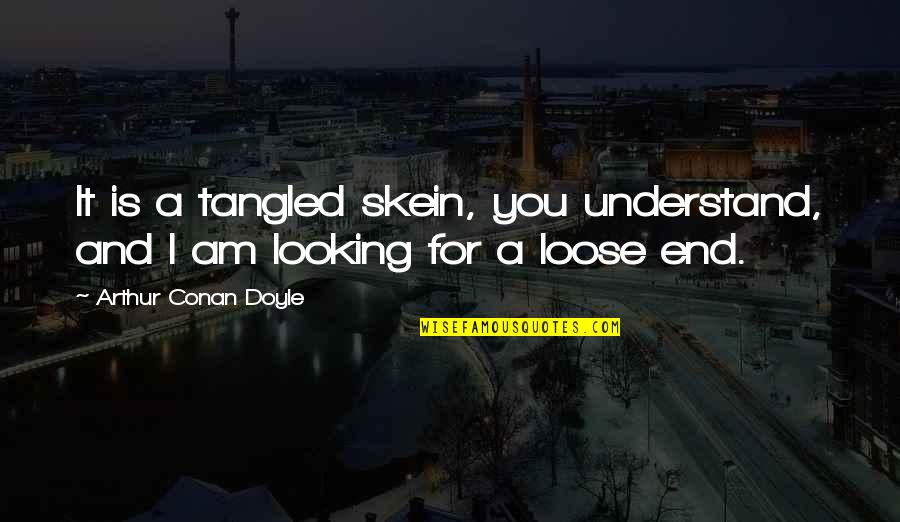 It is a tangled skein, you understand, and I am looking for a loose end. —
Arthur Conan Doyle