Keith Gessen Quotes
Top 7 wise famous quotes and sayings by Keith Gessen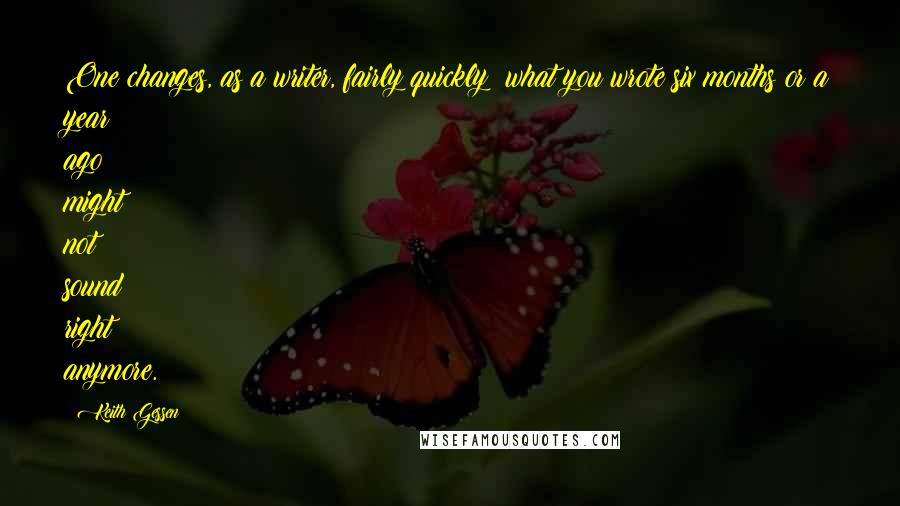 One changes, as a writer, fairly quickly; what you wrote six months or a year ago might not sound right anymore.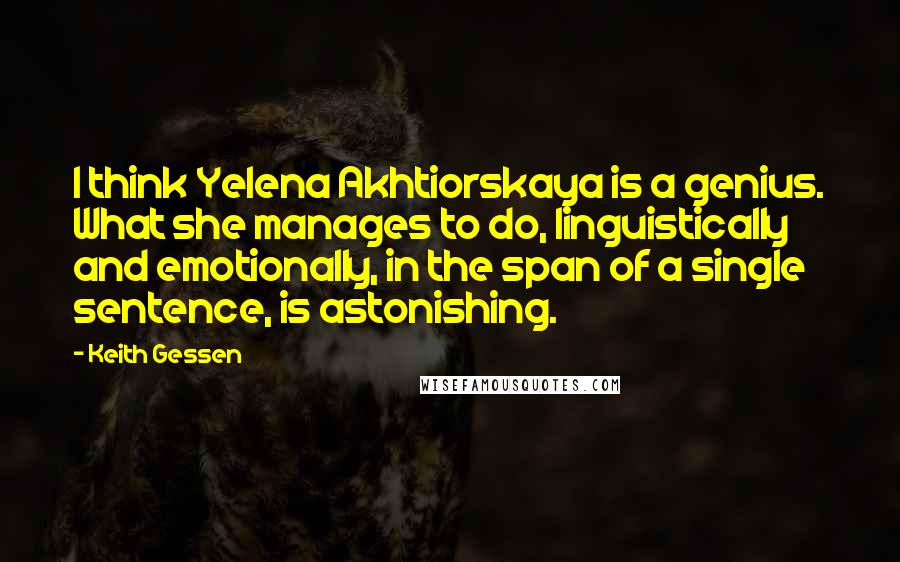 I think Yelena Akhtiorskaya is a genius. What she manages to do, linguistically and emotionally, in the span of a single sentence, is astonishing.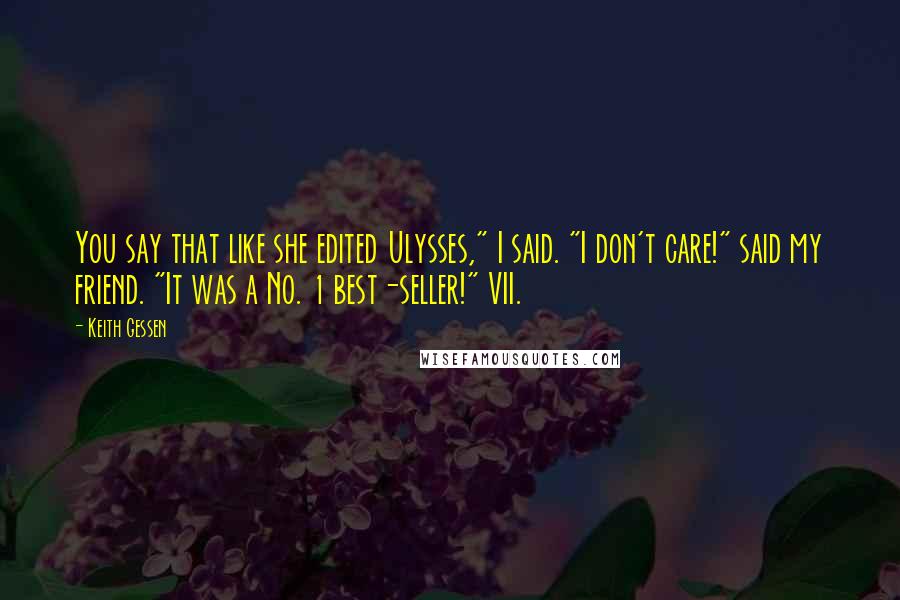 You say that like she edited Ulysses," I said. "I don't care!" said my friend. "It was a No. 1 best-seller!" VII.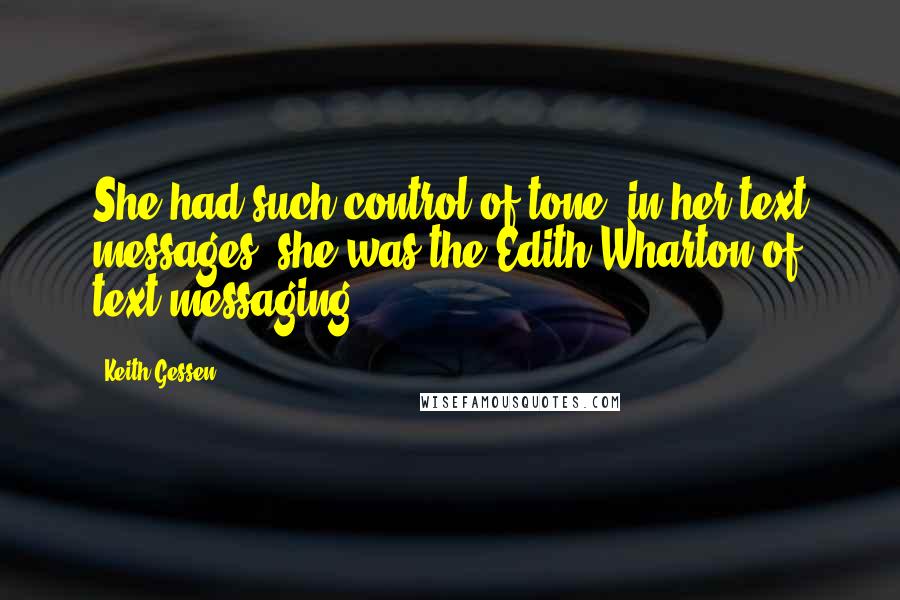 She had such control of tone, in her text messages, she was the Edith Wharton of text messaging.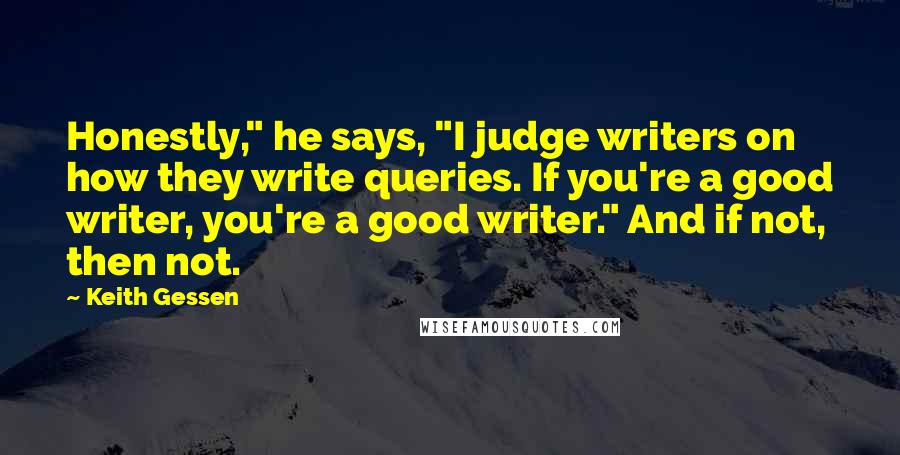 Honestly," he says, "I judge writers on how they write queries. If you're a good writer, you're a good writer." And if not, then not.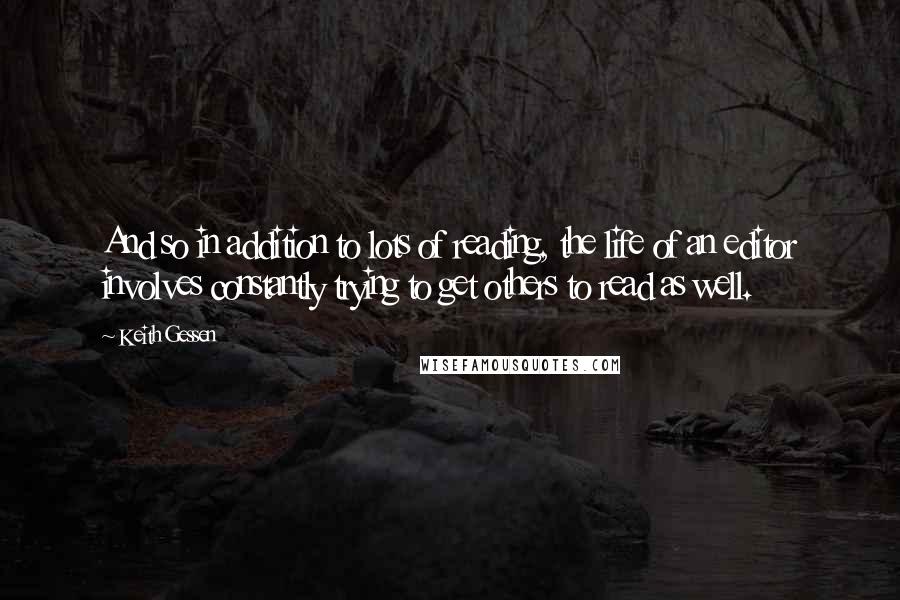 And so in addition to lots of reading, the life of an editor involves constantly trying to get others to read as well.
The sanatorium itself was charming, a group of cabins in the woods, a place for overworked urbanites to feel pleasantly melancholic. A slackertorium.