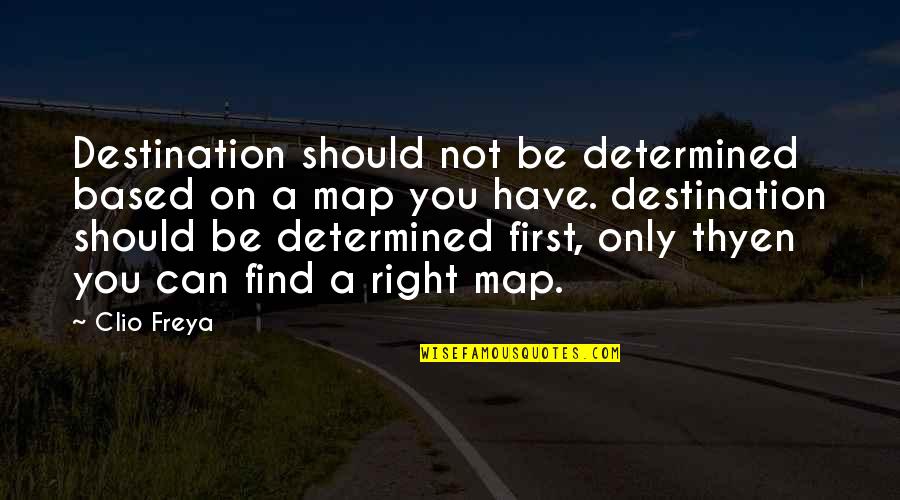 Destination should not be determined based on a map you have. destination should be determined first, only thyen you can find a right map.
—
Clio Freya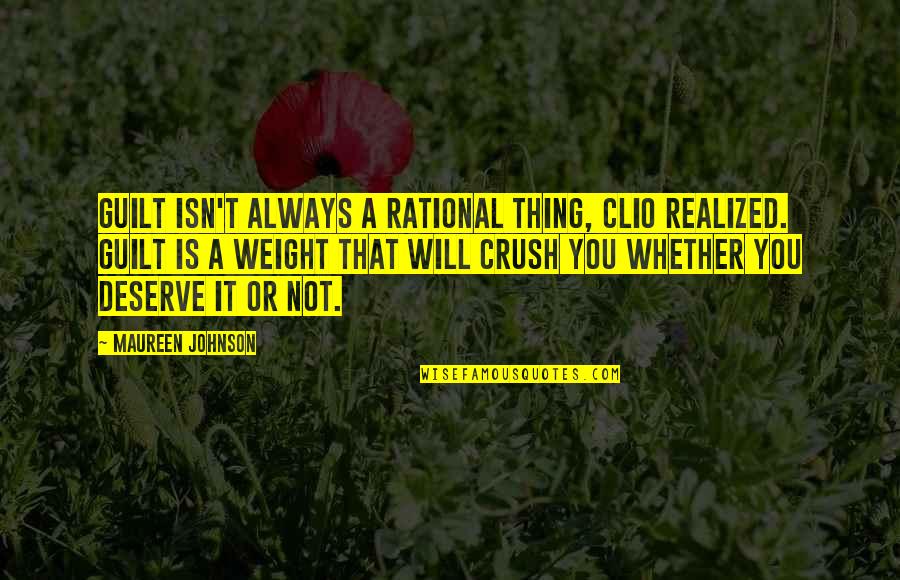 Guilt isn't always a rational thing,
Clio
realized. Guilt is a weight that will crush you whether you deserve it or not. —
Maureen Johnson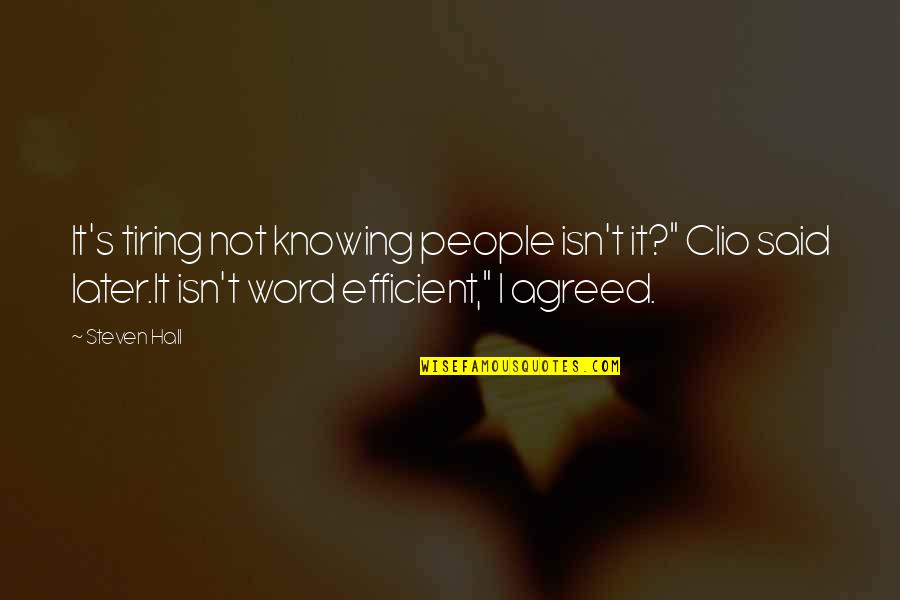 It's tiring not knowing people isn't it?"
Clio
said later.
It isn't word efficient," I agreed. —
Steven Hall