Russell H. Conwell Quotes
Top 5 wise famous quotes and sayings by Russell H. Conwell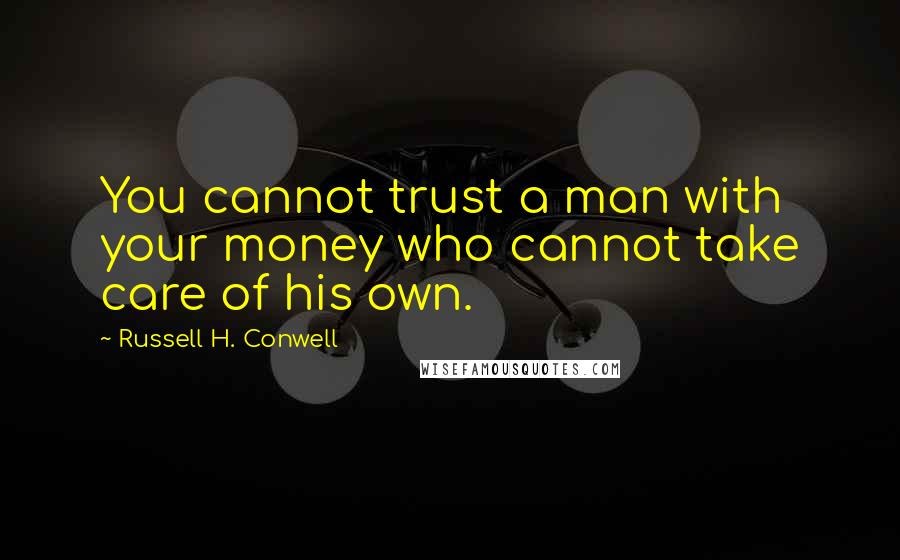 You cannot trust a man with your money who cannot take care of his own.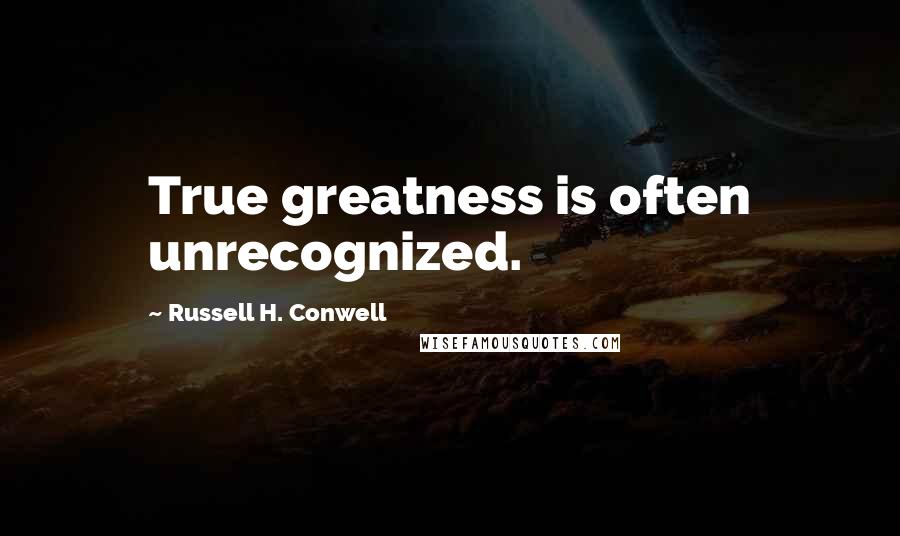 True greatness is often unrecognized.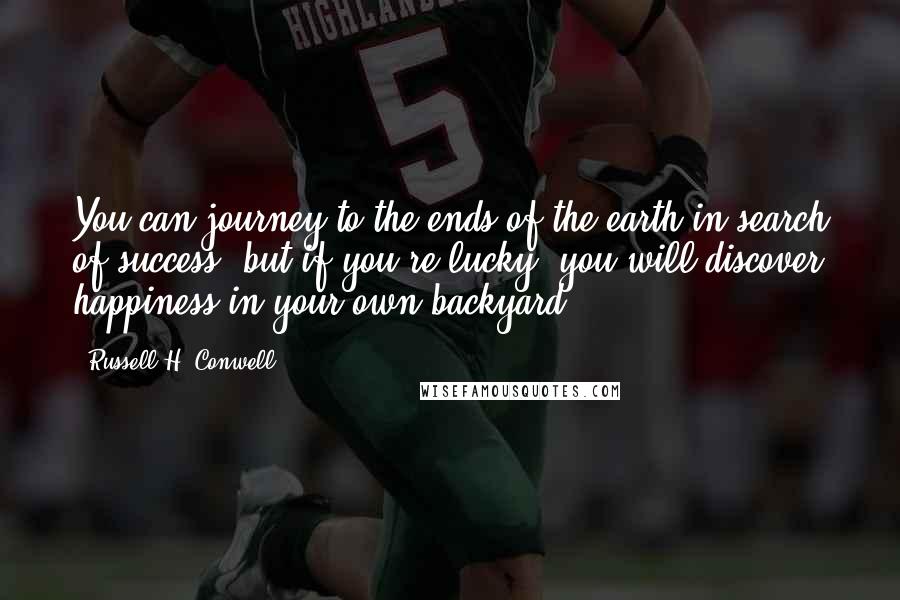 You can journey to the ends of the earth in search of success, but if you're lucky, you will discover happiness in your own backyard.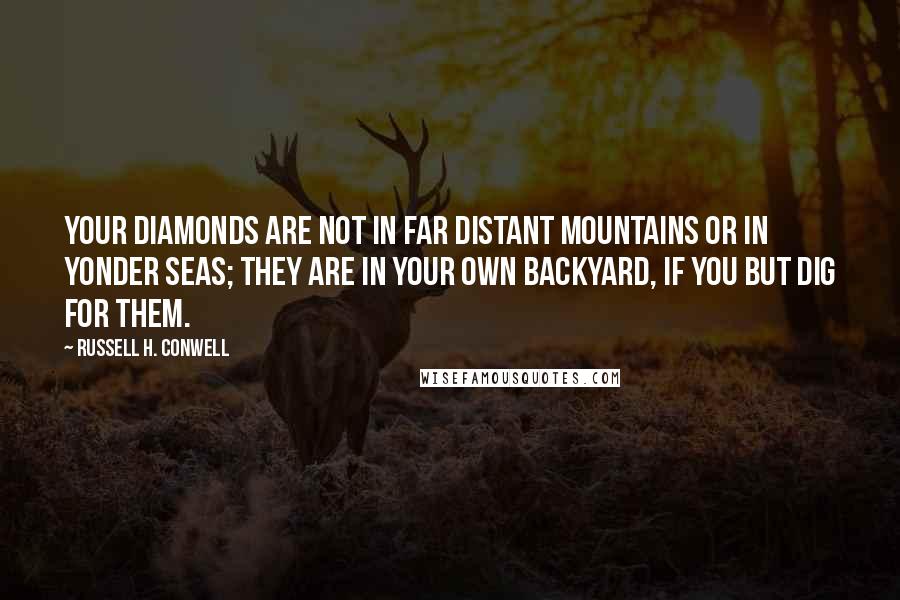 Your diamonds are not in far distant mountains or in yonder seas; they are in your own backyard, if you but dig for them.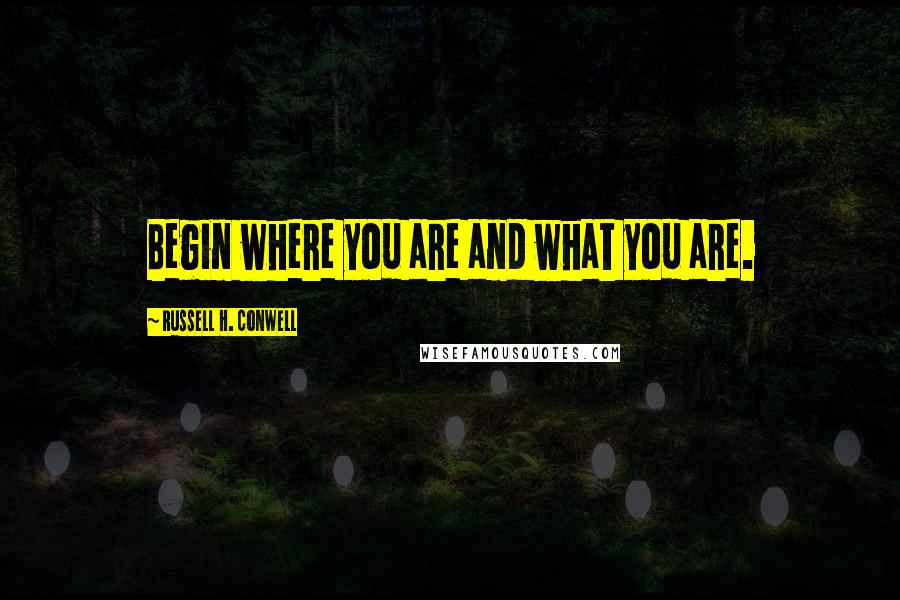 Begin where you are and what you are.