Shane Kuhn Quotes
Top 14 wise famous quotes and sayings by Shane Kuhn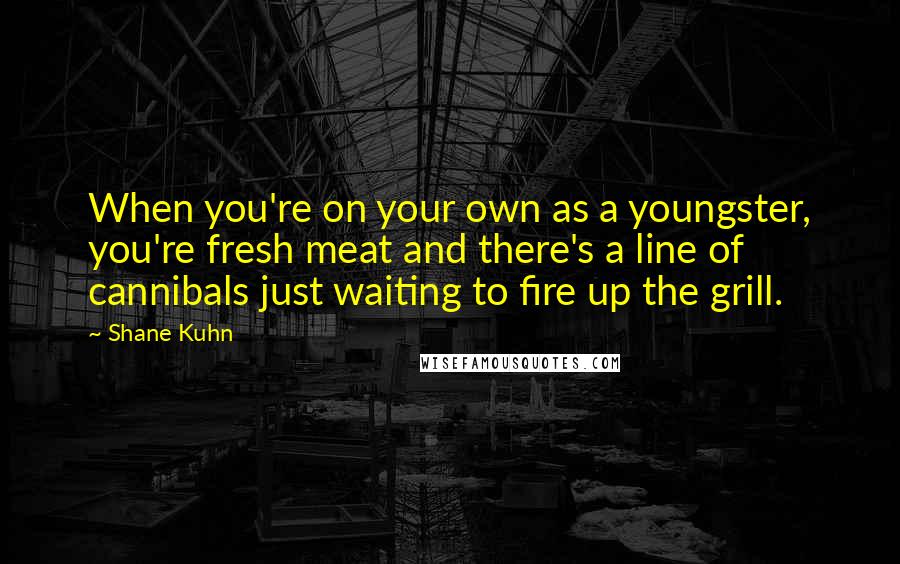 When you're on your own as a youngster, you're fresh meat and there's a line of cannibals just waiting to fire up the grill.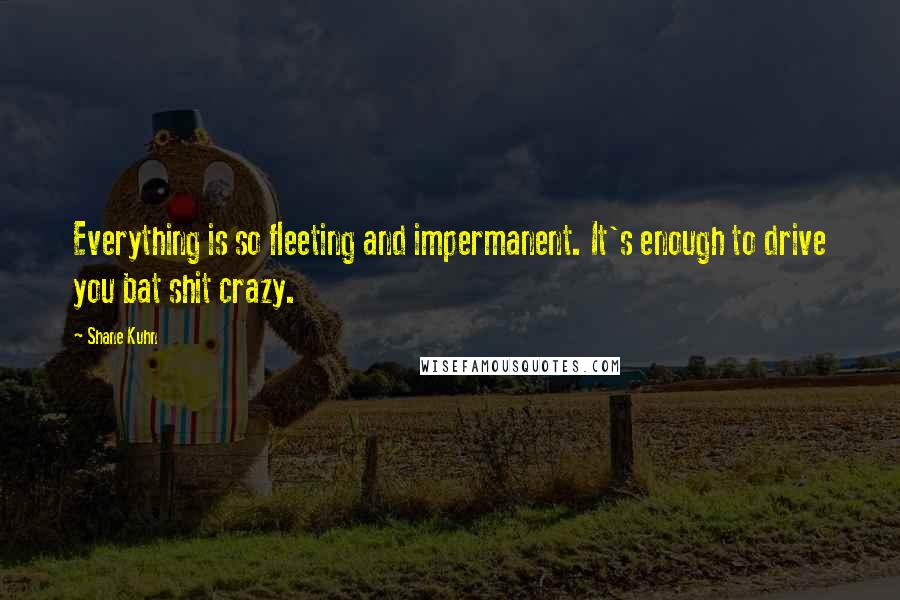 Everything is so fleeting and impermanent. It's enough to drive you bat shit crazy.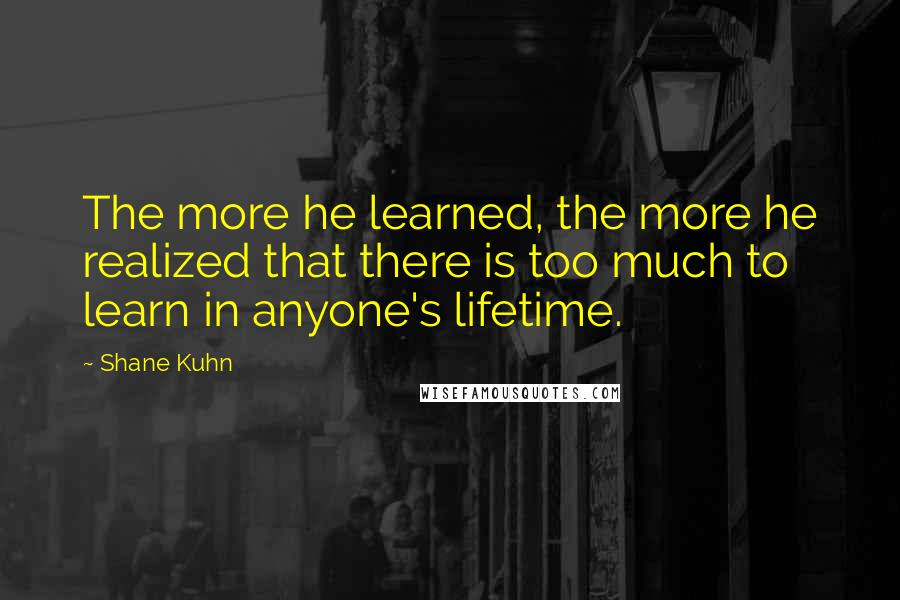 The more he learned, the more he realized that there is too much to learn in anyone's lifetime.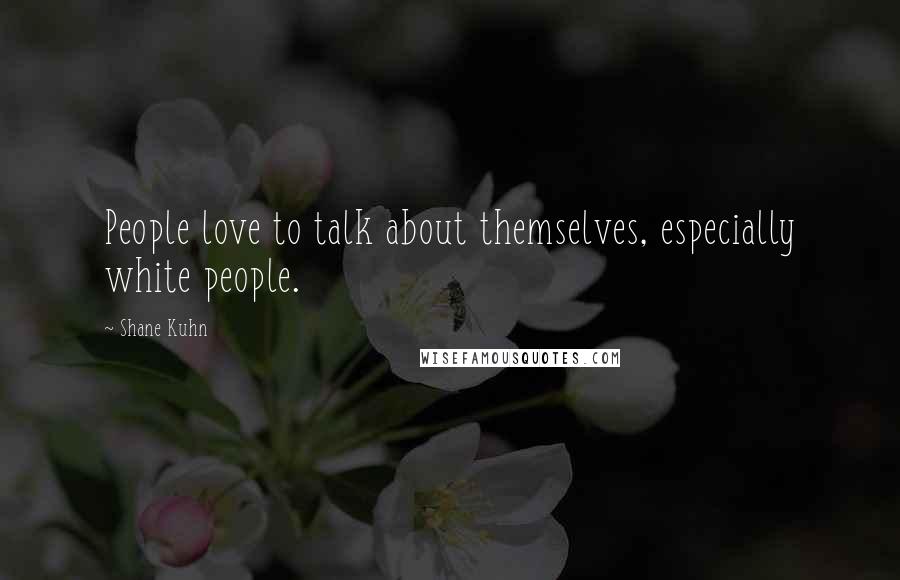 People love to talk about themselves, especially white people.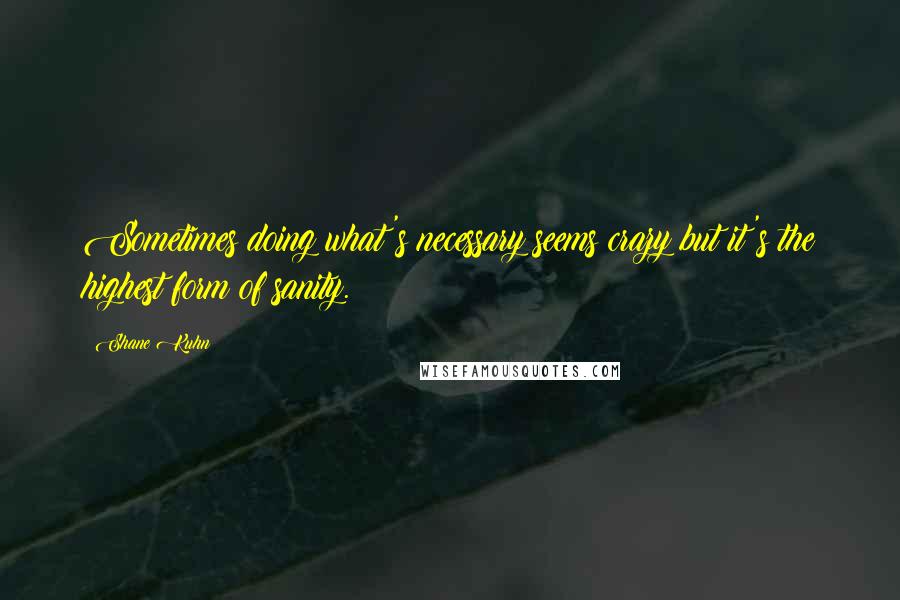 Sometimes doing what's necessary seems crazy but it's the highest form of sanity.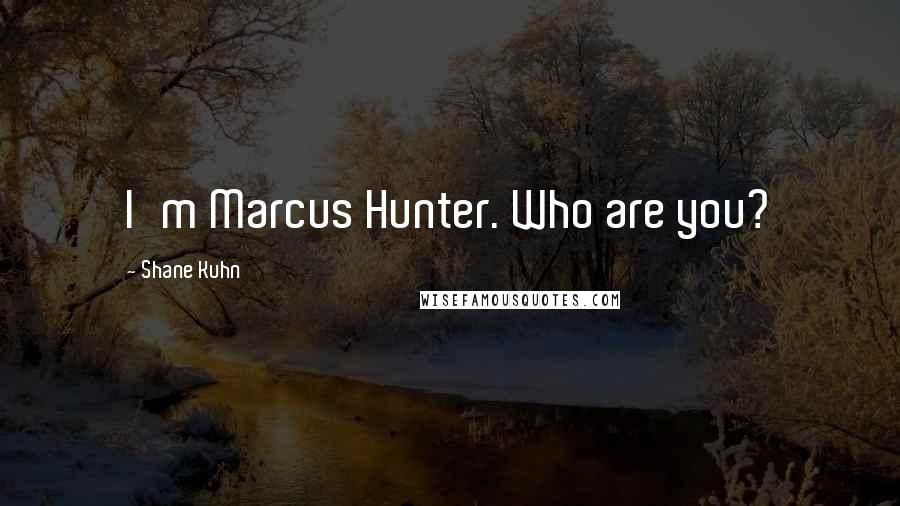 I'm Marcus Hunter. Who are you?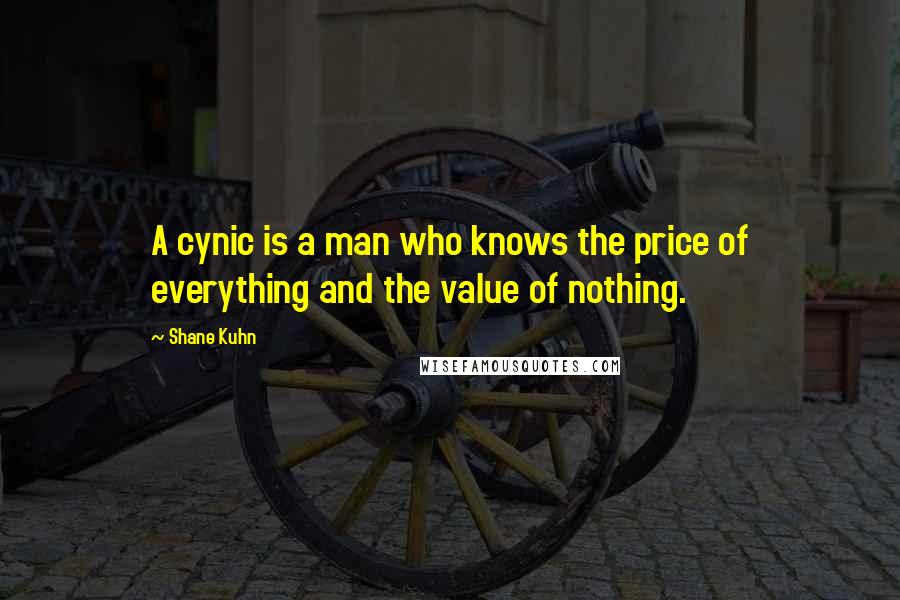 A cynic is a man who knows the price of everything and the value of nothing.
Butt fucking the American dream so you can buy cheap T-shirts at Old Navy. Isn't life beautiful?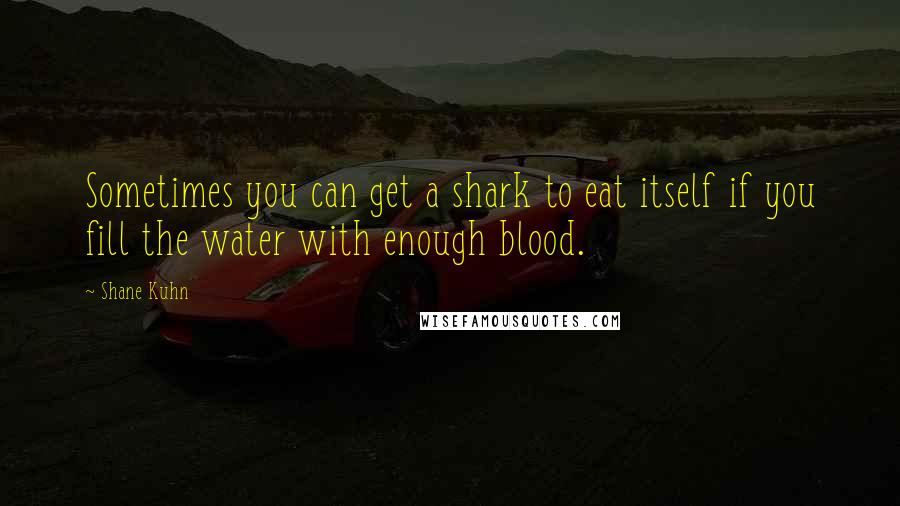 Sometimes you can get a shark to eat itself if you fill the water with enough blood.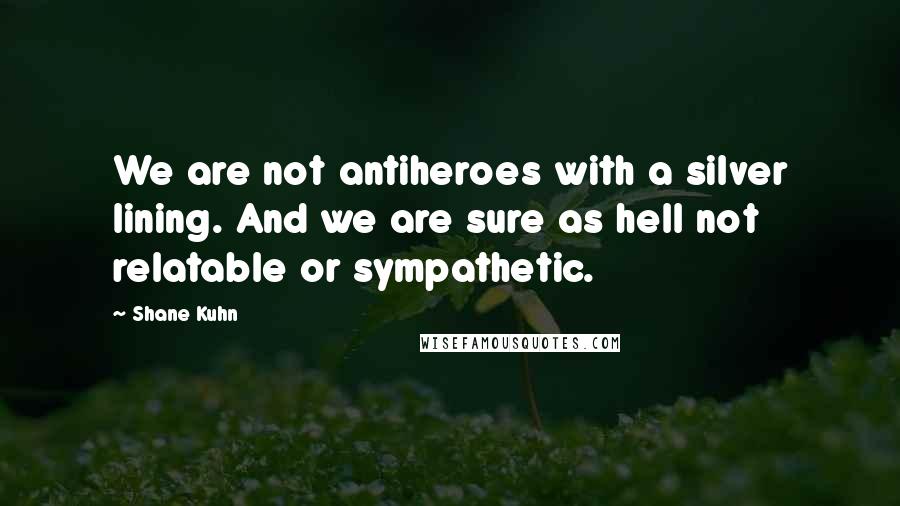 We are not antiheroes with a silver lining. And we are sure as hell not relatable or sympathetic.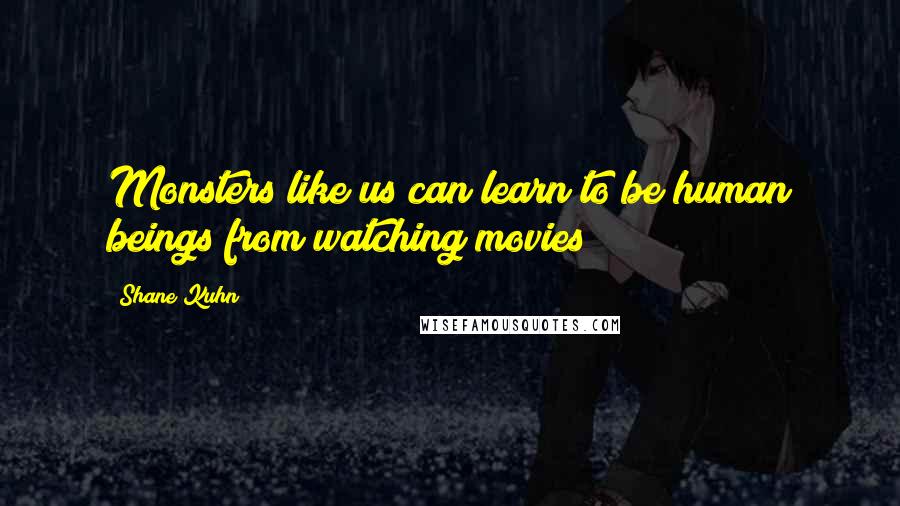 Monsters like us can learn to be human beings from watching movies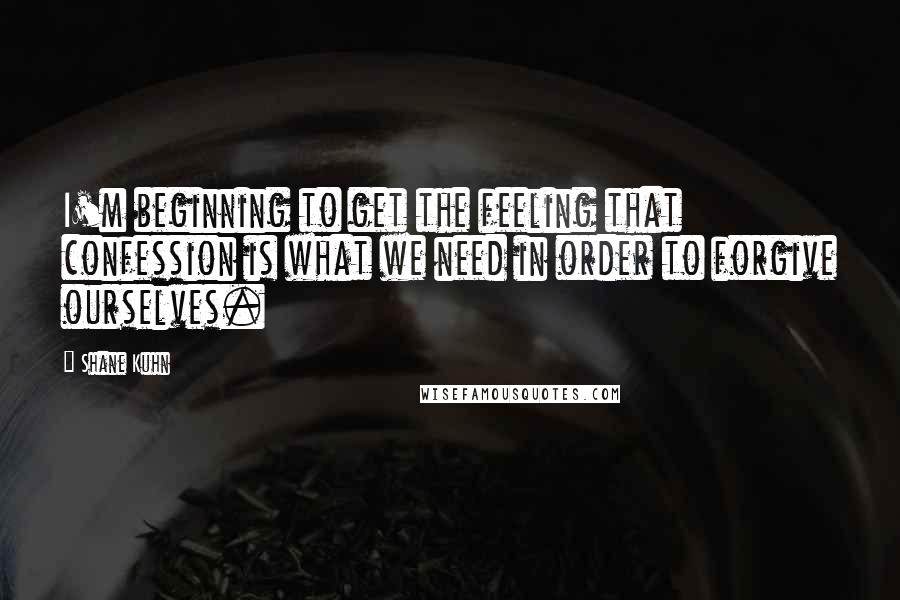 I'm beginning to get the feeling that confession is what we need in order to forgive ourselves.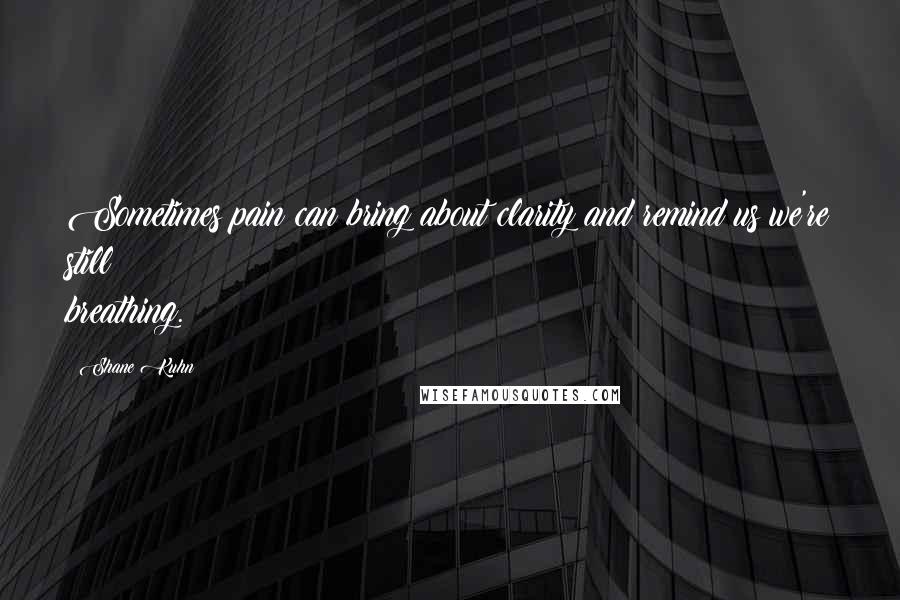 Sometimes pain can bring about clarity and remind us we're still breathing.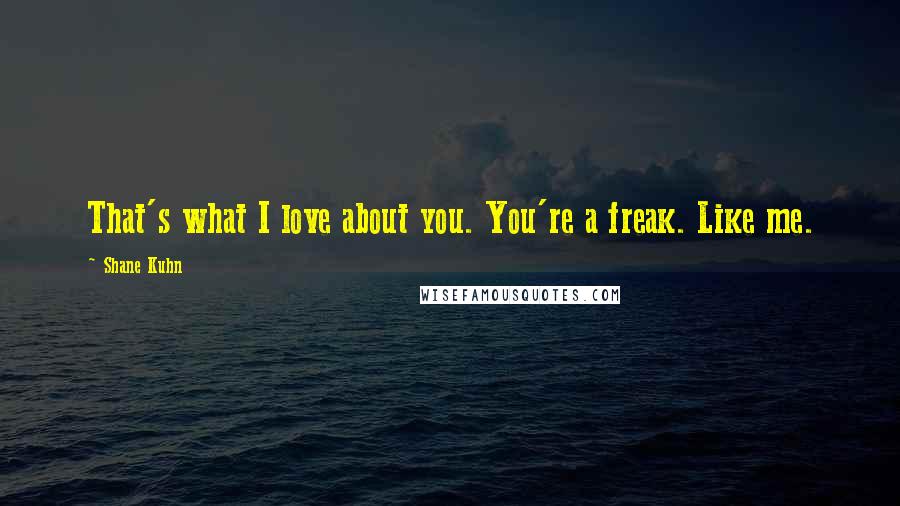 That's what I love about you. You're a freak. Like me.