John Robbins Quotes
Top 12 wise famous quotes and sayings by John Robbins
John Robbins Famous Quotes & Sayings
Discover top inspirational quotes from John Robbins on Wise Famous Quotes.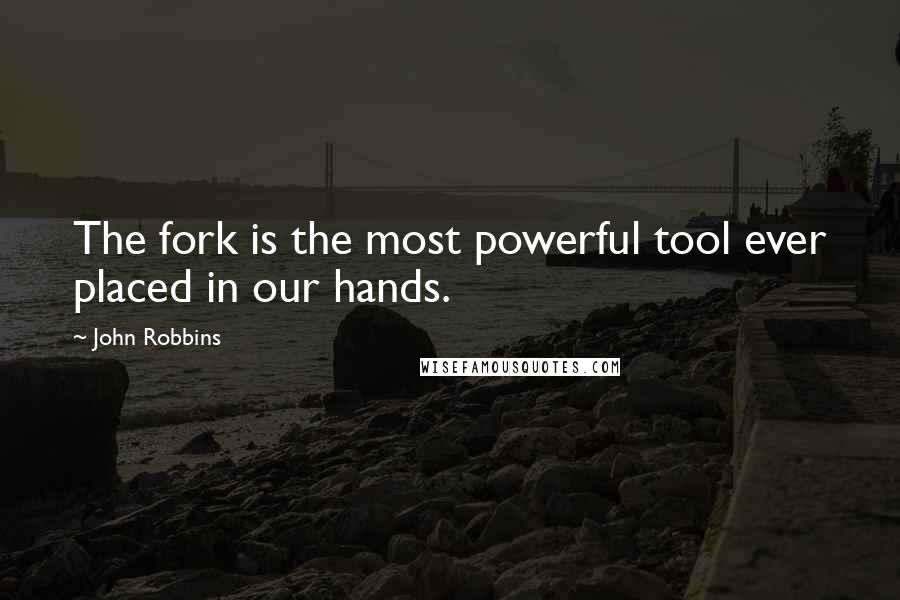 The fork is the most powerful tool ever placed in our hands.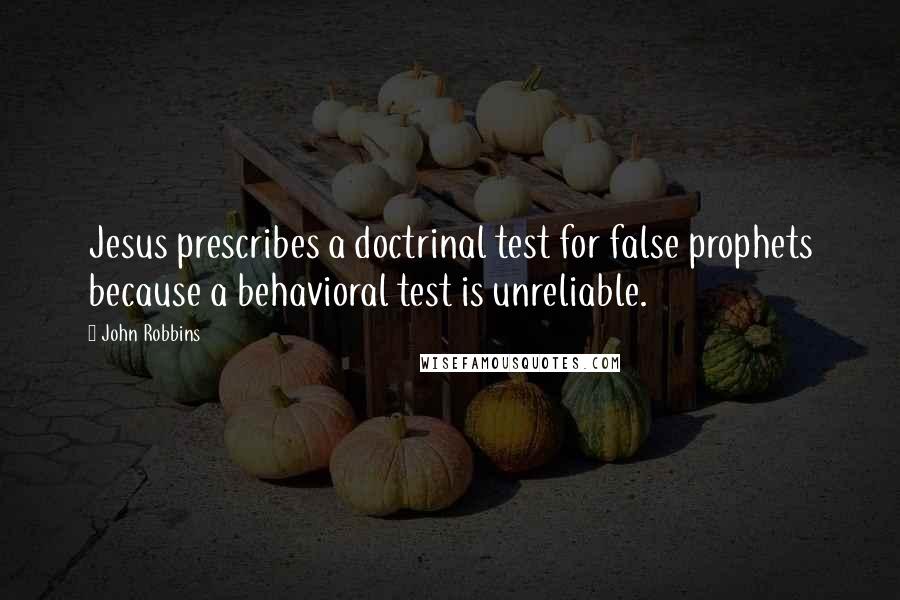 Jesus prescribes a doctrinal test for false prophets because a behavioral test is unreliable.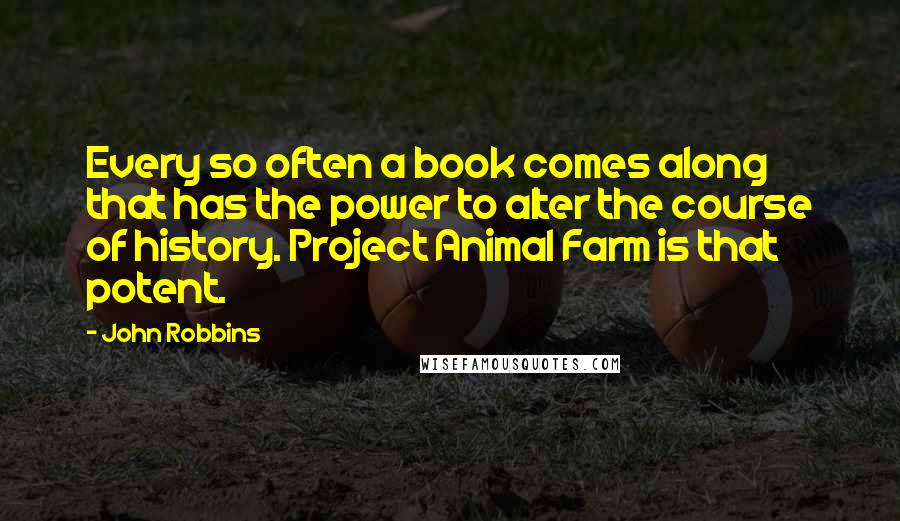 Every so often a book comes along that has the power to alter the course of history. Project Animal Farm is that potent.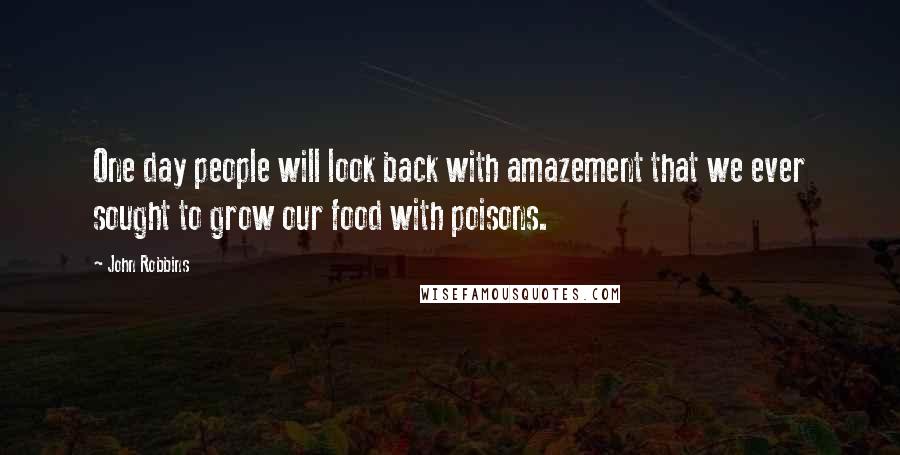 One day people will look back with amazement that we ever sought to grow our food with poisons.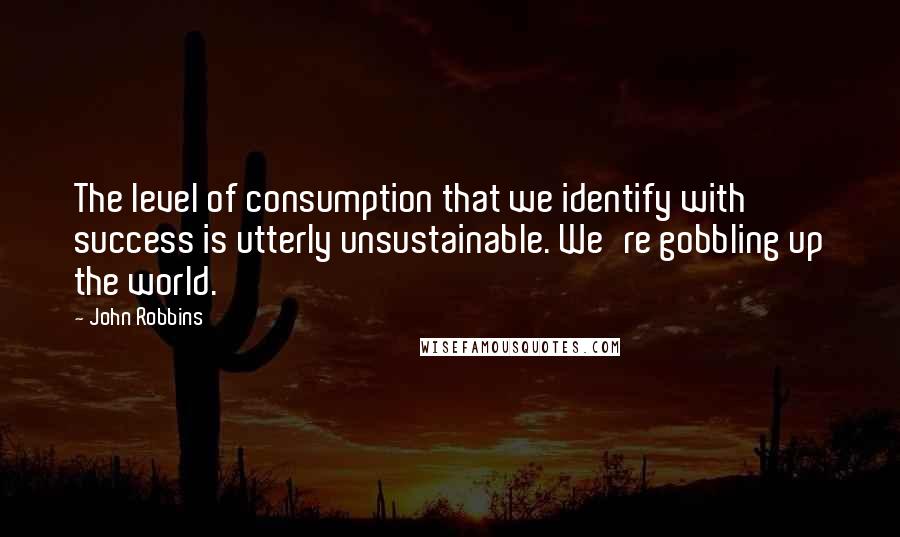 The level of consumption that we identify with success is utterly unsustainable. We're gobbling up the world.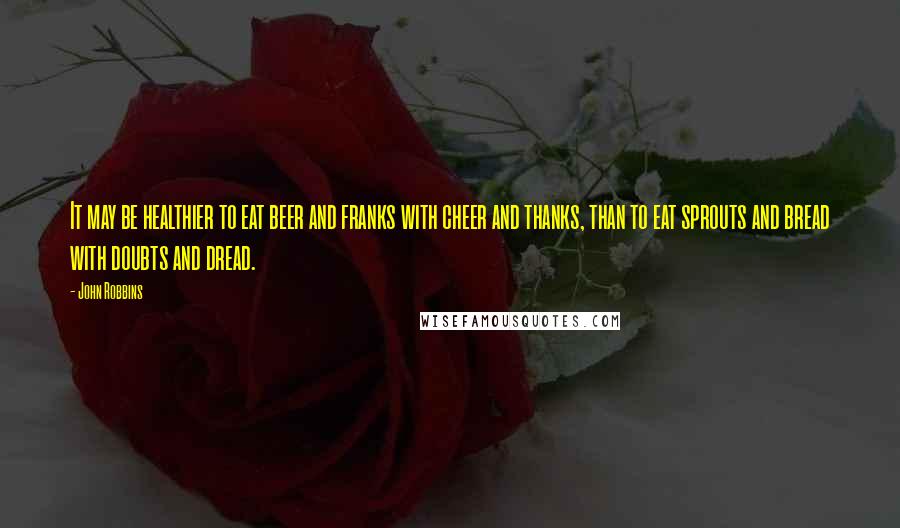 It may be healthier to eat beer and franks with cheer and thanks, than to eat sprouts and bread with doubts and dread.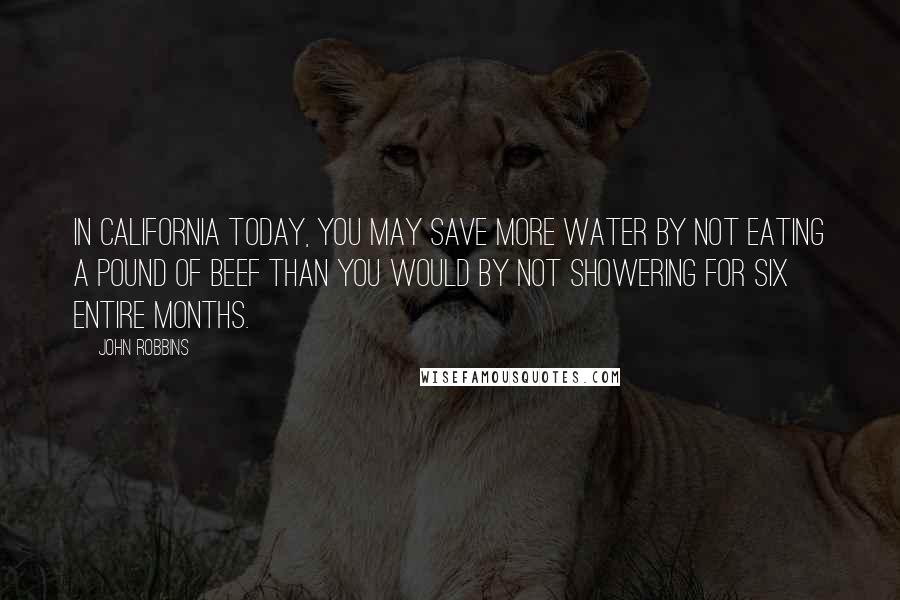 In California today, you may save more water by not eating a pound of beef than you would by not showering for six entire months.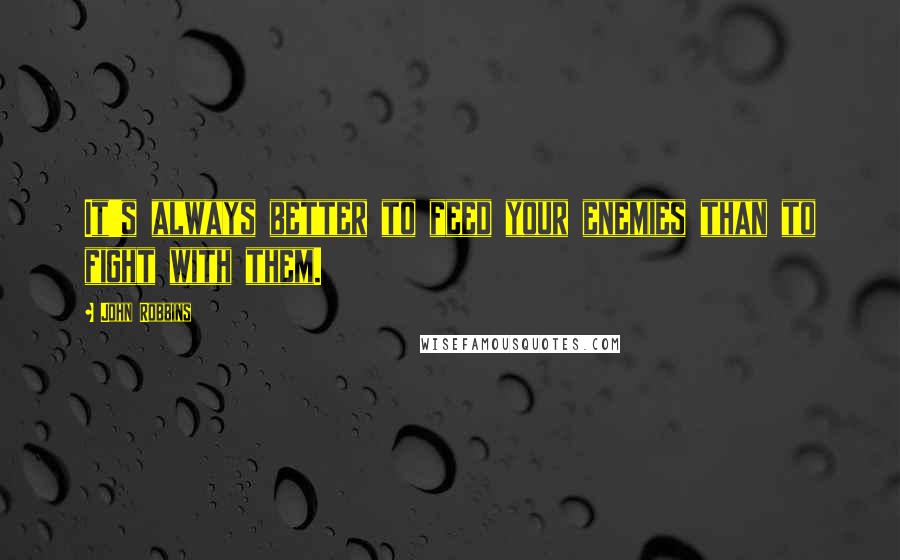 It's always better to feed your enemies than to fight with them.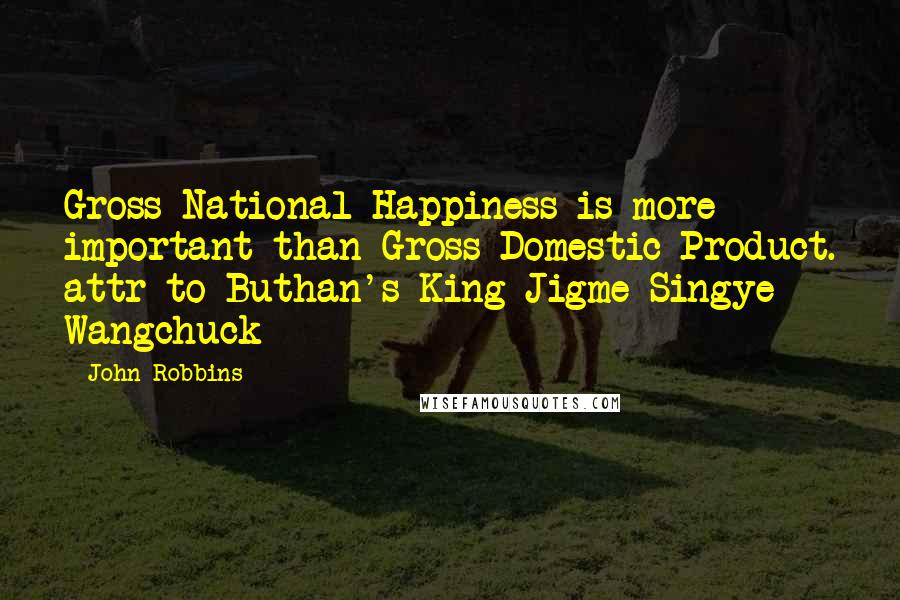 Gross National Happiness is more important than Gross Domestic Product. attr to Buthan's King Jigme Singye Wangchuck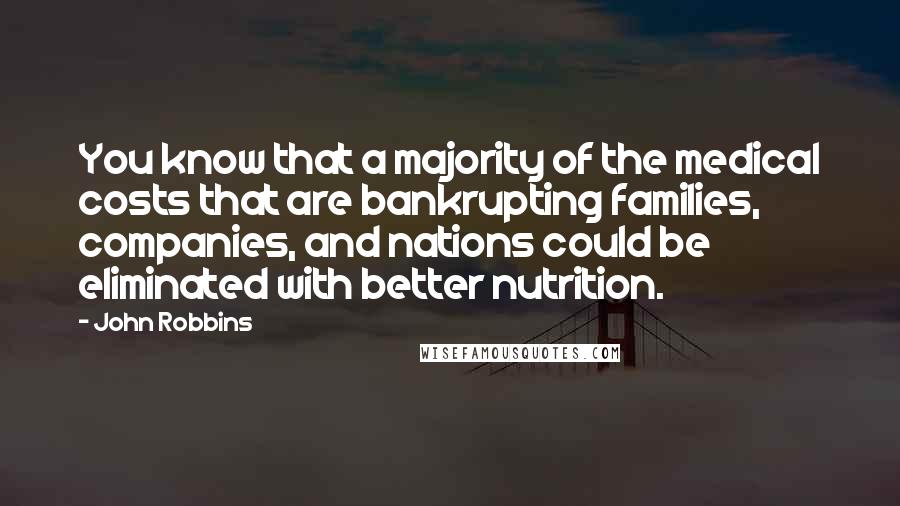 You know that a majority of the medical costs that are bankrupting families, companies, and nations could be eliminated with better nutrition.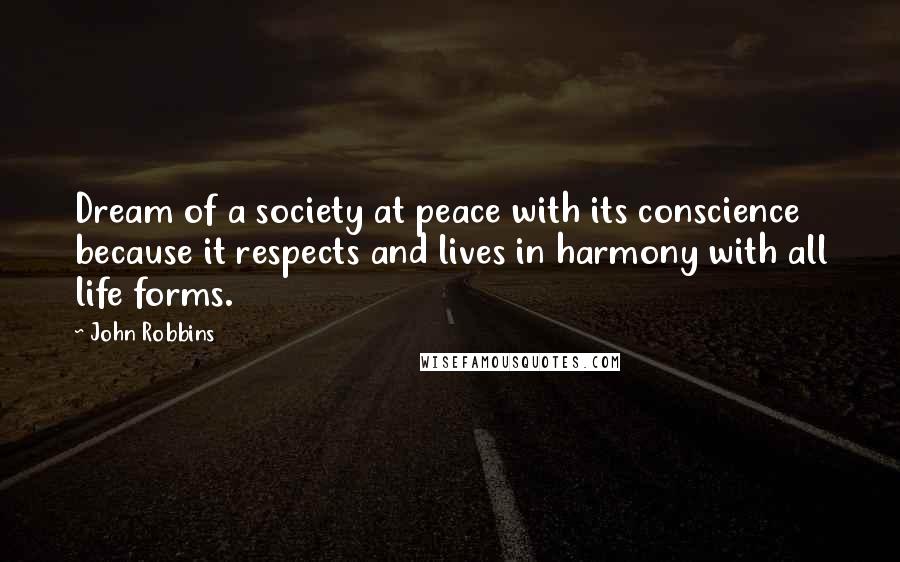 Dream of a society at peace with its conscience because it respects and lives in harmony with all life forms.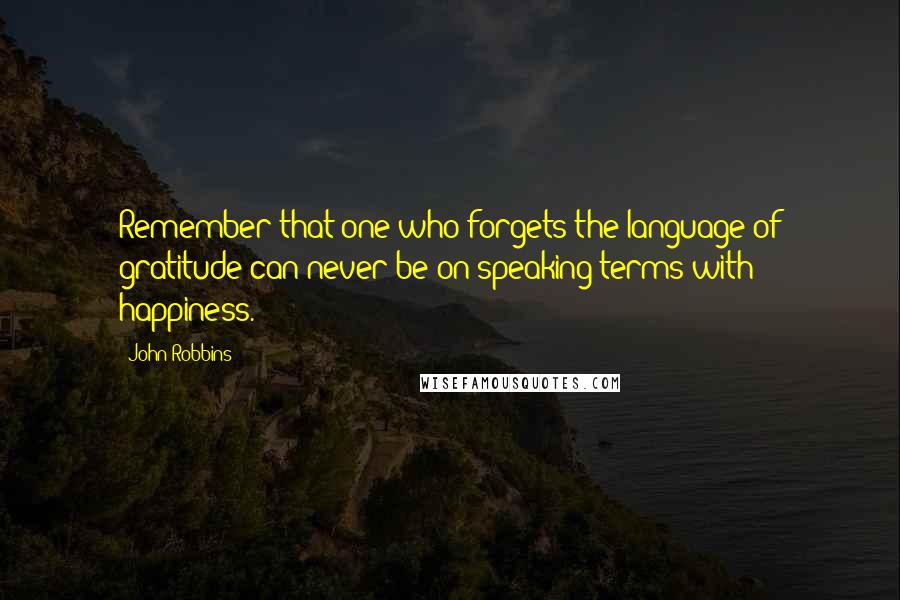 Remember that one who forgets the language of gratitude can never be on speaking terms with happiness.