Molly Sims Quotes
Top 16 wise famous quotes and sayings by Molly Sims
Molly Sims Famous Quotes & Sayings
Discover top inspirational quotes from Molly Sims on Wise Famous Quotes.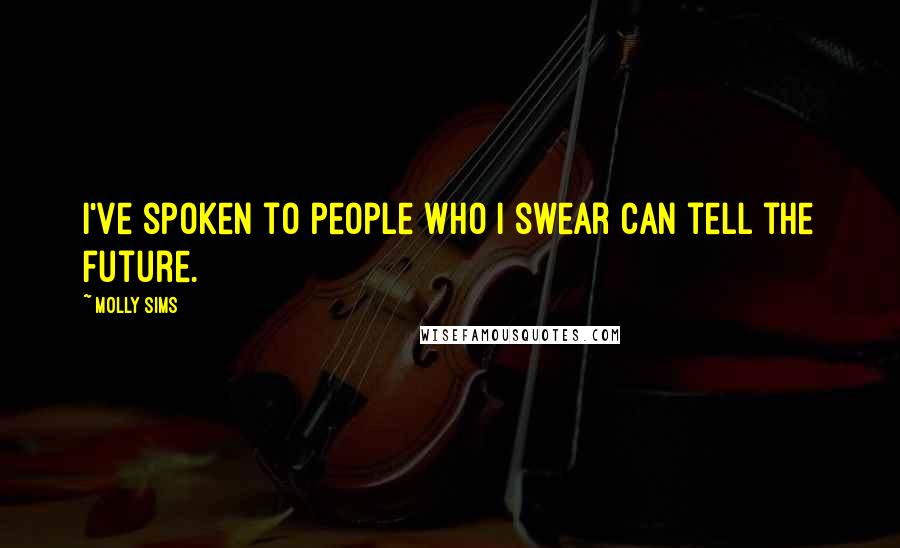 I've spoken to people who I swear can tell the future.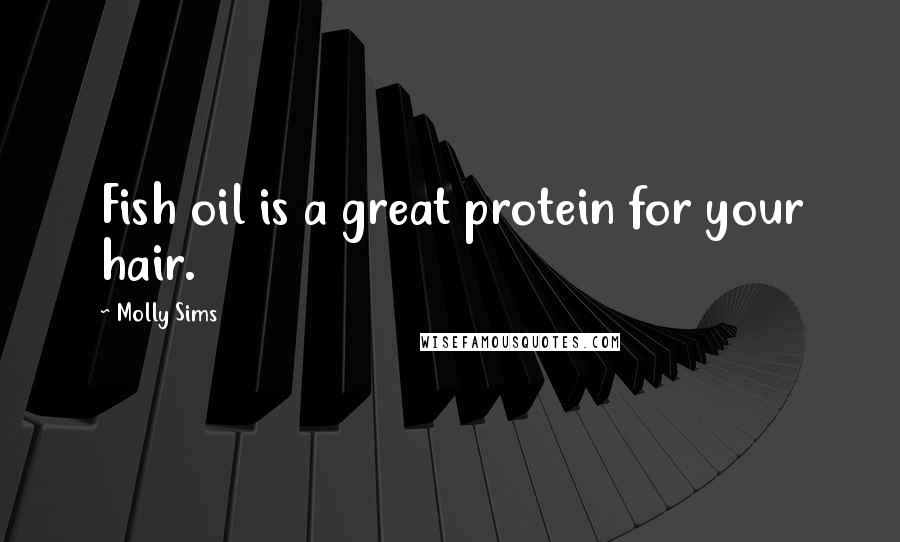 Fish oil is a great protein for your hair.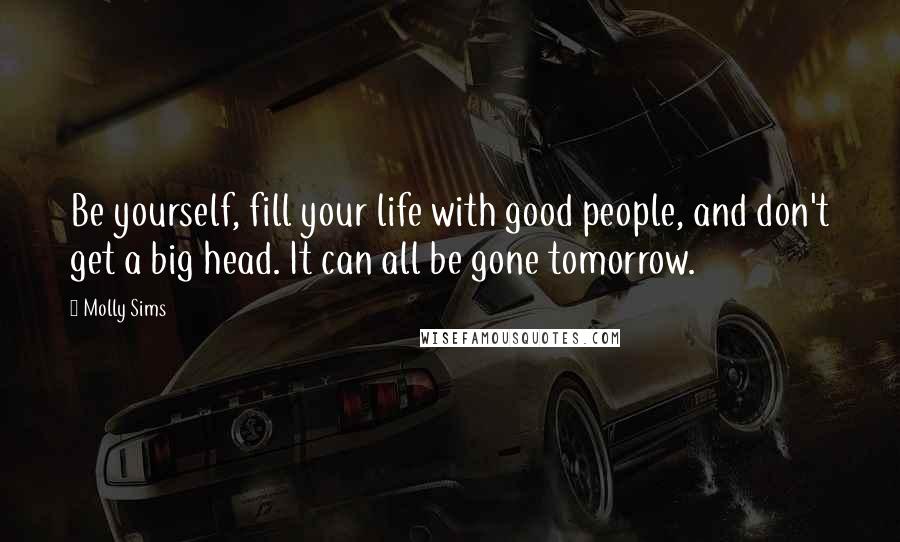 Be yourself, fill your life with good people, and don't get a big head. It can all be gone tomorrow.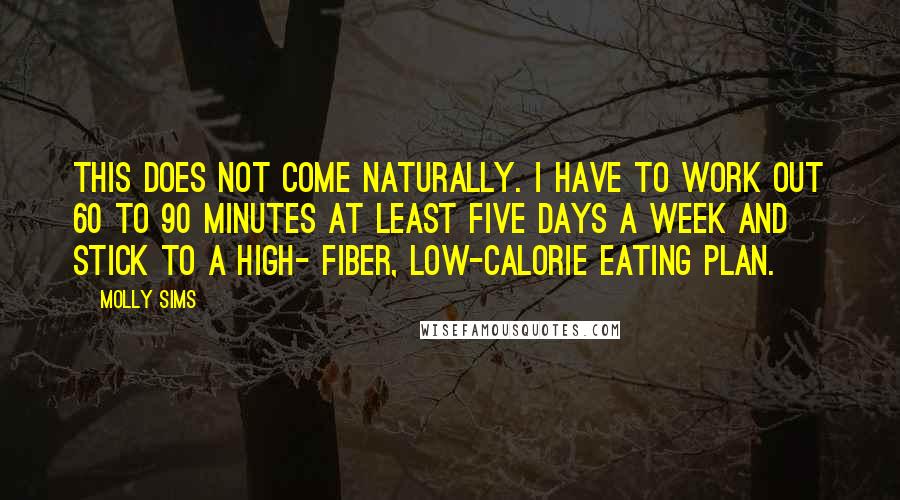 This does not come naturally. I have to work out 60 to 90 minutes at least five days a week and stick to a high- fiber, low-calorie eating plan.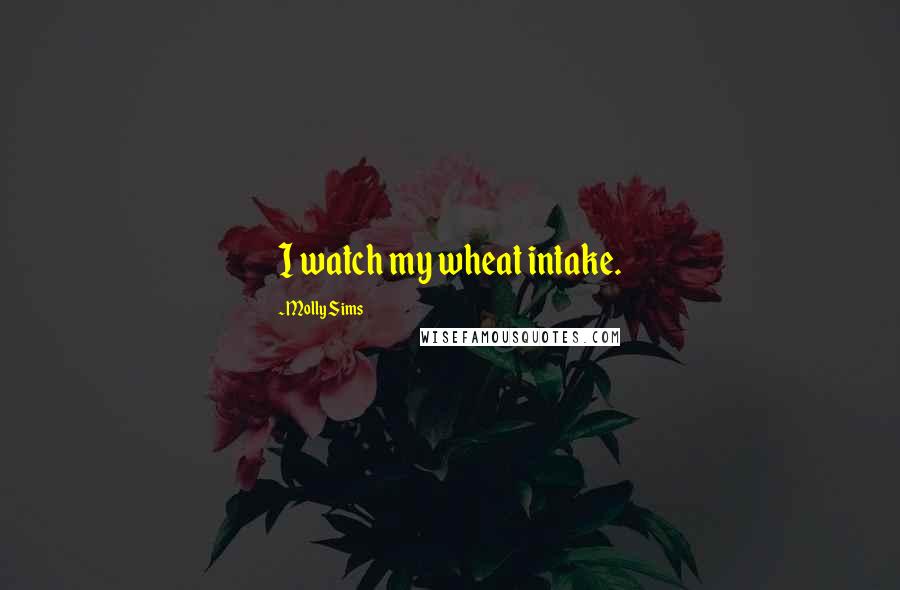 I watch my wheat intake.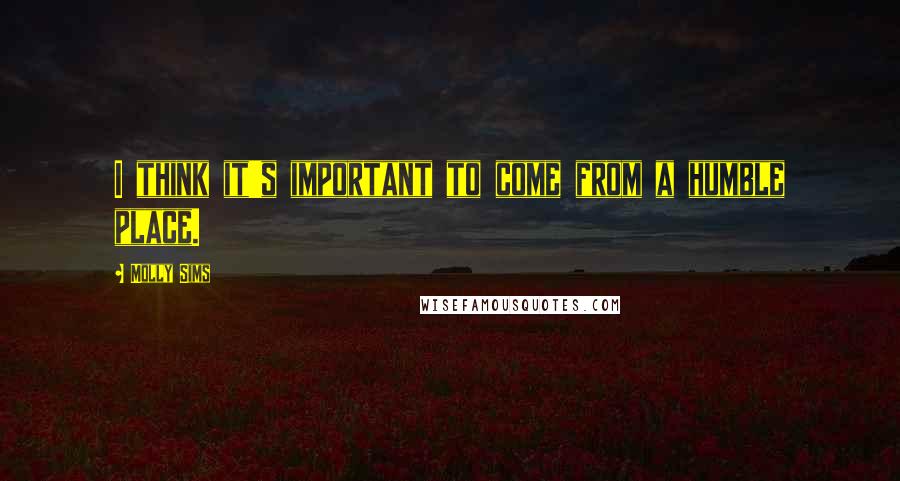 I think it's important to come from a humble place.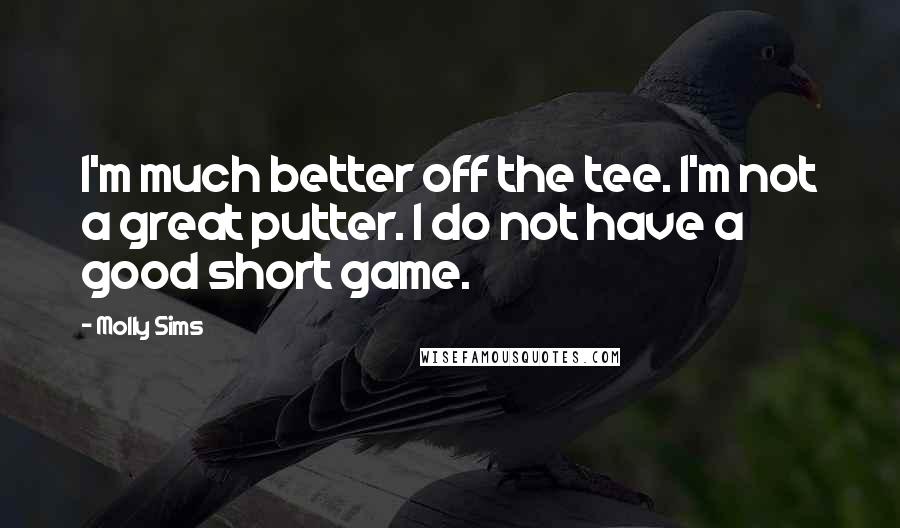 I'm much better off the tee. I'm not a great putter. I do not have a good short game.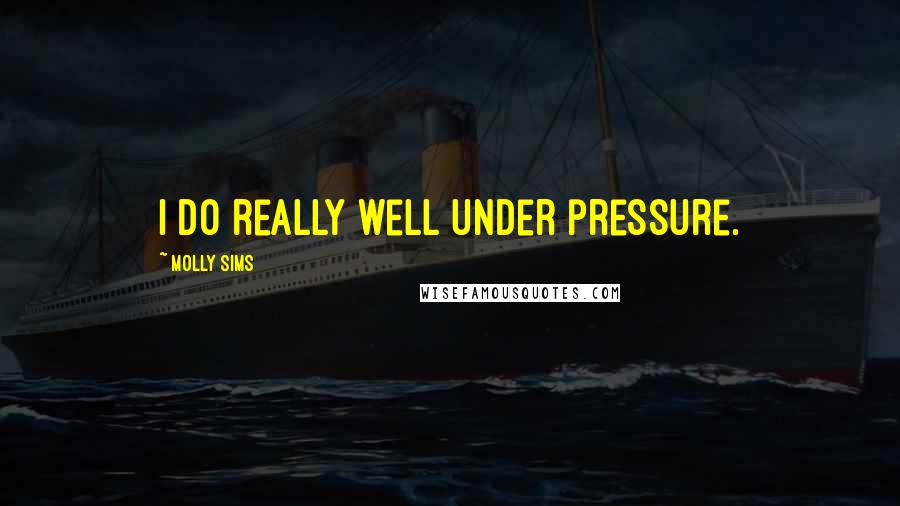 I do really well under pressure.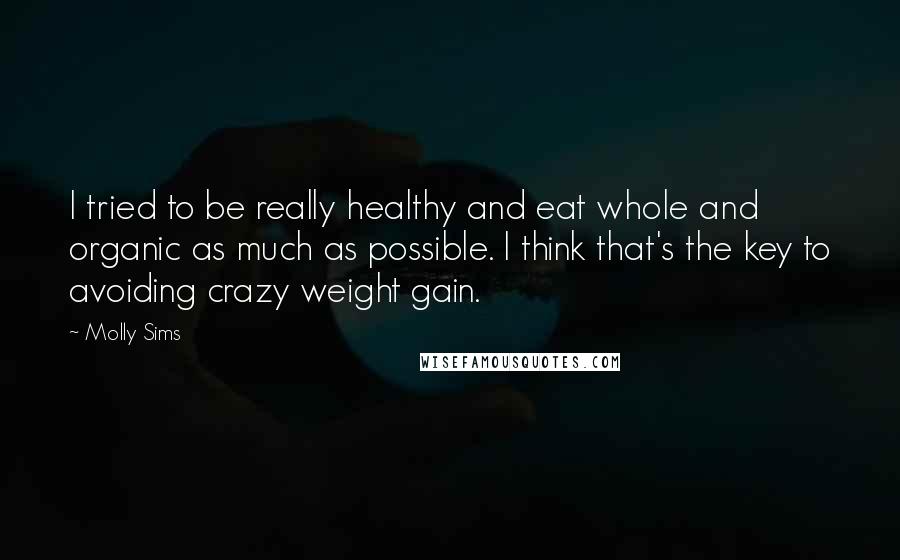 I tried to be really healthy and eat whole and organic as much as possible. I think that's the key to avoiding crazy weight gain.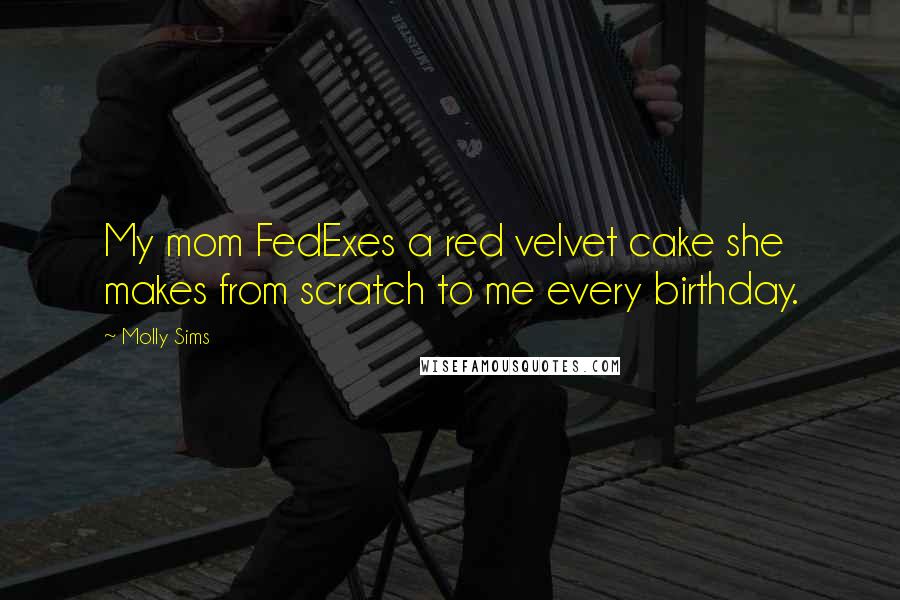 My mom FedExes a red velvet cake she makes from scratch to me every birthday.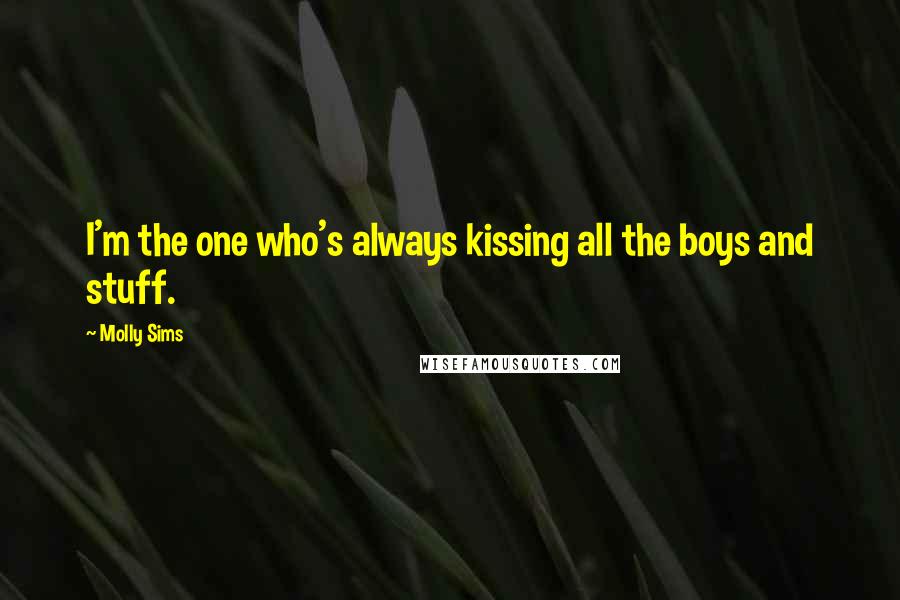 I'm the one who's always kissing all the boys and stuff.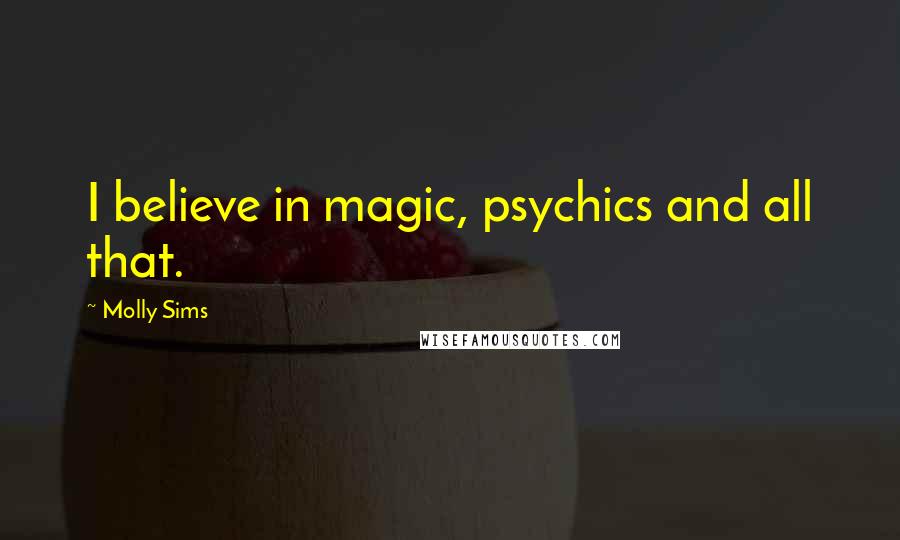 I believe in magic, psychics and all that.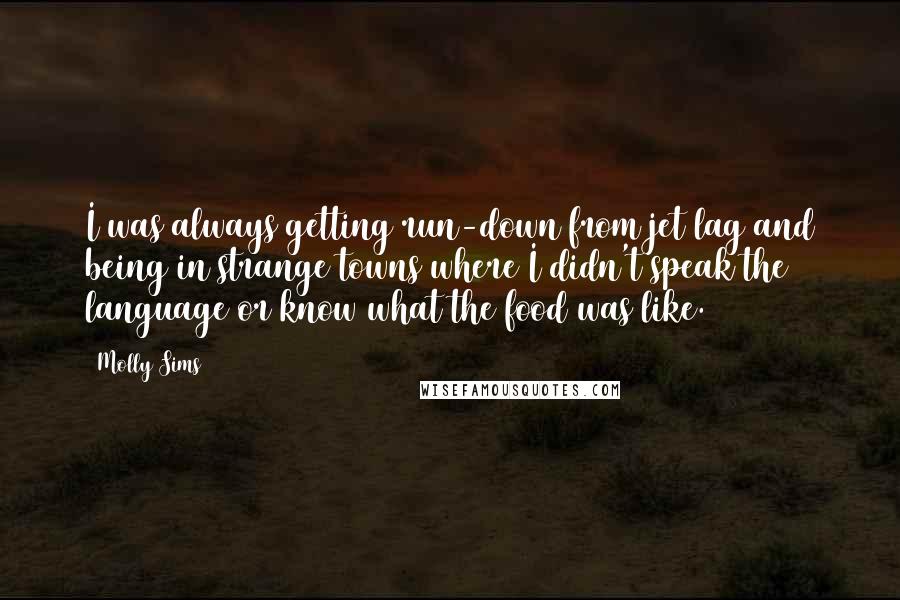 I was always getting run-down from jet lag and being in strange towns where I didn't speak the language or know what the food was like.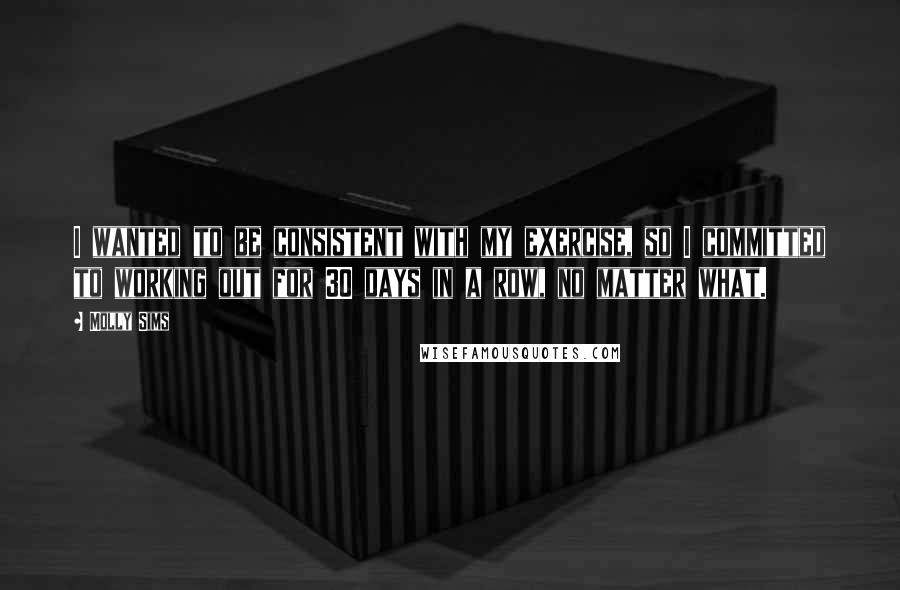 I wanted to be consistent with my exercise, so I committed to working out for 30 days in a row, no matter what.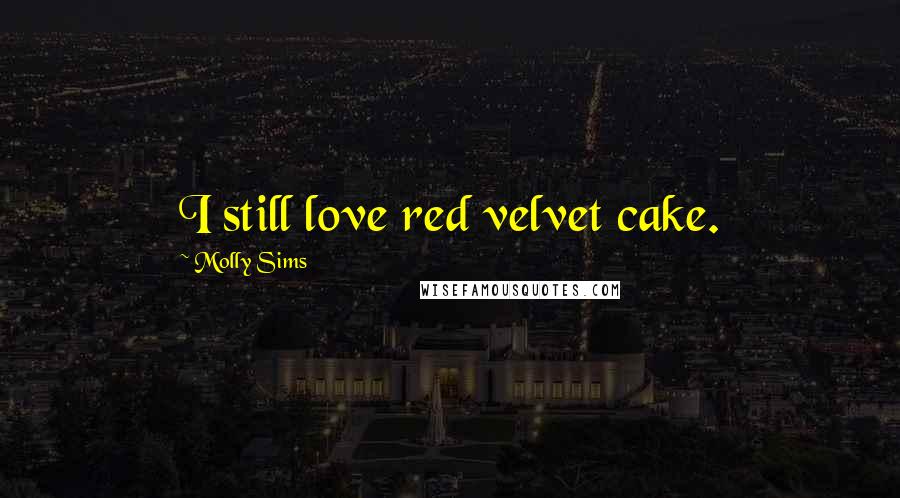 I still love red velvet cake.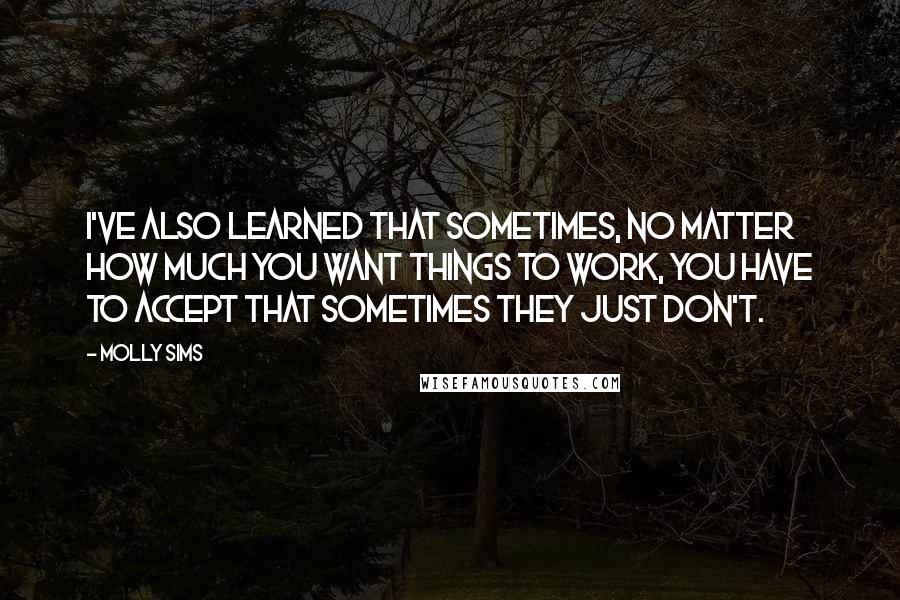 I've also learned that sometimes, no matter how much you want things to work, you have to accept that sometimes they just don't.