Robert Grudin Quotes
Top 14 wise famous quotes and sayings by Robert Grudin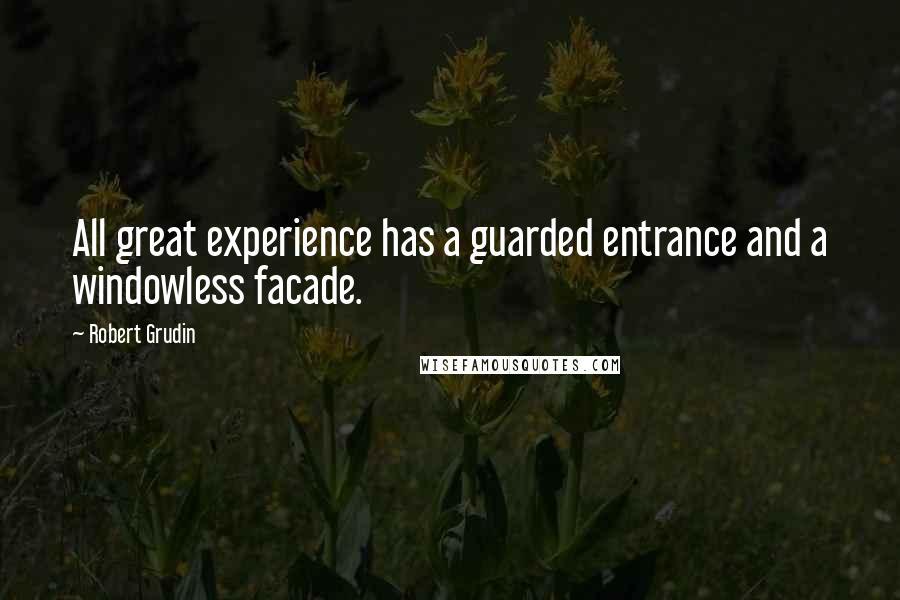 All great experience has a guarded entrance and a windowless facade.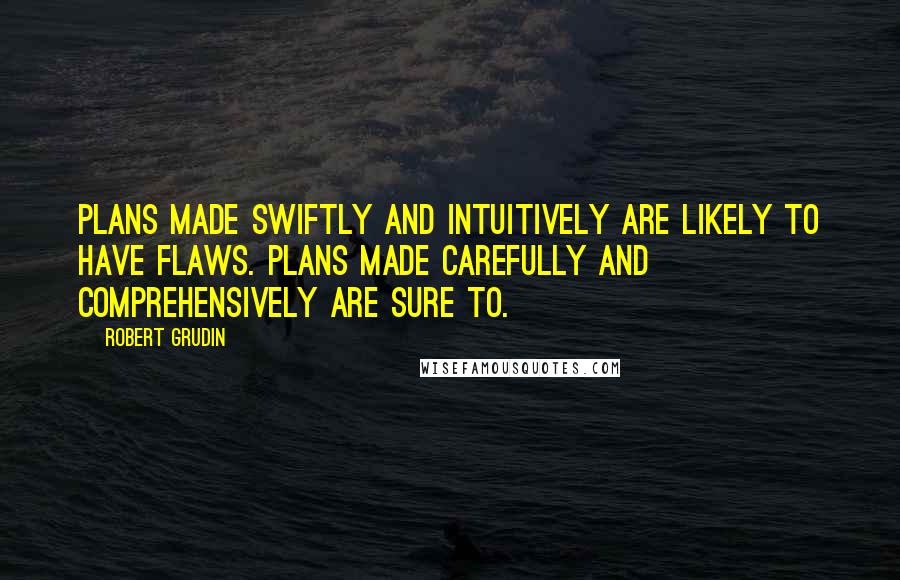 Plans made swiftly and intuitively are likely to have flaws. Plans made carefully and comprehensively are sure to.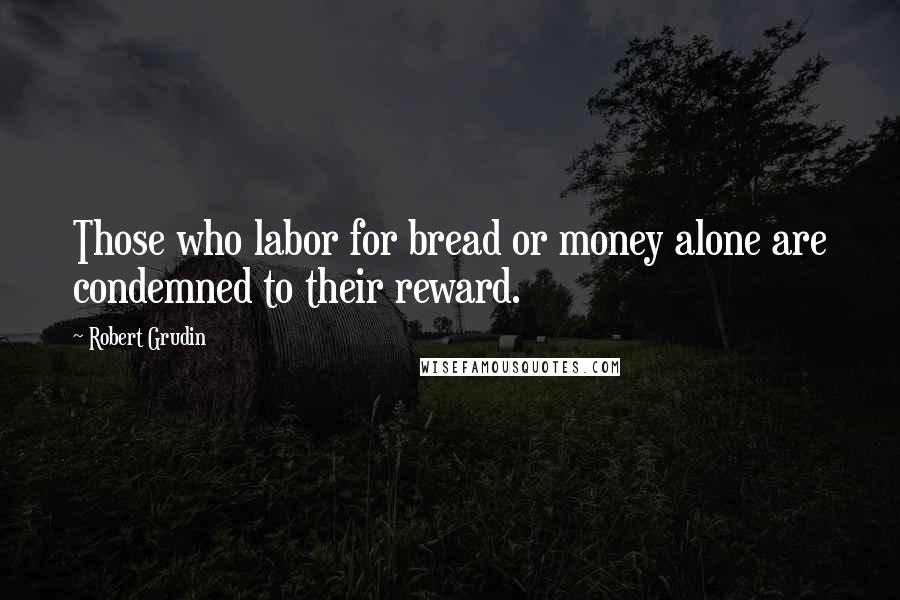 Those who labor for bread or money alone are condemned to their reward.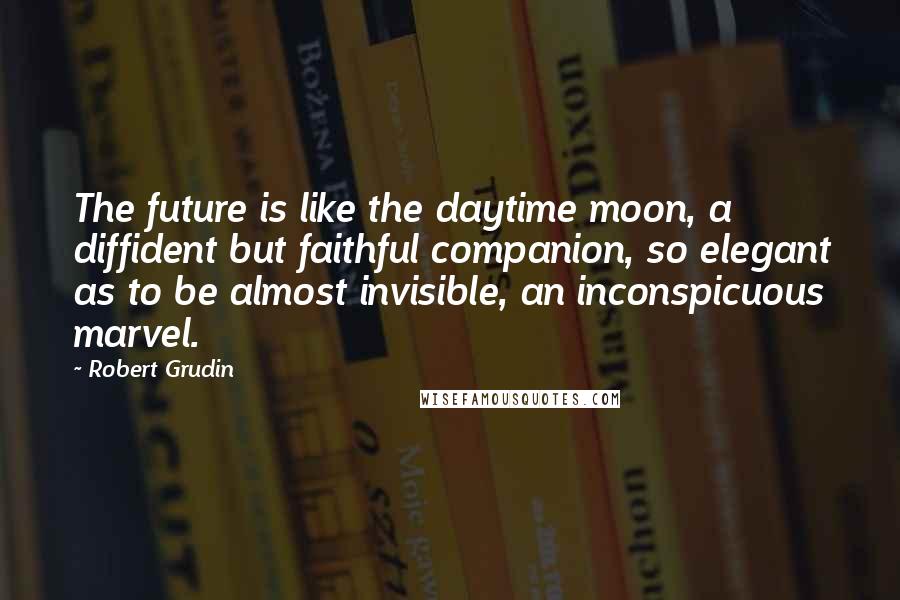 The future is like the daytime moon, a diffident but faithful companion, so elegant as to be almost invisible, an inconspicuous marvel.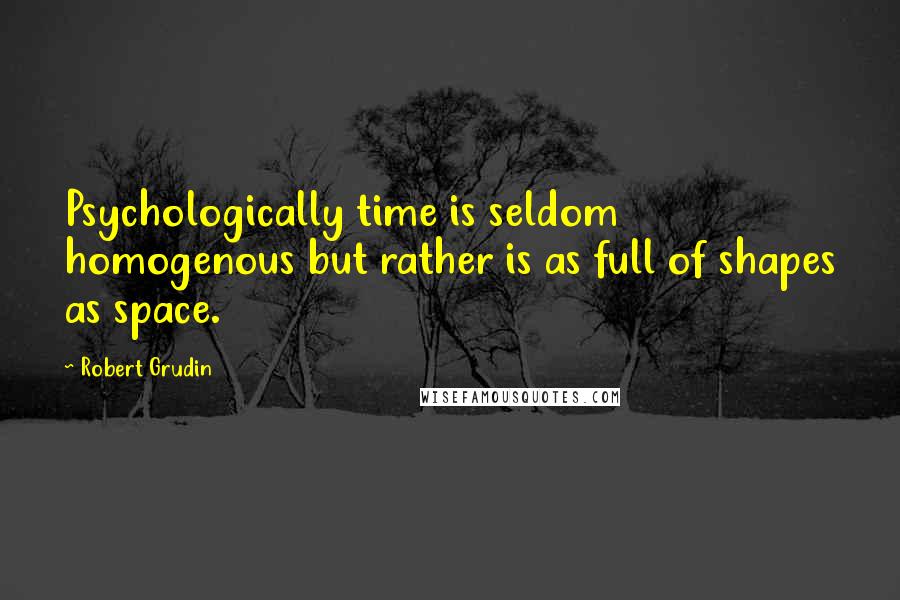 Psychologically time is seldom homogenous but rather is as full of shapes as space.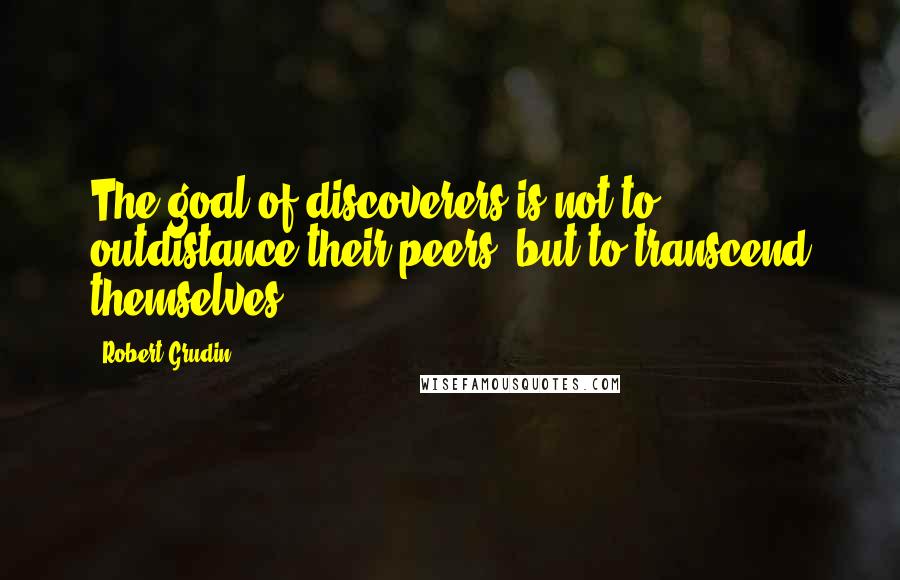 The goal of discoverers is not to outdistance their peers, but to transcend themselves.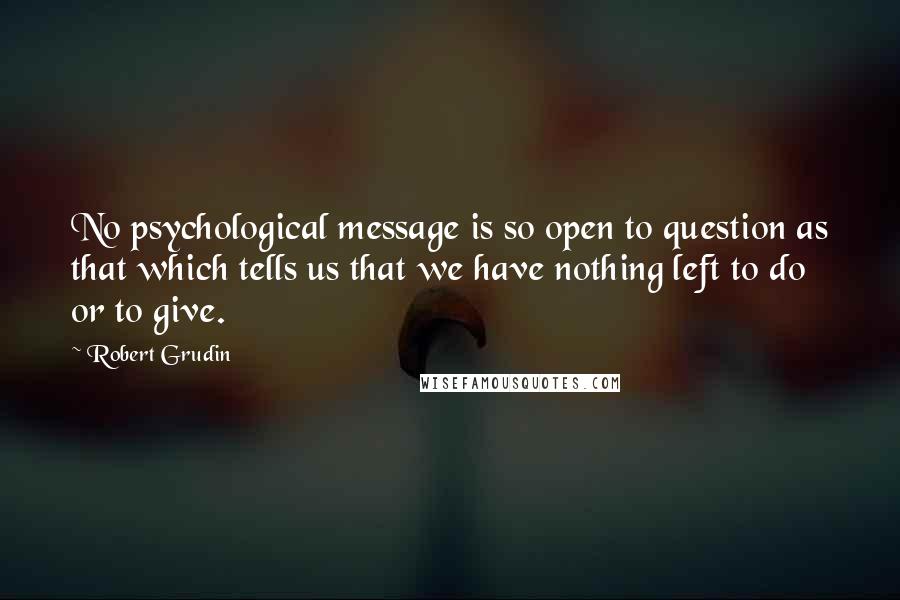 No psychological message is so open to question as that which tells us that we have nothing left to do or to give.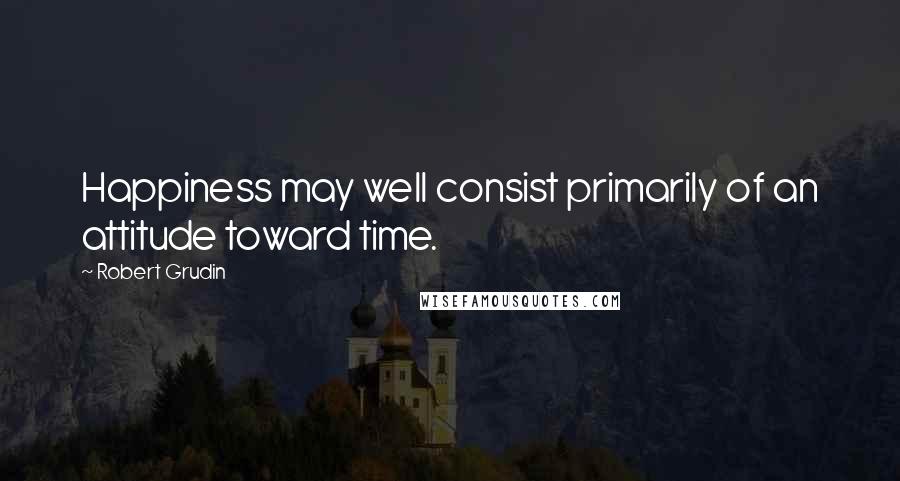 Happiness may well consist primarily of an attitude toward time.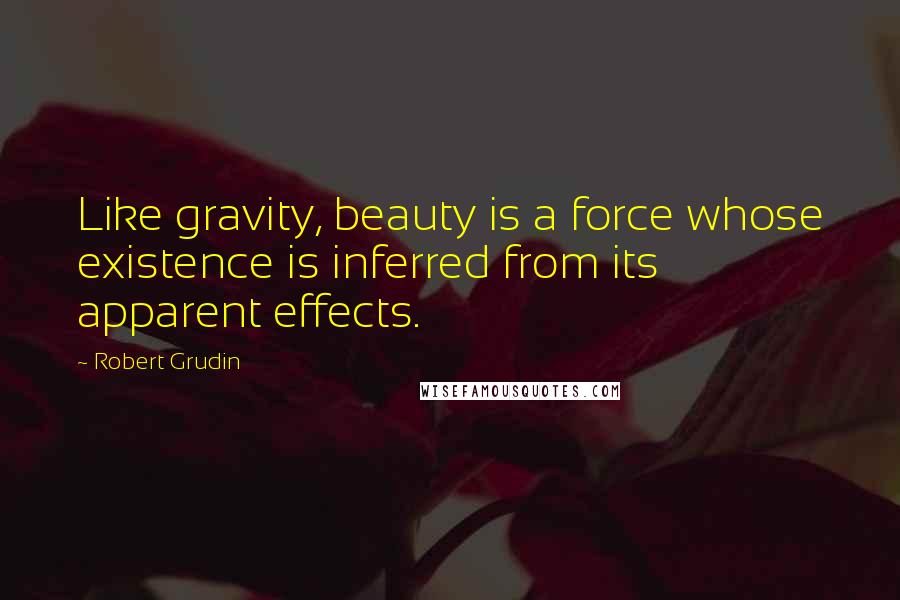 Like gravity, beauty is a force whose existence is inferred from its apparent effects.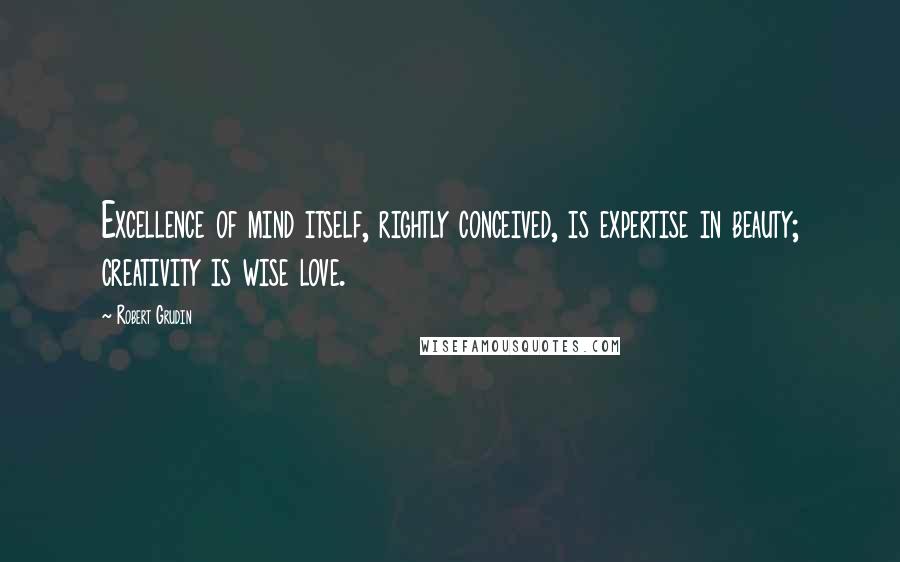 Excellence of mind itself, rightly conceived, is expertise in beauty; creativity is wise love.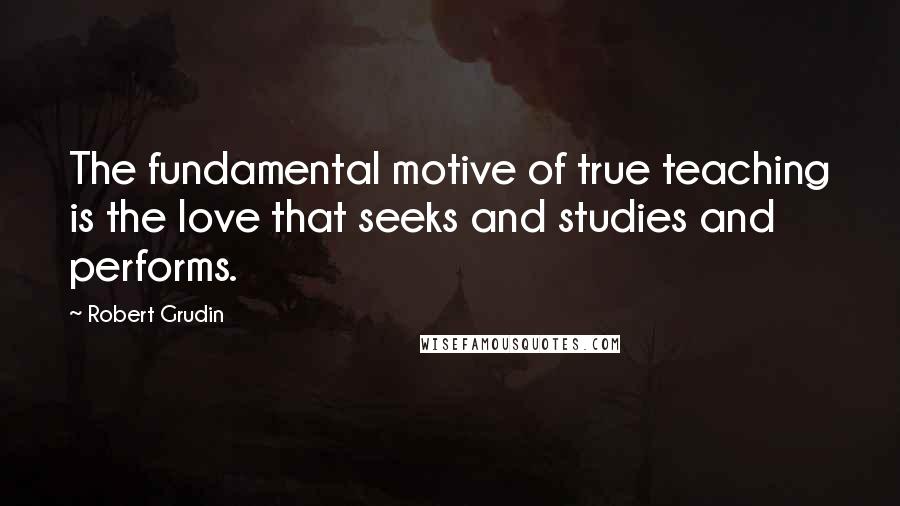 The fundamental motive of true teaching is the love that seeks and studies and performs.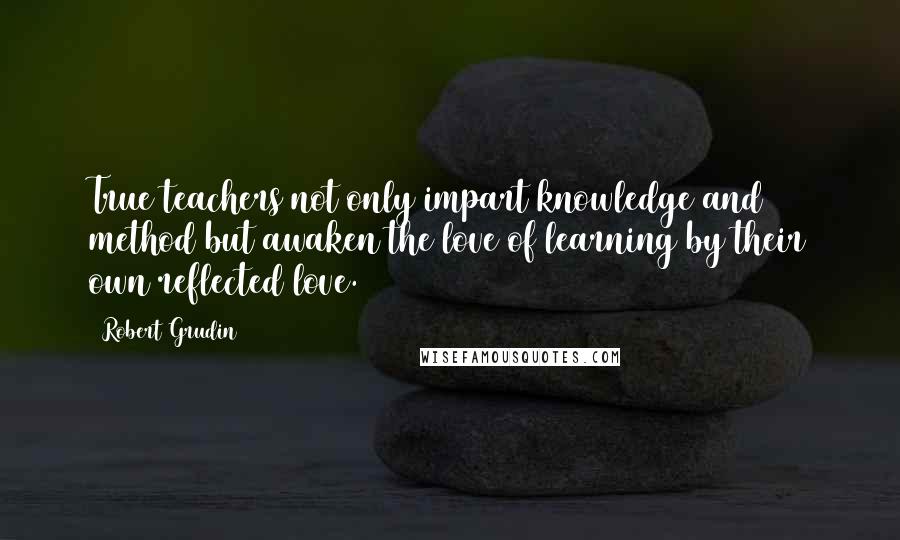 True teachers not only impart knowledge and method but awaken the love of learning by their own reflected love.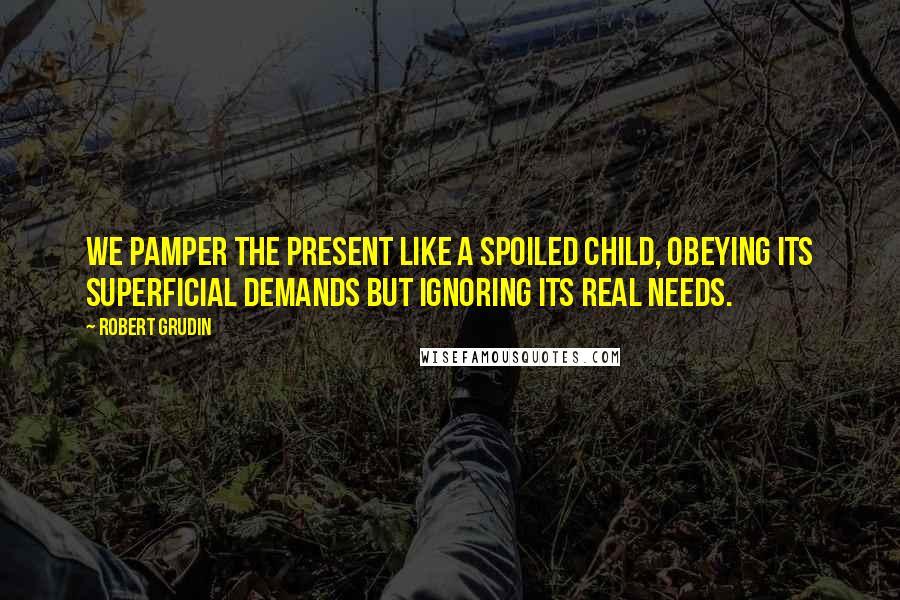 We pamper the present like a spoiled child, obeying its superficial demands but ignoring its real needs.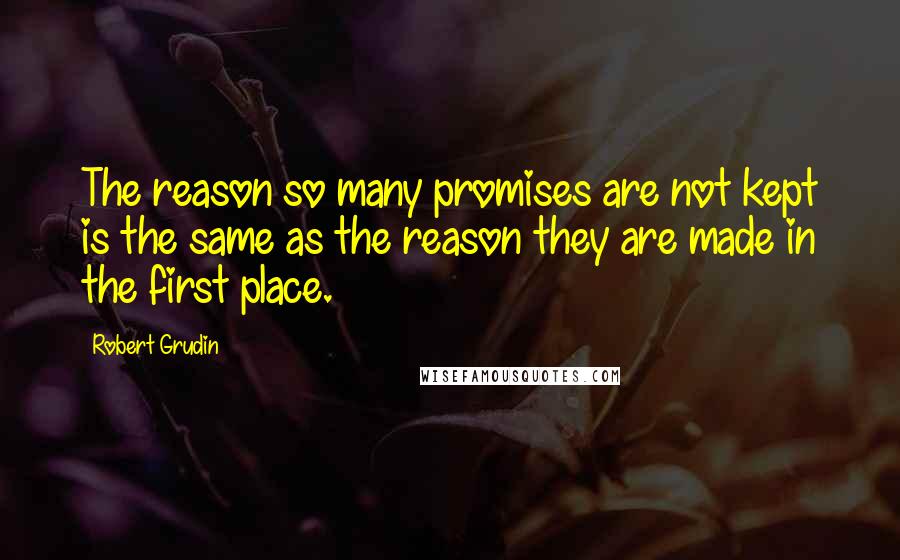 The reason so many promises are not kept is the same as the reason they are made in the first place.