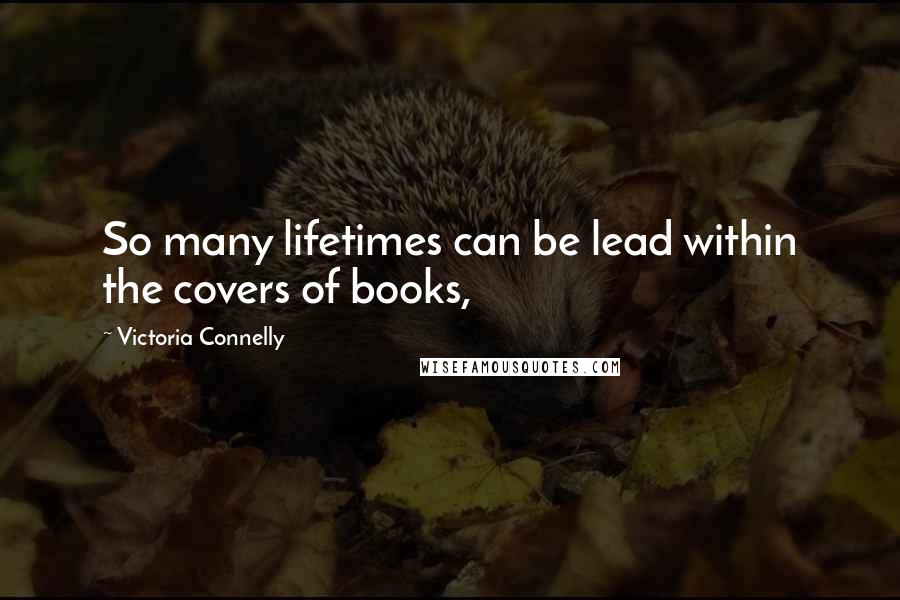 So many lifetimes can be lead within the covers of books,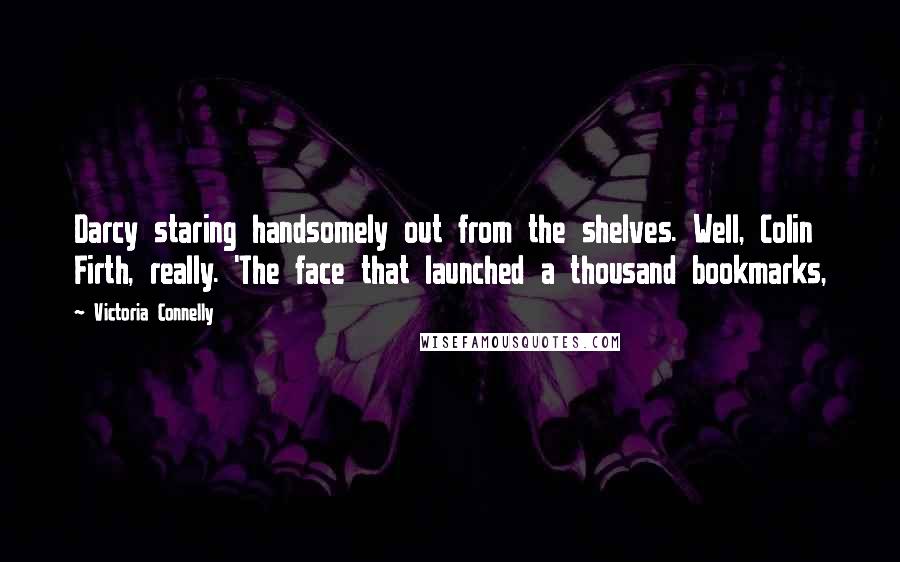 Darcy staring handsomely out from the shelves. Well, Colin Firth, really. 'The face that launched a thousand bookmarks,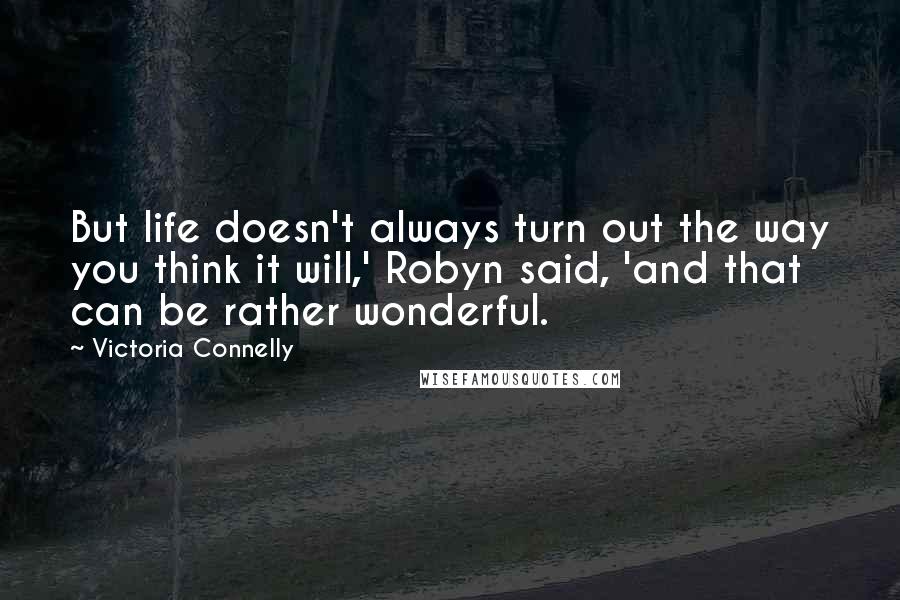 But life doesn't always turn out the way you think it will,' Robyn said, 'and that can be rather wonderful.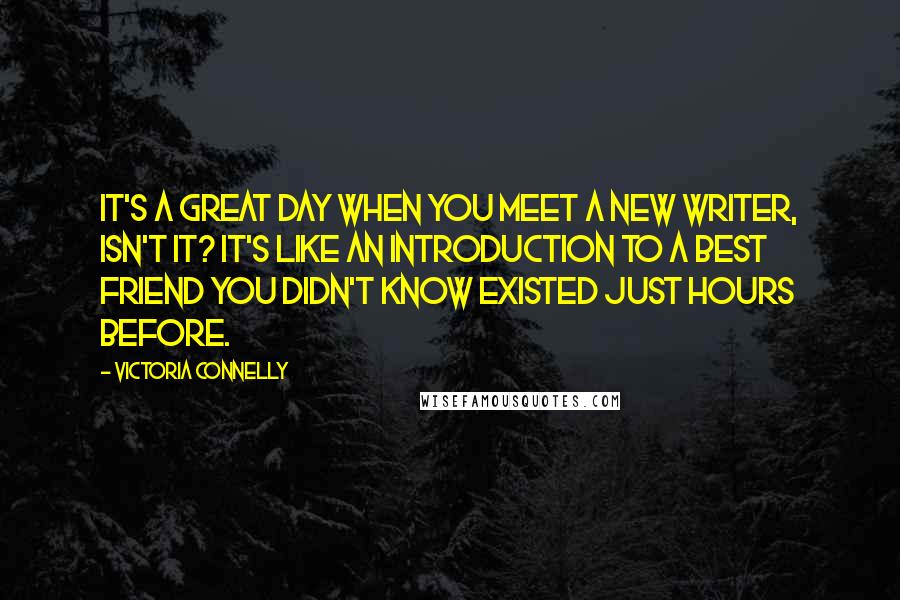 It's a great day when you meet a new writer, isn't it? It's like an introduction to a best friend you didn't know existed just hours before.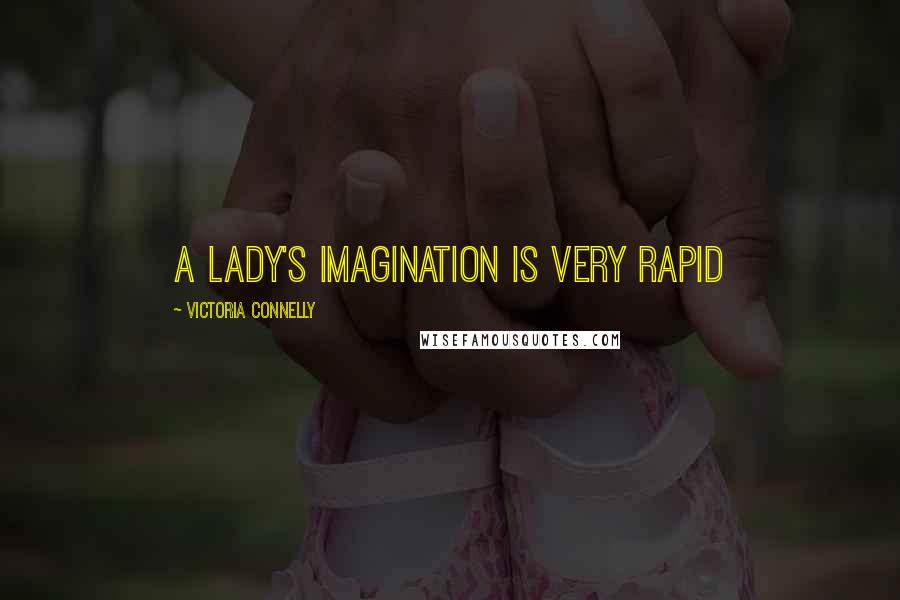 a lady's imagination is very rapid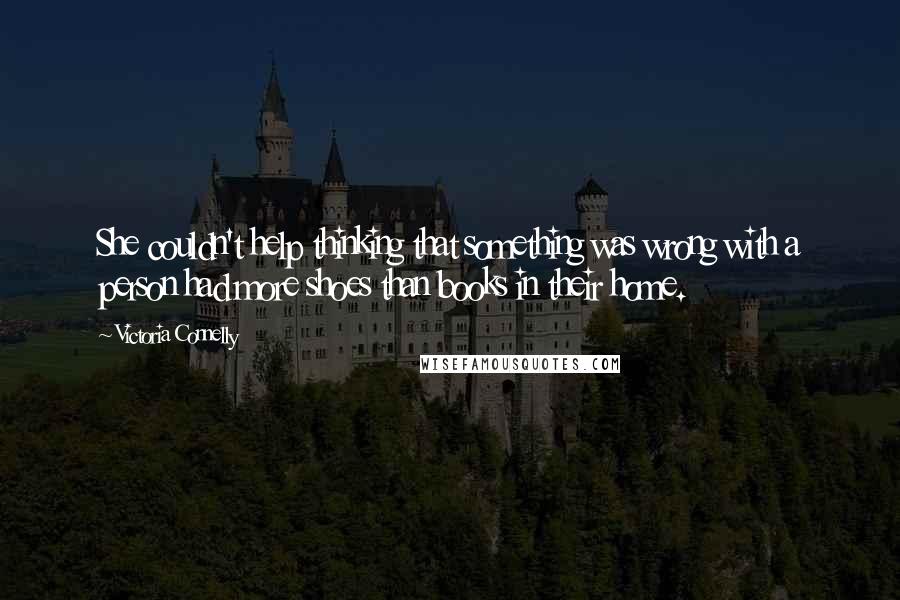 She couldn't help thinking that something was wrong with a person had more shoes than books in their home.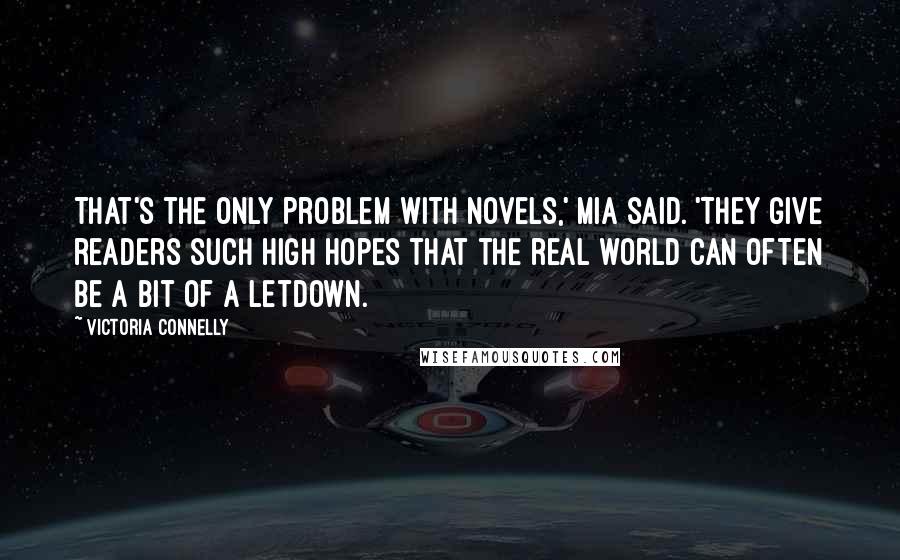 That's the only problem with novels,' Mia said. 'They give readers such high hopes that the real world can often be a bit of a letdown.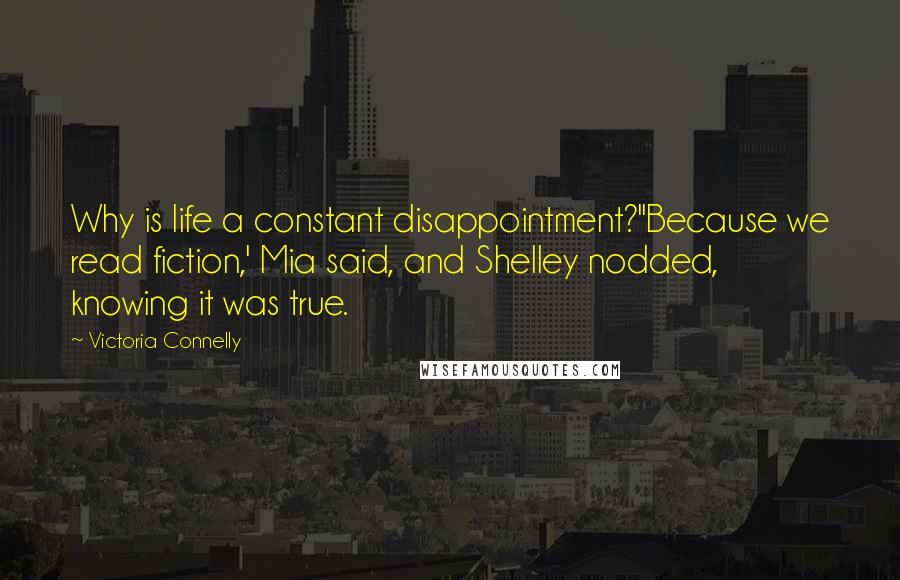 Why is life a constant disappointment?'
'Because we read fiction,' Mia said, and Shelley nodded, knowing it was true.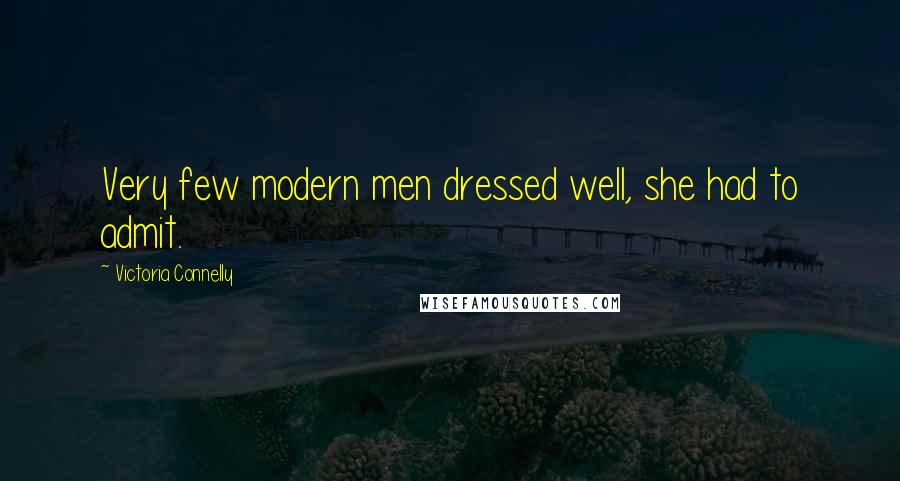 Very few modern men dressed well, she had to admit.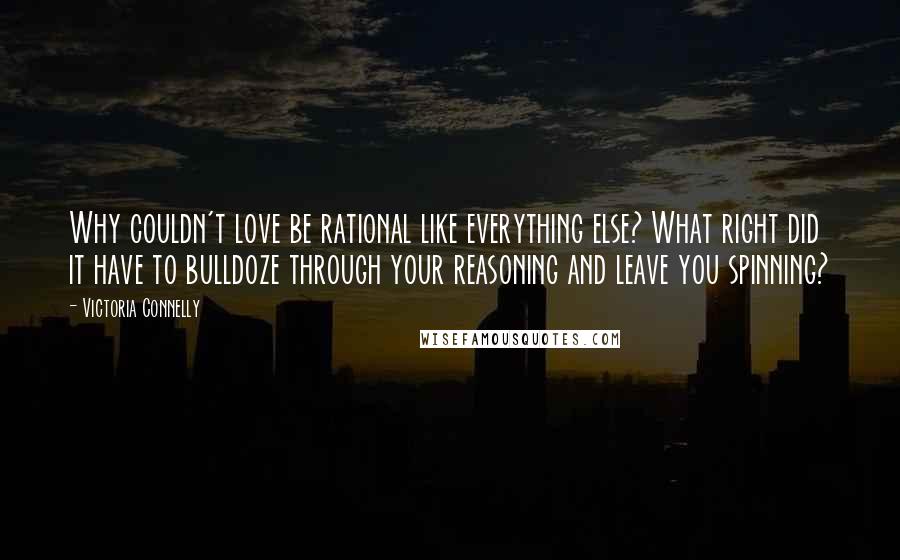 Why couldn't love be rational like everything else? What right did it have to bulldoze through your reasoning and leave you spinning?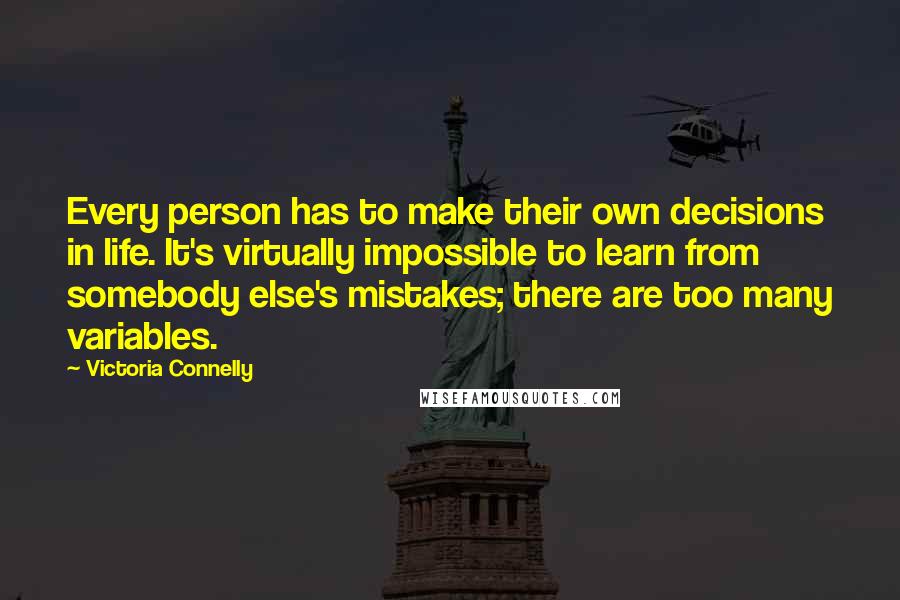 Every person has to make their own decisions in life. It's virtually impossible to learn from somebody else's mistakes; there are too many variables.