Mr Bill Quotes
Collection of top 40 famous quotes about Mr Bill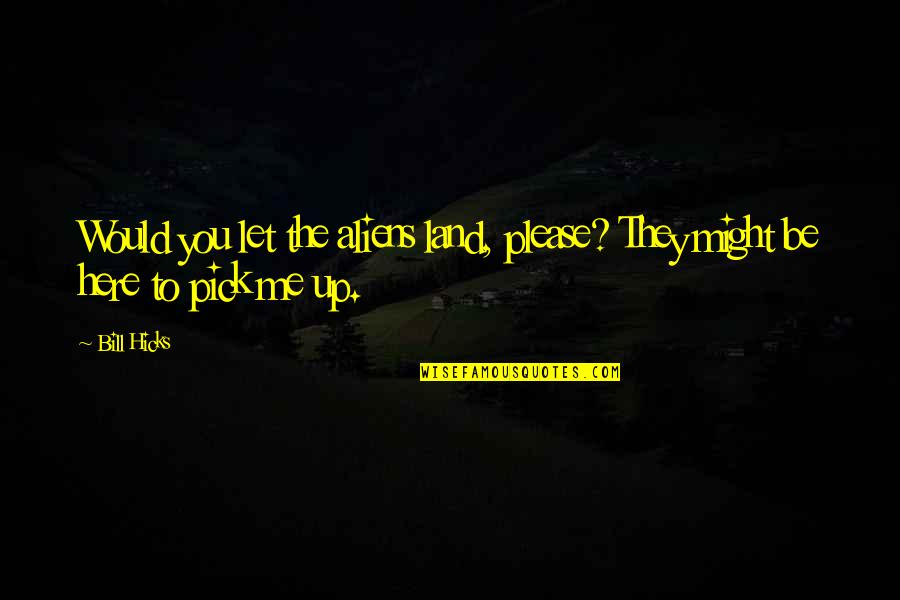 Would you let the aliens land, please? They might be here to pick me up.
—
Bill Hicks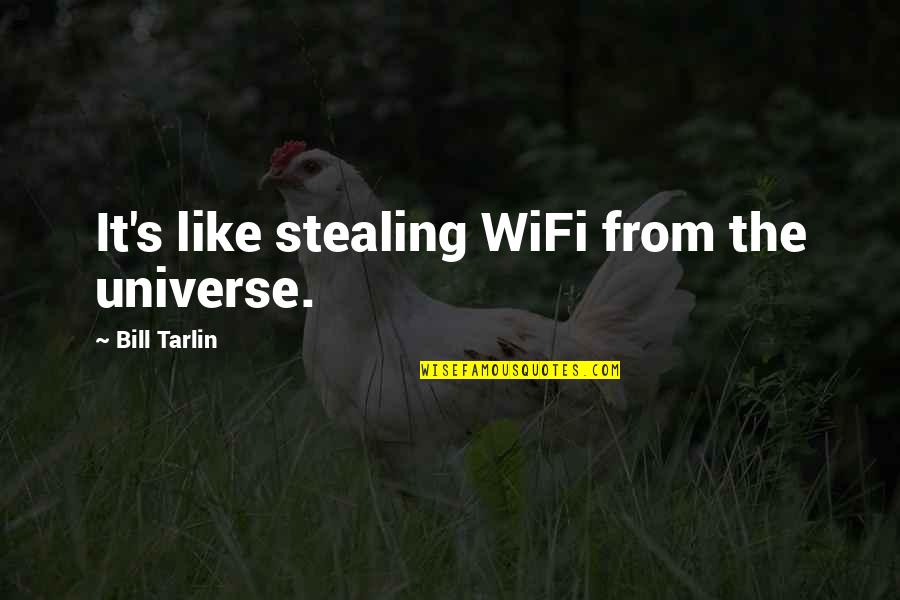 It's like stealing WiFi from the universe.
—
Bill Tarlin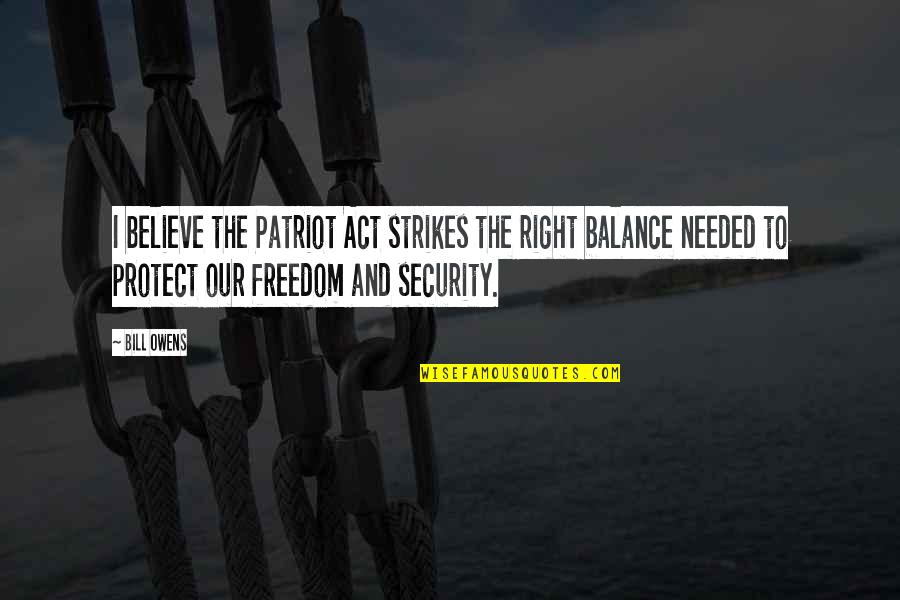 I believe the Patriot Act strikes the right balance needed to protect our freedom and security.
—
Bill Owens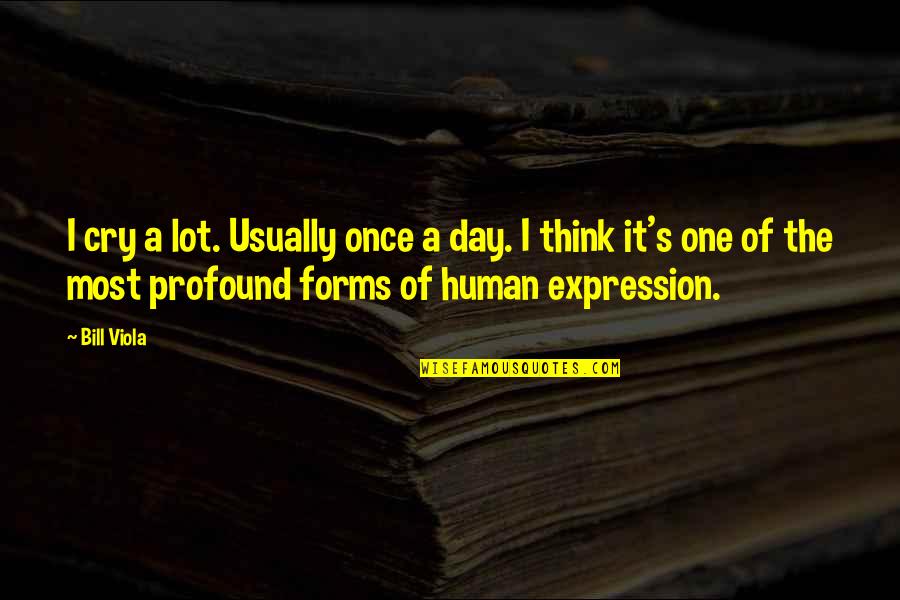 I cry a lot. Usually once a day. I think it's one of the most profound forms of human expression.
—
Bill Viola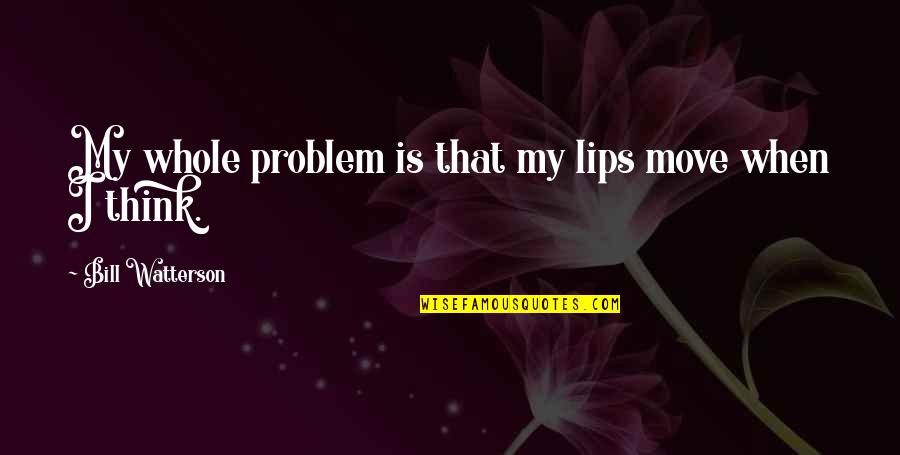 My whole problem is that my lips move when I think.
—
Bill Watterson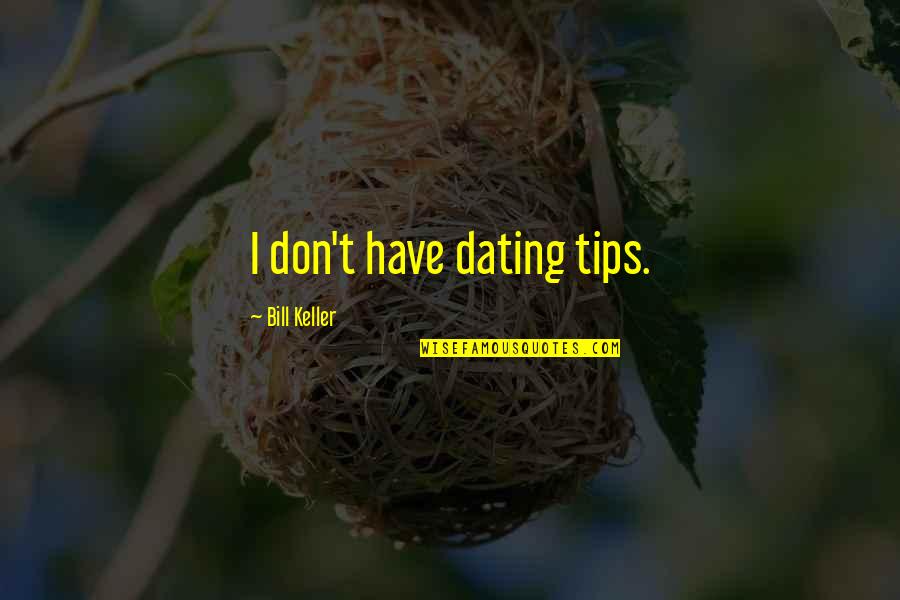 I don't have dating tips.
—
Bill Keller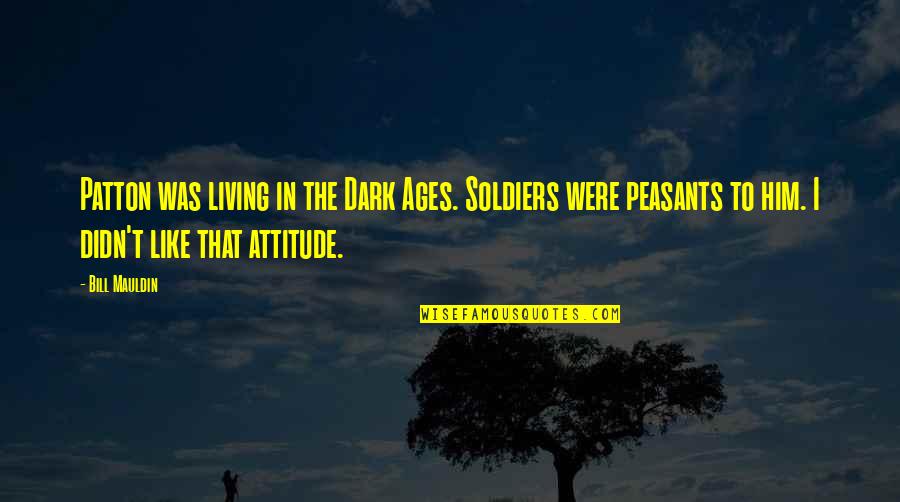 Patton was living in the Dark Ages. Soldiers were peasants to him. I didn't like that attitude.
—
Bill Mauldin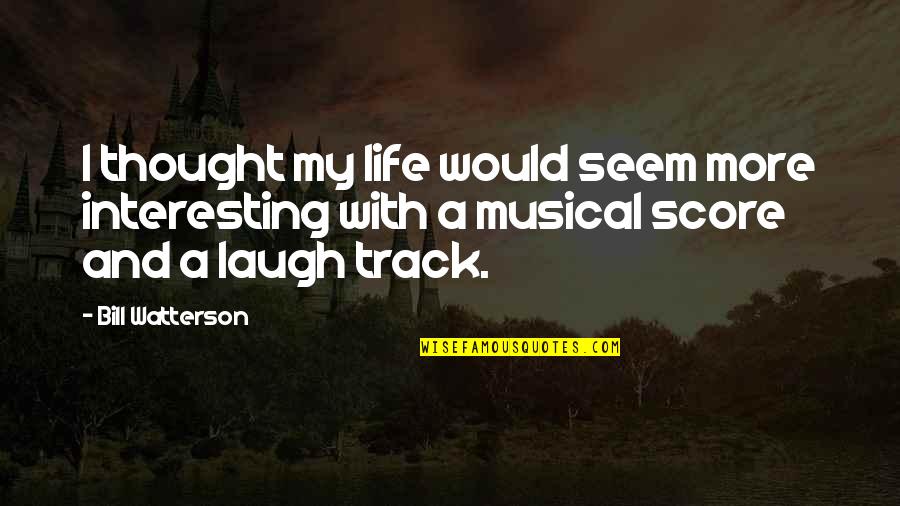 I thought my life would seem more interesting with a musical score and a laugh track.
—
Bill Watterson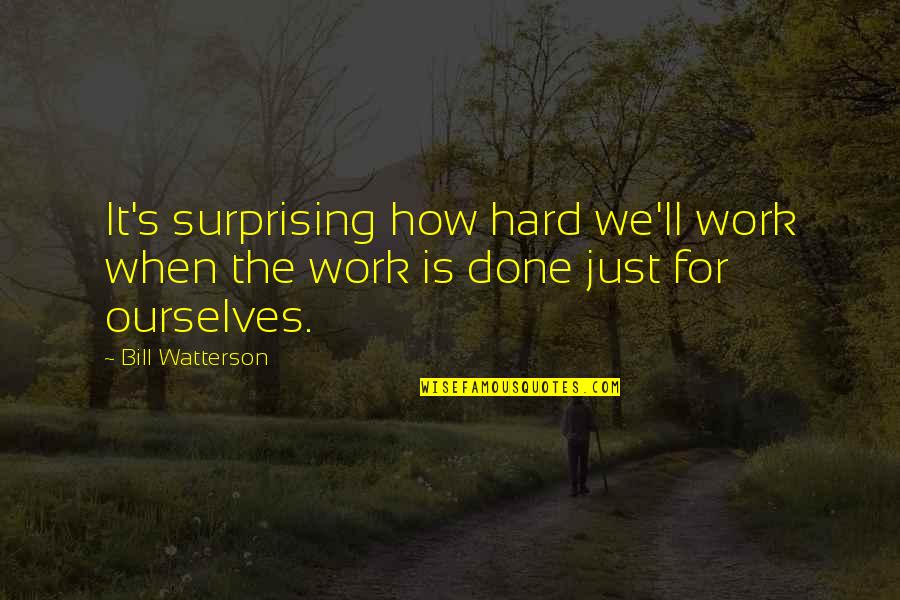 It's surprising how hard we'll work when the work is done just for ourselves.
—
Bill Watterson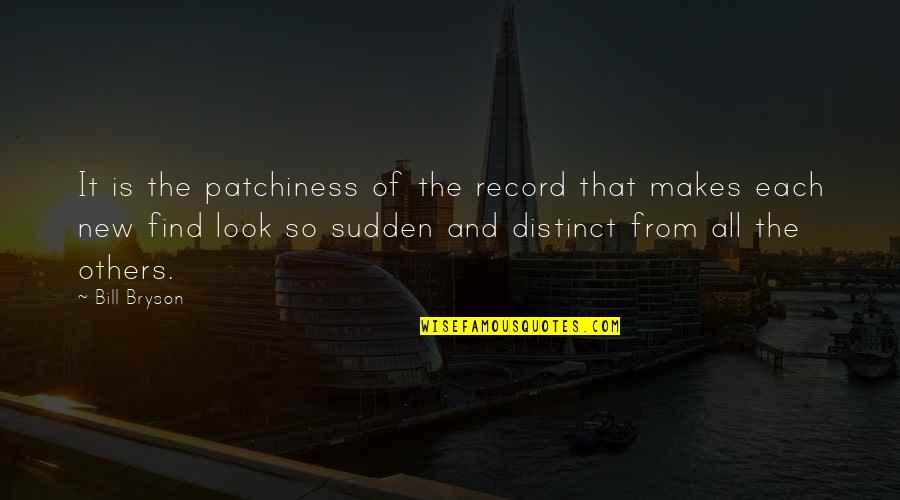 It is the patchiness of the record that makes each new find look so sudden and distinct from all the others.
—
Bill Bryson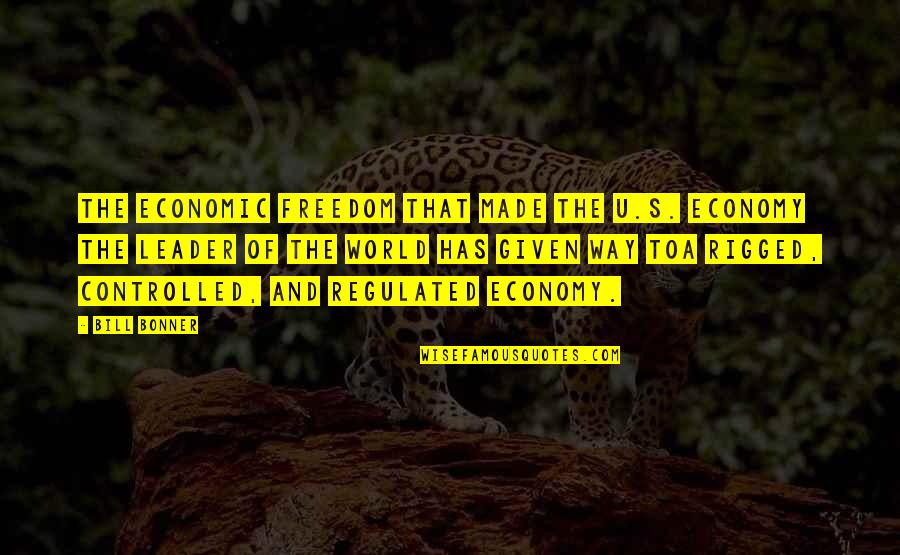 The economic freedom that made the U.S. economy the leader of the world has given way toa rigged, controlled, and regulated economy.
—
Bill Bonner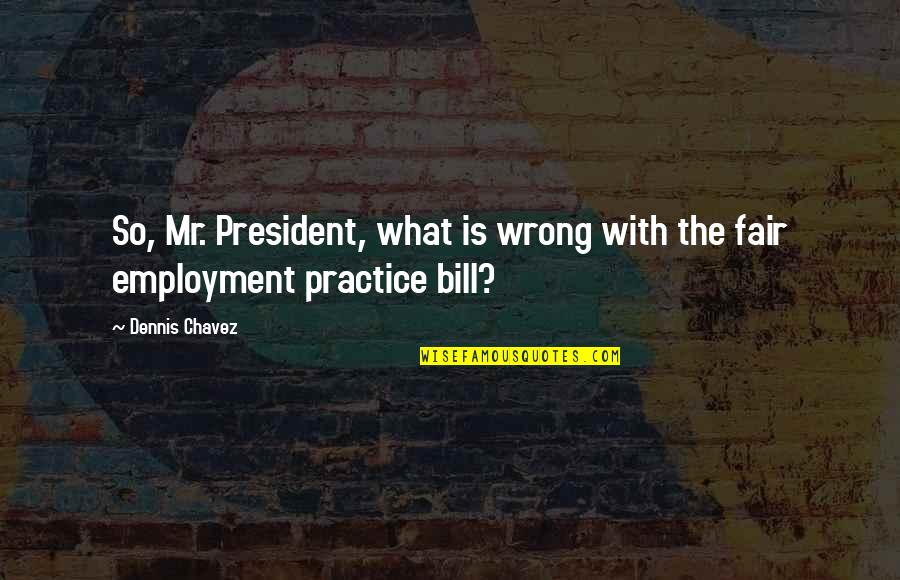 So, Mr. President, what is wrong with the fair employment practice bill?
—
Dennis Chavez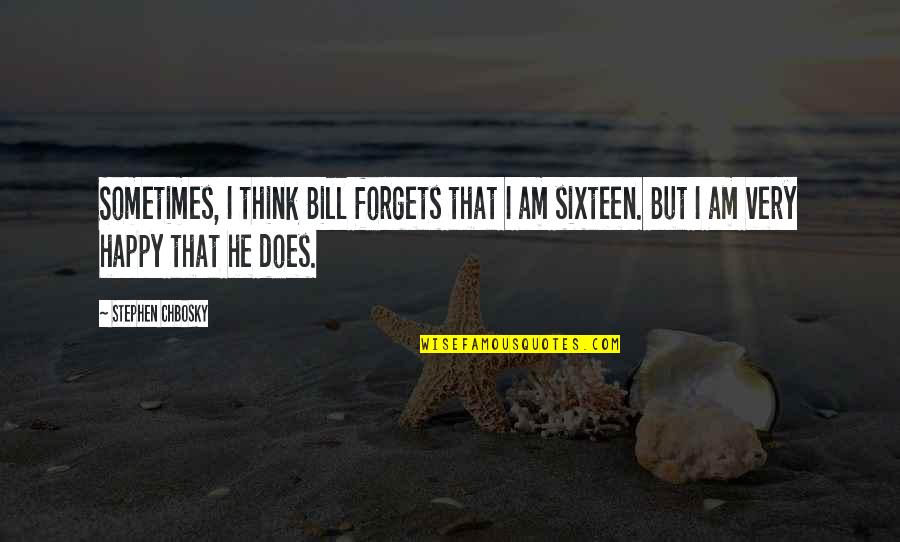 Sometimes, I think Bill forgets that I am sixteen. But I am very happy that he does.
—
Stephen Chbosky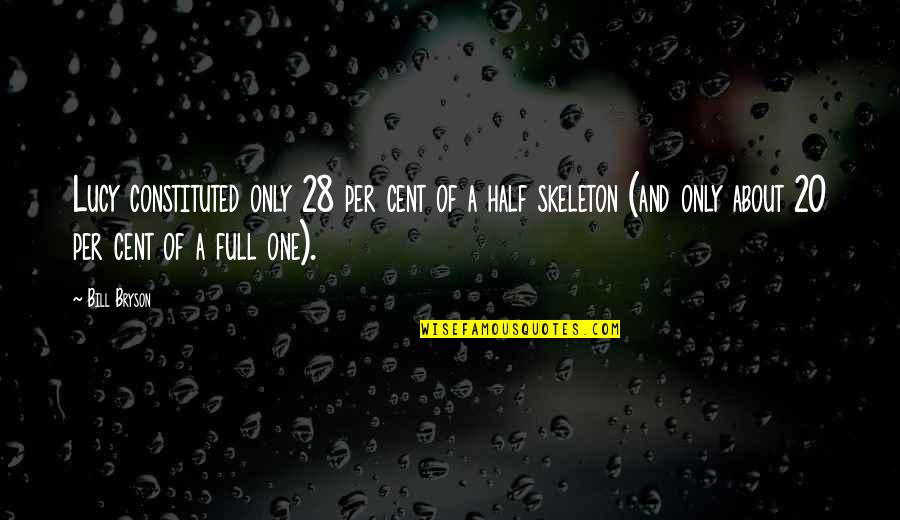 Lucy constituted only 28 per cent of a half skeleton (and only about 20 per cent of a full one).
—
Bill Bryson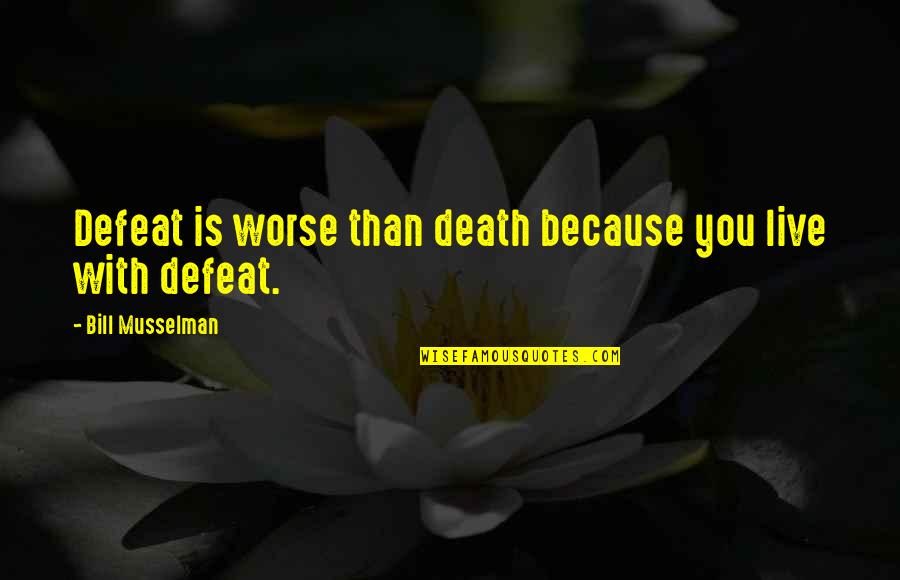 Defeat is worse than death because you live with defeat. —
Bill Musselman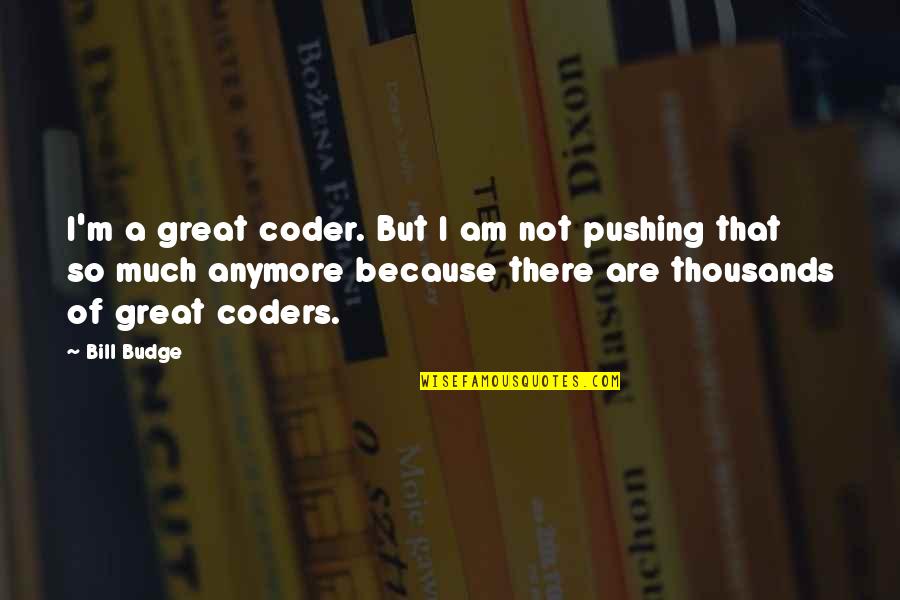 I'm a great coder. But I am not pushing that so much anymore because there are thousands of great coders. —
Bill Budge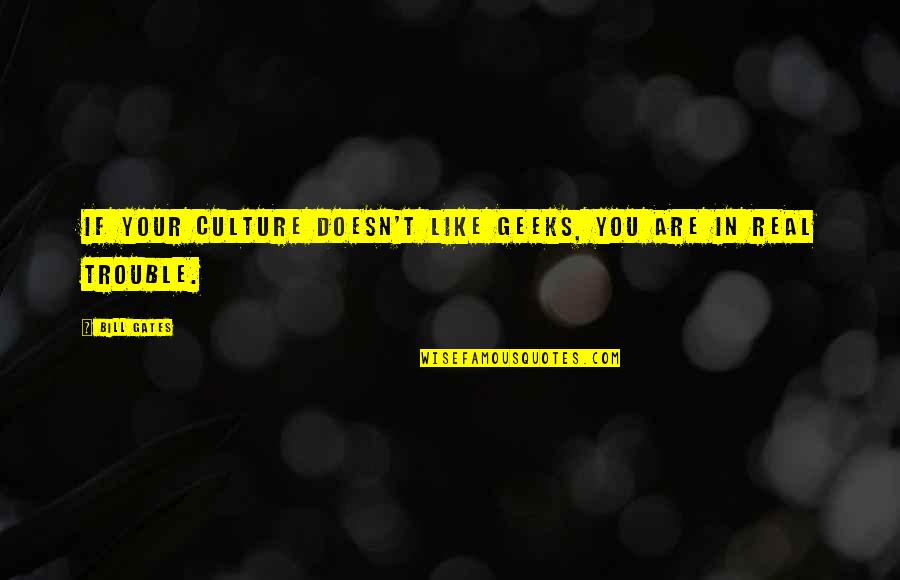 If your culture doesn't like geeks, you are in real trouble. —
Bill Gates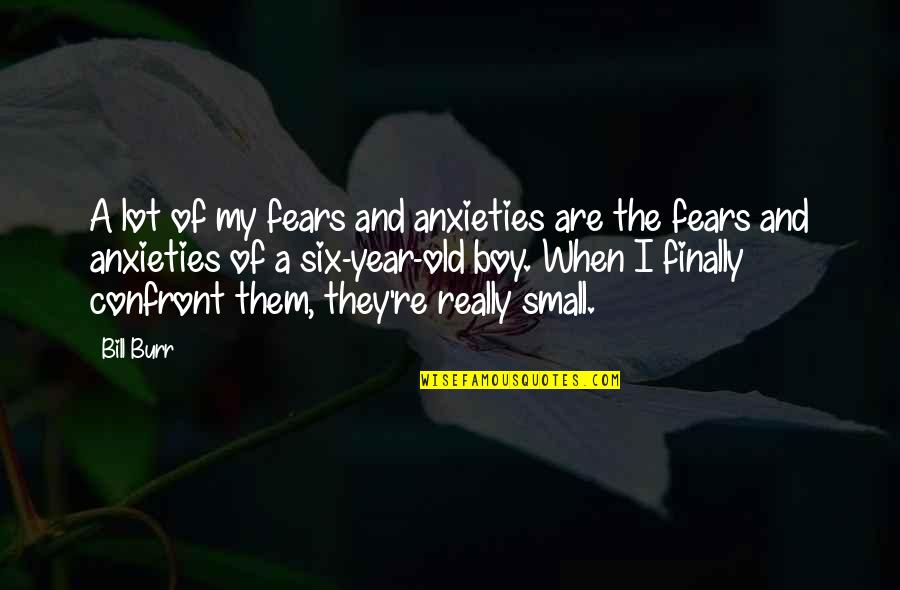 A lot of my fears and anxieties are the fears and anxieties of a six-year-old boy. When I finally confront them, they're really small. —
Bill Burr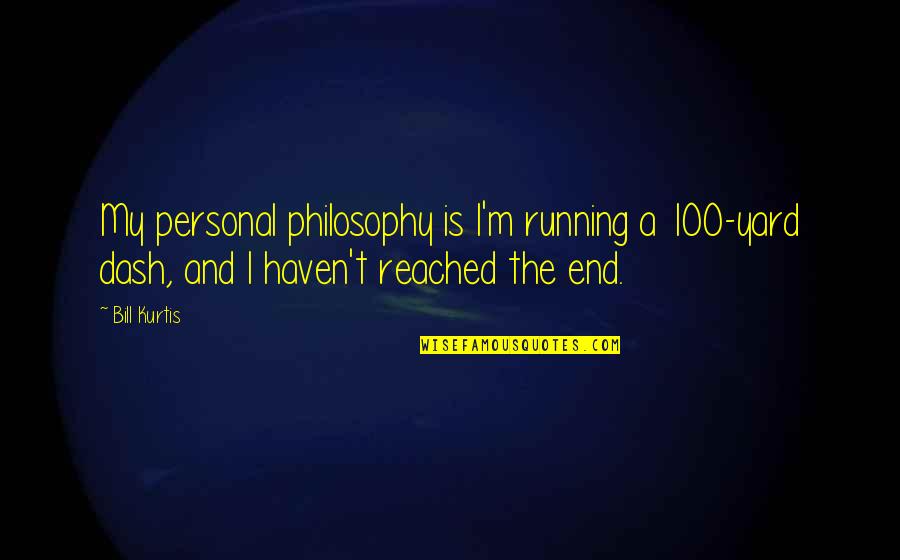 My personal philosophy is I'm running a 100-yard dash, and I haven't reached the end. —
Bill Kurtis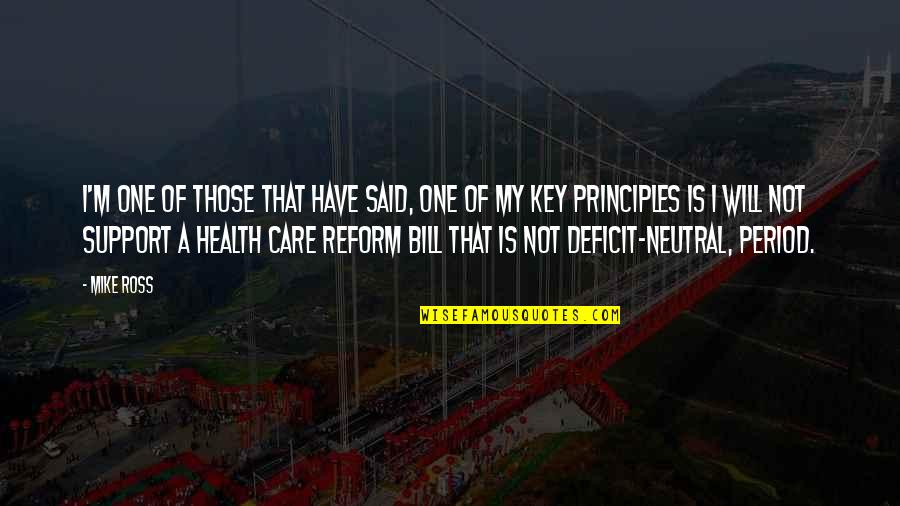 I'm one of those that have said, one of my key principles is I will not support a health care reform bill that is not deficit-neutral, period. —
Mike Ross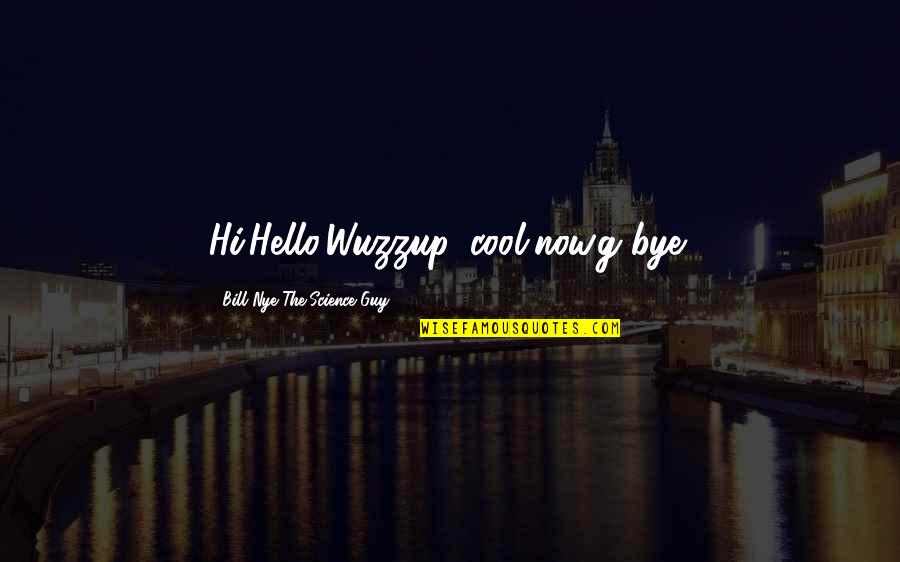 Hi,Hello,Wuzzup?,cool,now.g'bye! —
Bill Nye The Science Guy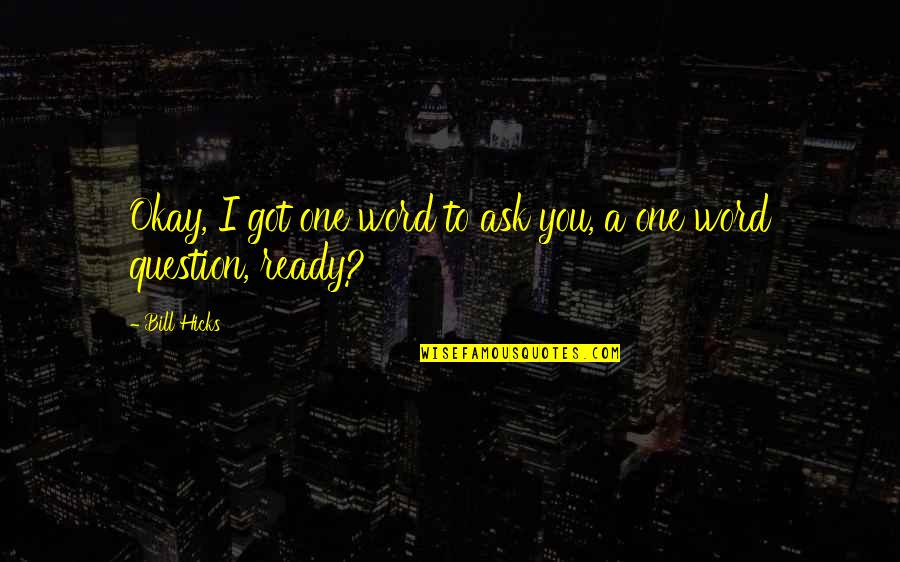 Okay, I got one word to ask you, a one word question, ready? —
Bill Hicks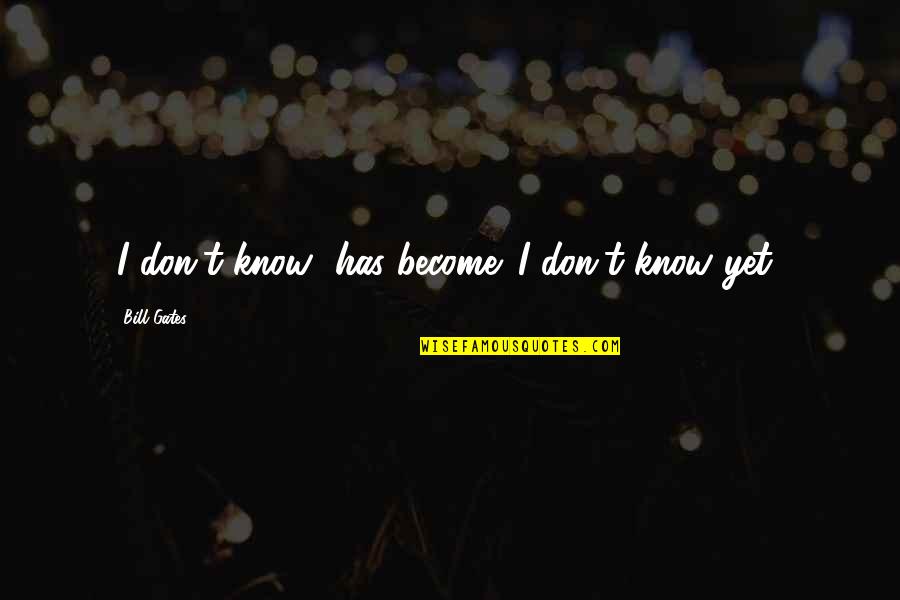 'I don't know' has become 'I don't know yet'. —
Bill Gates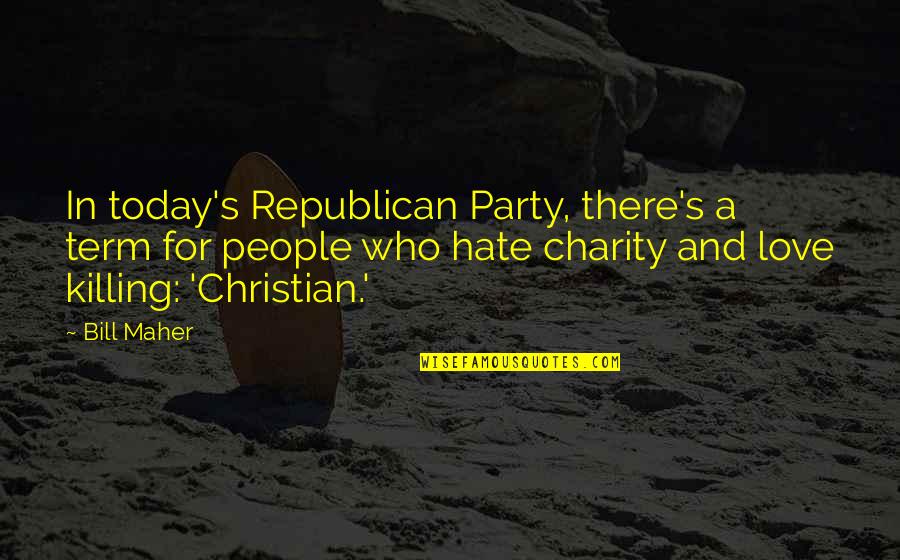 In today's Republican Party, there's a term for people who hate charity and love killing: 'Christian.' —
Bill Maher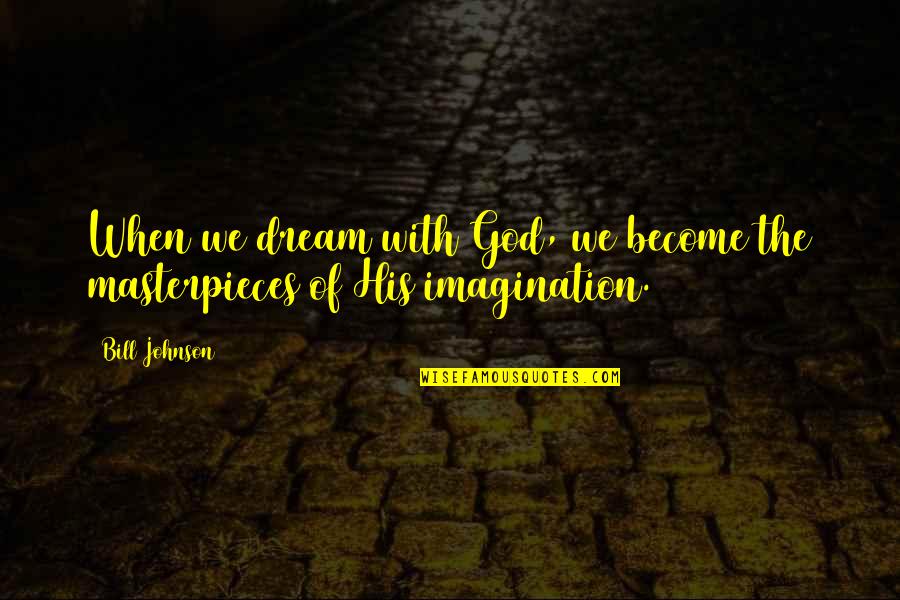 When we dream with God, we become the masterpieces of His imagination. —
Bill Johnson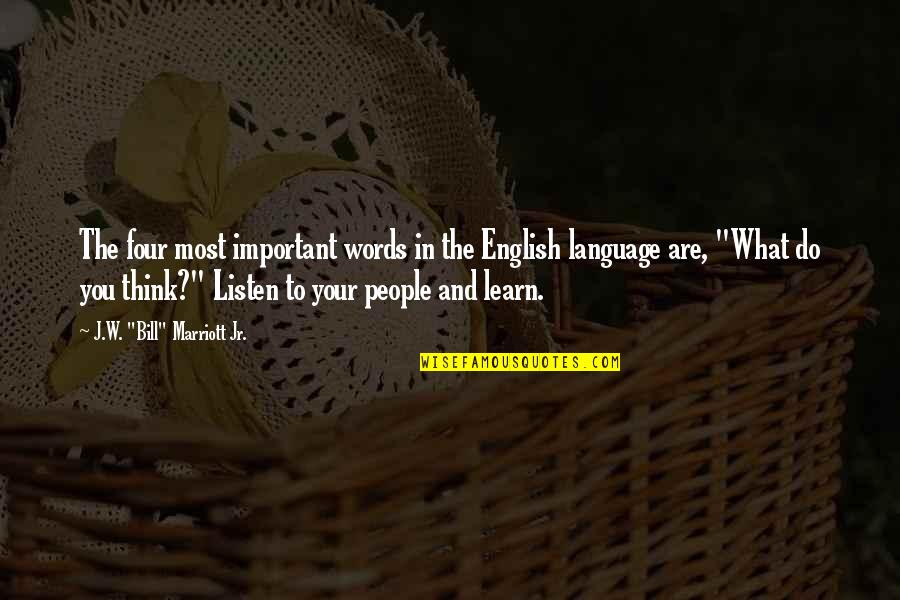 The four most important words in the English language are, "What do you think?" Listen to your people and learn. —
J.W. "Bill" Marriott Jr.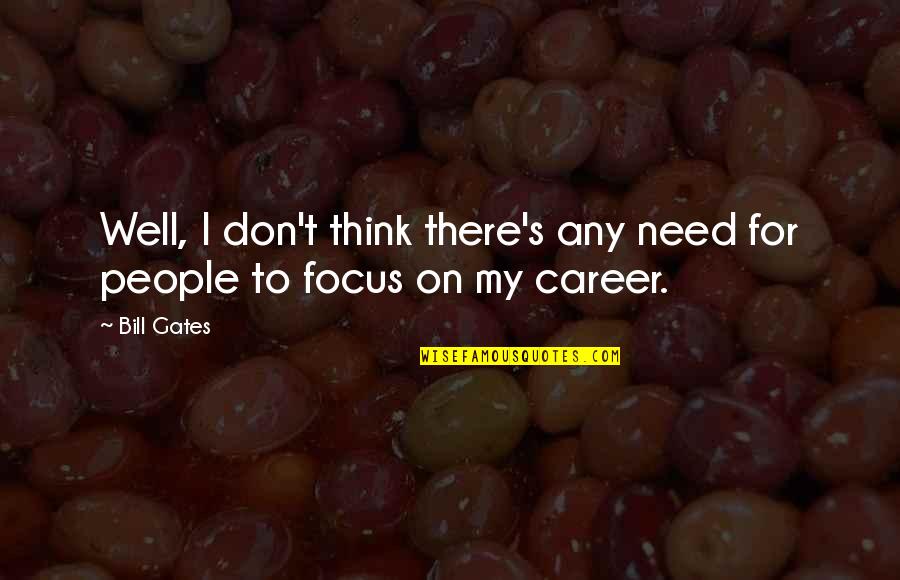 Well, I don't think there's any need for people to focus on my career. —
Bill Gates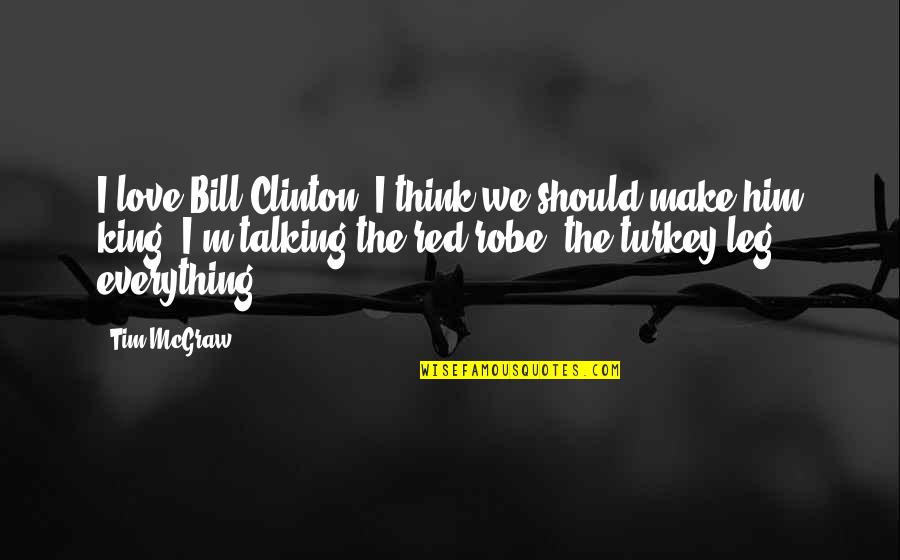 I love Bill Clinton. I think we should make him king. I'm talking the red robe, the turkey leg - everything. —
Tim McGraw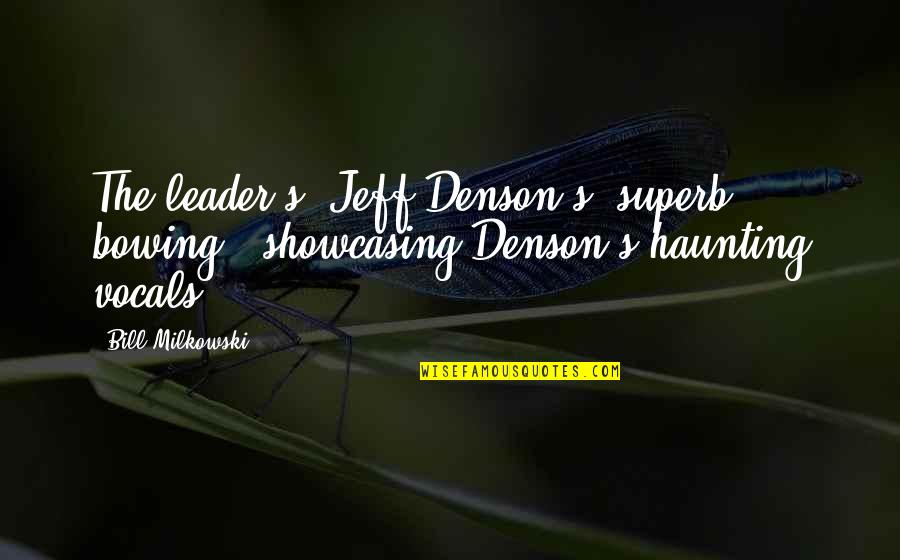 The leader's (Jeff Denson's) superb bowing.. showcasing Denson's haunting vocals —
Bill Milkowski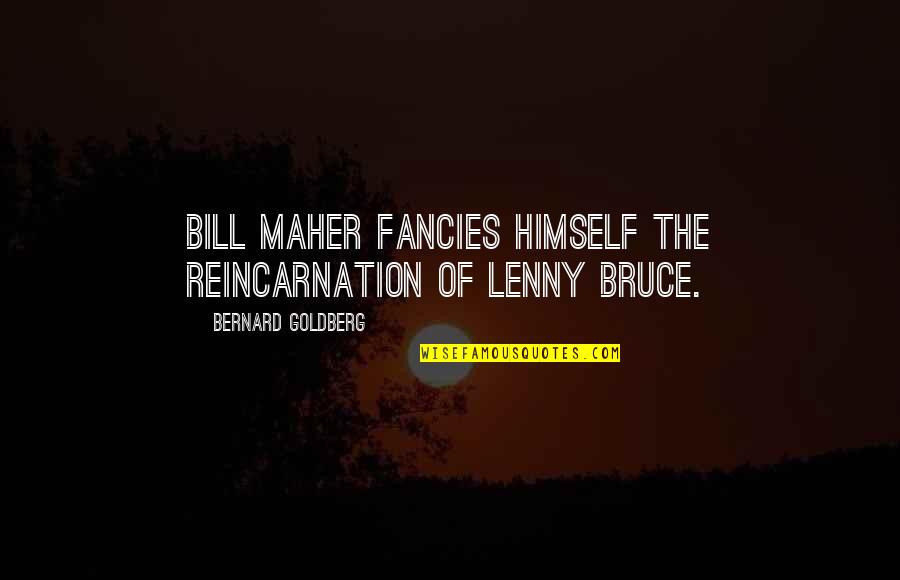 Bill Maher fancies himself the reincarnation of Lenny Bruce. —
Bernard Goldberg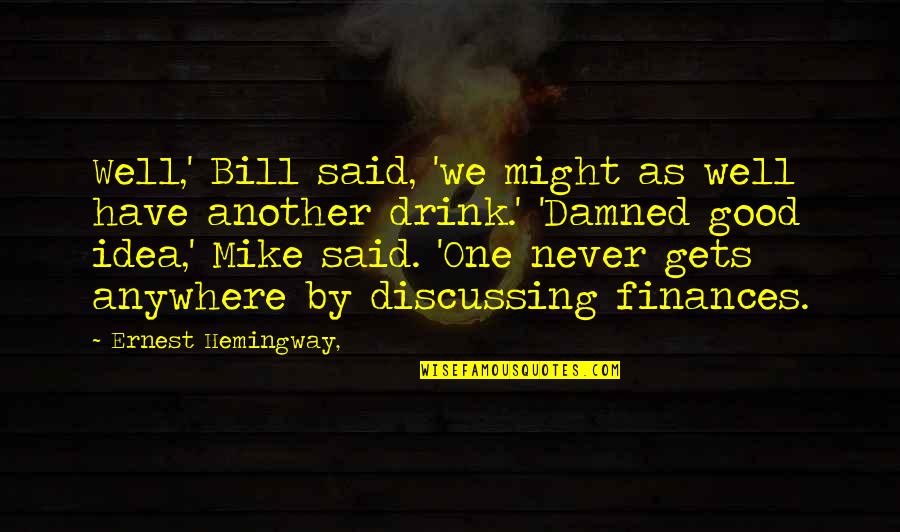 Well,' Bill said, 'we might as well have another drink.' 'Damned good idea,' Mike said. 'One never gets anywhere by discussing finances. —
Ernest Hemingway,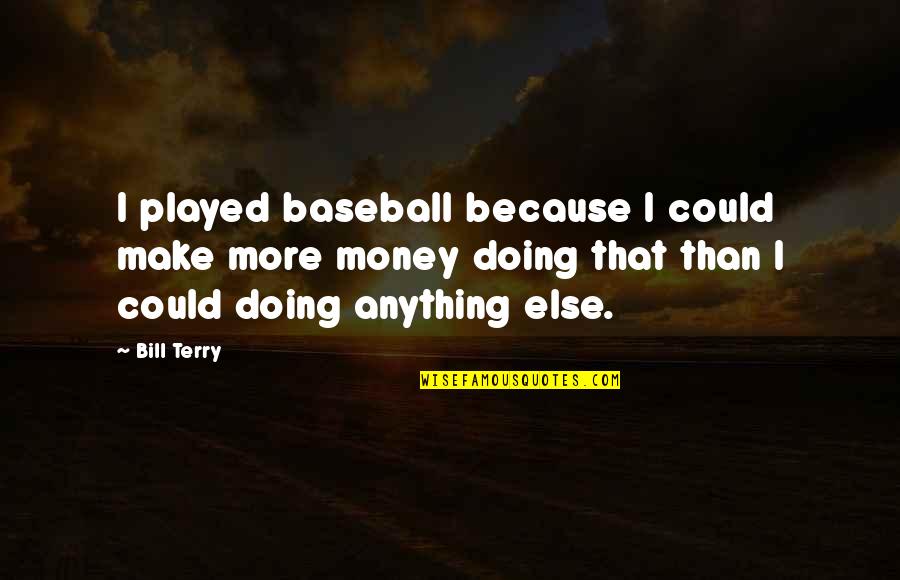 I played baseball because I could make more money doing that than I could doing anything else. —
Bill Terry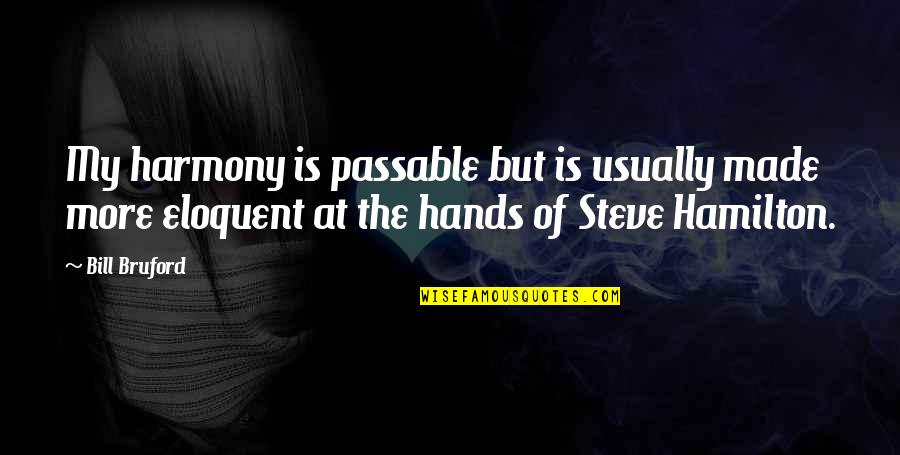 My harmony is passable but is usually made more eloquent at the hands of Steve Hamilton. —
Bill Bruford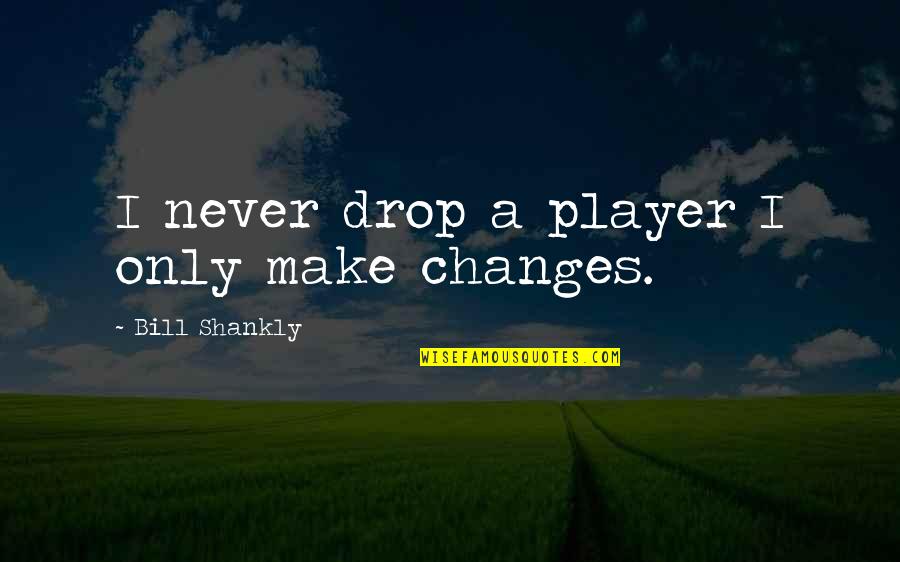 I never drop a player I only make changes. —
Bill Shankly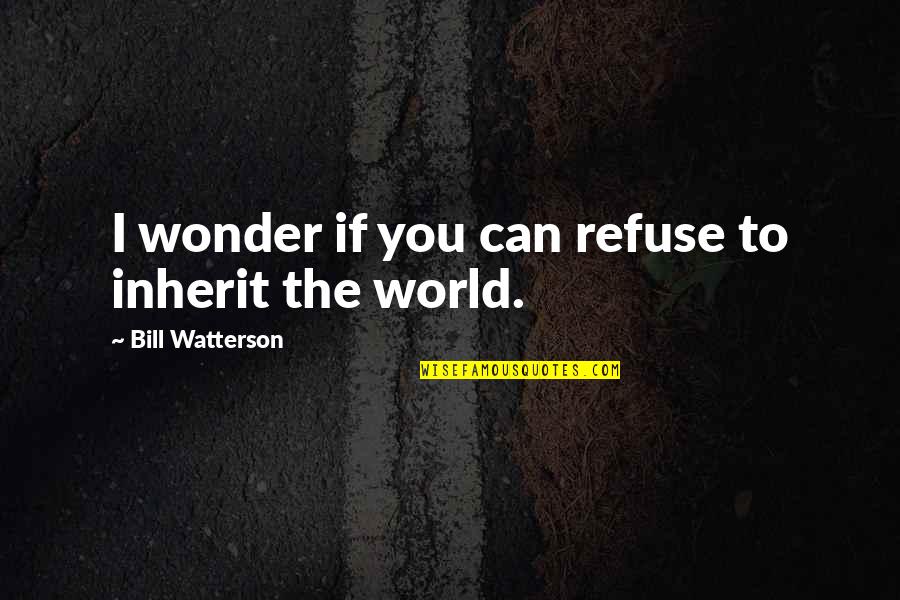 I wonder if you can refuse to inherit the world. —
Bill Watterson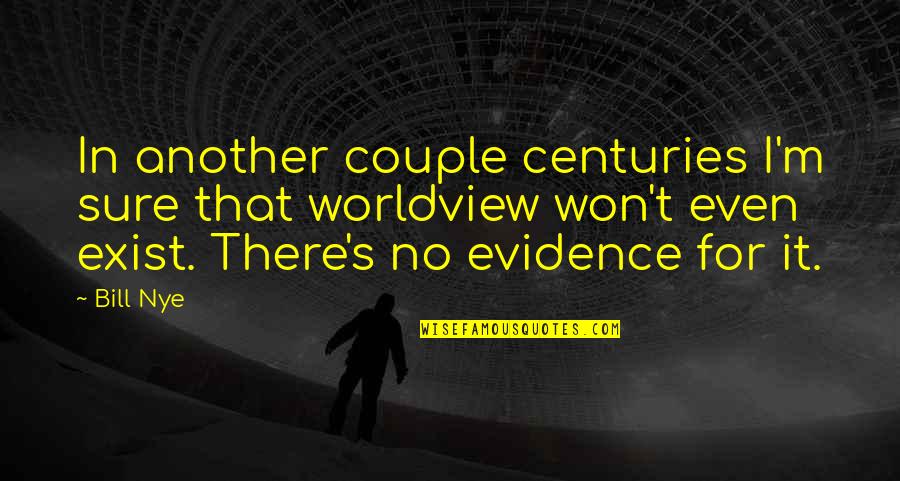 In another couple centuries I'm sure that worldview won't even exist. There's no evidence for it. —
Bill Nye
Actually, tolerance and acceptance are different. To tolerate seems to mean that there is something negative to tolerate, doesn't it? —
Bill Konigsberg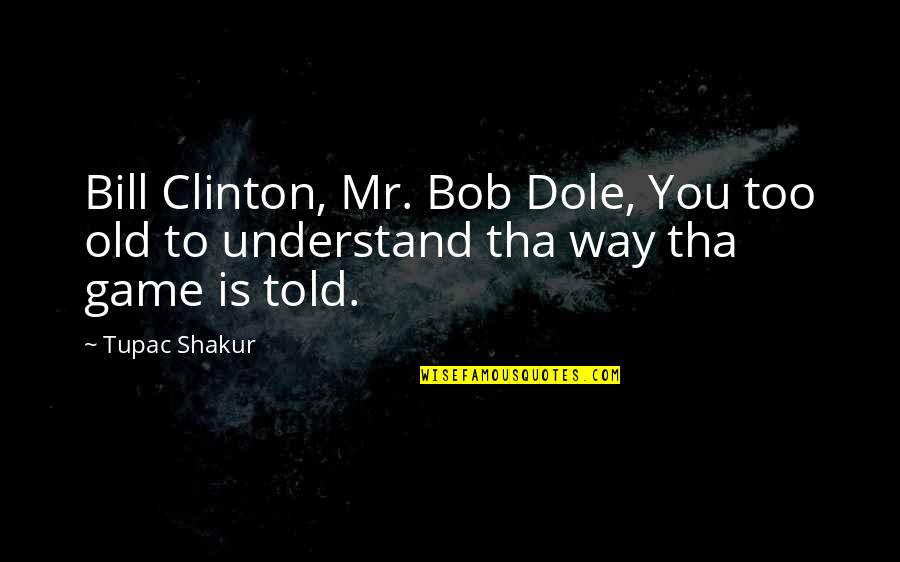 Bill Clinton, Mr. Bob Dole, You too old to understand tha way tha game is told. —
Tupac Shakur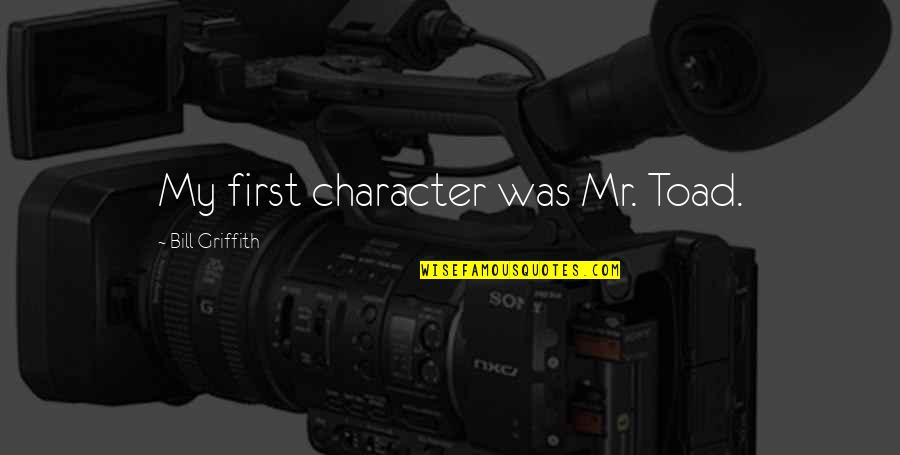 My first character was Mr. Toad. —
Bill Griffith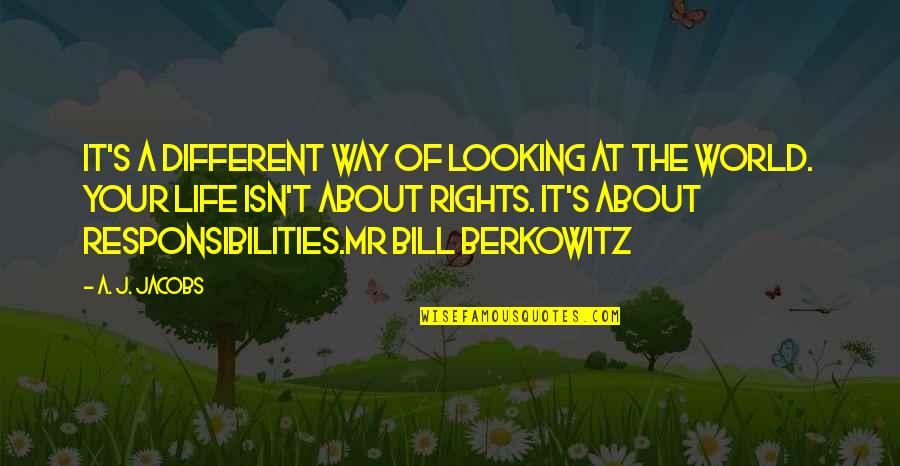 It's a different way of looking at the world. Your life isn't about rights. It's about responsibilities.
Mr Bill Berkowitz —
A. J. Jacobs