Buffy Sainte-Marie Quotes
Top 30 wise famous quotes and sayings by Buffy Sainte-Marie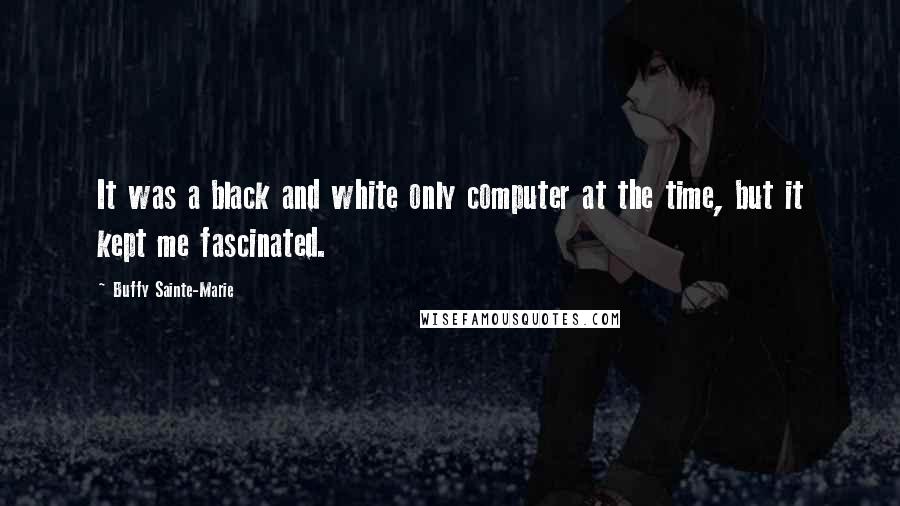 It was a black and white only computer at the time, but it kept me fascinated.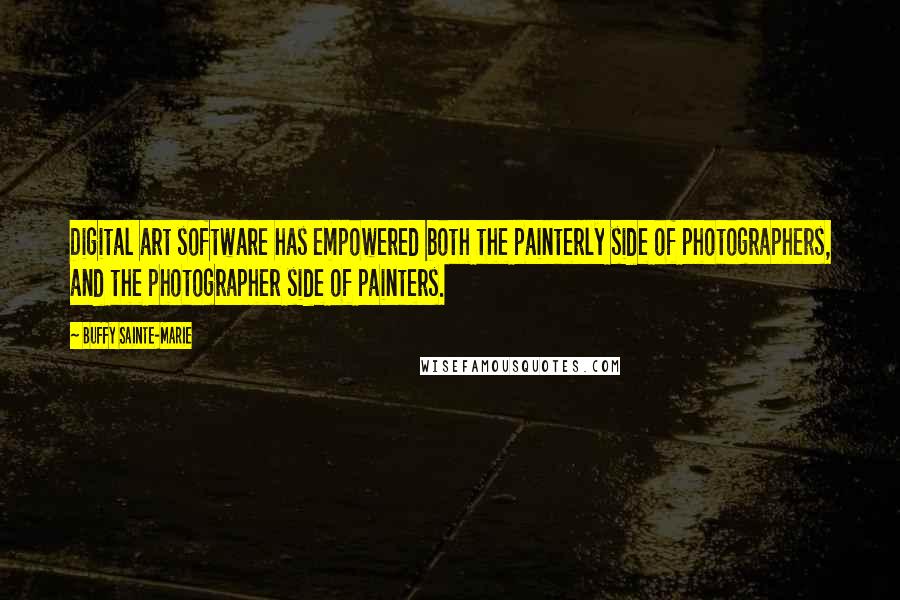 Digital art software has empowered both the painterly side of photographers, and the photographer side of painters.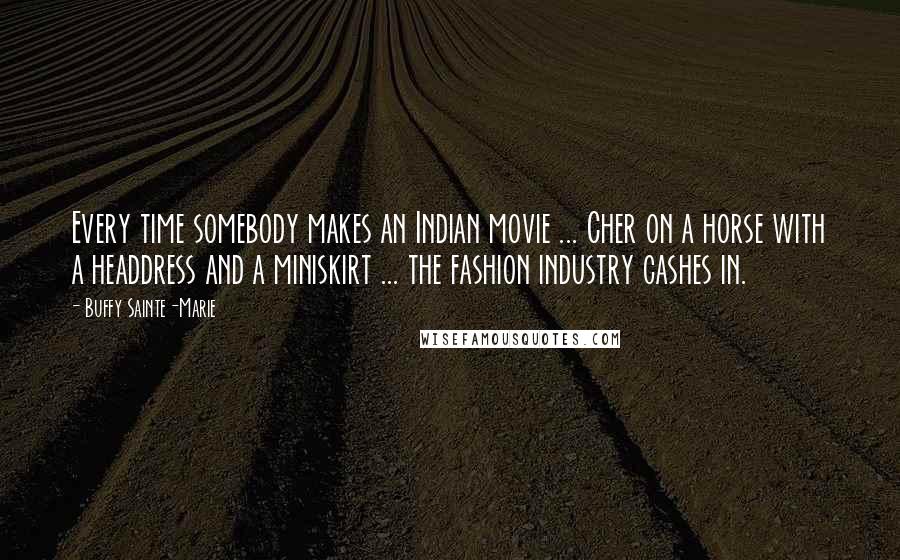 Every time somebody makes an Indian movie ... Cher on a horse with a headdress and a miniskirt ... the fashion industry cashes in.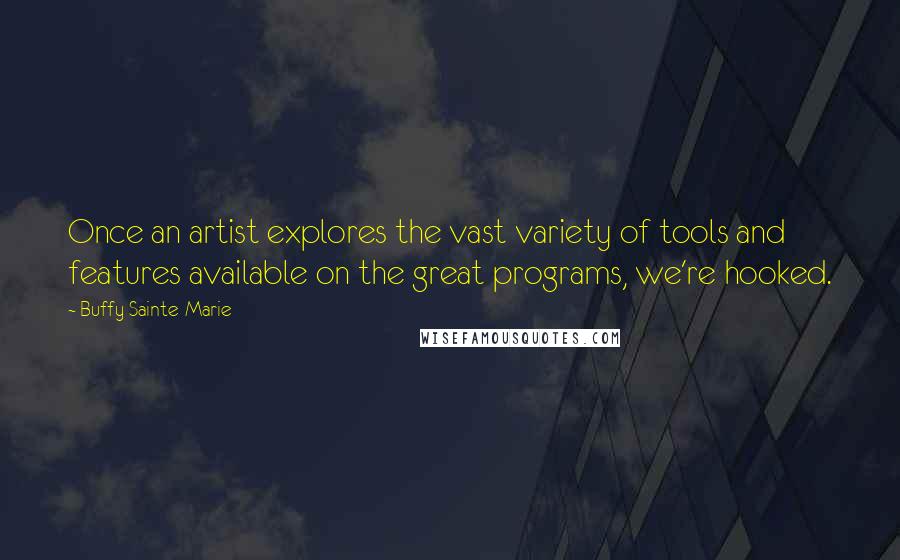 Once an artist explores the vast variety of tools and features available on the great programs, we're hooked.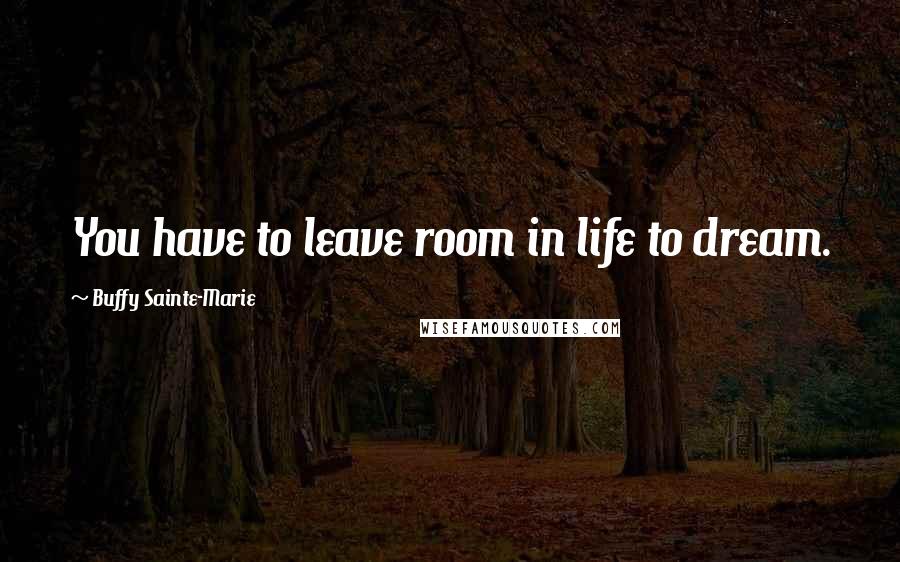 You have to leave room in life to dream.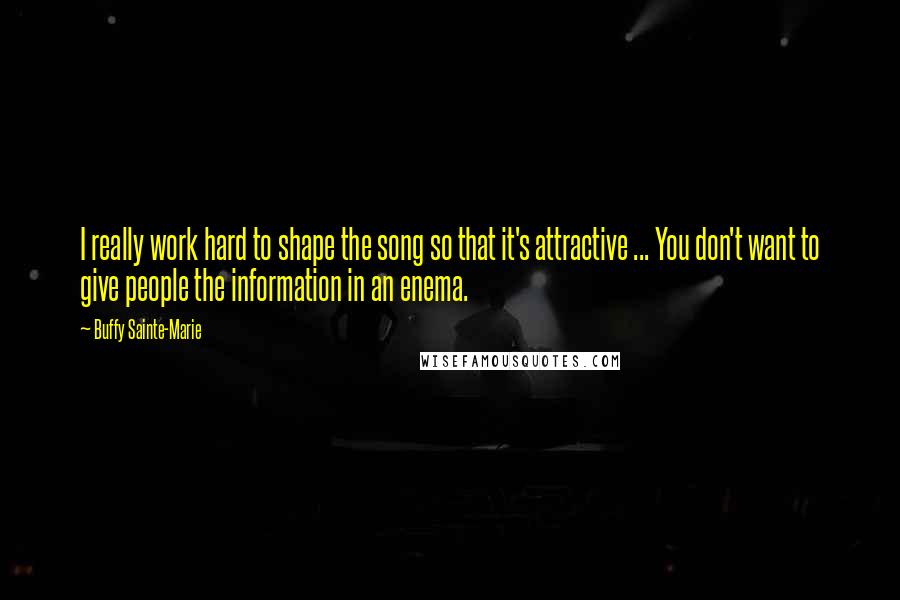 I really work hard to shape the song so that it's attractive ... You don't want to give people the information in an enema.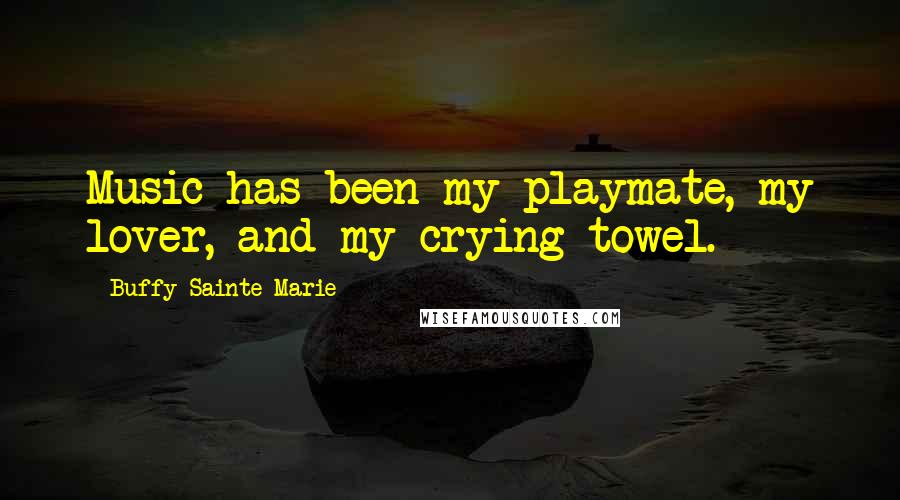 Music has been my playmate, my lover, and my crying towel.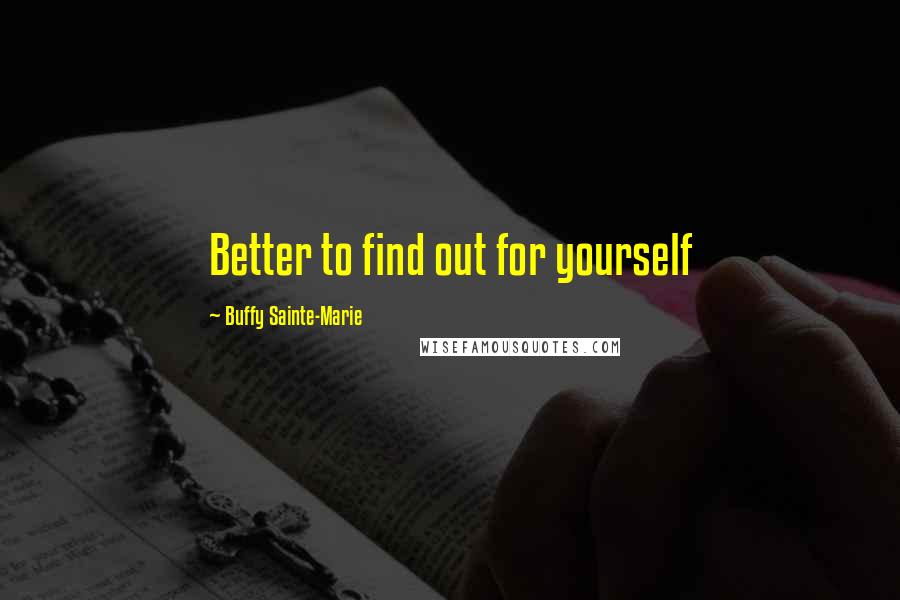 Better to find out for yourself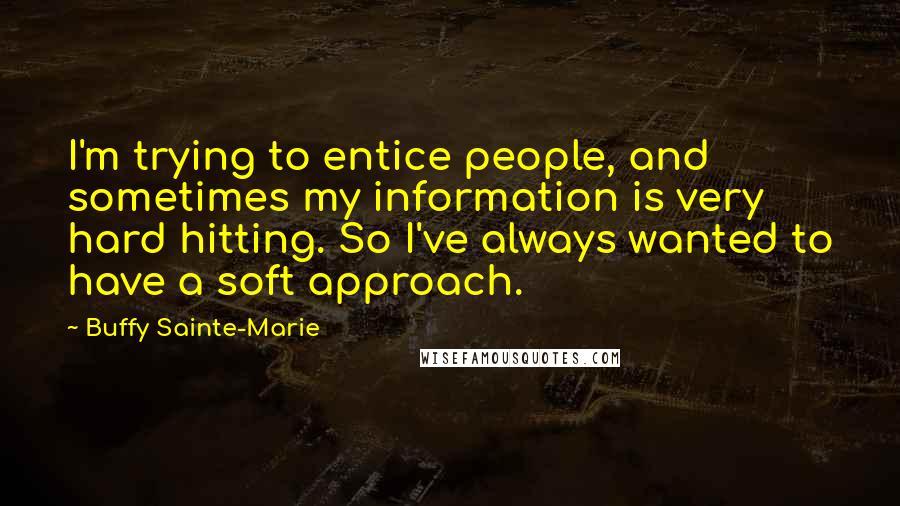 I'm trying to entice people, and sometimes my information is very hard hitting. So I've always wanted to have a soft approach.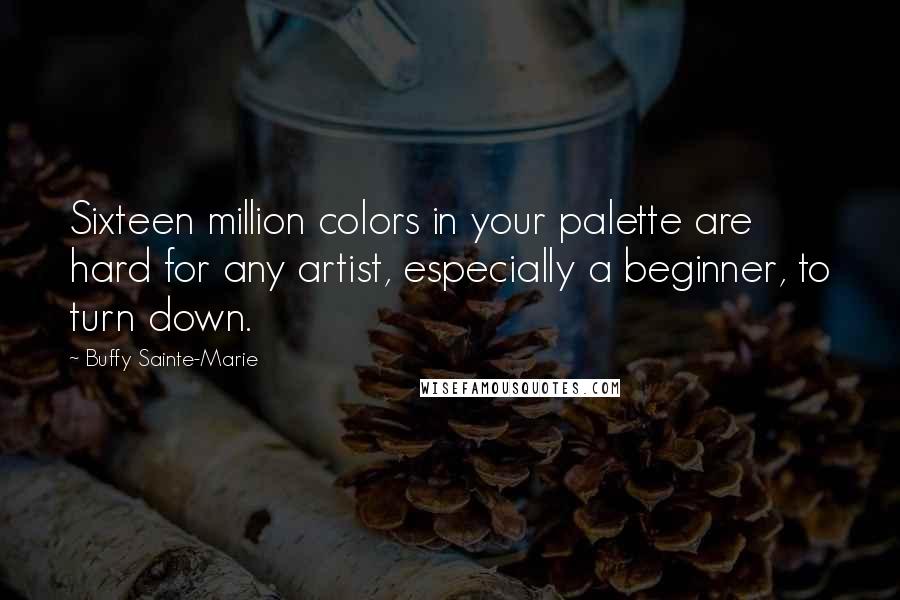 Sixteen million colors in your palette are hard for any artist, especially a beginner, to turn down.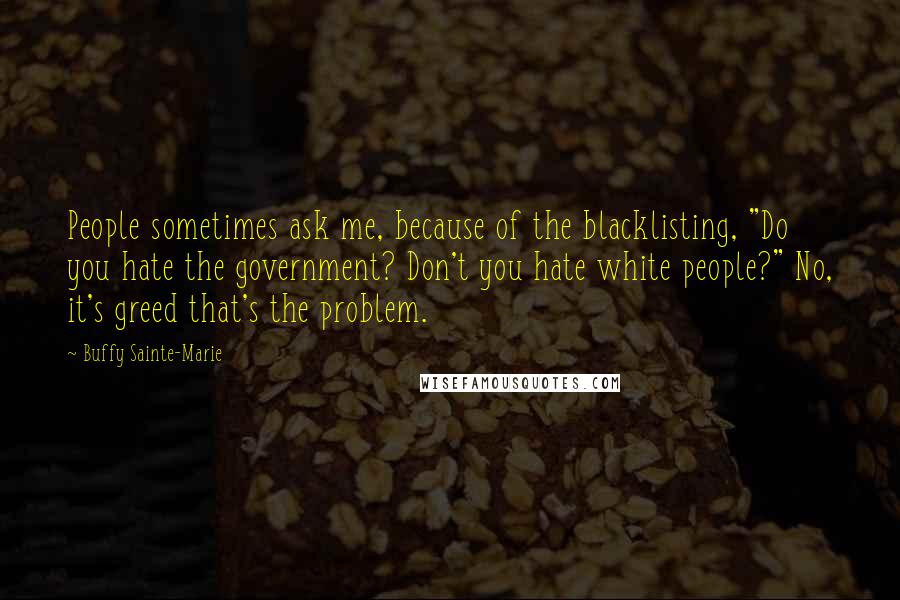 People sometimes ask me, because of the blacklisting, "Do you hate the government? Don't you hate white people?" No, it's greed that's the problem.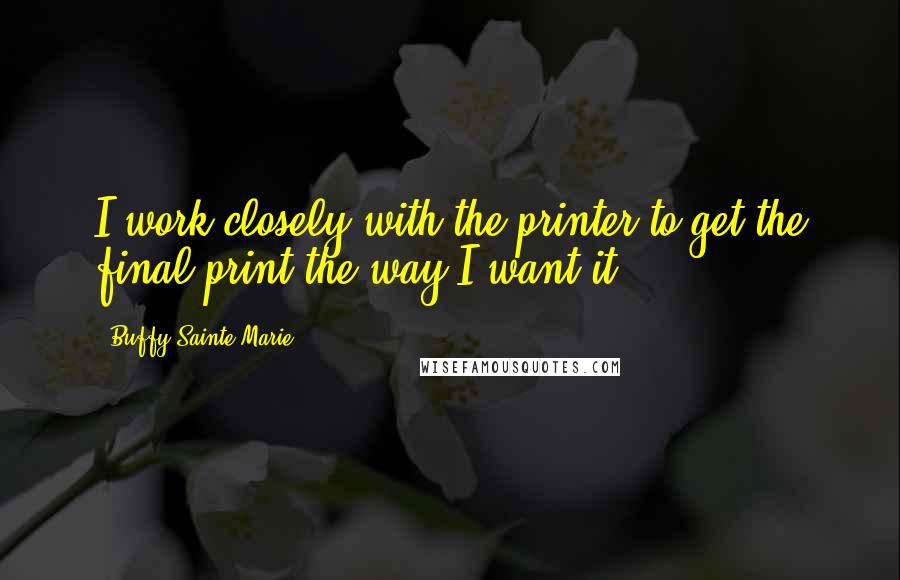 I work closely with the printer to get the final print the way I want it.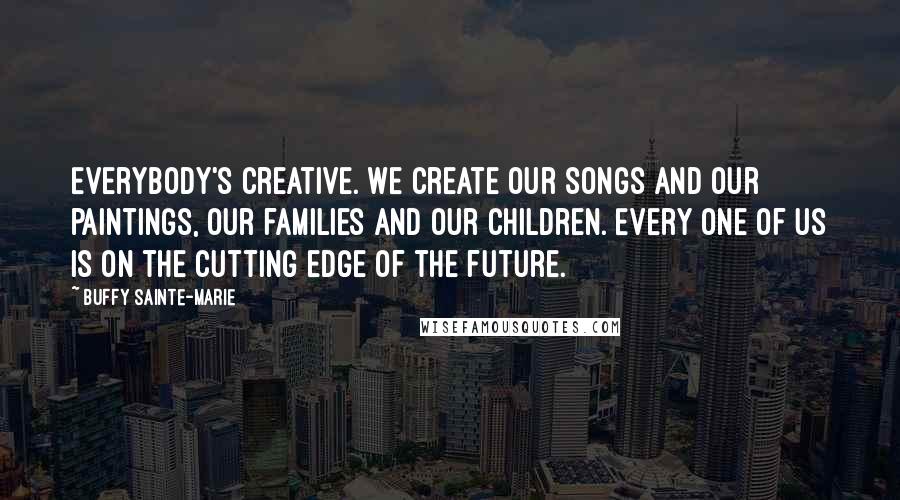 Everybody's creative. We create our songs and our paintings, our families and our children. Every one of us is on the cutting edge of the future.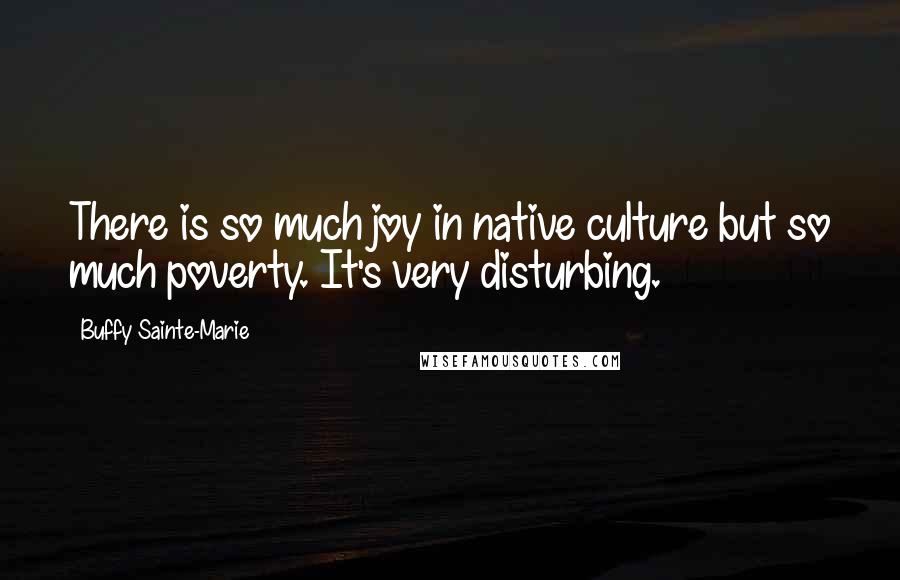 There is so much joy in native culture but so much poverty. It's very disturbing.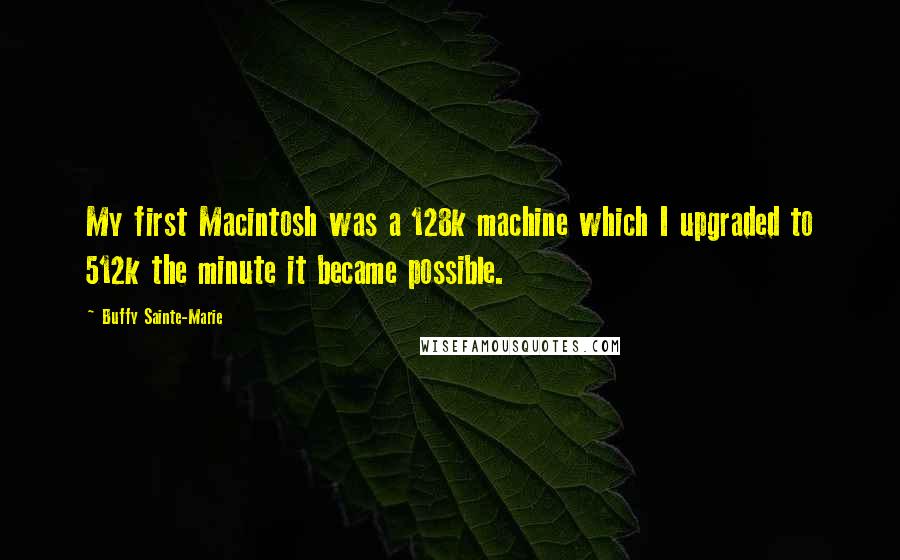 My first Macintosh was a 128k machine which I upgraded to 512k the minute it became possible.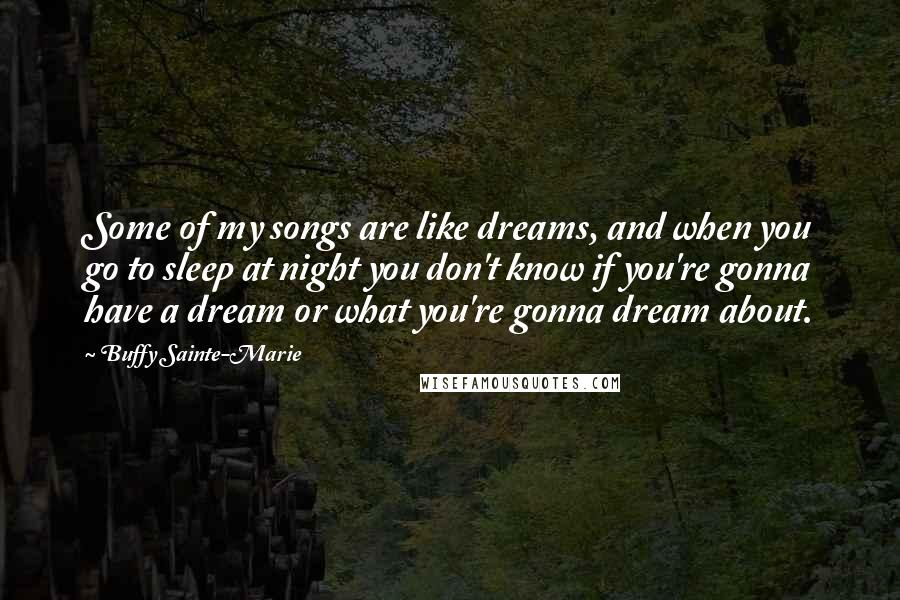 Some of my songs are like dreams, and when you go to sleep at night you don't know if you're gonna have a dream or what you're gonna dream about.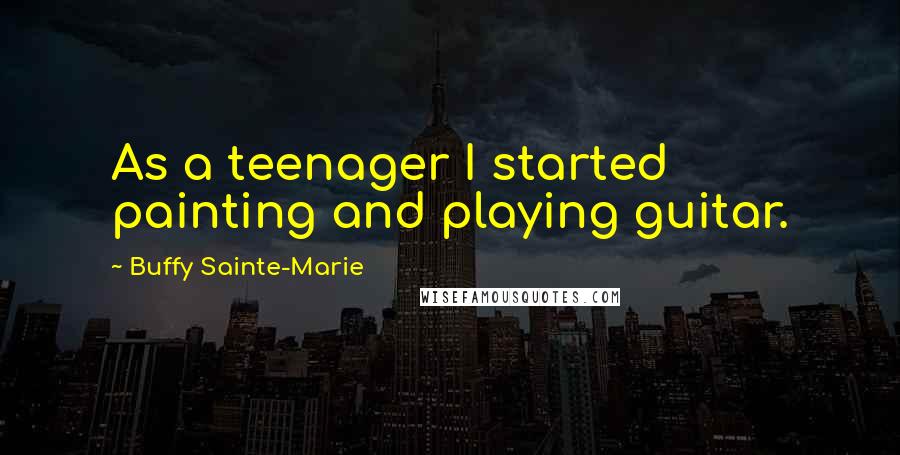 As a teenager I started painting and playing guitar.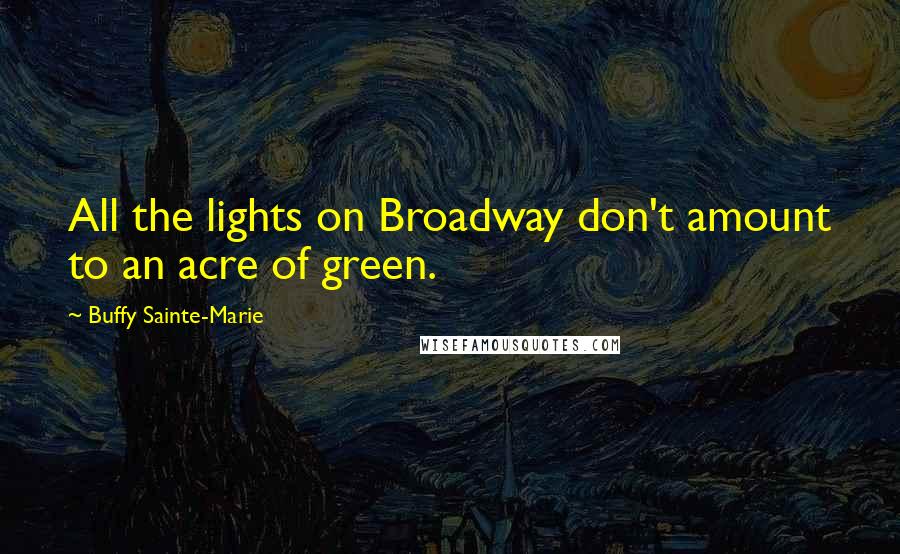 All the lights on Broadway don't amount to an acre of green.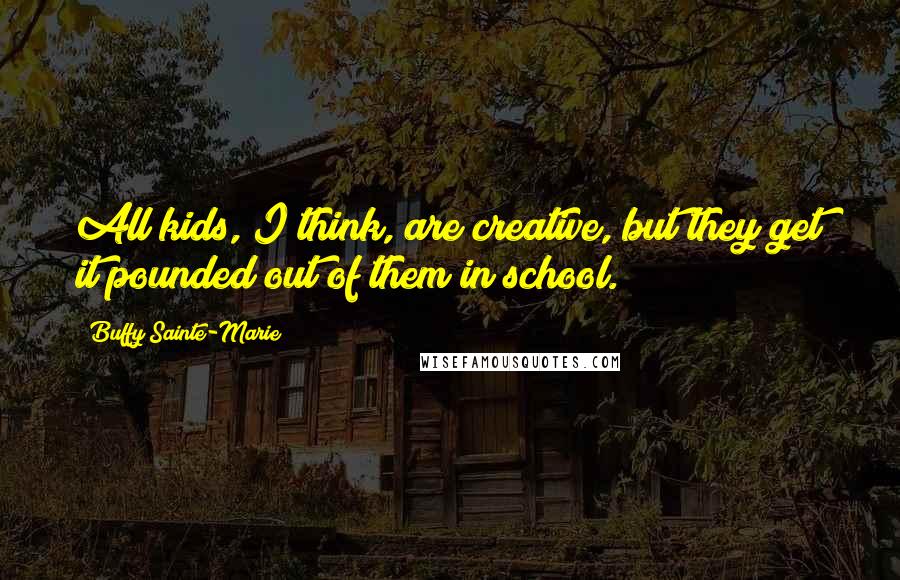 All kids, I think, are creative, but they get it pounded out of them in school.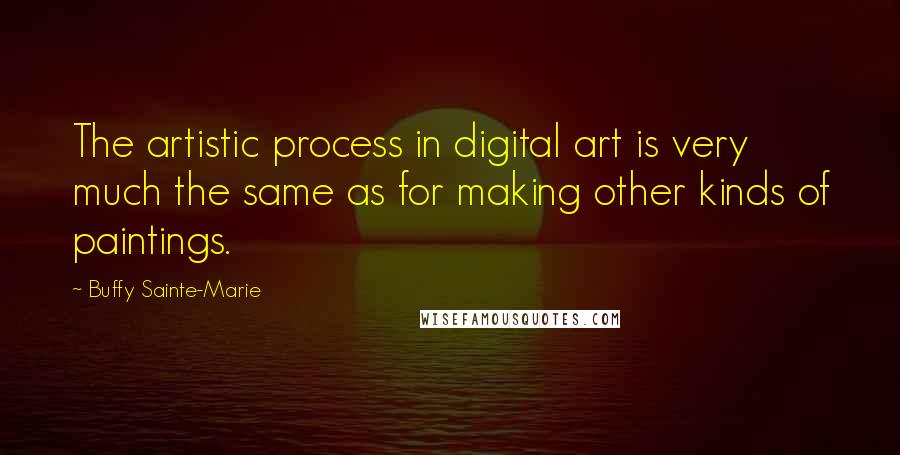 The artistic process in digital art is very much the same as for making other kinds of paintings.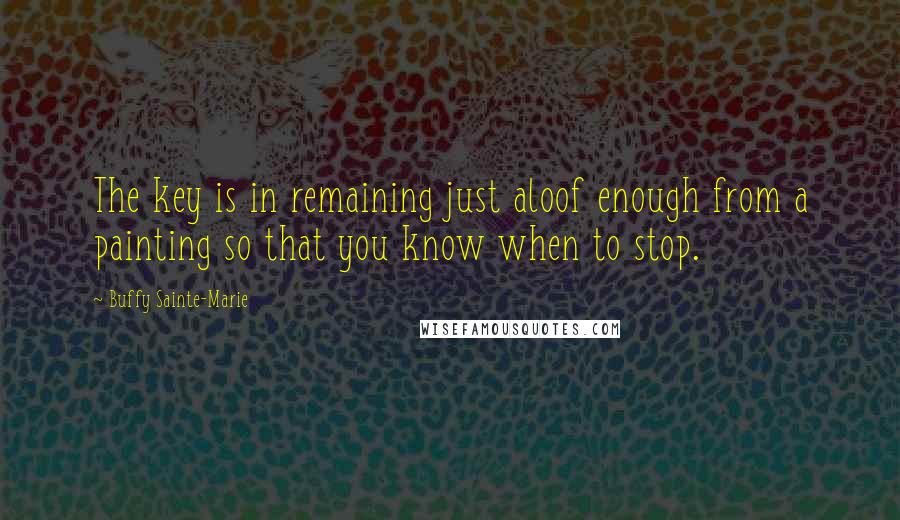 The key is in remaining just aloof enough from a painting so that you know when to stop.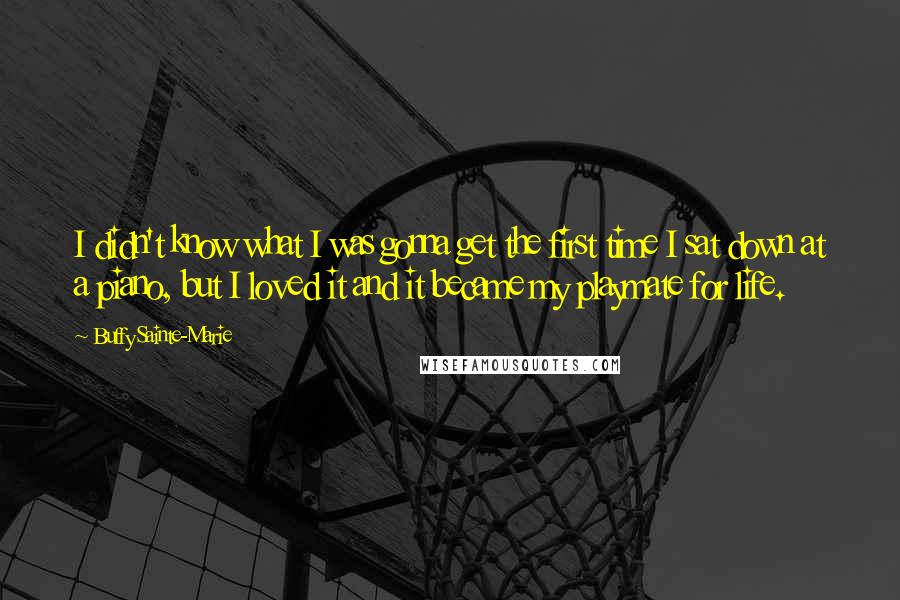 I didn't know what I was gonna get the first time I sat down at a piano, but I loved it and it became my playmate for life.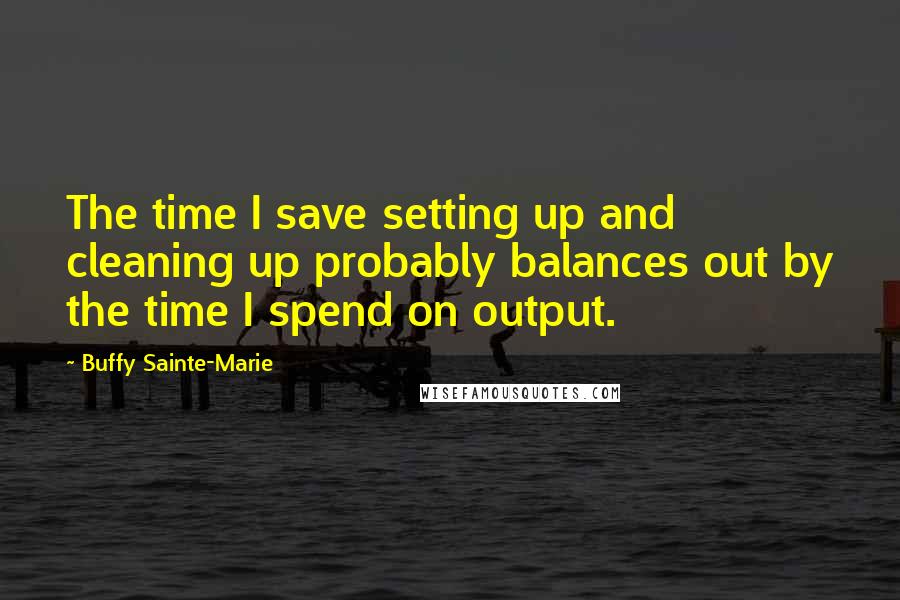 The time I save setting up and cleaning up probably balances out by the time I spend on output.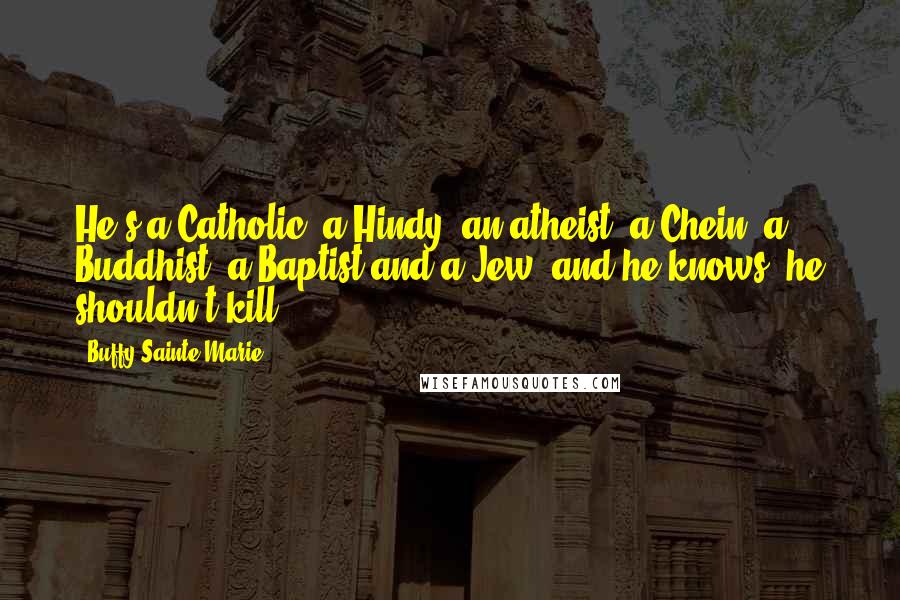 He's a Catholic, a Hindy, an atheist, a Chein, a Buddhist, a Baptist and a Jew, and he knows, he shouldn't kill.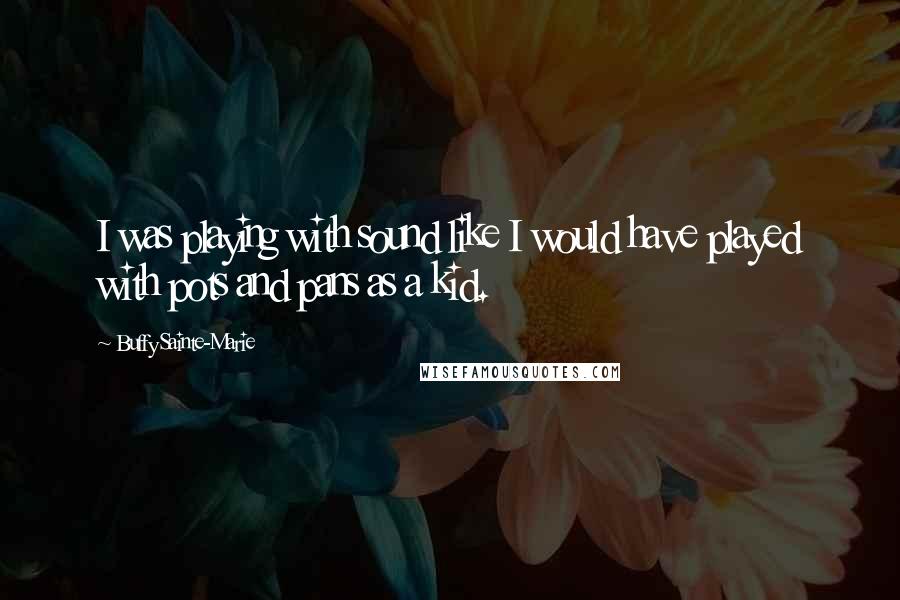 I was playing with sound like I would have played with pots and pans as a kid.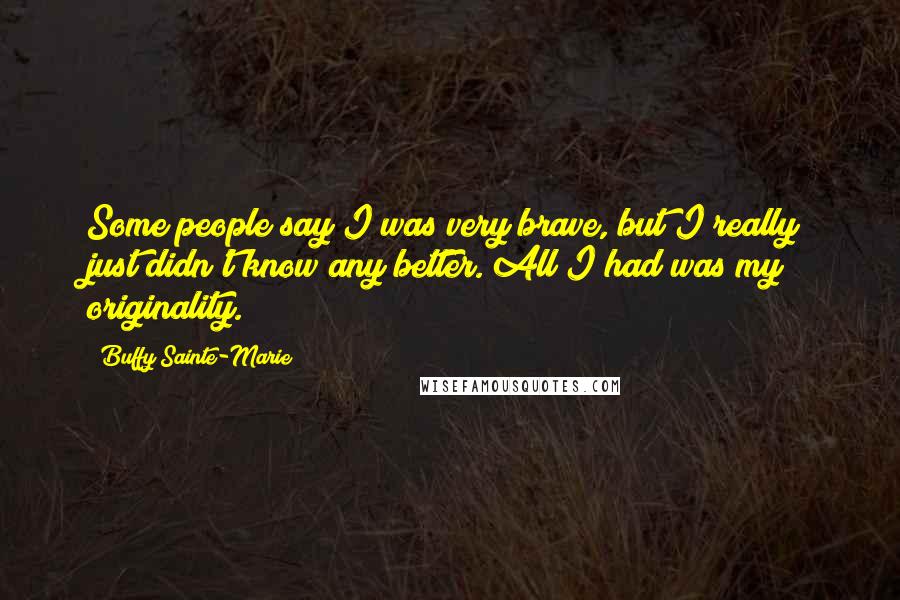 Some people say I was very brave, but I really just didn't know any better. All I had was my originality.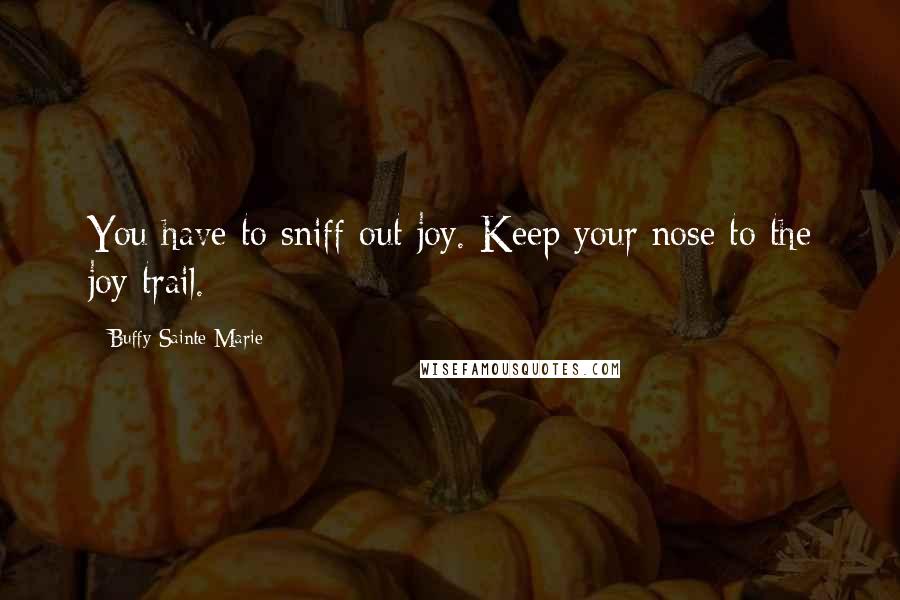 You have to sniff out joy. Keep your nose to the joy trail.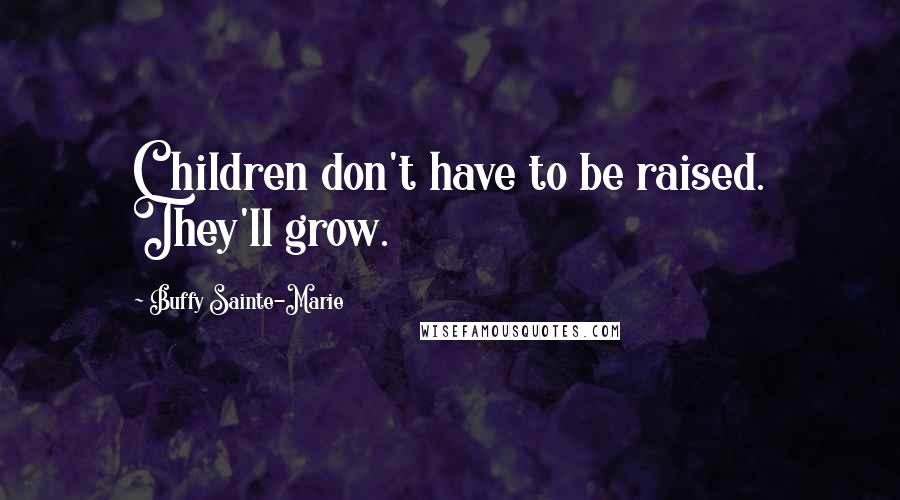 Children don't have to be raised. They'll grow.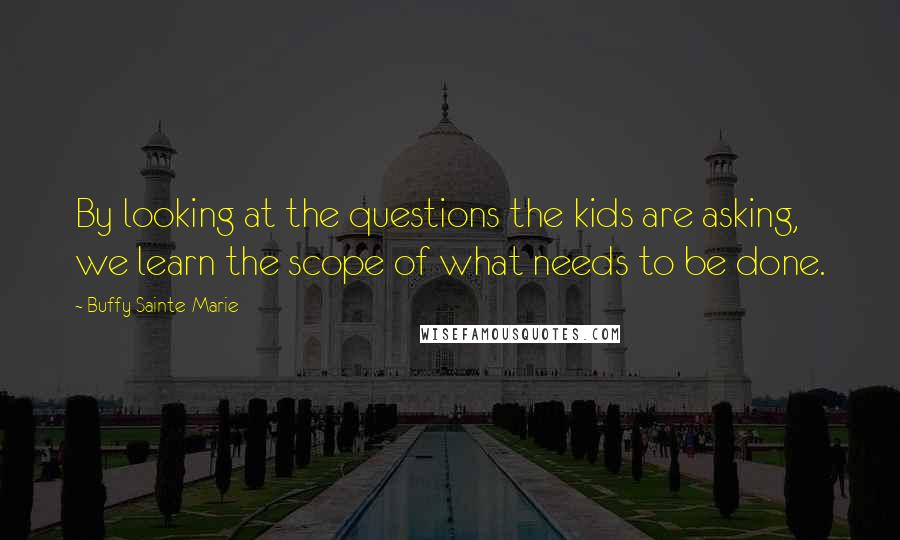 By looking at the questions the kids are asking, we learn the scope of what needs to be done.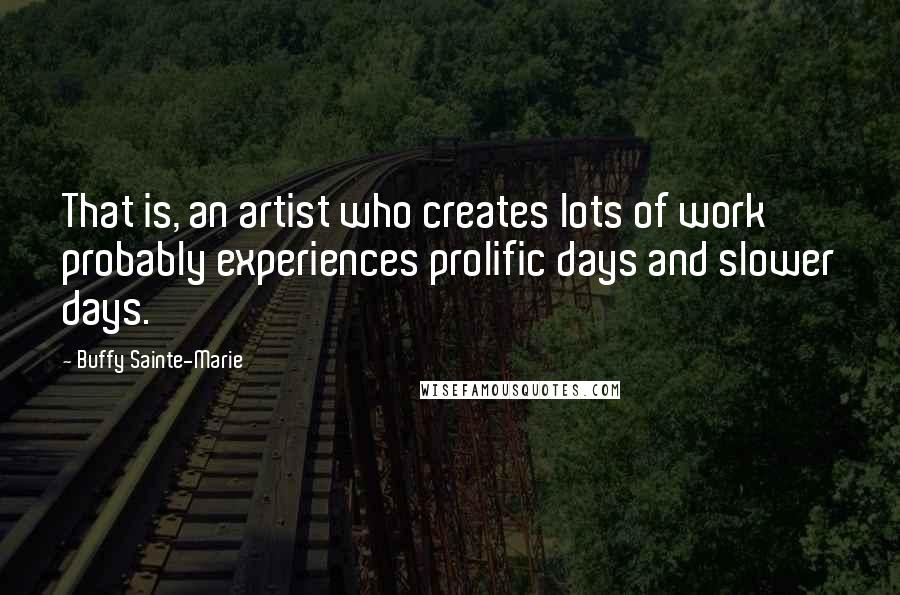 That is, an artist who creates lots of work probably experiences prolific days and slower days.