Daniel Ellsberg Quotes
Top 12 wise famous quotes and sayings by Daniel Ellsberg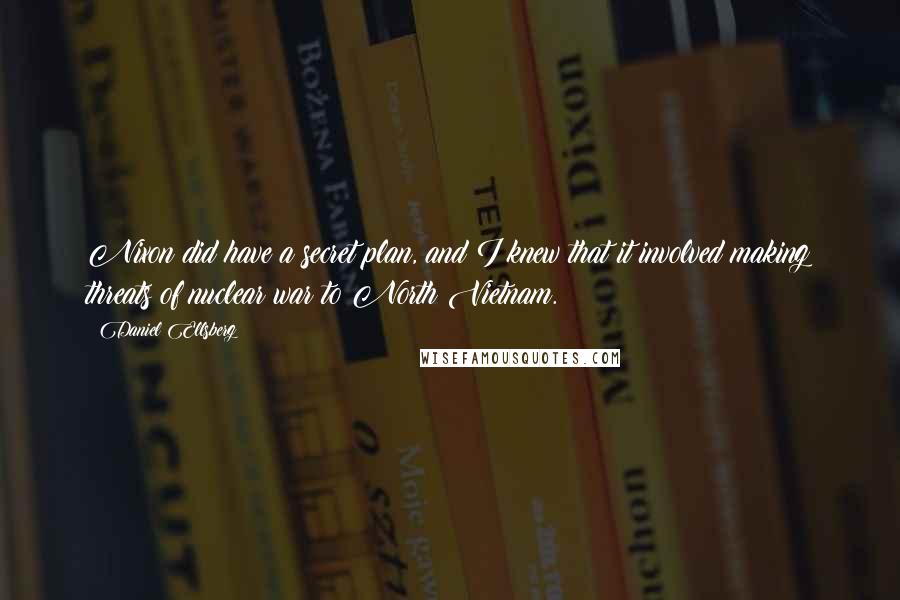 Nixon did have a secret plan, and I knew that it involved making threats of nuclear war to North Vietnam.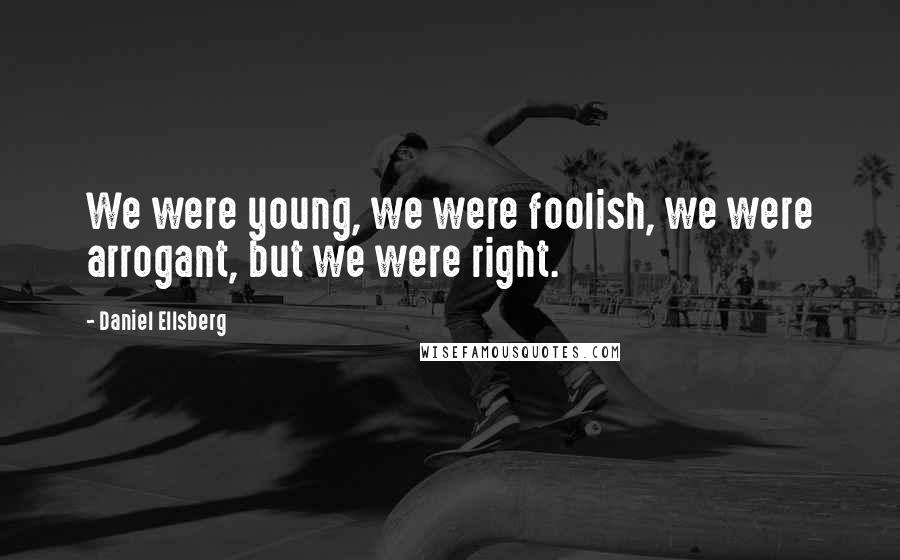 We were young, we were foolish, we were arrogant, but we were right.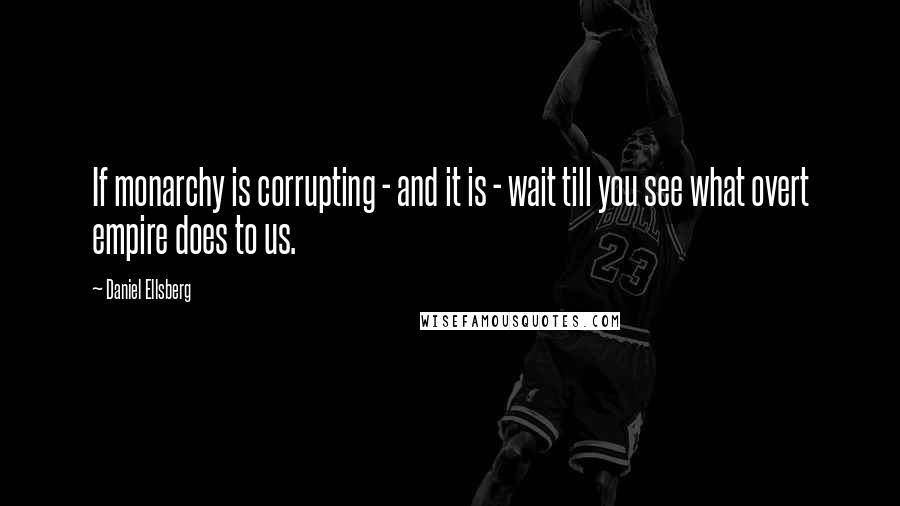 If monarchy is corrupting - and it is - wait till you see what overt empire does to us.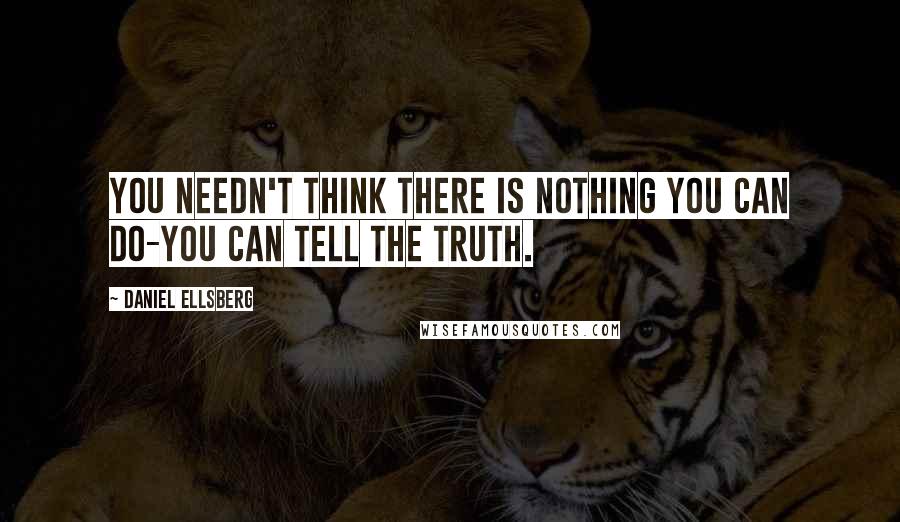 You needn't think there is nothing you can do-you can tell the truth.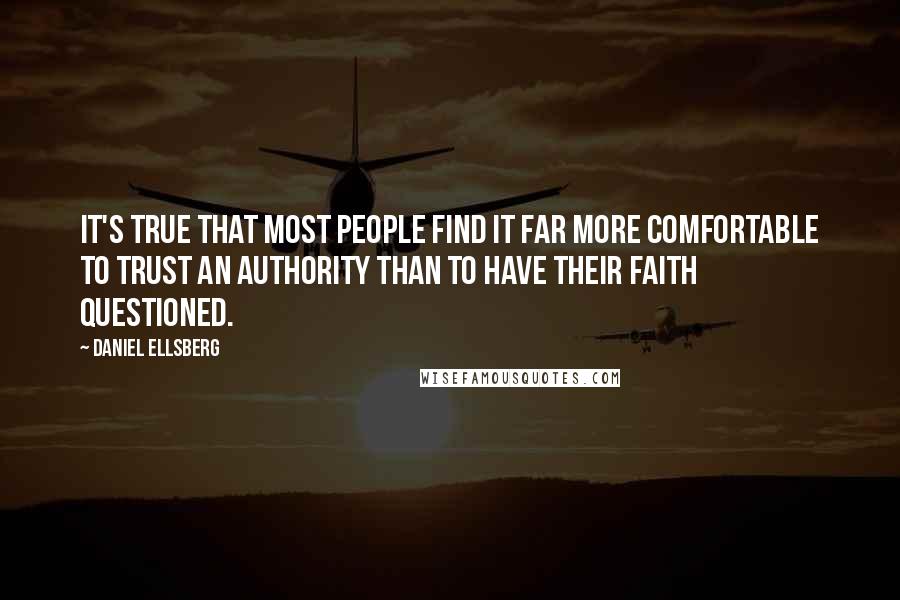 It's true that most people find it far more comfortable to trust an authority than to have their faith questioned.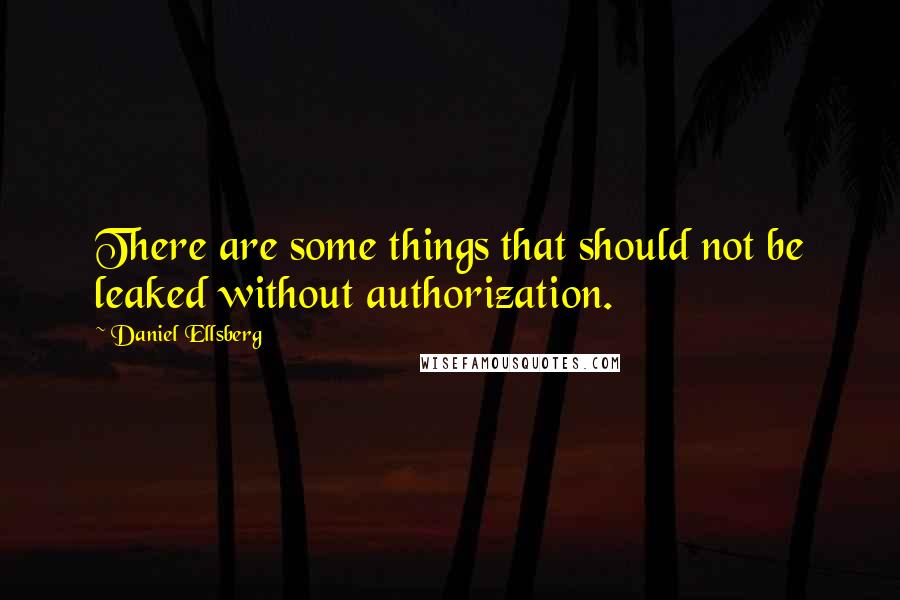 There are some things that should not be leaked without authorization.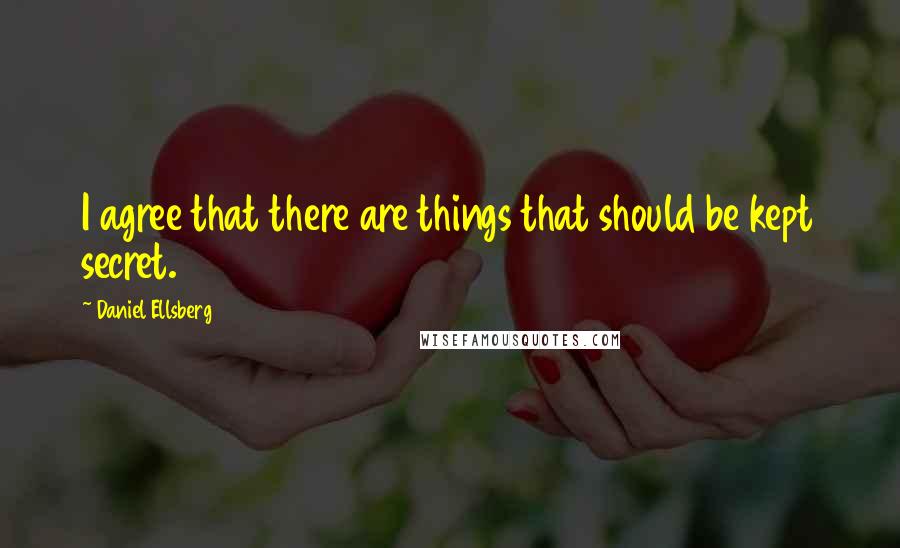 I agree that there are things that should be kept secret.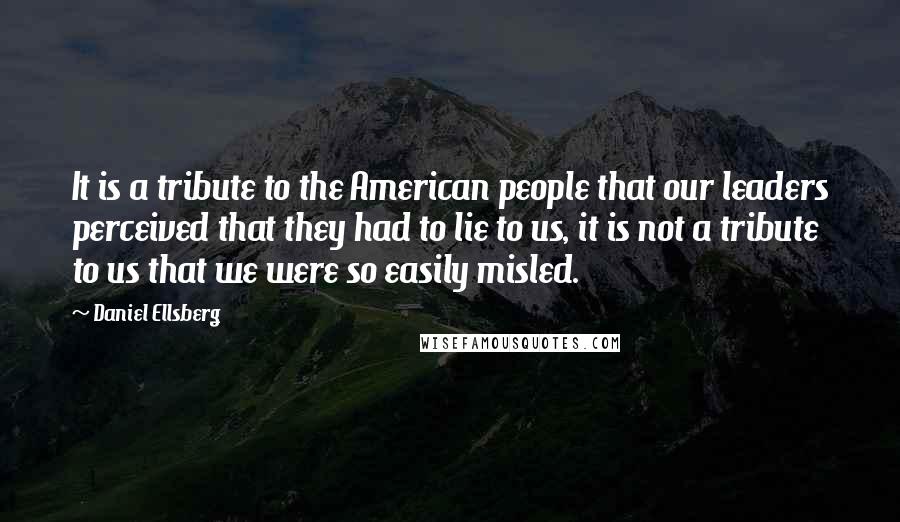 It is a tribute to the American people that our leaders perceived that they had to lie to us, it is not a tribute to us that we were so easily misled.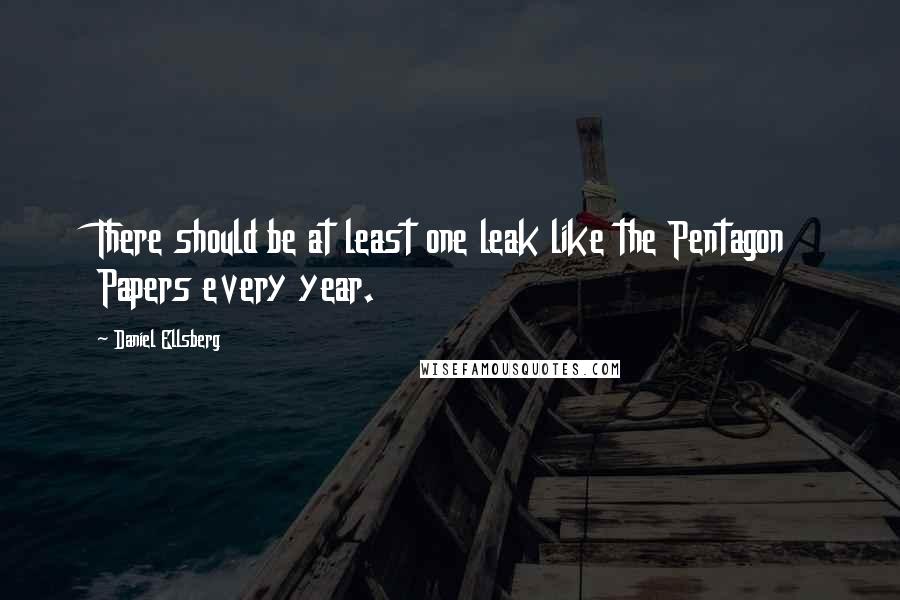 There should be at least one leak like the Pentagon Papers every year.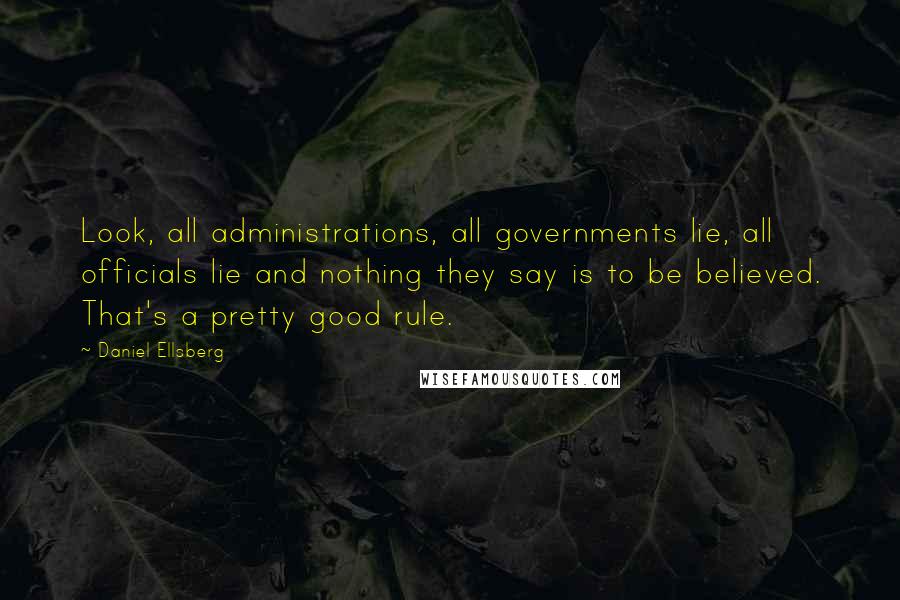 Look, all administrations, all governments lie, all officials lie and nothing they say is to be believed. That's a pretty good rule.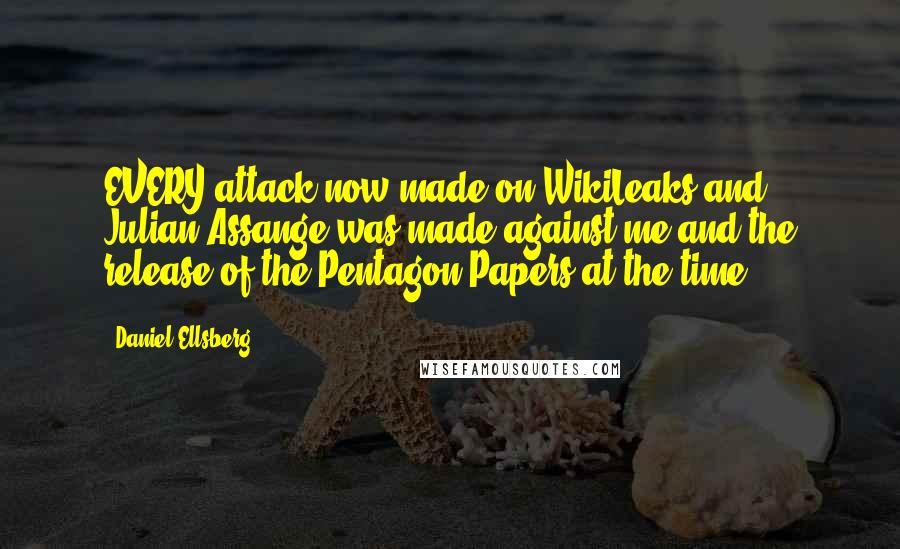 EVERY attack now made on WikiLeaks and Julian Assange was made against me and the release of the Pentagon Papers at the time.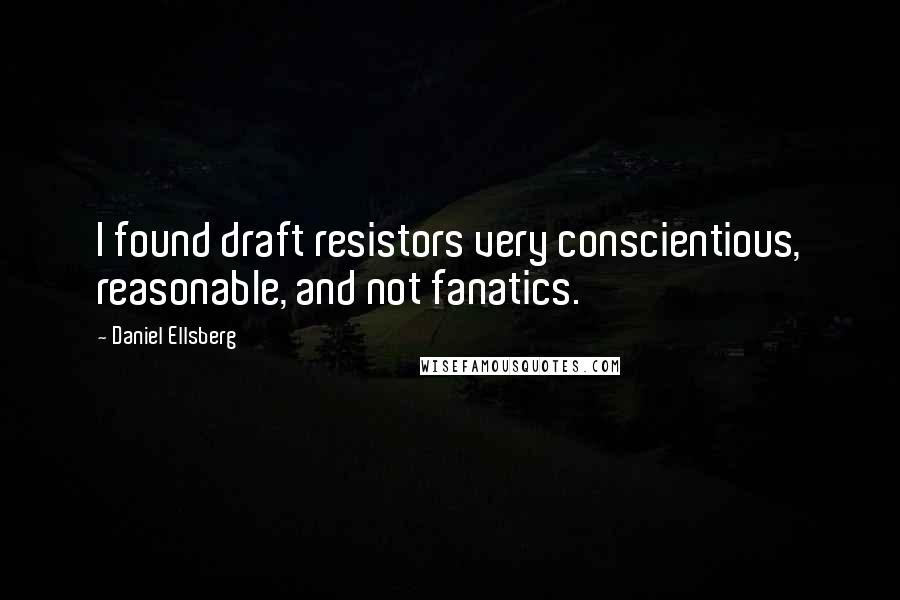 I found draft resistors very conscientious, reasonable, and not fanatics.