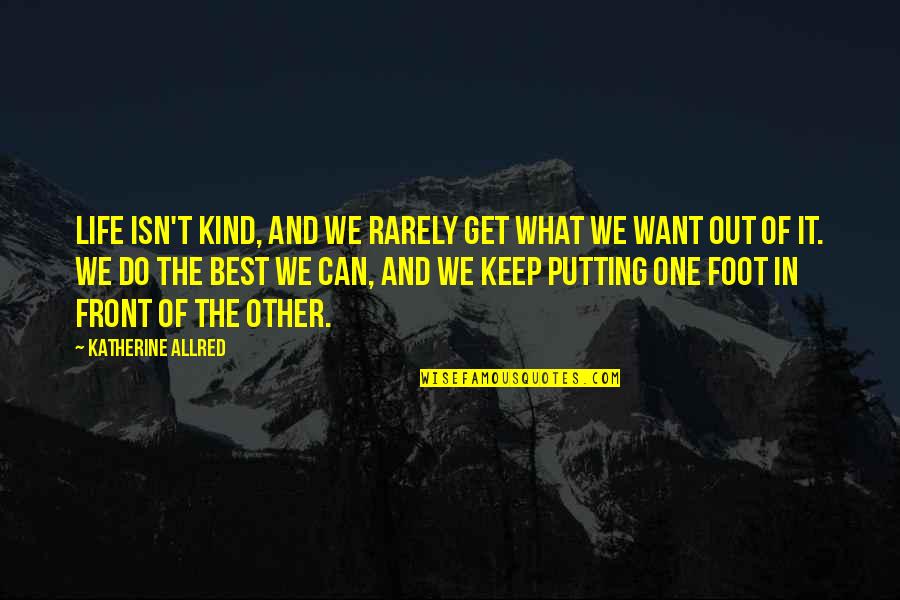 Life isn't kind, and we rarely get what we want out of it. We do the best we can, and we keep putting one foot in front of the other.
—
Katherine Allred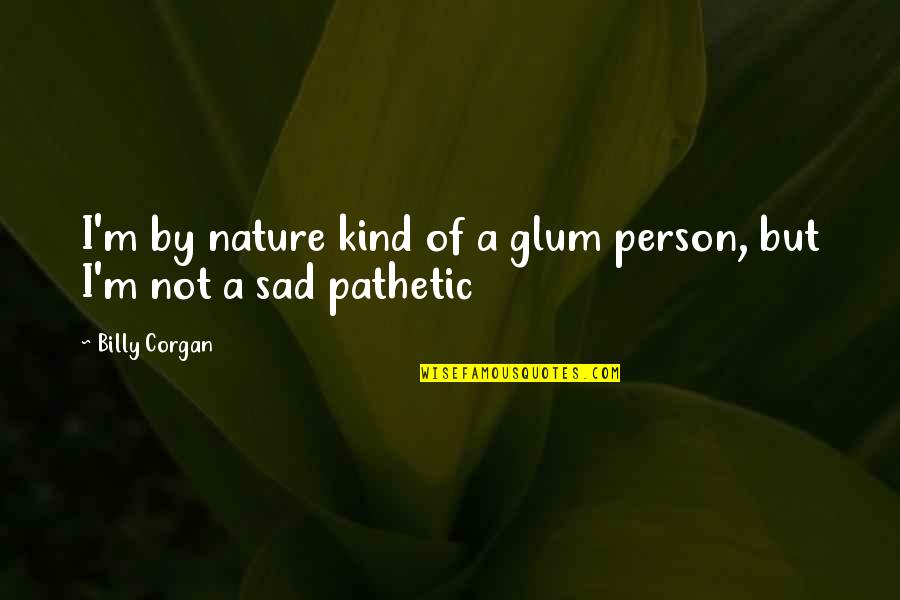 I'm by nature kind of a glum person, but I'm not a sad pathetic
—
Billy Corgan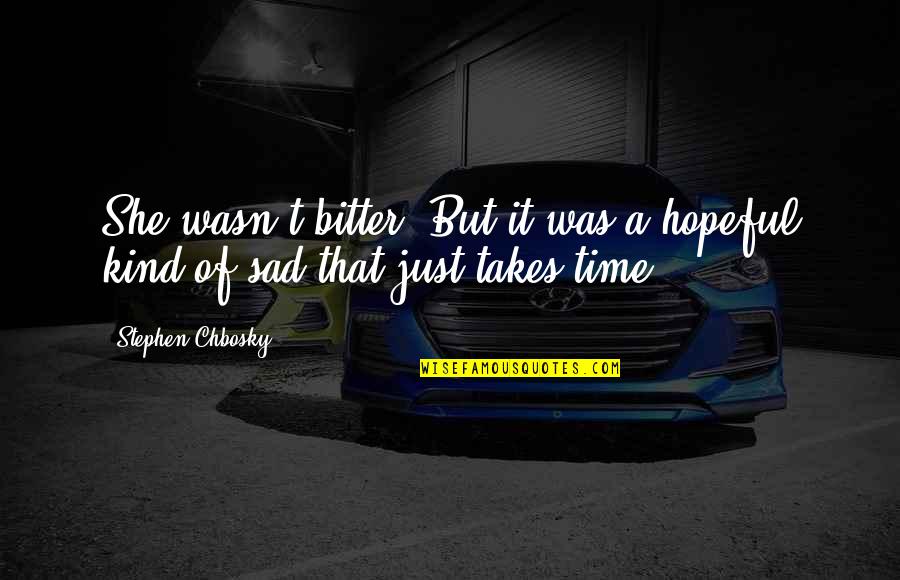 She wasn't bitter. But it was a hopeful kind of sad that just takes time
—
Stephen Chbosky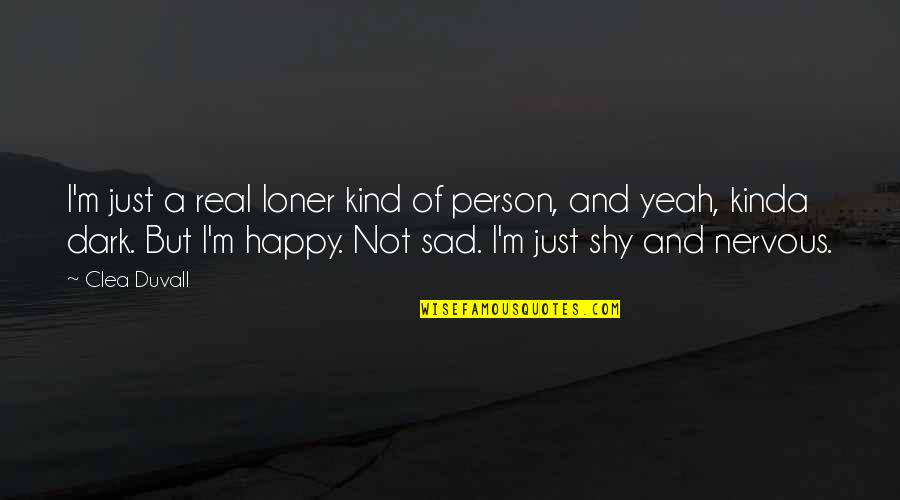 I'm just a real loner kind of person, and yeah, kinda dark. But I'm happy. Not sad. I'm just shy and nervous.
—
Clea Duvall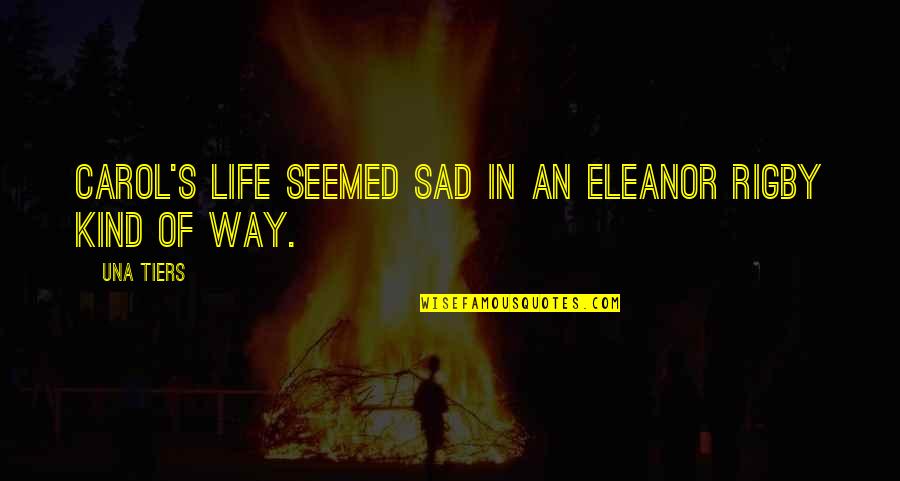 Carol's life seemed sad in an Eleanor Rigby kind of way.
—
Una Tiers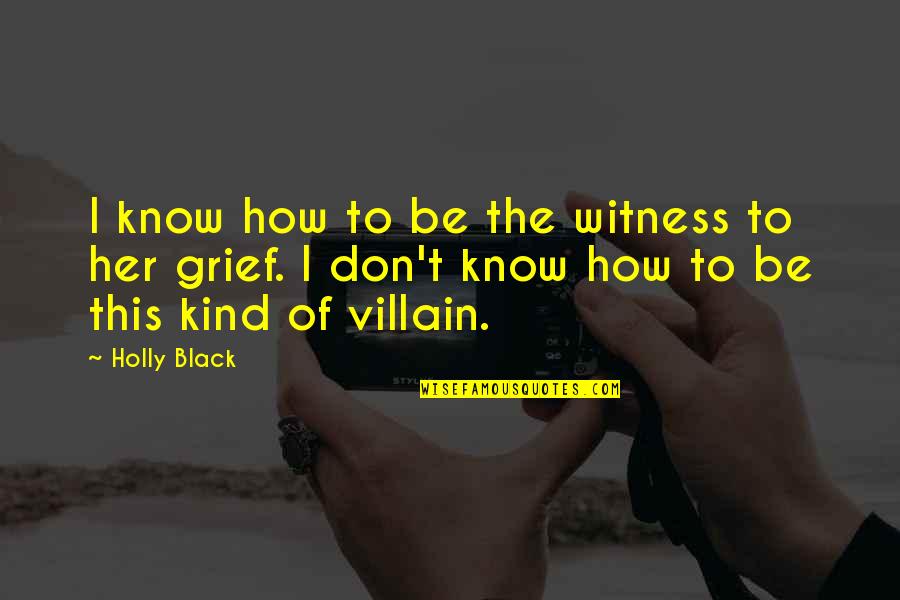 I know how to be the witness to her grief. I don't know how to be this kind of villain.
—
Holly Black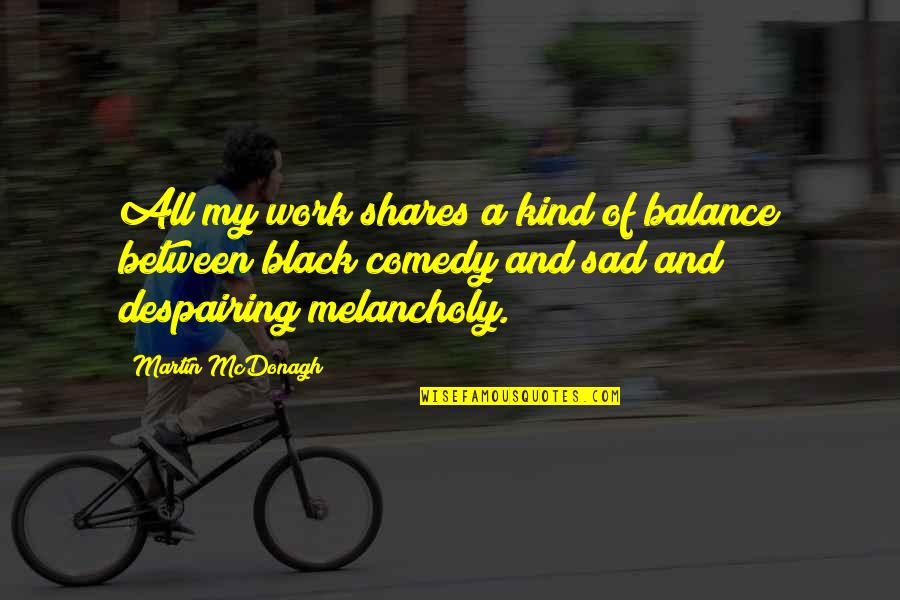 All my work shares a kind of balance between black comedy and sad and despairing melancholy.
—
Martin McDonagh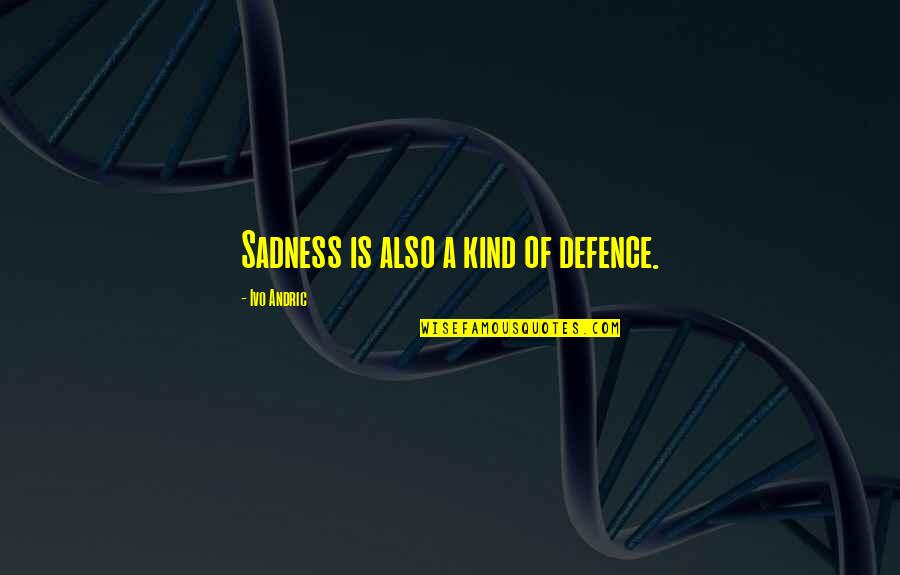 Sadness is also a kind of defence. —
Ivo Andric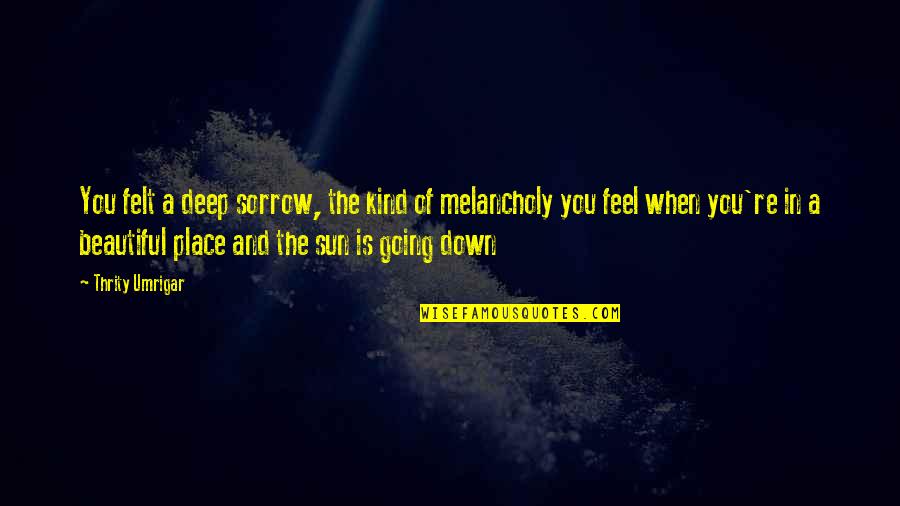 You felt a deep sorrow, the kind of melancholy you feel when you're in a beautiful place and the sun is going down —
Thrity Umrigar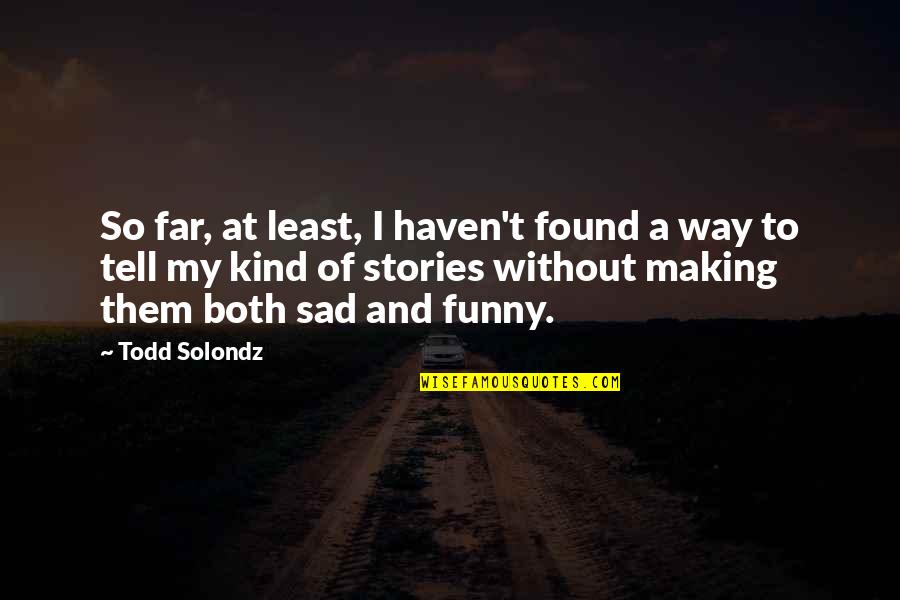 So far, at least, I haven't found a way to tell my kind of stories without making them both sad and funny. —
Todd Solondz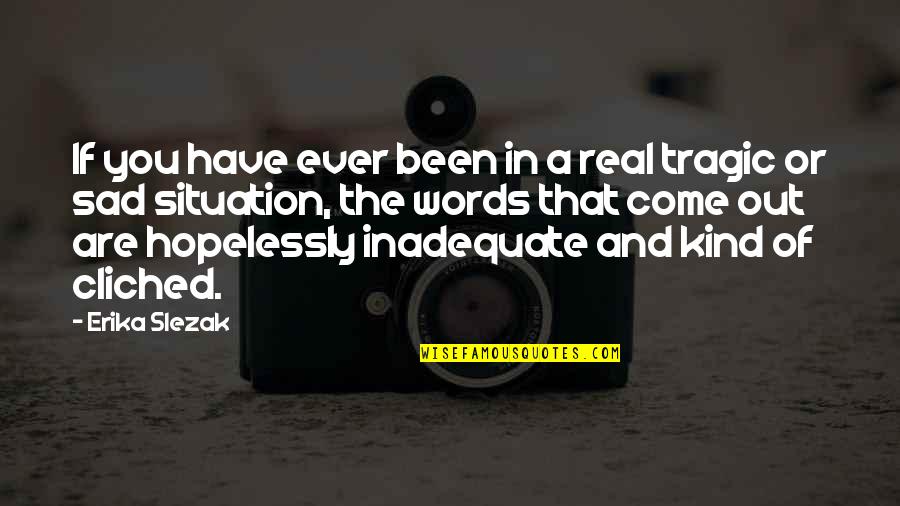 If you have ever been in a real tragic or sad situation, the words that come out are hopelessly inadequate and kind of cliched. —
Erika Slezak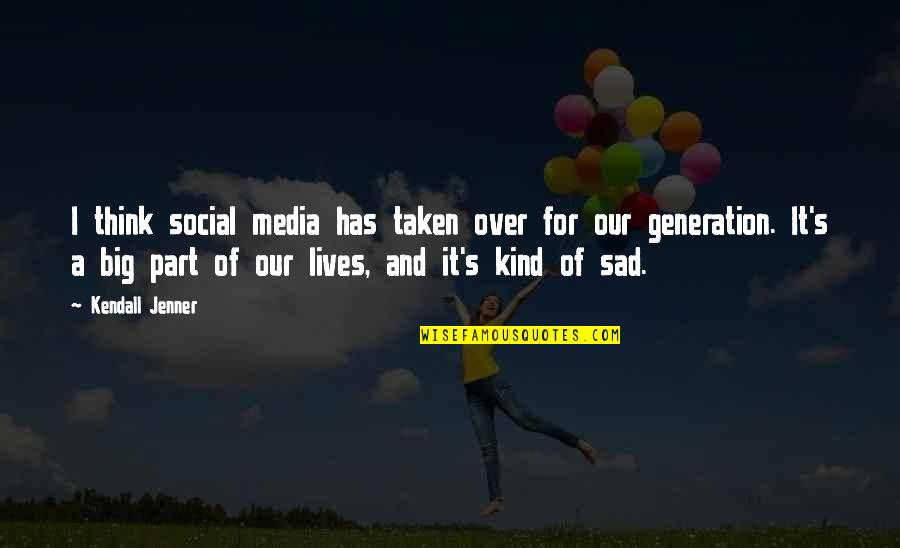 I think social media has taken over for our generation. It's a big part of our lives, and it's
kind of sad
. —
Kendall Jenner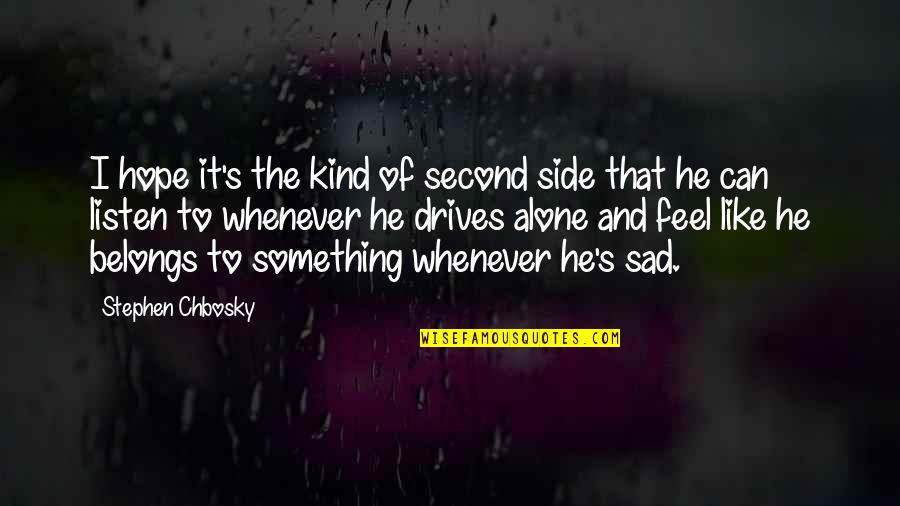 I hope it's the kind of second side that he can listen to whenever he drives alone and feel like he belongs to something whenever he's sad. —
Stephen Chbosky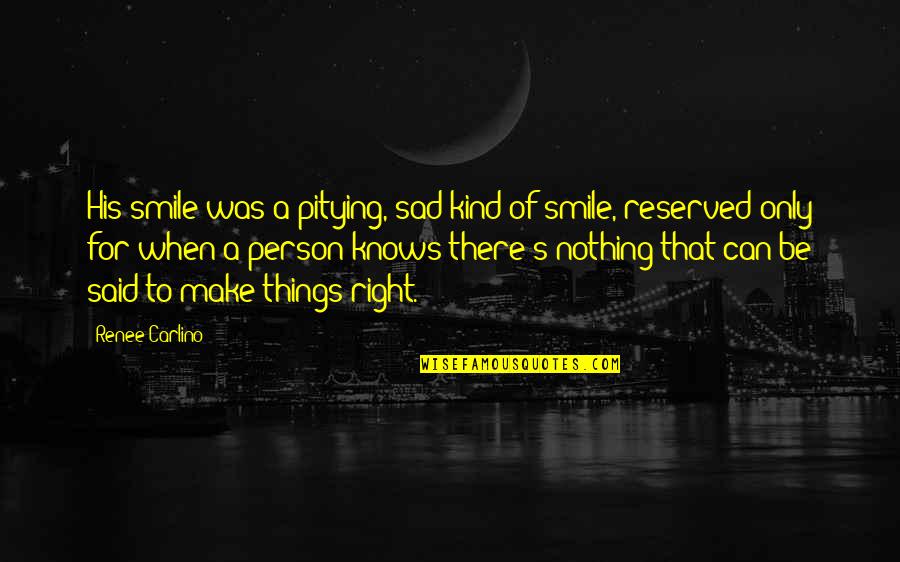 His smile was a pitying, sad kind of smile, reserved only for when a person knows there's nothing that can be said to make things right. —
Renee Carlino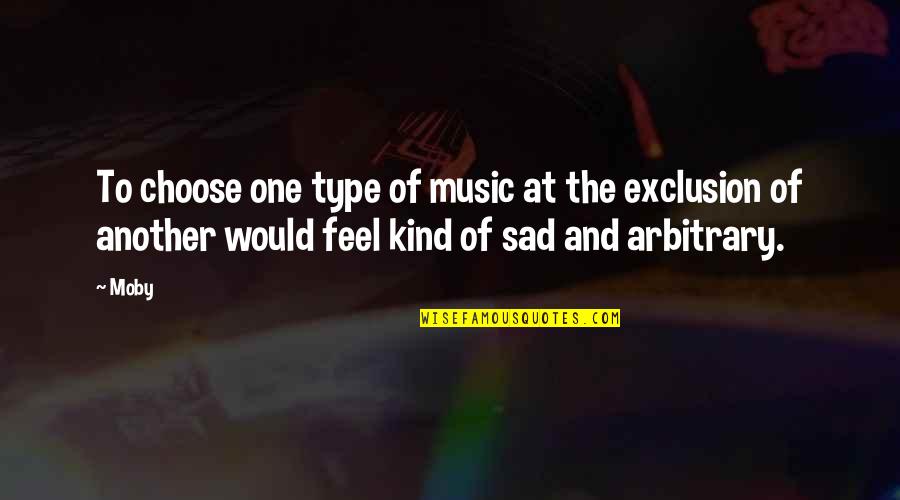 To choose one type of music at the exclusion of another would feel
kind of sad
and arbitrary. —
Moby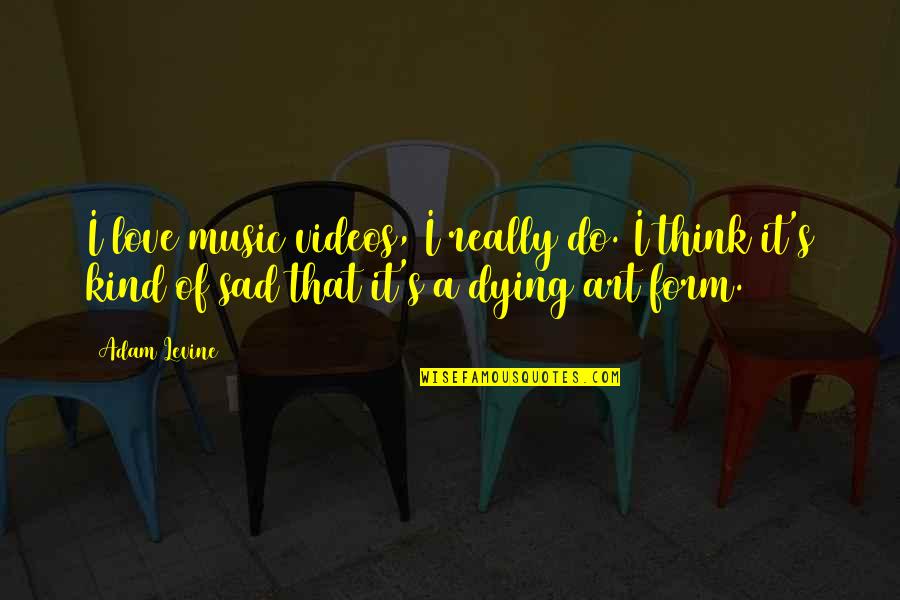 I love music videos, I really do. I think it's
kind of sad
that it's a dying art form. —
Adam Levine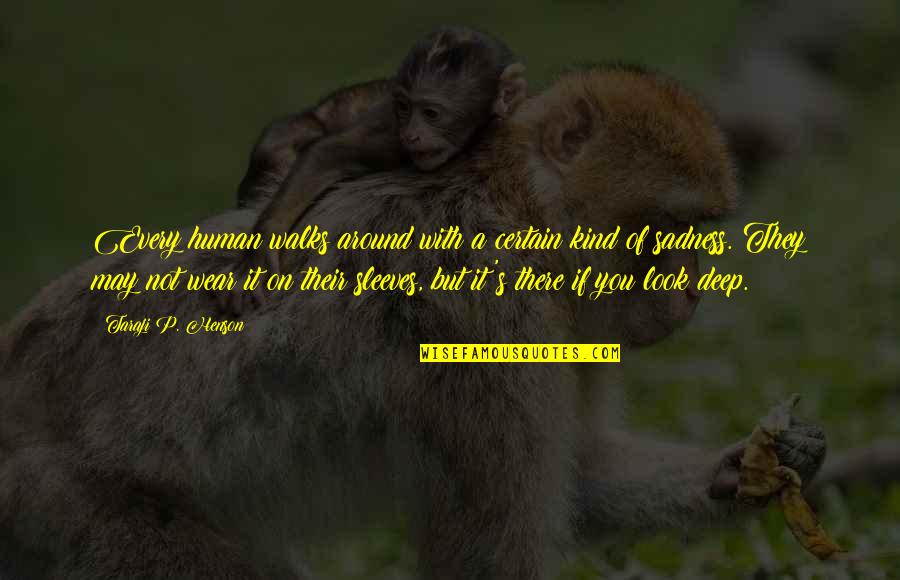 Every human walks around with a certain
kind of sad
ness. They may not wear it on their sleeves, but it's there if you look deep. —
Taraji P. Henson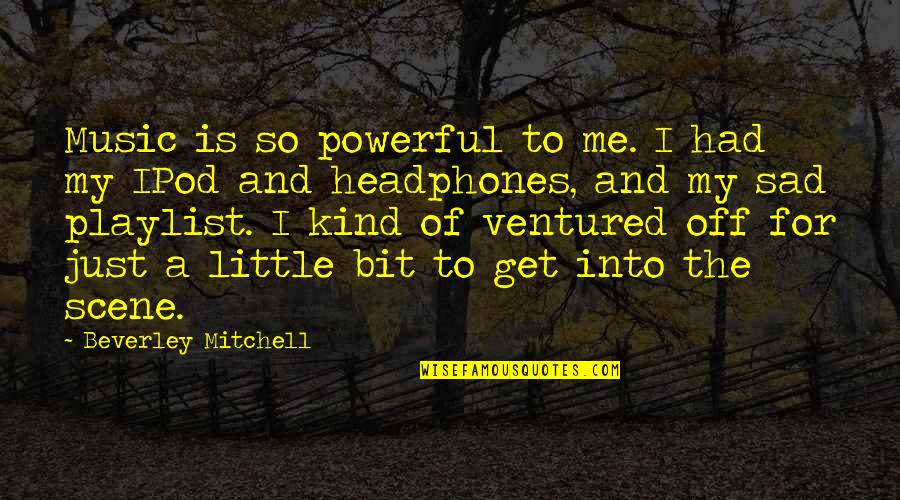 Music is so powerful to me. I had my IPod and headphones, and my sad playlist. I kind of ventured off for just a little bit to get into the scene. —
Beverley Mitchell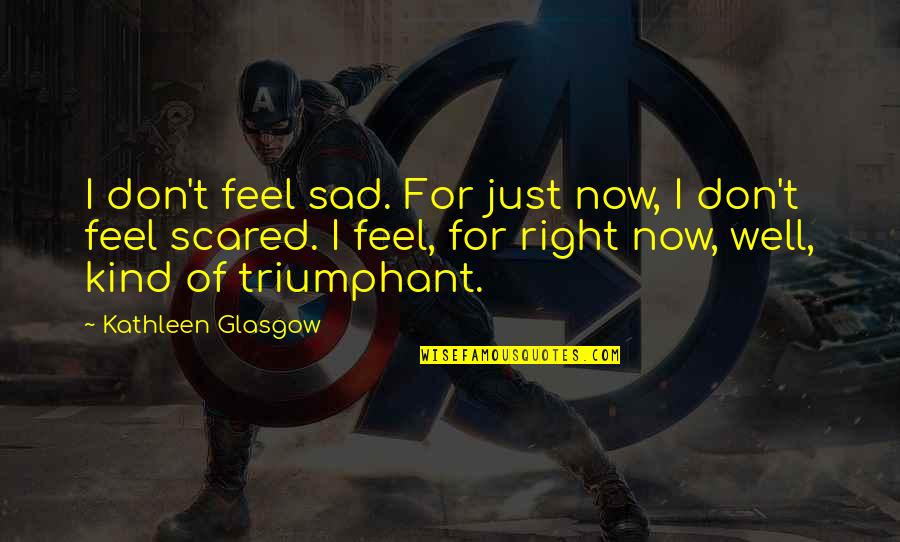 I don't feel sad. For just now, I don't feel scared. I feel, for right now, well, kind of triumphant. —
Kathleen Glasgow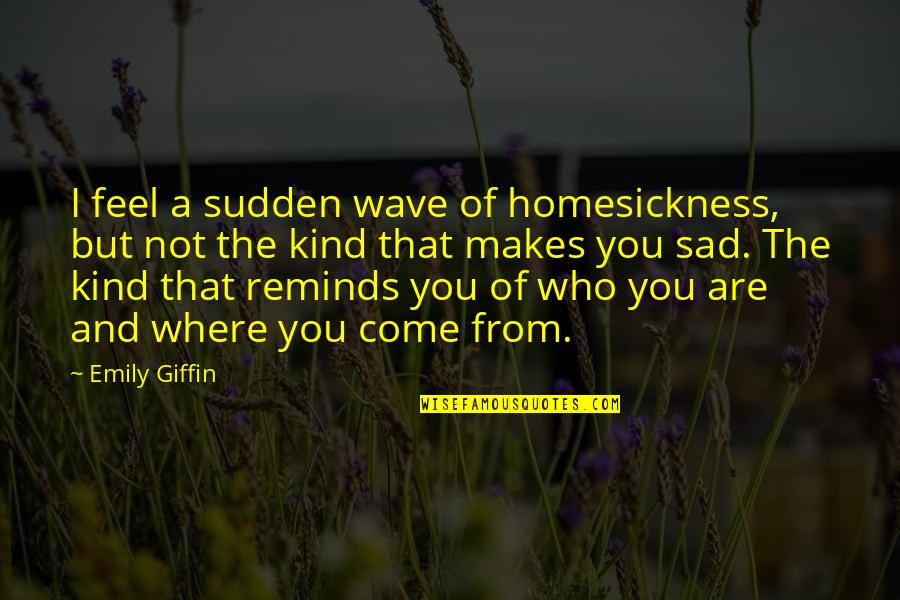 I feel a sudden wave of homesickness, but not the kind that makes you sad. The kind that reminds you of who you are and where you come from. —
Emily Giffin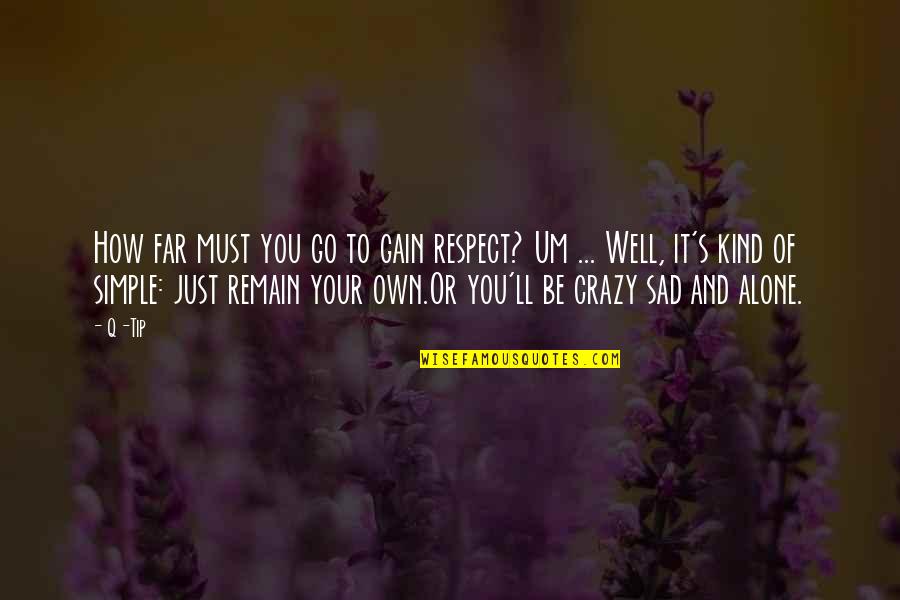 How far must you go to gain respect? Um ...
Well, it's kind of simple: just remain your own.
Or you'll be crazy sad and alone. —
Q-Tip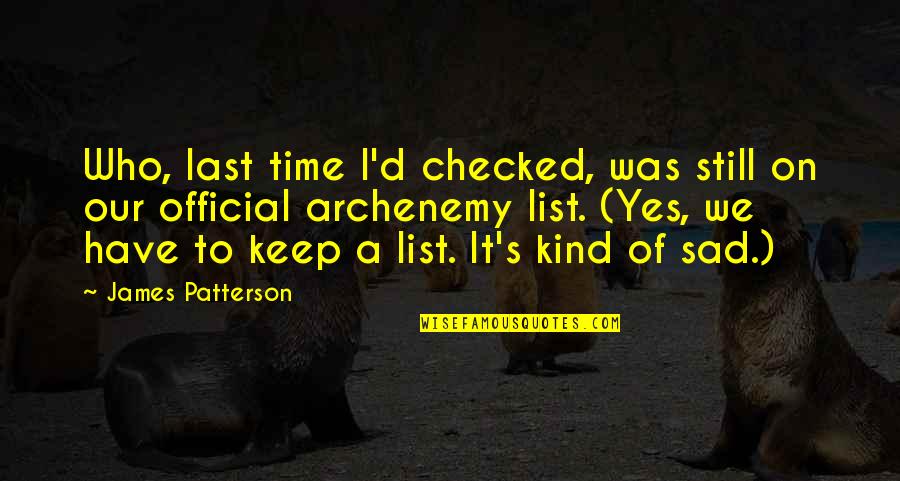 Who, last time I'd checked, was still on our official archenemy list. (Yes, we have to keep a list. It's
kind of sad
.) —
James Patterson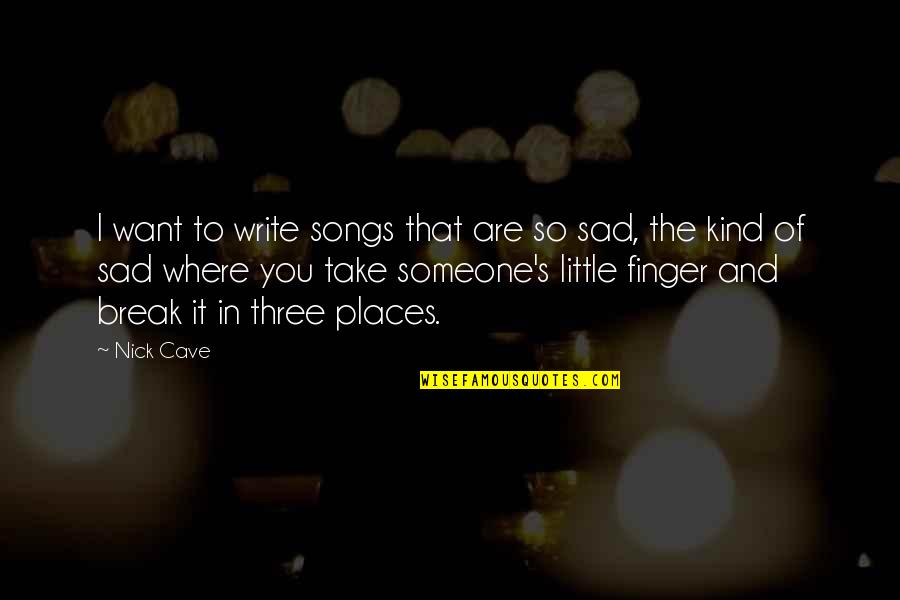 I want to write songs that are so sad, the
kind of sad
where you take someone's little finger and break it in three places. —
Nick Cave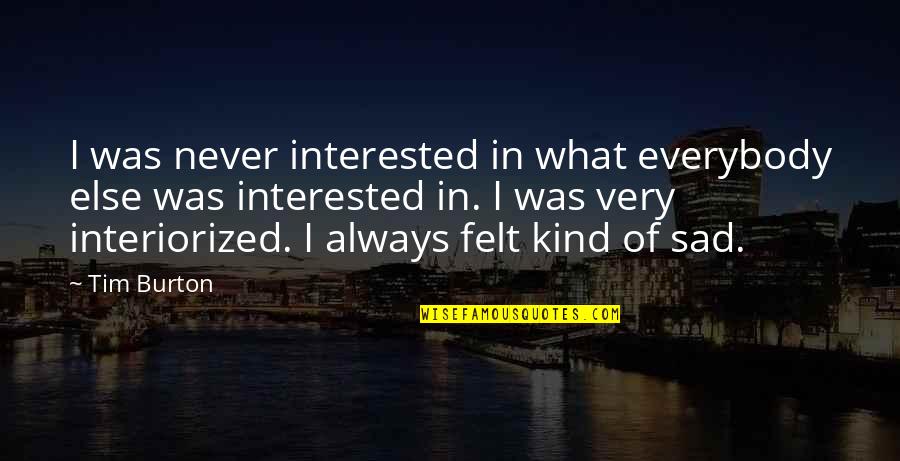 I was never interested in what everybody else was interested in. I was very interiorized. I always felt
kind of sad
. —
Tim Burton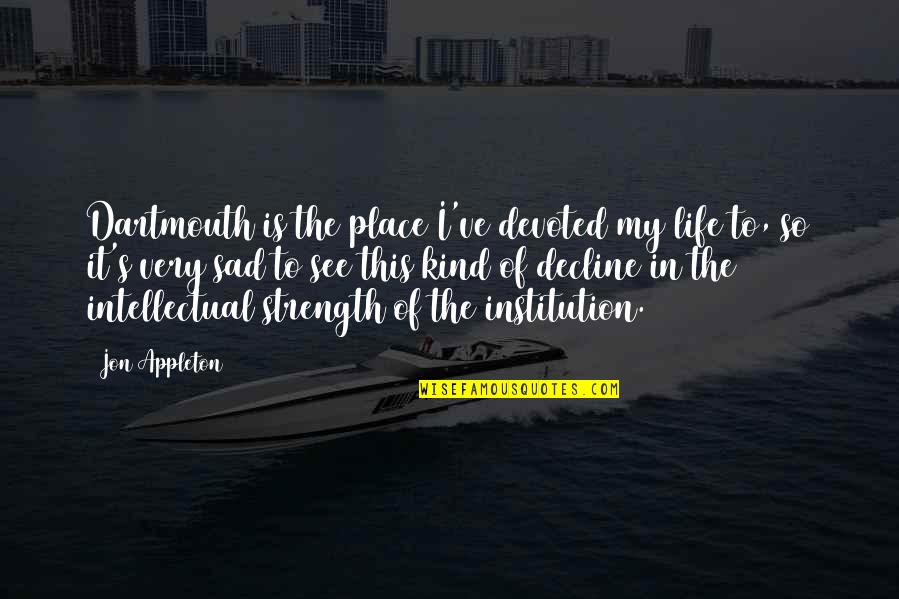 Dartmouth is the place I've devoted my life to, so it's very sad to see this kind of decline in the intellectual strength of the institution. —
Jon Appleton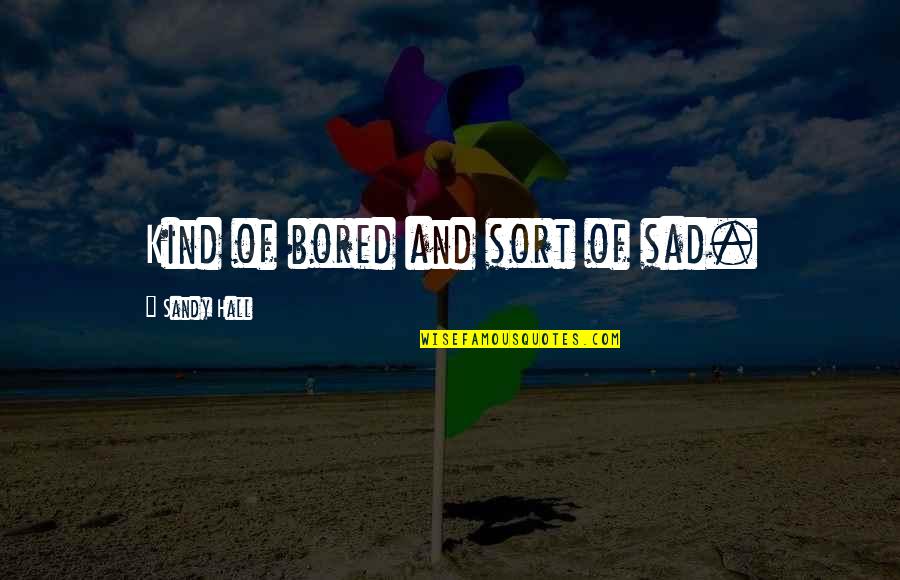 Kind of bored and sort of sad. —
Sandy Hall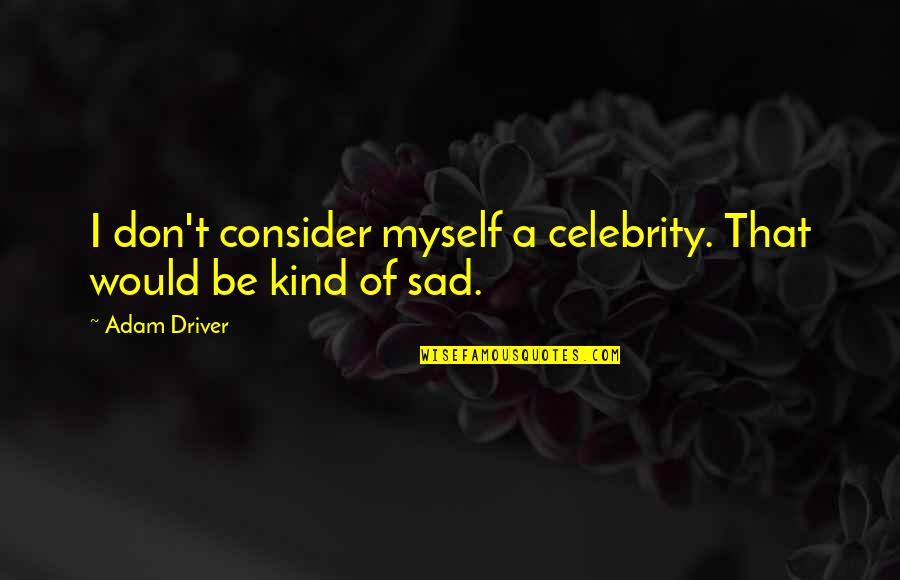 I don't consider myself a celebrity. That would be
kind of sad
. —
Adam Driver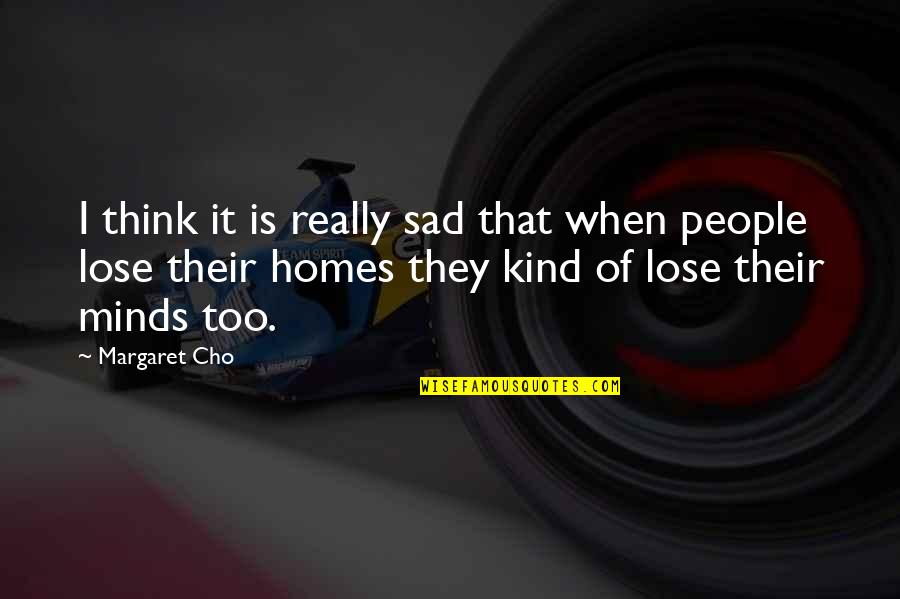 I think it is really sad that when people lose their homes they kind of lose their minds too. —
Margaret Cho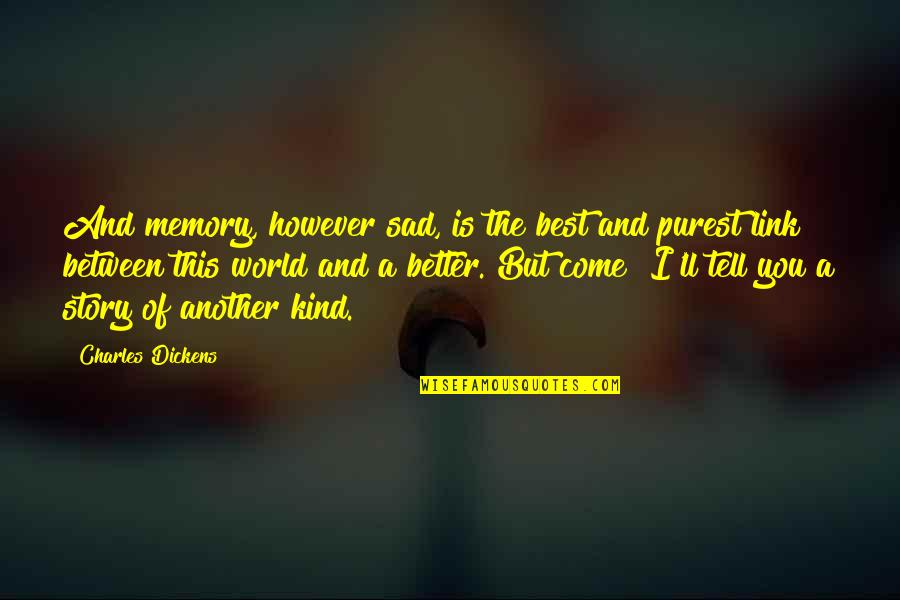 And memory, however sad, is the best and purest link between this world and a better. But come! I'll tell you a story of another kind. —
Charles Dickens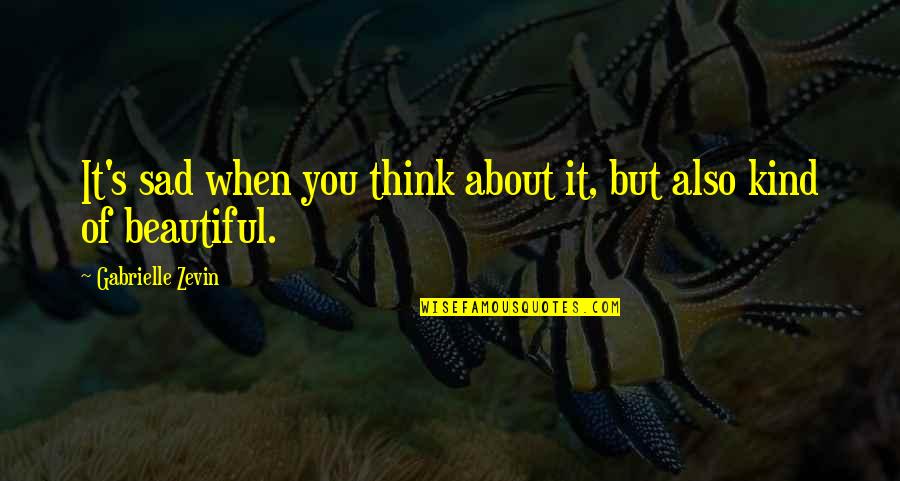 It's sad when you think about it, but also kind of beautiful. —
Gabrielle Zevin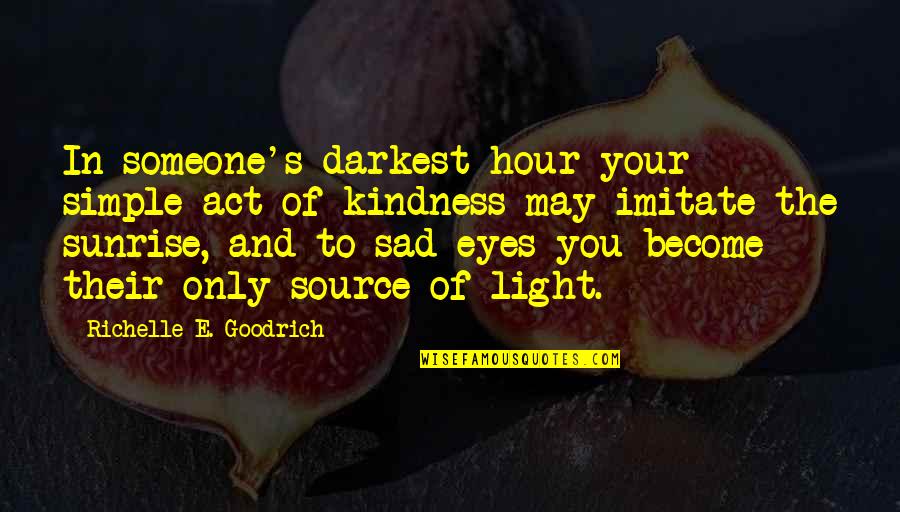 In someone's darkest hour your simple act of kindness may imitate the sunrise, and to sad eyes you become their only source of light. —
Richelle E. Goodrich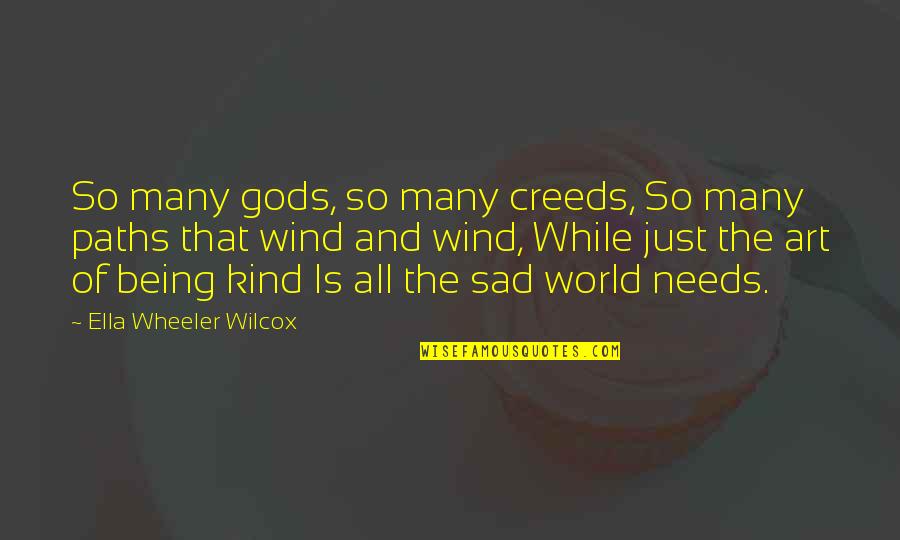 So many gods, so many creeds, So many paths that wind and wind, While just the art of being kind Is all the sad world needs. —
Ella Wheeler Wilcox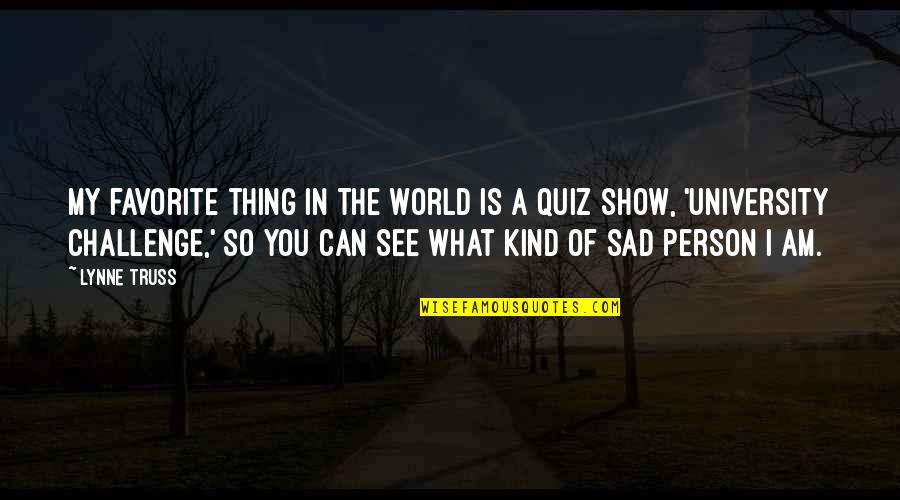 My favorite thing in the world is a quiz show, 'University Challenge,' so you can see what
kind of sad
person I am. —
Lynne Truss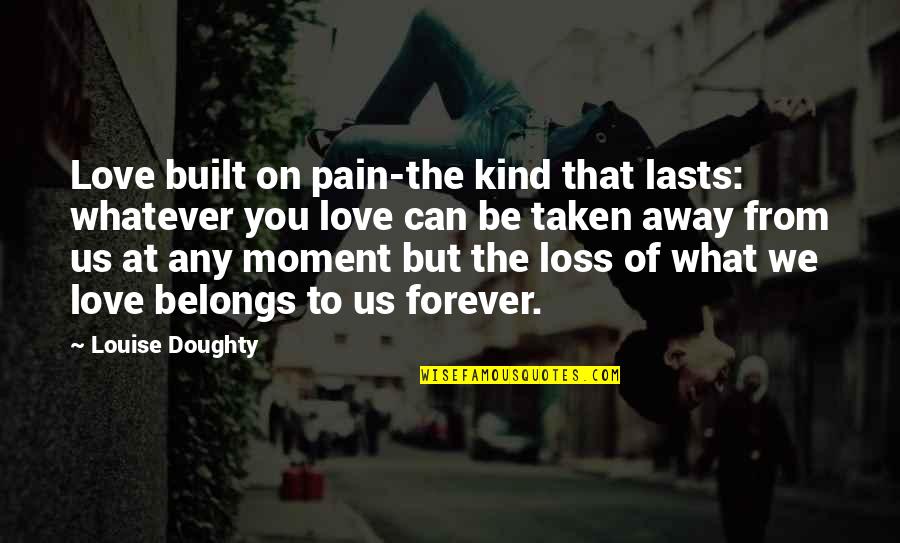 Love built on pain-the kind that lasts: whatever you love can be taken away from us at any moment but the loss of what we love belongs to us forever. —
Louise Doughty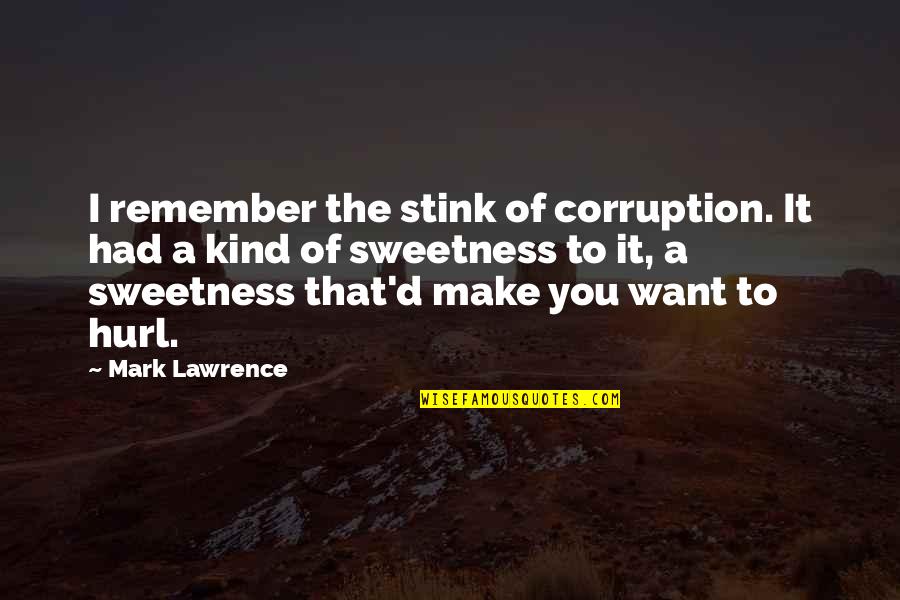 I remember the stink of corruption. It had a kind of sweetness to it, a sweetness that'd make you want to hurl. —
Mark Lawrence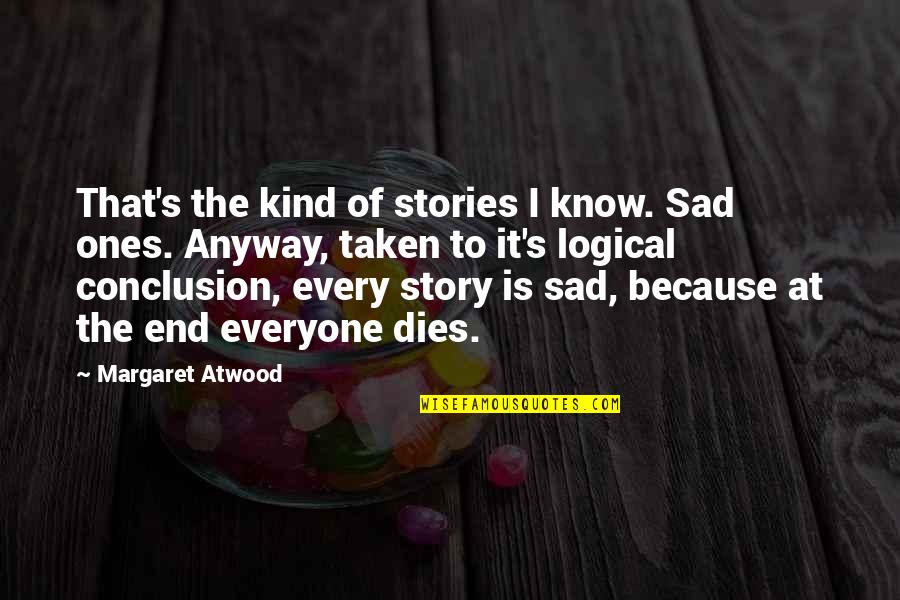 That's the kind of stories I know. Sad ones. Anyway, taken to it's logical conclusion, every story is sad, because at the end everyone dies. —
Margaret Atwood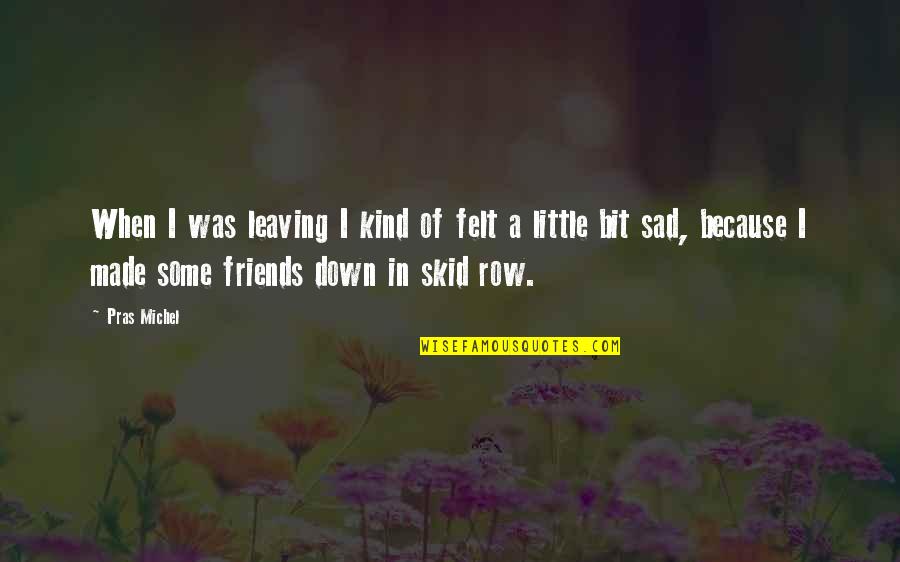 When I was leaving I kind of felt a little bit sad, because I made some friends down in skid row. —
Pras Michel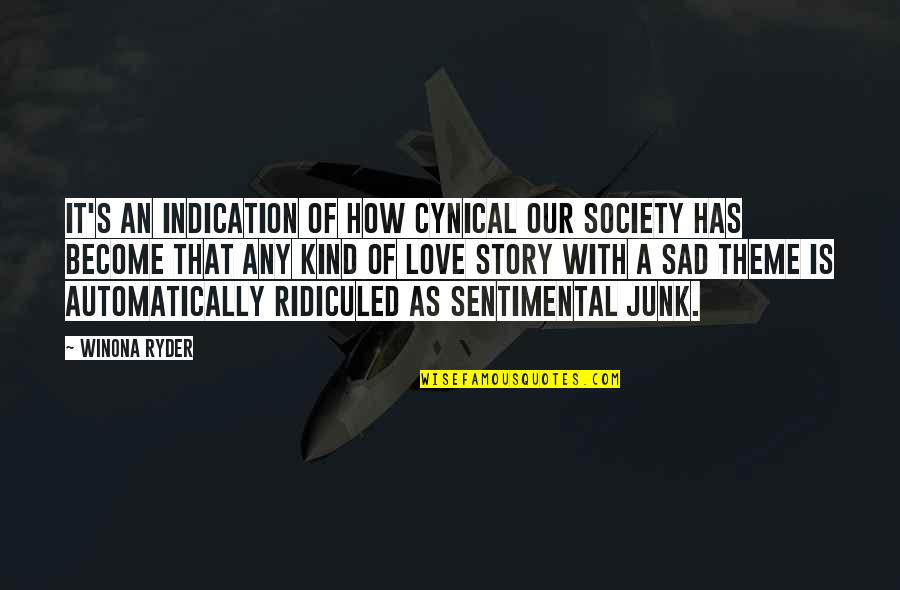 It's an indication of how cynical our society has become that any kind of love story with a sad theme is automatically ridiculed as sentimental junk. —
Winona Ryder