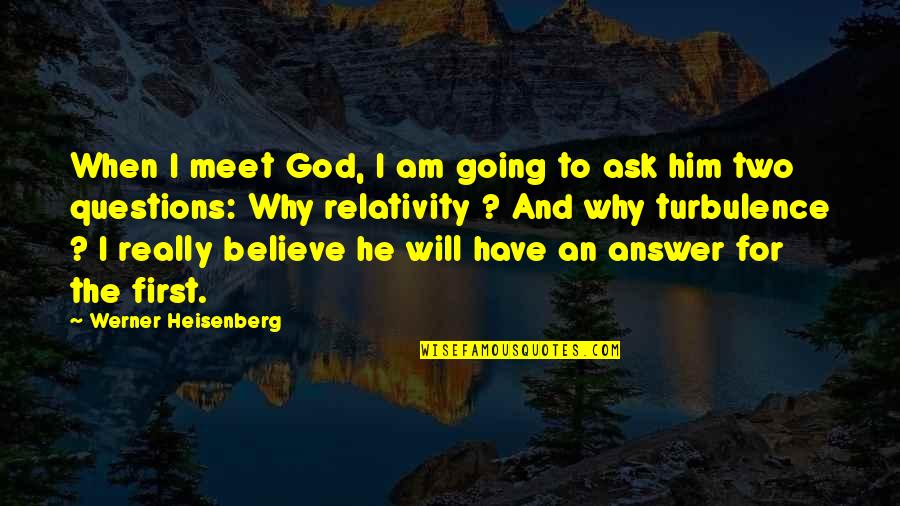 When I meet God, I am going to ask him two questions: Why relativity ? And why turbulence ? I really believe he will have an answer for the first.
—
Werner Heisenberg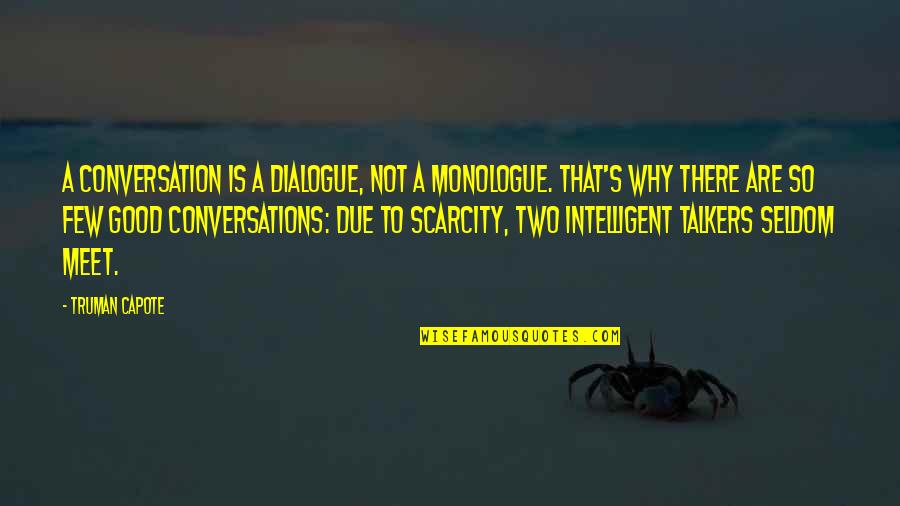 A conversation is a dialogue, not a monologue. That's why there are so few good conversations: due to scarcity, two intelligent talkers seldom meet.
—
Truman Capote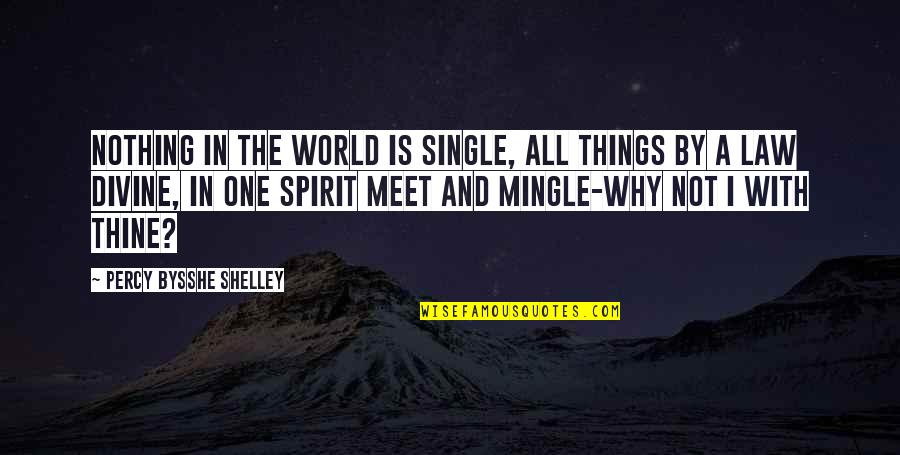 Nothing in the world is single, All things by a law divine, In one spirit meet and mingle-Why not I with thine?
—
Percy Bysshe Shelley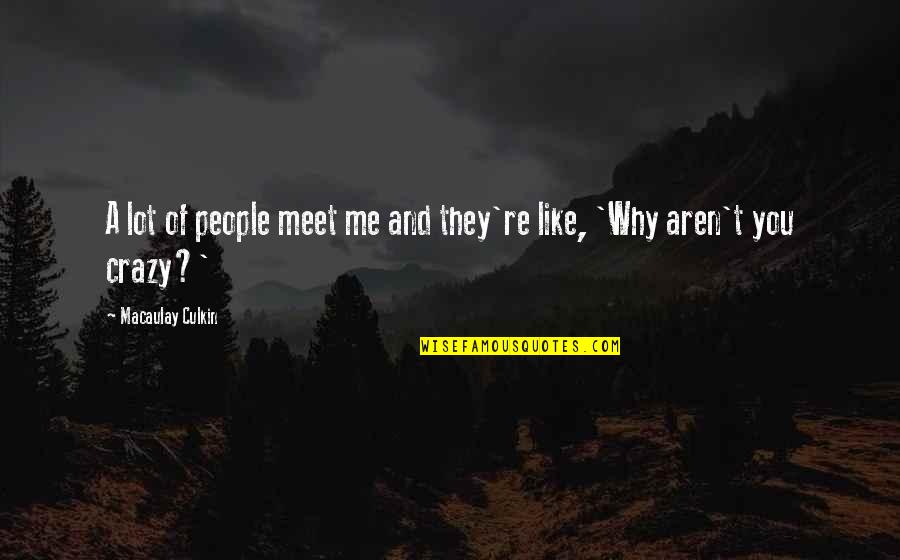 A lot of people meet me and they're like, 'Why aren't you crazy?'
—
Macaulay Culkin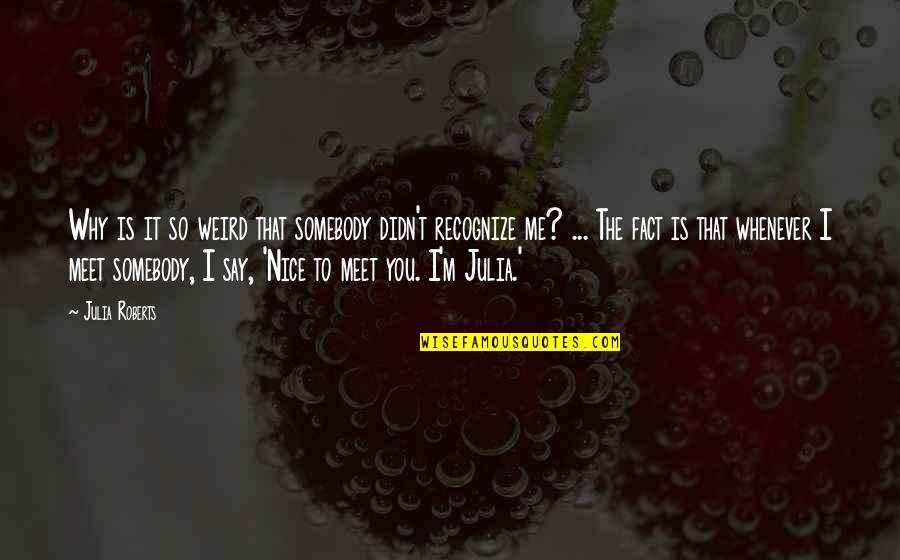 Why is it so weird that somebody didn't recognize me? ... The fact is that whenever I meet somebody, I say, 'Nice to meet you. I'm Julia.'
—
Julia Roberts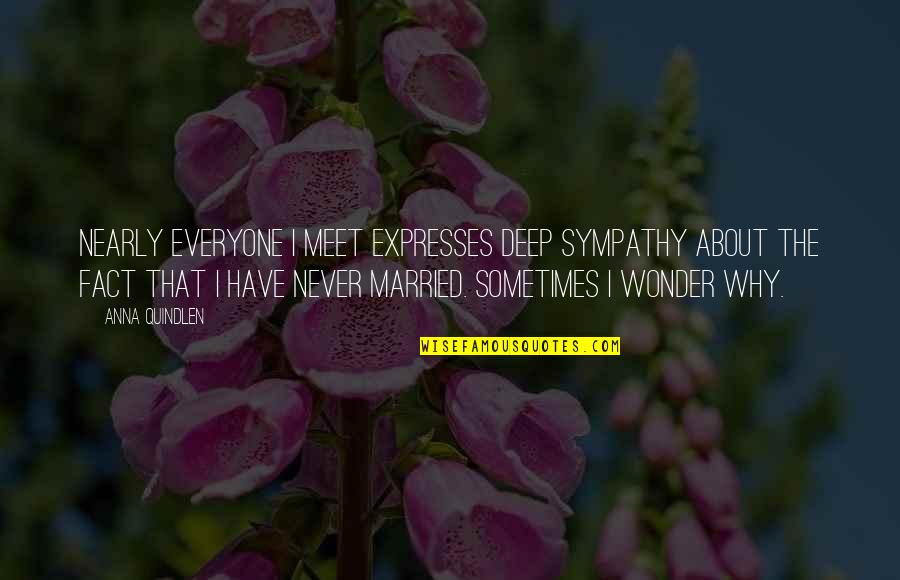 Nearly everyone I meet expresses deep sympathy about the fact that I have never married. Sometimes I wonder why.
—
Anna Quindlen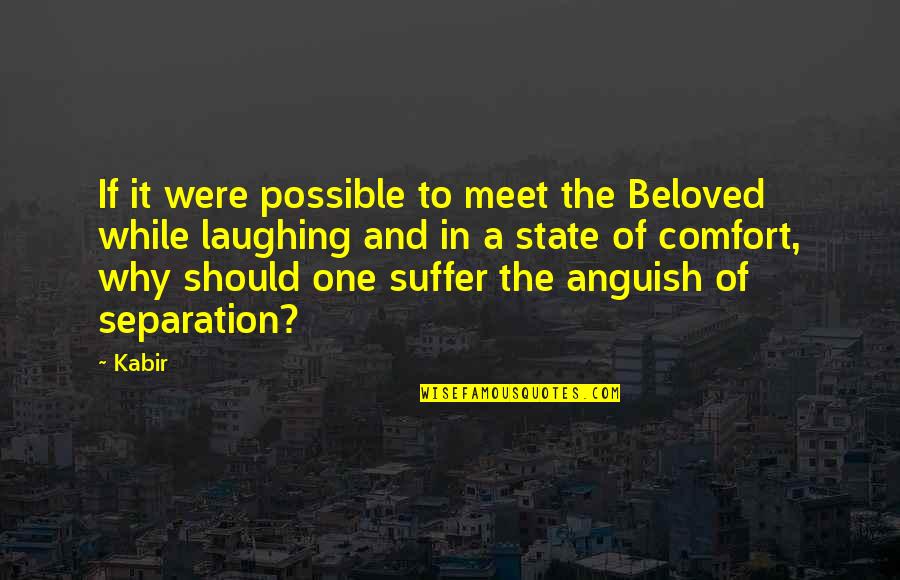 If it were possible to meet the Beloved while laughing and in a state of comfort, why should one suffer the anguish of separation?
—
Kabir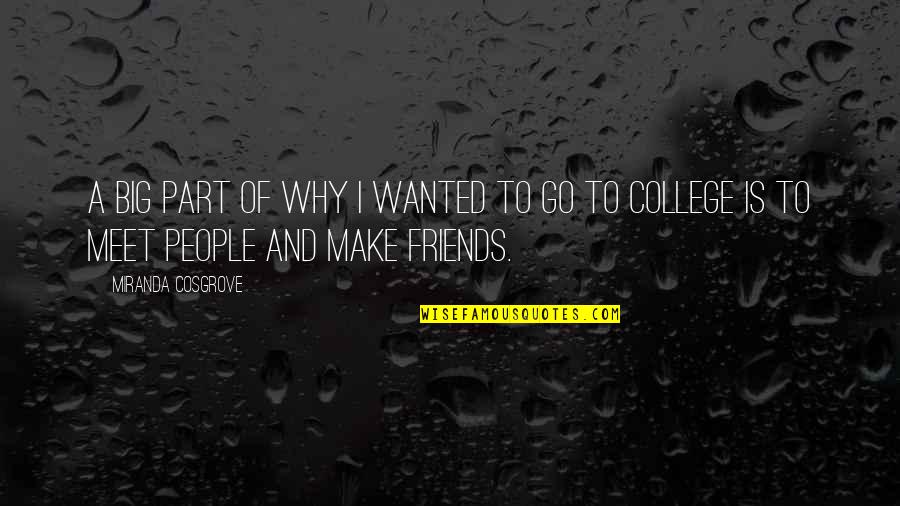 A big part of why I wanted to go to college is to meet people and make friends.
—
Miranda Cosgrove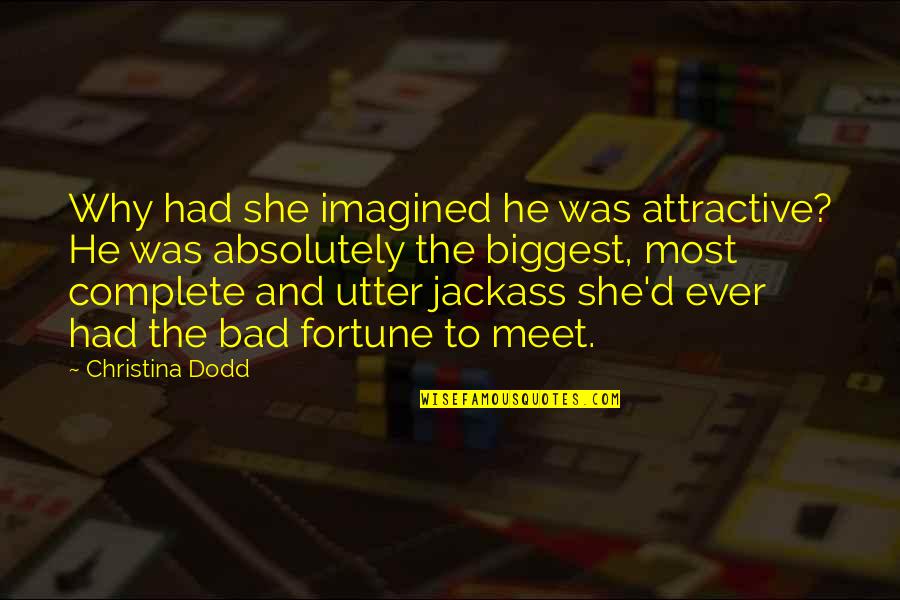 Why had she imagined he was attractive? He was absolutely the biggest, most complete and utter jackass she'd ever had the bad fortune to meet.
—
Christina Dodd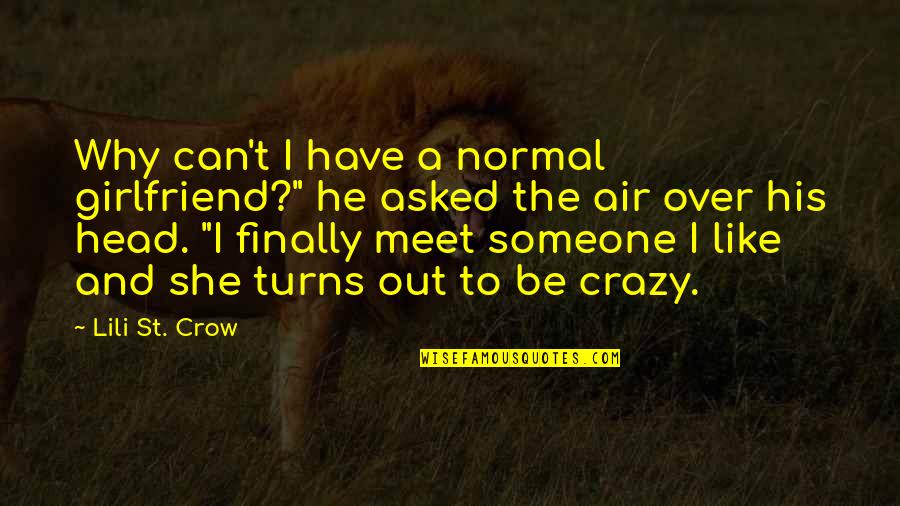 Why can't I have a normal girlfriend?" he asked the air over his head. "I finally meet someone I like and she turns out to be crazy.
—
Lili St. Crow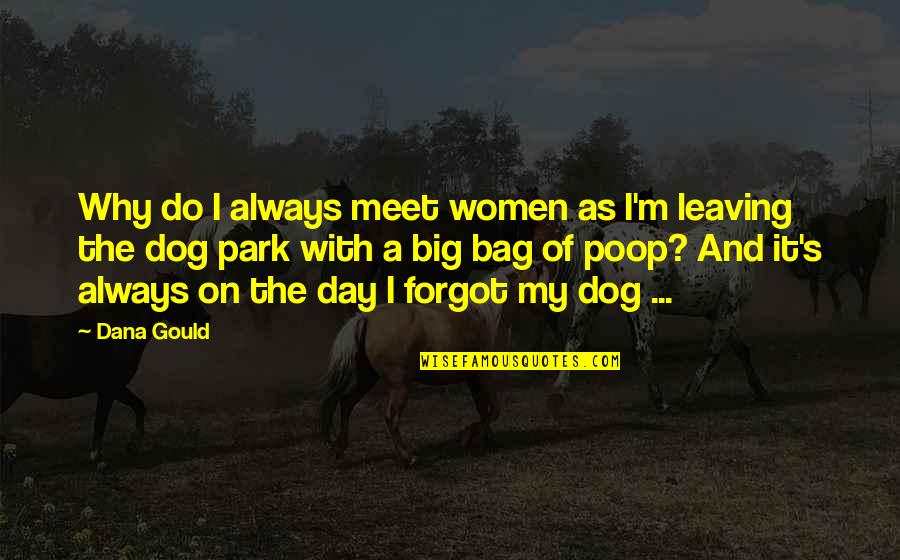 Why do I always meet women as I'm leaving the dog park with a big bag of poop? And it's always on the day I forgot my dog ... —
Dana Gould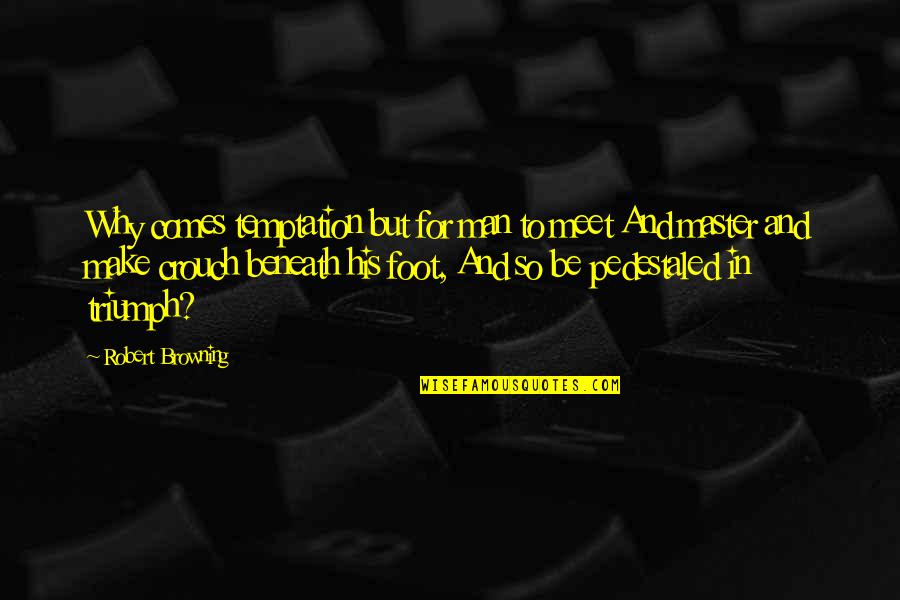 Why comes temptation but for man to meet And master and make crouch beneath his foot, And so be pedestaled in triumph? —
Robert Browning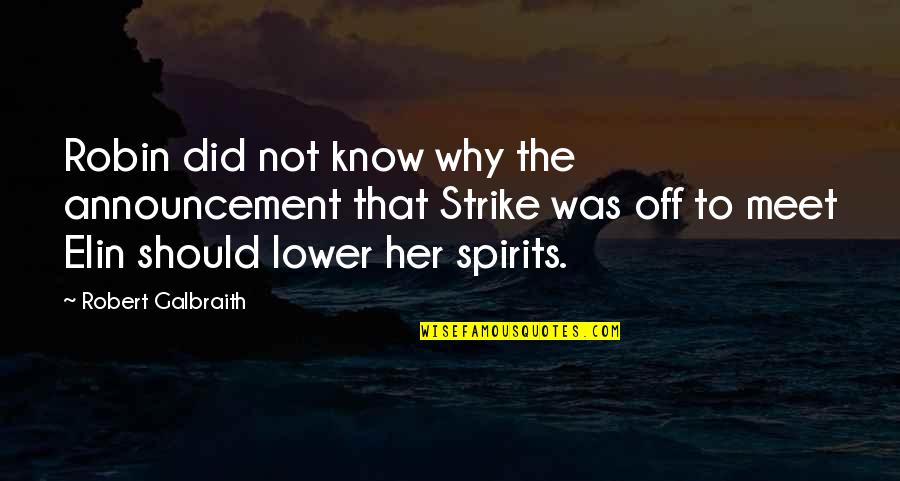 Robin did not know why the announcement that Strike was off to meet Elin should lower her spirits. —
Robert Galbraith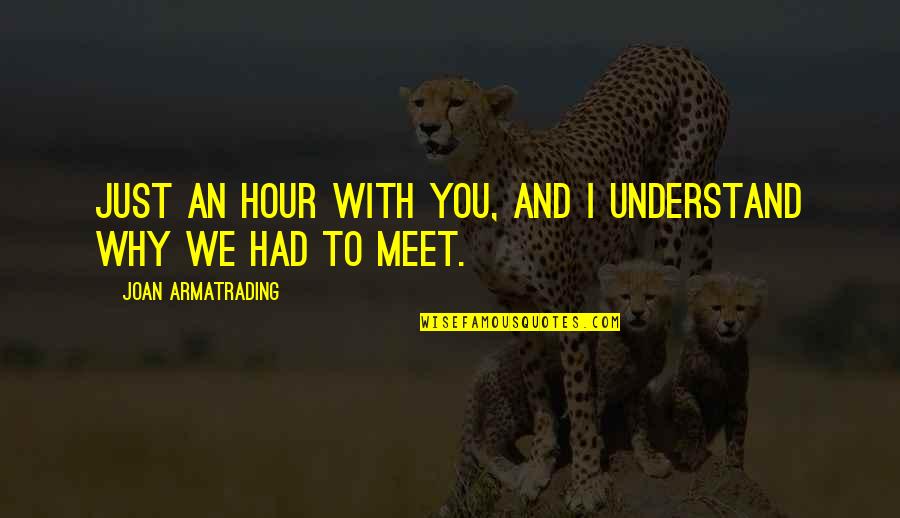 Just an hour with you, and I understand why we had to meet. —
Joan Armatrading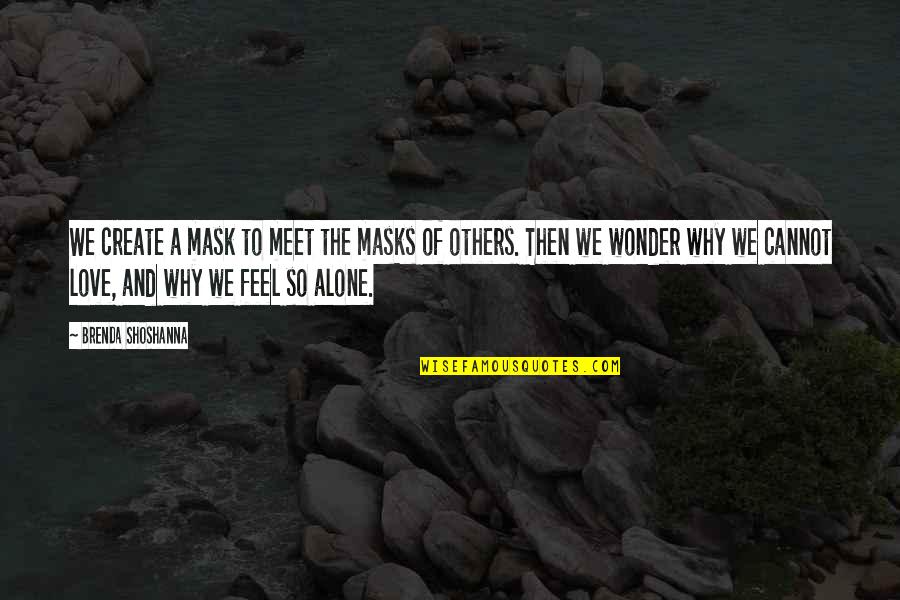 We create a mask to meet the masks of others. Then we wonder why we cannot love, and why we feel so alone. —
Brenda Shoshanna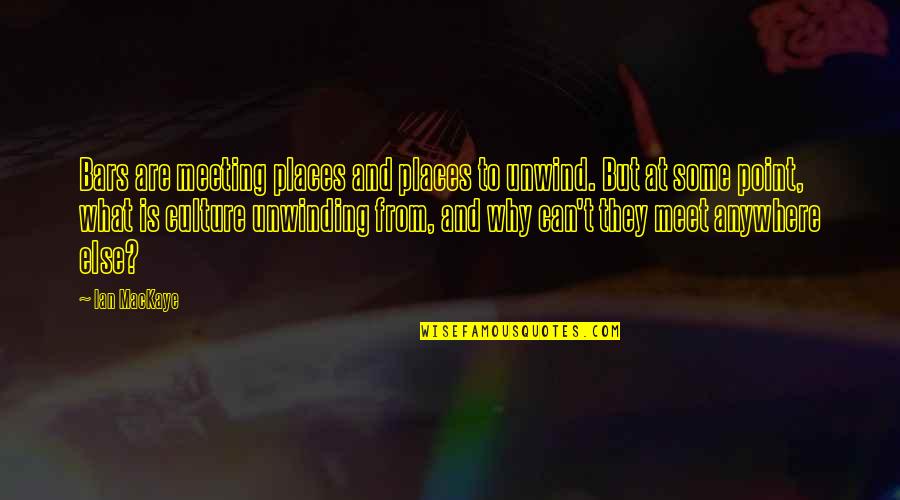 Bars are meeting places and places to unwind. But at some point, what is culture unwinding from, and why can't they meet anywhere else? —
Ian MacKaye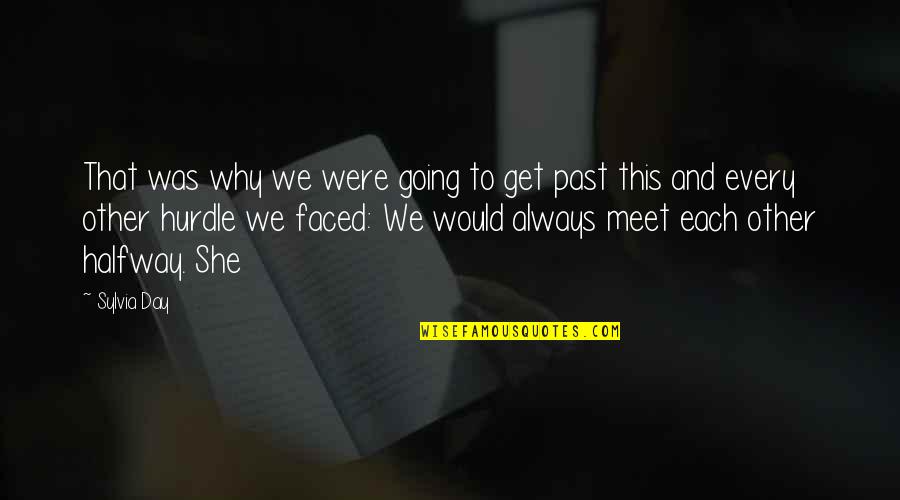 That was why we were going to get past this and every other hurdle we faced: We would always meet each other halfway. She —
Sylvia Day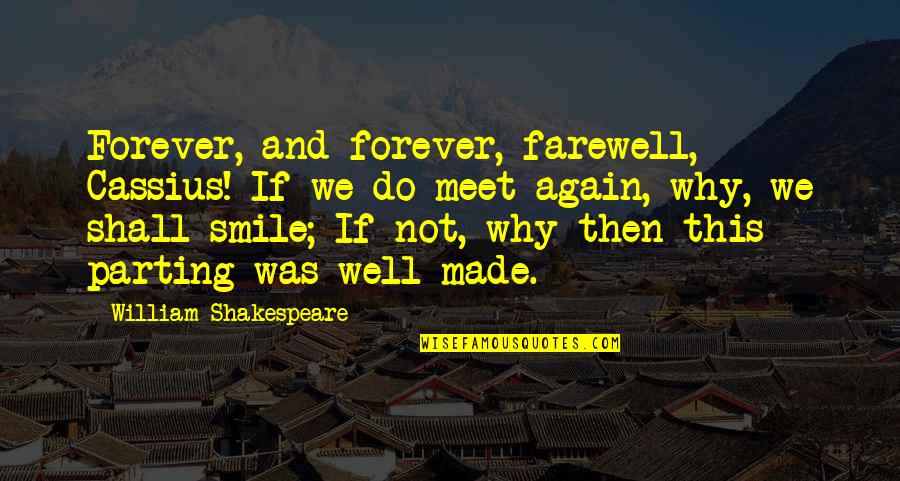 Forever, and forever, farewell, Cassius! If we do meet again, why, we shall smile; If not, why then this parting was well made. —
William Shakespeare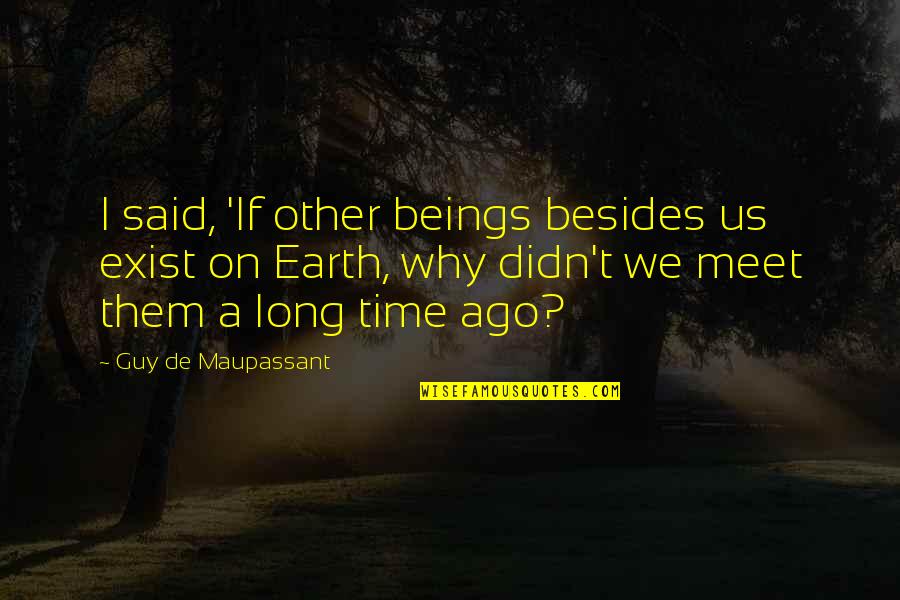 I said, 'If other beings besides us exist on Earth, why didn't we meet them a long time ago? —
Guy De Maupassant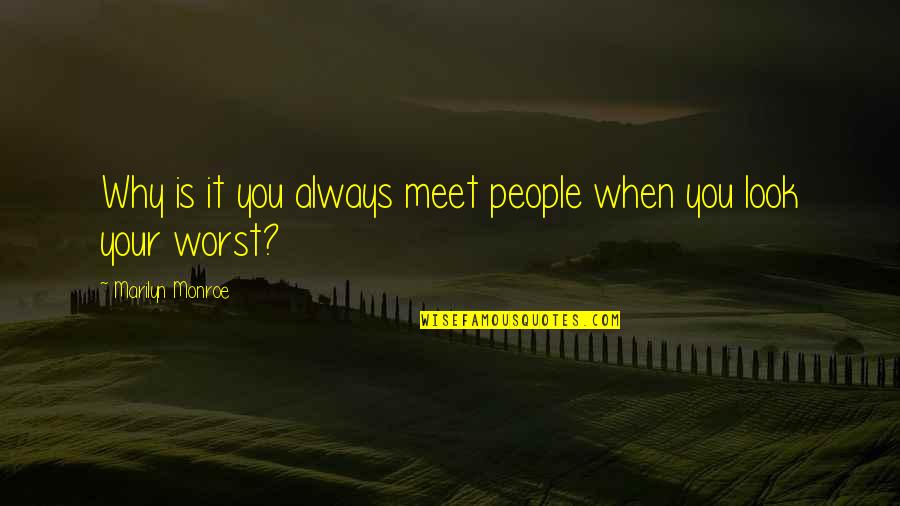 Why is it you always meet people when you look your worst? —
Marilyn Monroe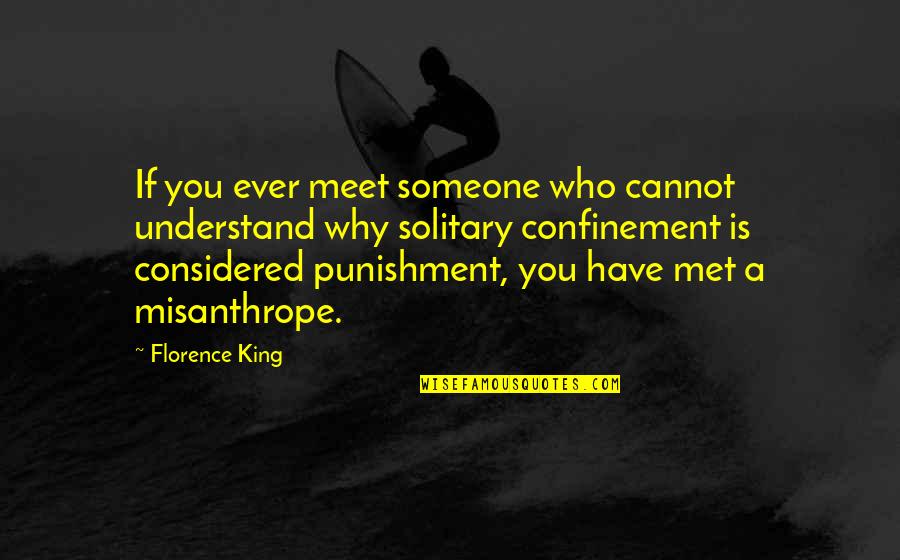 If you ever meet someone who cannot understand why solitary confinement is considered punishment, you have met a misanthrope. —
Florence King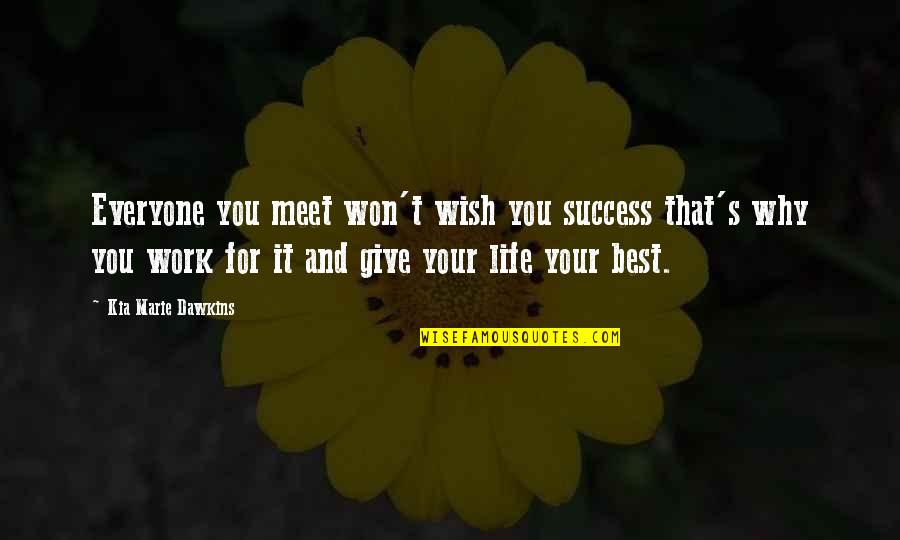 Everyone you meet won't wish you success that's why you work for it and give your life your best. —
Kia Marie Dawkins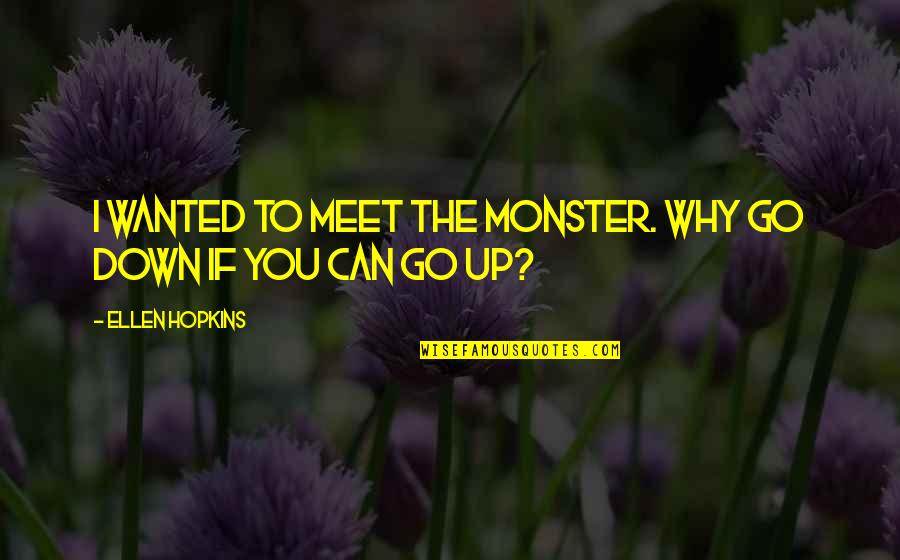 I wanted to meet the monster.
Why go down if you can go up? —
Ellen Hopkins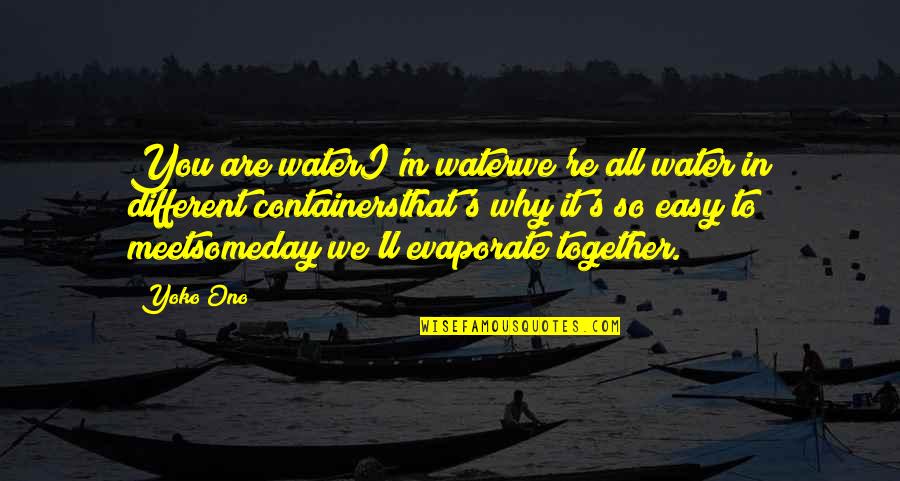 You are water
I'm water
we're all water in different containers
that's why it's so easy to meet
someday we'll evaporate together. —
Yoko Ono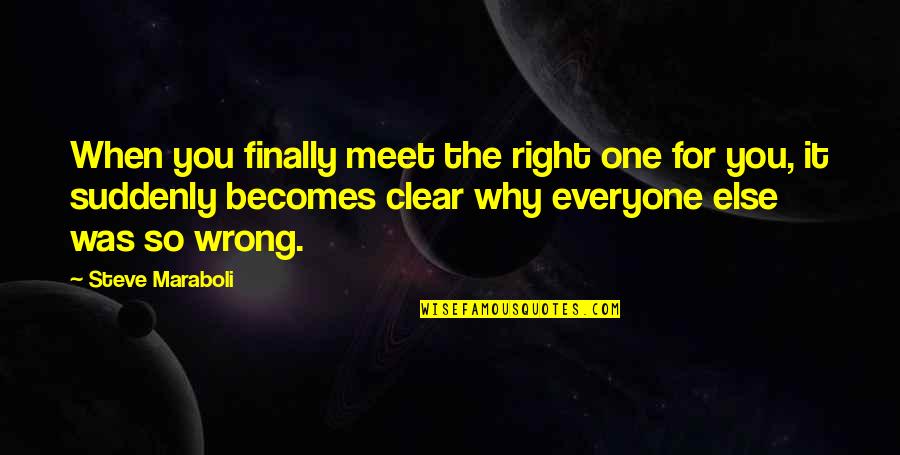 When you finally meet the right one for you, it suddenly becomes clear why everyone else was so wrong. —
Steve Maraboli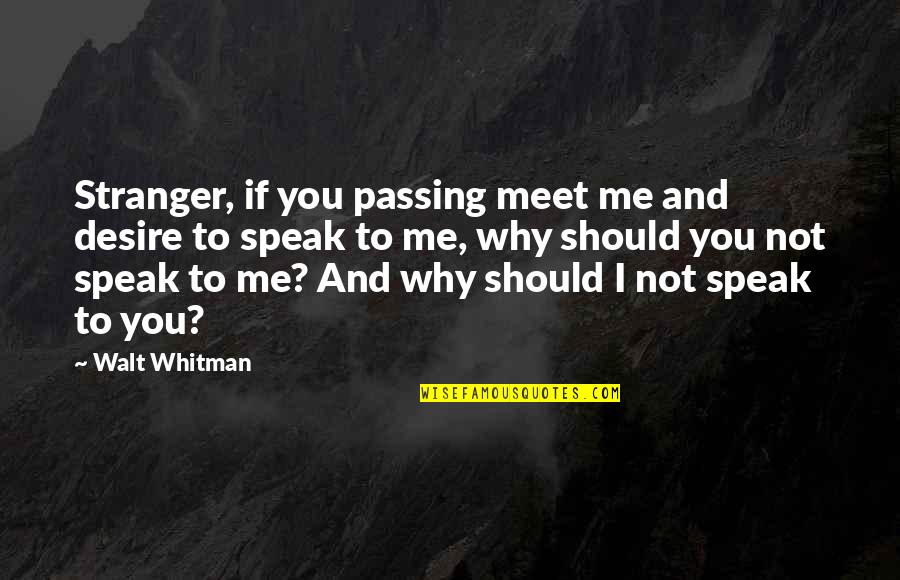 Stranger, if you passing meet me and desire to speak to me, why should you not speak to me? And why should I not speak to you? —
Walt Whitman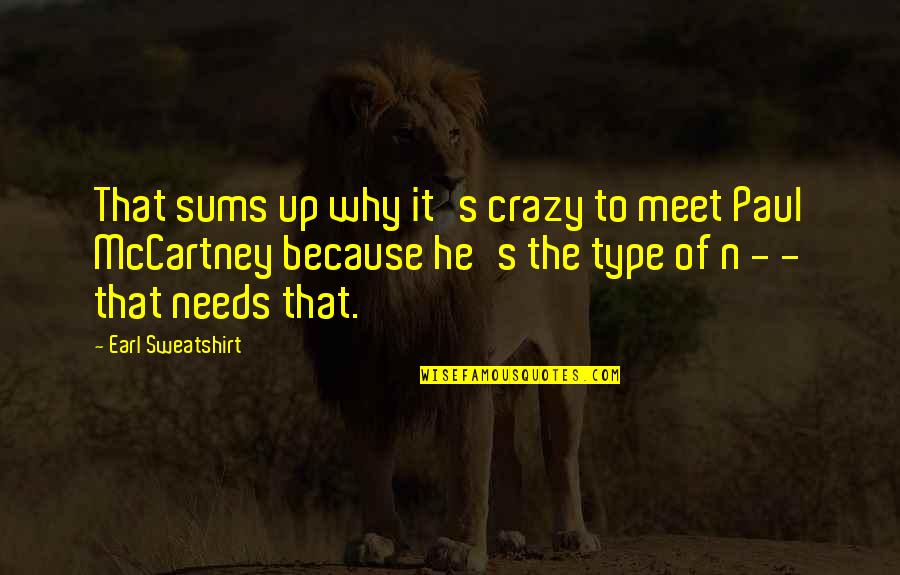 That sums up why it's crazy to meet Paul McCartney because he's the type of n - - that needs that. —
Earl Sweatshirt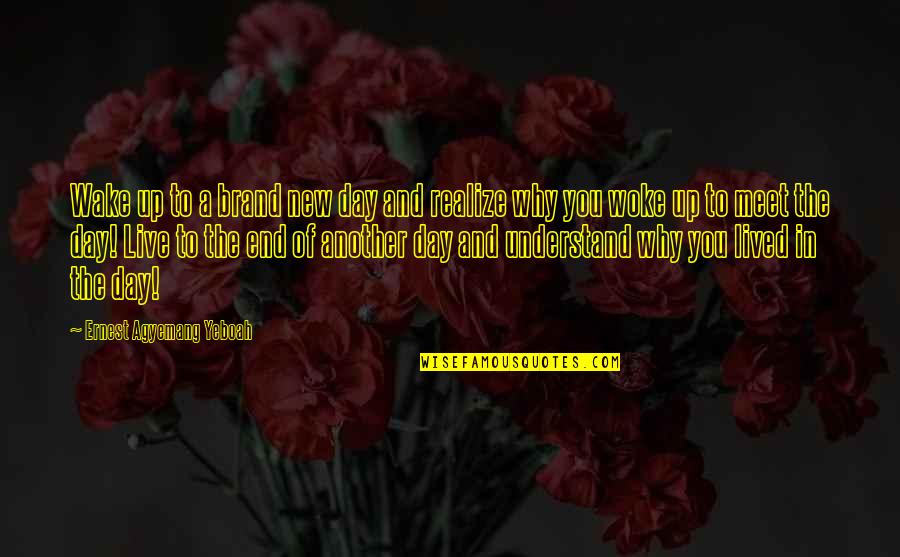 Wake up to a brand new day and realize why you woke up to meet the day! Live to the end of another day and understand why you lived in the day! —
Ernest Agyemang Yeboah
If you can sort out why you feel the way you do then you might be in better shape to meet your maker. —
John Lydon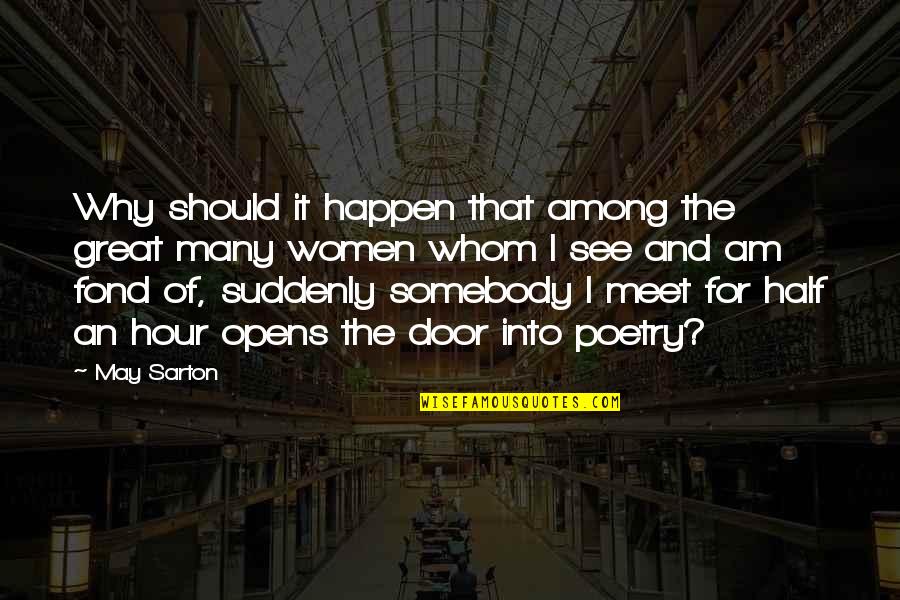 Why should it happen that among the great many women whom I see and am fond of, suddenly somebody I meet for half an hour opens the door into poetry? —
May Sarton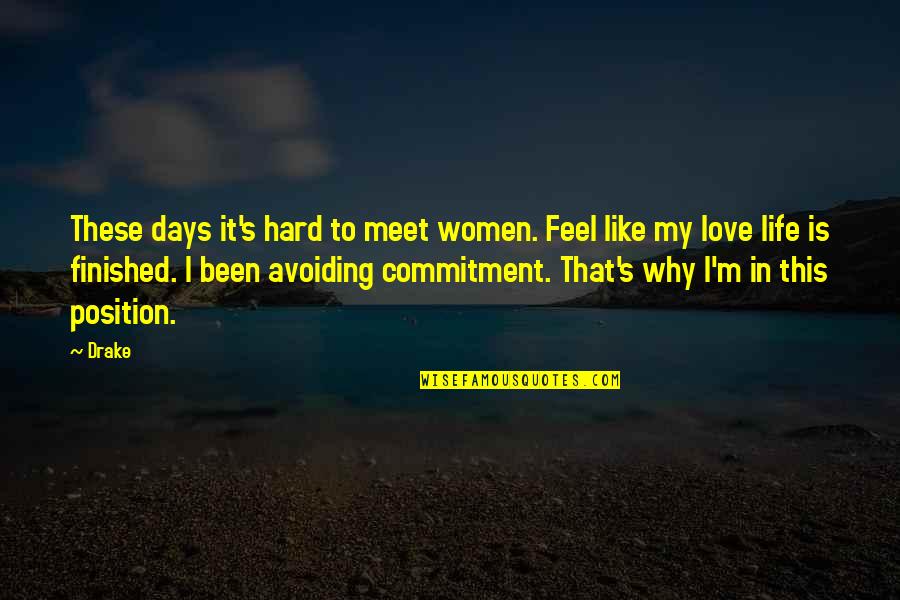 These days it's hard to meet women. Feel like my love life is finished. I been avoiding commitment. That's why I'm in this position. —
Drake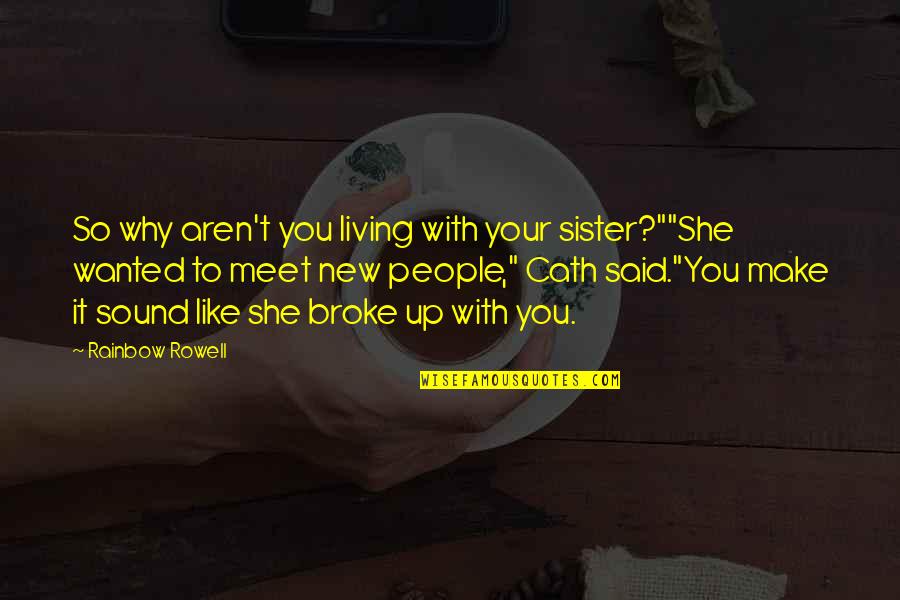 So why aren't you living with your sister?"
"She wanted to meet new people," Cath said.
"You make it sound like she broke up with you. —
Rainbow Rowell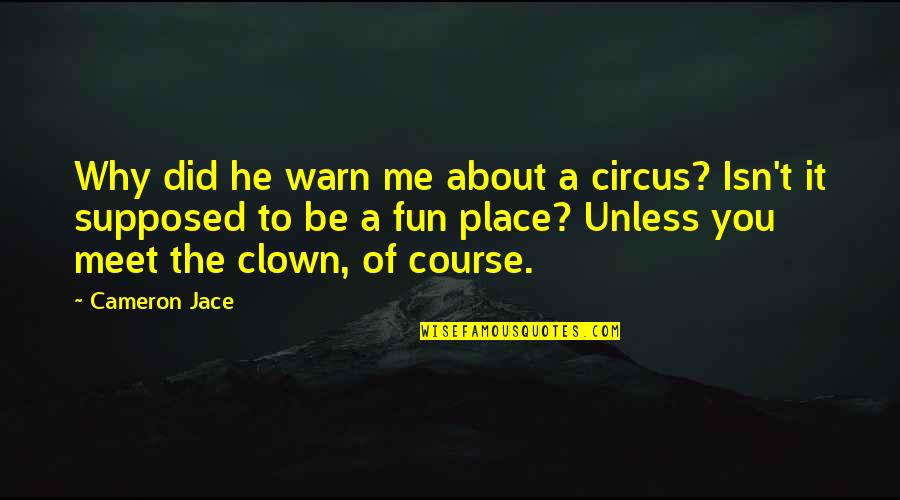 Why did he warn me about a circus? Isn't it supposed to be a fun place? Unless you meet the clown, of course. —
Cameron Jace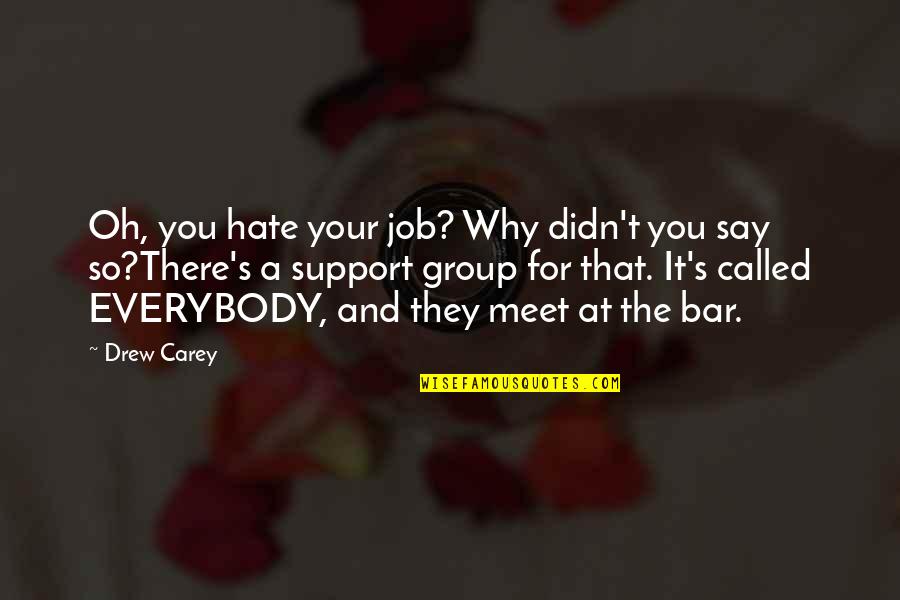 Oh, you hate your job? Why didn't you say so?
There's a support group for that. It's called EVERYBODY, and they meet at the bar. —
Drew Carey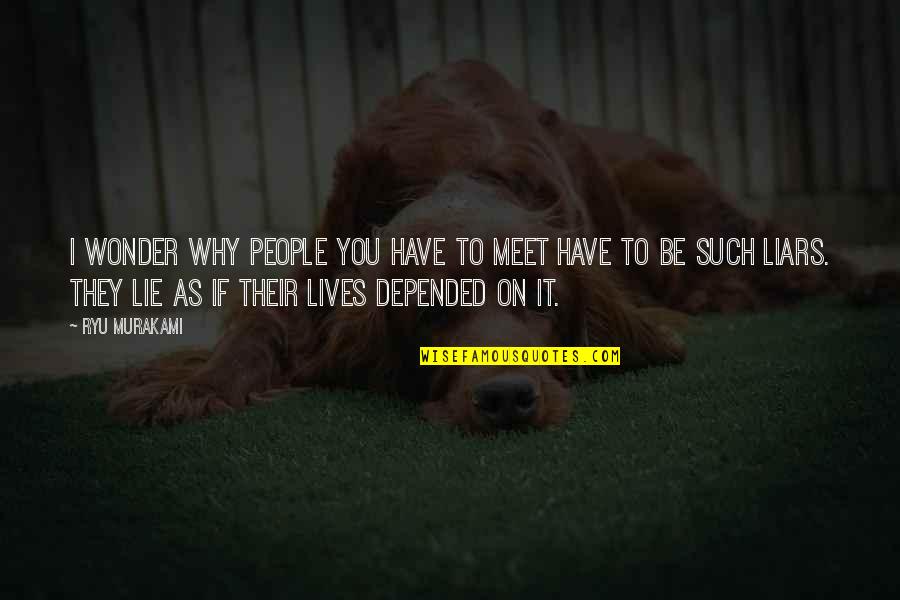 I wonder why people you have to meet have to be such liars. They lie as if their lives depended on it. —
Ryu Murakami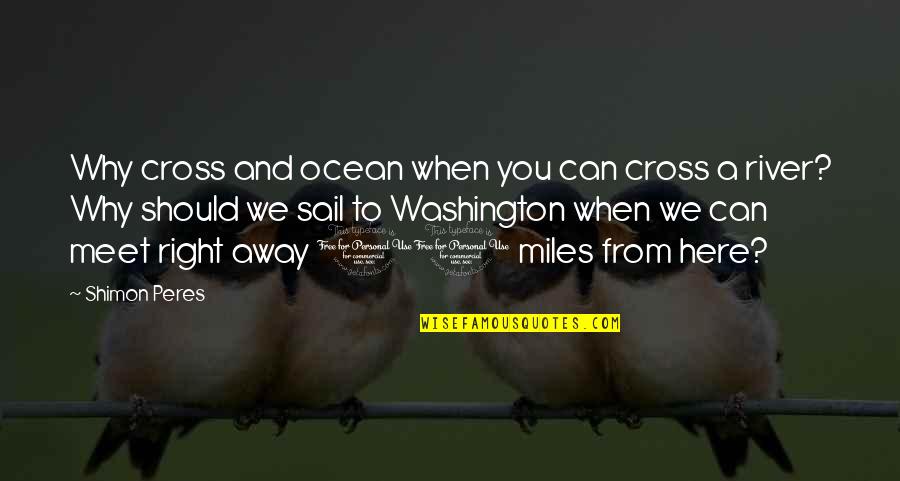 Why cross and ocean when you can cross a river? Why should we sail to Washington when we can meet right away 10 miles from here? —
Shimon Peres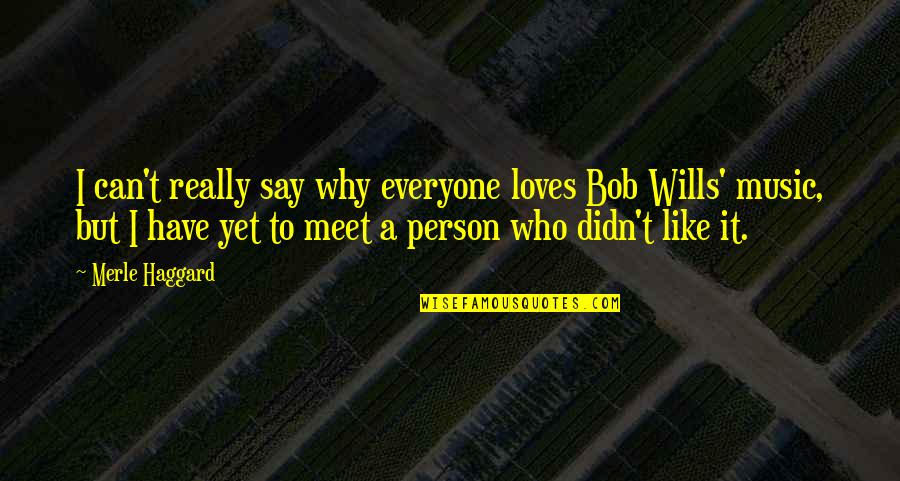 I can't really say why everyone loves Bob Wills' music, but I have yet to meet a person who didn't like it. —
Merle Haggard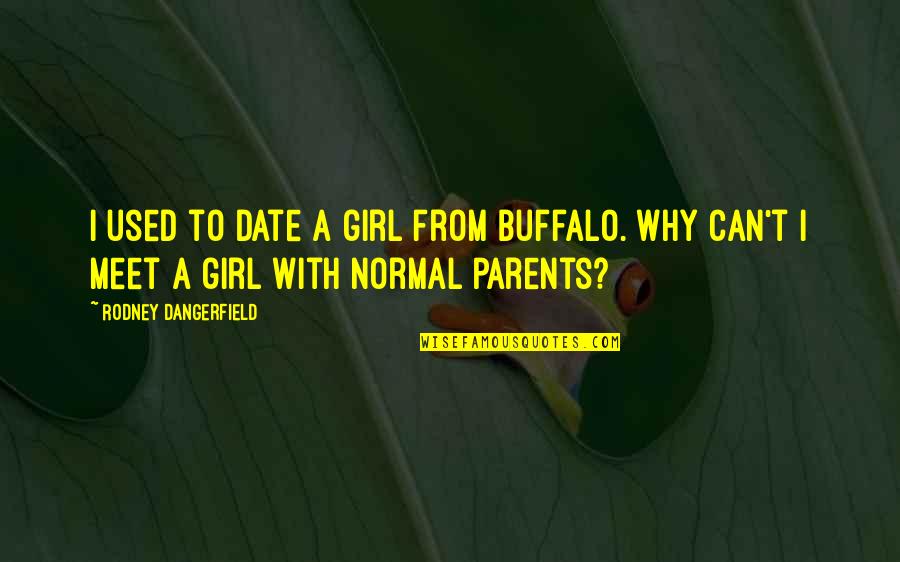 I used to date a girl from Buffalo. Why can't I meet a girl with normal parents? —
Rodney Dangerfield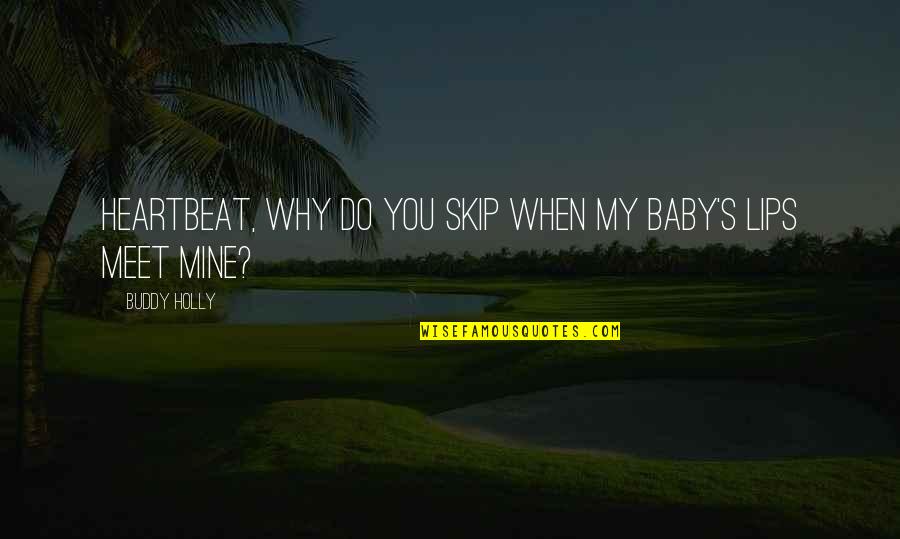 Heartbeat, why do you skip when my baby's lips meet mine? —
Buddy Holly
When I meet a government which says to me, "Your money or your life," why should I be in haste to give it my money? —
Henry David Thoreau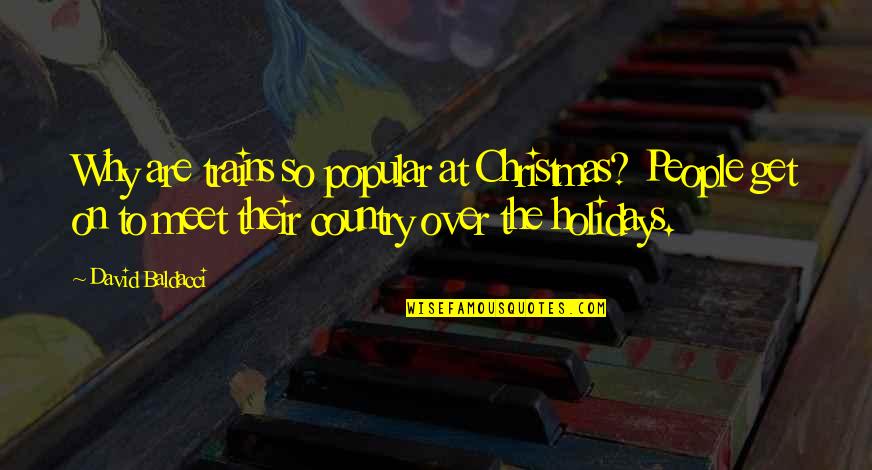 Why are trains so popular at Christmas? People get on to meet their country over the holidays. —
David Baldacci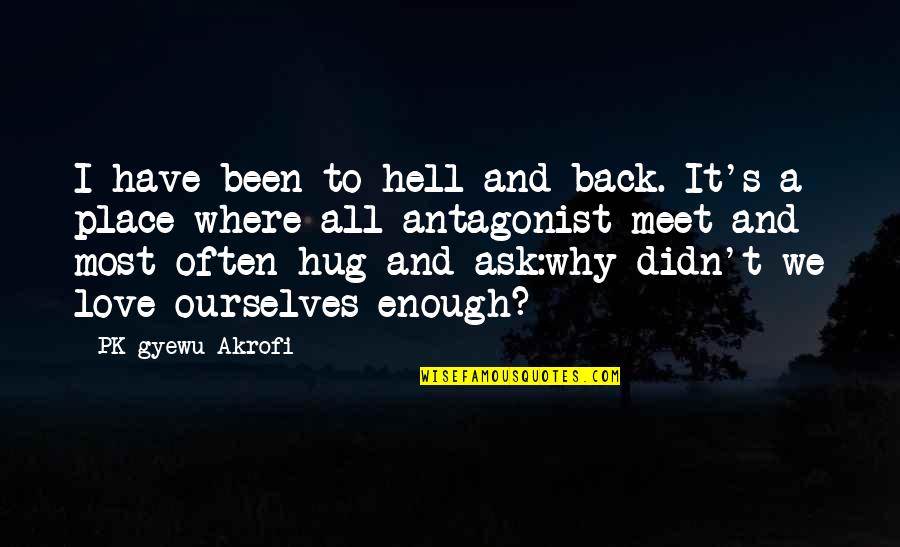 I have been to hell and back. It's a place where all antagonist meet and most often hug and ask:
why didn't we love ourselves enough? —
PK Gyewu Akrofi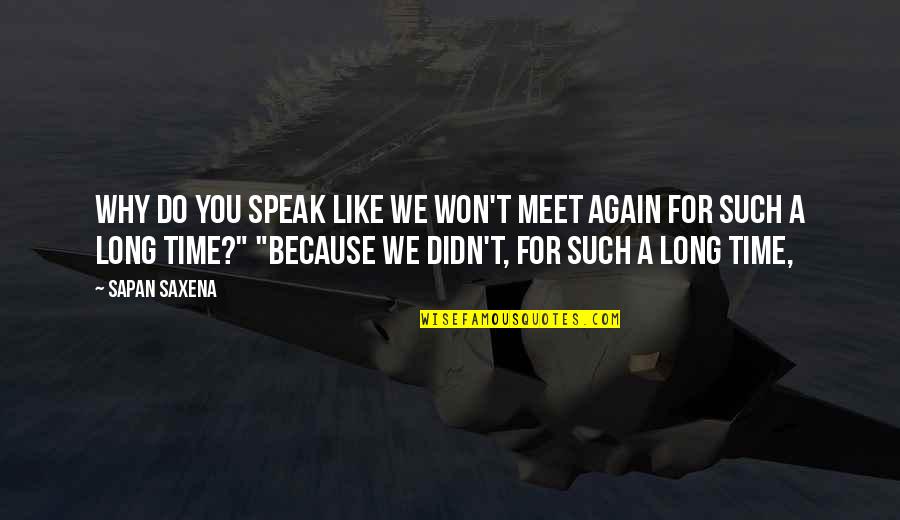 Why do you speak like we won't meet again for such a long time?"
"Because we didn't, for such a long time, —
Sapan Saxena