Tillie Olsen Quotes
Top 20 wise famous quotes and sayings by Tillie Olsen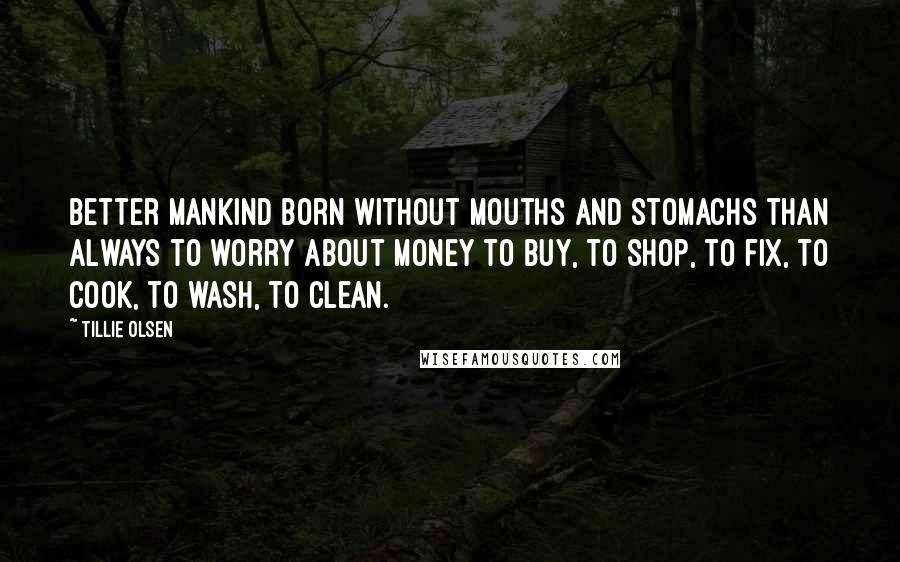 Better mankind born without mouths and stomachs than always to worry about money to buy, to shop, to fix, to cook, to wash, to clean.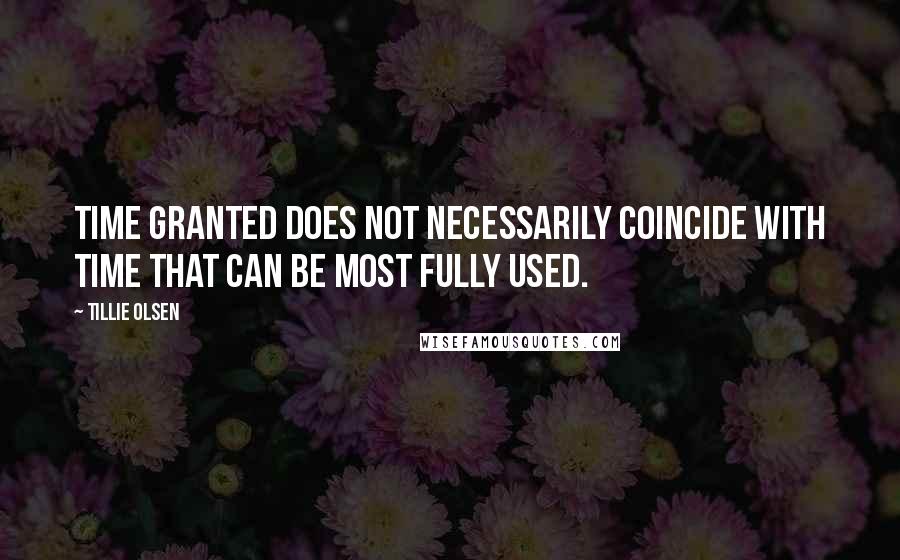 Time granted does not necessarily coincide with time that can be most fully used.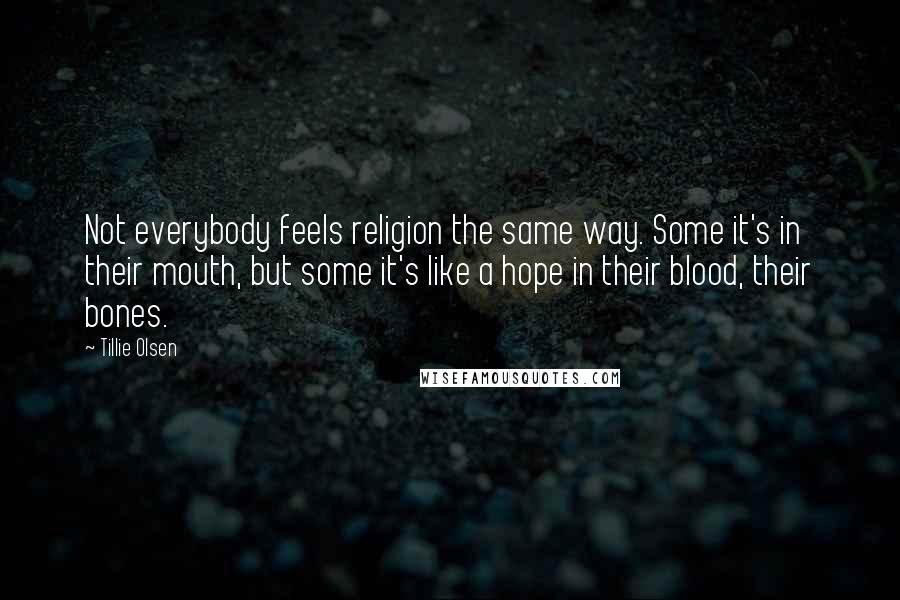 Not everybody feels religion the same way. Some it's in their mouth, but some it's like a hope in their blood, their bones.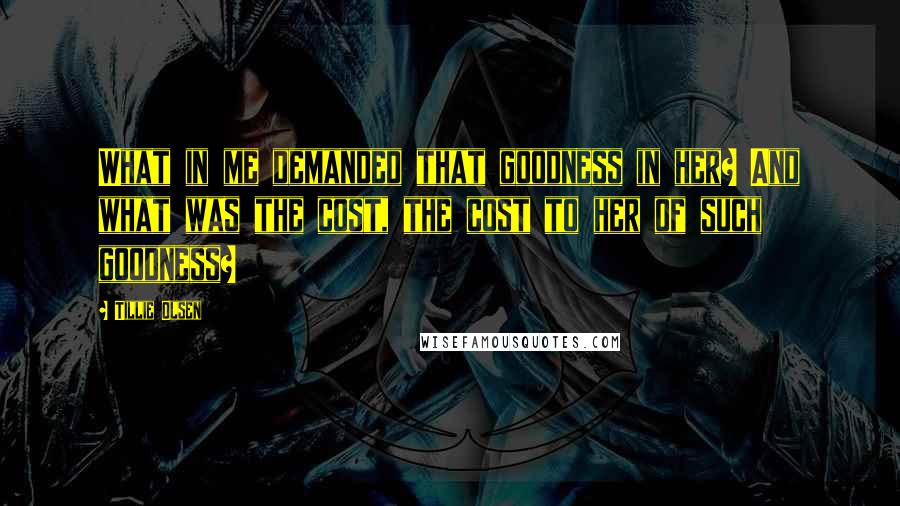 What in me demanded that goodness in her? And what was the cost, the cost to her of such goodness?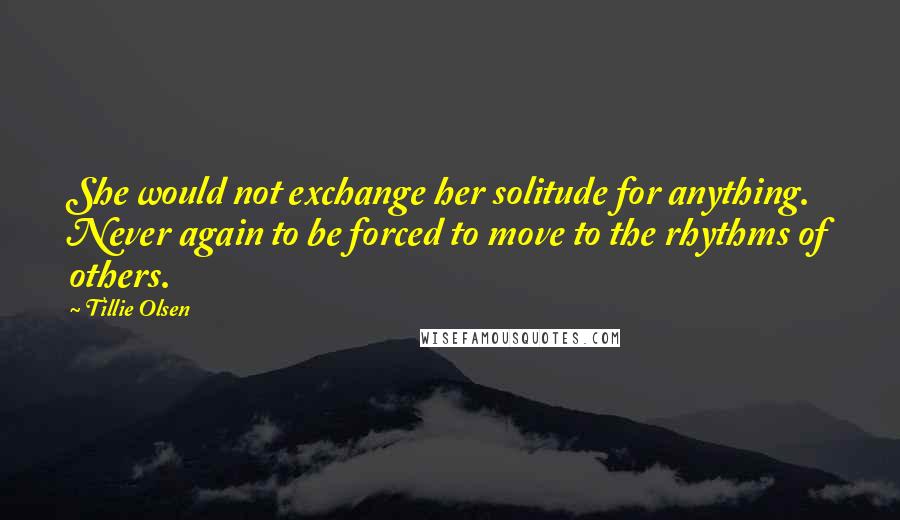 She would not exchange her solitude for anything. Never again to be forced to move to the rhythms of others.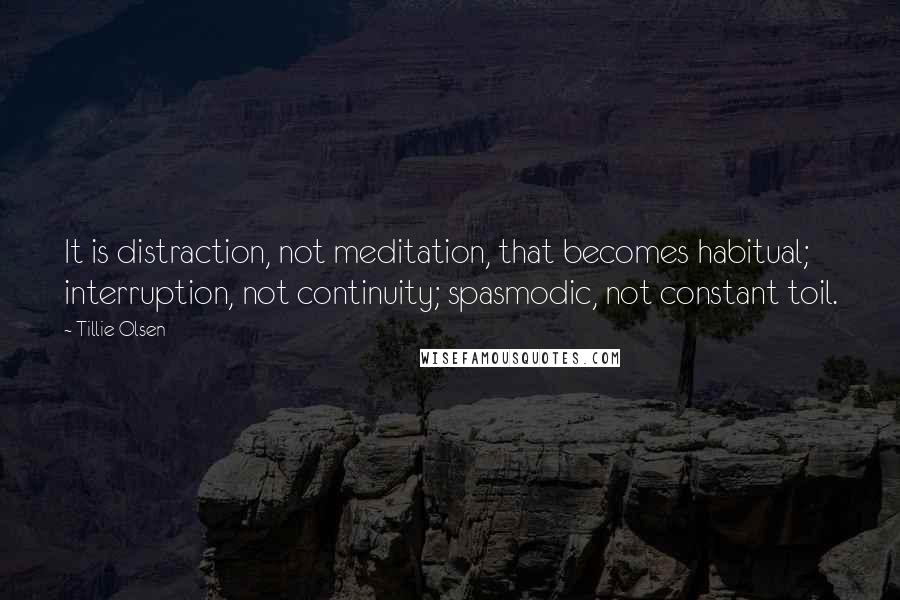 It is distraction, not meditation, that becomes habitual; interruption, not continuity; spasmodic, not constant toil.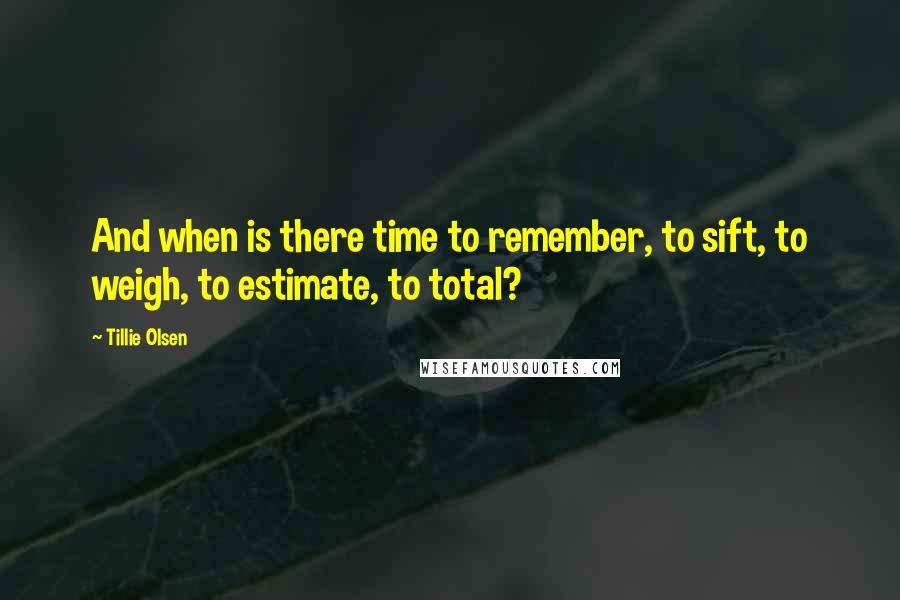 And when is there time to remember, to sift, to weigh, to estimate, to total?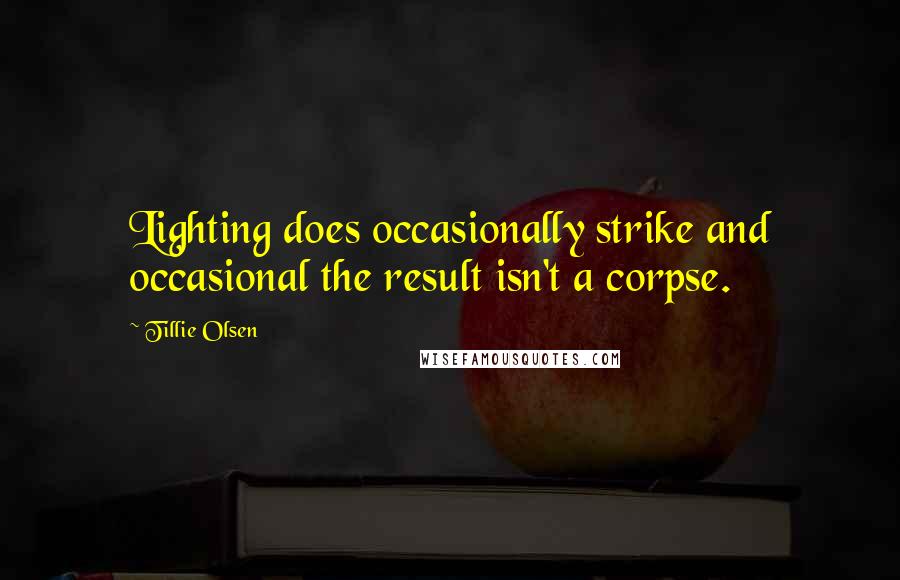 Lighting does occasionally strike and occasional the result isn't a corpse.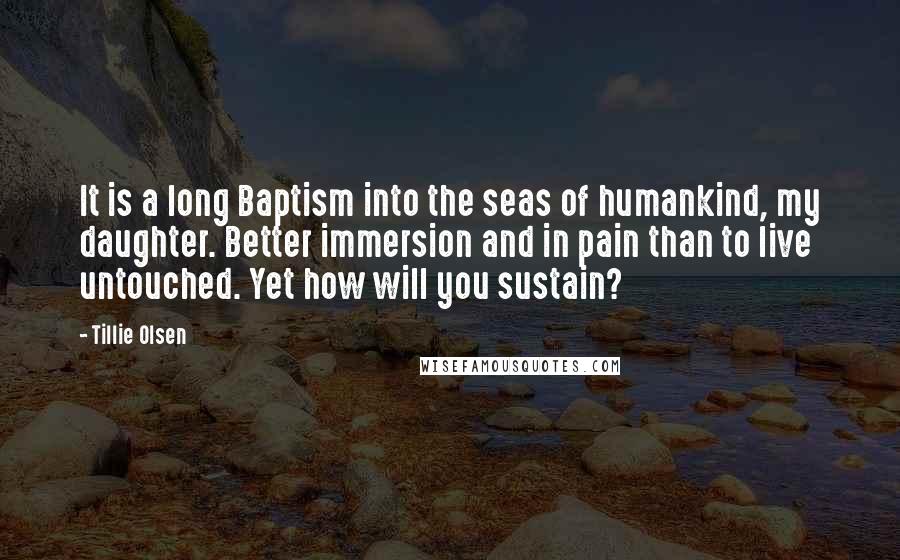 It is a long Baptism into the seas of humankind, my daughter. Better immersion and in pain than to live untouched. Yet how will you sustain?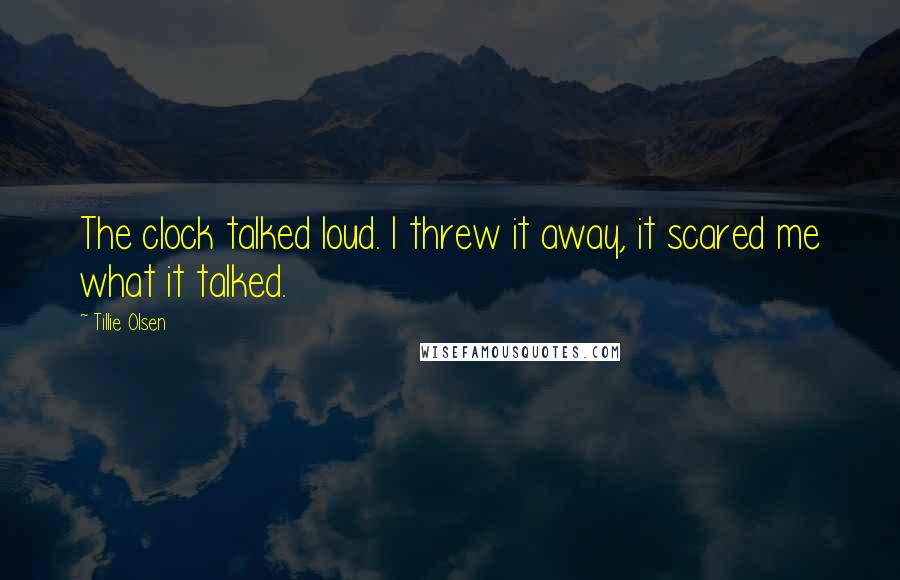 The clock talked loud. I threw it away, it scared me what it talked.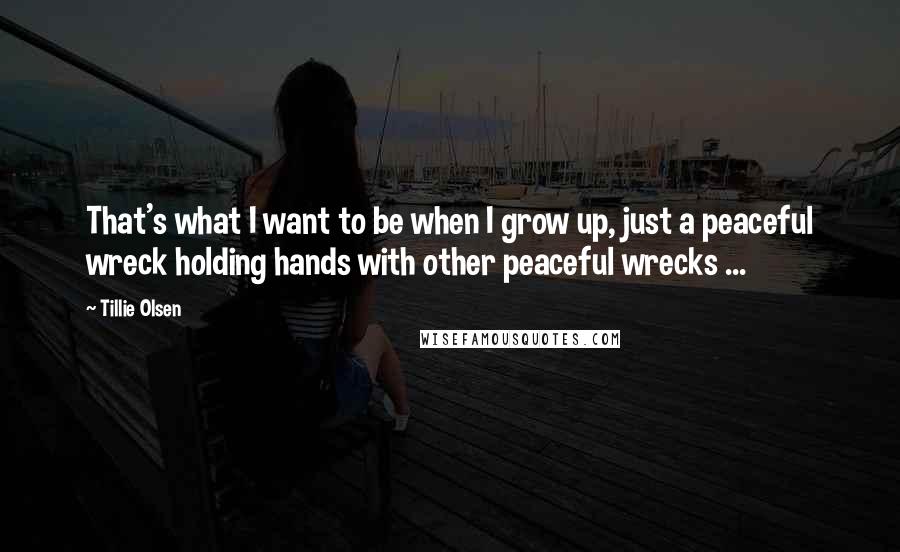 That's what I want to be when I grow up, just a peaceful wreck holding hands with other peaceful wrecks ...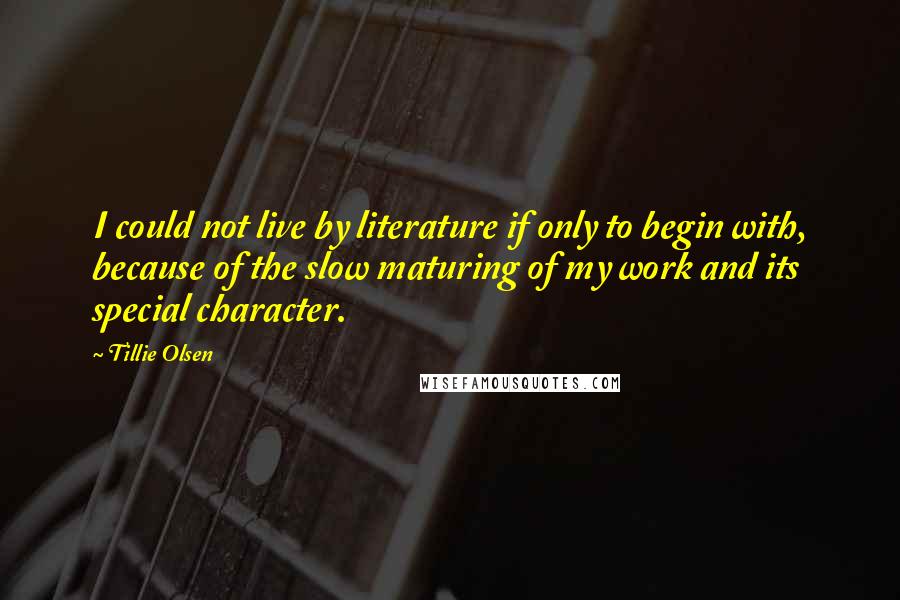 I could not live by literature if only to begin with, because of the slow maturing of my work and its special character.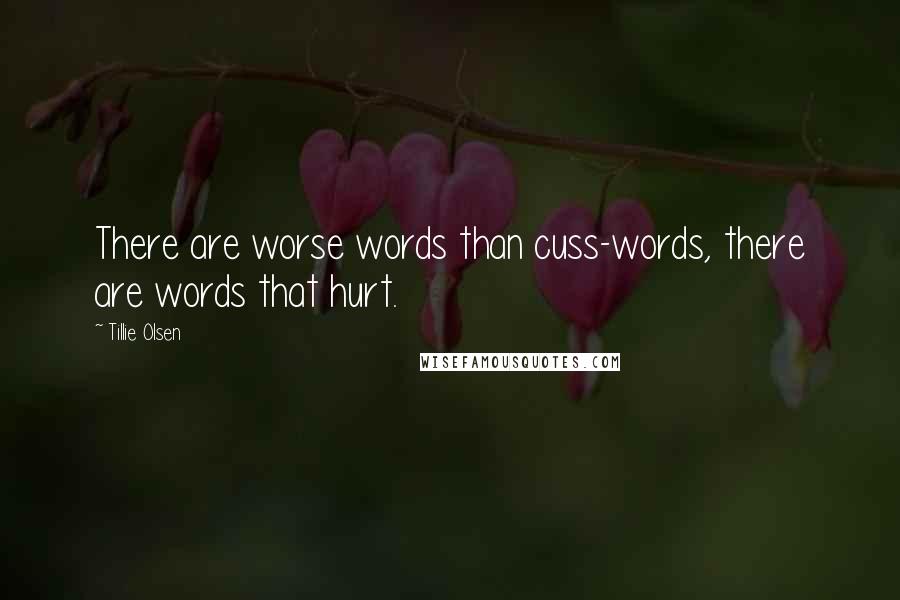 There are worse words than cuss-words, there are words that hurt.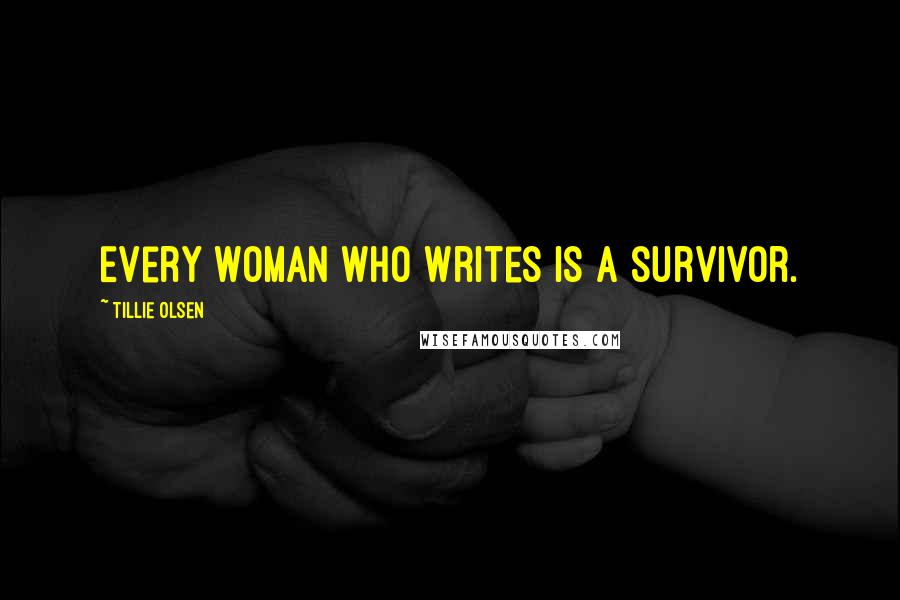 Every woman who writes is a survivor.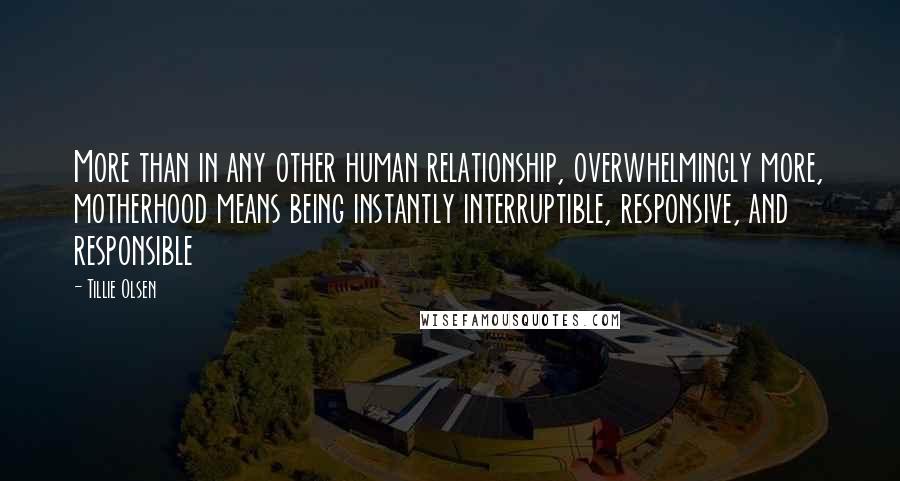 More than in any other human relationship, overwhelmingly more, motherhood means being instantly interruptible, responsive, and responsible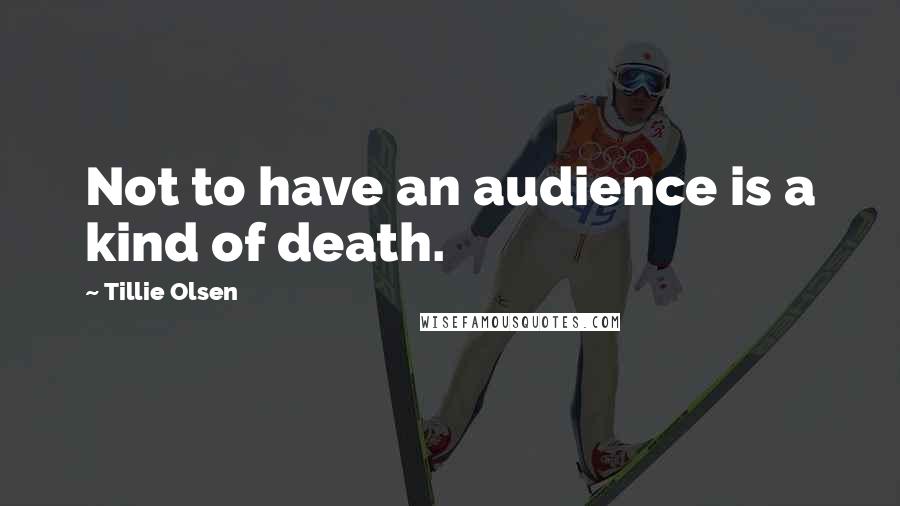 Not to have an audience is a kind of death.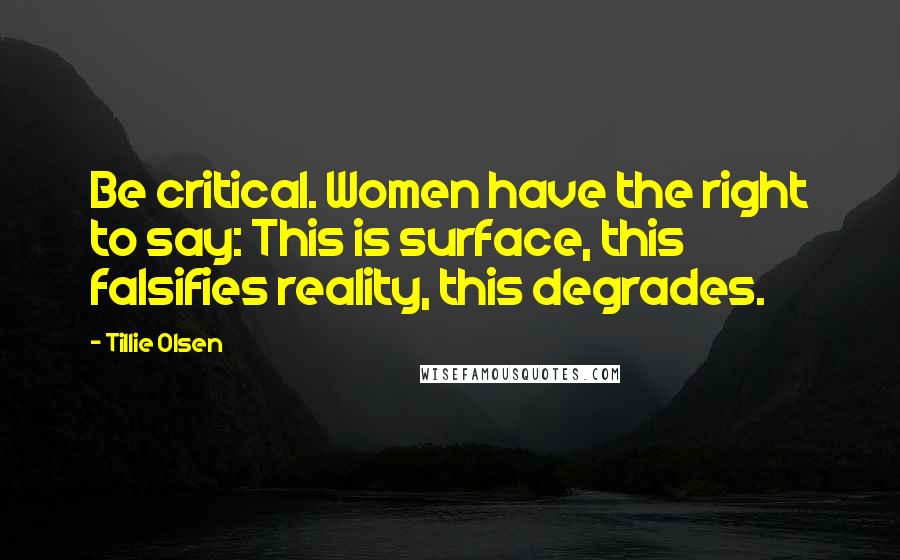 Be critical. Women have the right to say: This is surface, this falsifies reality, this degrades.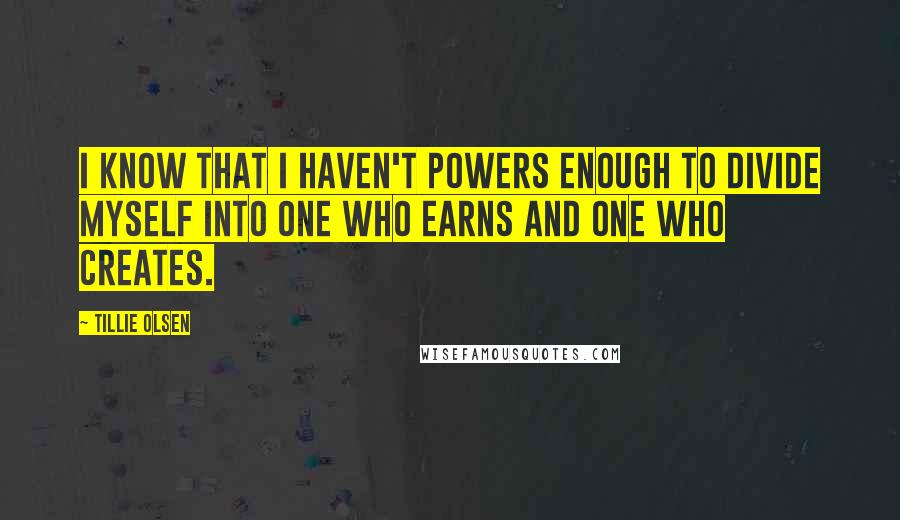 I know that I haven't powers enough to divide myself into one who earns and one who creates.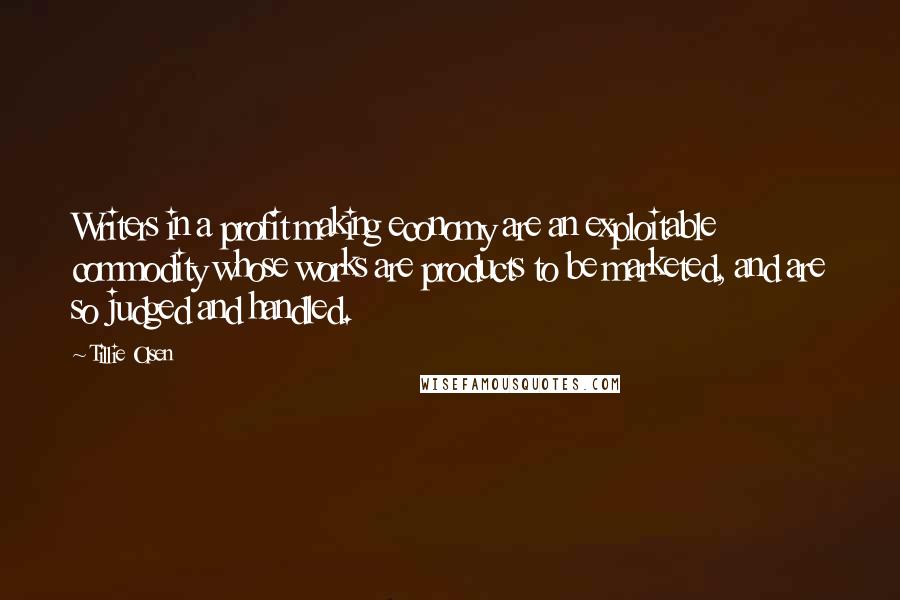 Writers in a profit making economy are an exploitable commodity whose works are products to be marketed, and are so judged and handled.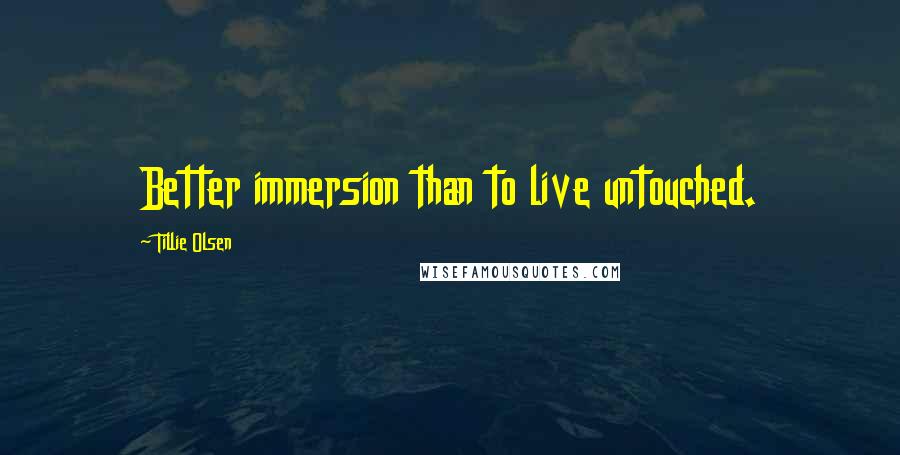 Better immersion than to live untouched.