Best Legal Quotes
Collection of top 36 famous quotes about Best Legal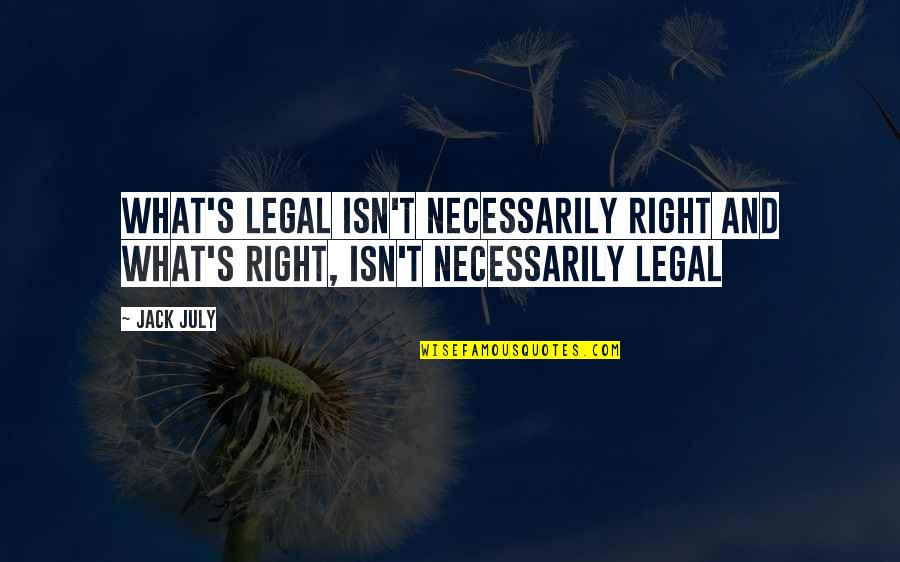 What's legal isn't necessarily right and what's right, isn't necessarily legal
—
Jack July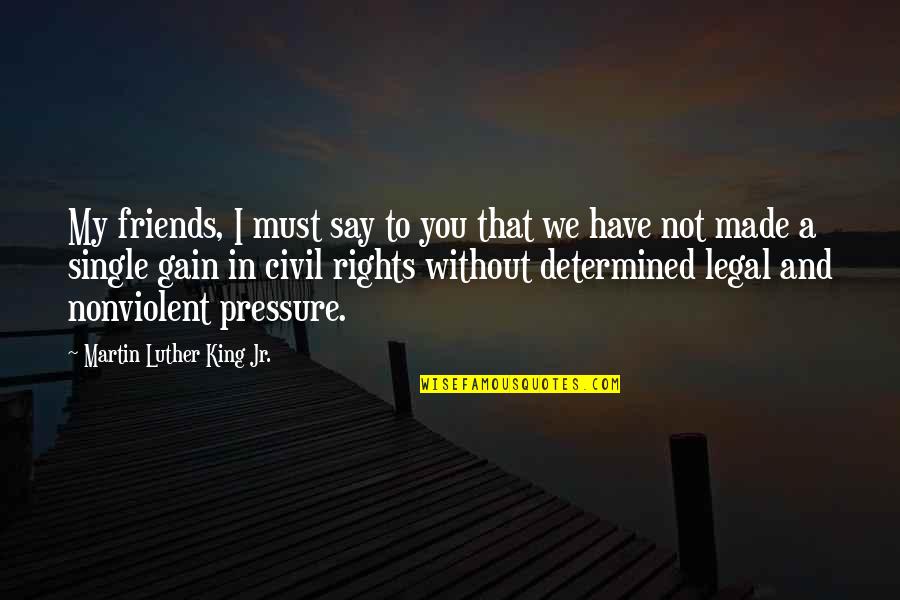 My friends, I must say to you that we have not made a single gain in civil rights without determined legal and nonviolent pressure.
—
Martin Luther King Jr.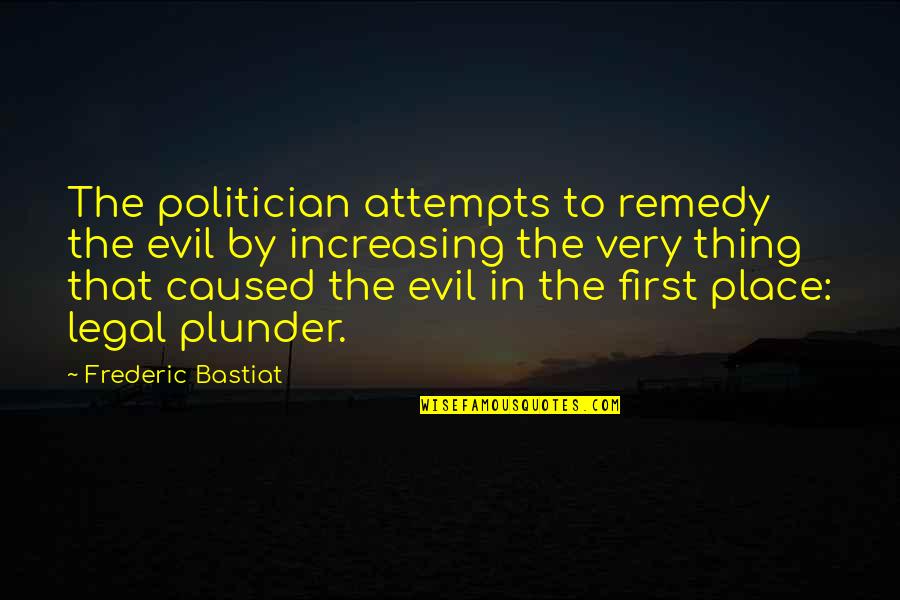 The politician attempts to remedy the evil by increasing the very thing that caused the evil in the first place: legal plunder.
—
Frederic Bastiat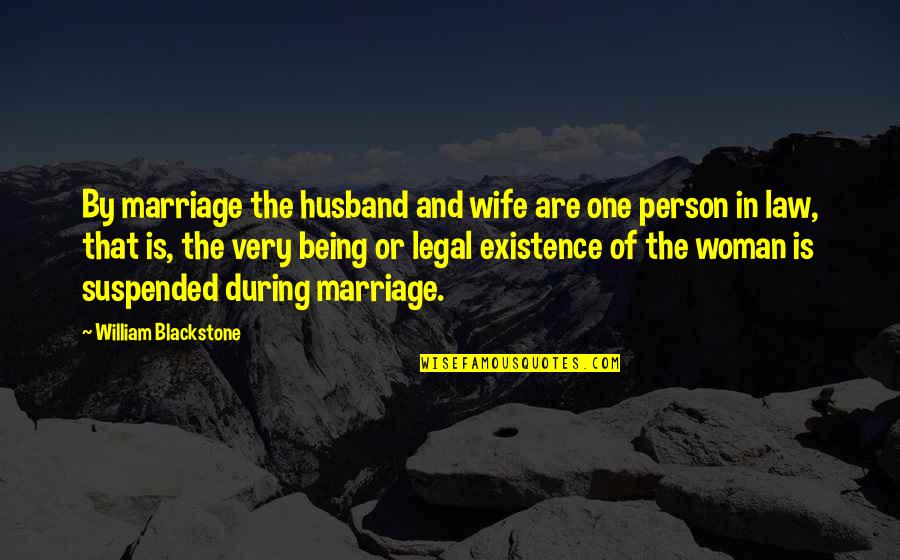 By marriage the husband and wife are one person in law, that is, the very being or legal existence of the woman is suspended during marriage.
—
William Blackstone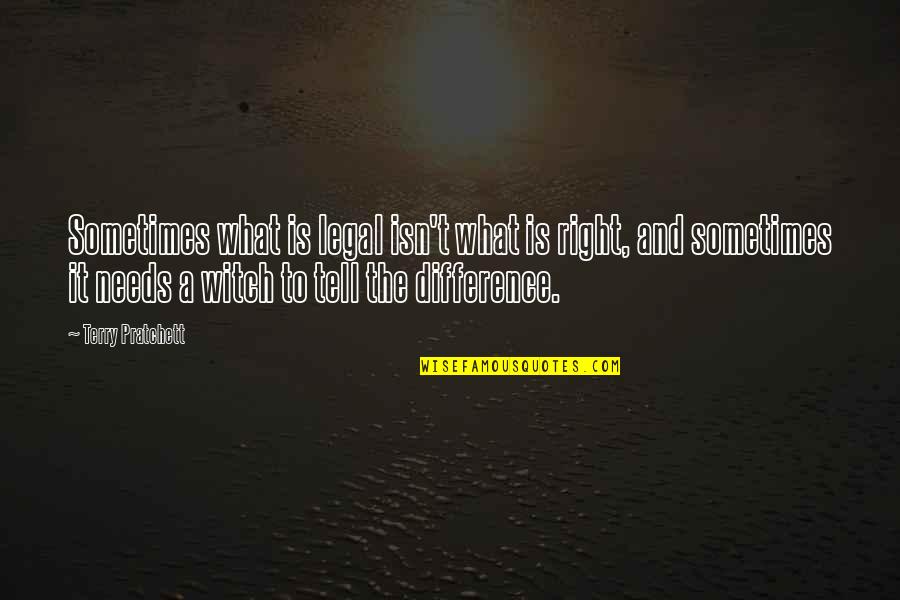 Sometimes what is legal isn't what is right, and sometimes it needs a witch to tell the difference.
—
Terry Pratchett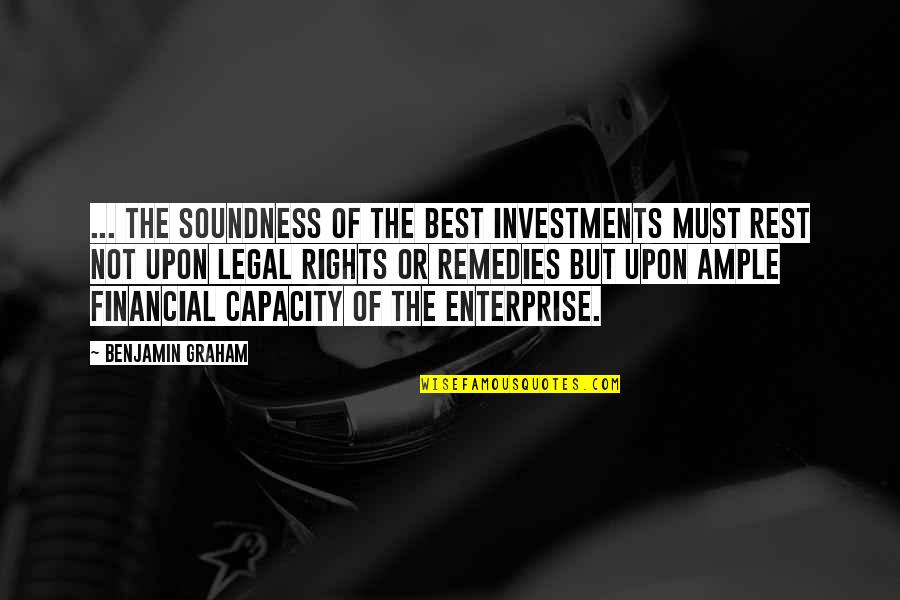 ... The soundness of the best investments must rest not upon legal rights or remedies but upon ample financial capacity of the enterprise.
—
Benjamin Graham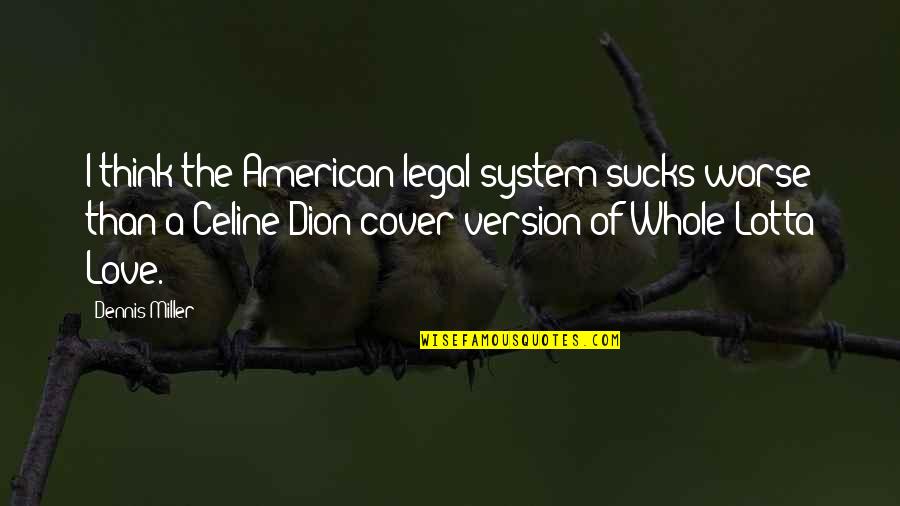 I think the American legal system sucks worse than a Celine Dion cover version of Whole Lotta Love.
—
Dennis Miller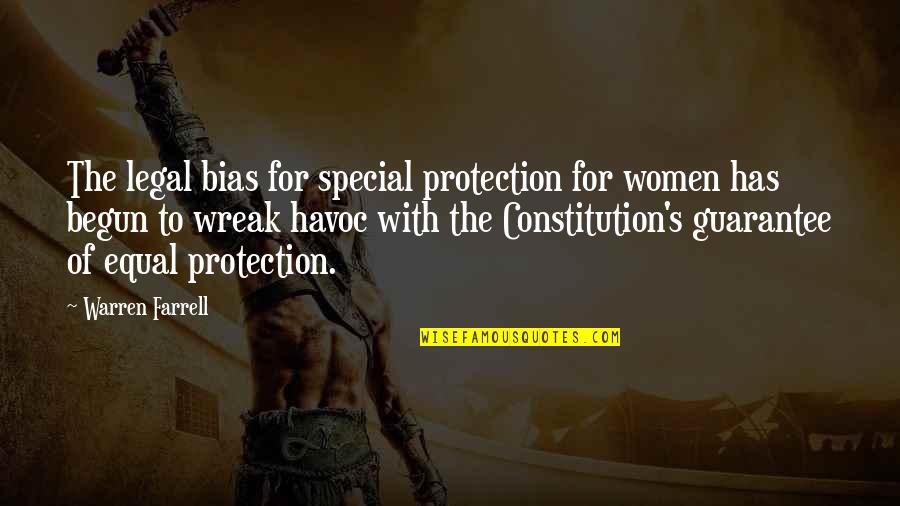 The legal bias for special protection for women has begun to wreak havoc with the Constitution's guarantee of equal protection.
—
Warren Farrell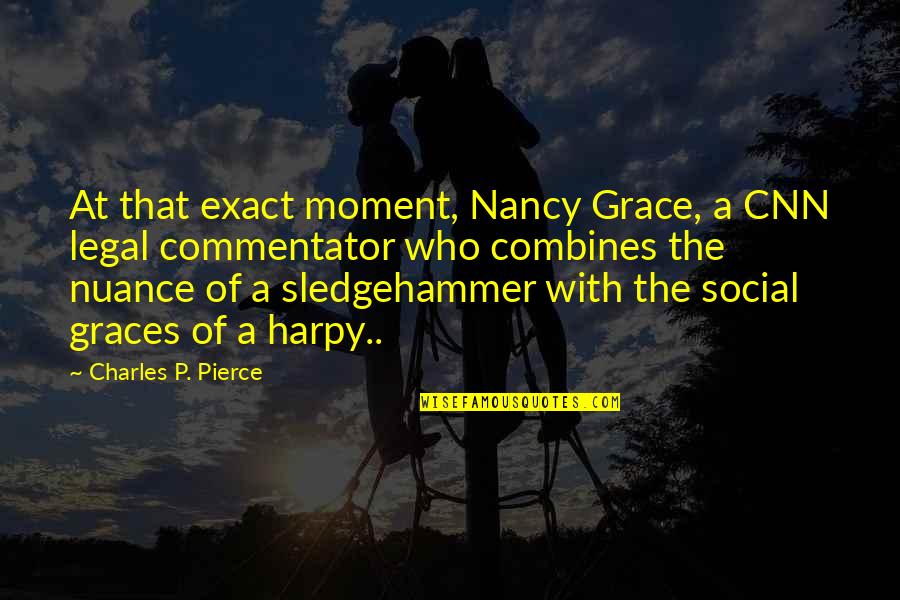 At that exact moment, Nancy Grace, a CNN legal commentator who combines the nuance of a sledgehammer with the social graces of a harpy..
—
Charles P. Pierce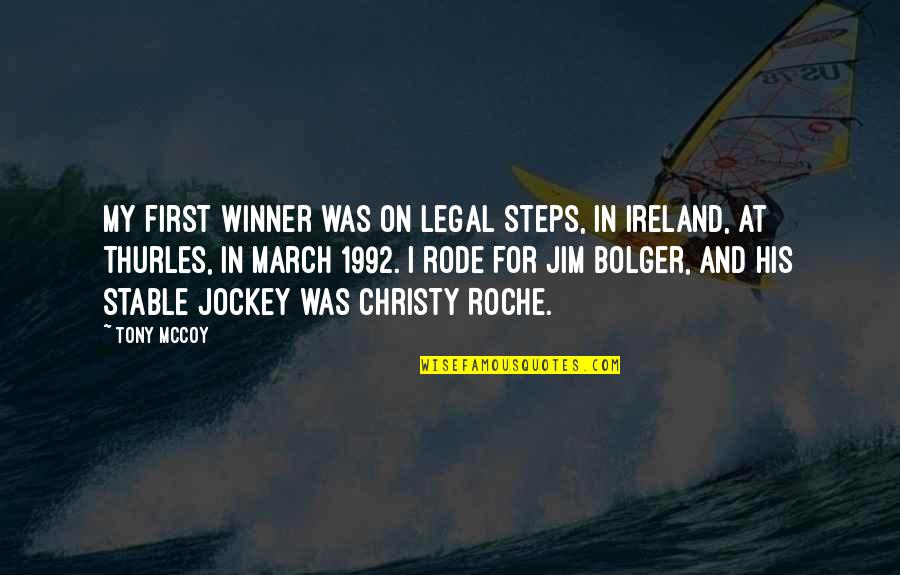 My first winner was on Legal Steps, in Ireland, at Thurles, in March 1992. I rode for Jim Bolger, and his stable jockey was Christy Roche.
—
Tony McCoy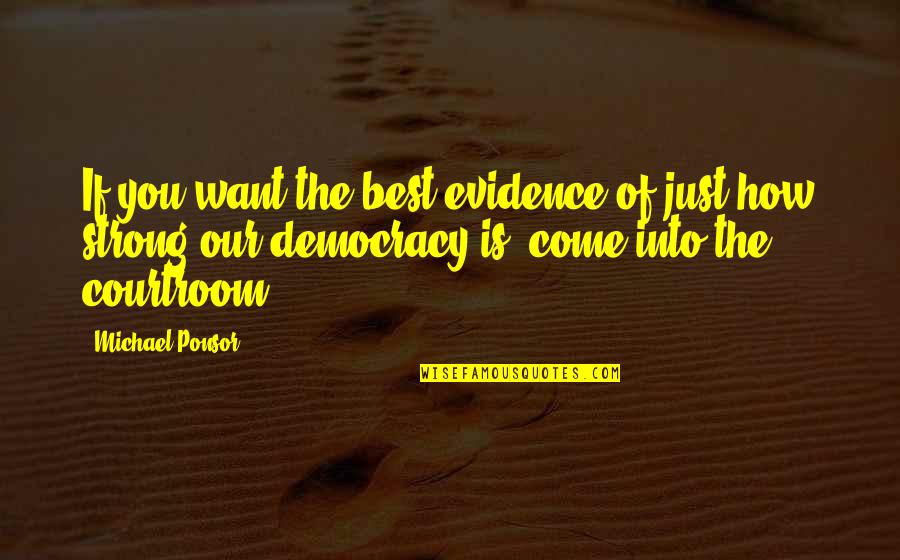 If you want the best evidence of just how strong our democracy is, come into the courtroom.
—
Michael Ponsor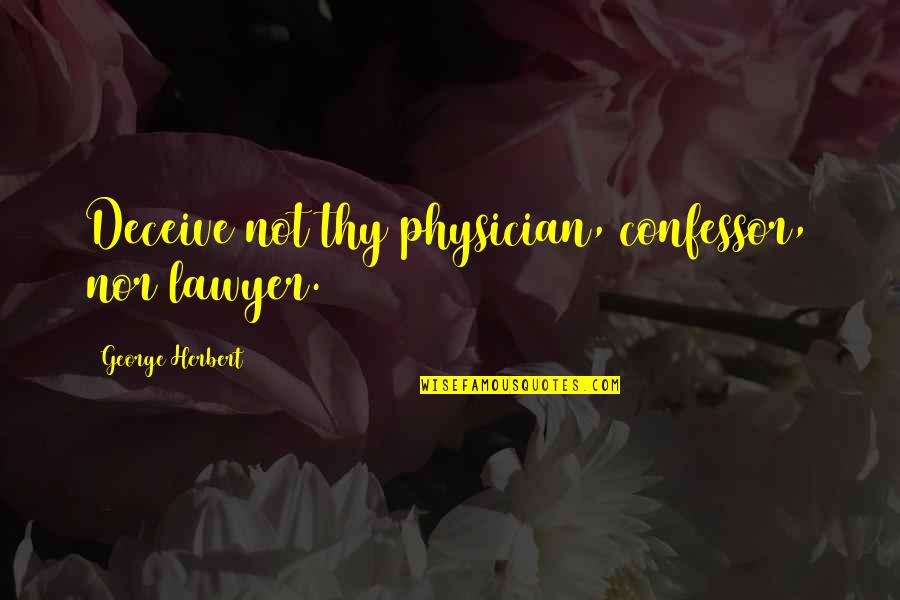 Deceive not thy physician, confessor, nor lawyer. —
George Herbert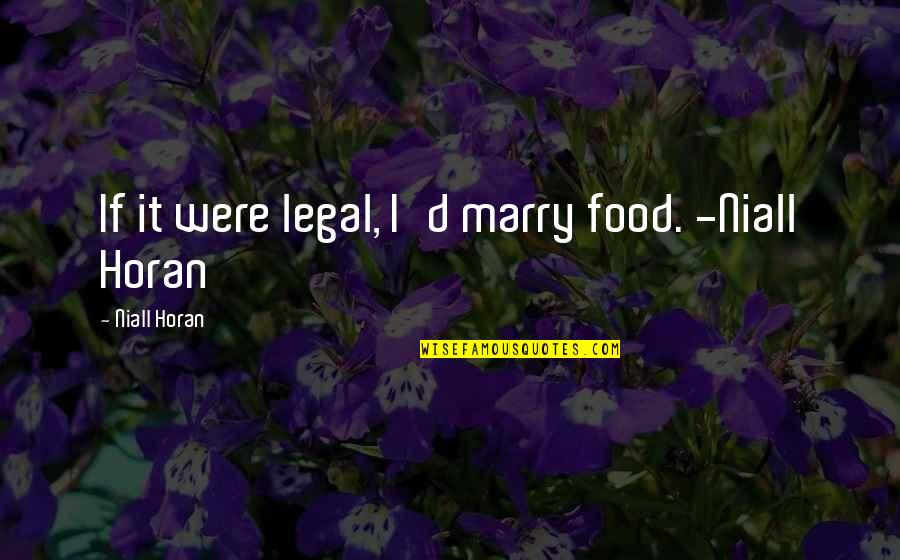 If it were legal, I'd marry food. -Niall Horan —
Niall Horan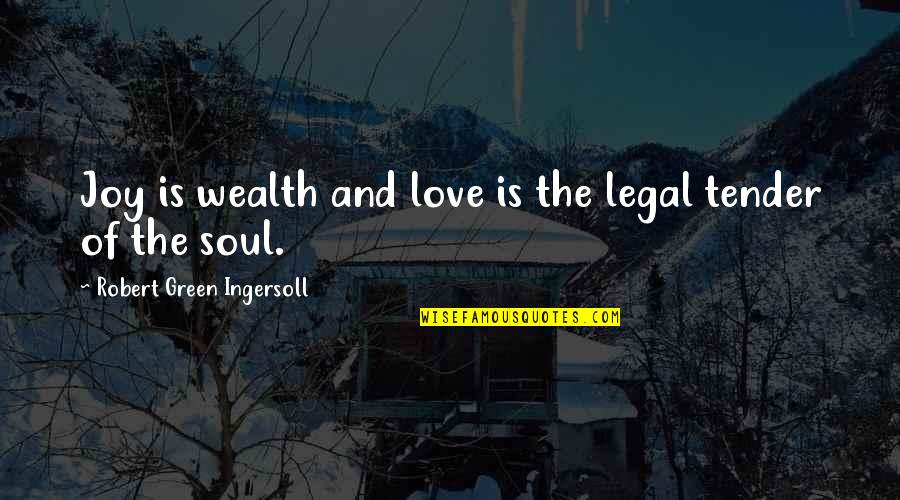 Joy is wealth and love is the legal tender of the soul. —
Robert Green Ingersoll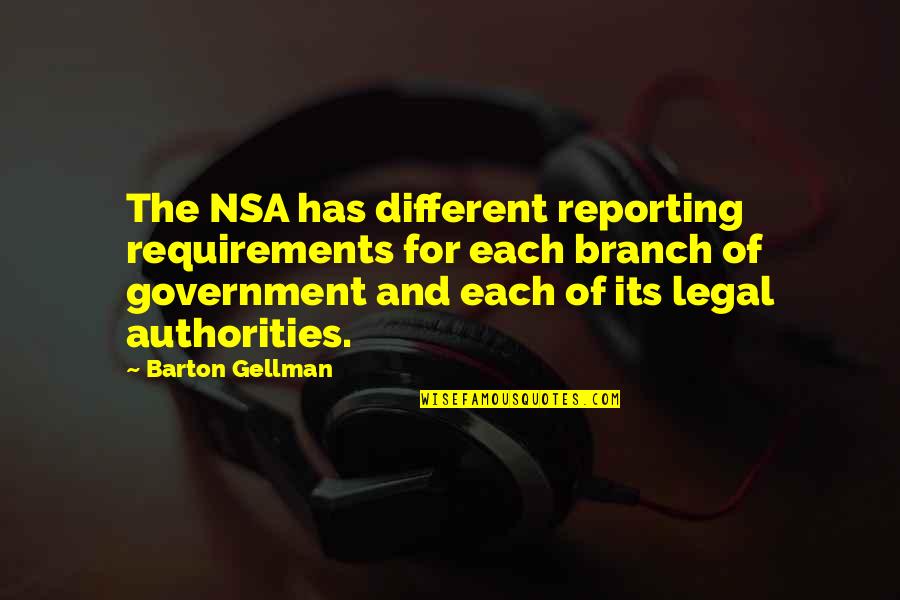 The NSA has different reporting requirements for each branch of government and each of its legal authorities. —
Barton Gellman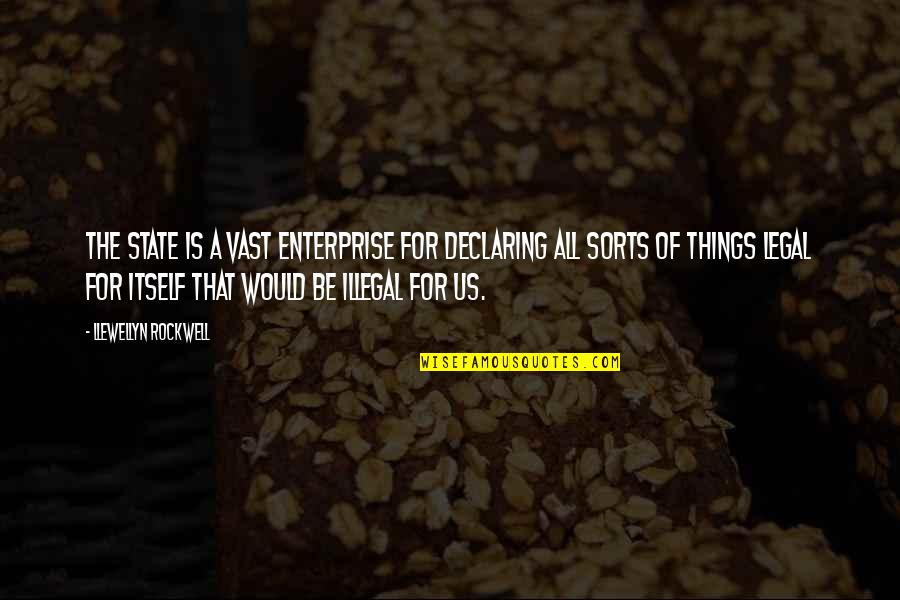 The state is a vast enterprise for declaring all sorts of things legal for itself that would be illegal for us. —
Llewellyn Rockwell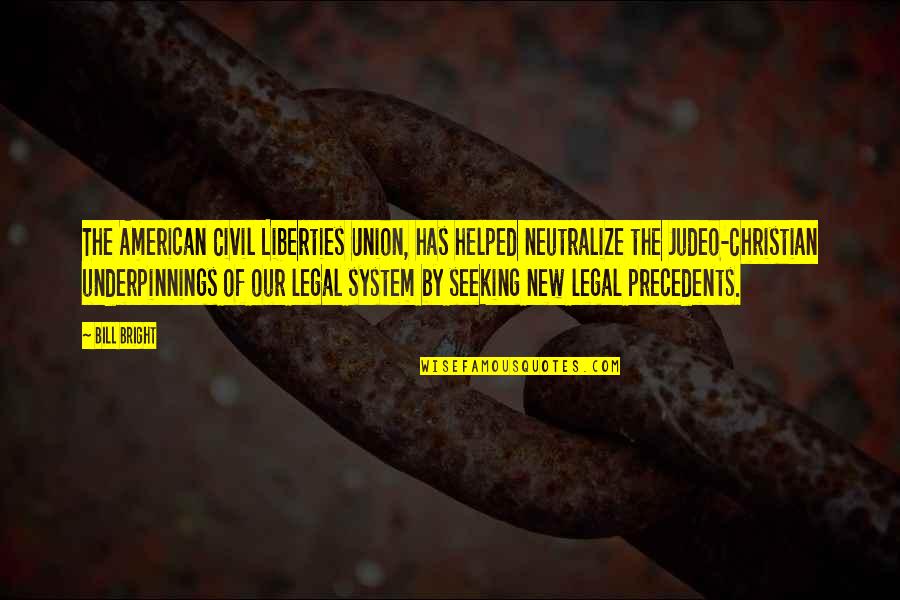 The American Civil Liberties Union, has helped neutralize the Judeo-Christian underpinnings of our legal system by seeking new legal precedents. —
Bill Bright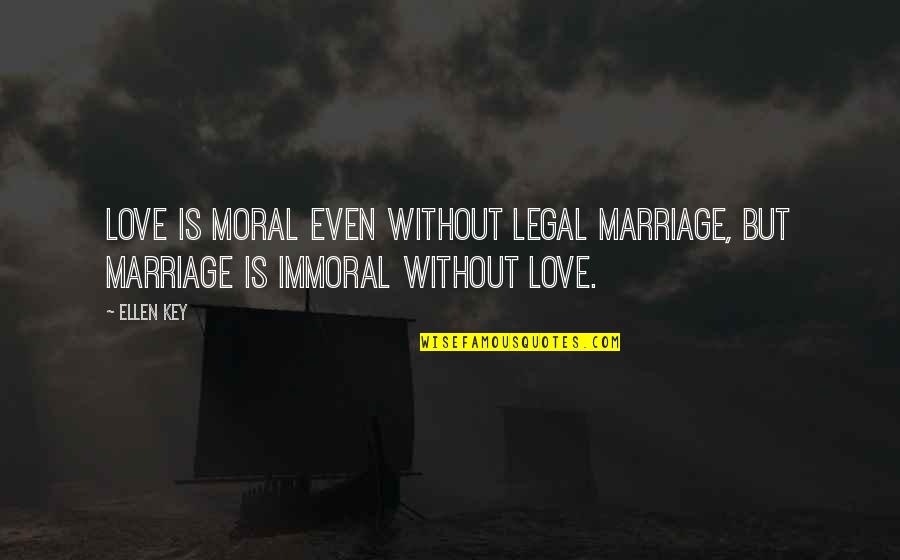 Love is moral even without legal marriage, but marriage is immoral without love. —
Ellen Key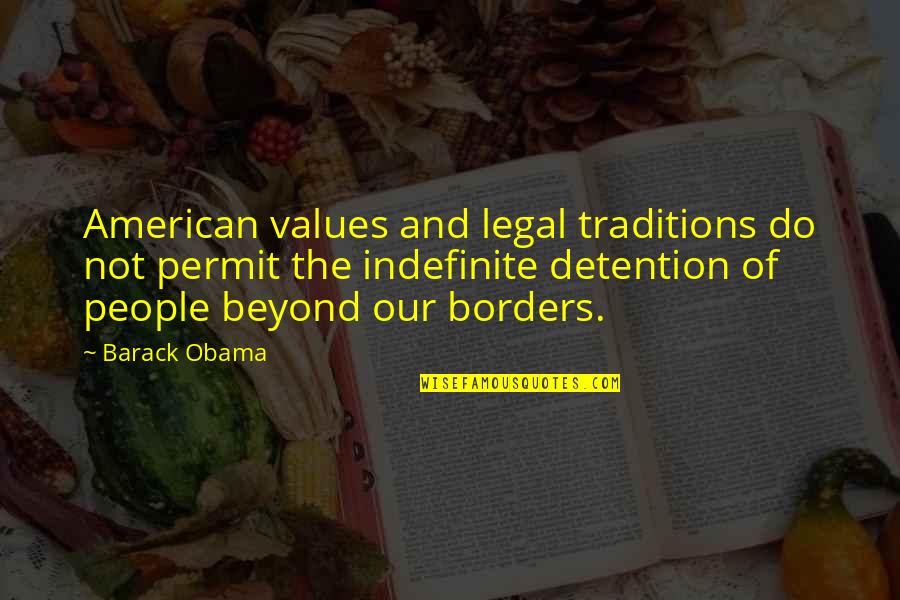 American values and legal traditions do not permit the indefinite detention of people beyond our borders. —
Barack Obama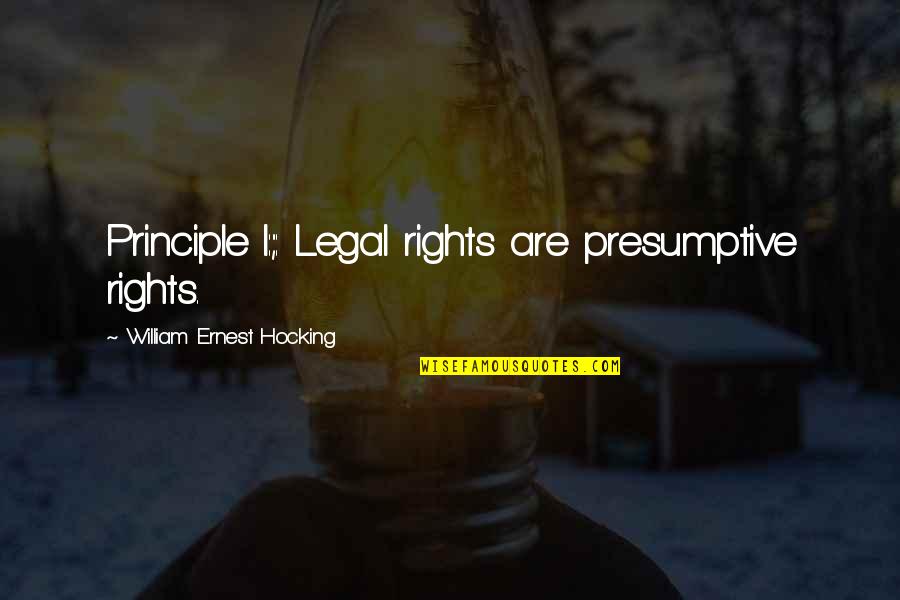 Principle I:;: Legal rights are presumptive rights. —
William Ernest Hocking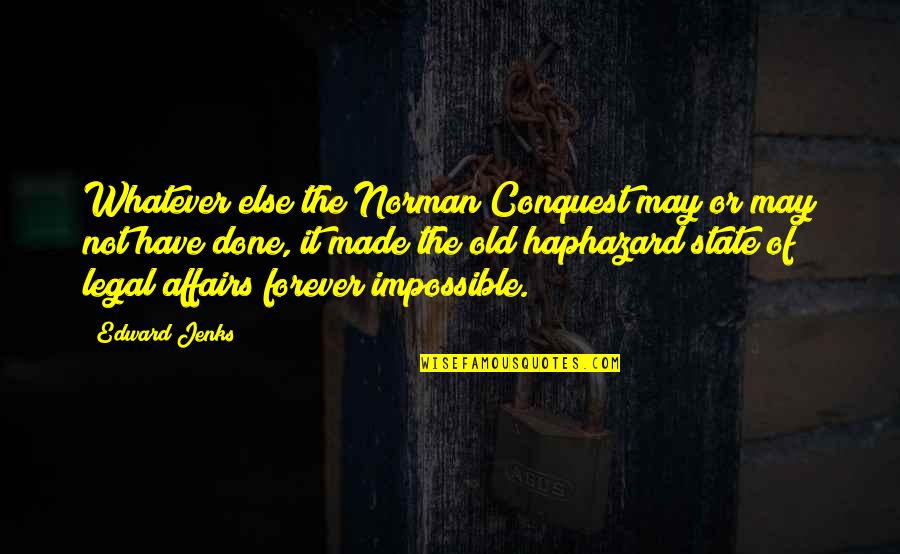 Whatever else the Norman Conquest may or may not have done, it made the old haphazard state of legal affairs forever impossible. —
Edward Jenks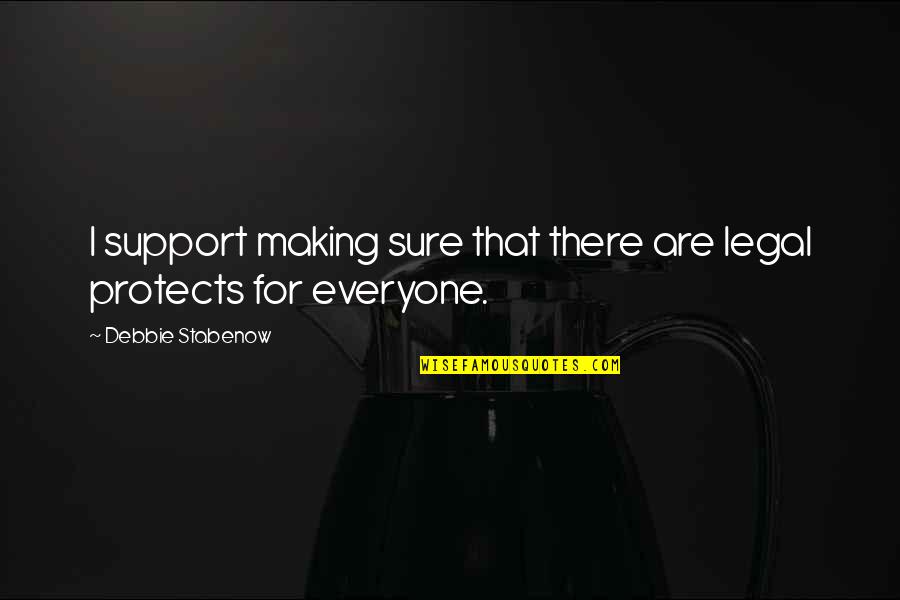 I support making sure that there are legal protects for everyone. —
Debbie Stabenow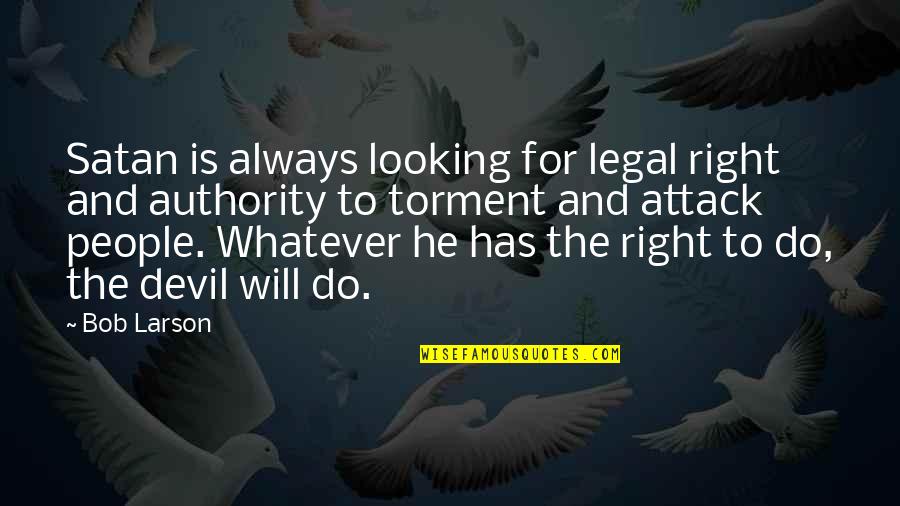 Satan is always looking for legal right and authority to torment and attack people. Whatever he has the right to do, the devil will do. —
Bob Larson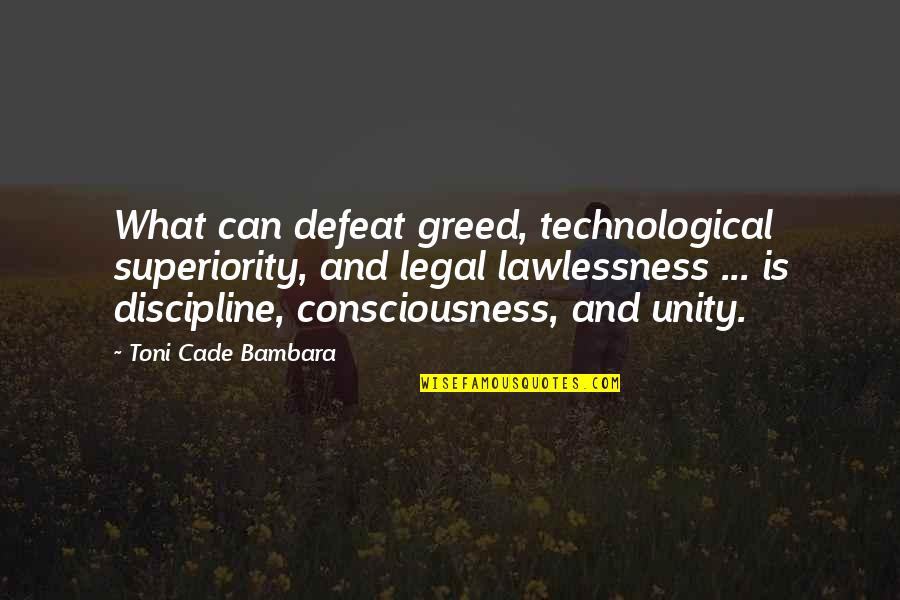 What can defeat greed, technological superiority, and legal lawlessness ... is discipline, consciousness, and unity. —
Toni Cade Bambara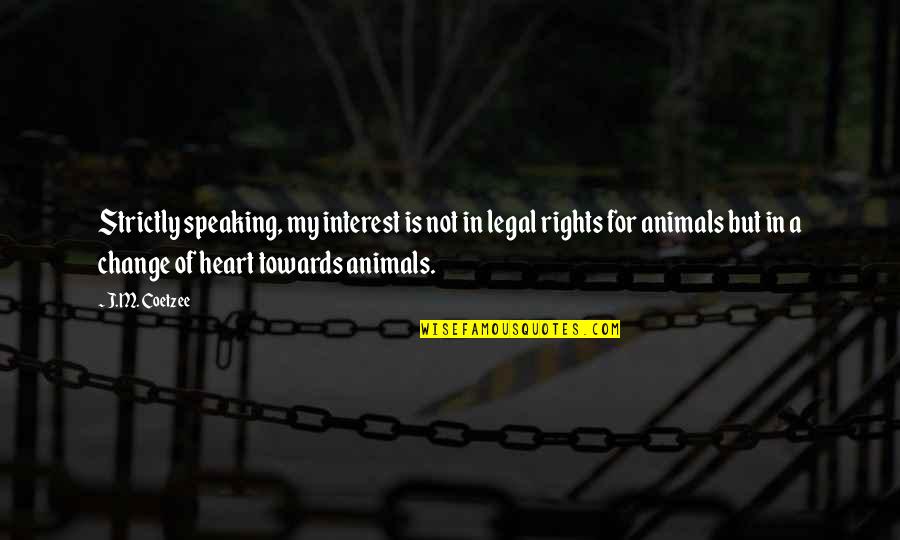 Strictly speaking, my interest is not in legal rights for animals but in a change of heart towards animals. —
J.M. Coetzee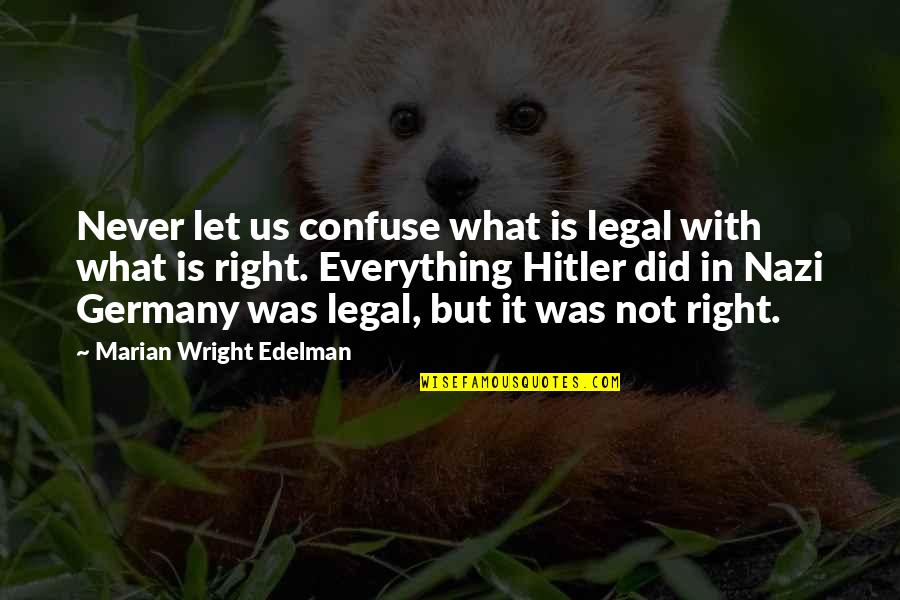 Never let us confuse what is legal with what is right. Everything Hitler did in Nazi Germany was legal, but it was not right. —
Marian Wright Edelman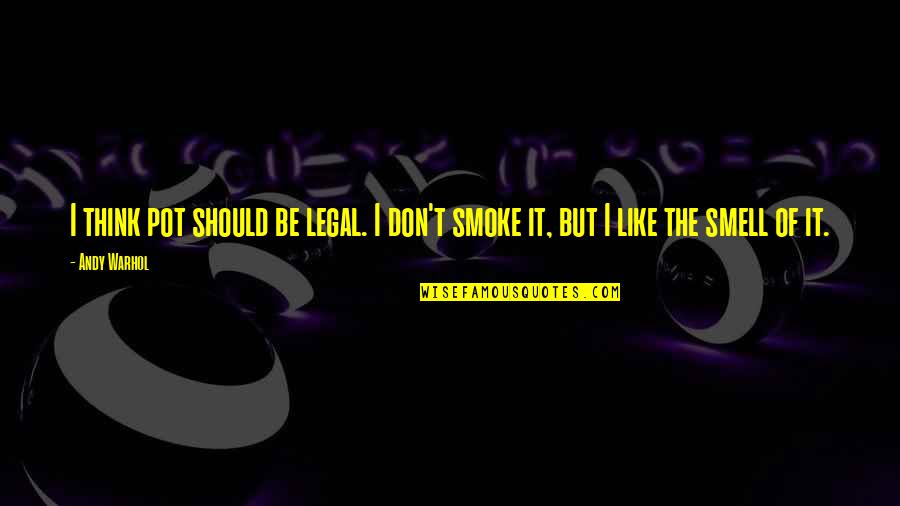 I think pot should be legal. I don't smoke it, but I like the smell of it. —
Andy Warhol
My counsel advises me that there is no controlling legal authority or case that says there was any violation of law whatsoever. —
Al Gore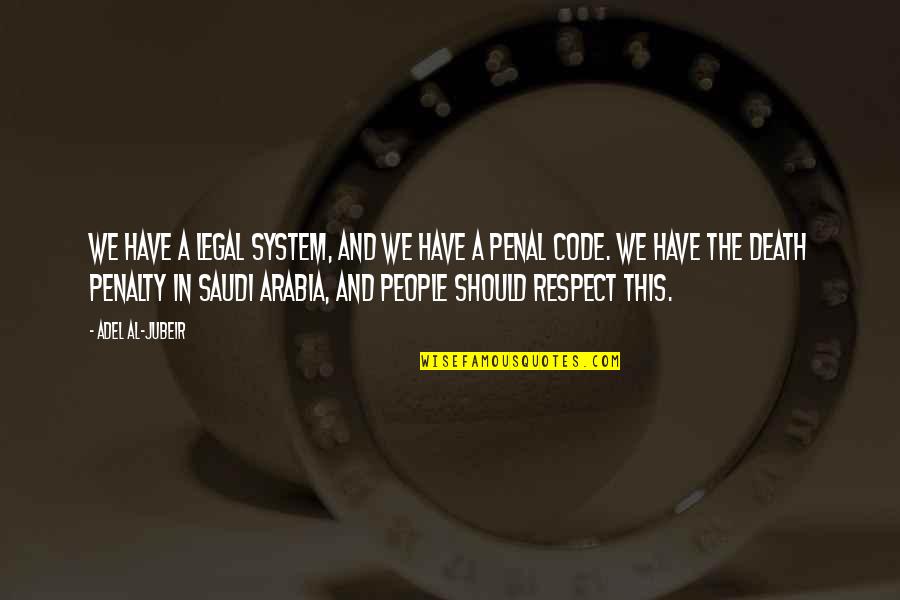 We have a legal system, and we have a penal code. We have the death penalty in Saudi Arabia, and people should respect this. —
Adel Al-Jubeir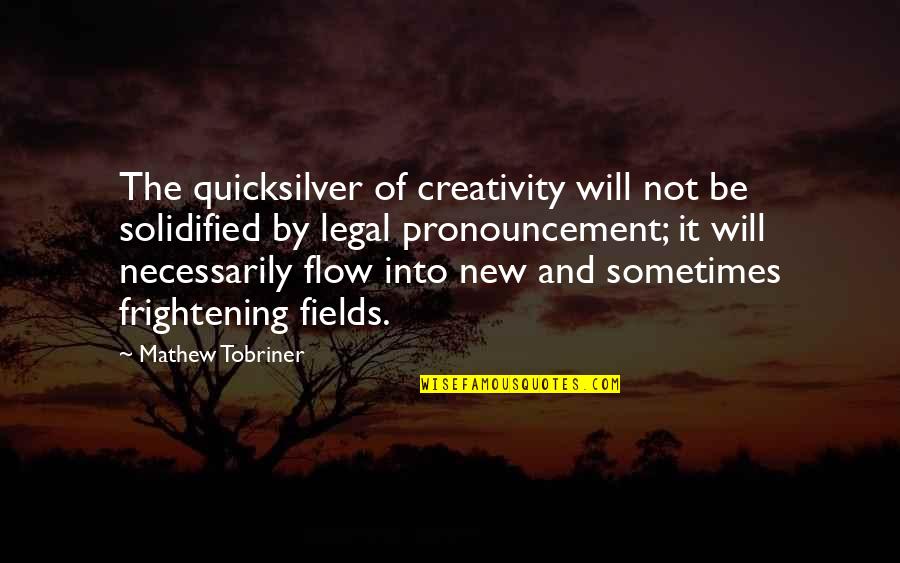 The quicksilver of creativity will not be solidified by legal pronouncement; it will necessarily flow into new and sometimes frightening fields. —
Mathew Tobriner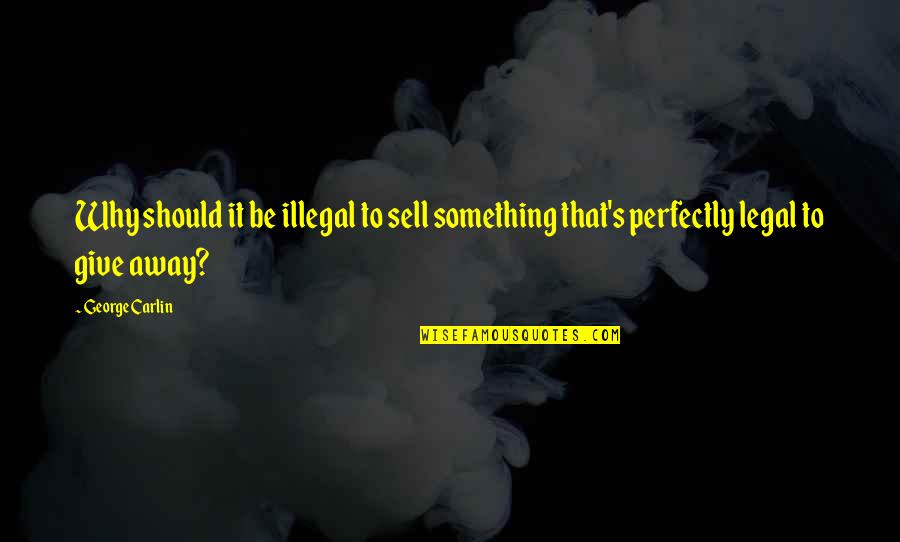 Why should it be illegal to sell something that's perfectly legal to give away? —
George Carlin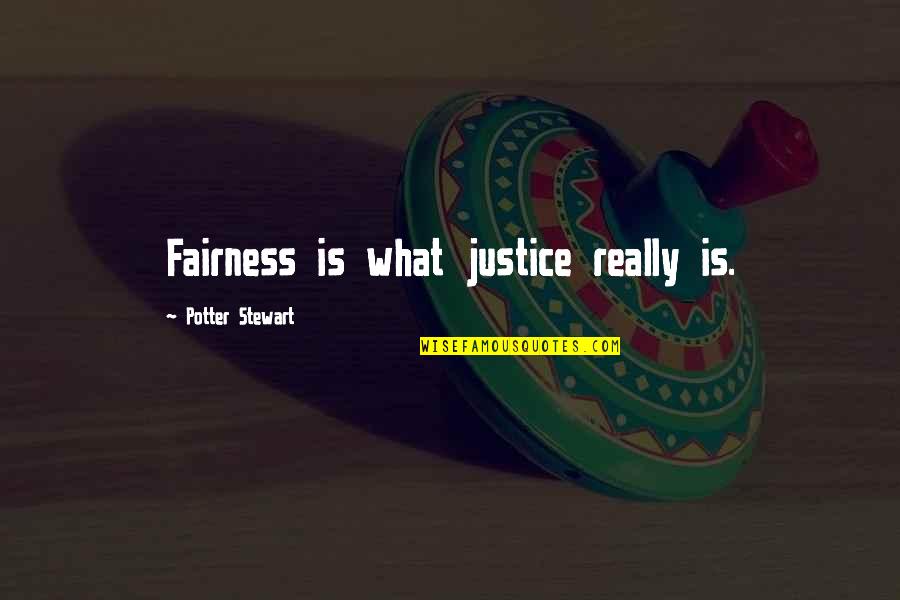 Fairness is what justice really is. —
Potter Stewart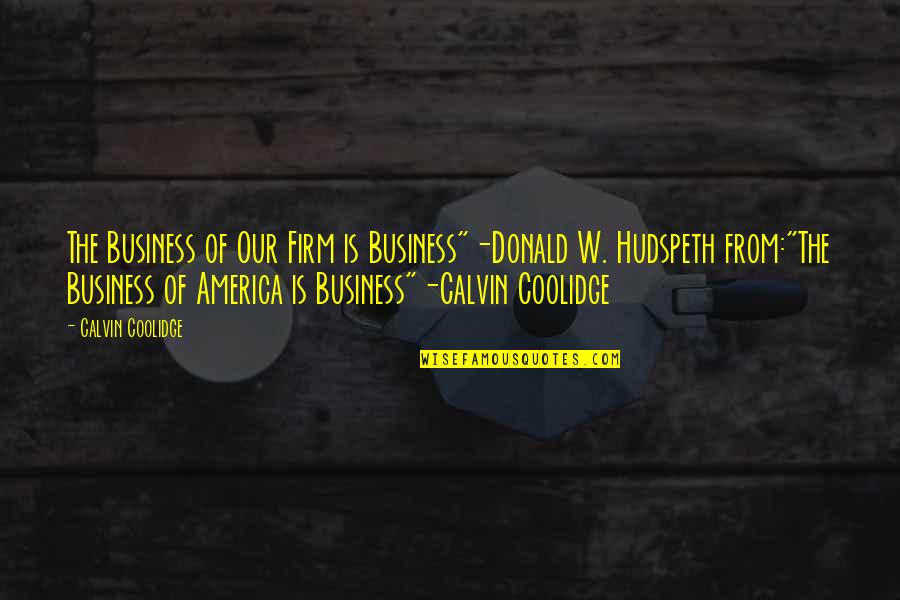 The Business of Our Firm is Business"
-Donald W. Hudspeth from:
"The Business of America is Business"
-Calvin Coolidge —
Calvin Coolidge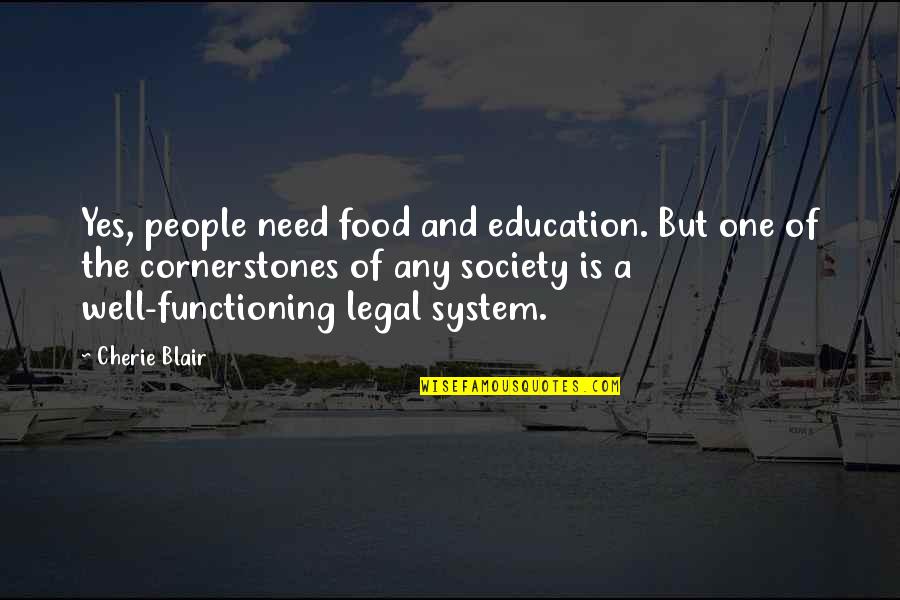 Yes, people need food and education. But one of the cornerstones of any society is a well-functioning legal system. —
Cherie Blair
Law is born from despair of human nature. —
Jose Ortega Y Gasset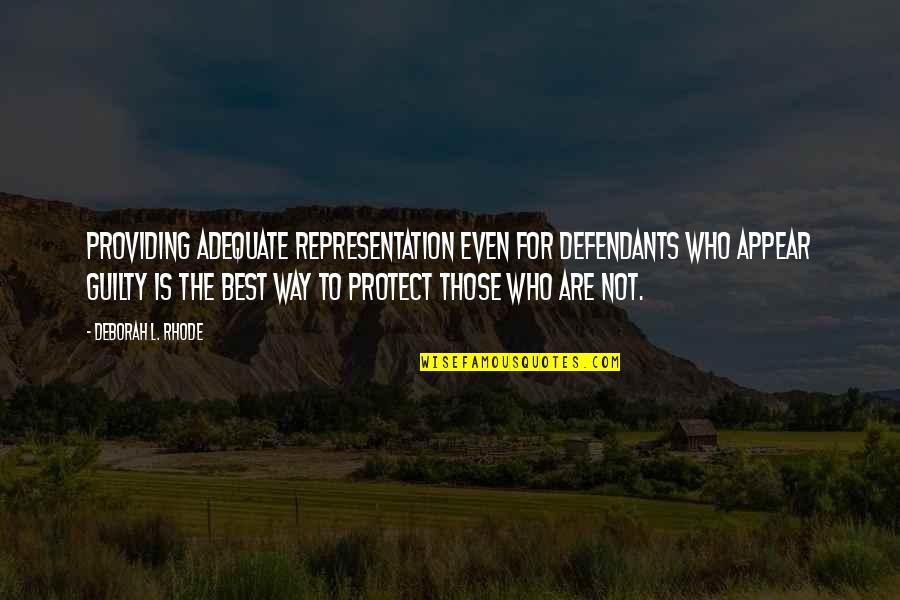 Providing adequate representation even for defendants who appear guilty is the best way to protect those who are not. —
Deborah L. Rhode