Mari Evans Quotes
Top 8 wise famous quotes and sayings by Mari Evans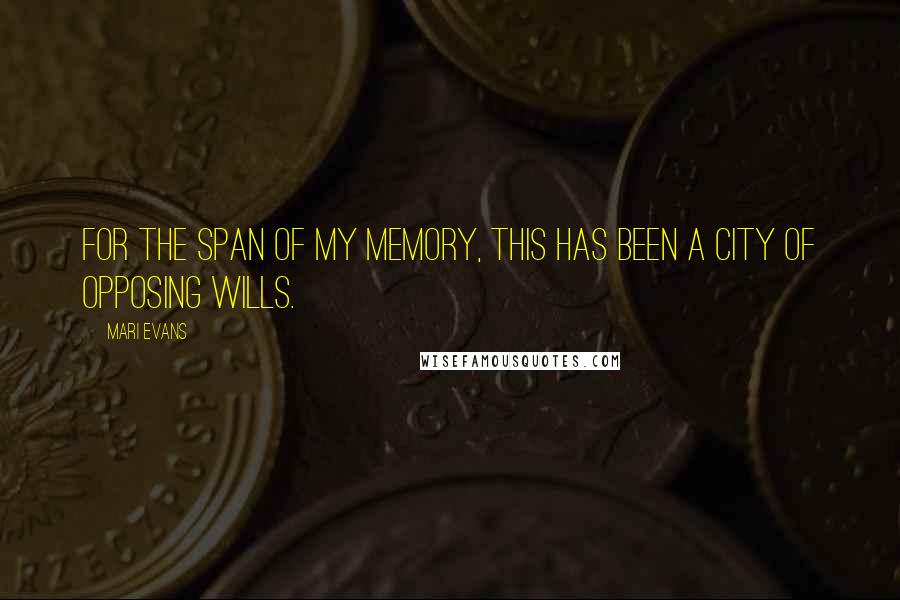 For the span of my memory, this has been a city of opposing wills.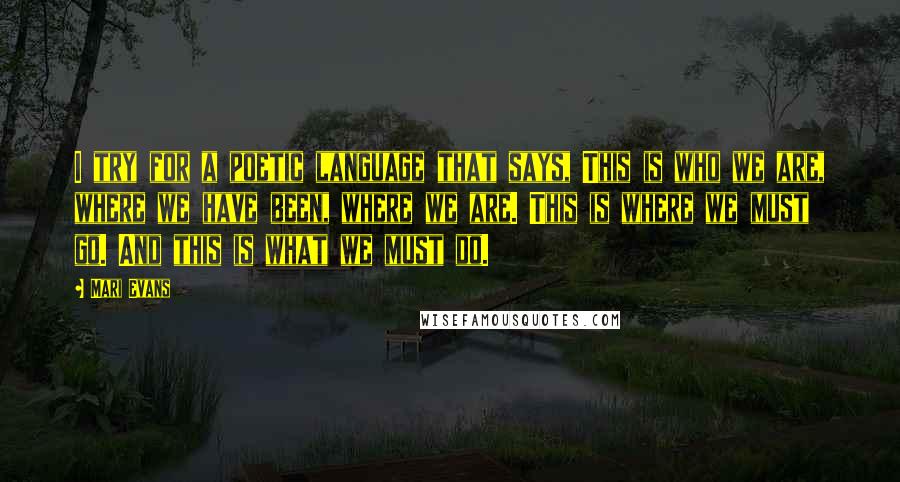 I try for a poetic language that says, This is who we are, where we have been, where we are. This is where we must go. And this is what we must do.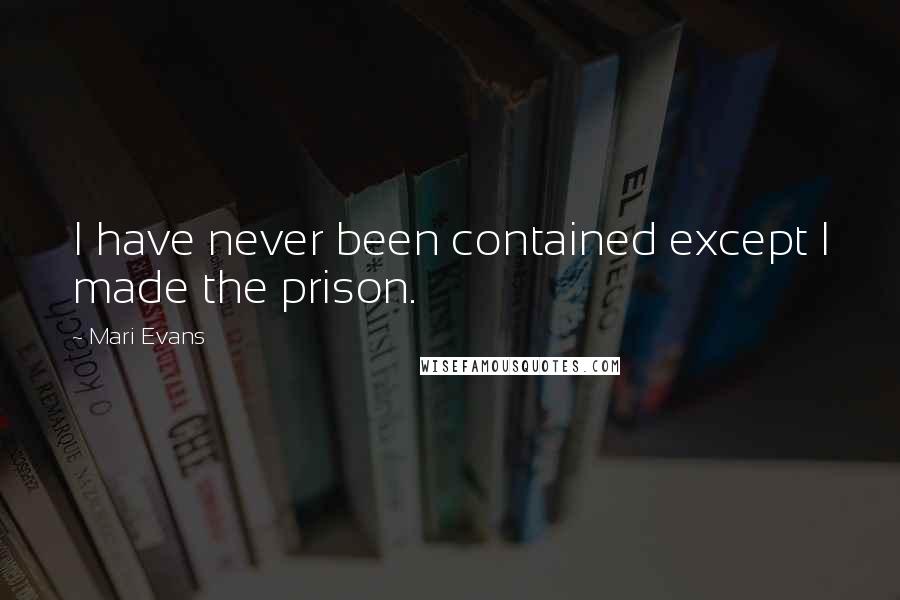 I have never been contained except I made the prison.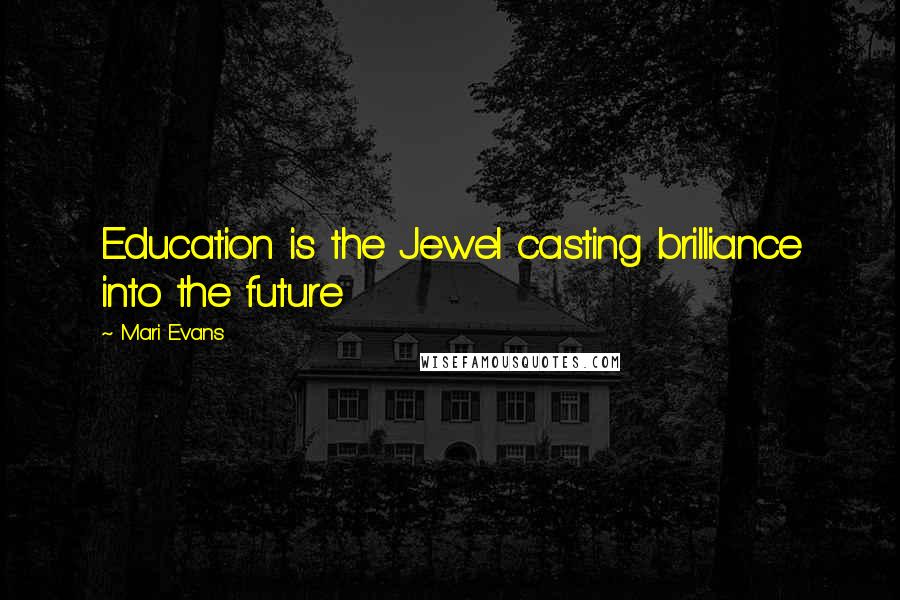 Education is the Jewel casting brilliance into the future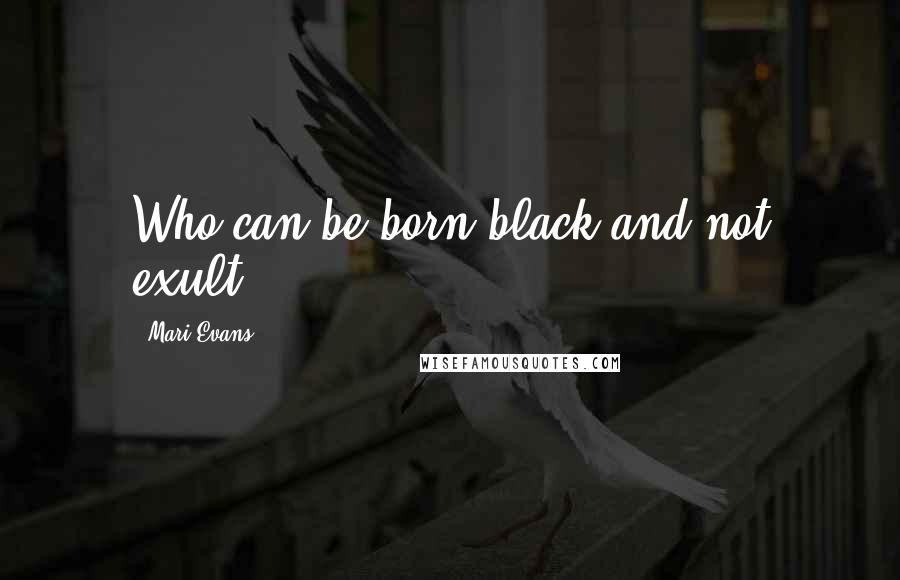 Who can be born black and not exult!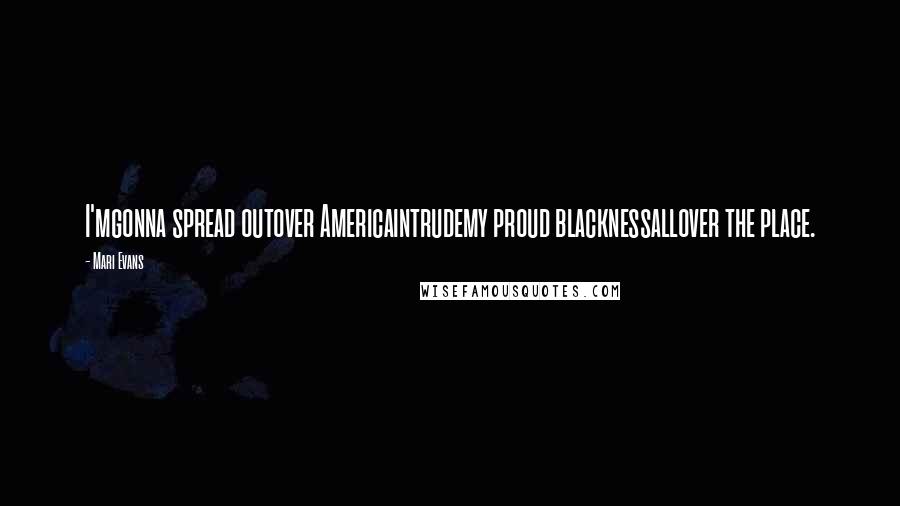 I'm
gonna spread out
over America
intrude
my proud blackness
all
over the place.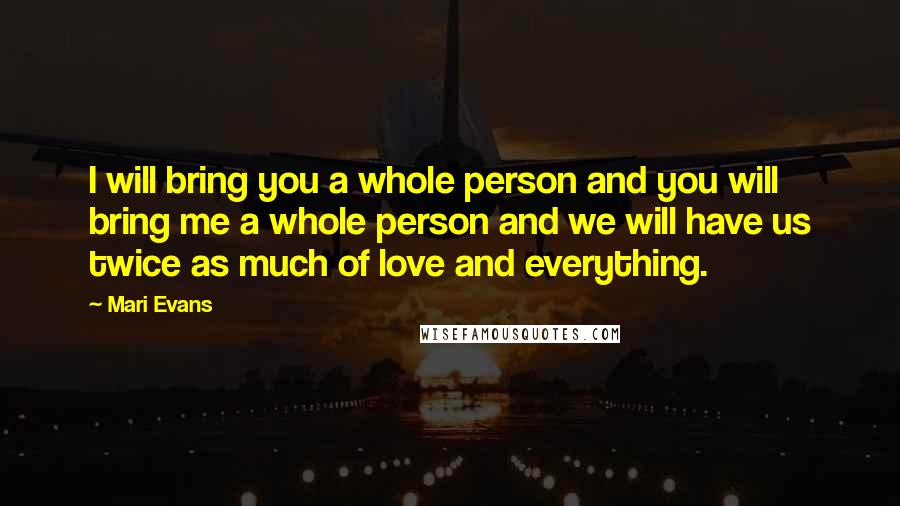 I will bring you a whole person and you will bring me a whole person and we will have us twice as much of love and everything.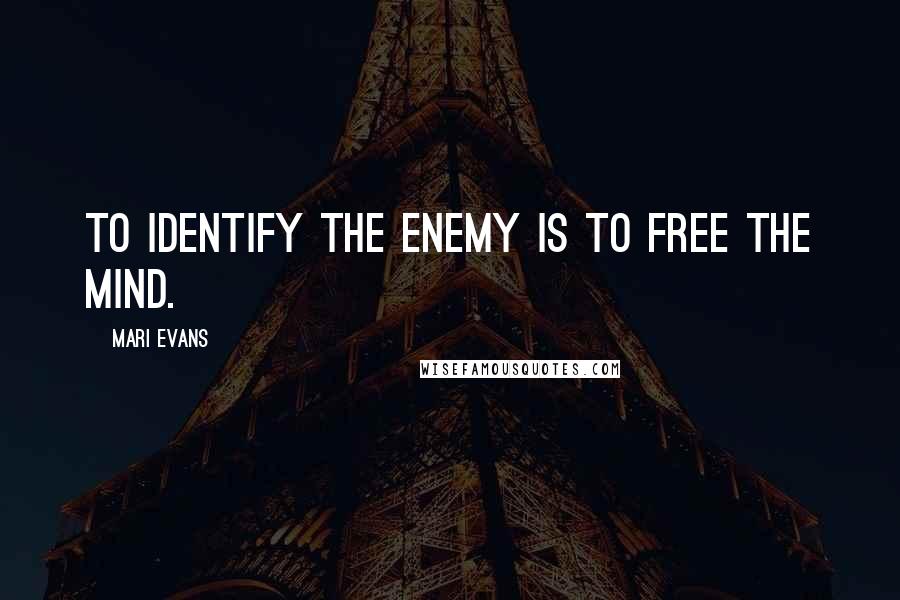 To identify the enemy is to free the mind.