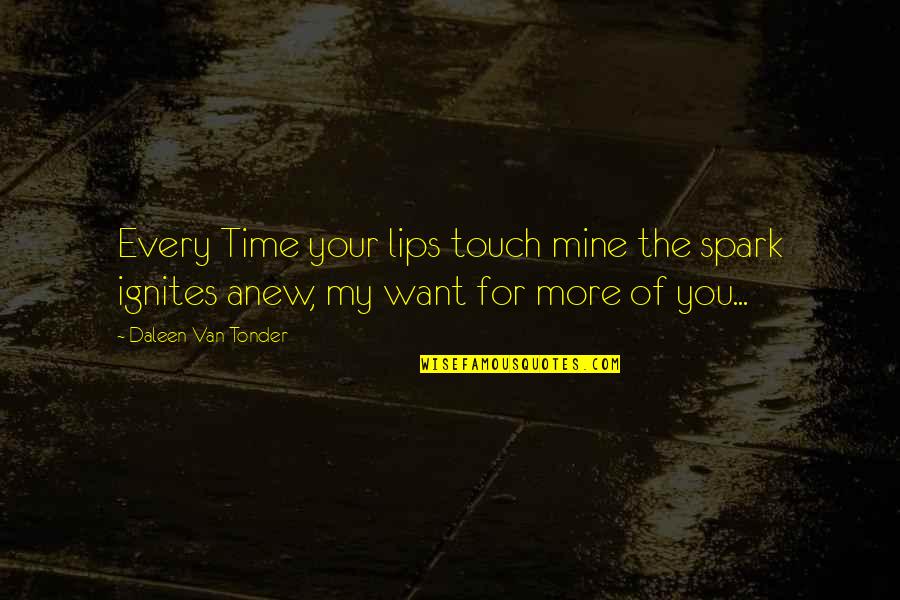 Every Time your lips touch mine the spark ignites anew, my want for more of you...
—
Daleen Van Tonder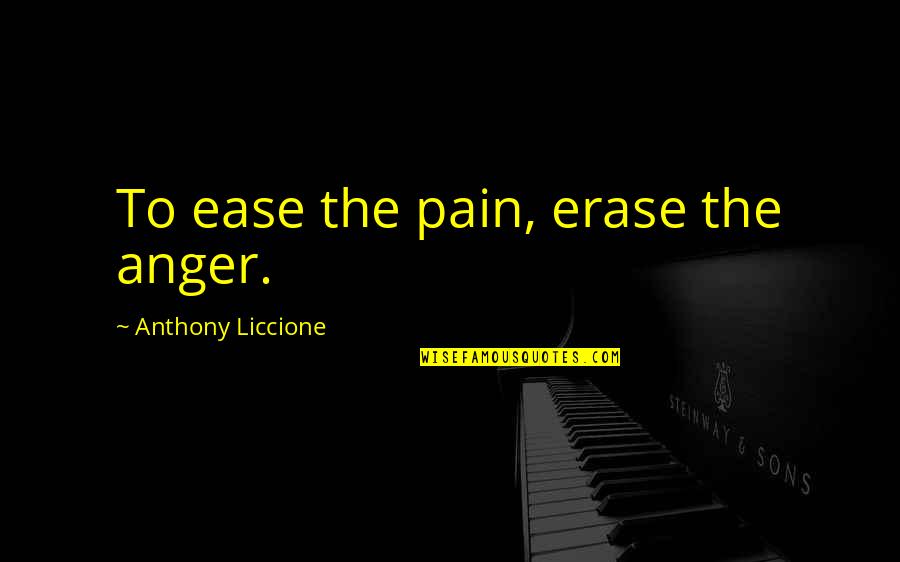 To ease the pain, erase the anger.
—
Anthony Liccione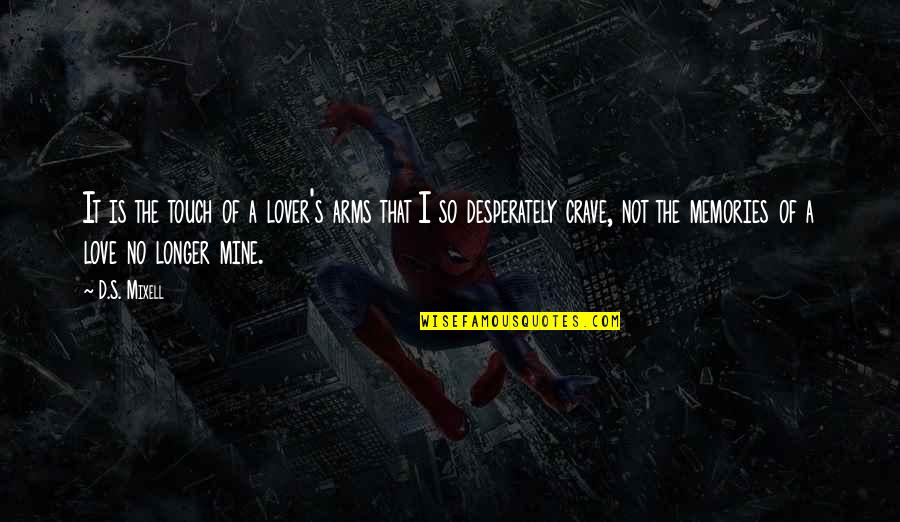 It is the touch of a lover's arms that I so desperately crave, not the memories of a love no longer mine.
—
D.S. Mixell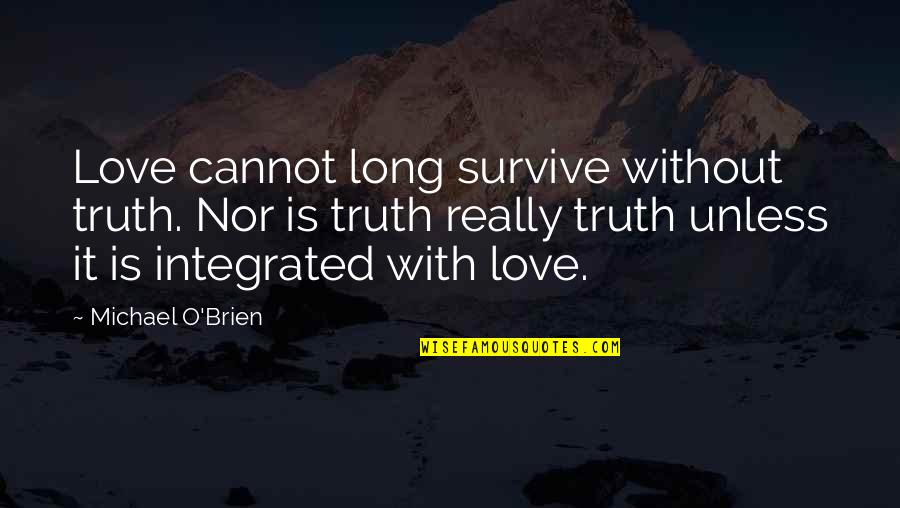 Love cannot long survive without truth. Nor is truth really truth unless it is integrated with love.
—
Michael O'Brien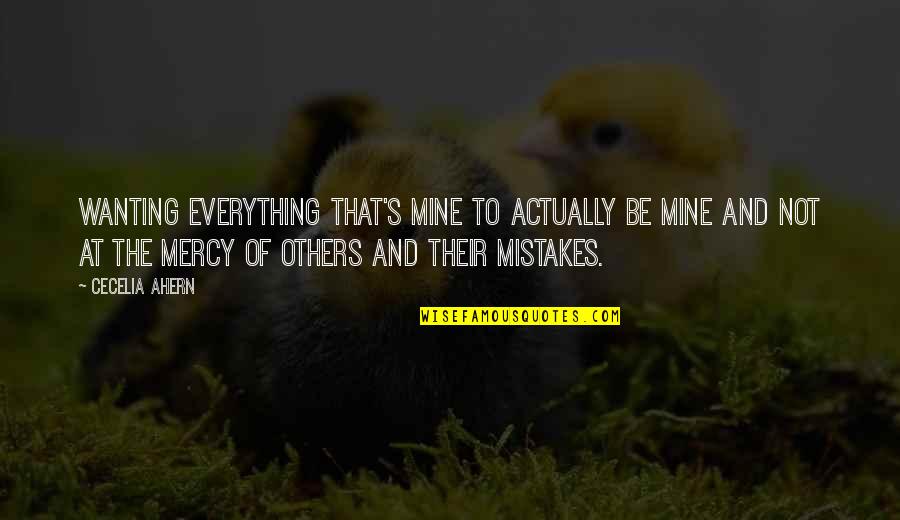 Wanting everything that's mine to actually be mine and not at the mercy of others and their mistakes. —
Cecelia Ahern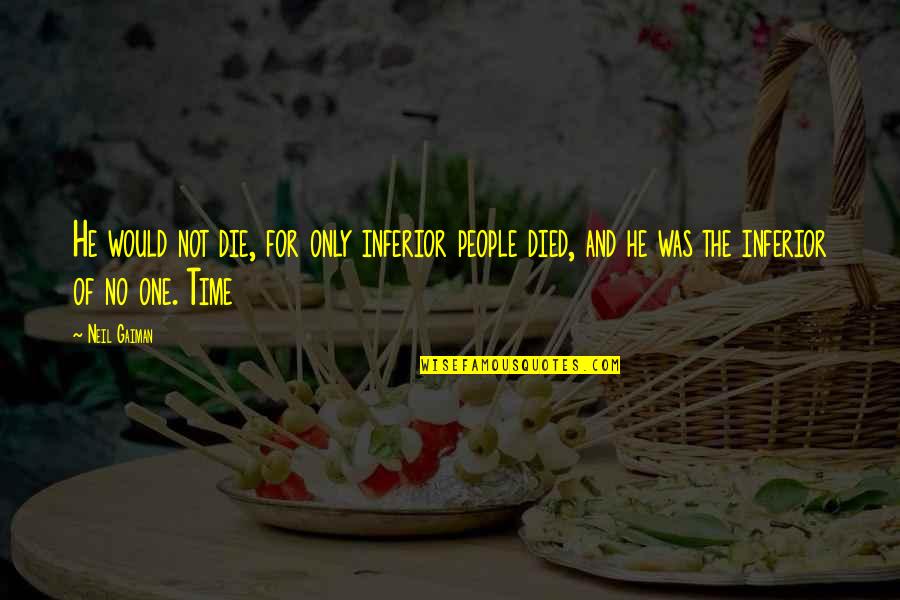 He would not die, for only inferior people died, and he was the inferior of no one. Time —
Neil Gaiman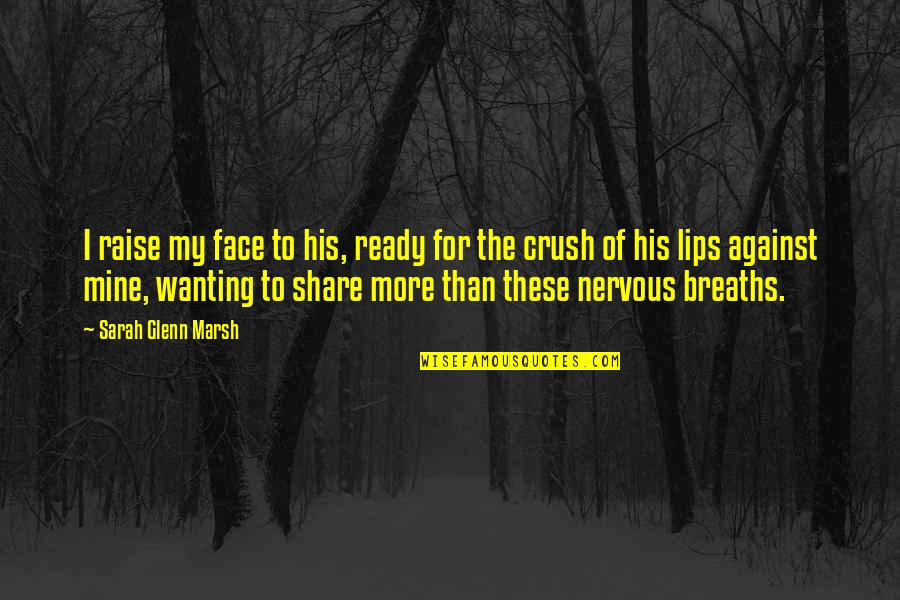 I raise my face to his, ready for the crush of his lips against mine, wanting to share more than these nervous breaths. —
Sarah Glenn Marsh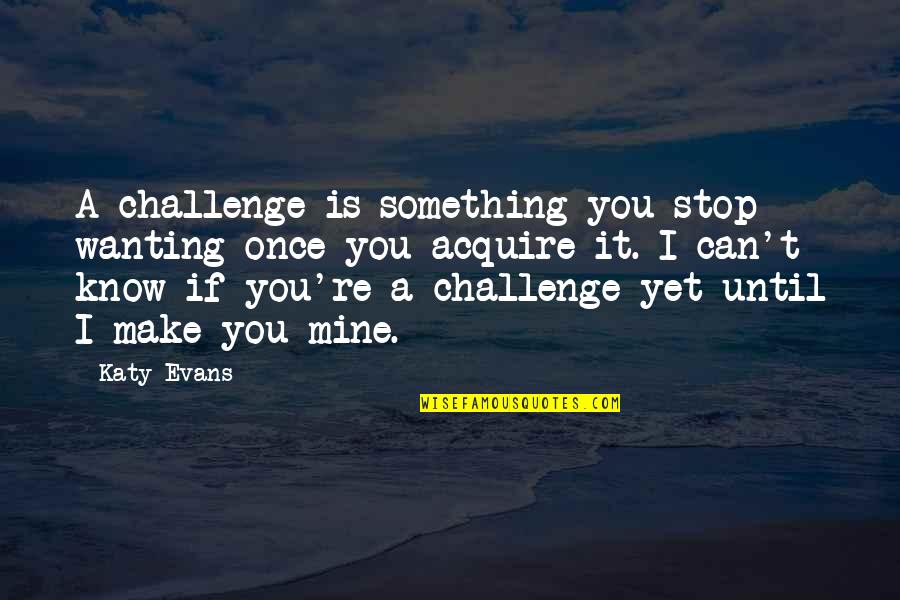 A challenge is something you stop wanting once you acquire it. I can't know if you're a challenge yet until I make you mine. —
Katy Evans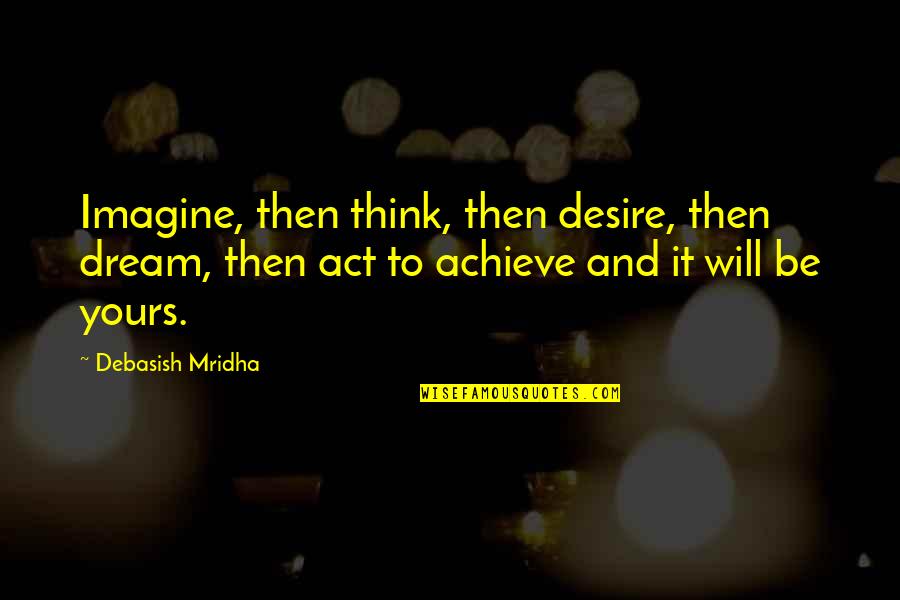 Imagine, then think, then desire, then dream, then act to achieve and it will be yours. —
Debasish Mridha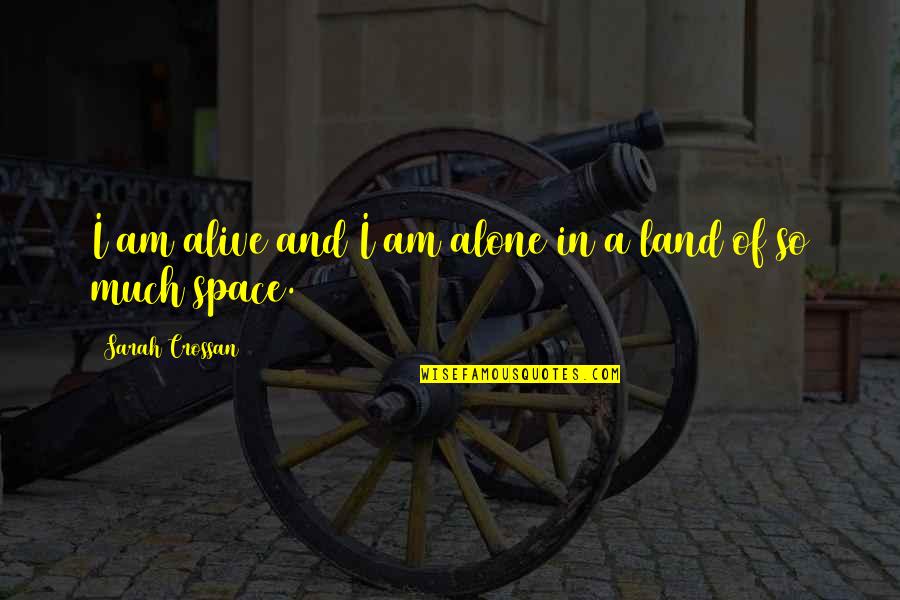 I am alive and I am alone in a land of so much space. —
Sarah Crossan