Diogenes Of Sinope Quotes
Top 14 wise famous quotes and sayings by Diogenes Of Sinope
Diogenes Of Sinope Famous Quotes & Sayings
Discover top inspirational quotes from Diogenes Of Sinope on Wise Famous Quotes.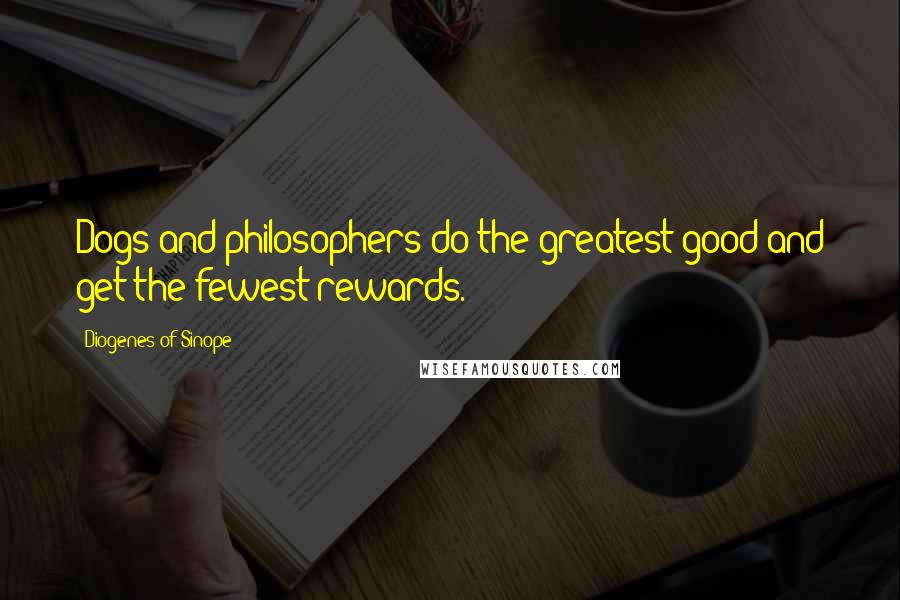 Dogs and philosophers do the greatest good and get the fewest rewards.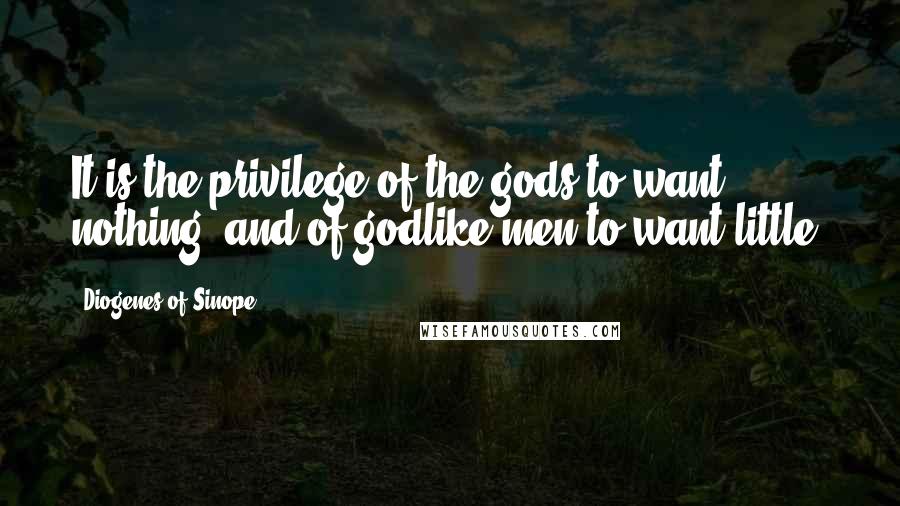 It is the privilege of the gods to want nothing, and of godlike men to want little.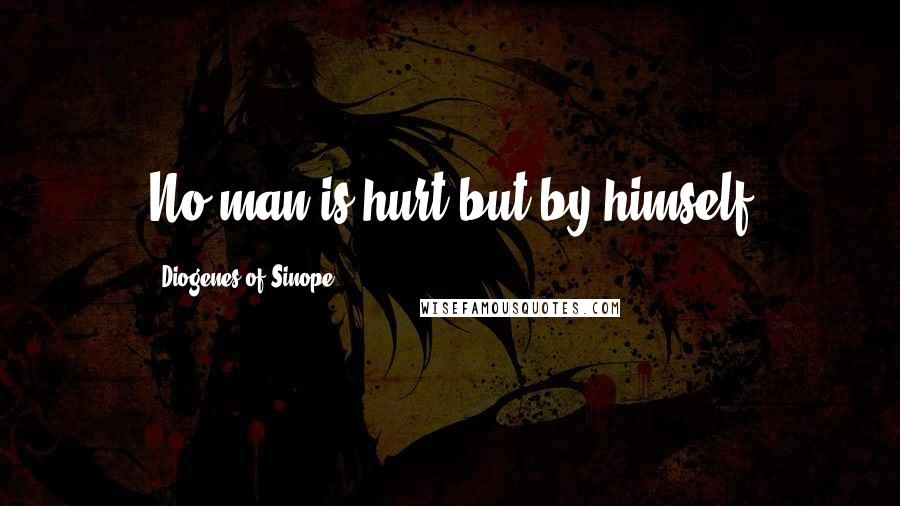 No man is hurt but by himself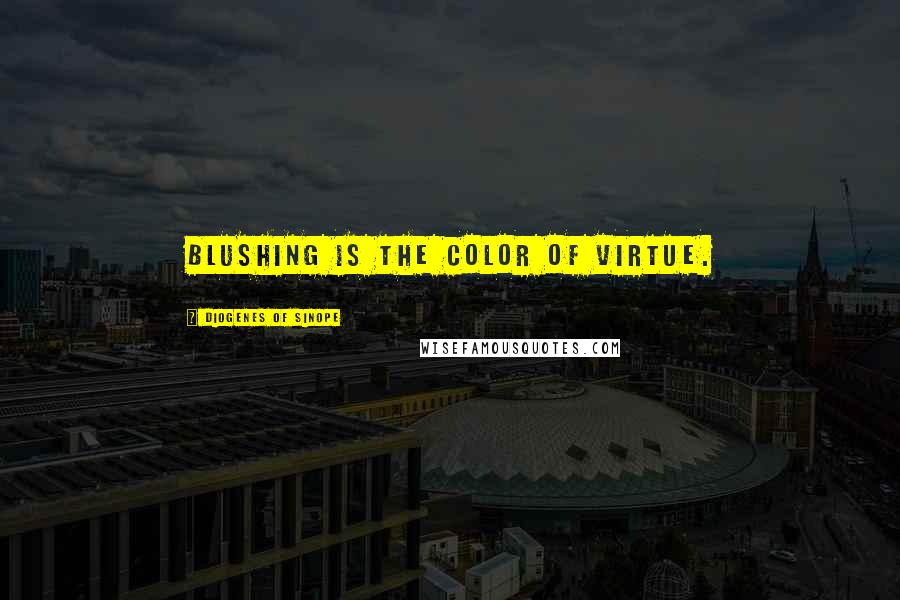 Blushing is the color of virtue.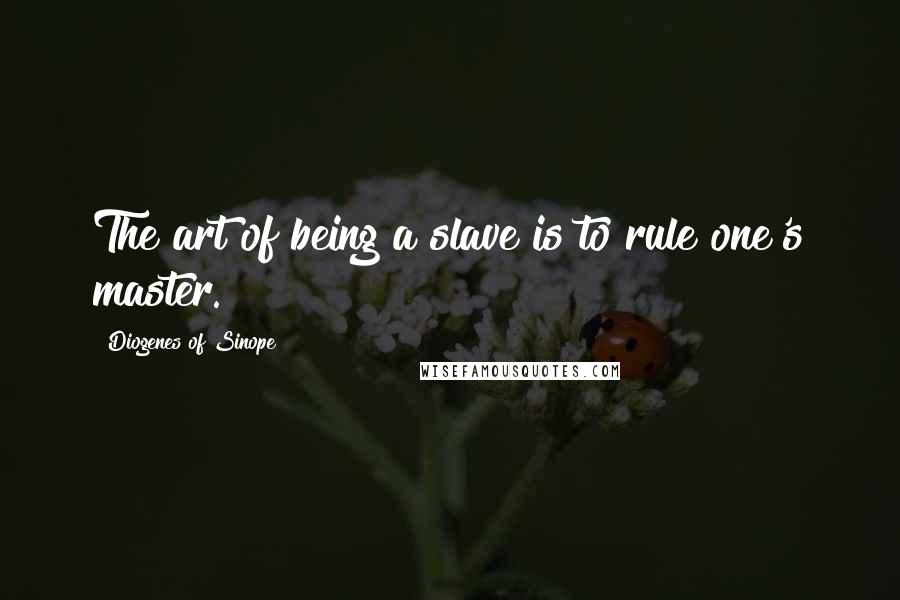 The art of being a slave is to rule one's master.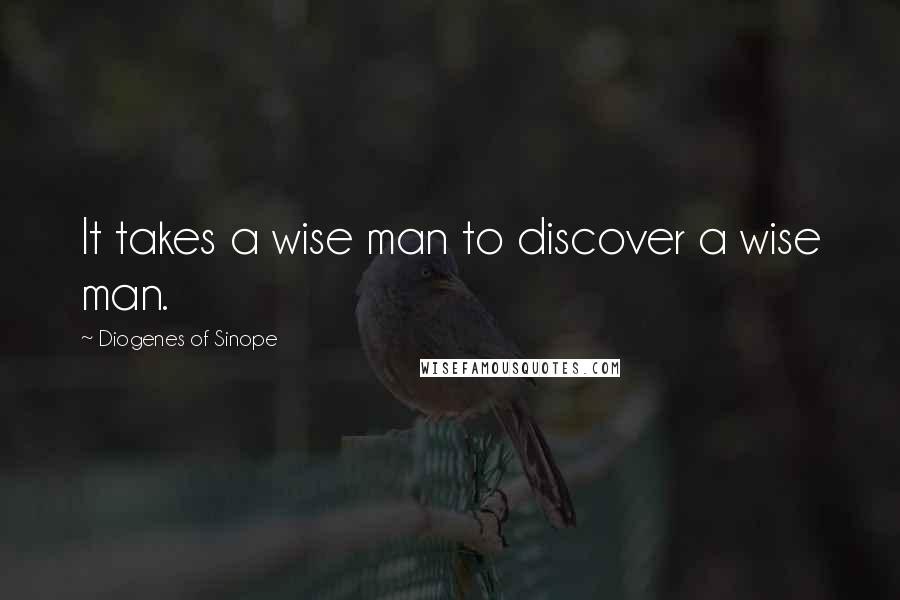 It takes a wise man to discover a wise man.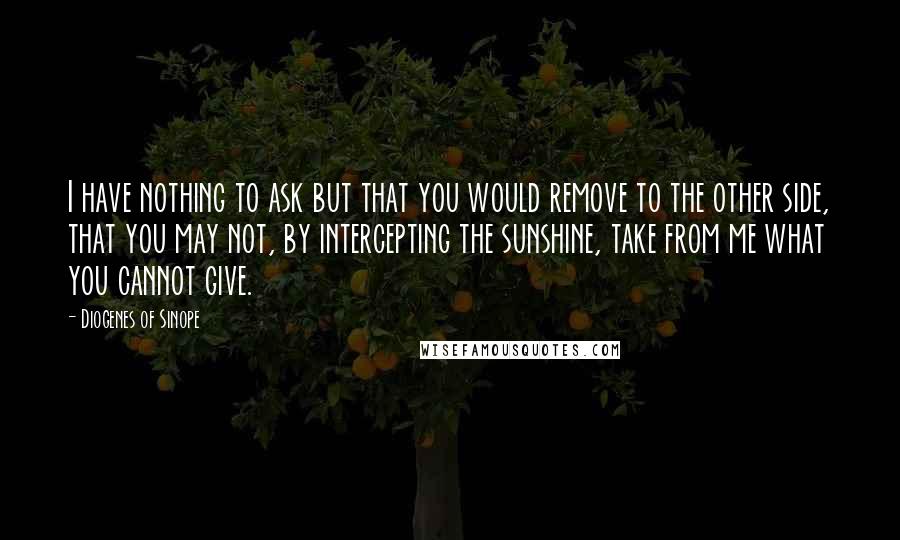 I have nothing to ask but that you would remove to the other side, that you may not, by intercepting the sunshine, take from me what you cannot give.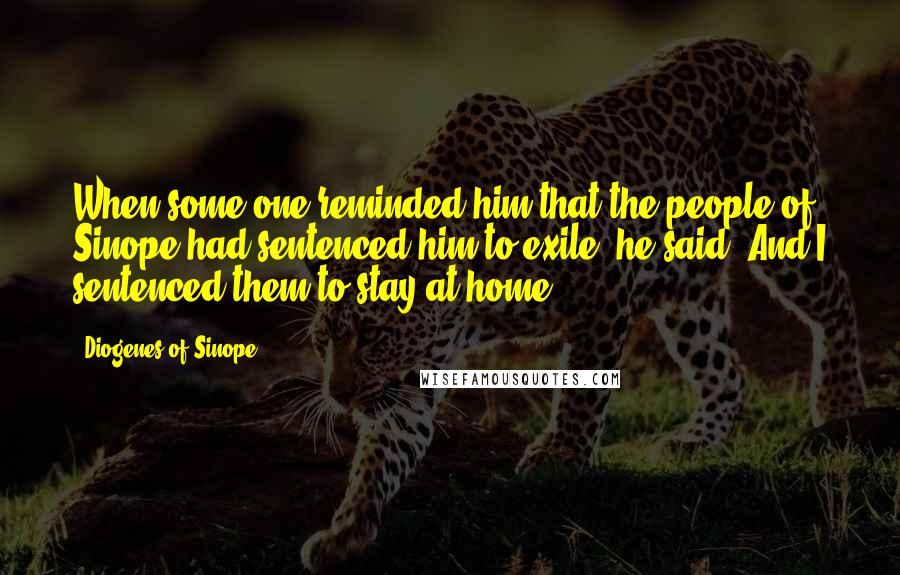 When some one reminded him that the people of Sinope had sentenced him to exile, he said, And I sentenced them to stay at home.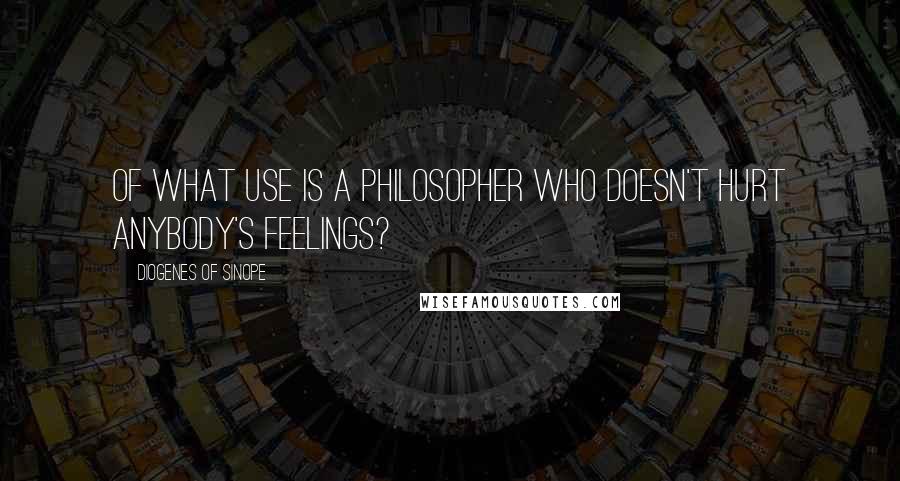 Of what use is a philosopher who doesn't hurt anybody's feelings?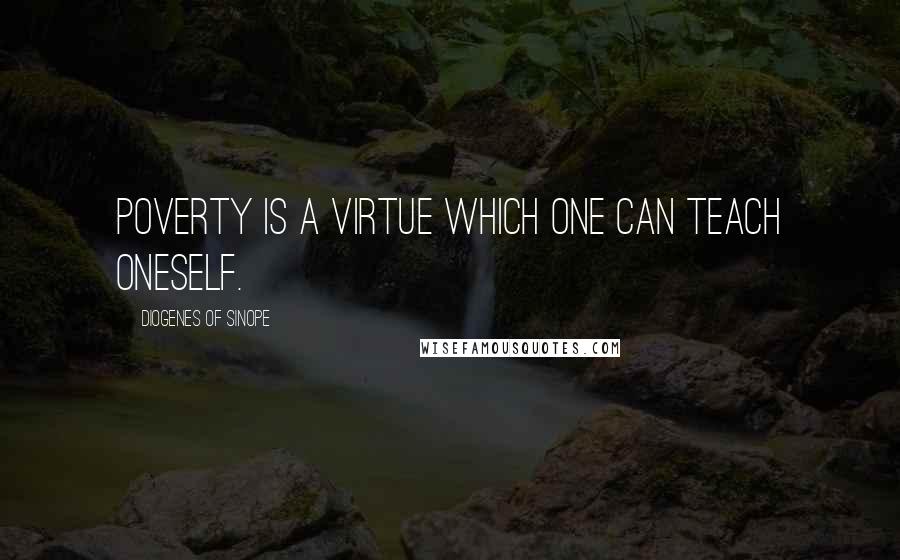 Poverty is a virtue which one can teach oneself.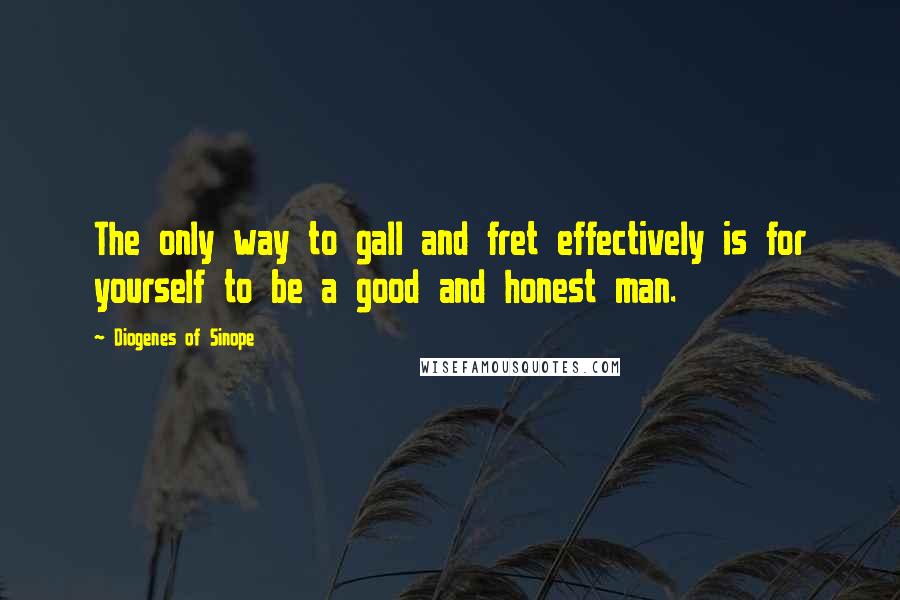 The only way to gall and fret effectively is for yourself to be a good and honest man.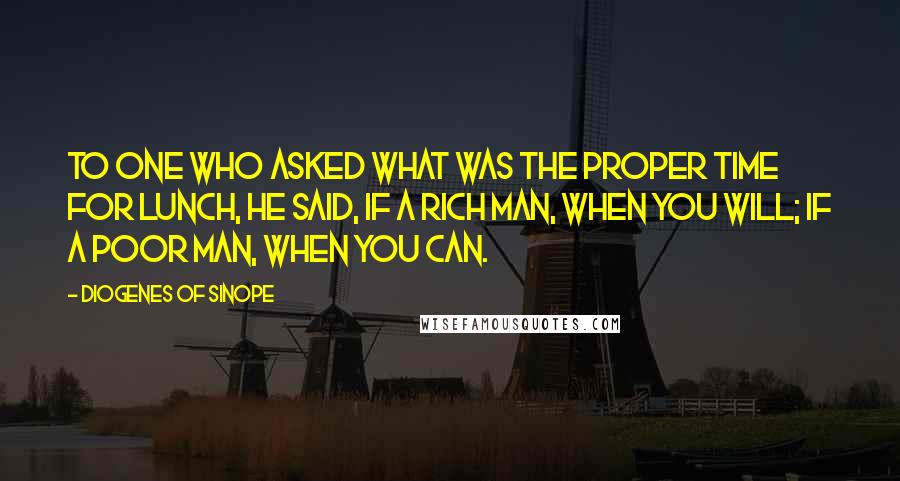 To one who asked what was the proper time for lunch, he said, If a rich man, when you will; if a poor man, when you can.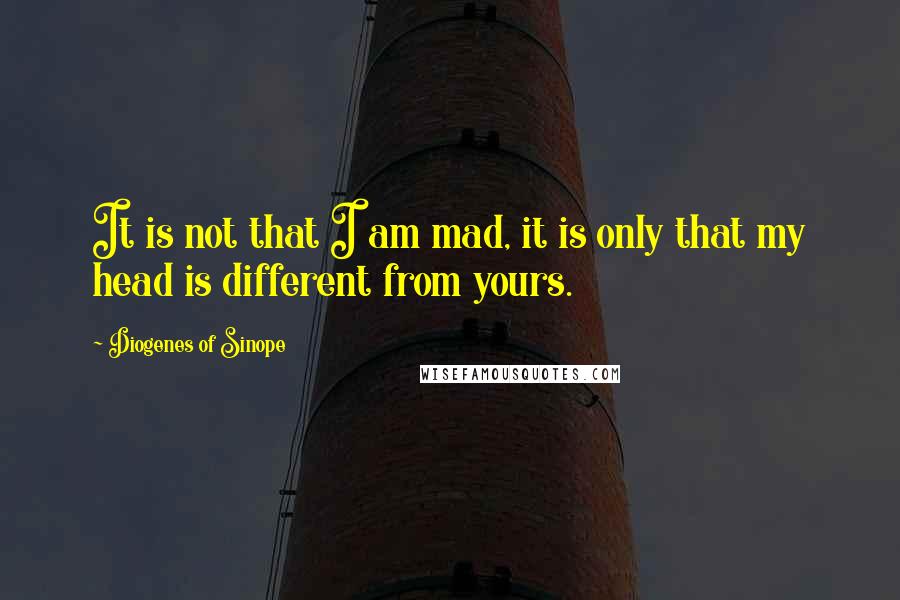 It is not that I am mad, it is only that my head is different from yours.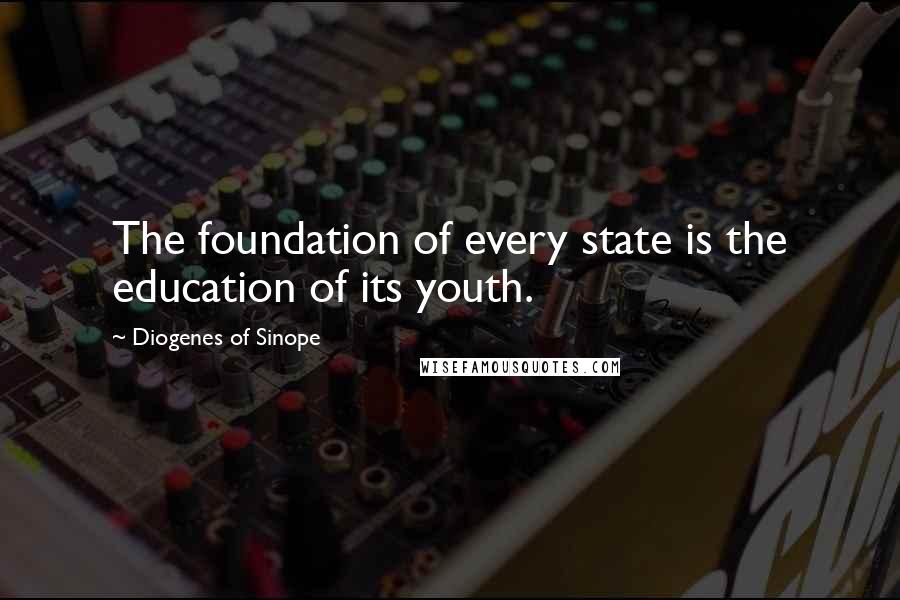 The foundation of every state is the education of its youth.